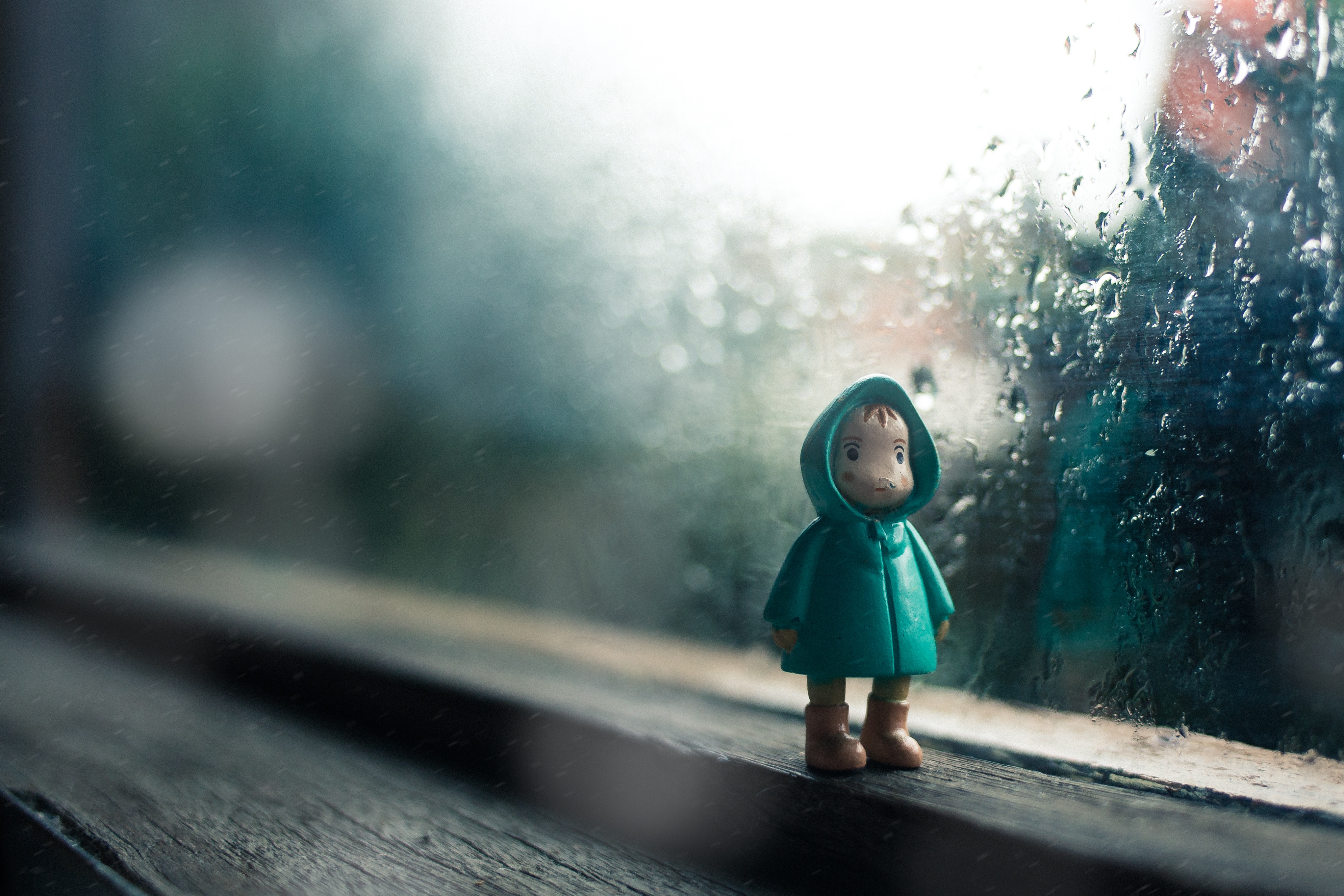 Advertorial
Summer is generally the perfect time to get out and about. Discover new places, revisit old favourites, enjoy picnics in the sun whether in the park or on the beach and spend lots of quality time together. Yet when the weather suddenly turns it can be overwhelming to be trapped indoors all day with your energetic little ones.
They might have rooms filled with toys and plenty of films and games to play on but as soon as they're stuck indoors, little ones suddenly find it very difficult to entertain themselves. So, what's the answer? Here I'm sharing 5 fun ways you can keep your kids busy when the weather isn't working in your favour. Enjoy!
DIG OUT THE COLOURING PENS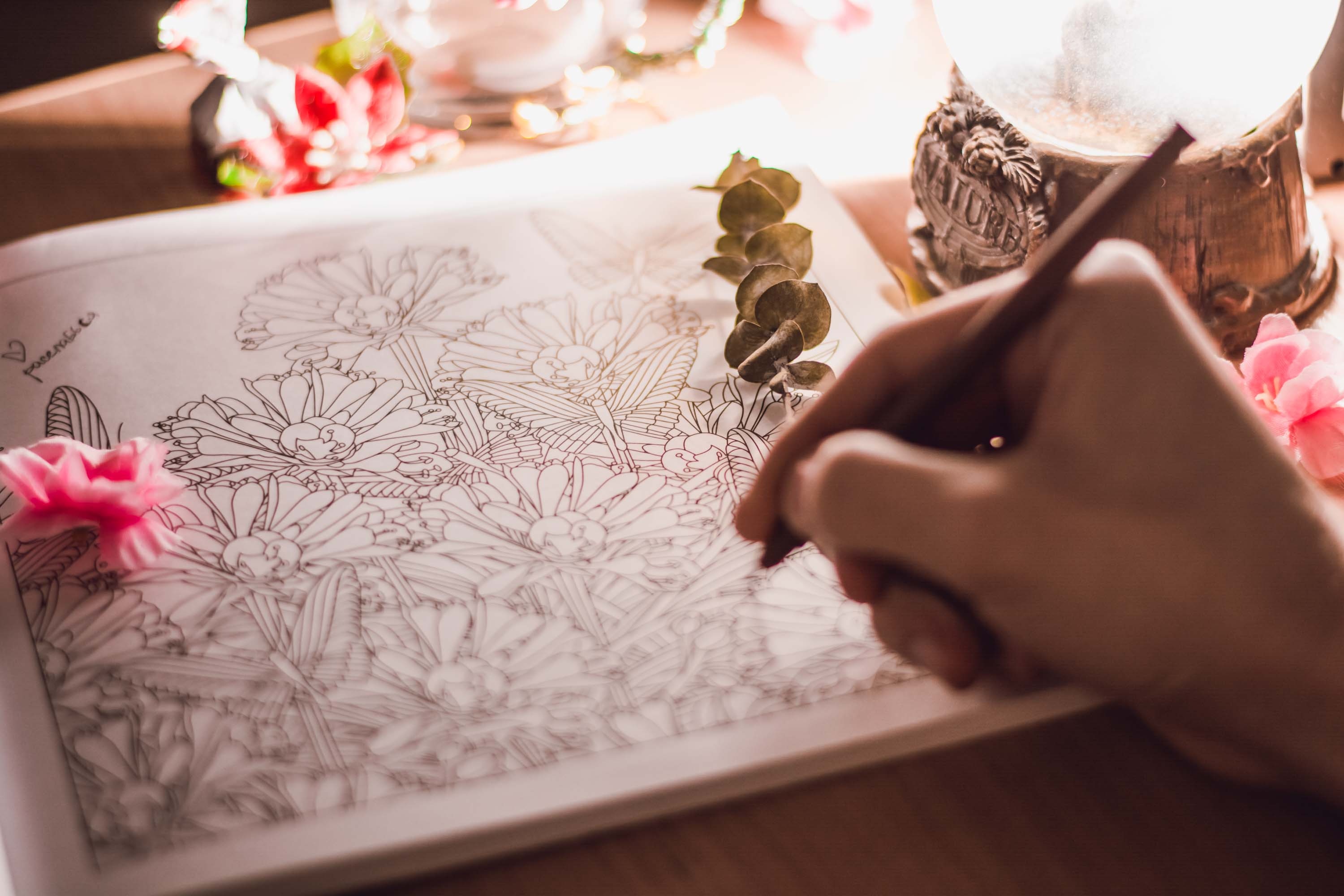 There's nothing more satisfying than sitting and doing a bit of colouring. It's actually good for your stress levels and can even help to lower your blood pressure. It'll even keep the kids nice and occupied while you get some washing done. Head online and print off some activity or colouring pages for them to complete. Check out this website if you're running a little low on ink. They'll love creating some beautiful pieces of art. If you are running out of space to display your little one's creations you can also capture them on your phone's camera and then keep them stored in a drawer.
ENJOY A DANCE PARTY
Kids love music! Having a dance party in the living room is the perfect excuse for everyone to show off their moves, have a giggle and burn off some energy. Fire up a playlist that's bursting with party songs or even play some music videos from YouTube and get moving! You could also turn it into a competition – who has the best moves? Who has the wiggliest dance and who can spin the fastest!
GET LOST IN THE WORLD OF BOOKS AND FAIRYTALES
Take the bad weather as an opportunity to get some reading in. Gather the kids together, get them to choose a short story each and get reading. You could make an afternoon of it, with plenty of blankets and cushions, and even some snacks! Asking the children questions throughout the story and asking them what they thought of the tale afterwards is good for their comprehension skills.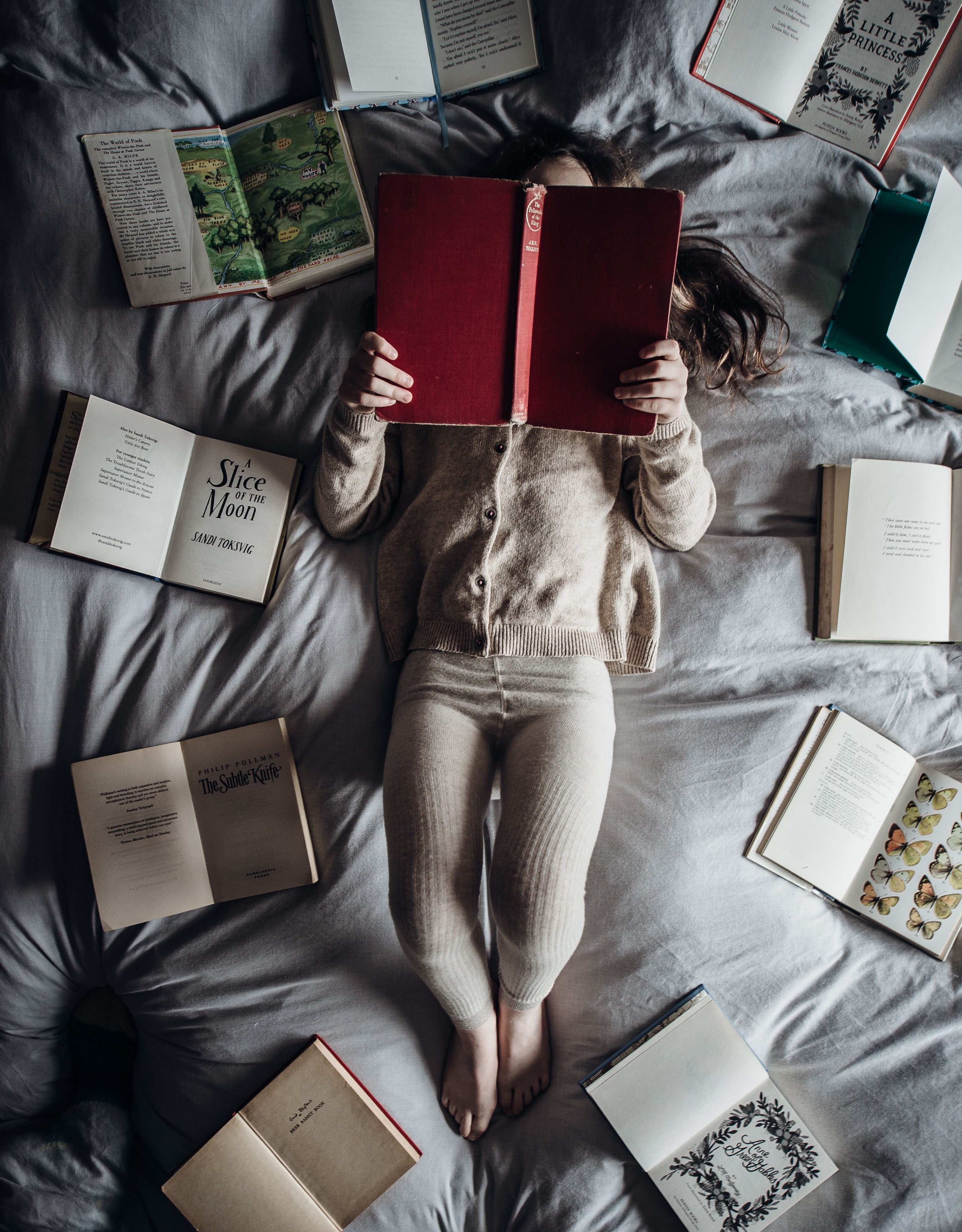 HAVE A CLEAR OUT AND DONATE TO CHARITY
There is nothing worse than having to tidy up and clear out when the weather is gorgeous. Sure the grey and rainy days to be productive indoors. When I was little, bad weather was the perfect time for us to go through the clutter in our bedrooms and cupboards and decide what we were going to keep and what we could donate to charity. Getting rid of clutter makes life so much easier and you can even take the opportunity to give their bedrooms a good deep clean! Get your little ones involved. They often enjoy helping out with simple chores.
GO THROUGH OLD PHOTOS FOR A TRIP DOWN MEMORY LANE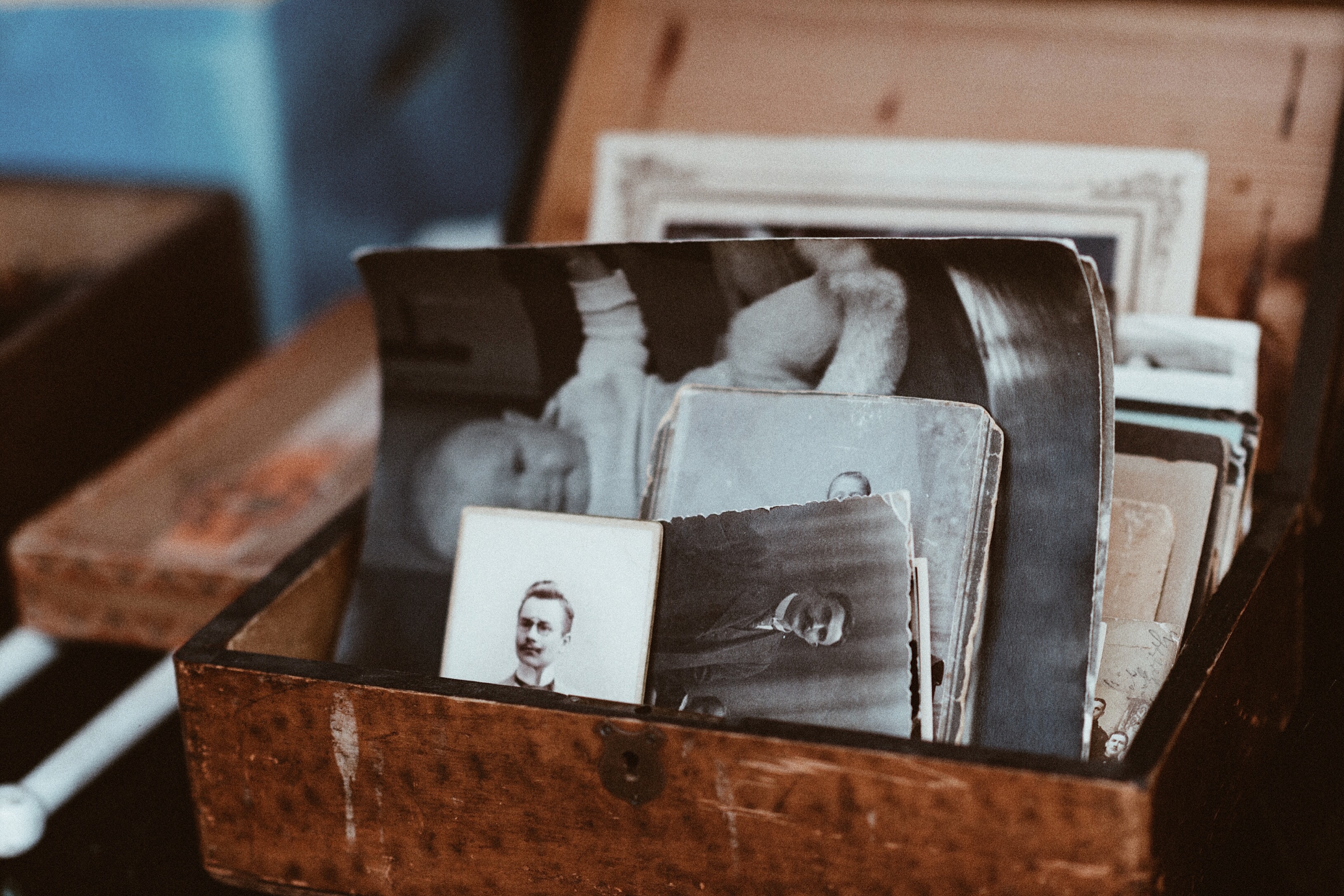 Being stuck indoors doesn't mean you can't take a trip down memory lane. Caspian and I love looking at old photographs. Not just the ones that are in the frames, but the ones that are tucked away in albums or on my phone and laptop. Old baby photos are fascinating for little ones and it's always fun to guess who is who! If you have any black and white photographs then this is an excellent time for a history lesson! Also old videos are often a hit and you suddenly realise how much your children have grown.