I just read a lovely post by Kirsty at Life with Boys about her plans for the upcoming autumn season. From pumpkin picking to costume making. It inspired me to write about what I'm looking forward to and what I hope to achieve in the next couple of months outside of work.
I love this time of year. The beautiful colours of nature, the fashion and most importantly the food. It makes for pretty photography and full tummies.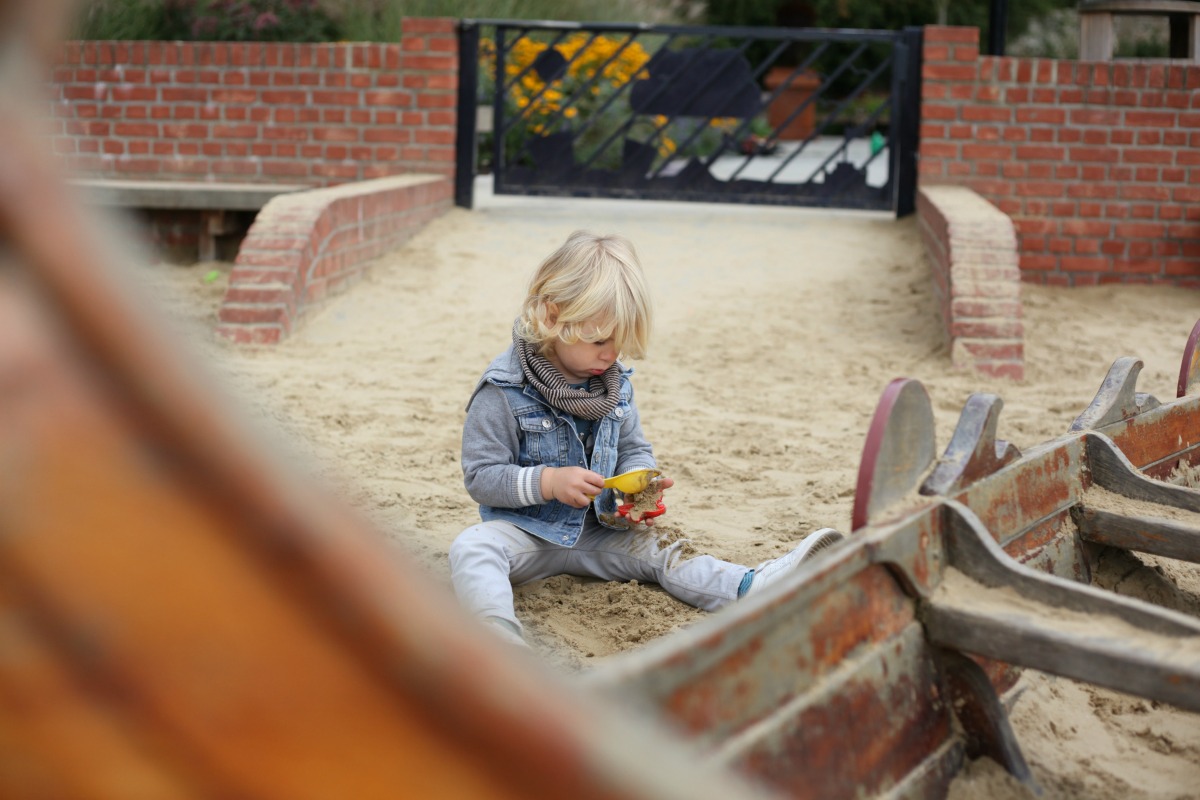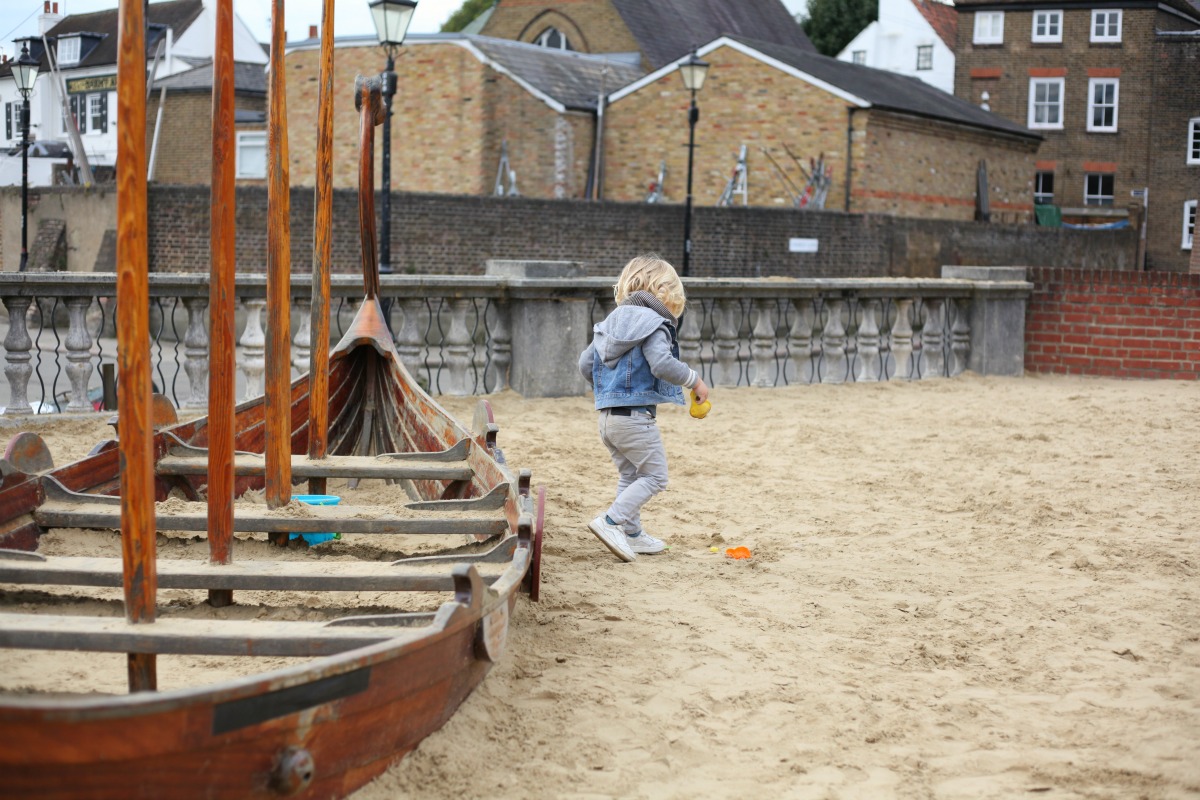 TRAVELLING AND DAYS OUT
We'll be travelling to Copenhagen end of October, so that will cover my wanderlust for a bit. Earlier in the month, we're also taking a trip to the countryside here in the UK for a lunch to honour the memory of Daddy Long Legs' uncle who recently passed away at the ripe old age of 101.
I hope we can combine this with a visit to a pumpkin field. I would also love to take Caspian to an amusement park like Legoland Winsor or maybe Peppa Pig World, making the most of our school free days.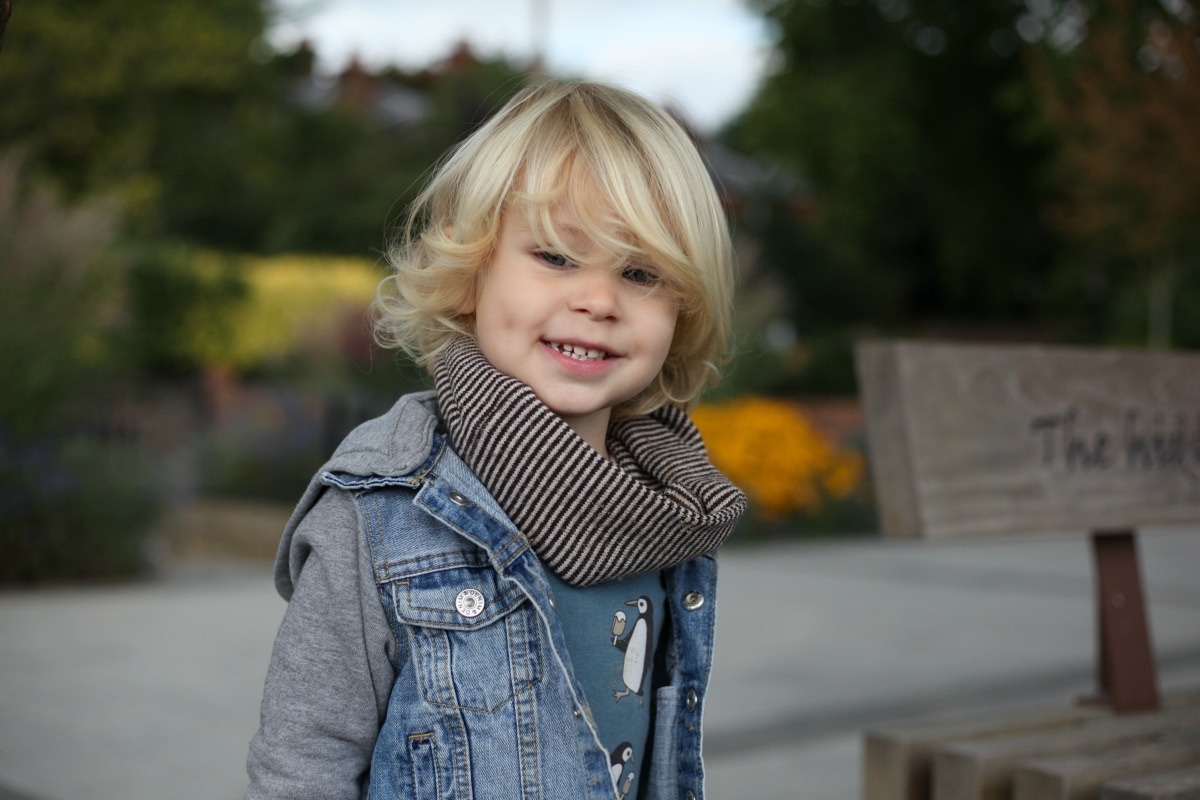 For days out a little closer to home, I'd love to go explore a secret walled garden in nearby Sunbury I recently read about. We are also planning to visit Squire's Garden centre in the lead-up to Halloween as they host creative sessions for little hands. Plus Bushy Park with its Chestnut Avenue will be the perfect location for conker collecting.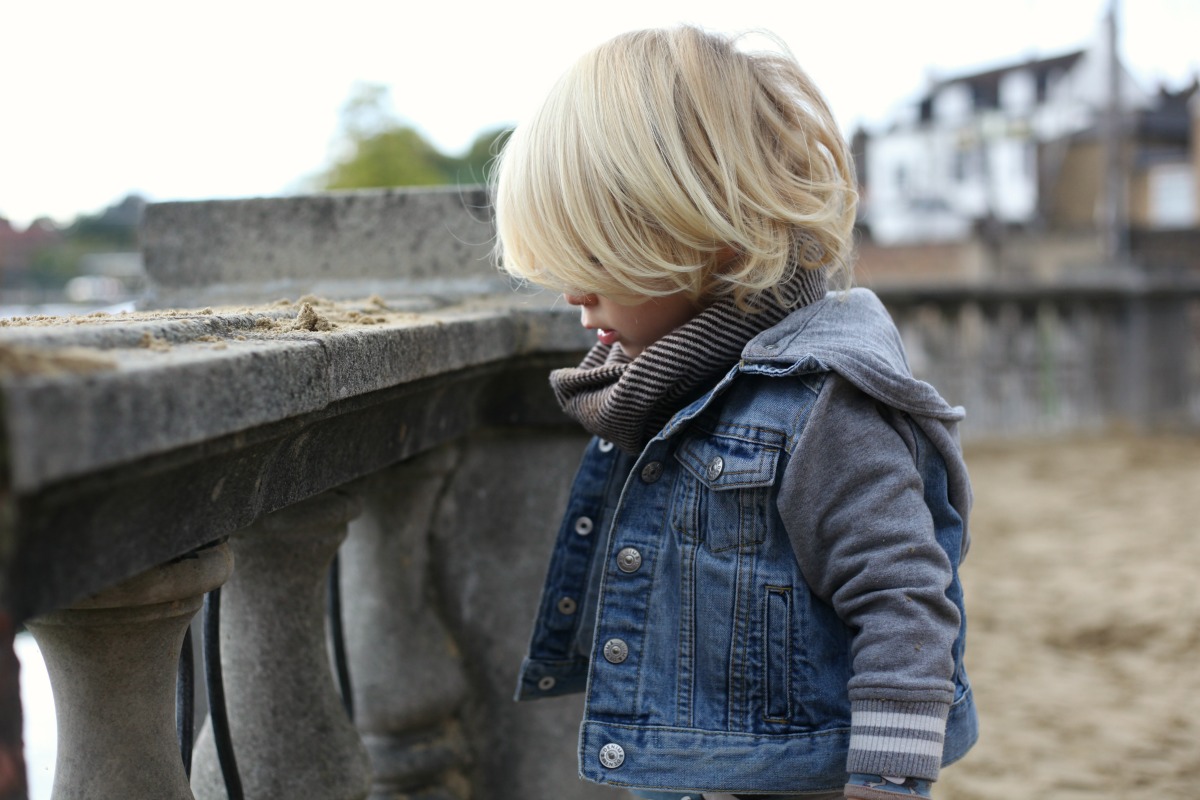 DELICIOUS FOOD AND HOT DRINKS
I always feel so inspired to cook at this time of year. After making applesauce the other day, pork recipes are definitely at the top of my list. I'm also planning to try out more bakes. Last night I had a go at spiced apple-raspberry samosas. There are none left today, so I conclude they were a success.
I've never been a big fan of hot drinks and will mostly have my mocha over ice through the summer. Although as the nights draw in and you feel the autumn chill in the air, I love a chai tea latte or a hot chocolate. I want to make proper hot chocolate this year with whipped cream on top!
It's a good thing I've got our Thule Glide, so I can keep up my exercise routine and burn off all of these delicious treats.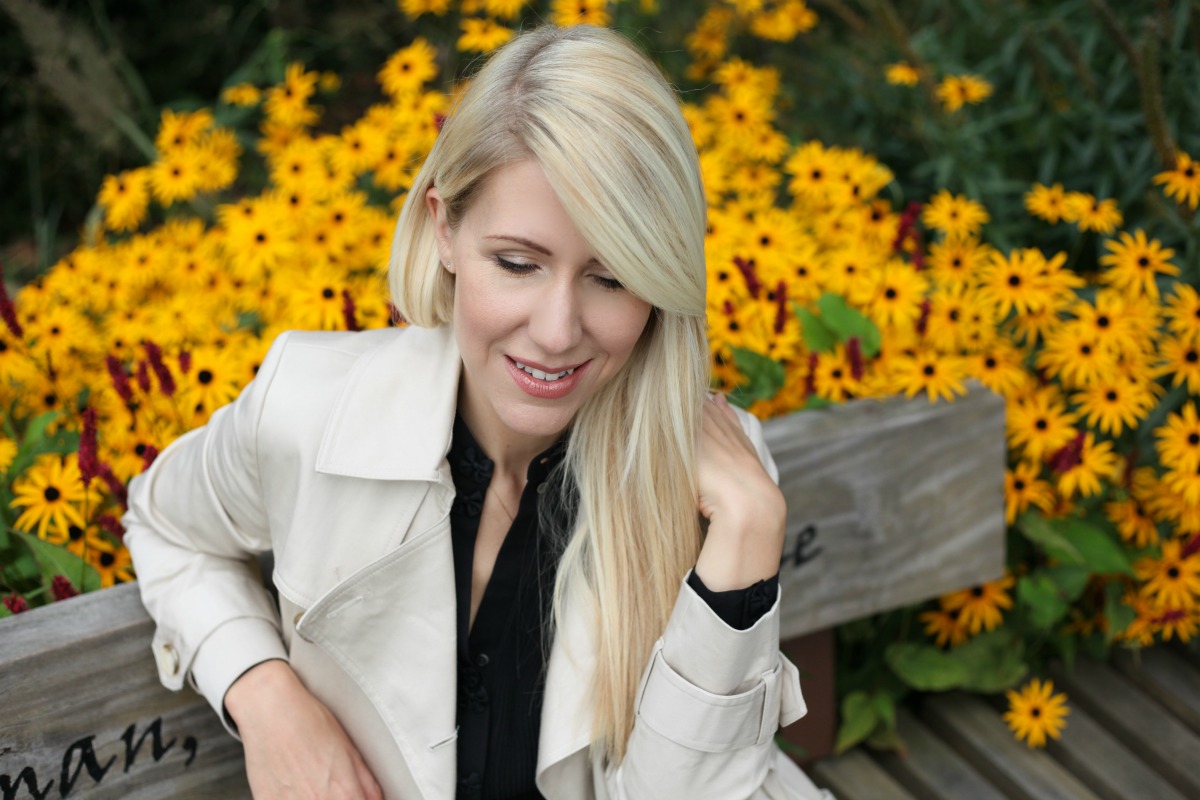 DRESSING FOR THE SEASON
As I packed away my sandals last week I finally had to accept the fact that my feet had grown. One of the lovely side effects of pregnancy and not what you want when you were already a size 8. It seems I've gone up half a size, yet that is harder to find so I'm now more comfortable in a 9. I've therefore invested in some new styles including the brown boots in these photos. They are from Anna Field and I bought them at Zalando.com. They come in black as well and are vegan-leather yet still incredibly comfortable despite the heel height.
Where my AW wardrobe is pretty sorted, I'm looking for knitwear for Caspian. H&M has brought out some lovely cashmere jumpers for kids which I have my eye on. I want him to be free to move comfortably yet stay warm.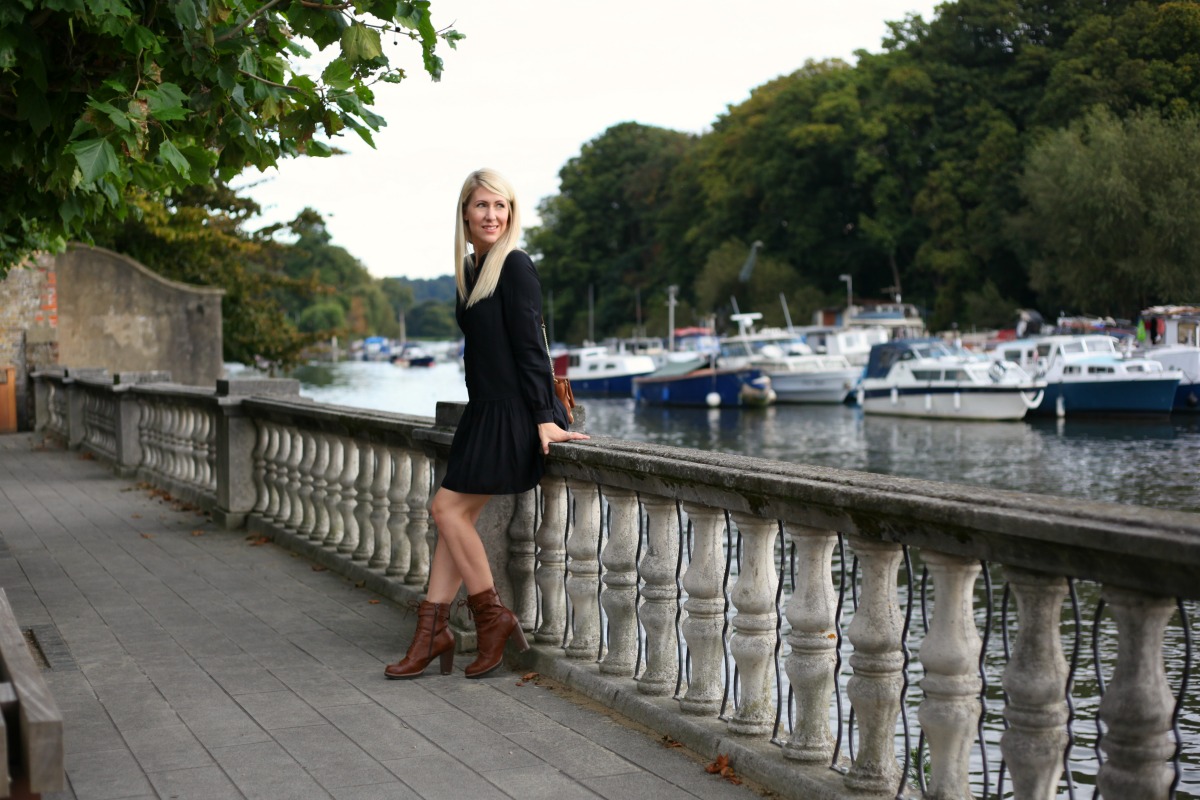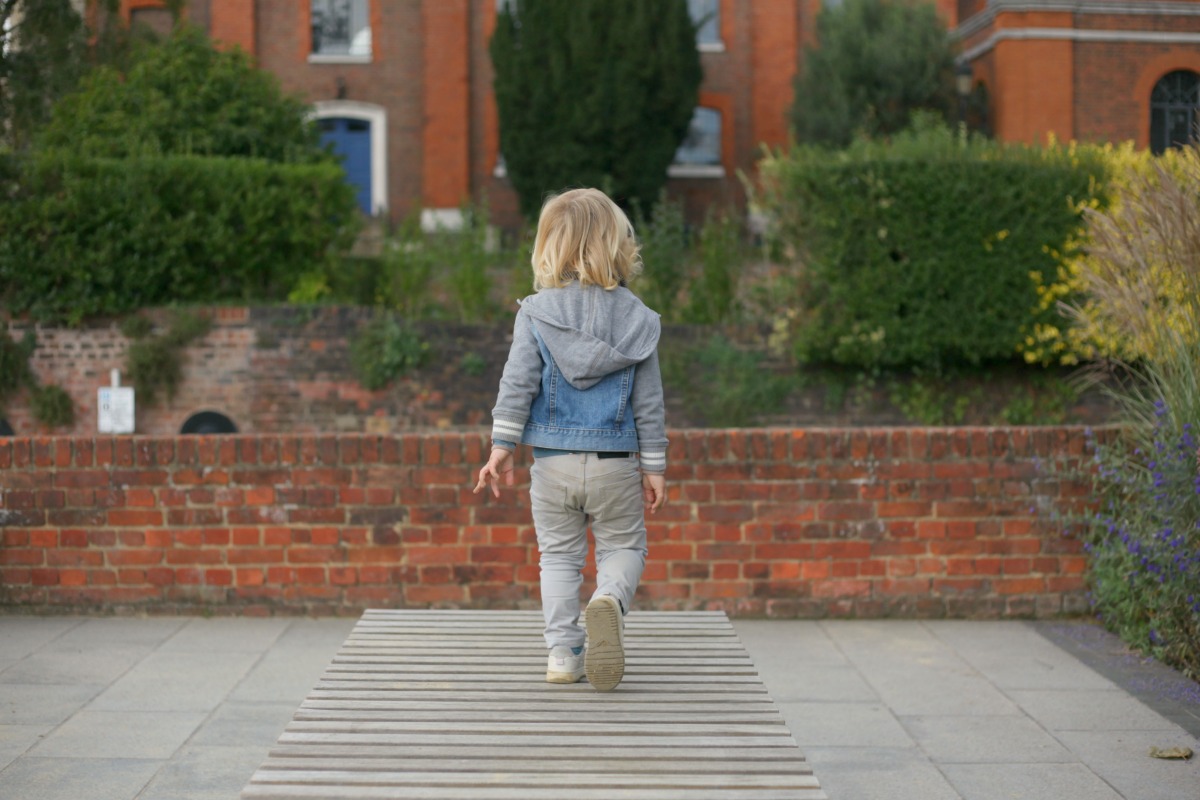 What are you looking forward to this autumn? Do you have a bucket list?