I've loved the beautiful spring sunshine that has embraced London recently. Except for a grey and much colder day today the last few weeks have been inspiring and uplifting. Not long ago we spent a weekend enjoying nature with a day out at our local woodland playground and planting new window boxes ready to brighten up the front of the house and match the glorious weather.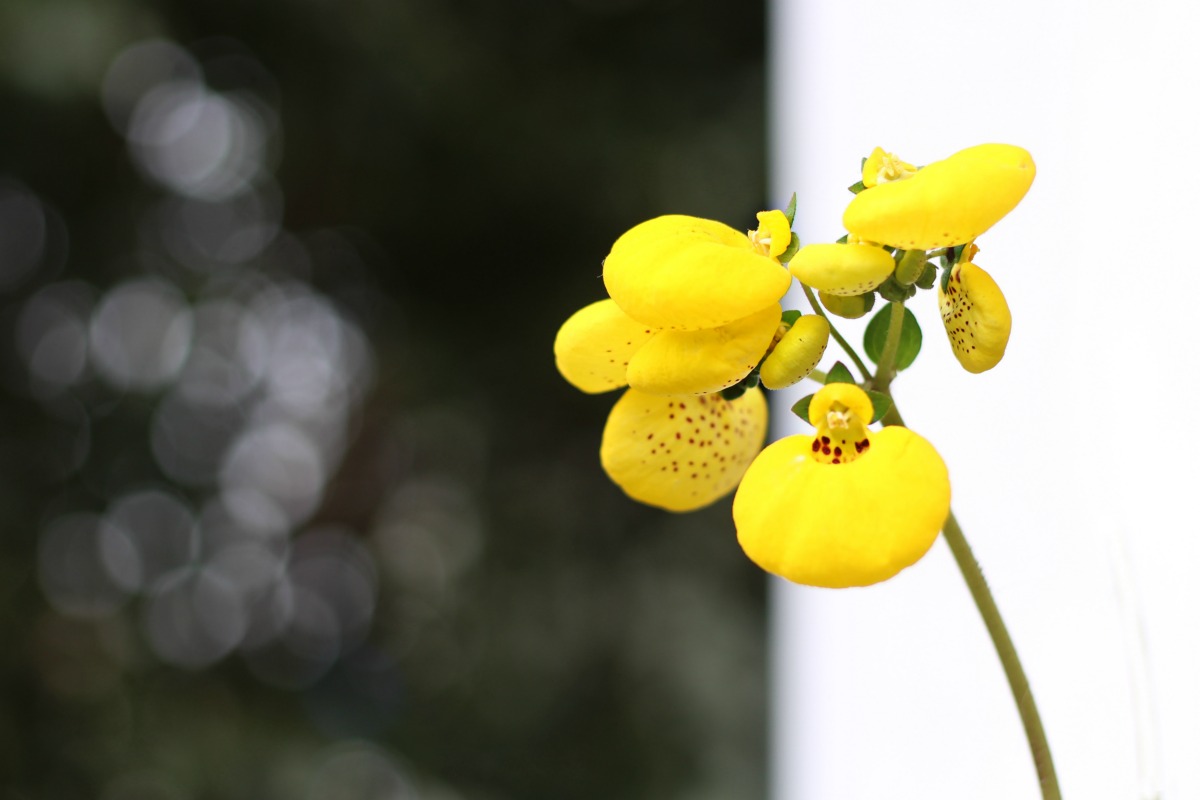 Bloombox Club is a new subscription service for anyone with a love of plants and flowers. Even if you are stuck in a flat with no outside area you can join the club. We were sent their Small Outdoor Plant Box with is a handful of different plants that you can either keep in pots or transfer to window boxes or even plant in your garden. I was a little apprehensive about saying yes as I have not grown green fingers and could probably kill a plastic cactus given half a chance.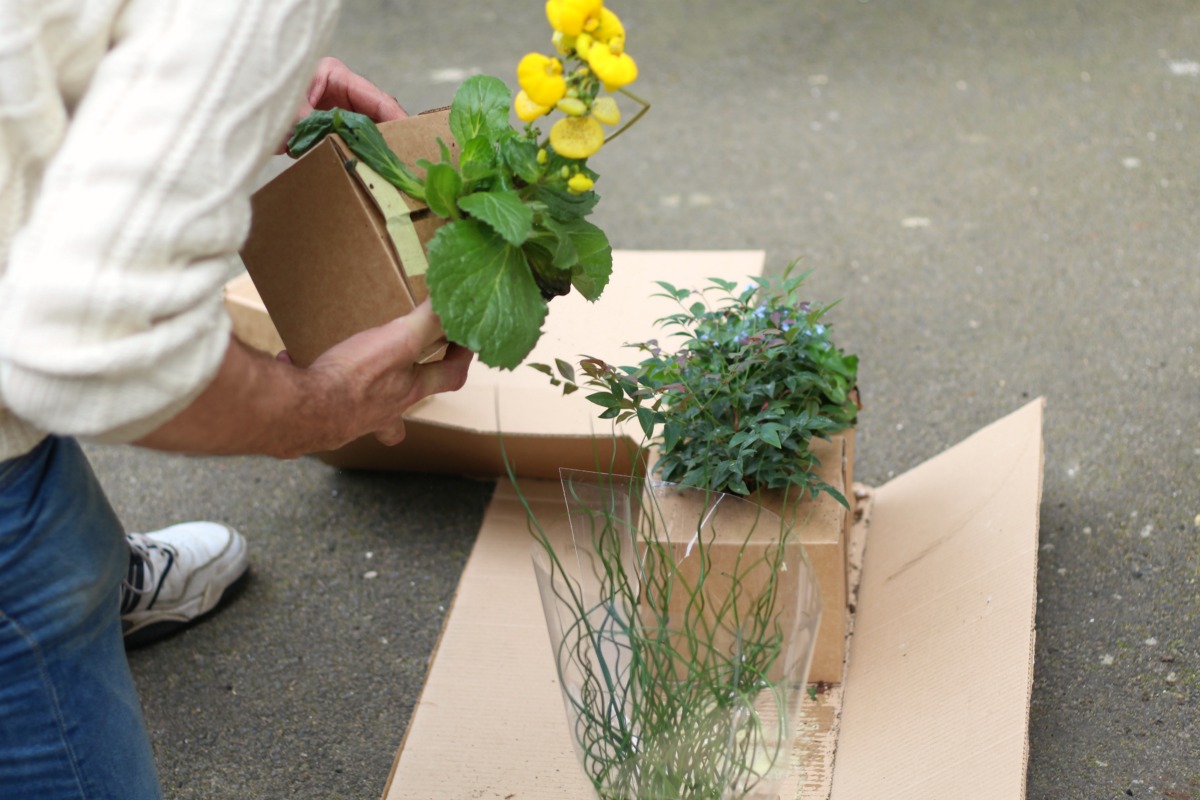 Luckily Daddy Long Legs is my knight in green armour and very knowledgeable about anything to do with the garden. I, therefore, left him in charge of our Bloombox and stuck to photographing the proceedings as we transferred each one to the window boxes. Caspian was keen to help, too, and quickly became in charge of gathering rubbish and putting it in the bin. I wonder how long he'll fall for that little game.
Our box included:
Corkscrew Rush
Forget-Me-Not
Primrose
Sacred Bamboo
Slipper Flower
HOW DOES BLOOMBOX CLUB WORK?
So how does it work? BloomBox Club is a new UK company. You can either order one box or sign up for a yearly subscription. One box including delivery is £50 and for the year you pay £170 and receive a new collection every 3 months to suit each season. After ordering, an email arrives with instructions on how to care for your new flowery friends along with other gardening tips.
There are also indoor boxes and larger boxes if your garden is ready for a spruce up this spring.
I had feared that the soil from the plants might go every during transport, but the box is cleverly packaged and the plants arrived unharmed and clean. I would make sure that you unpack and care for them straight away if possible though as they naturally don't like to be boxed up for too long at a time.
BLOOMBOX MAKES A GREAT GIFT
Whether you like to get your hands dirty or you simply enjoy being surrounded by beautiful plants this is a great way to treat yourself or a loved one. Perhaps someone who cannot readily get to a garden centre and would enjoy living plants more than a bouquet which quickly fade. If you are looking for a different way to treat a dad in your life this Father's Day why not sign him up to this service and surprise him with the gift of nature throughout the year? Gardening is good for the soul and with the busy lives we all live caring for these lovely plants is a great way to practice a bit of mindfulness.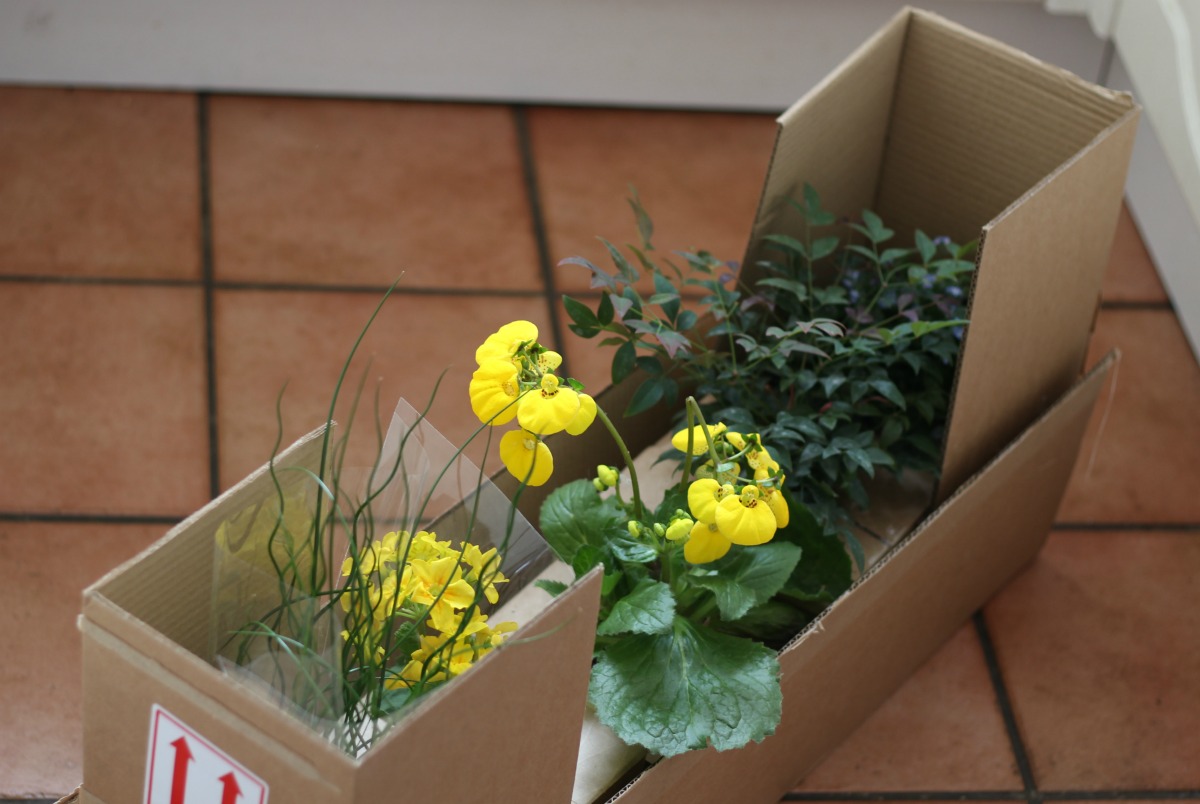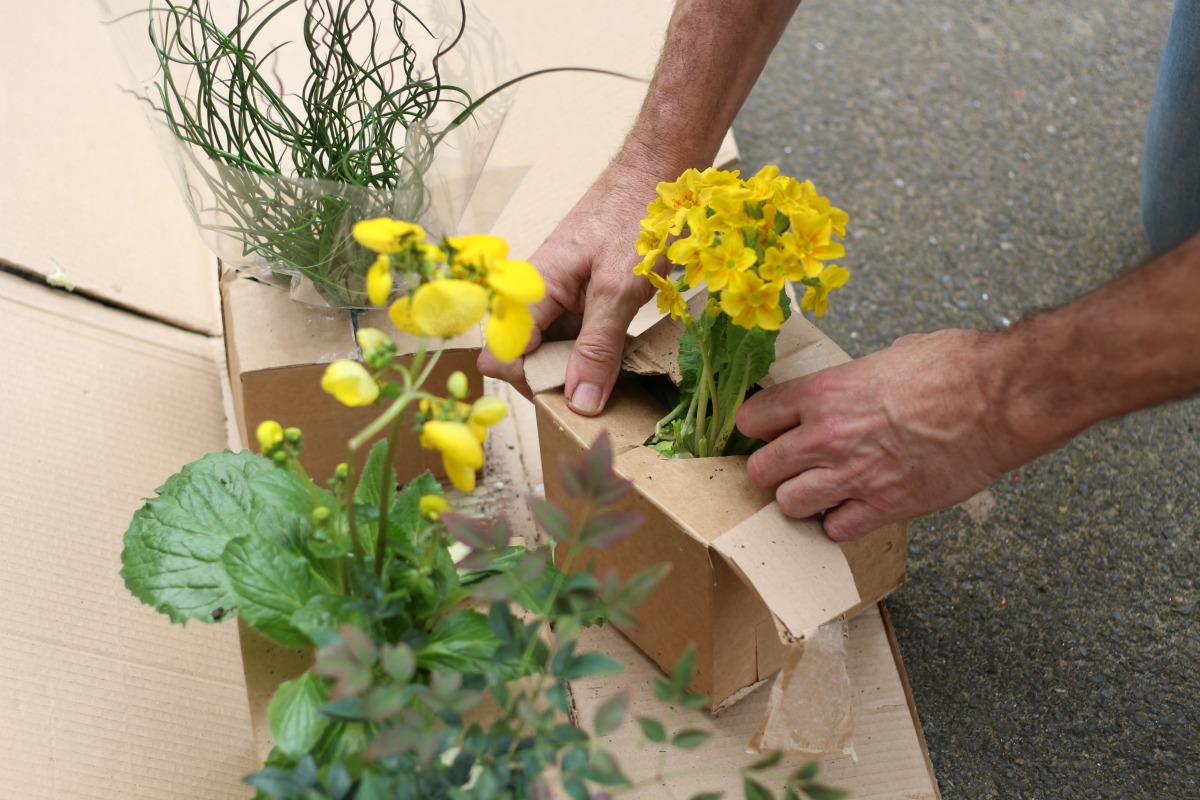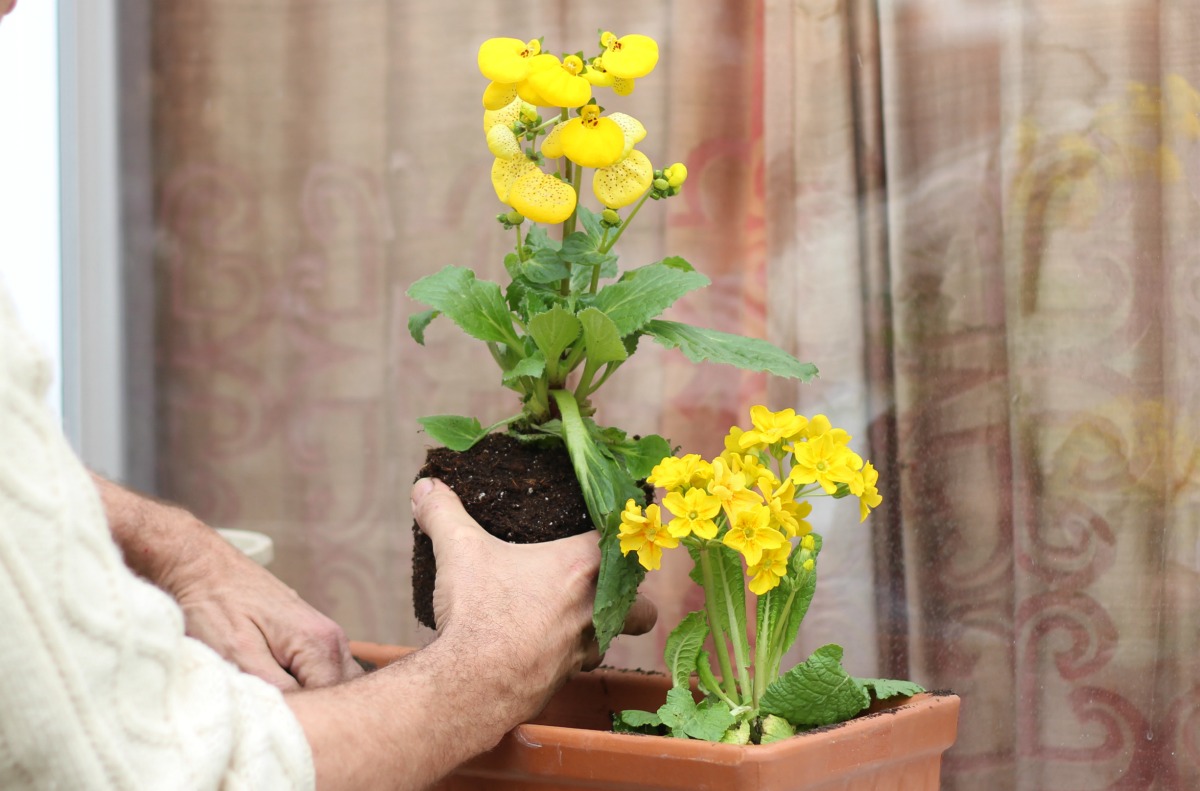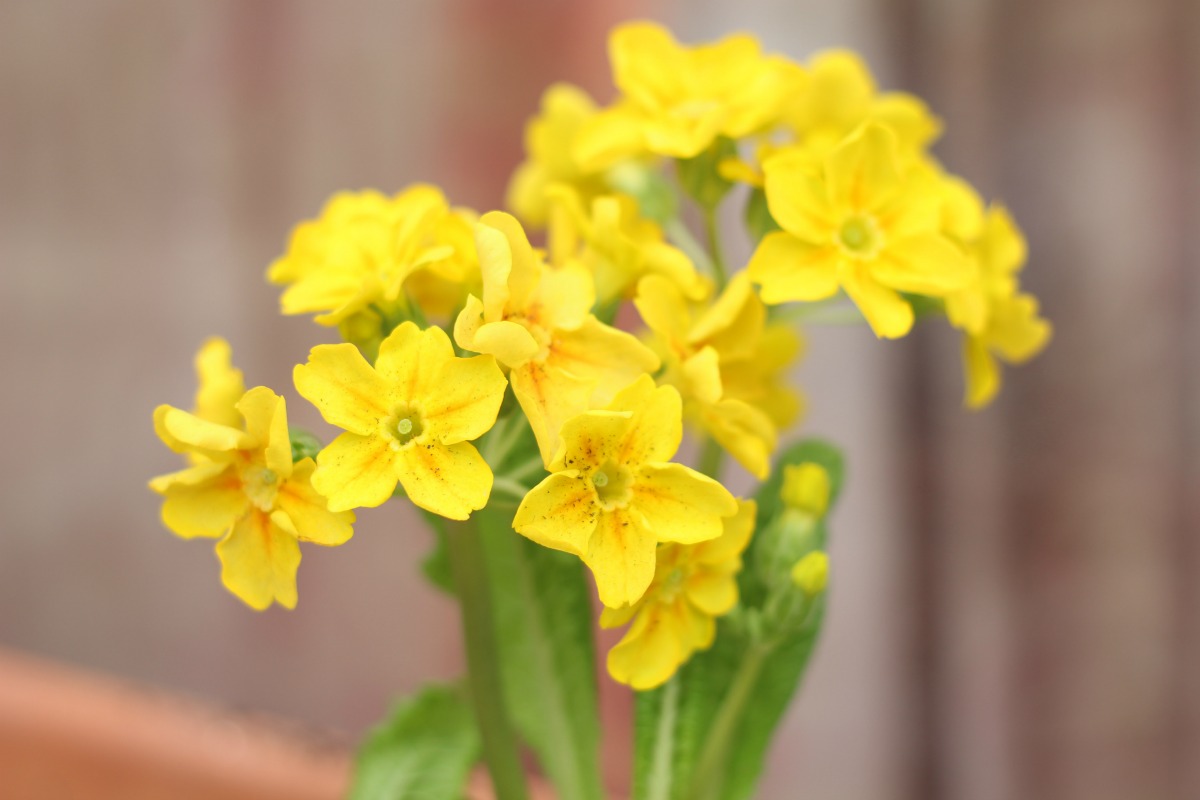 WIN YOUR OWN BLOOMBOX IN OUR SPRING GIVEAWAY
The lovely people at BloomBox are treating one lucky reader to an Urban Bloombox. All you have to do it enter below and follow the instructions via the Rafflecopter widget. Remember the more entries you unlock the greater the chance of winning. Good luck!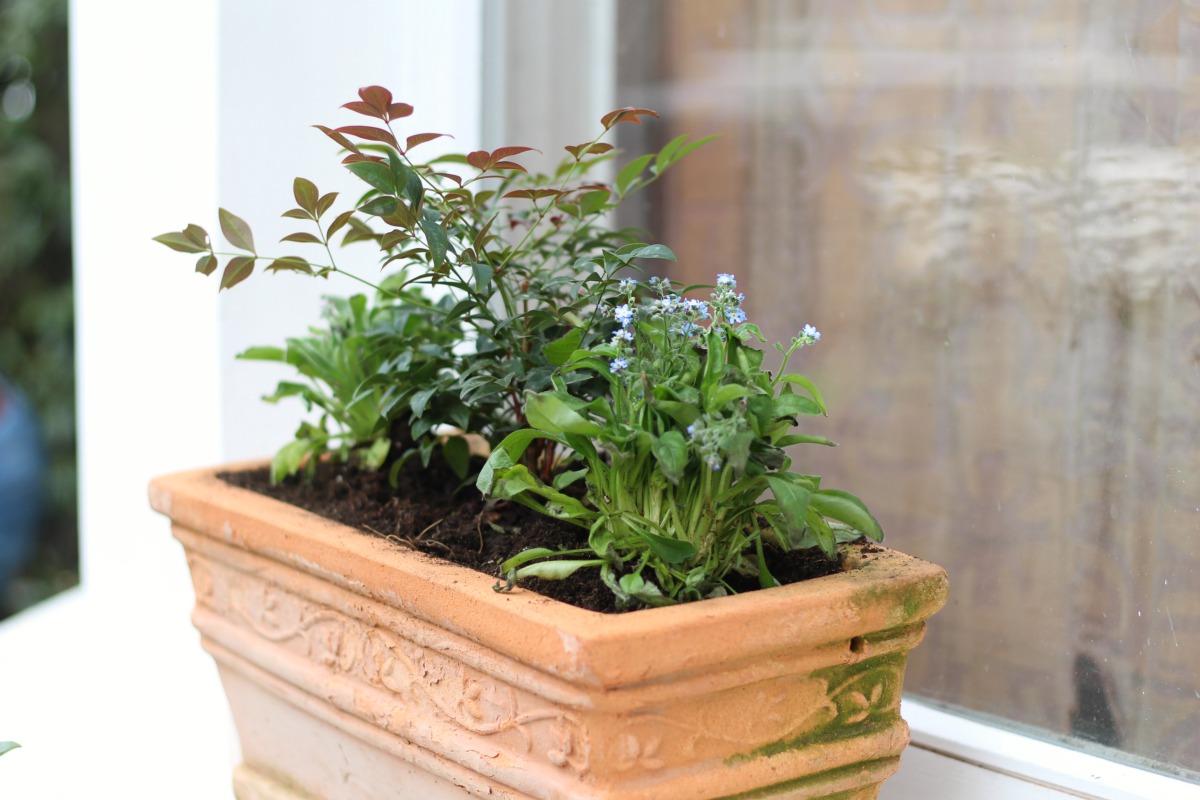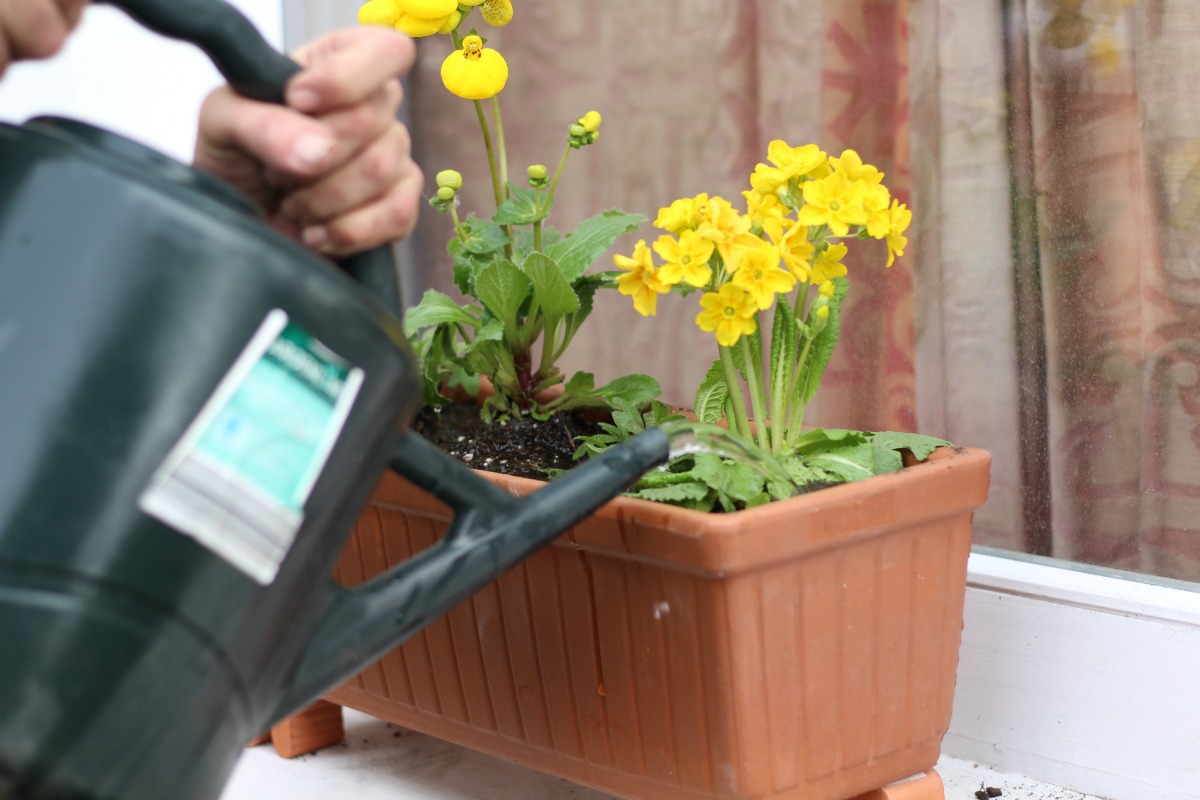 Our window boxes are doing really well as you can see from these updated photos below.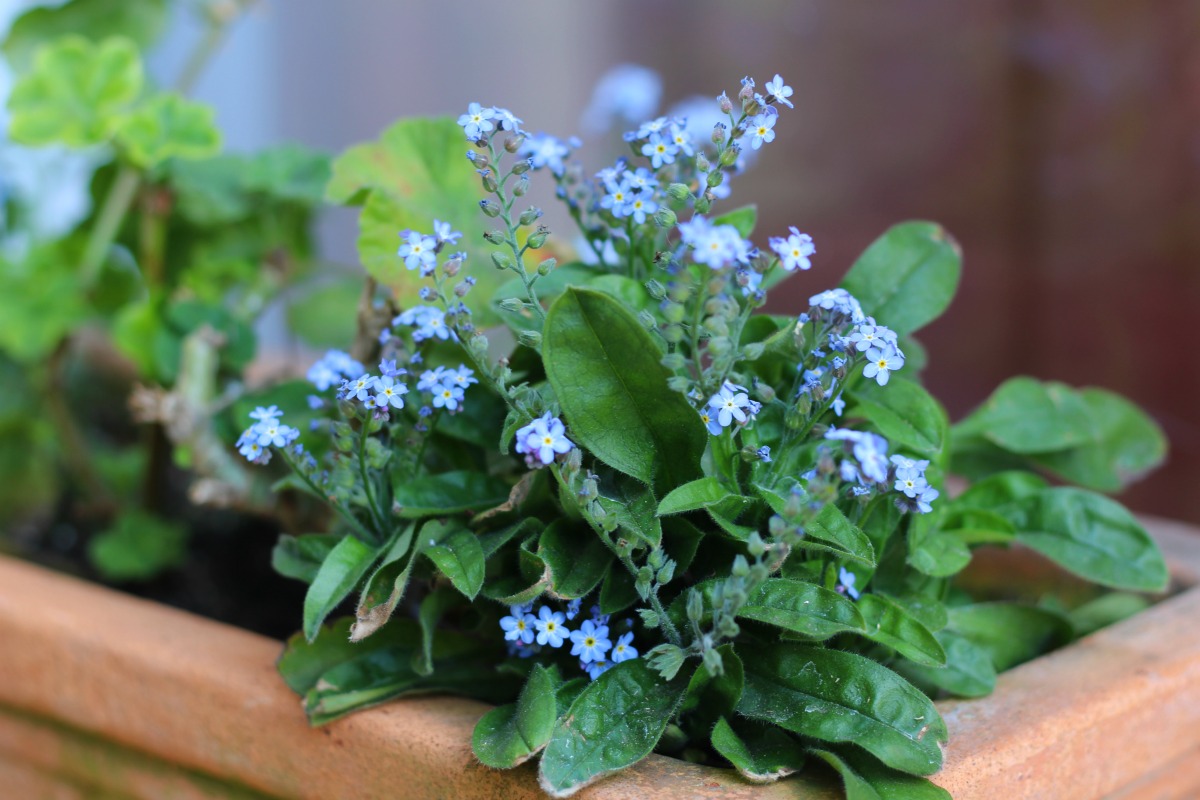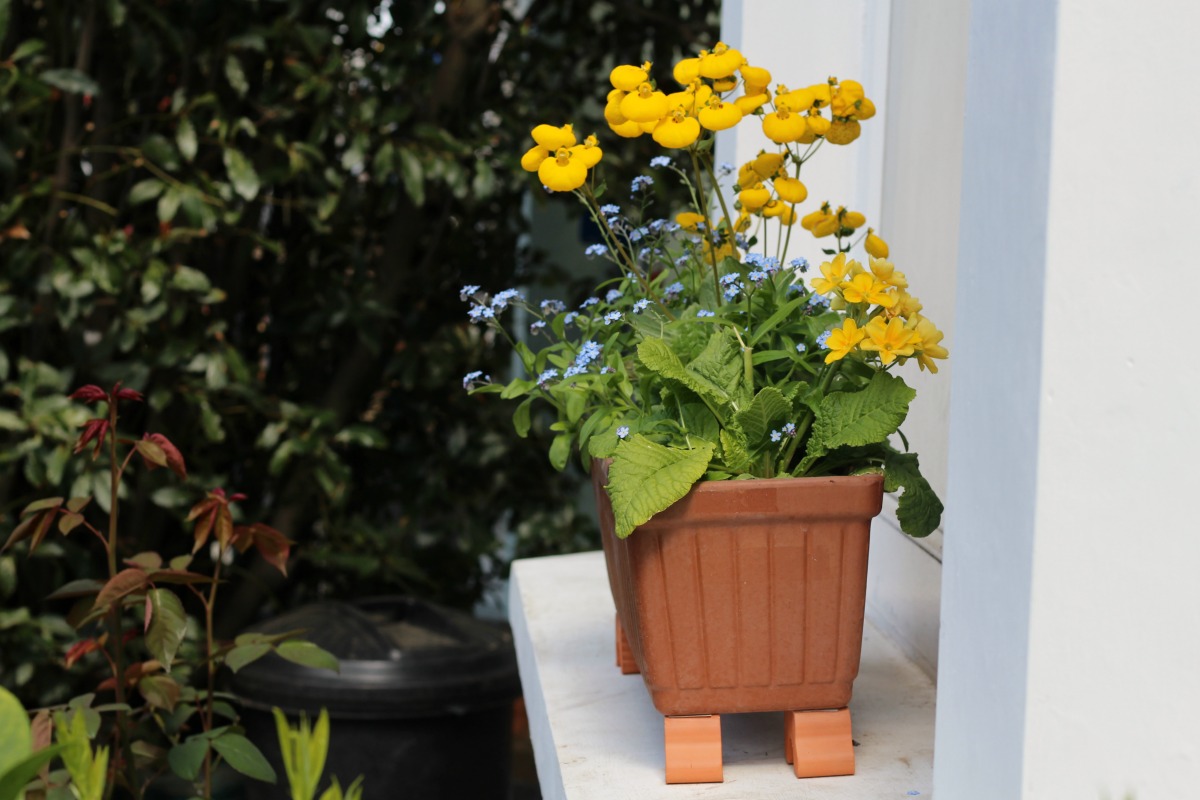 Terms & Conditions:
The closing date is 00:00 am UK time on Sunday the 21st of May 2017
The prize is one Small Outdoor Plant Bloombox if you live inside the M25 or a 6-month Indoor Box subscription if outside the M25. No cash alternative
The competition is open to the UK only
Entrants must log in and follow the directions given via the Rafflecopter widget
All entries will be verified
The winner will be chosen at random using Rafflecopter
The winner will be notified within 5 days of the closing date. The winner must respond within 30 days of receiving the email  to claim their prize
The prize will be dispatched directly from the brand
The competition is not affiliated with Twitter, Facebook, Instagram or Youtube
Please note I was gifted this Bloombox. All words and opinions are my own.
Please follow and like me: