This is a collaborative post with Ísey Skyr
What does happiness mean to you? For me, it is often related to food and family time. Recently I've also become aware of how much my health and general well-being plays a role in my happiness and so I'm taking better care of myself. Exercising more, drinking more water (I'm still not great at this) and eating better. I want to set a good example for Caspian, too, as I feel the habits we create now he'll take with him going forward in life.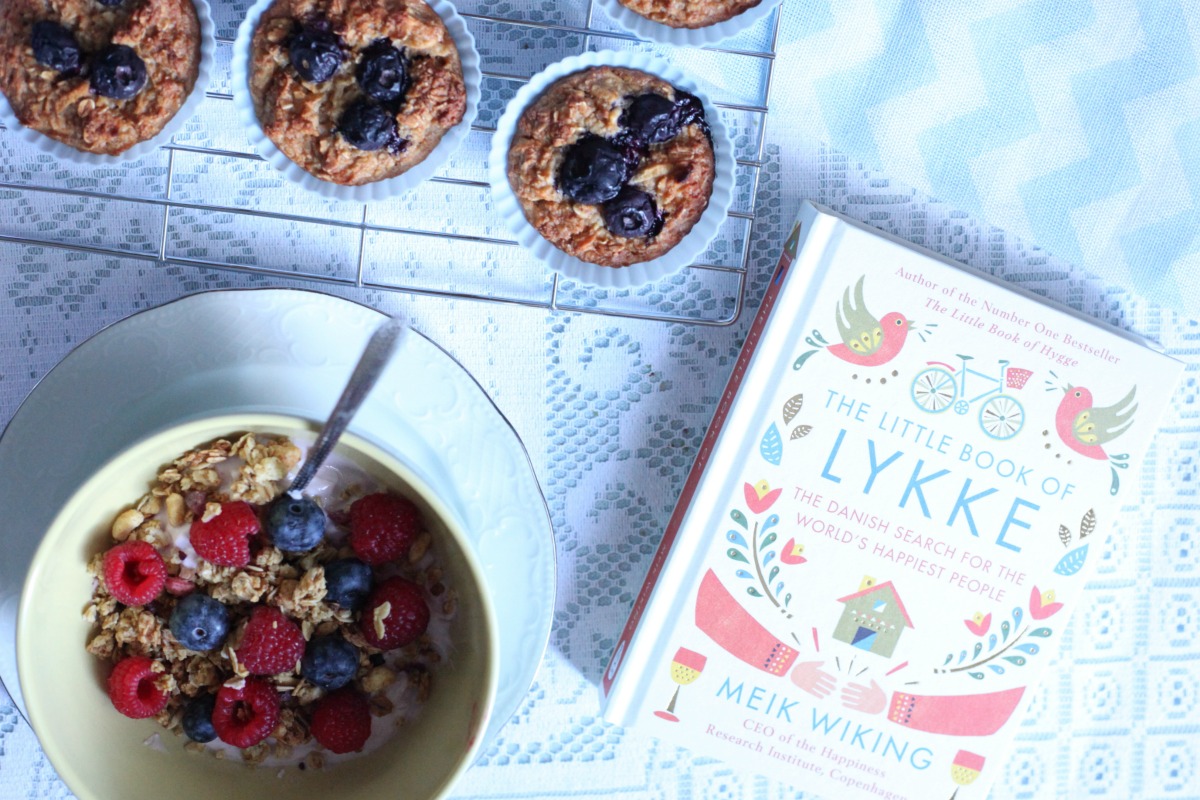 I love living in the UK but at times I miss the Nordic way of doing things. At drama school my friends would often comment on my healthy eating when I took out an apple rather than a chocolate bar. It was natural for me to snack on fruit and nuts rather than crisp and sweets. Although years of living here means I have been tempted, plus breastfeeding almost demands chocolate. So it's taken a few changes and a lot of will power to go back to a healthier way of life. Although I'm definitely seeing the benefits.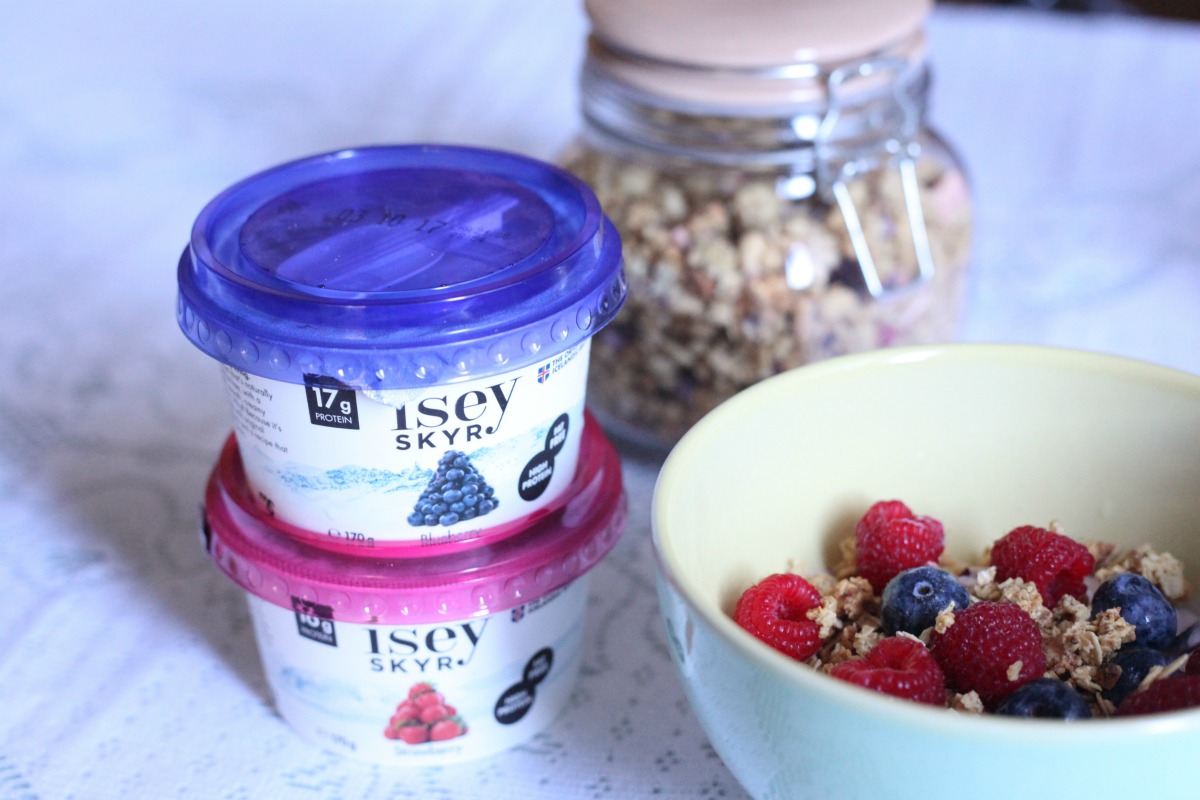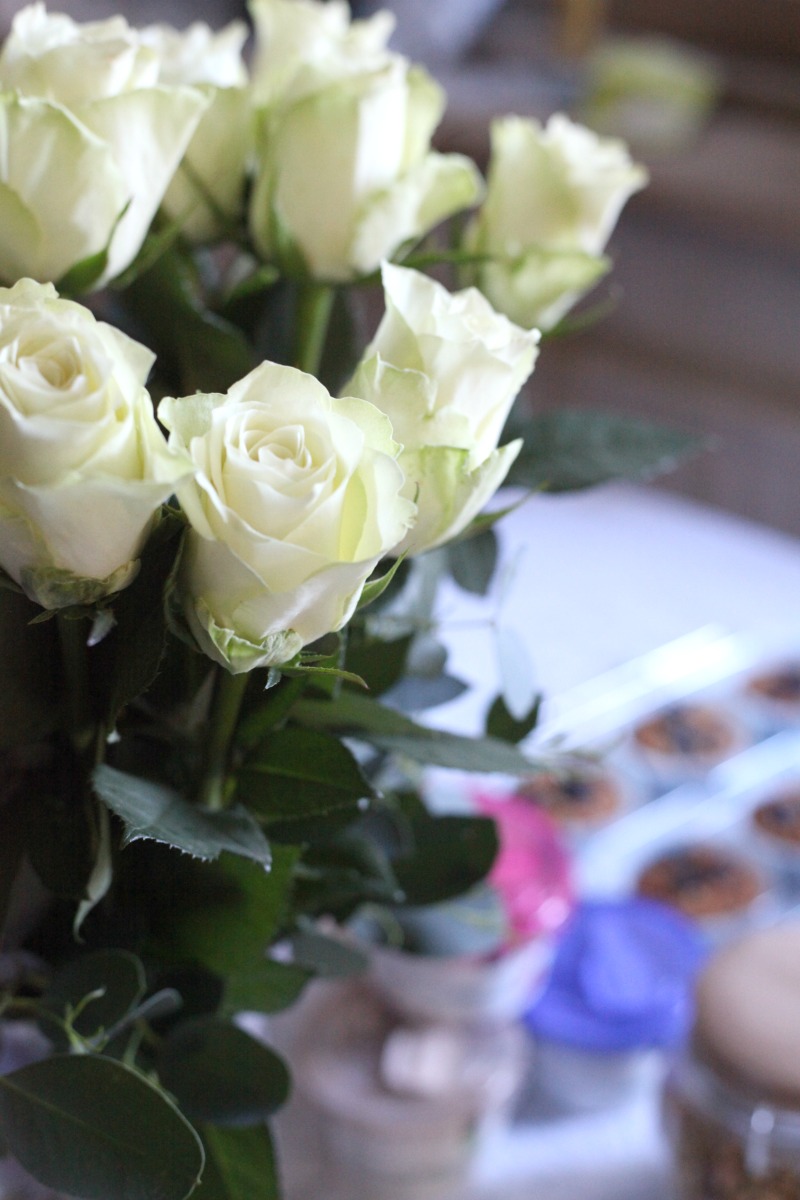 INTRODUCING ISEY SKYR
Yet, with Ísey Skyr I have found something that means I don't have to compromise so much. I have a sweet tooth, I will happily admit that, so I often need products that cater to this without having a super high sugar content. Skyr has been a part of Nordic cuisine for a long time. The clever people of Iceland have done well to keep this going and obviously know of the many benefits to starting the day with a high protein intake eating the creamy, filling Skyr. I'm happy to see that this delicious dairy product made with three times the amount of milk is gaining popularity in the UK as well.
STARTING THE DAY WITH FAMILY TIME
As we often don't get to sit down for a family meal in the evening due to either Daddy Long Legs or myself being away for work, I often like to make a fuss of breakfast time. With Caspian starting school in a few years, I hope that we can start every day together not only ensuring a bit of bonding but also that he's well fed before class.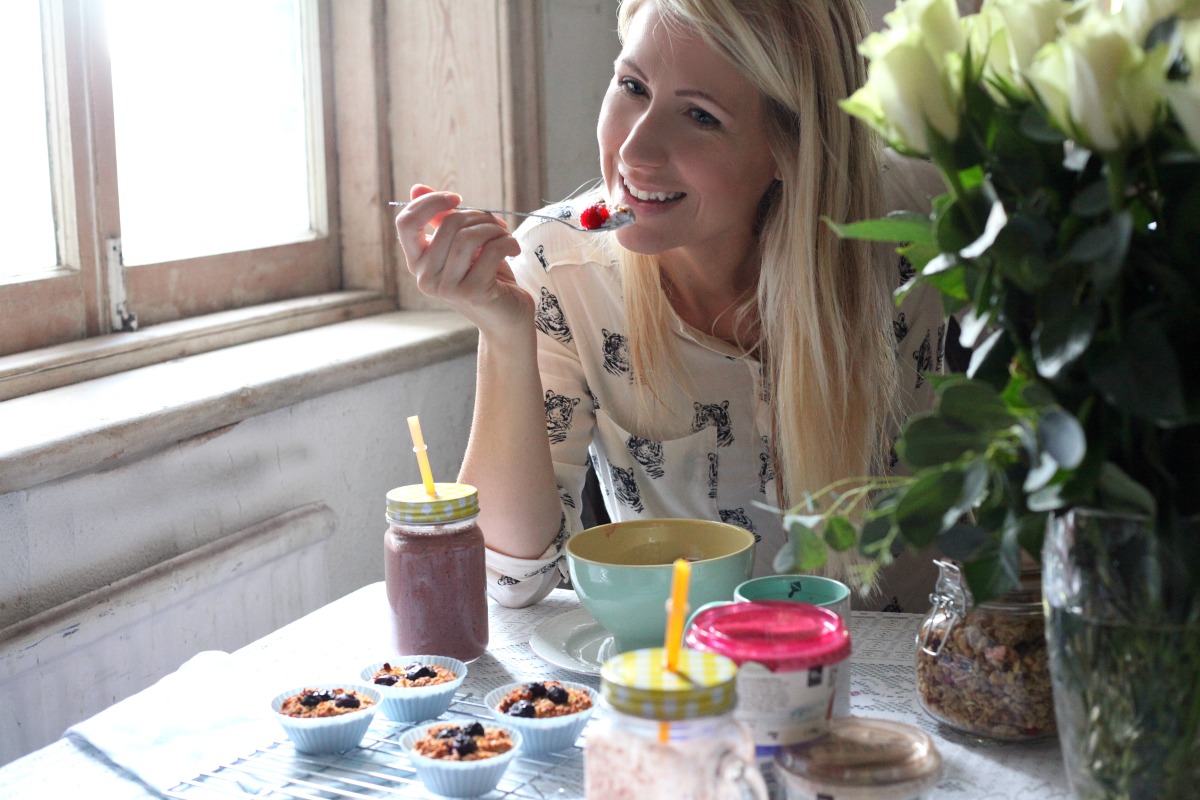 It's a great time to practice new skills as well. He loves learning about colours and is getting good at counting, too. He can recognise some letters and is inquisitive about the world surrounding him.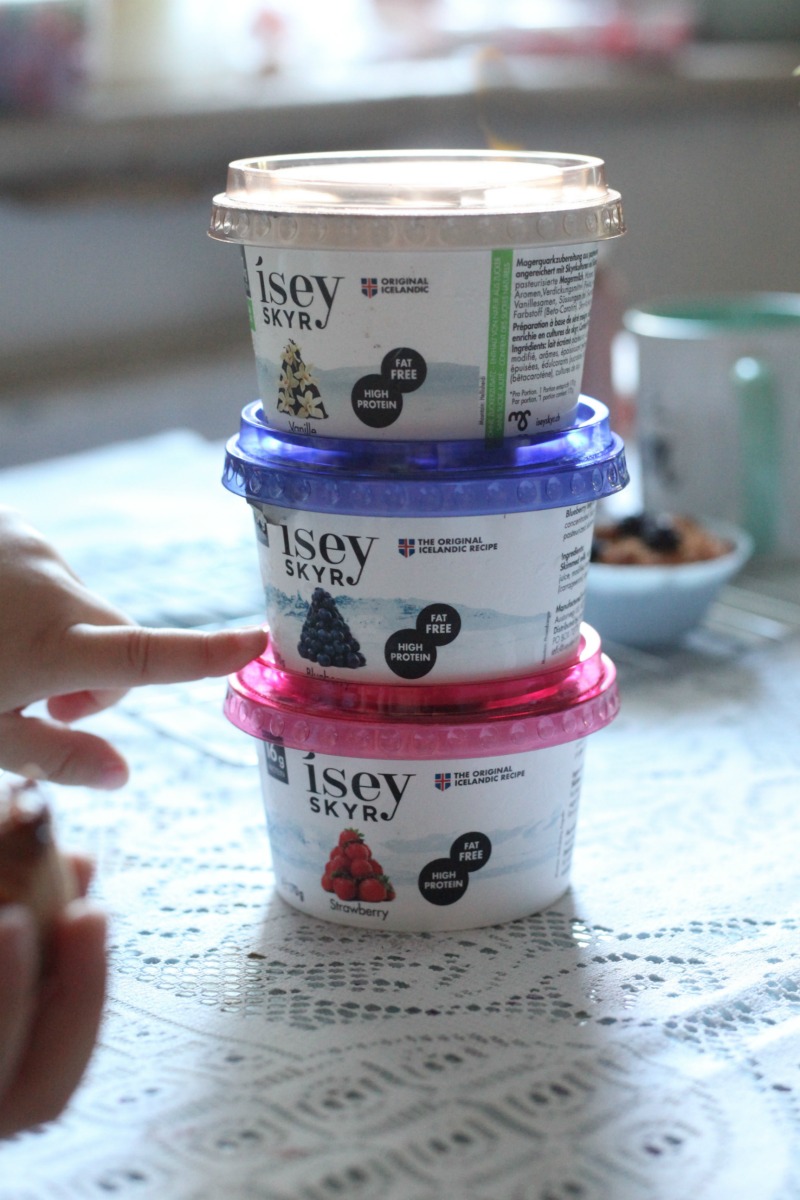 Although he also has a fairly short attention span, so as soon as he's done eating he's off to play leaving me and Daddy Long Legs to finish up. While my other half enjoys the paper I try and find time to read a book. The peace and quiet rarely last long as Caspian's energy deposits have been filled, he's raring to go and so we'll soon have to head outside to explore.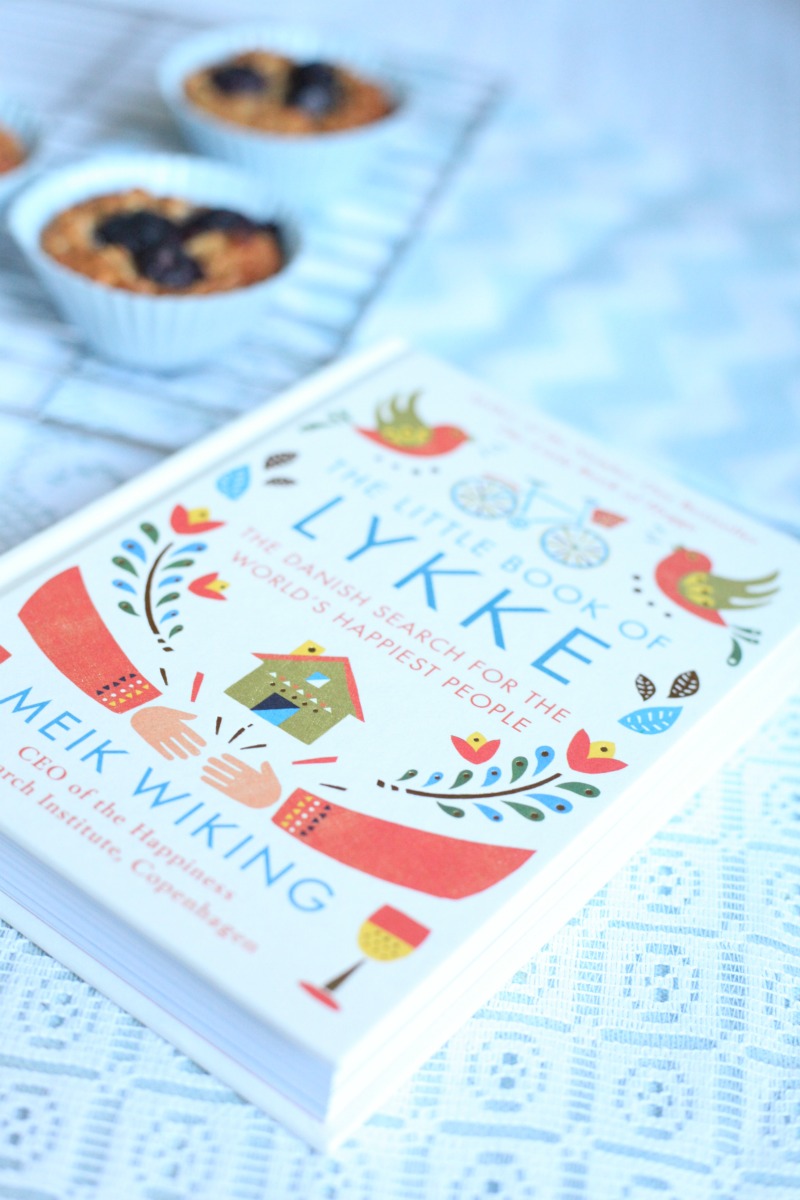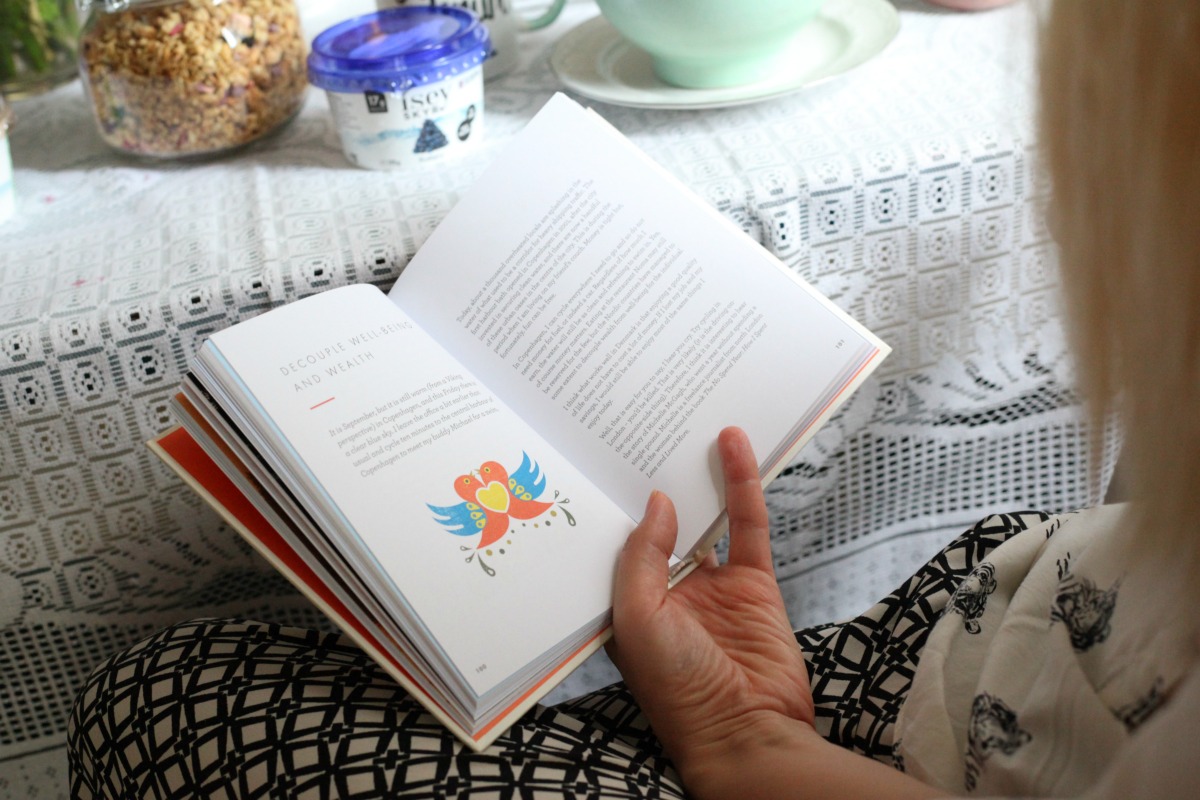 MAKING CHANGES TO YOUR BREAKFAST ROUTINE
If you are looking to make some changes to your breakfast then why not try one of the ideas below? The Ísey Skyr is available in four flavours; natural, strawberry, blueberry and vanilla. You can buy them at Waitrose or Cost-co.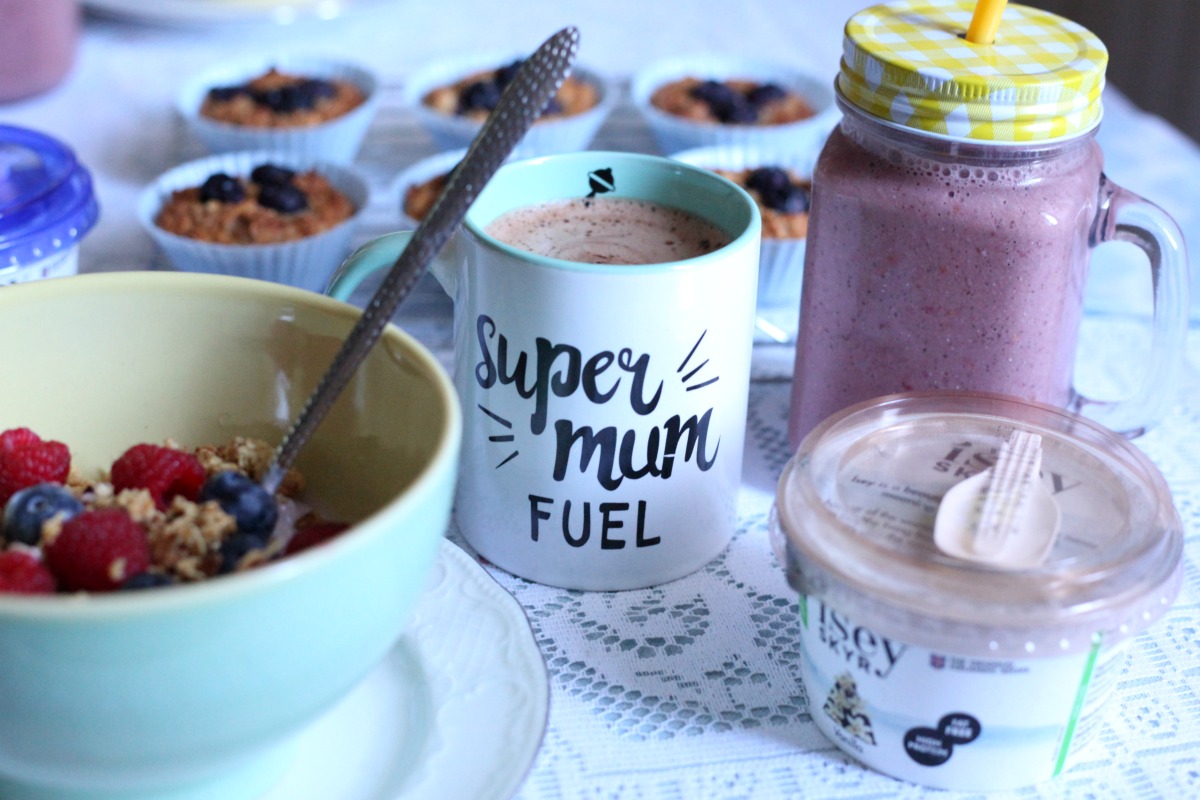 Like his mother my little boy loves cake. So much so that he seems to think it's okay to have it for breakfast. I've had to draw the line at cake in the morning so I've been trying to come up with alternatives that he would think is a cake yet prove filling and nutritious instead.
OATY APPLE AND VANILLA MUFFINS
The Oaty Apple and Vanilla Muffins are a big hit and easy to batch cook and freeze. They have no added sugar yet taste sweet with a slight tang thanks to the lemony apples.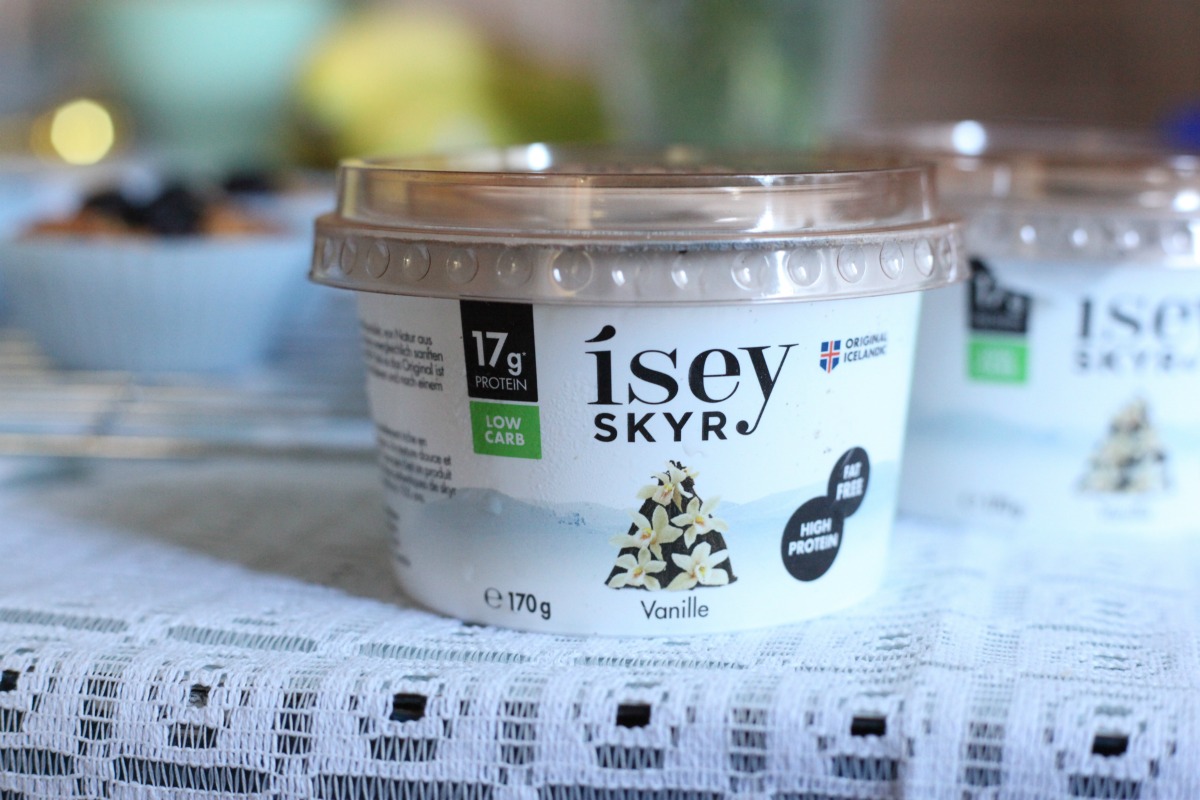 YOU WILL NEED
Makes 12-16 large muffins
2 apples
1 lemon
2 eggs
1 pot of Ísey Skyr Vanille
1/2 cup of Agave Syrup
1 teaspoon of Vanilla extract
2 1/2 cups of rolled oats
2 teaspoons of baking powder
Pinch of salt (optional)
1 tablespoon of ground cinnamon
1 cup of almond milk
Blueberries/apple/nuts for topping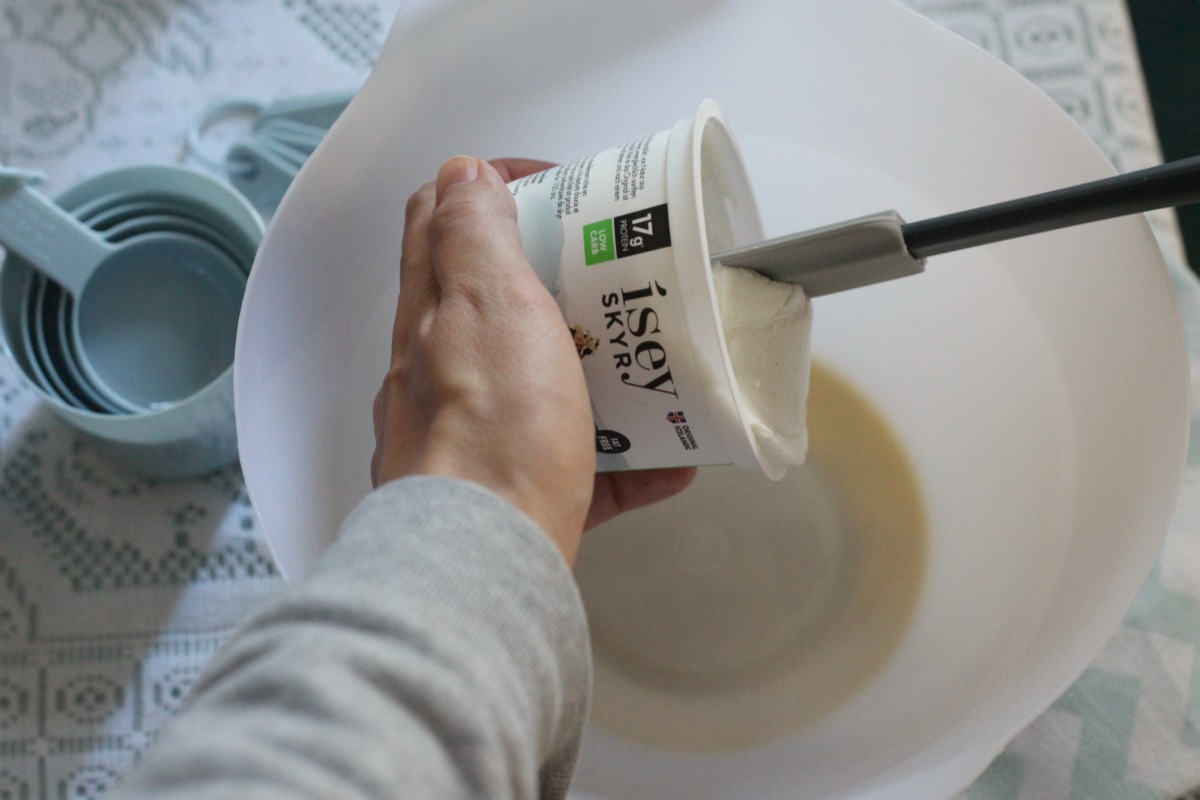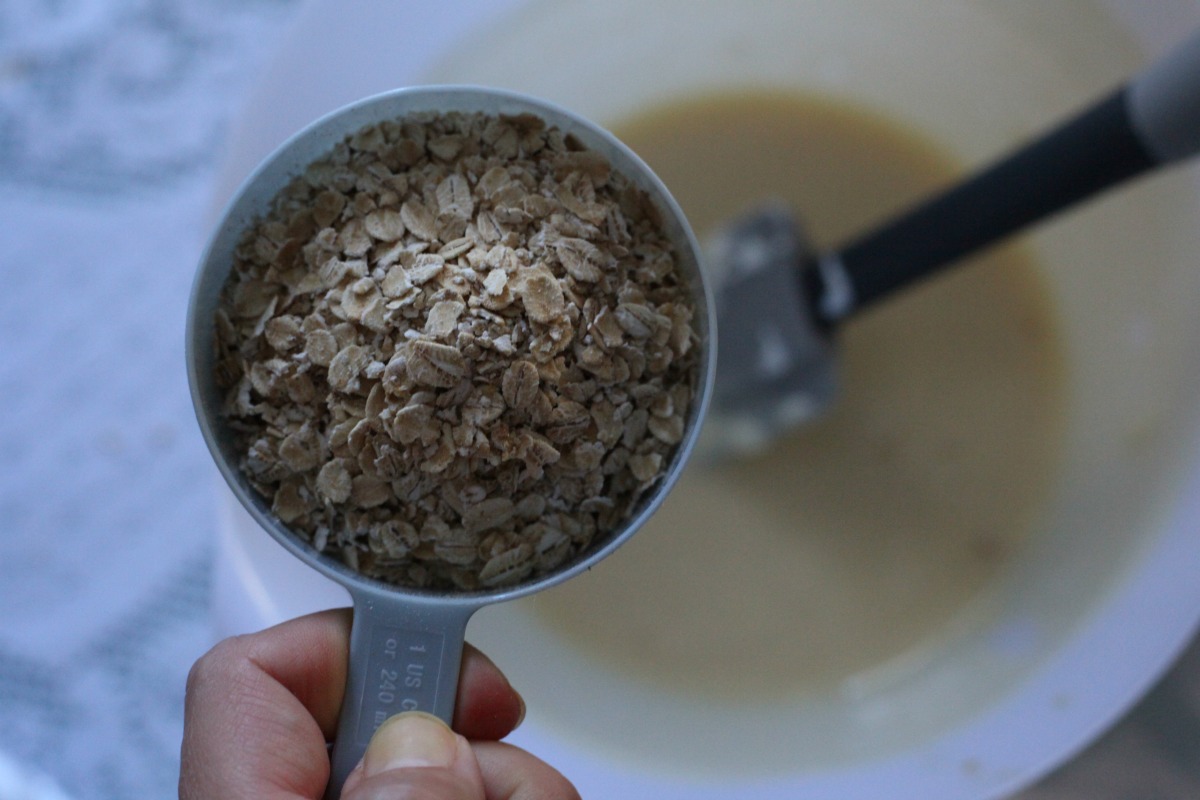 PREPARATION
Preheat the oven to 350F/180C
Peel the skin from the apples and grate on the coarse side of a cheese grater. Drizzle with lemon juice and set aside.
In a large bowl, beat the eggs with a whisk until foamy and pale
Add one pot of Ísey Skyr Vanille, Agave syrup and the Vanilla extract and whisk until the mixture is thick and smooth
Sprinkle in the rolled oats, baking powder, salt, cinnamon and then add the grated apple
Use a spatula to fold the wet and dry ingredients together
Pour in the almond milk and continue to mix
Divide the mixture into 12-16 (depending on size) muffin cases
Top with berries, apples or nuts
Bake for 35-40 minutes until the muffins have set and are starting to turn golden brown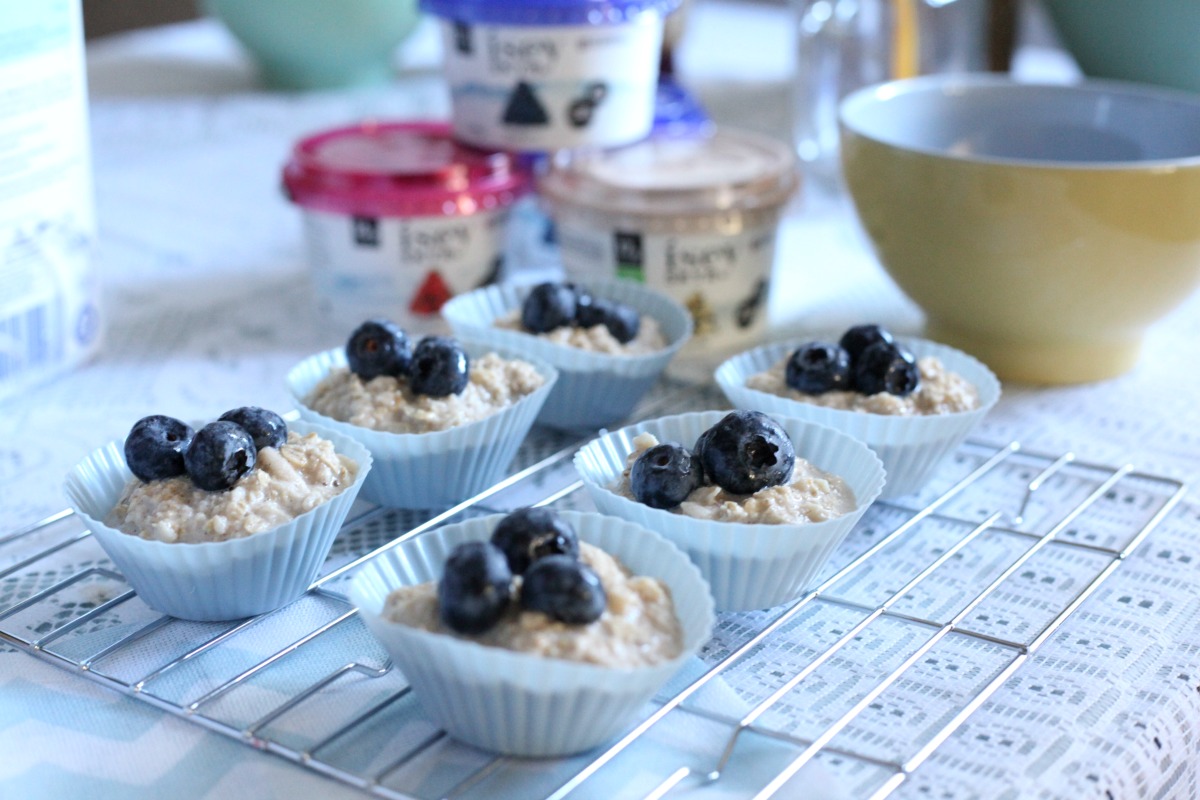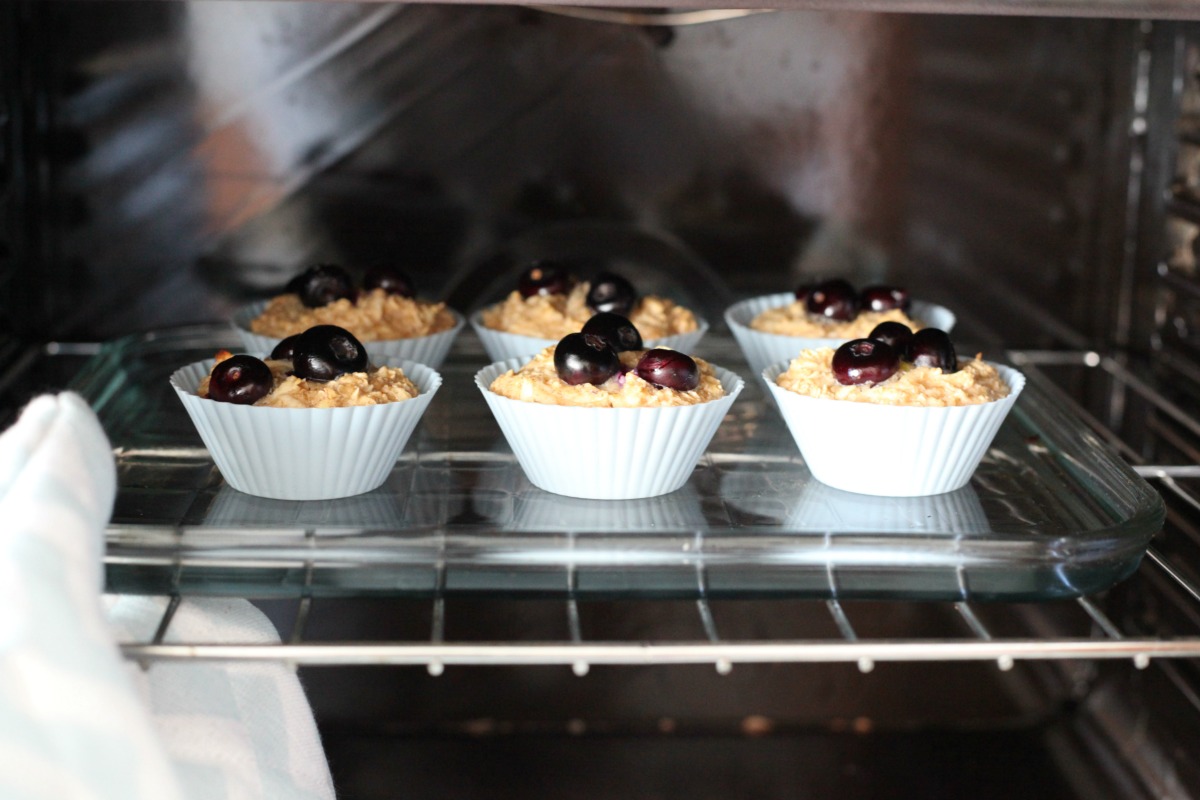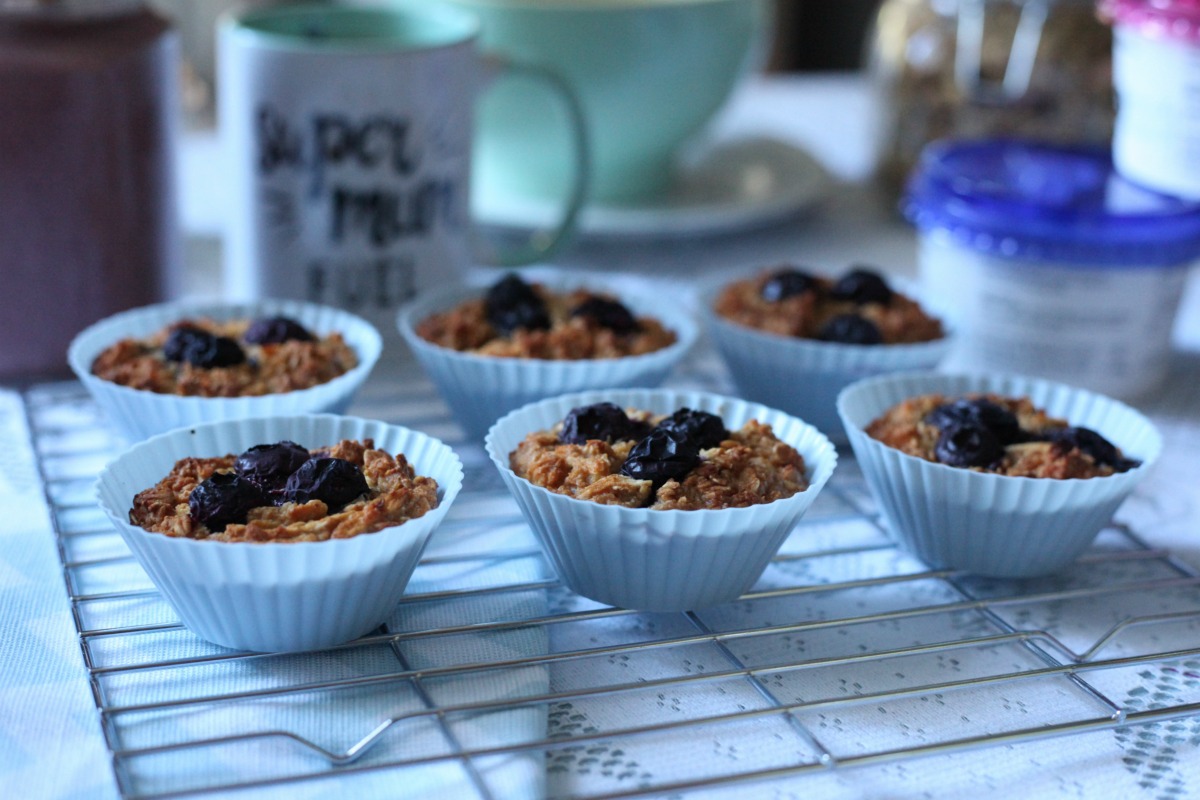 BANANA AND STRAWBERRY SMOOTHIE WITH CHIA SEED AND COCOA
You might have seen on social media that I've been loving my breakfast smoothies. I've tried a few different combinations but this one has to be one of my favourites. It really sets you up for the day being very filling and almost tastes like a dessert in a cup.
YOU WILL NEED
Serves 2 people
One ripe banana
1 handful of frozen strawberries
2 tbsp of Ísey Skyr Strawberry
1 dl of coconut or almond milk
1 tbsp of cocoa powder
1 tbsp of Chia seeds
1 tsp of Agave Syrup
PREPARATION
Easy, blend the ingredients and serve up! You can sneak in vegetables like leafy spinach and your little ones will never know. It's a great way to get them to eat more fruit and vegetables. The Ísey Skyr makes the smoothie really creamy and sweet without any additional sugar.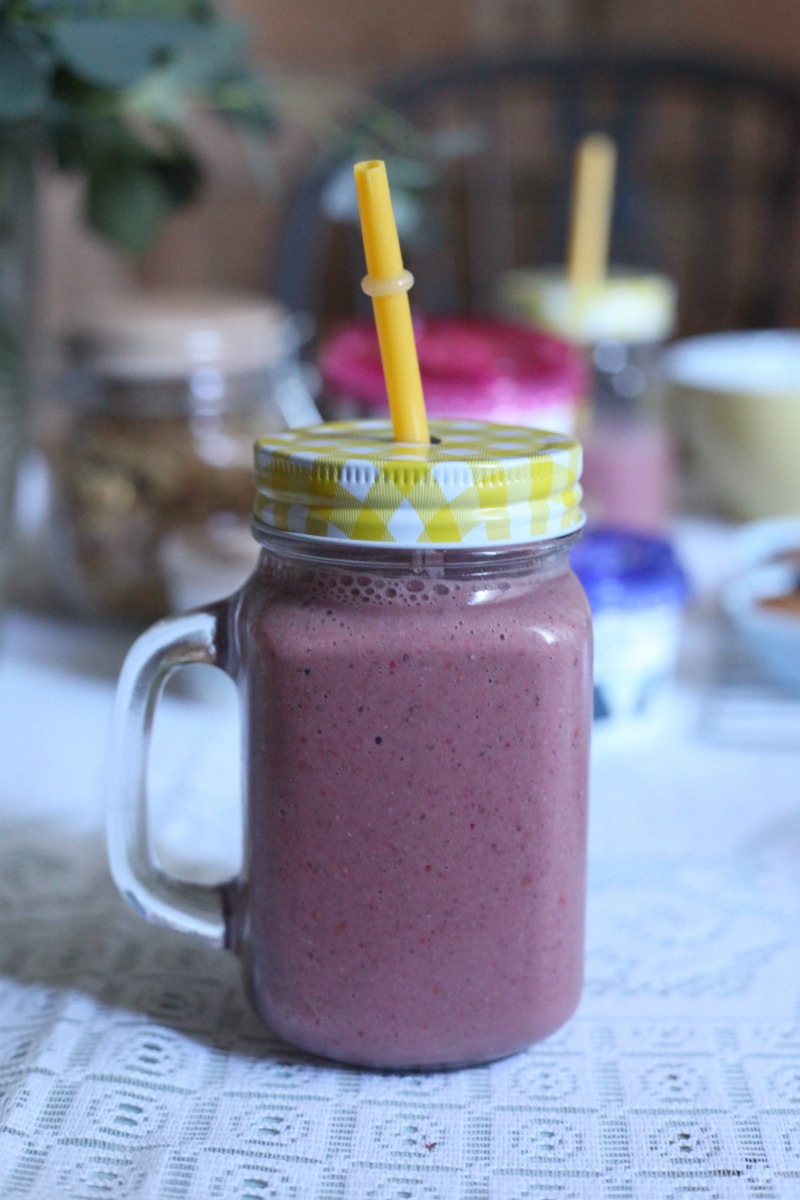 GRANOLA BOWL WITH FRESH BLUEBERRIES AND RASPBERRIES
If you like a more traditional breakfast, that is quick and easy to serve up then try the Ísey Sky Blueberry with granola and fresh berries. I personally love the FUEL 10K Fruit Loaded granola and find fresh blueberries and raspberries work really well with the Skyr, too.
I picked up the FUEL 10K granola at Waitrose when I bought the Ísey Skyr. It comes in a chocolate version, too, which I image works really well with the Ísey Skyr Natural.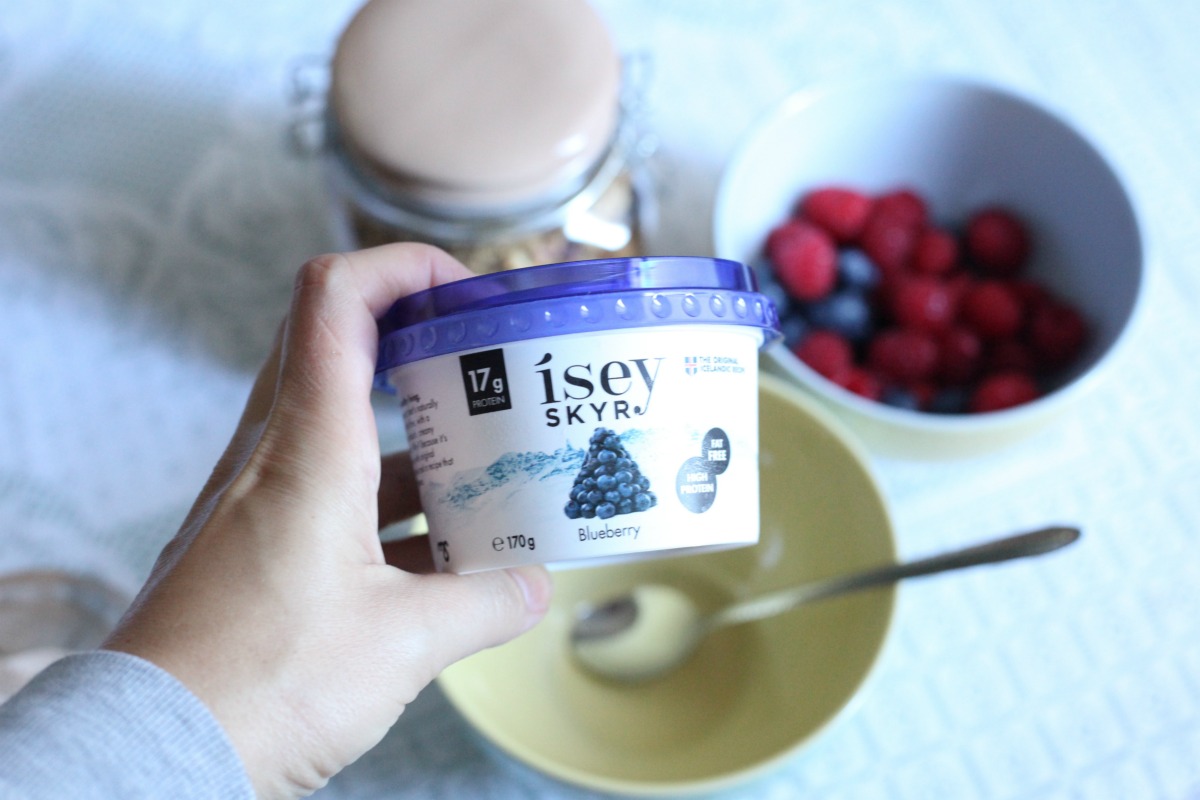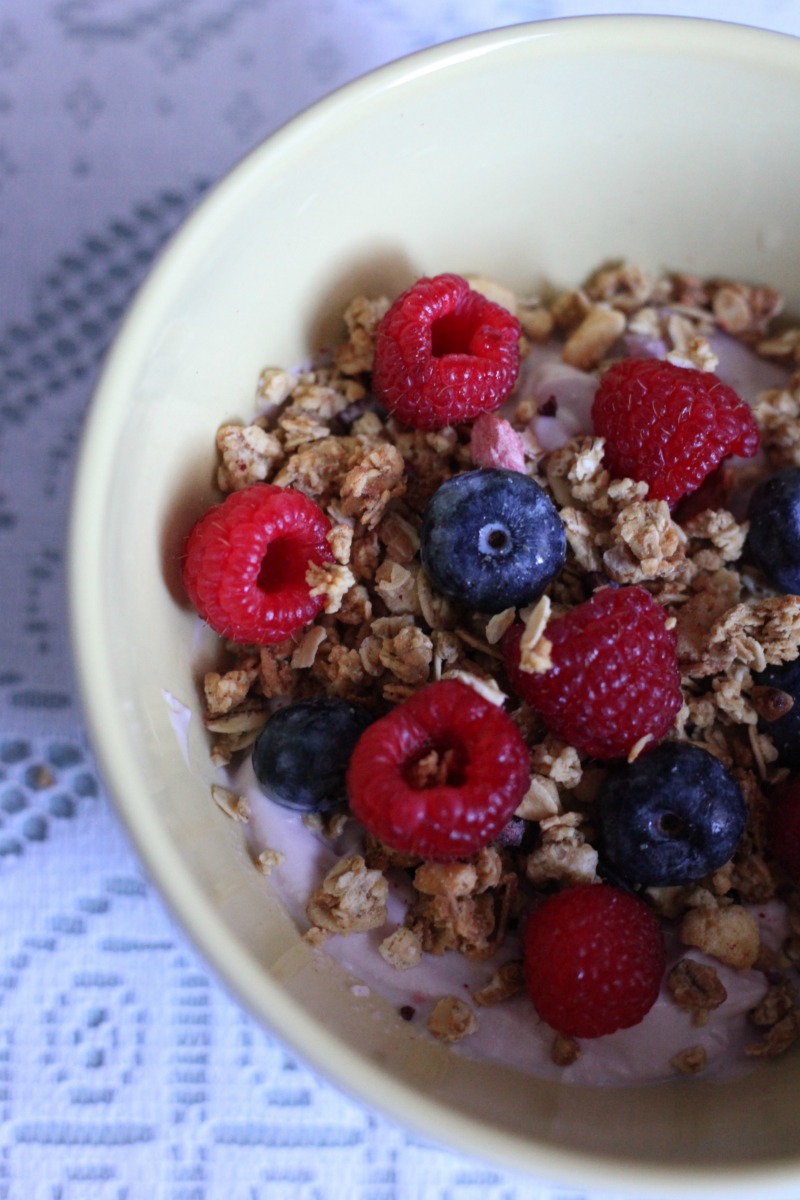 What would you top the Skyr with? The little pots are great on their own as well. They come with a spoon so perfect for on the go or if you are in a hurry.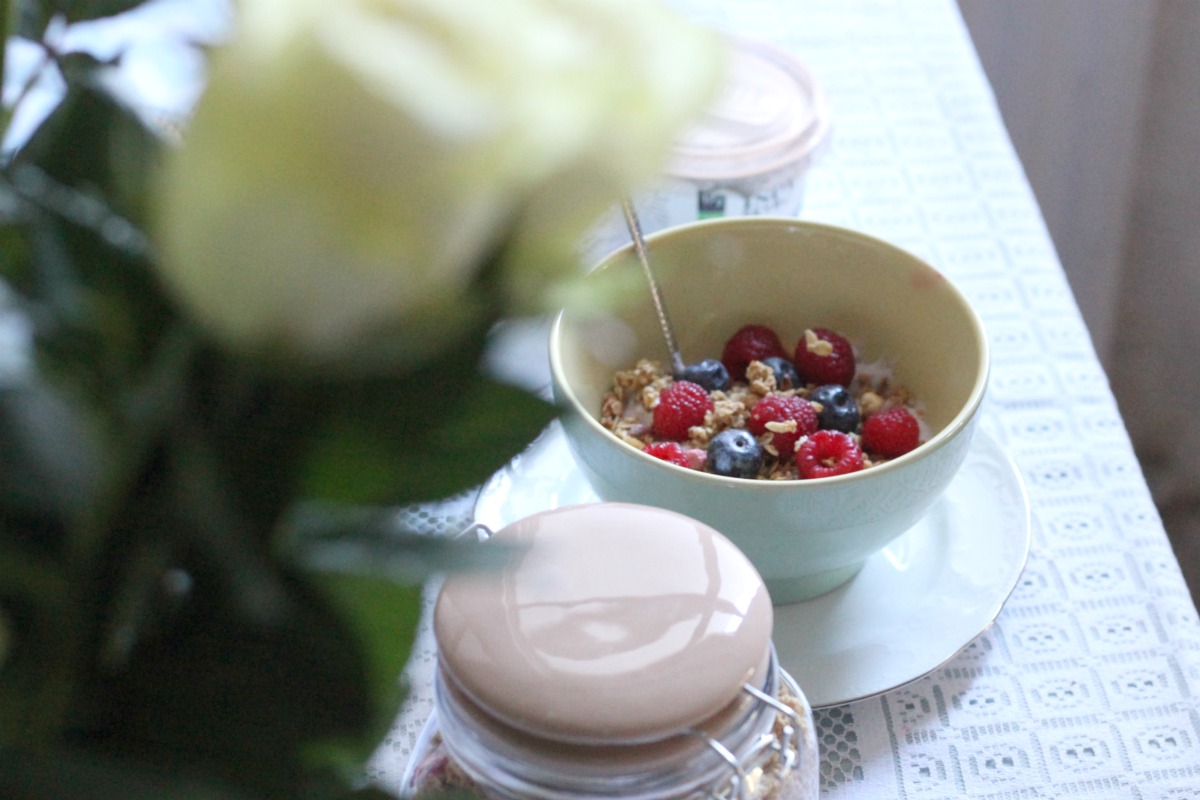 LIVING A HAPPY LIFE
In a year where I have experienced great personal sadness at the loss of dear friend and more recently with our miscarriage it is important for me to focus on the good things in life. They are often the little things. I love food, good food and I adore spending time with my beautiful boy. Anytime these two things can be combined is a win for me.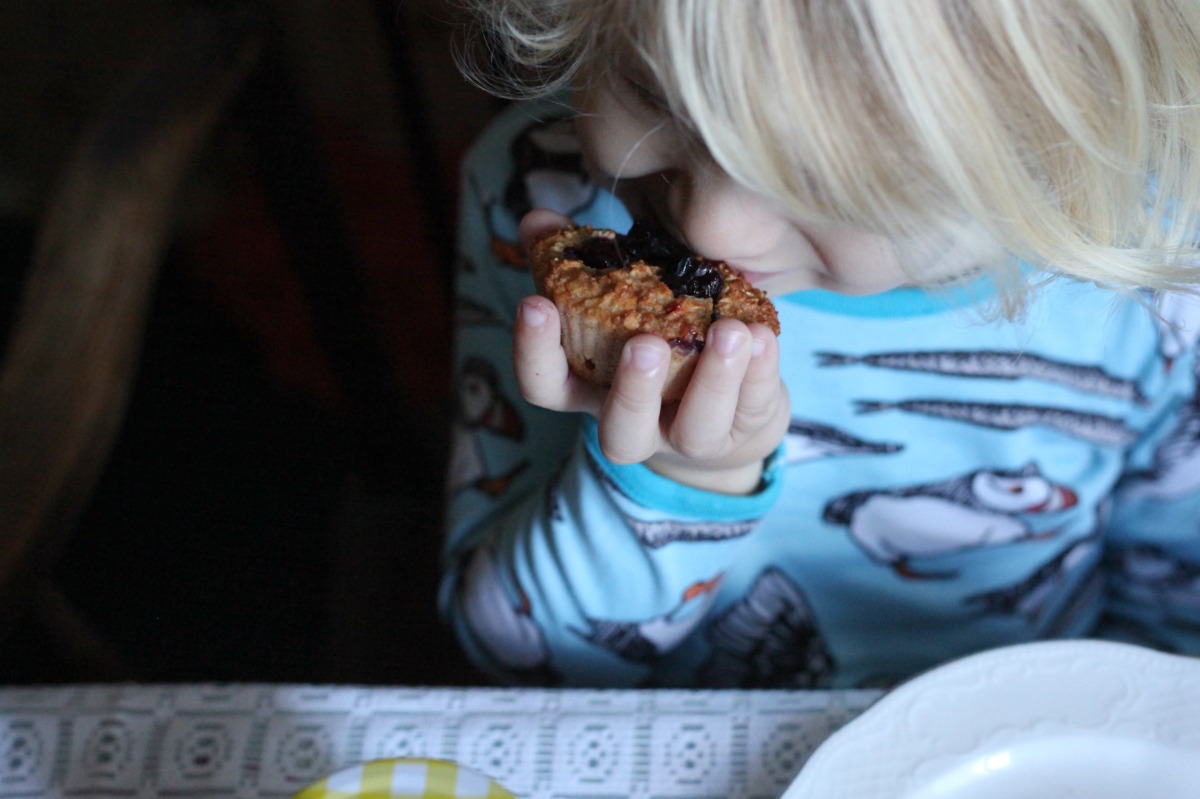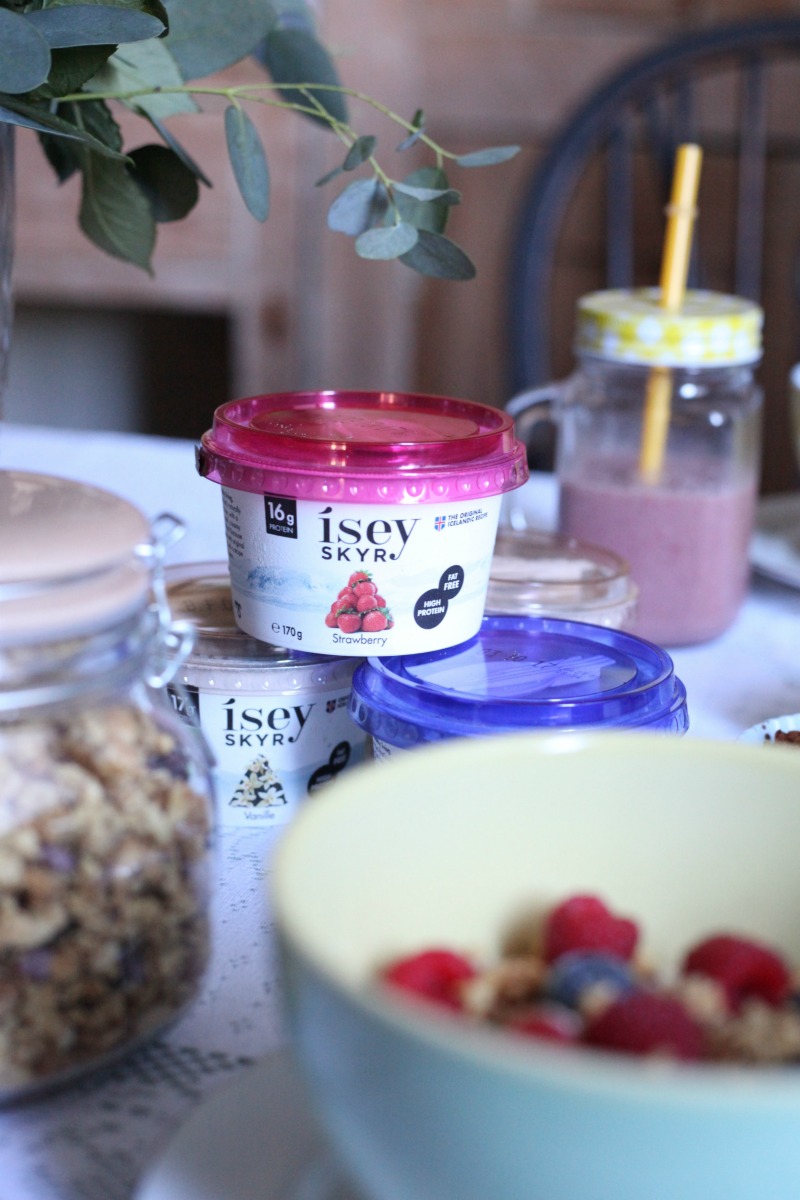 Have you tried Ísey Skyr? What is your favourite breakfast?