Yesterday saw Caspian's two and half birthday. This is in our house cause for celebration, simply as it falls in the summer and we can take full advantage of our garden. Caspian might end up thinking everyone has two birthdays, but maybe we should? The world could definitely do with more fun and celebration.
Ever since the tradition started last year Daddy Long Legs has told me how he was going to do it bigger and better than what I had arranged the first time around. Although after admitting defeat around a week ago and stating that I'm (obviously!) the better party planner we tackled the event together. We make quite a good team when we put our minds to it!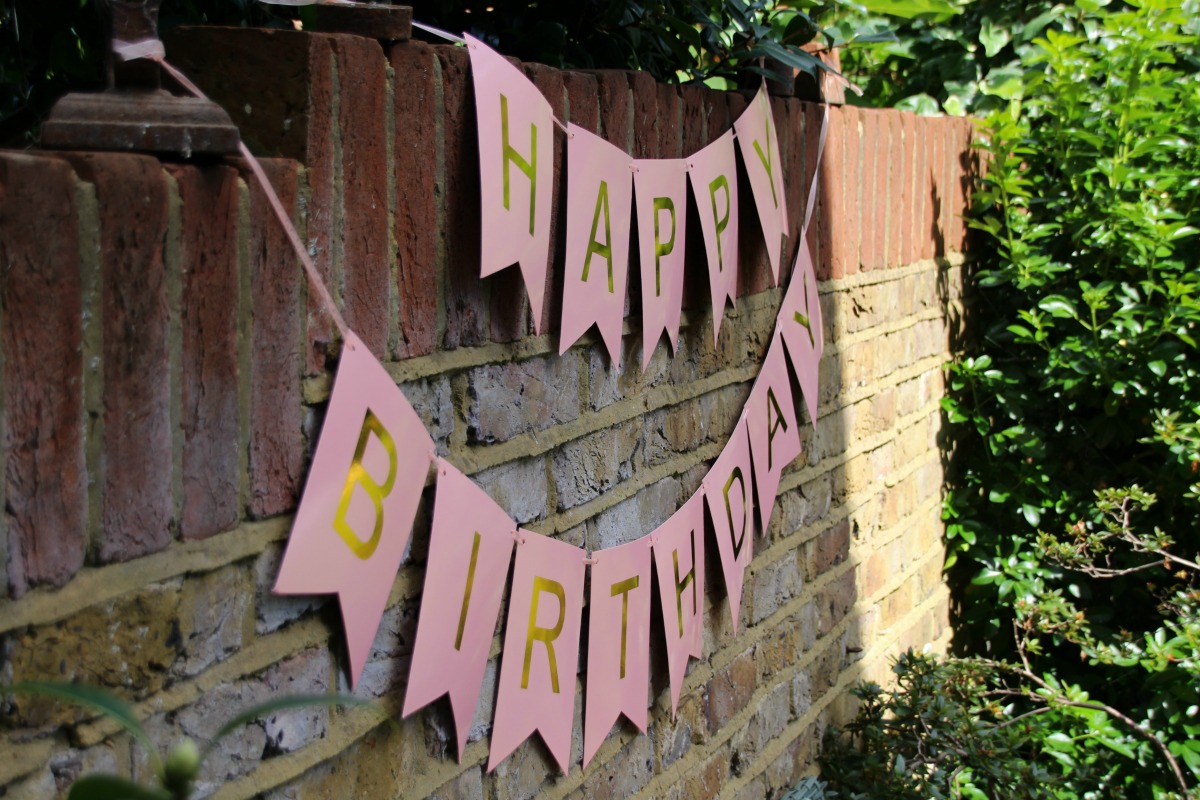 We wanted a party that both children and adults alike could enjoy and our long garden lends itself perfectly to this. I have to give Daddy Long Legs full credit for it looking as beautiful and well kept as it does. He works really hard and it certainly pays off.
With an In the Night Garden theme we set up toys and games at the bottom of the garden and that way, we could still keep an eye on the kids as they enjoyed themselves while the adults had a relaxing time on the patio sipping on champagne.
DECORATING WITH PINK AND IGGLE PIGGLE
With the gorgeous roses gracing us with a second bloom, rosy happy birthday bunting and some new additions in the form of these lush outdoor cushions we were recently gifted from Mi Abode, which does fantastic Scandinavian interior and jewellery, the pink colour palette was complete while the more vivid colours of Upsy Daisy and Iggle Piggle lit up  the kids' corner.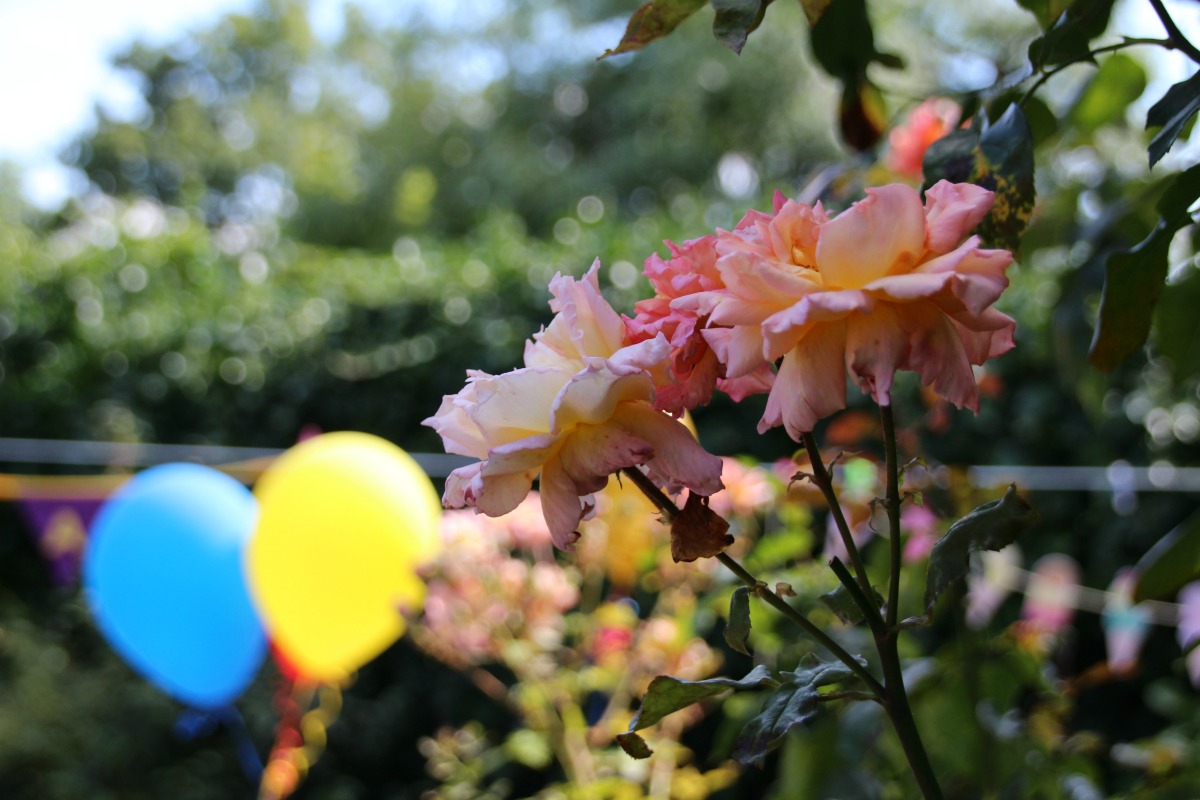 As our TV has been sitting in the guest room downstairs and not had much use over the past year Caspian has only recently become acquainted with the cast of In the Night Garden this summer. Upsy Daisy and Iggle Piggle are now firm favourites of his and they seemed the perfect choice for a theme.
We went to our local balloon shop in Teddington and ordered a party set of paper plates, cups and napkins online featuring the figures. I used Caspian's toys as decorations.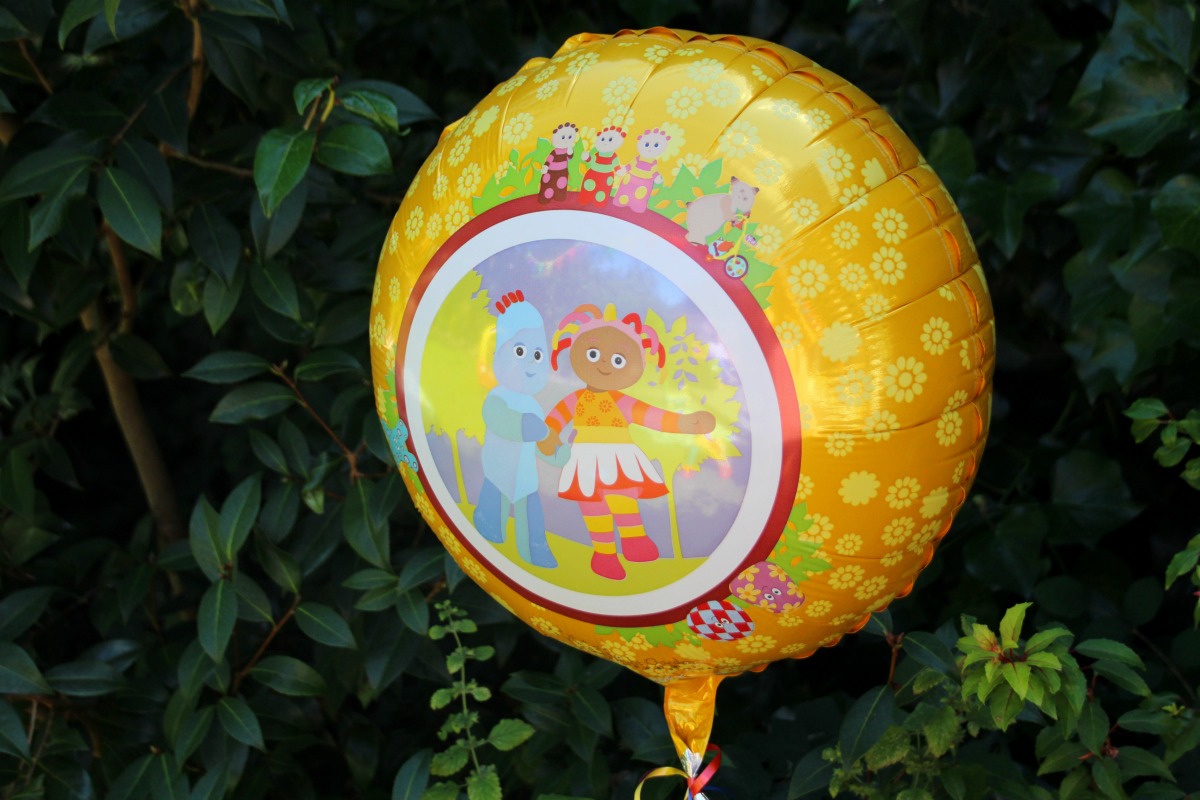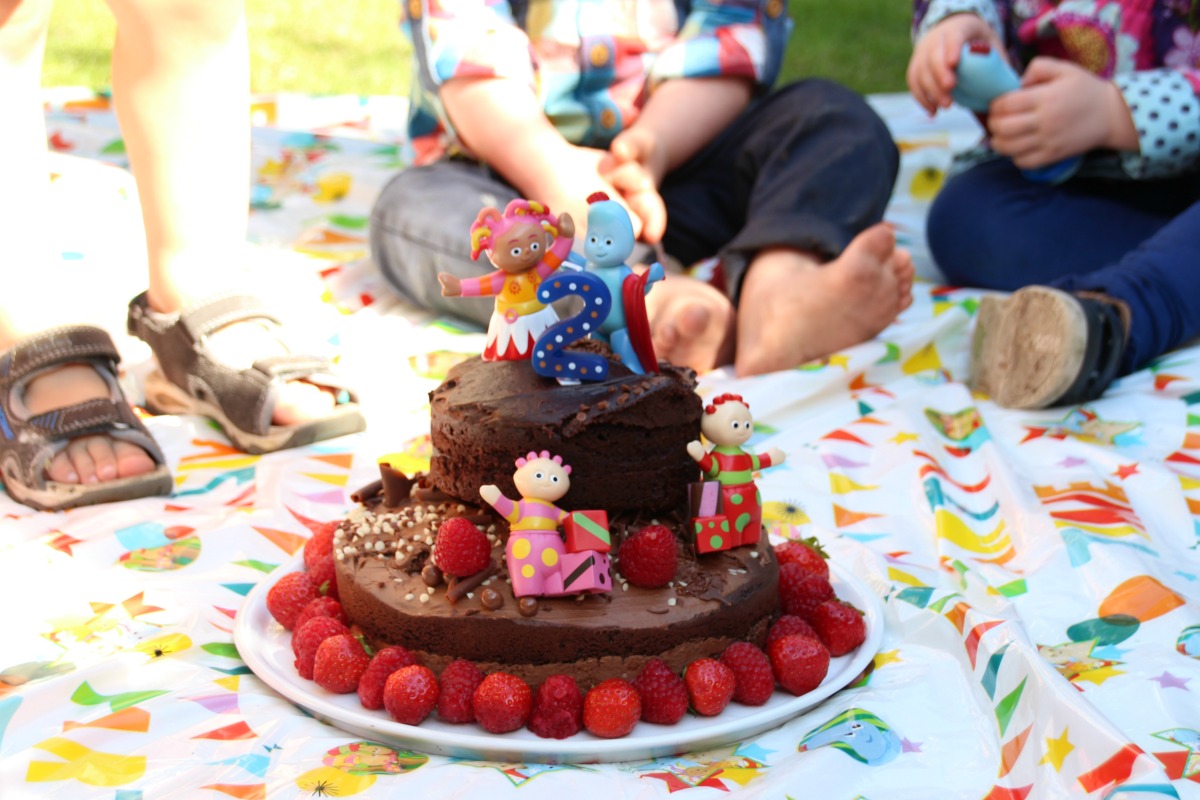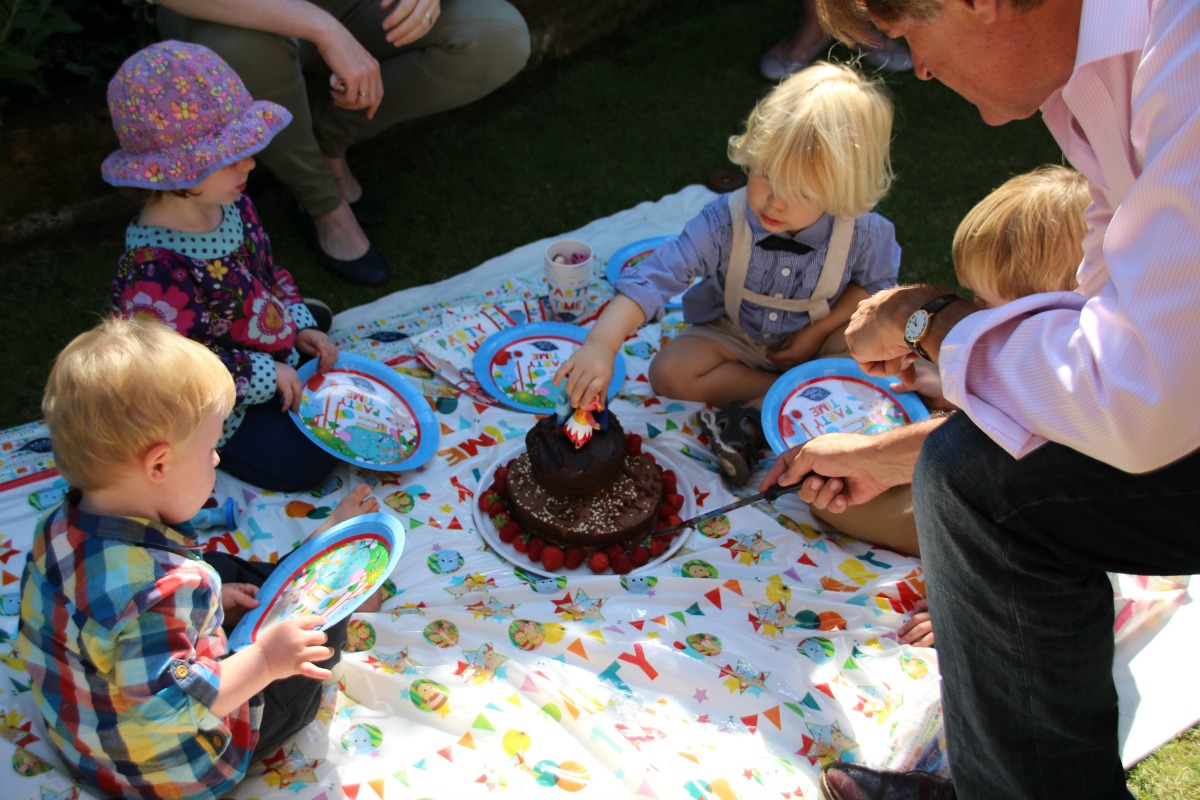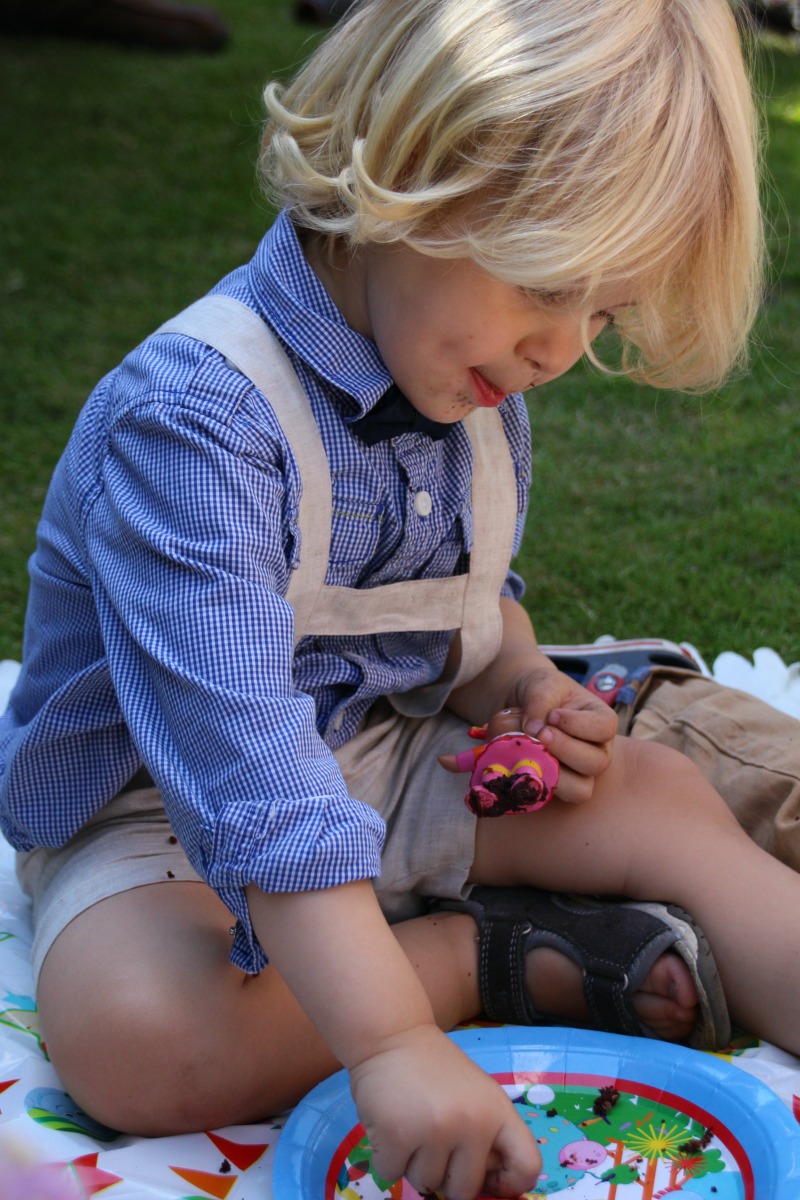 The highlight of the afternoon was most definitely the character filled chocolate birthday cake. I must admit that we simply bought a couple of cakes, stacked them on top of each other and added the familiar faces from In the Night Garden. It was a huge success for the children (of all ages!) and so easy to do which meant more time to enjoy ourselves. I love baking and I especially enjoy creating traditional Danish layer cakes although I'm very happy I chose the easy way out as it saved me hours in the kitchen.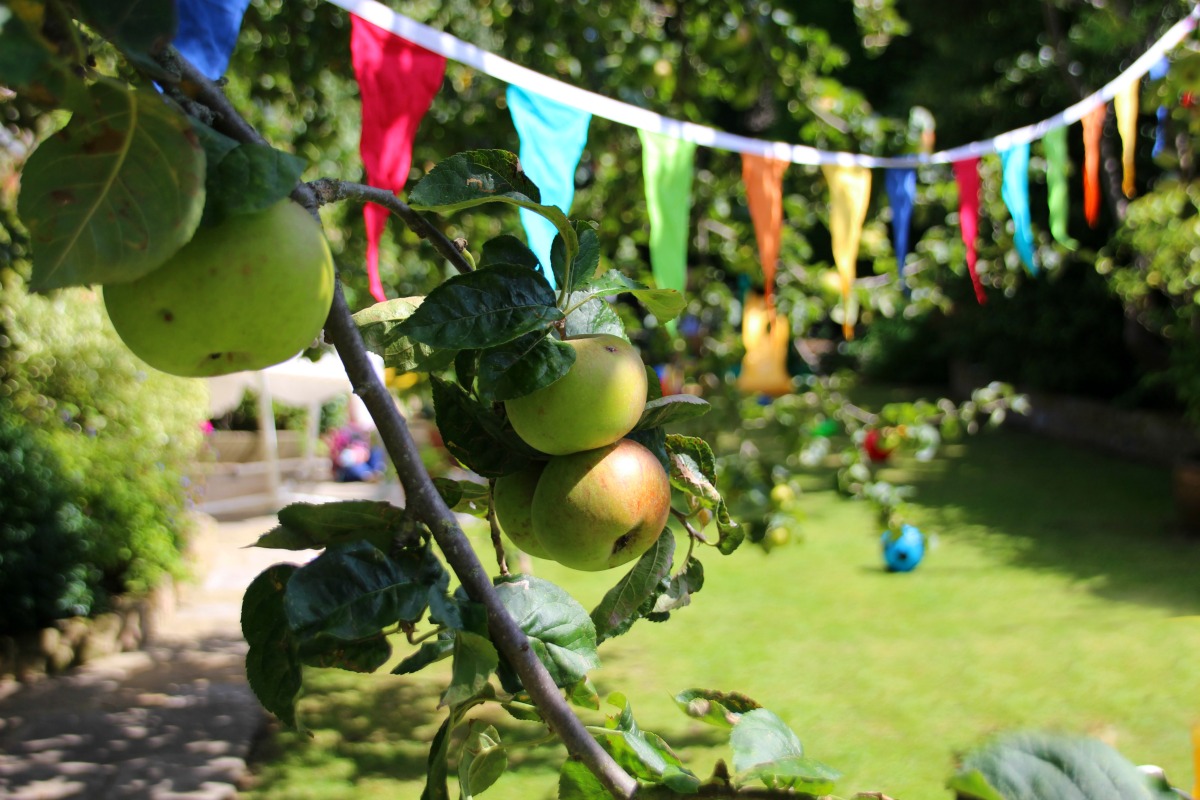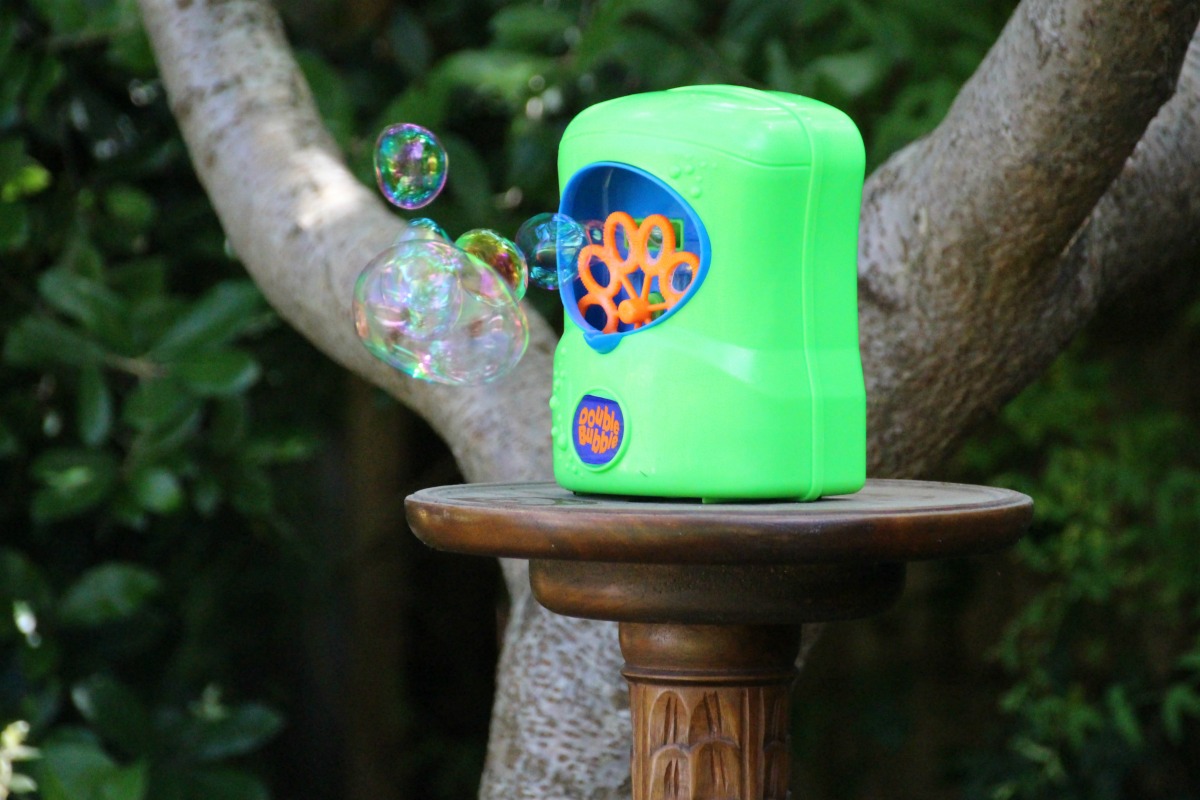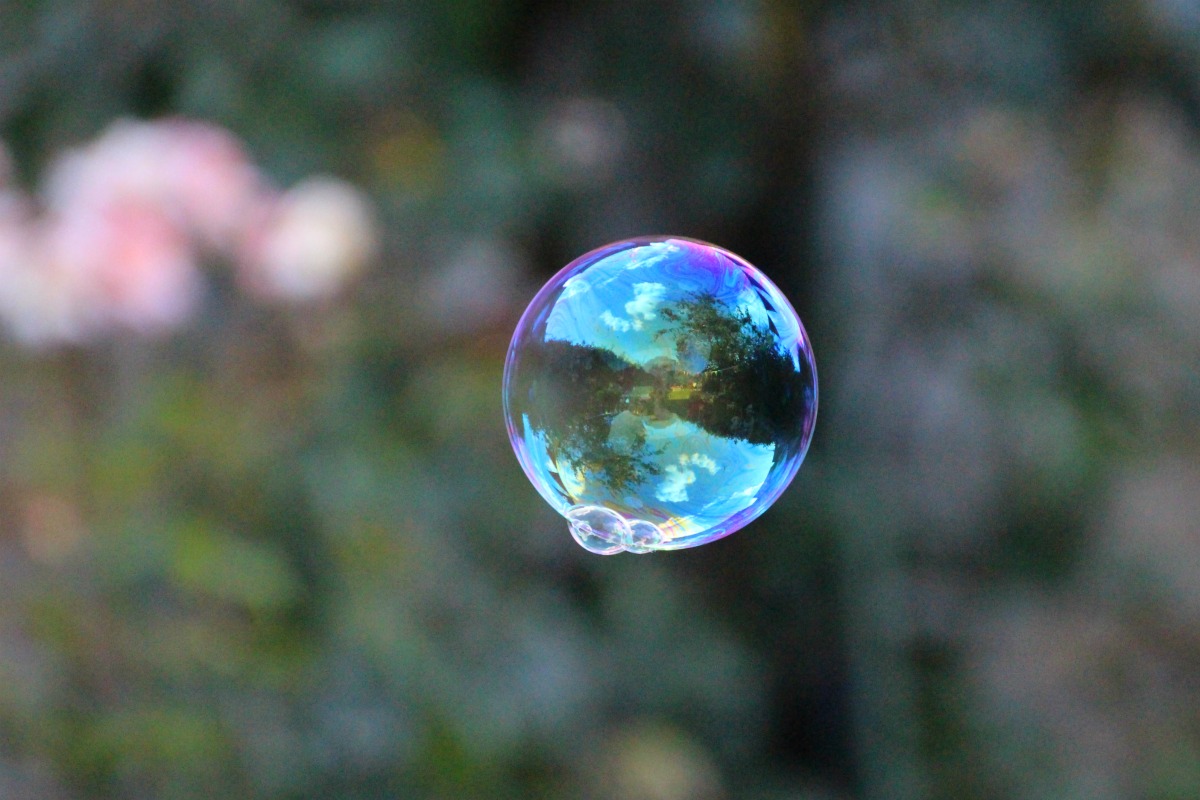 BUBBLES AND BALLOON ANIMALS
A bubble machine that Caspian got as a present from one of his little friends and balloon making were big hits, too. My skills as a former children's entertainer definitely came in handy and I'm sure the face painting kit and magic tricks will come out next year when they are all a bit older.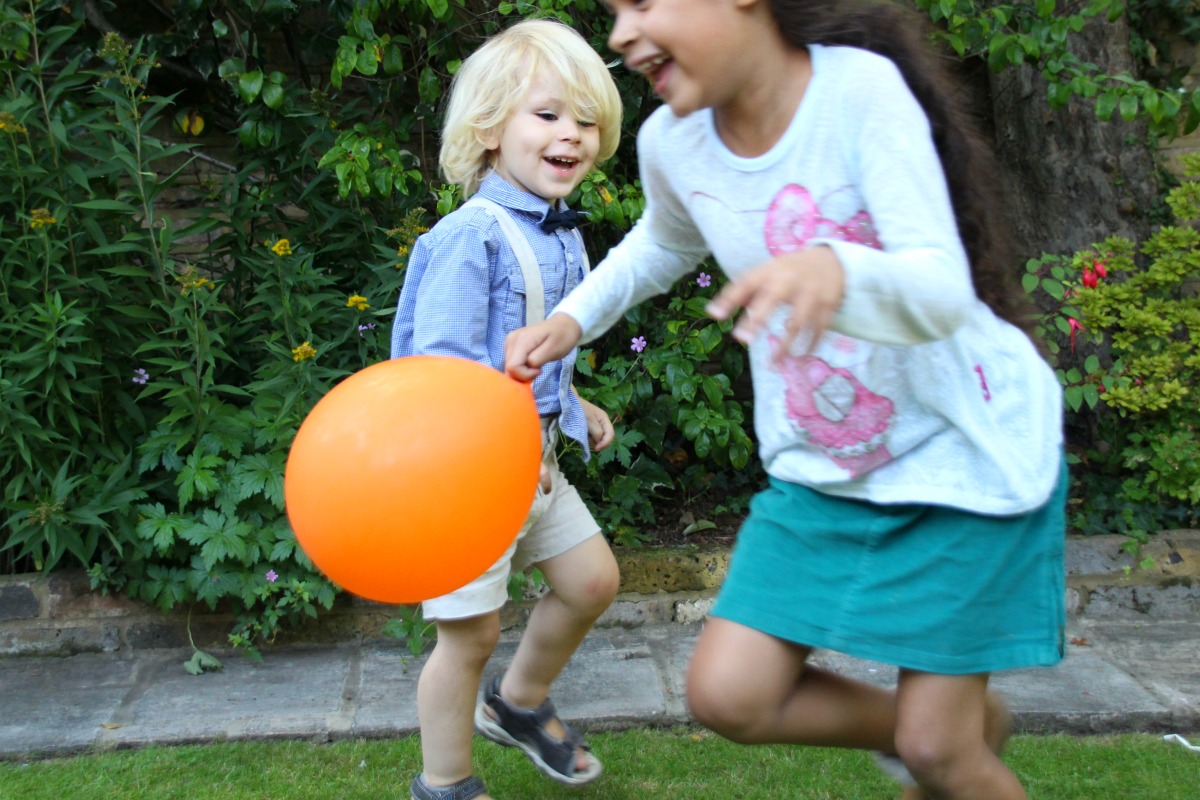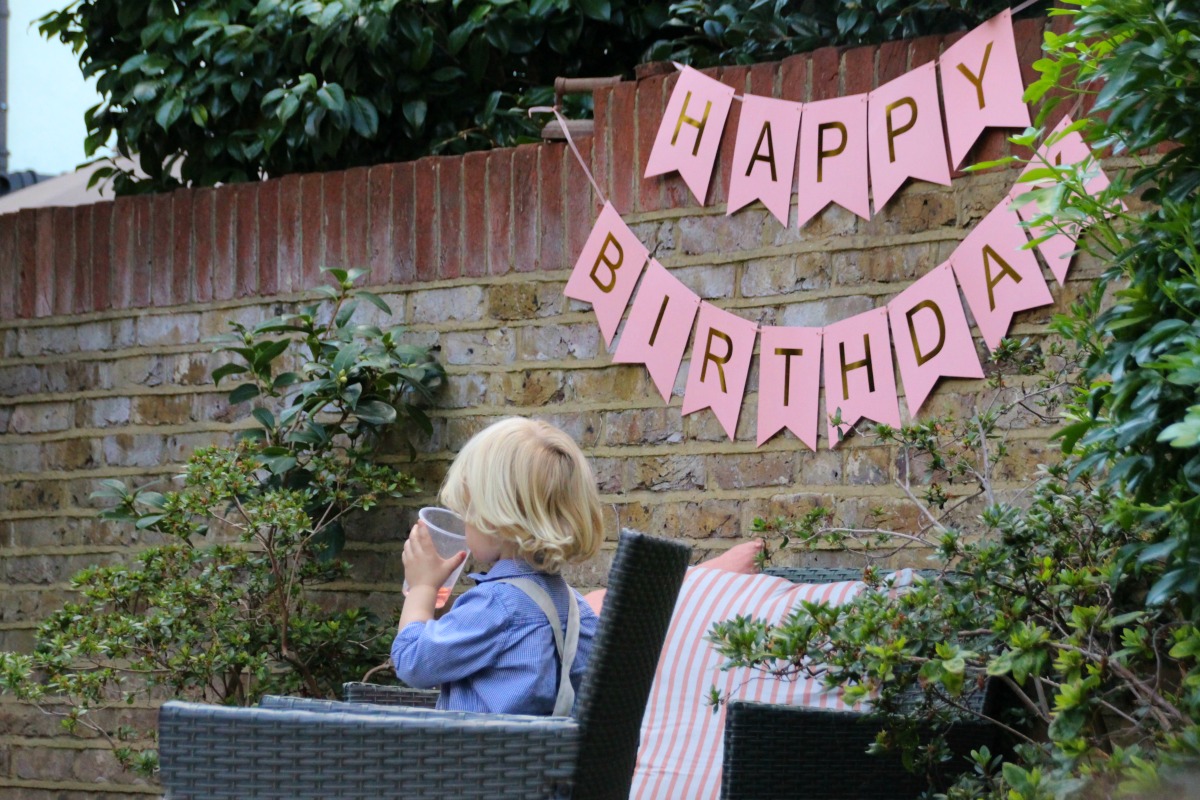 Even the green parrots of Richmond Park fame came to join the party and munch on the apples at the top of our tree. Overall it was the most wonderful day and Caspian couldn't have enjoyed it more. Blessed with gorgeous sunshine and great company. We have already started to plan next year's event!