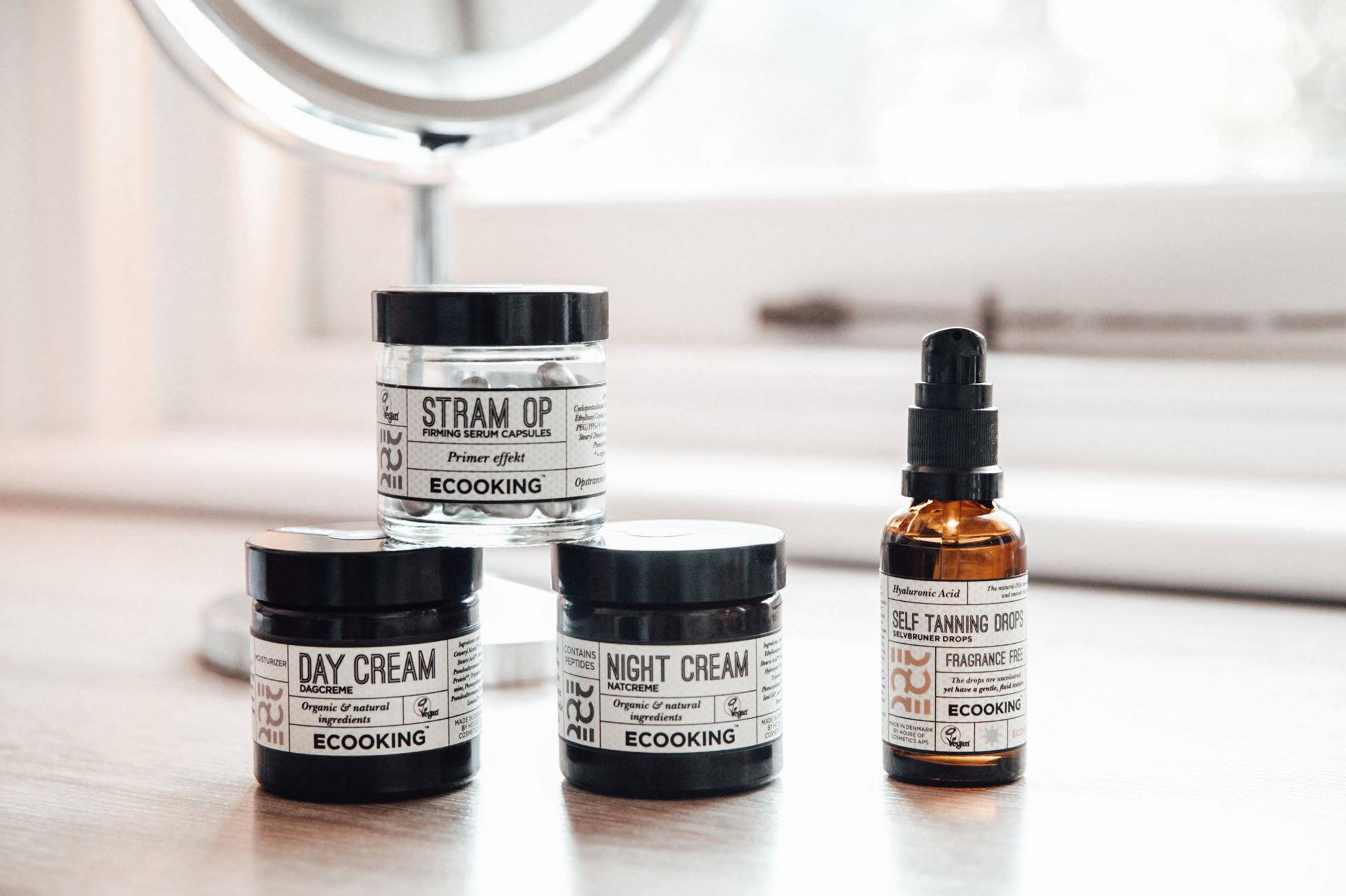 Have you heard of Danish skincare brand Ecooking? My 37th birthday is just a couple of weeks away. I've been too busy with the boys and my business to really stress about getting older. Yet with only three short years until I turn 40 I have started thinking about things I'd love to achieve before then. I'd love for us to settle in our forever home, whether that's this one done up or we move in the next couple of years. I want to continue to build my business and the work I'm currently doing with clients. Be a part of the boys' lives and be involved in their school activities as much as possible. Find time to do things just for me. I truly believe that when I care for myself I'm happier and therefore a better mum and partner.
GLOWING SKIN WITH FACETONED AND ECOOKING
When I was a teenager I suffered from a bit of acne. It wasn't too bad but it flared up occasionally and did affect my confidence. I always dreamed of smooth, clear skin and the only time I've truly seen it was when I was pregnant with Caspian. Back then I just had that sought-after glow. I obviously (naively?) expected it to happen again when I carried Orsino but my skin had other ideas. I had rosacea on my cheeks and more outbreaks. A lot of people said I was probably carrying a girl.
My skin calmed down after I gave birth. For a few months over the summer returned to a healthy state. Then winter set in and the lack of sleep of dealing with a newborn plus all the hormones meant it just looked dull and sad. Since having children I've aimed for more natural products especially as I breastfeed. During the autumn months, I was introduced to two things that have had a dramatic impact on my skin.
Firstly, I started Facetoned. It's like a workout for the muscles of your face and can help maintain your elasticity and a healthy glow. Secondly, I was sent some skincare products from Danish brand Ecooking. Now, as the name suggests these serums, creams and lotions are almost good enough to eat and in my opinion, do wonders for your skin!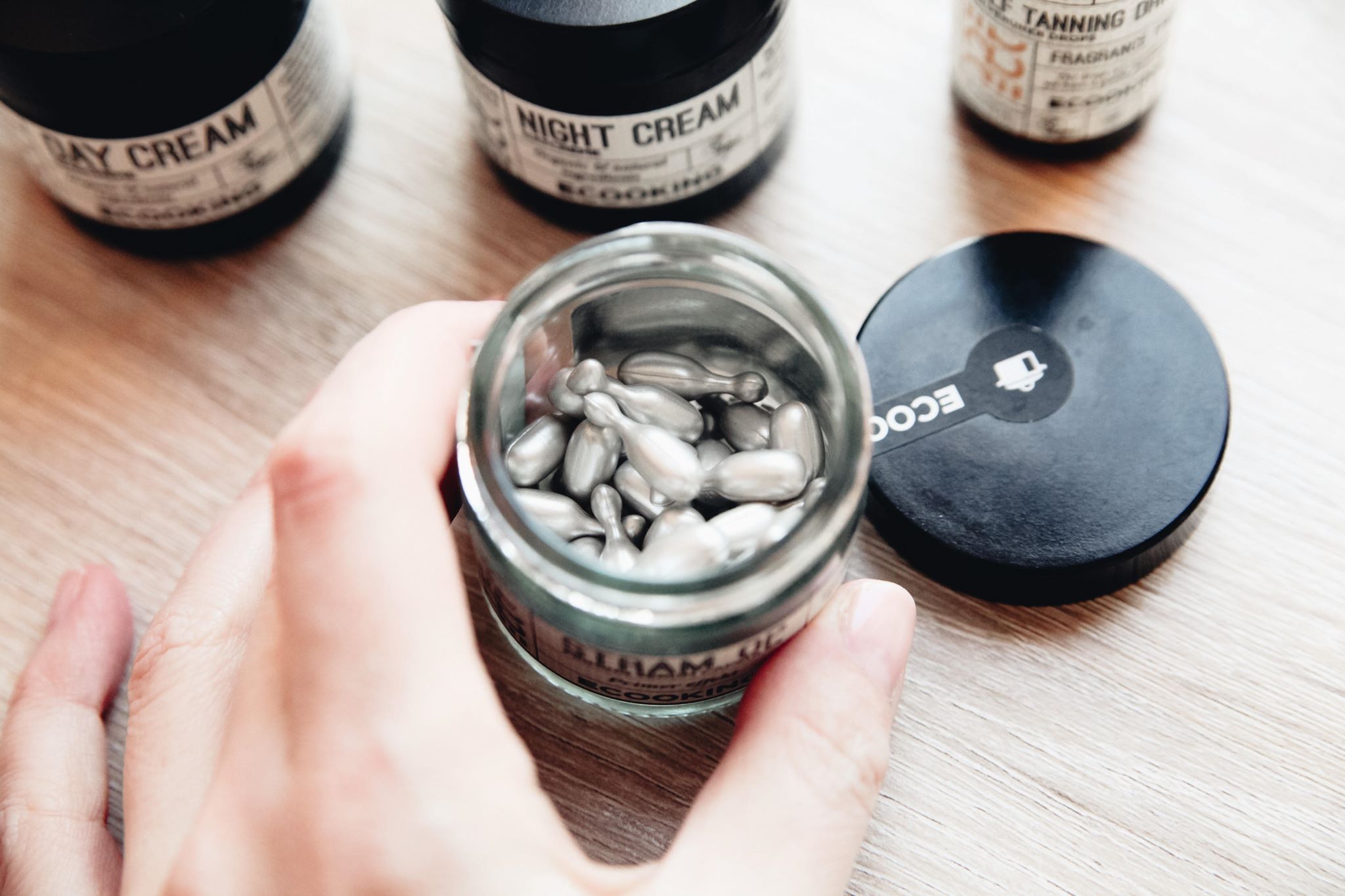 NATURAL SKINCARE WITH DANISH ROOTS
I loved the products so much I ordered more before Christmas. Where I always get really dry skin at this time of year yet now my skin is smooth and hydrated primarily thanks to Ecooking.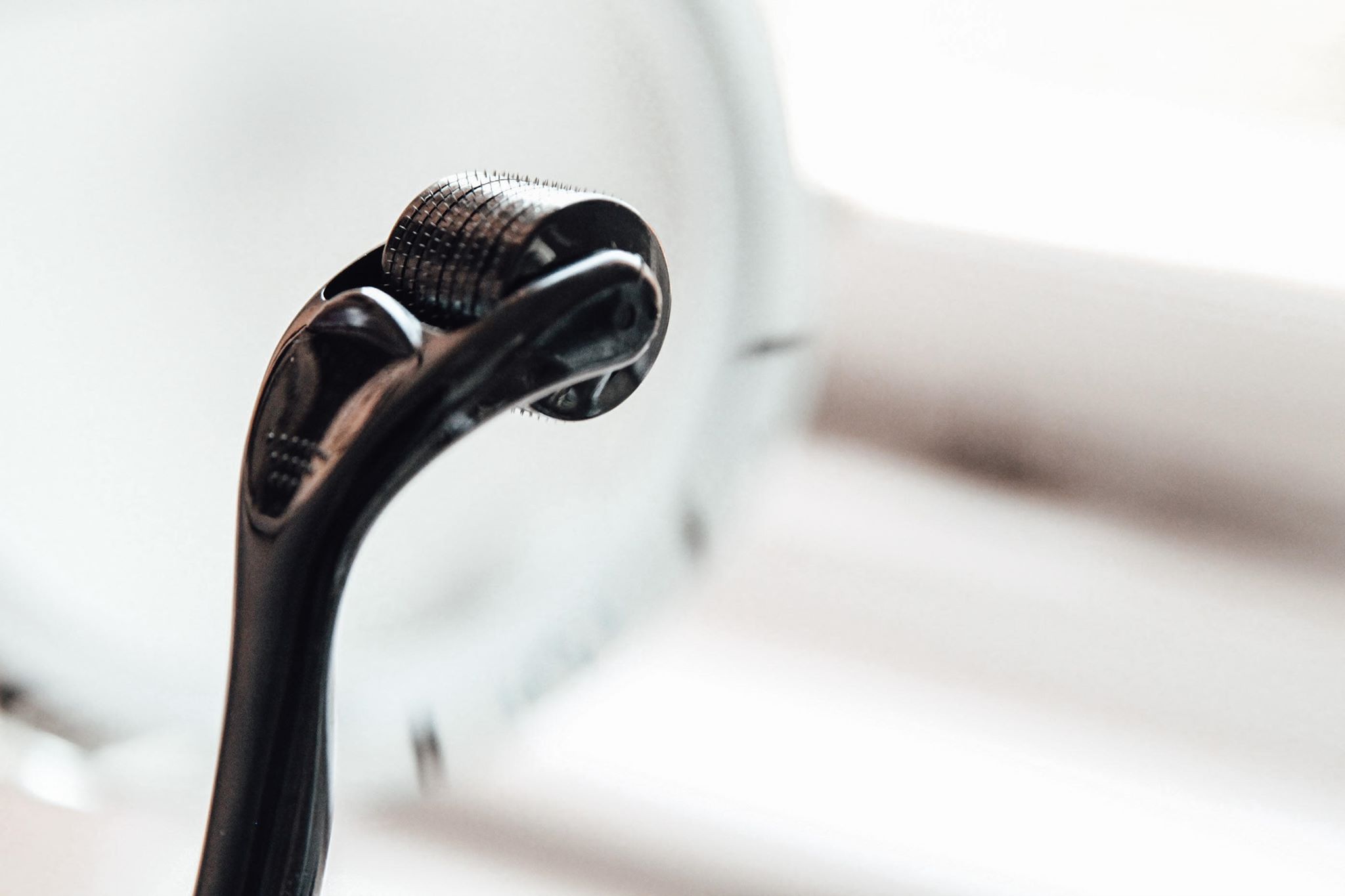 I also love their packaging. The jars are lovely and can be used for other things once you've finished the cream or capsules. Sustainable and natural skincare.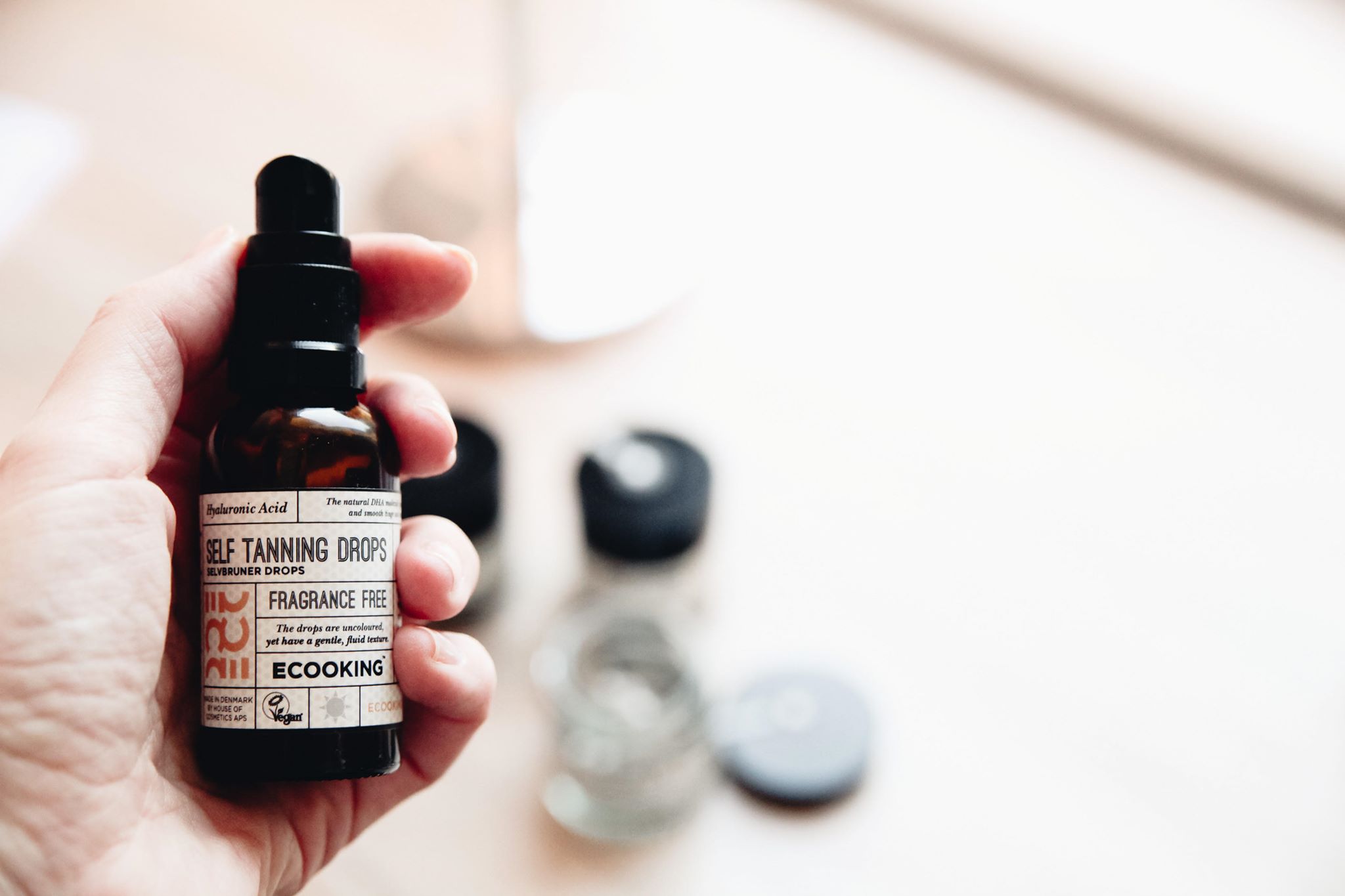 WIN MY FIVE FAVOURITES FROM ECOOKING OVER ON INSTAGRAM
If you would like to win my five favourites from Ecooking then pop over to my Instagram to enter this fantastic giveaway. You can win a bundle of products from Ecooking including Day Cream, Night Cream, Vitamin A Capsules, their Clay Mask and gorgeous Self-Tanning Drops. Simply follow the instructions on the post to enter. The competition closes on Sunday the 2nd of February at Midnight. Good luck!