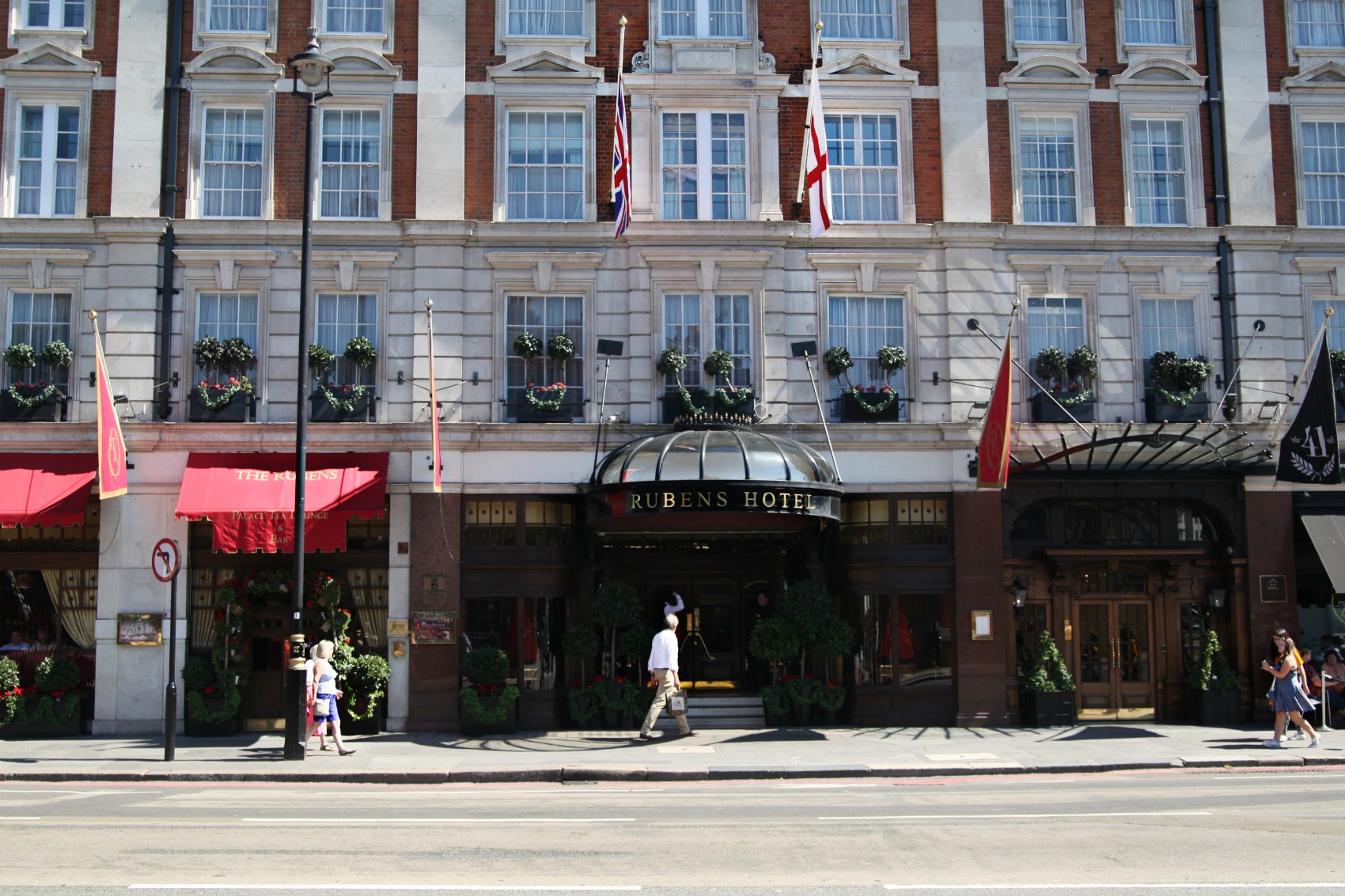 Review with Red Letter Days
Opposite the Royal Mews of Buckingham Palace, you find the wonderfully English Rubens Hotel. A short walk from either Green Park or Victoria station and situated on Buckingham Palace Road, this stylish hotel also offers great food. A top location, not only for a pleasant stay in the capital but for one of the finest afternoon tea experiences London has to offer. If you admire the royal family this will be a lovely treat as you sample some of the Queen's favourites. Not to mention a recreation of Harry and Meghan's wedding cake. Teaming up with Red Letter Days who offer a world of experiences we visited The Rubens at the Palace. With National Afternoon Tea Week (13th until 19th of August 2018) just around the corner now is the time to book.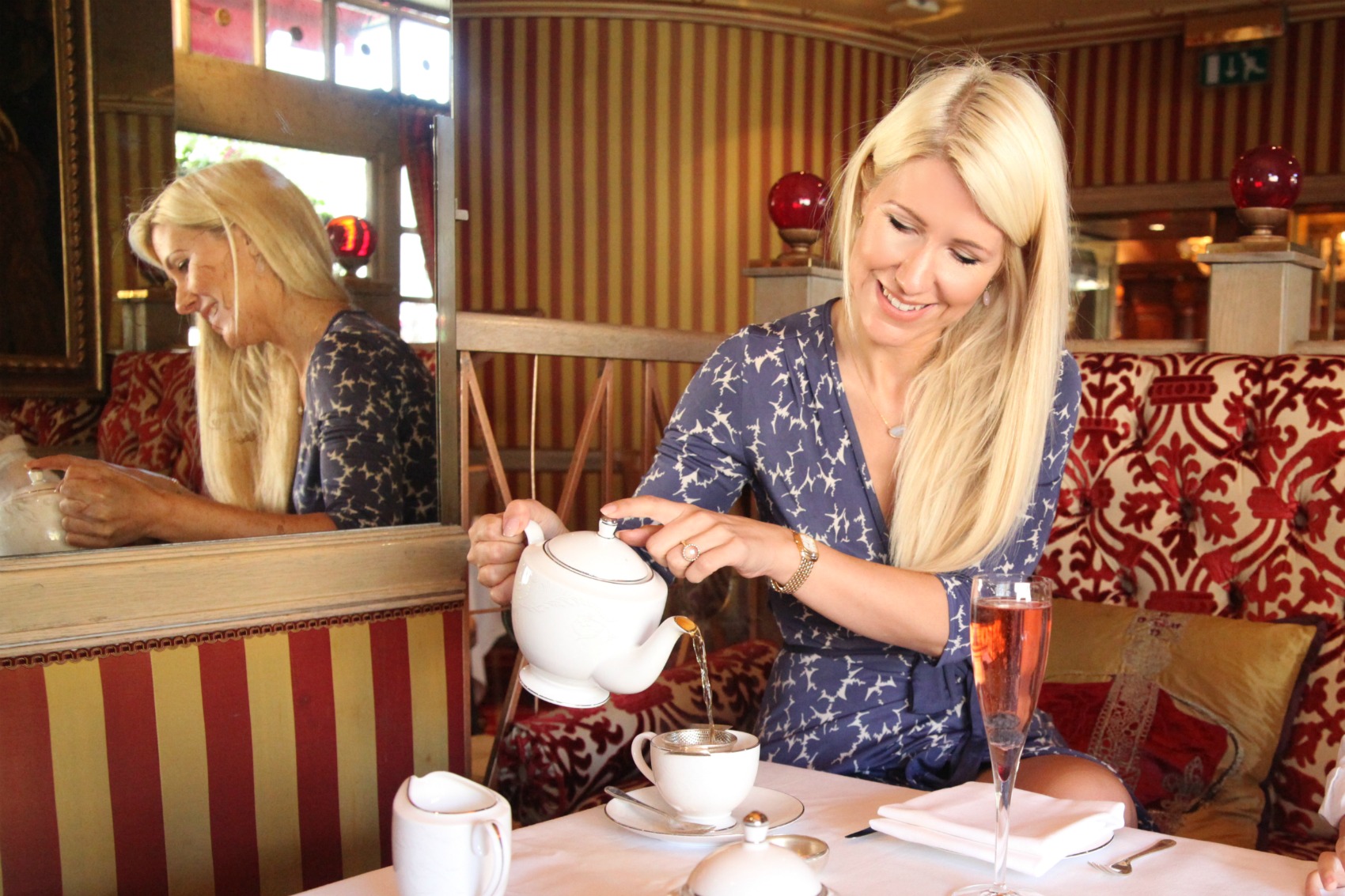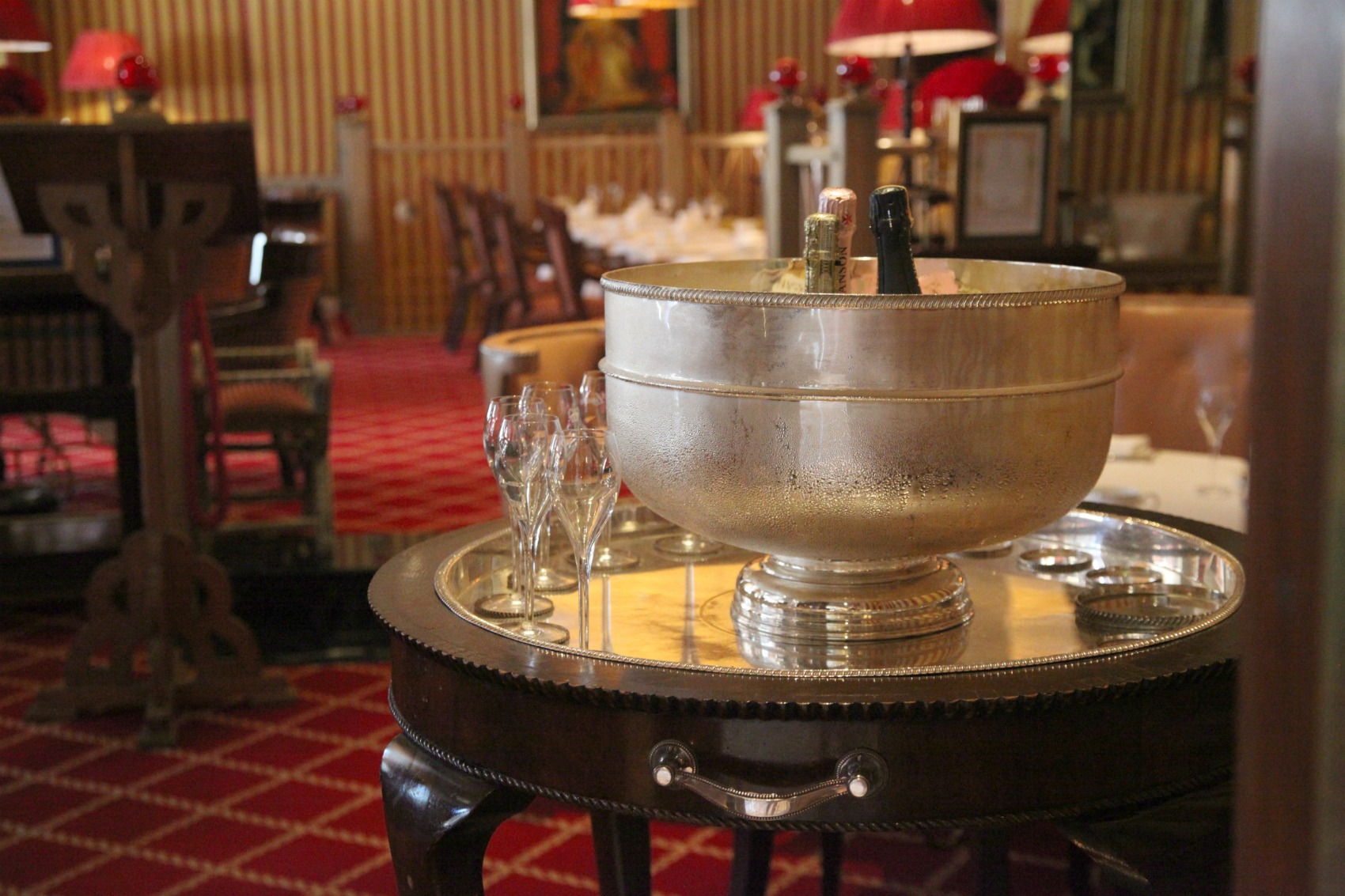 A GREAT SELECTION OF TEAS AND CHAMPAGNES
On the Red Letter Days' website, you have the choice of several afternoon tea experiences here at The Rubens at the Palace. One is an intimate affair for two people and includes a glass of champagne. The other is for a family of four, two adults and two children, where the experience is tailored to the little prince and princesses. As we are only a family of three, I swapped the fourth seat for a glass of Kir Royale. Appropriate for the location!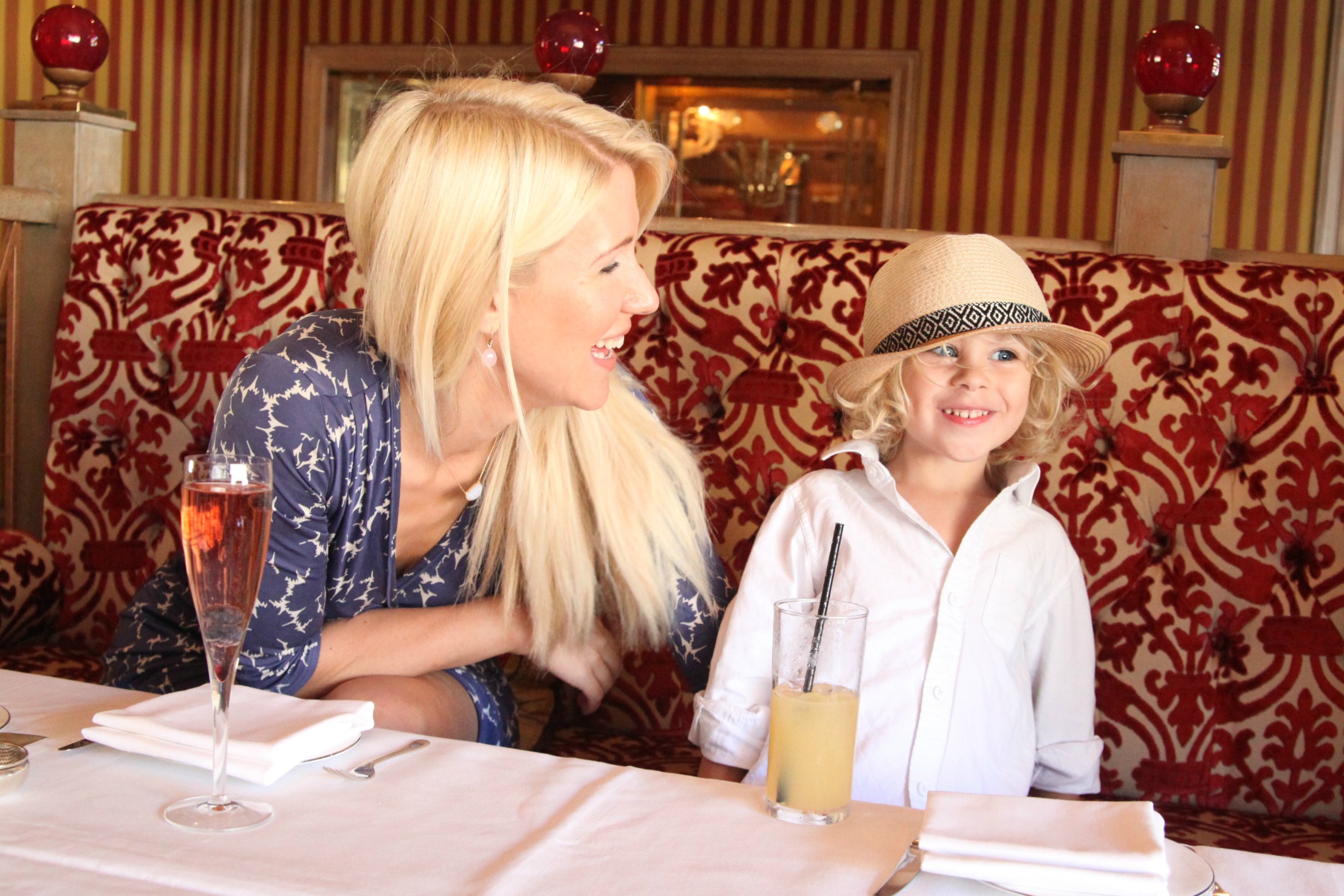 As for teas, you have a fabulous selection to choose from. The Rubens Blend and The Royal Jubilee Blend stood out to me and I went with the latter. They also serve a range of traditional black teas, oriental teas including Rosy Fig White Tea and Apple and Elderflower Sencha as well as herbal and fruit teas. Not to mention coffees if you are a bit of a rebel.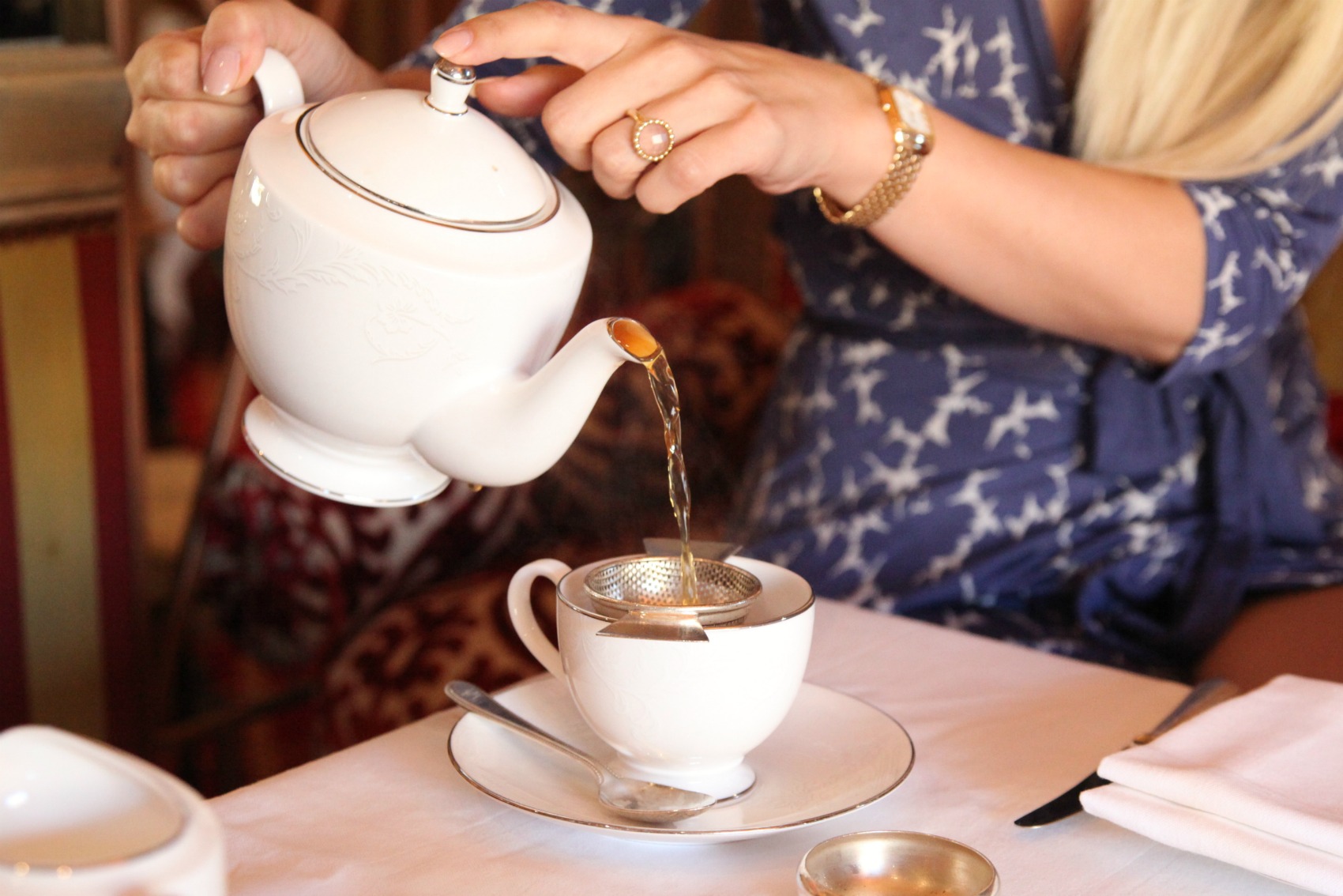 SANDWICHES, SCONES AND CAKES FIT FOR THE QUEEN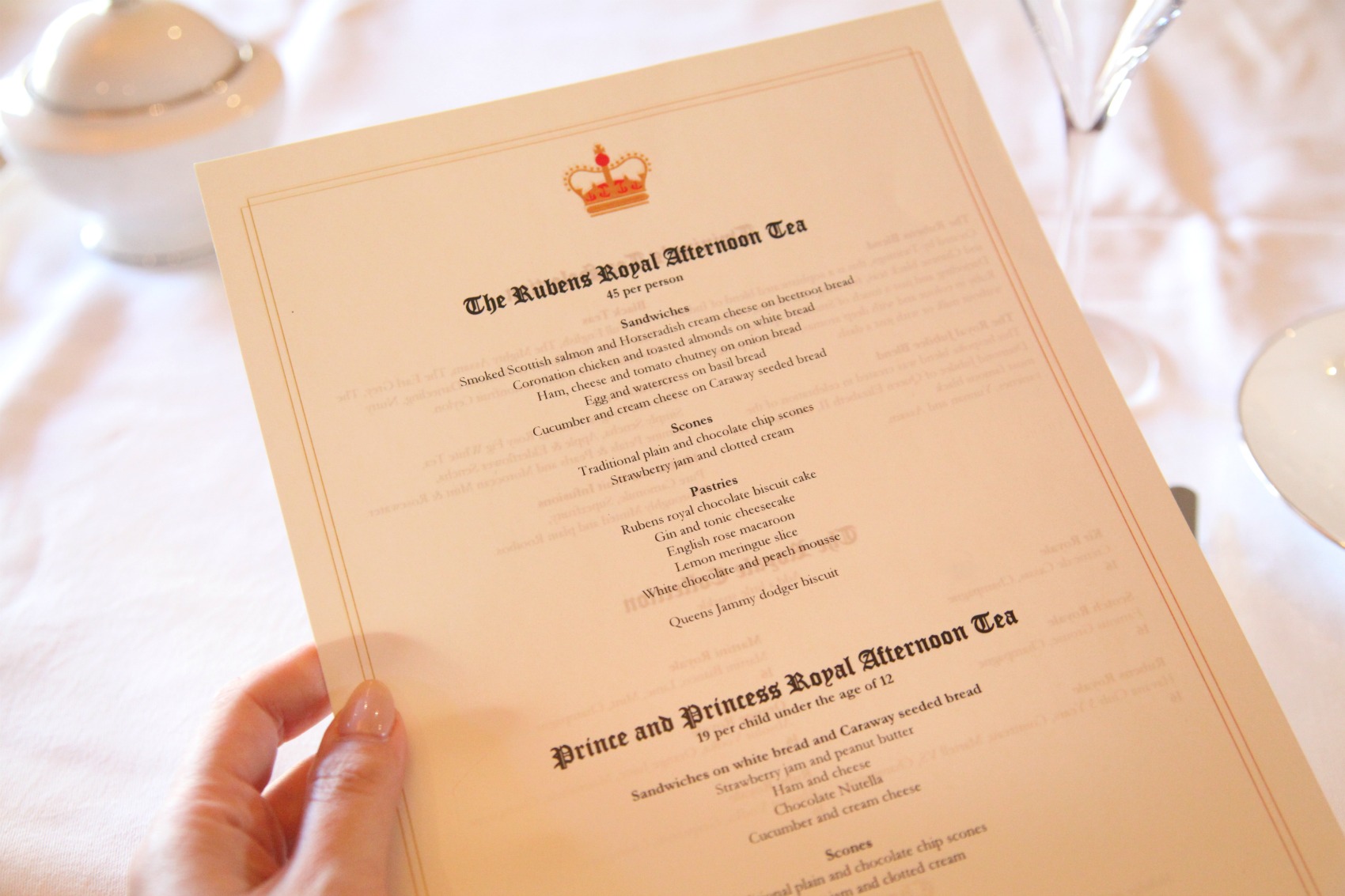 The selection of finger sandwiches is traditional with a twist. Our favourites were the smoked Scottish salmon and Horseradish cream cheese on beetroot bread and the round and very fitting Coronation chicken and toasted almonds on white bread. We loved that they held the scones back while you enjoy the sandwiches so that they are served warm and fresh afterwards. The clotted cream was perhaps a little dry, but that was our only criticism of the day.
Caspian had his own little selection of sandwiches including ham and cheese, cucumber as well as a strawberry and peanut butter and even a chocolate one. If you have a healthy appetite the attentive staff will happily bring you more.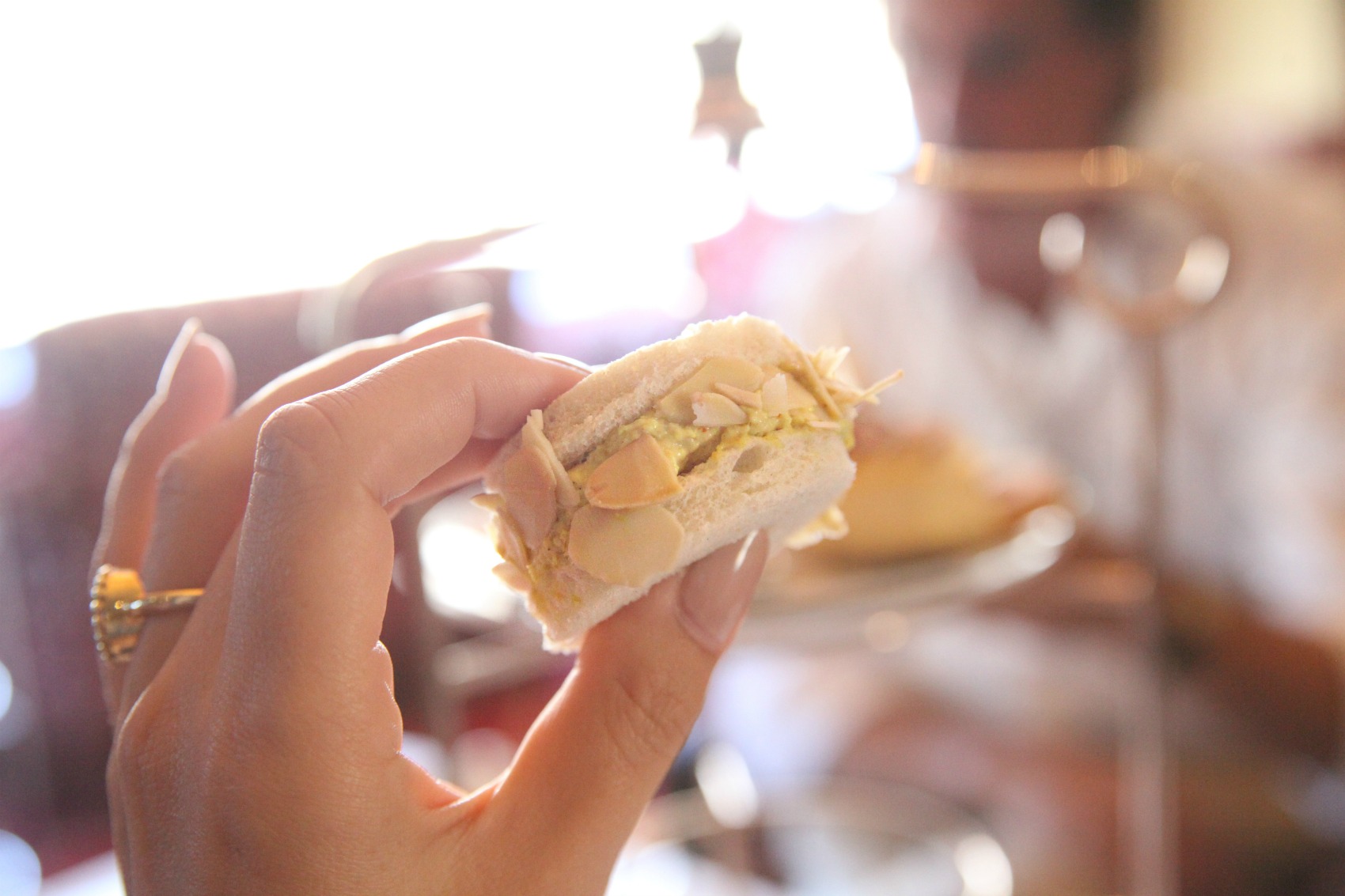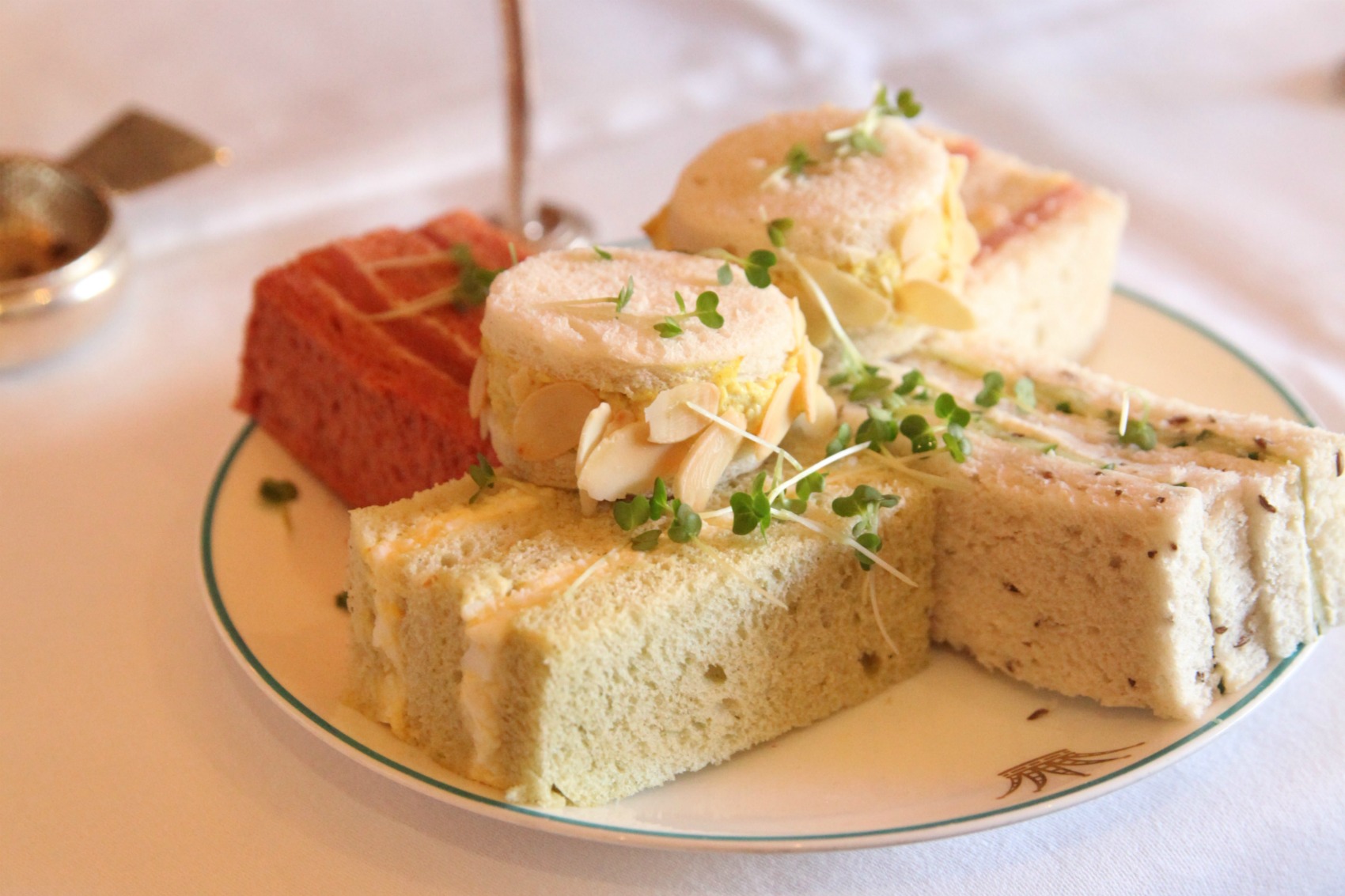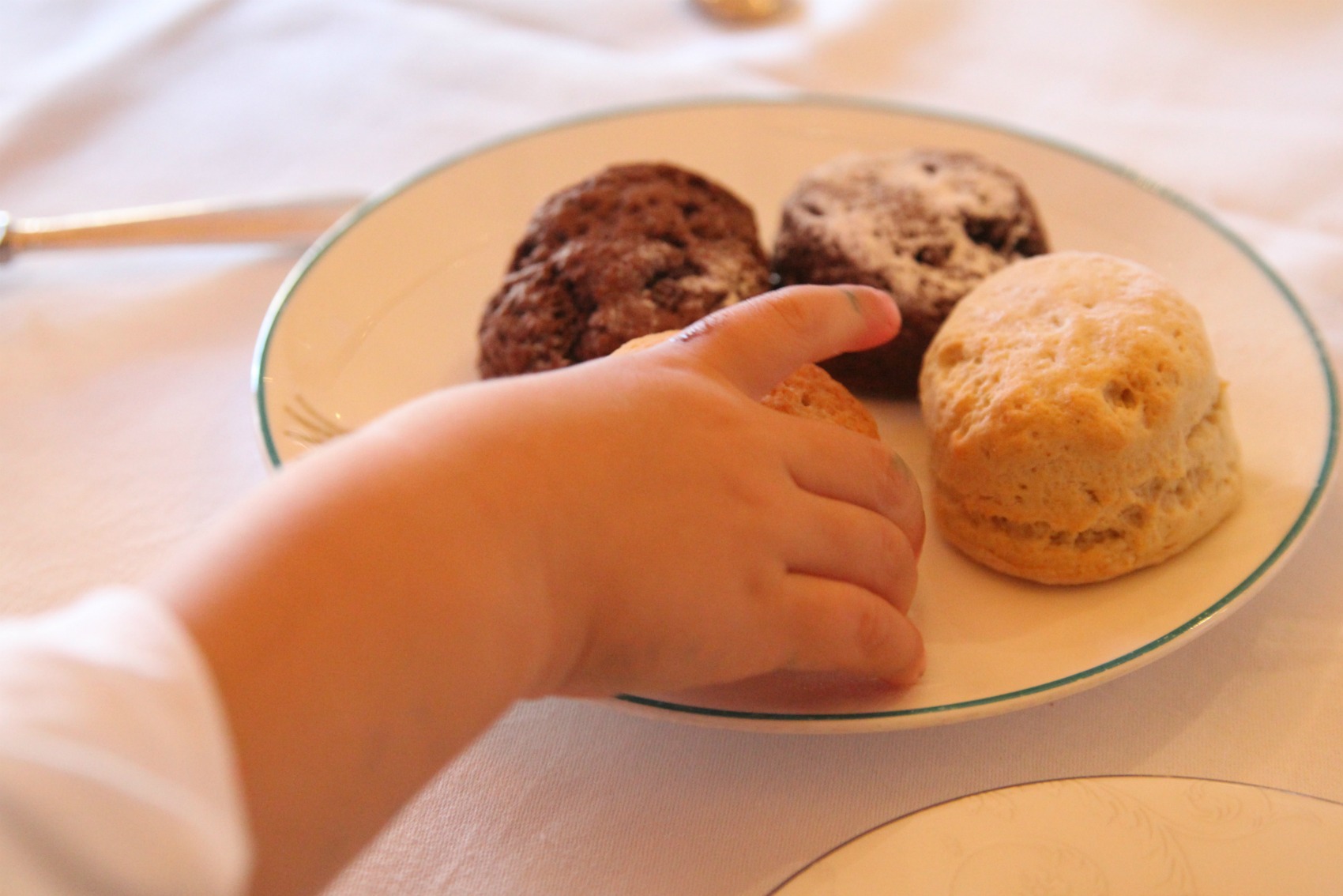 The pretty cakes include Rubens Royal Chocolate Biscuit Cake, which was my personal favourite along with the White Chocolate & Peach Mousse. If you are a gin lover the G&T cheesecake is a treat and Caspian got his little hands on the English Rose Macaroon. Lastly, the Lemon Meringue is refreshing in this summer heat.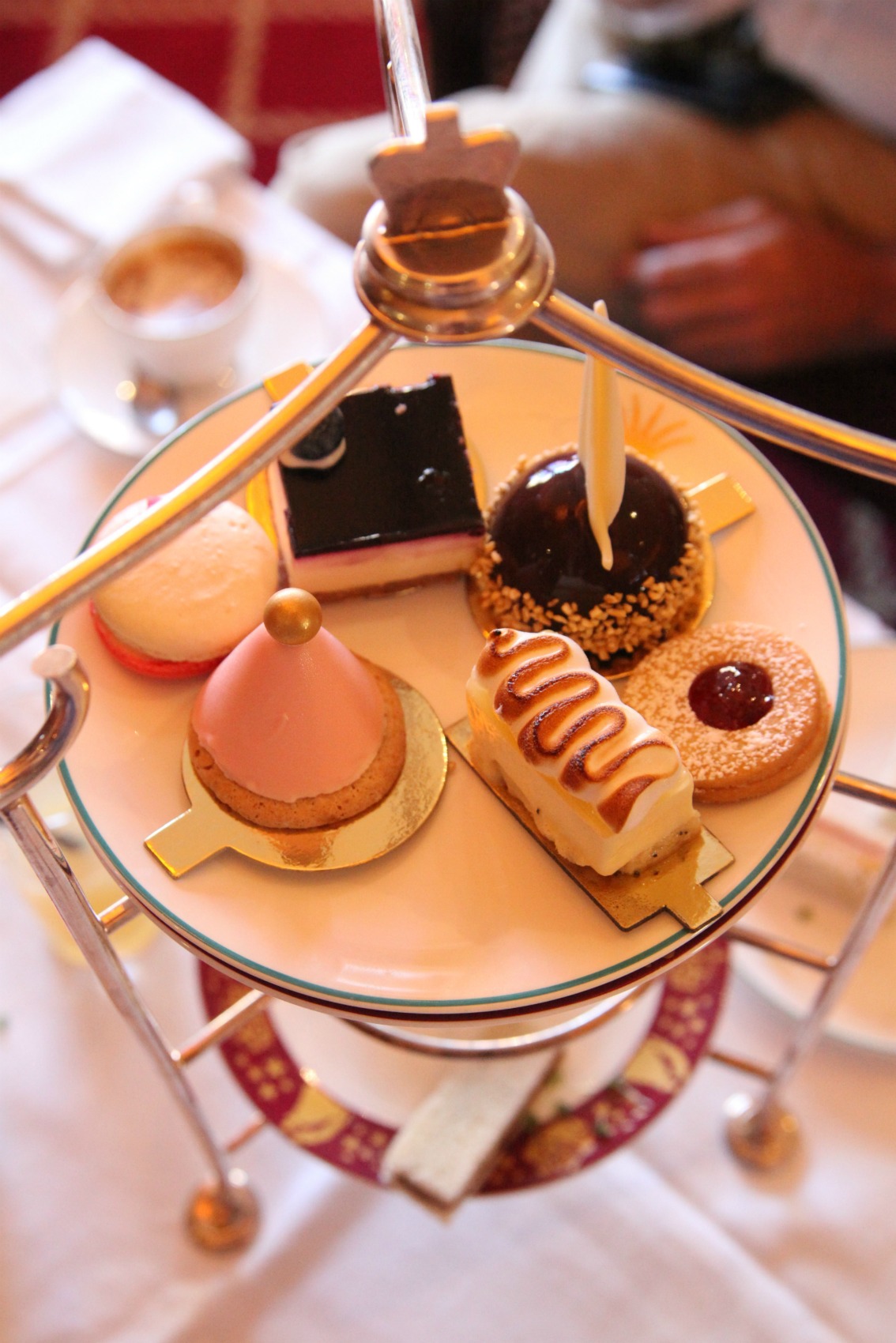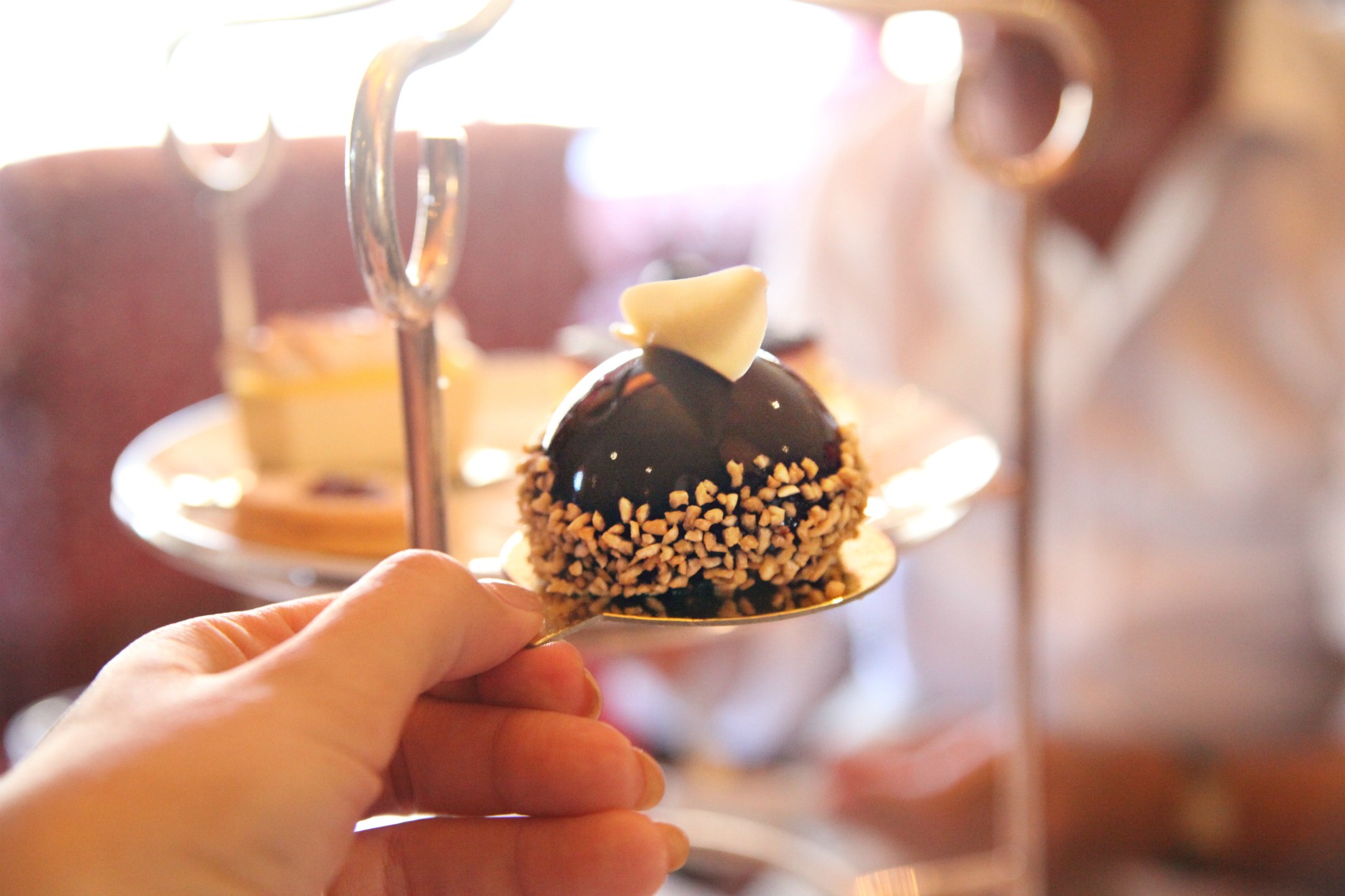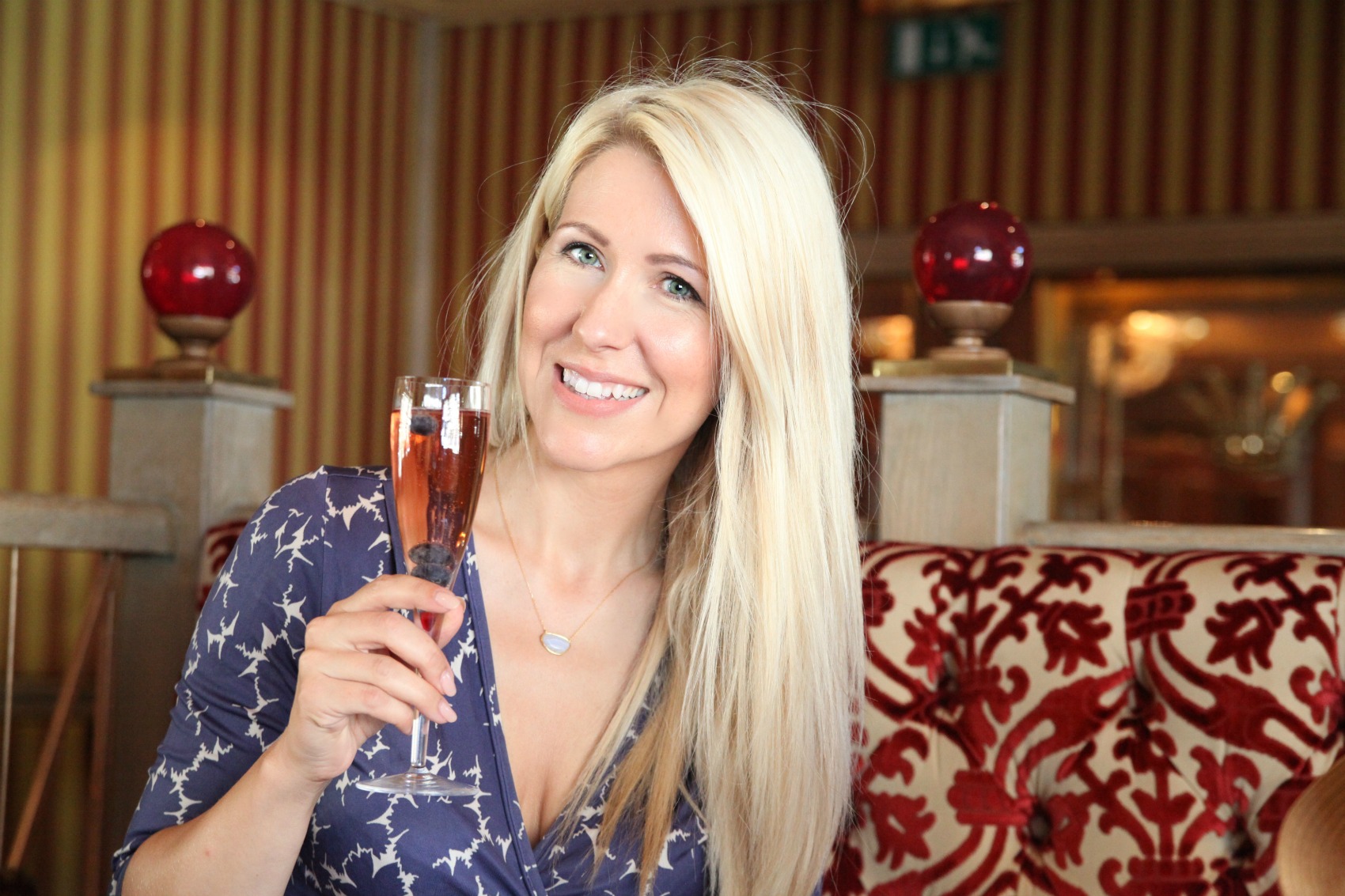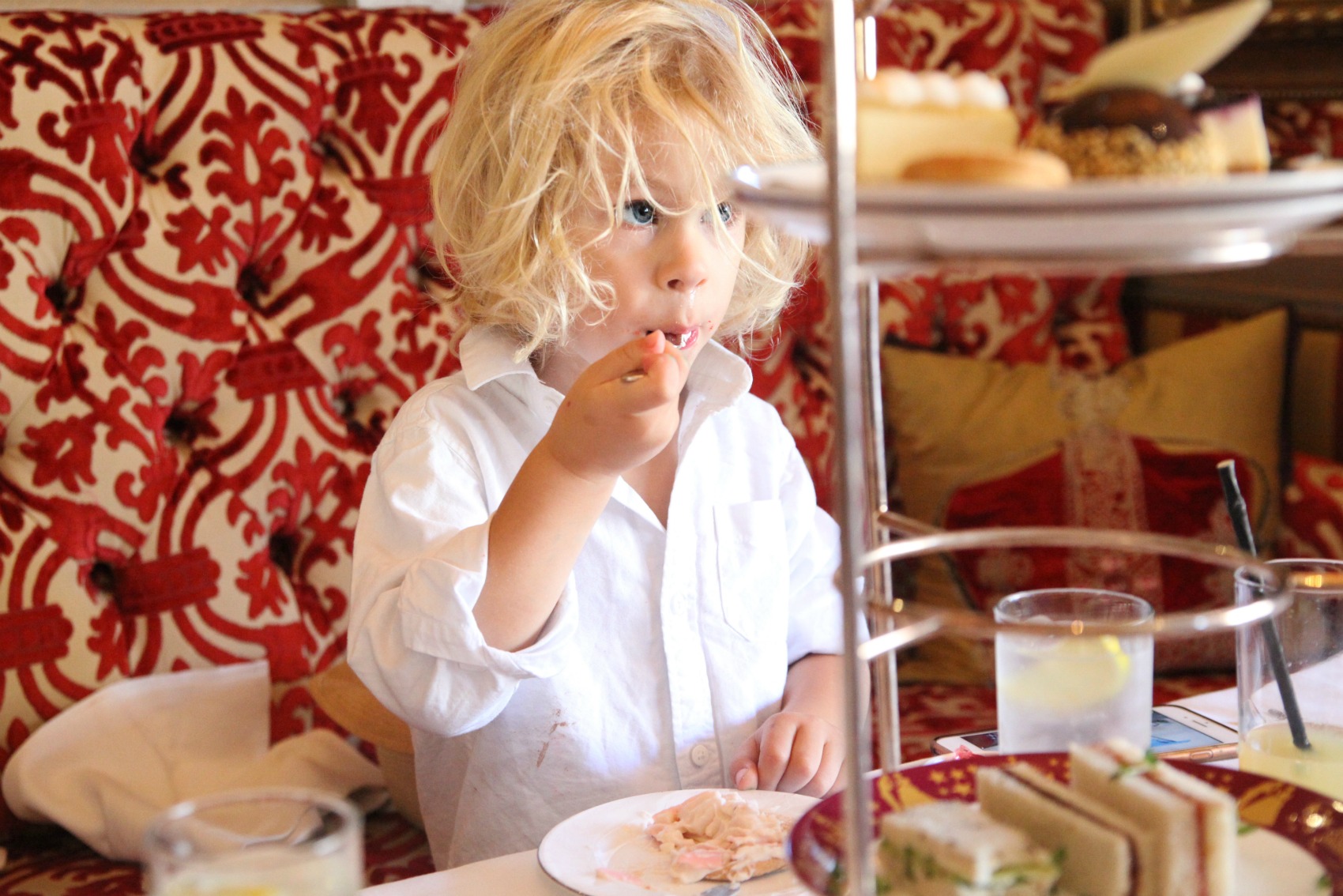 WARM AND ATTENTIVE SERVICE
One thing that truely stood out to us was the lovely and personal service. The staff took the time to really engage with everyone without ever leaving any of us waiting or without sweet treats and hot tea. It wasn't busy when we arrived as when they opened for the 12 pm start but I'm certain that even when they are full they make sure everyone feels like a king and queen.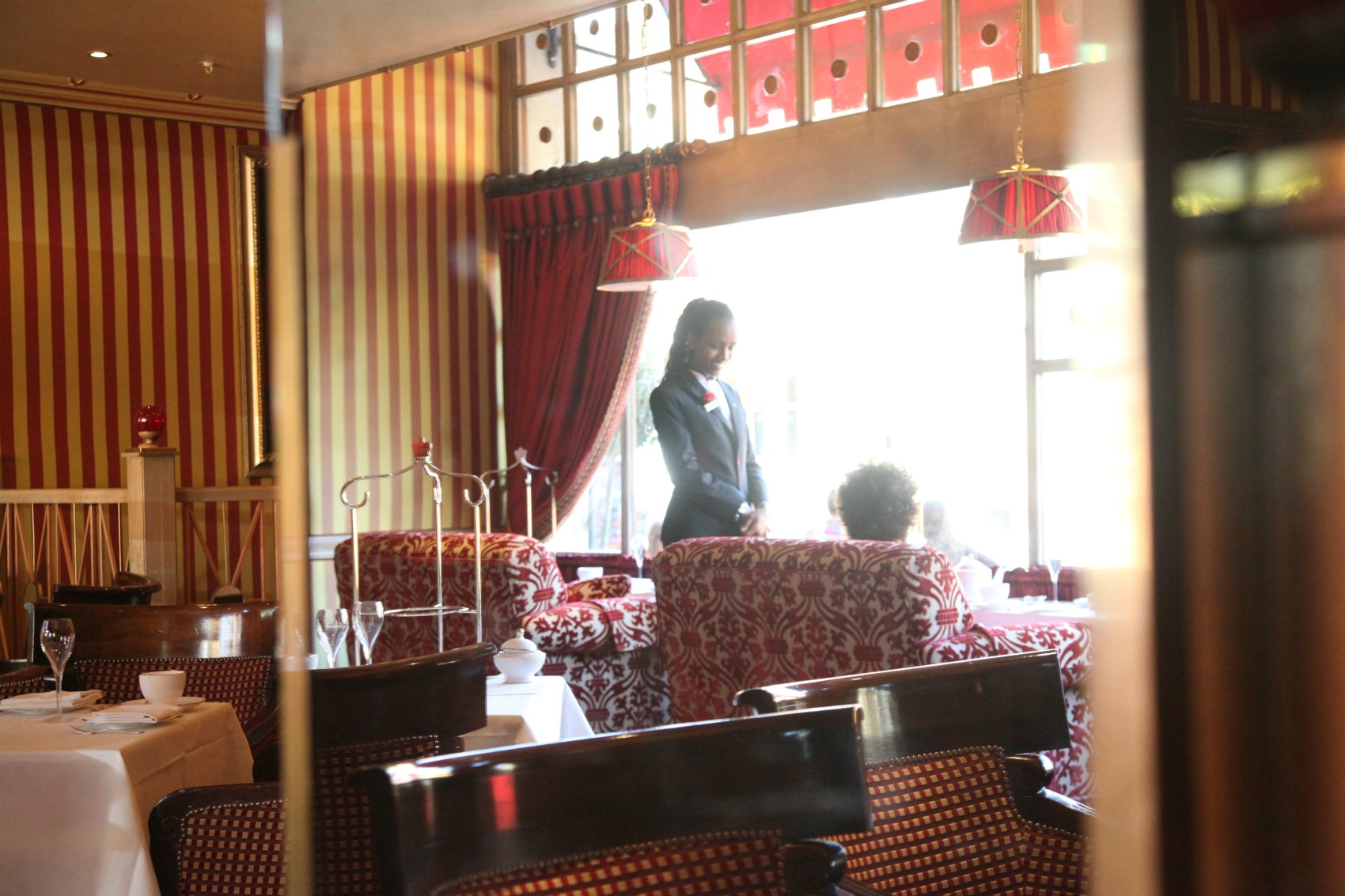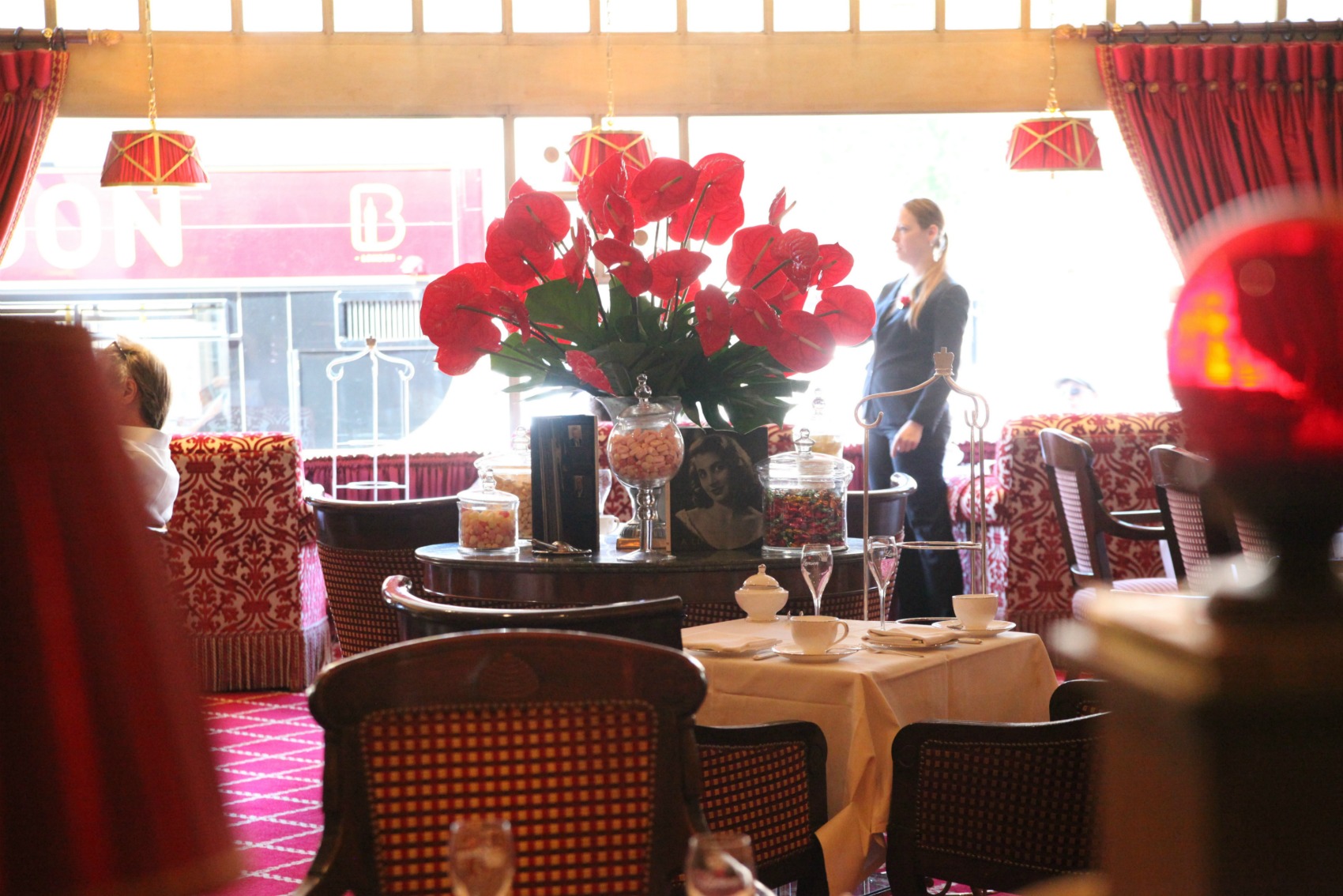 The Afternoon Tea lounge is a place of tranquillity. Despite the huge glass facade which is the ideal spot for a bit of people watching, the traffic noise is completely kept out. The Rubens Hotel is a superb location to start or finish your day after exploring some of London's most famous attractions. Why not combine your royal afternoon tea with a visit to Buckingham Palace which has opened its doors to the public from now until the end of October. The whole area is buzzing and there is so much to explore.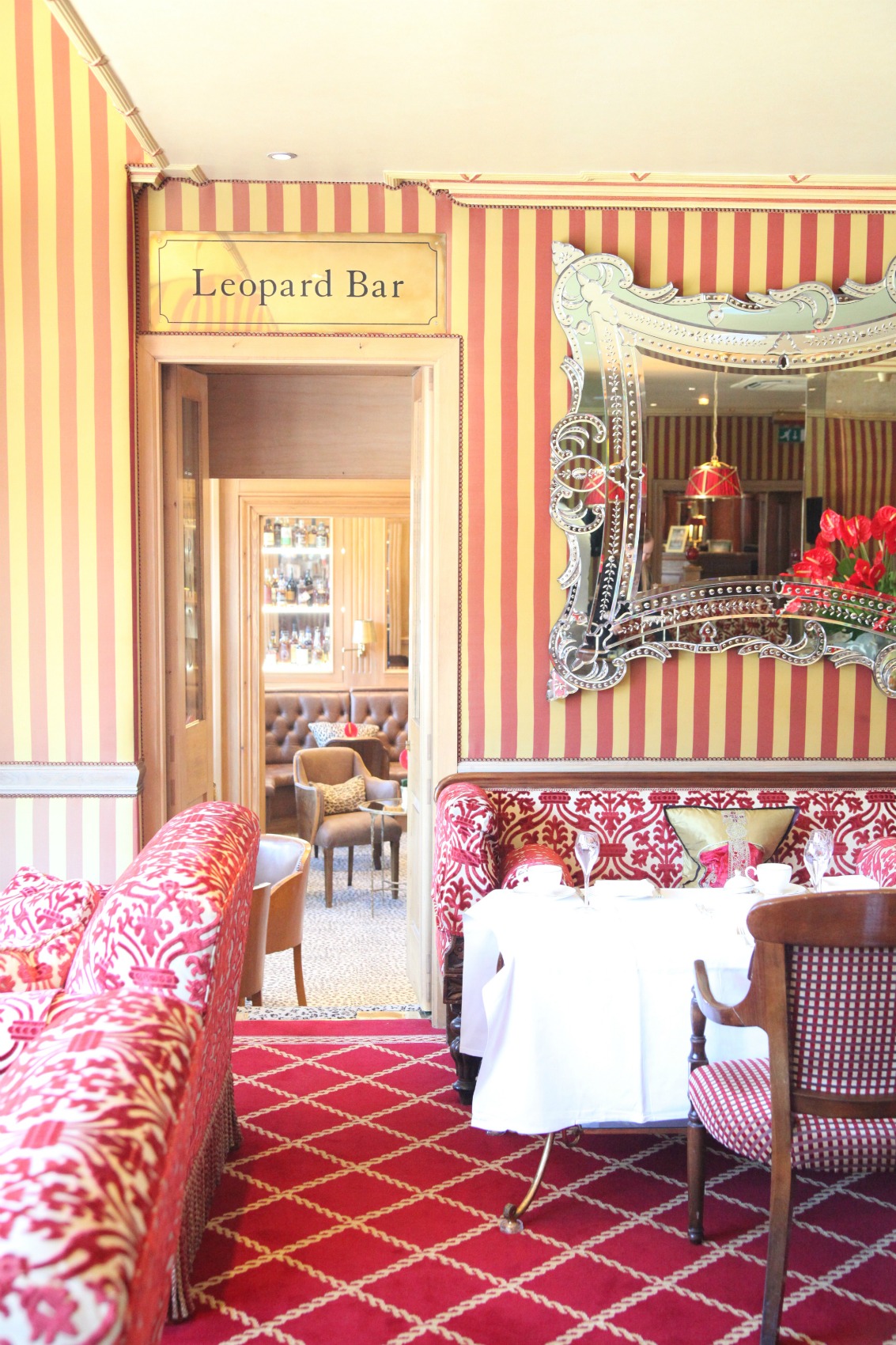 Once you have finished your afternoon tea then the Leopard bar is open for drinks and it certainly lives up to its name. I have never seen so much glorious leopard print in my life. They host jazz session in there, too.
Do you have any afternoon tea events planned for the comming weeks? Have you been to The Rubens Hotel?