*Please note this is a collaborative post
With the new year fast approaching, you are possibly starting to think of ways to feel happier and healthier in 2017. If you're eager to become the best version of yourself over the next 12 months, you might need to focus on certain areas of your life. The tips below can possible help stir you in the right direction. So here is a quick guide to becoming fitter, healthier and happier. It's not rocket science but we all need reminding from time to time.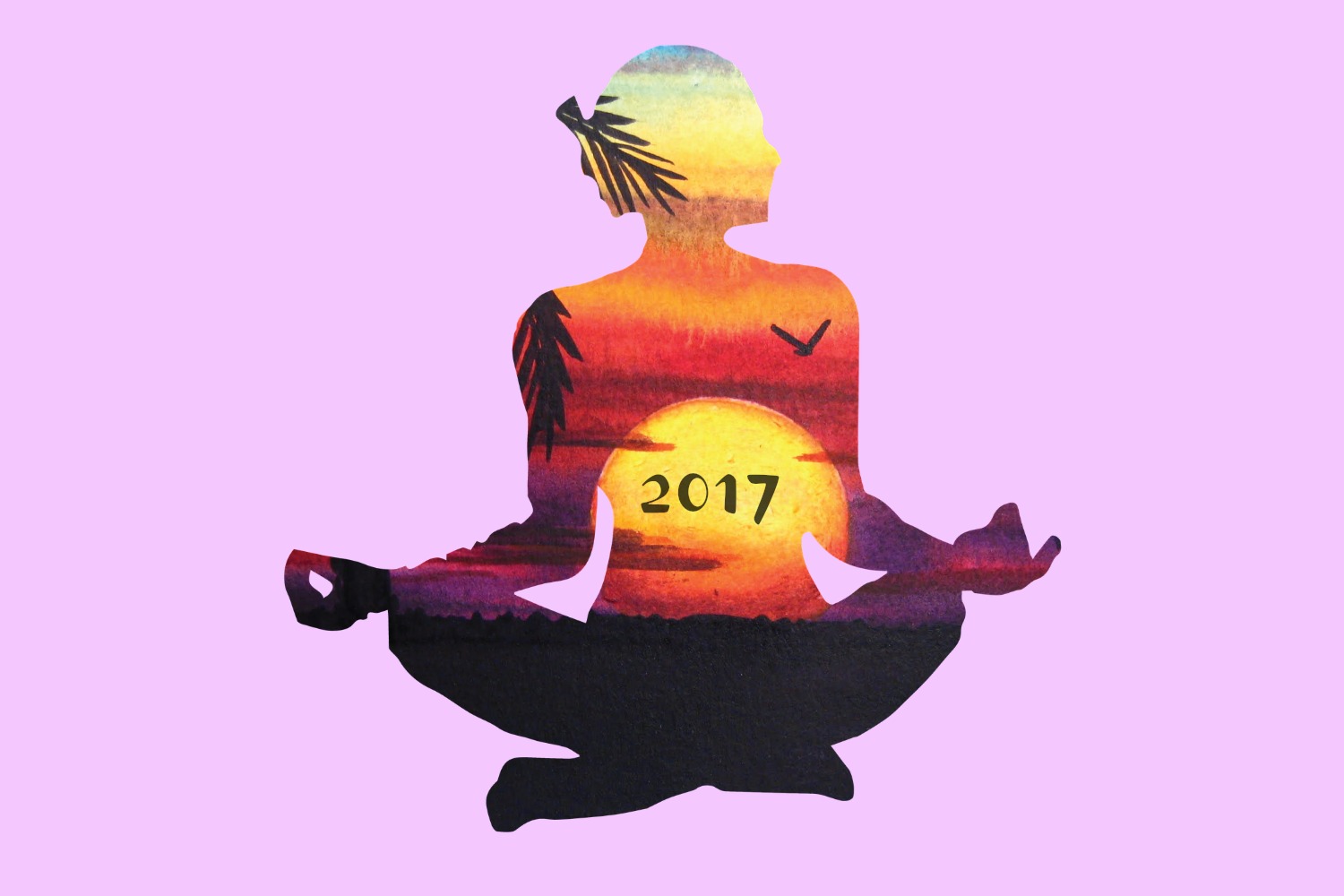 Stick to a healthy, balanced diet
It's no secret that when it comes to staying healthy, a balanced diet is important. What you choose to eat can have a huge impact on your well being not to mention your skin, hair and nails. It pays to know what you should and shouldn't be putting on your plate. Ideally, your diet should consist of plenty of fruit and vegetables, some starchy foods such as potatoes, bread, rice and pasta, dairy products and lots of proteins in the form of meat, fish and eggs. If you are vegetarian or vegan make sure you think about ways to still have a balance diet and you get enough calories. Thinking carefully about what you're eating is guaranteed to keep you feeling healthy, energised and looking great.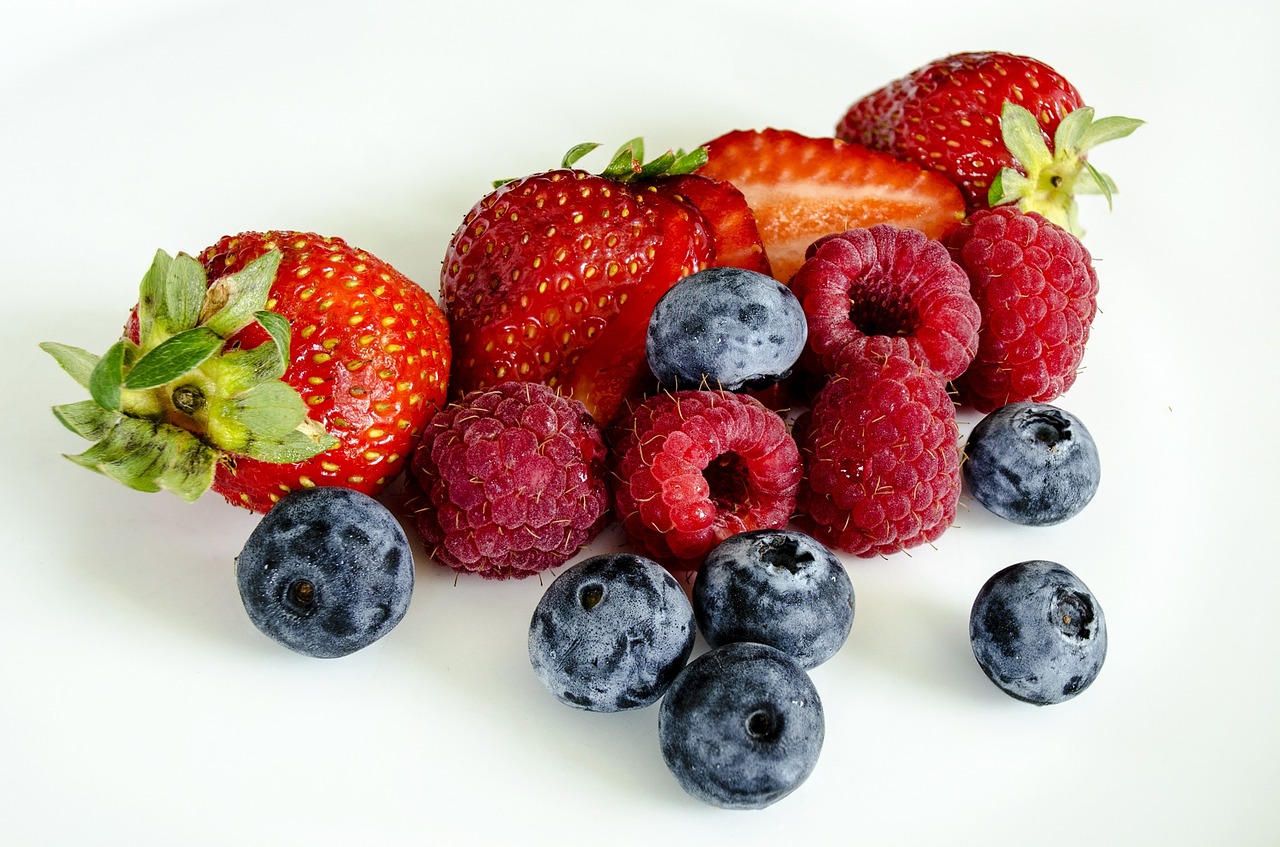 What's more, choosing to eat nutritious foods will also help keep your immune system fighting fit so think about choosing organic food when possible. Most of us probably indulged over Christmas but you're keen to keep unwanted illnesses at bay in the new year, you may want to start with adjusting what you're eating.
Try and fit more exercise into your daily routine
You can't expect to be at your healthiest if you're not making an effort to be active. To make sure you're looking after your body in the new year more exercise would be a great place to start. It will take some time to incorporate it into your daily routine, but you'll quickly see a change in your energy levels.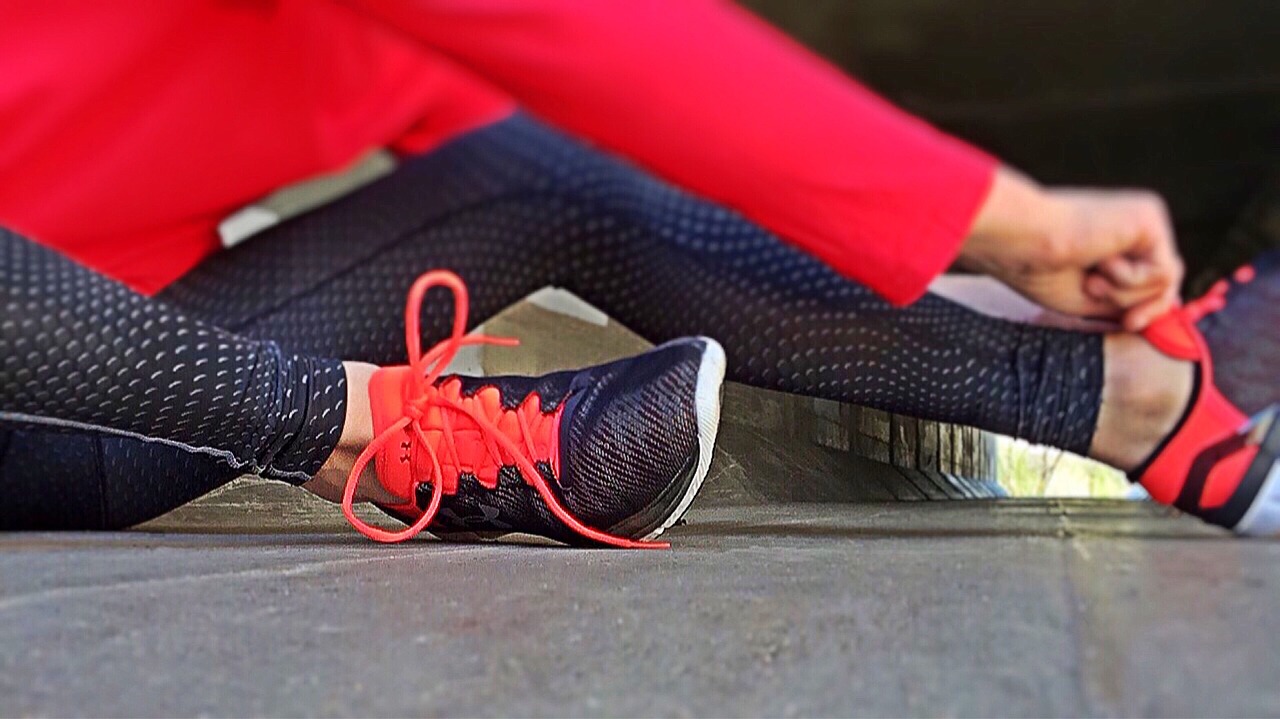 Ideally, you should be doing about 150 minutes of moderate exercise or 75 minutes of vigorous exercise, or a mix of both, every week. If you are chasing after a toddler, I'm sure you are getting this already. But even as a parent it is important to make time for yourself. Exercise it s great way to care for you. From riding a bike, to going for a swim, to simply pounding the pavement, there are a vast array of exercises for you to choose from that are guaranteed to get you in shape and doesn't break the bank. If you need a bit more motivation, you could sign up to a class, such as spinning or Zumba. While it's important to keep fit, there's no reason why you can't have fun in the process.
Stay healthy, also when it comes to relationships
If you are looking to find a new partner in 2017 and romance might be on the cards, there are certain aspects to consider here, too. When it comes to caring for your well being, it's likely you automatically think of your physical appearance and how you feel.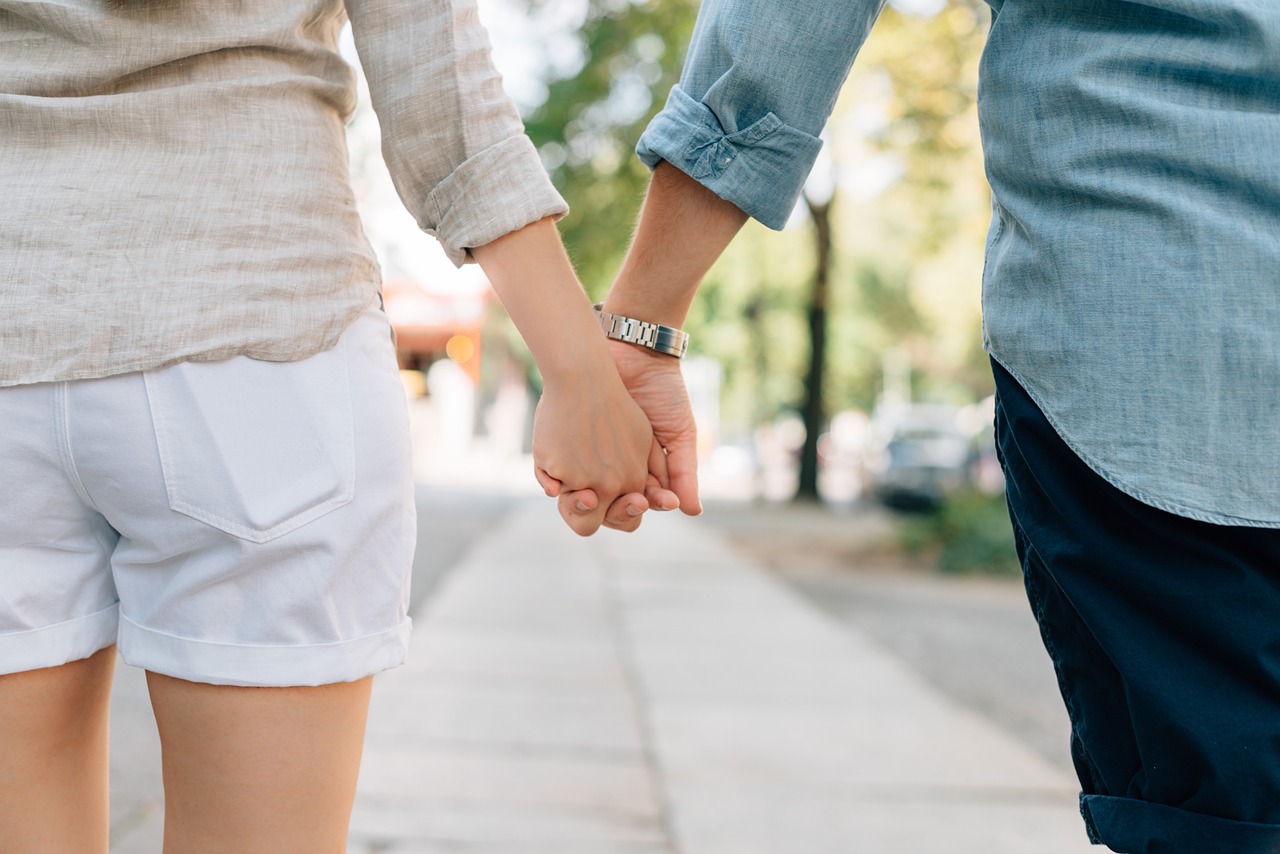 But what about your sexual health? Staying safe between the sheets is a must, and failing to take your sexual health seriously could put you at risk of contracting a sexually transmitted infection (STI) with long term effects. For example, chlamydia is the most common STI in the UK, and it can be easily passed from person to person during unprotected sex. Some of the common symptoms can include a burning sensation when urinating and bleeding during or after sex. However, most people with chlamydia don't experience any symptoms at all, meaning they're unaware that they're infected. If left untreated, chlamydia can lead to serious long-term problems including infertility. So, before getting intimate with your partner, it's important to make sure you're suitably prepared, remembering that while most contraceptives can prevent pregnancy, the condom is the only method that can protect you against STIs.
If you're concerned you might be infected, there is help at hand. You can get a chlamydia test via the internet from a reputable online pharmacy, or you could visit your local sexual health clinic or arrange to see your doctor. Should you discover you have an infection, it can usually be treated with a simple course of antibiotics.
By following these simple tips, 2017 could be your healthiest and happiest year yet. What is your top tip for staying healthy in the new year?