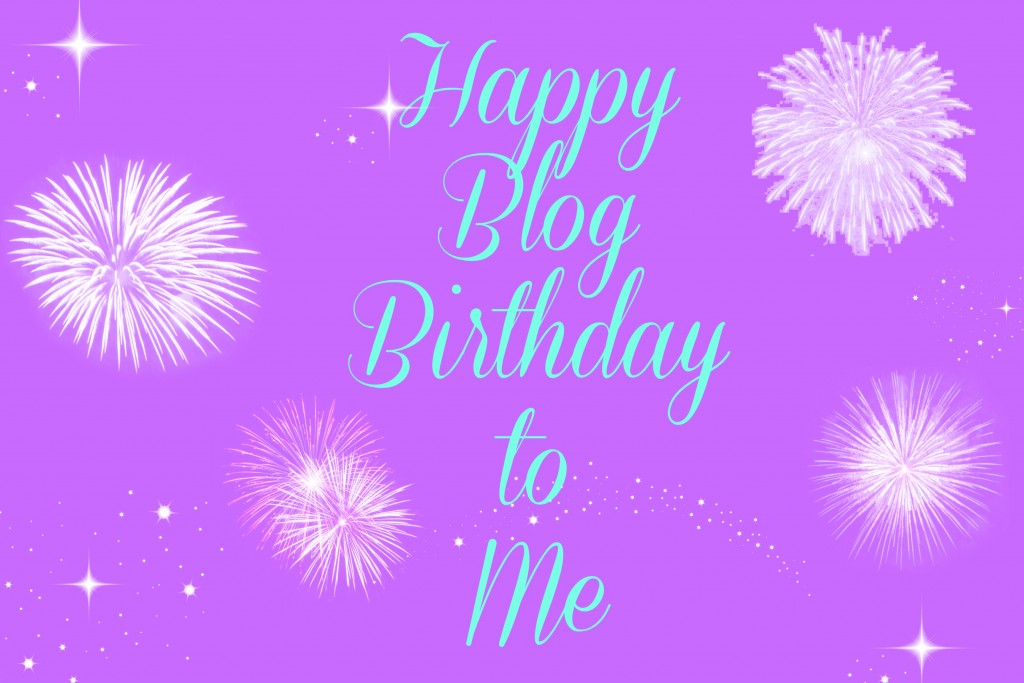 I can't believe it's been a year! If you've followed the blog in the last couple of months you'll know that today is my blog's first birthday. Tillykke as we'd say in Danish!
We've been celebrating with some fantastic brands hosting great giveaways and with more to come. You can still enter to win a pair of the fun and fashionable Swedish Moccis loved by Victoria Beckham and Rita Ora (ends at midnight on the 6th).
Yesterday I received some amazing news that Kerikit will be sponsoring me at this year's BML16 event in June and I've also been appointed as their new brand ambassador. I couldn't have wished for a better birthday gift as their bags are so beautiful yet super practical and I'm definitely with them when they say #mumsdeserveluxury More on all this to follow but until then do check out their gorgeous collection.
To celebrate this special day I'm sharing some photos from an even more important first birthday. On the Bank Holiday weekend we visited family in Denmark and had a festive afternoon in honour of Caspian's first year (though his actual birthday was back in February).
I had made a traditional Danish layered birthday cake with raspberries accompanied by a homemade compote done by my mum using rhubarb from their garden. It was delicious! We also served classic birthday buns and Danish pastry. It was a sugar shock galore.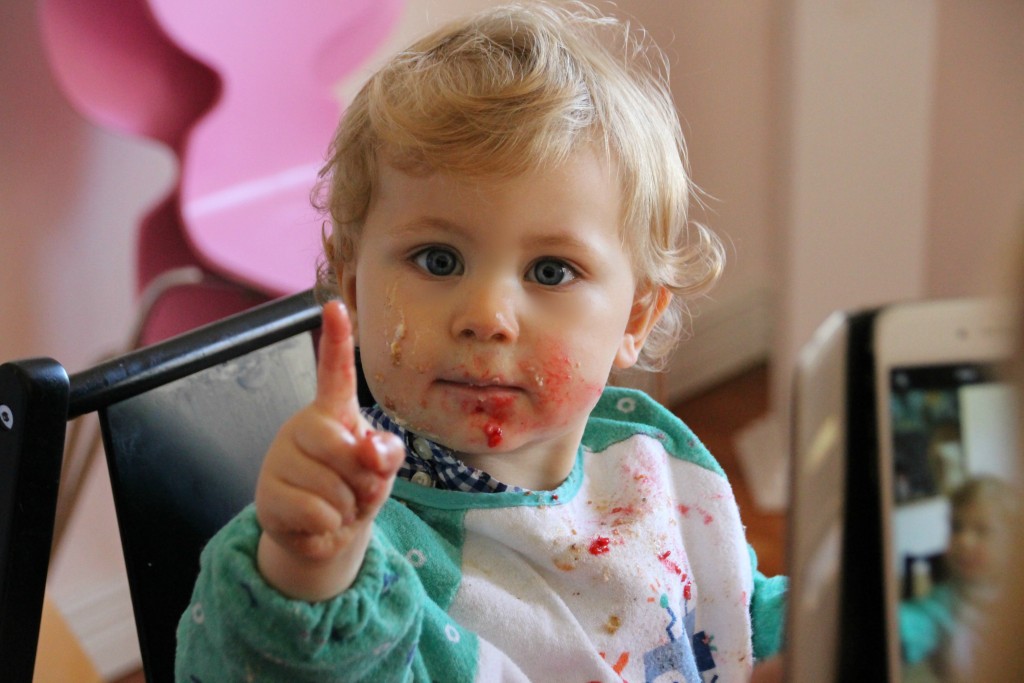 Caspian showing us how old both he and the blog is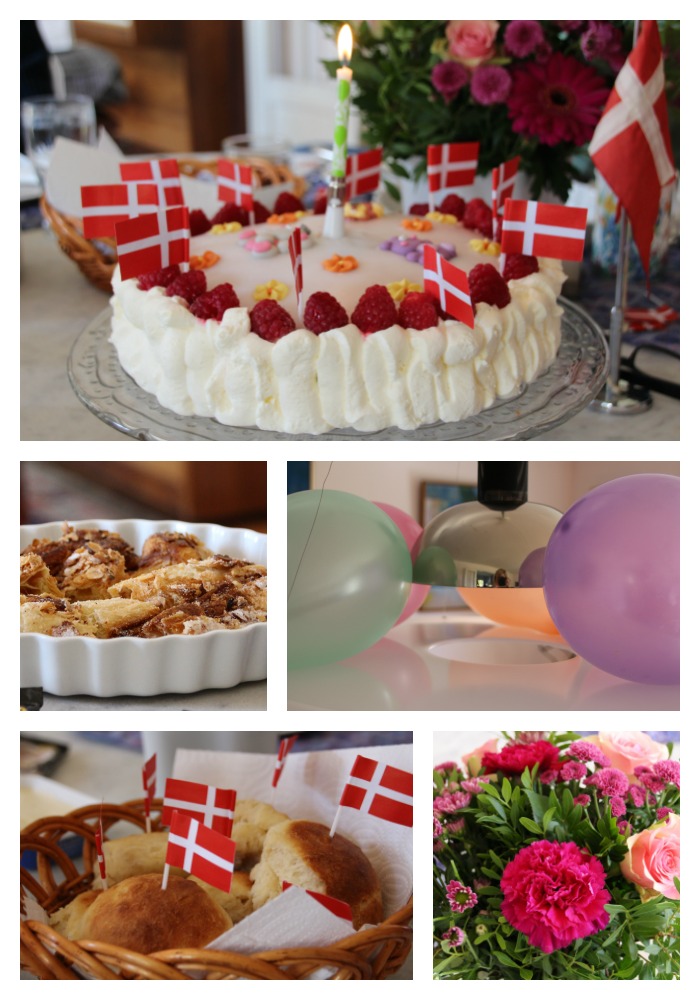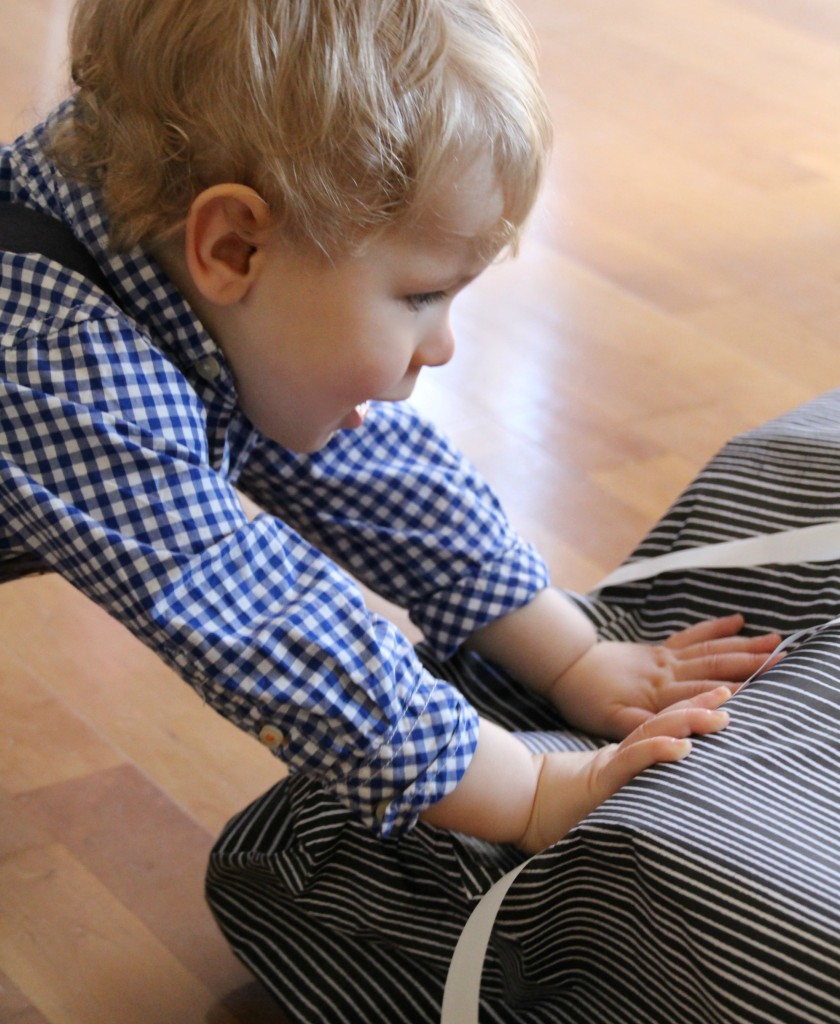 He was treated to gifts, too, though they were more exciting while still wrapped.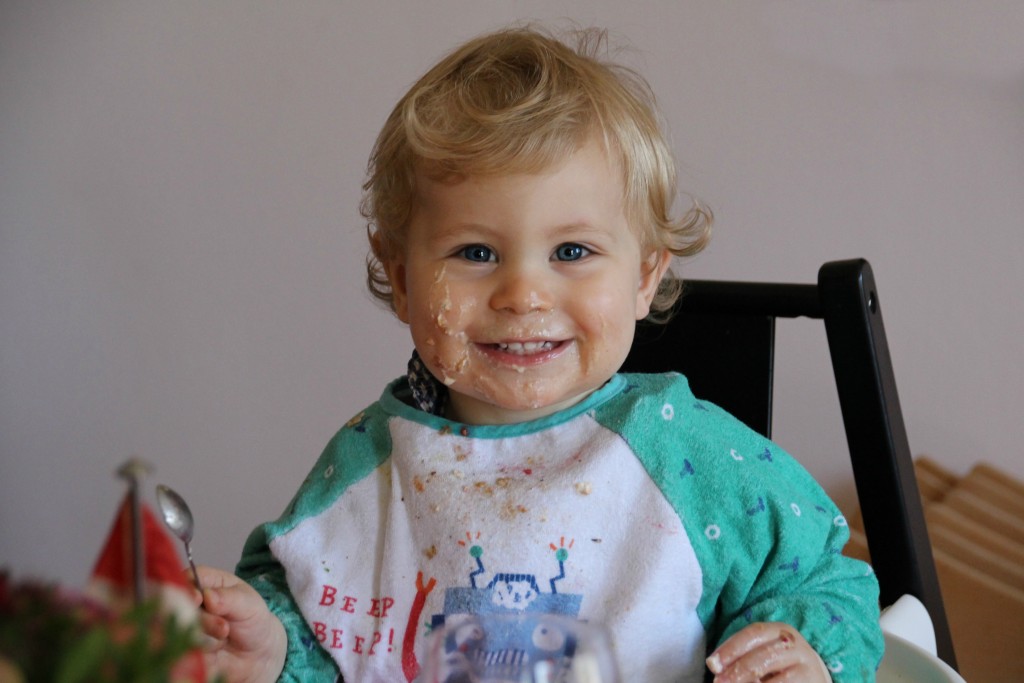 Caspian's smile says it all! We have had a fantastic first year both in life and on the blog. We would like to thank everyone for their support and here's to a bright and beautiful future (full of cake, love and a lot of blogging).
Have you celebrated anything significant recently?