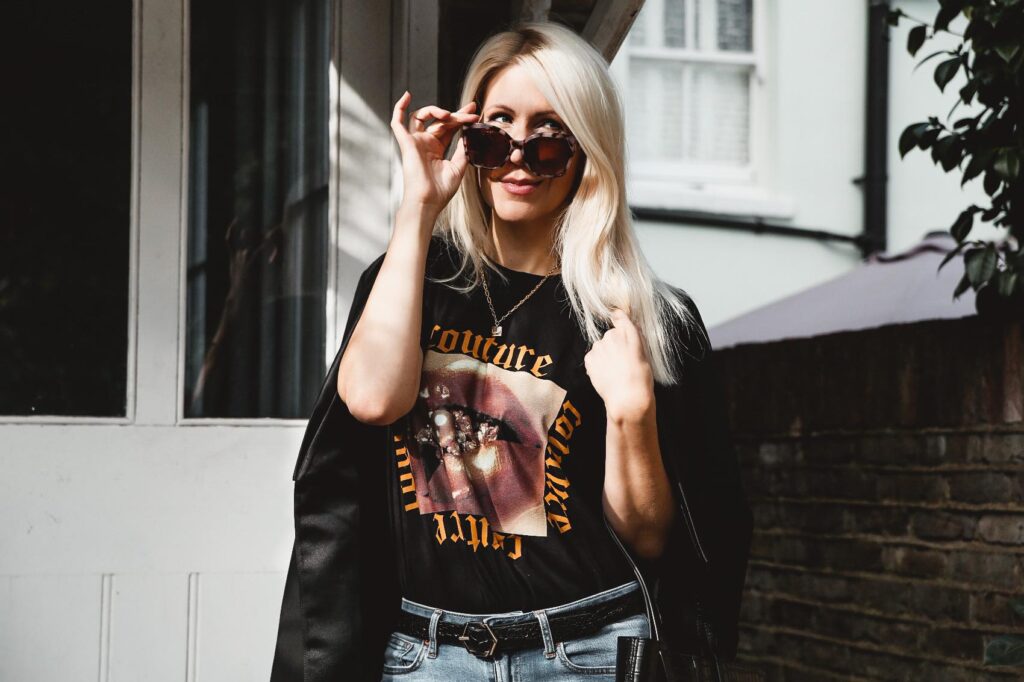 Since I had Orsino I've struggled to find myself style-wise. I flutter between trends and have tried to find out who I am. Where I belong in the fashion world. I'm a great believer in not just following trends but rather buy what suits you as a person. This crazy year hasn't helped. I've definitely used shopping as an escape. I love this time of year for fashion. While I prefer summer weather I definitely adore winter clothes more. I love knitwear, thicker fabrics, hats and scarfs. Leather bags, belts and boots.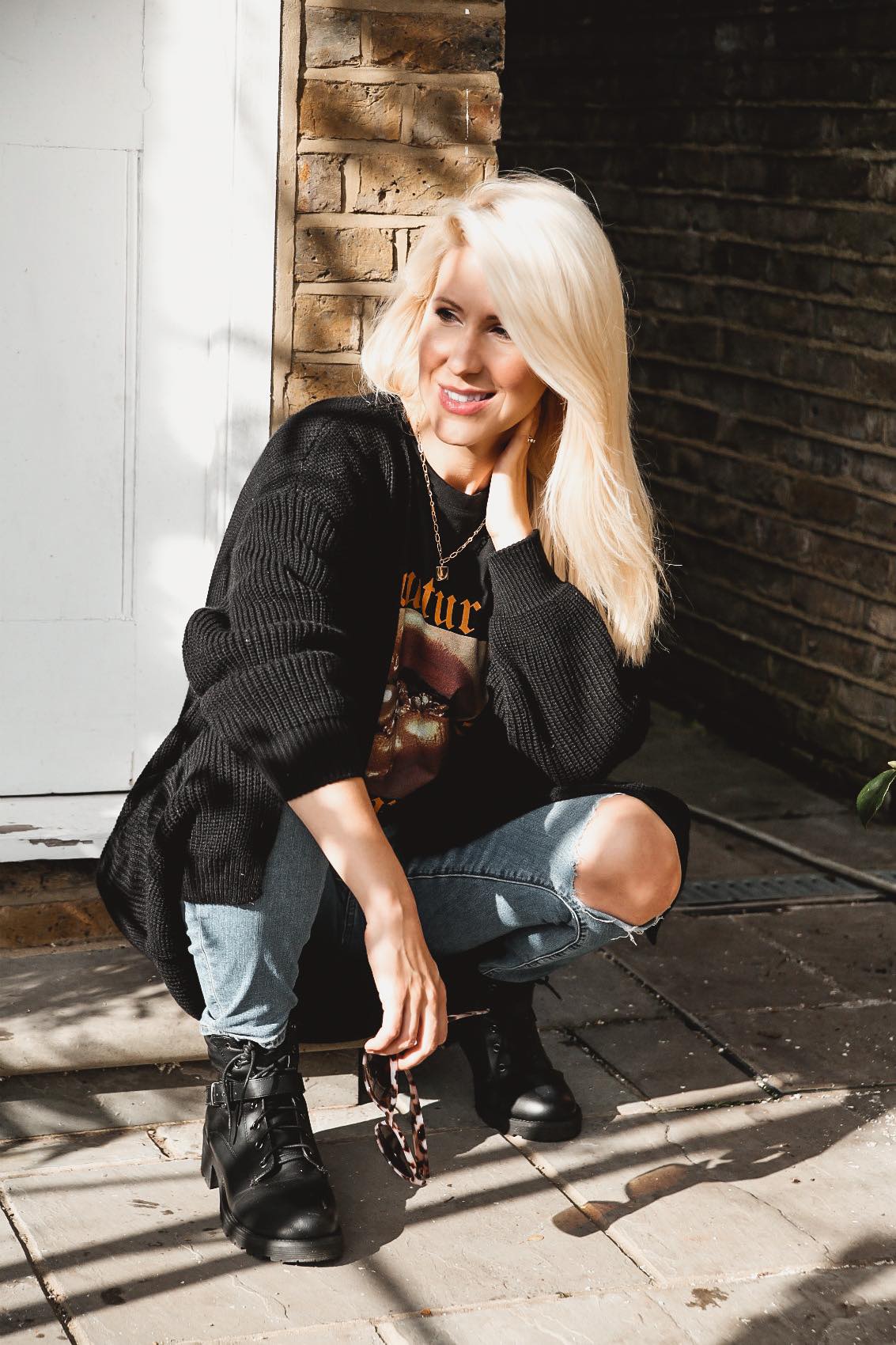 Creating a wardrobe that works both for me as a woman, as a mum and as a business owner isn't easy but I'm getting there. For me, it's about finding pieces that you can easily mix and match so that you don't have to think too much about what to put on each day. It's also about sustainability. While I buy fast fashion I always try and pick pieces I'll use a lot and that still has longevity. Items I can do the school run in comfortably and then move on to a meeting wearing afterwards.
AW PIECES YOU CAN EASILY DRESS UP OR DOWN
When I saw this black t-shirt from FemmeLuxe I knew it was for me. I like the edgy look which paired with a blazer works really well. I also like it with the long knitted cardigan. I'm a big fan of pearls so I like that it has those as part of the print. I didn't used to wear high-necked t-shirts and tops much but actually find they suit me and also make necklaces stand out more.
I invest in quality bags and overcoats. Boots and shoes I keep in neutral tones so again I can mix and match easily. Which look do you prefer? The more styled business ensemble with the heels and blazer or the relaxed boots and cardigan look?
COMFY LOUNGEWEAR FOR WINTER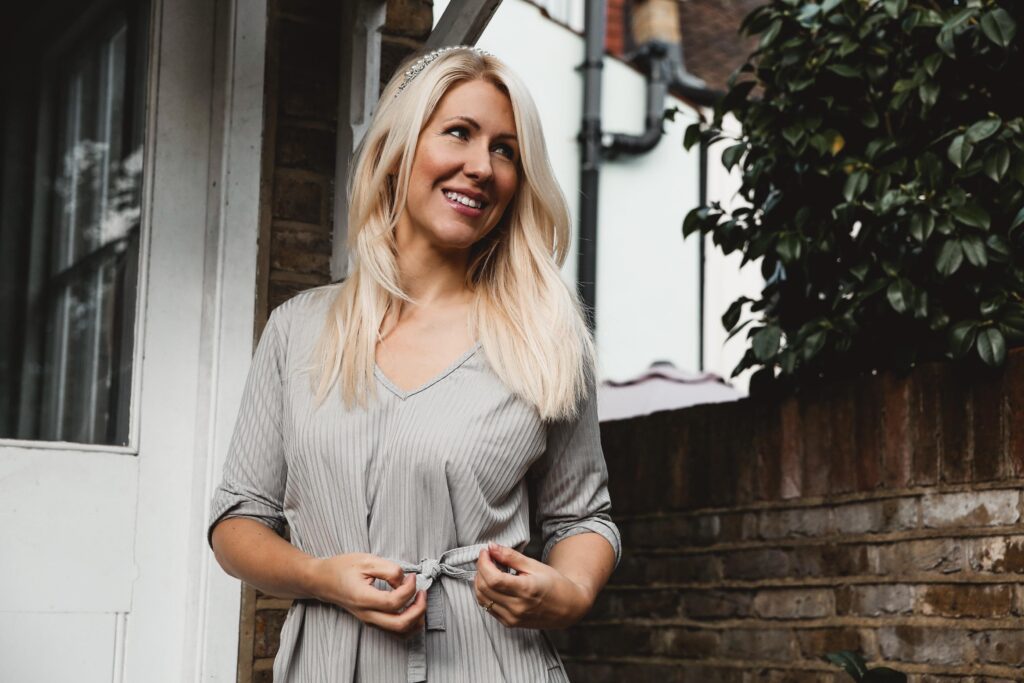 As we head into winter we'll be spending more time indoors. Especially this year. I love good loungewear for when I don't have to leave the house. Femme Luxe has a great collection of stay-at-home comfy styles to see you through these colder months. What do you prefer to wear if you know you are not leaving the house?
Disclaimer: This is a collaborative post with Femme Luxe. All words, opinions and photographs are my own.