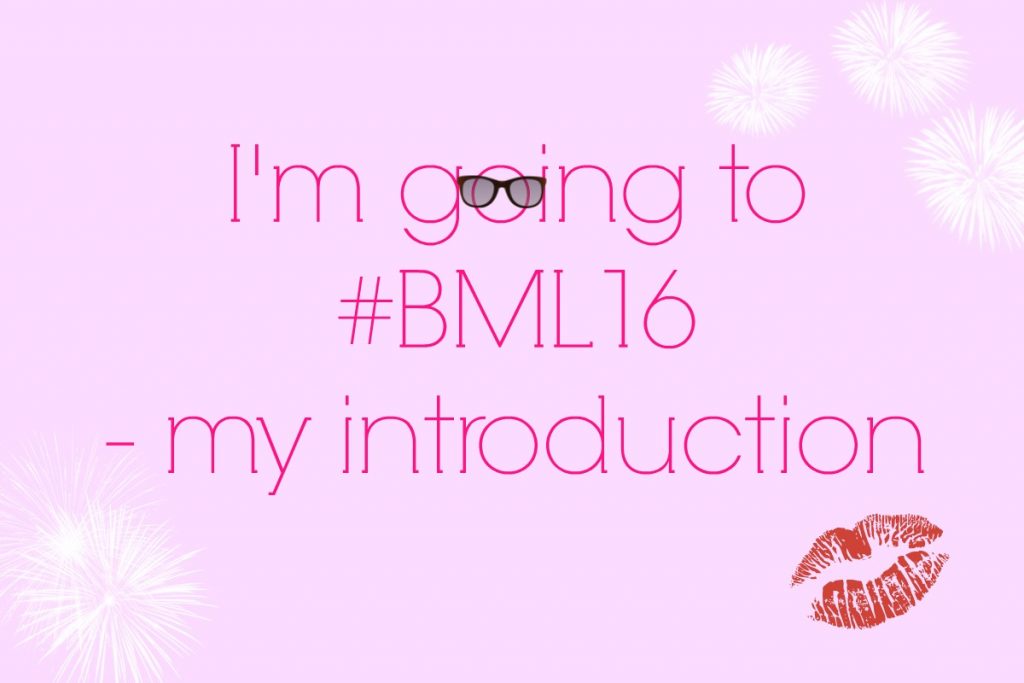 If you are not a blogger BML16 might not mean much to you, but within the blogging community Brit Mums Live 2016  is one of the biggest events of the year. I'm not quite sure what propelled me to go last year having only joined the world of blogging a couple of months earlier. Maybe it was the buzz on social media or the idea of missing out on something great. It turned out to be one of the best decisions I've made in my blogging career and I had a brilliant time and learnt so much. So if you are a newbie blogger still debating it, go and book your ticket!
Here's my little introduction before this year's event. Keep an eye on the blog for more detailed posts on what to bring for a blogging conference like this and what I'll wear (though you get a sneak peak further down).
What's my name?
Nadia
What's my blog?
Scandimummy.com – please feel free to have a look around.
Where can you find me on social media? 
Twitter: @scandimummy
Instagram: @scandimummy
How I look?
Tall and blonde so I suppose very Scandinavian. Here's a picture…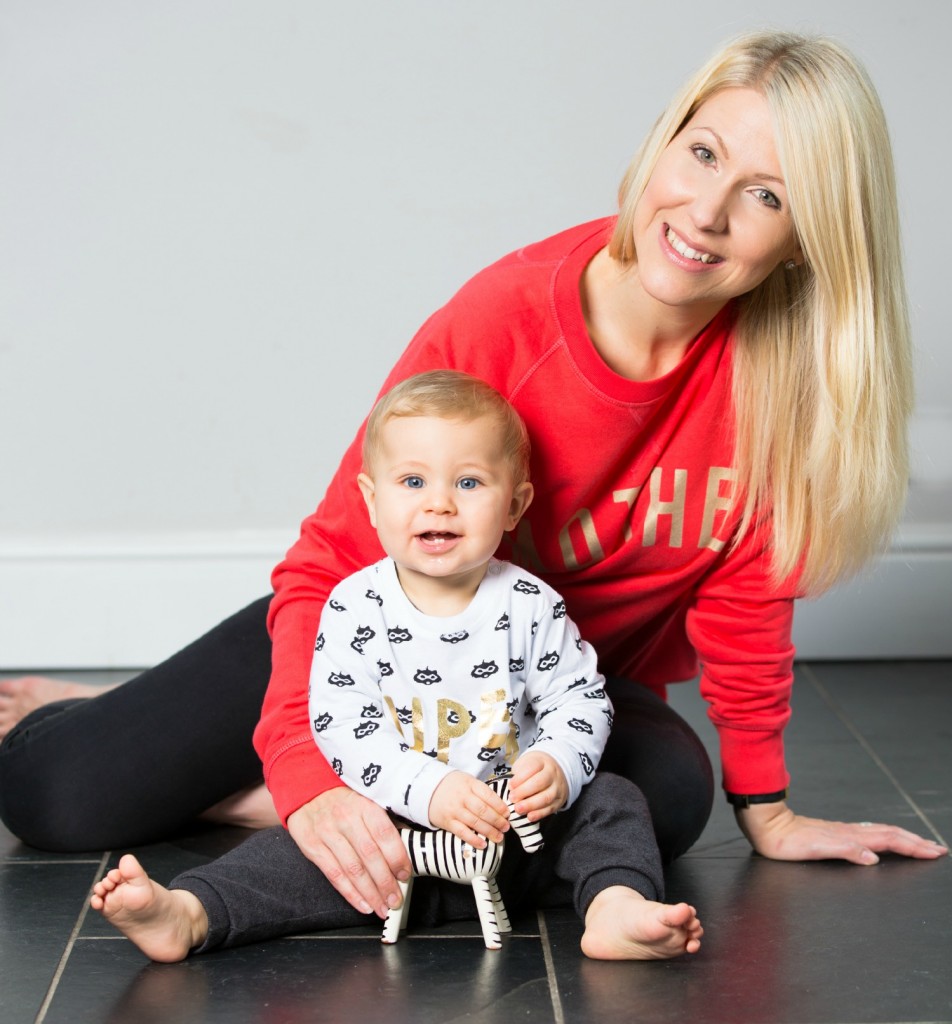 What I will be wearing?
For the day time events I'll wear this gorgeous black Bella dress from Stylish Mamas teamed with a timeless cashmere cardigan in stone grey from luxury brand LondonW11. Both are new British fashion houses and I'm very excited to support them.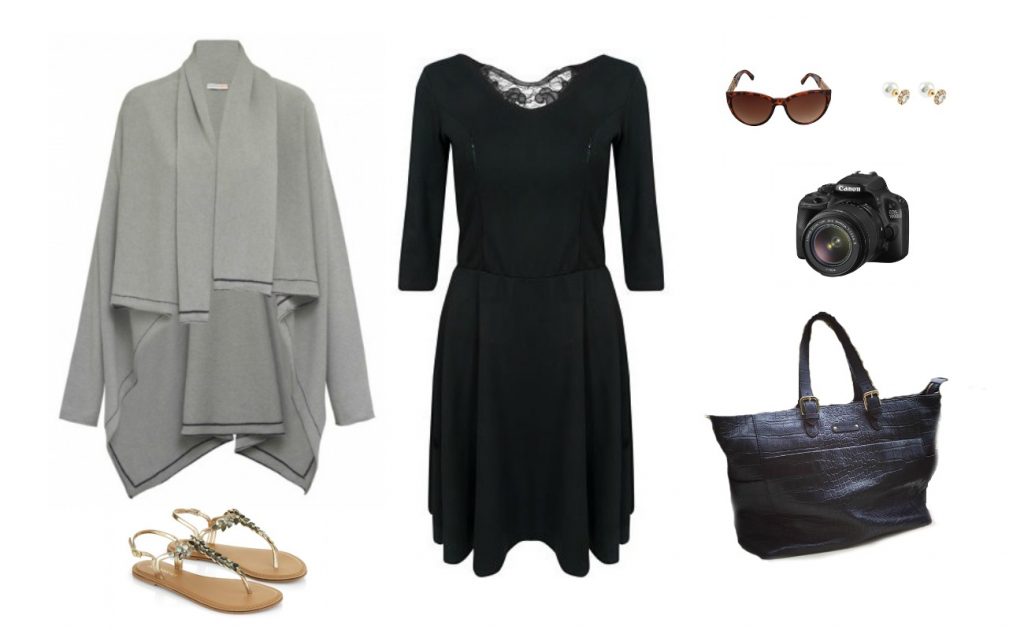 Stylish Mamas designs nursing friendly fashion. And even though I won't have Caspian with me this time, I probably will still need to express, so this dress is ideal for me. I'll team it with flat (!) sandals, as there'll be a lot of walking during the day and my beautiful new Francis bag from KeriKit's AW16 collection to hold all my things. It's a changing bag, but with the internal removable organiser you can easily turn it into a normal handbag perfect for work or a day/night out. They are some of the most beautiful and stylish leather bags, I've ever seen, so more on this game-changing new brand to follow. I'm fortunately enough to be one of their brand ambassadors and KeriKit is also my BLM16 sponsor!
I'm still contemplating an outfit for the party in the evening! You can tell I don't get out much so an opportunity to dress up twice in one day shall not be missed. Watch this space…
Is this my first blogging event?
No, I went to BritMums Live last year (you can read about that here)  and to Blogfest in November. Both times I had my little boy with me, and as much as I love being with him, it made it harder to concentrate. So I'm looking forward to going on my own this year, as I wrote Bringing Your Baby to a Blogging Conference for a reason.
What I hope to gain from BML16?
There are a lot of blogging friends I look forward to catching up with; Franca from A Moment with Franca, Claire from The Pramshed, Lucy from Occupation (M)other, Claire from Life, Love and Dirty Dishes, Lucy from R is for Hoppit to name a few. Lots of Lucy's and Claire's on the blogging scene it seems! Check out all their great blogs when you have a moment.
I'm currently planning the launch of my Youtube channel to compliment the blog, so I'm hoping to pick up some tips and tricks on that. As well as get a better understanding of SEO.
My tips for a great conference:
Focus when in the workshops, and relax in the breaks. It sounds obvious, and maybe it's because I've had a baby with me previously, but it can feel a bit hectic and stressful if it's your first time. Eat and drink plenty to keep your energy levels up, and if last year is anything to go by you will not be disappointing in the food.
Everyone wants to speak to the PRs and brands, but don't panic about it. There's plenty of time to talk to them. Remember your own worth!
Say hi to people. It feels a little awkward, but once you are introduced to someone you often realise you've probably come across their blog many times even if you don't recognise their face or name straight away.
And if you see me do come and say hi!
Will you be going to BLM16?