He's my favourite subject to photograph. I love him more than life. He is sweet natured yet cheeky enough to keep me on my toes. He loves colours, numbers and anything with wheels. He has a curious nature and loves to play and explore. He takes my hand and leads me on adventures. He doesn't care if it rains or shines, he's happy and I try and learn from that. He is much braver than me and I hope that will never change. At not even 3 years old he is my biggest inspiration and my proudest achievement.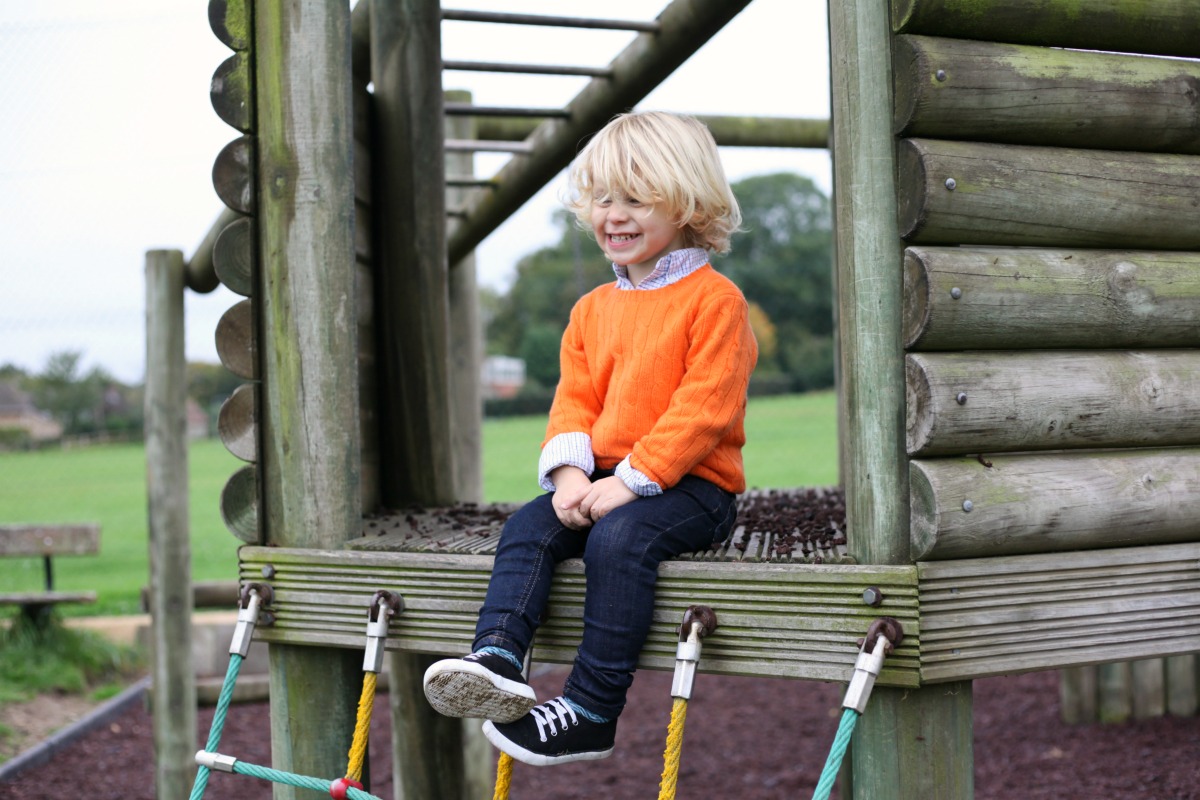 I was tagged in this by Emily from Emily and Indiana and it's such a lovely idea for a post. I had fun interviewing Caspian even though he repeats a lot of the questions back to me rather than answering them. He makes me laugh every day and doing this was no exception. Here's what he had to say…
INTERVIEW WITH CASPIAN, AGE 2 YEARS AND 8 MONTHS
Mummy: "What's your name?"
Caspian: "My name is Kappe." (Teaches us for giving him an unusual name!)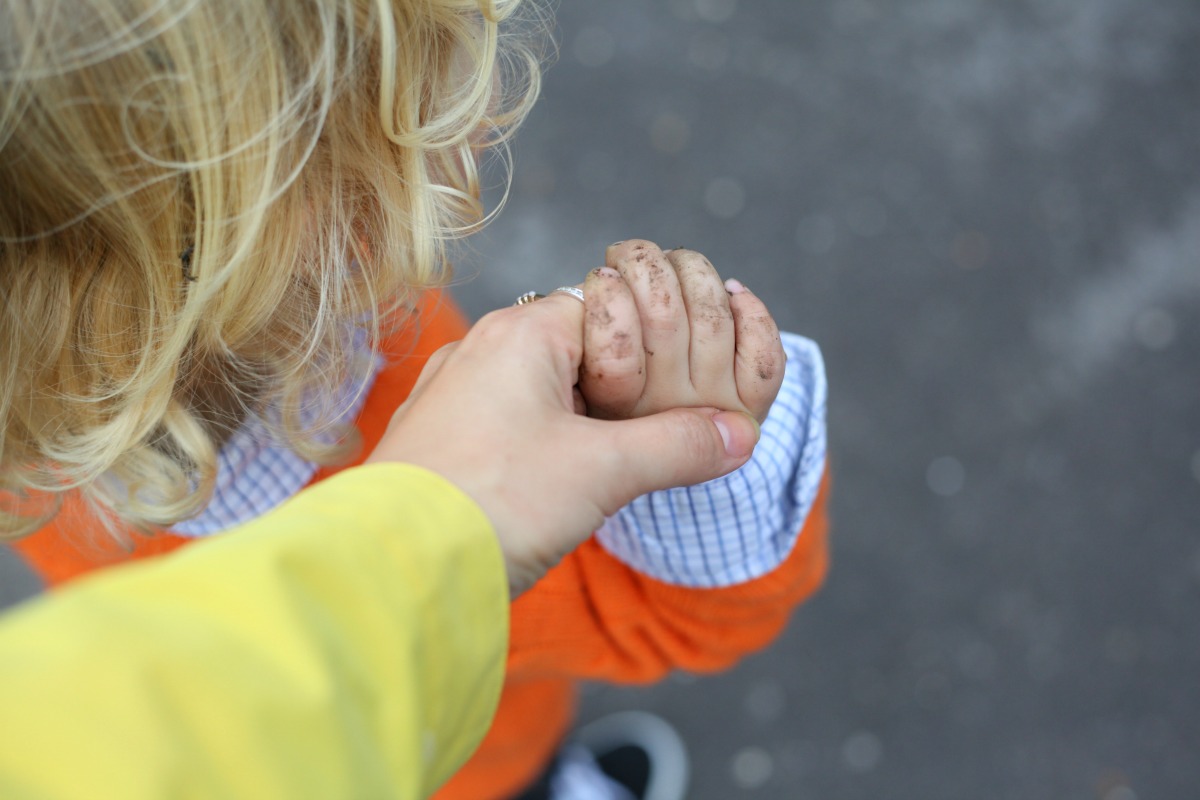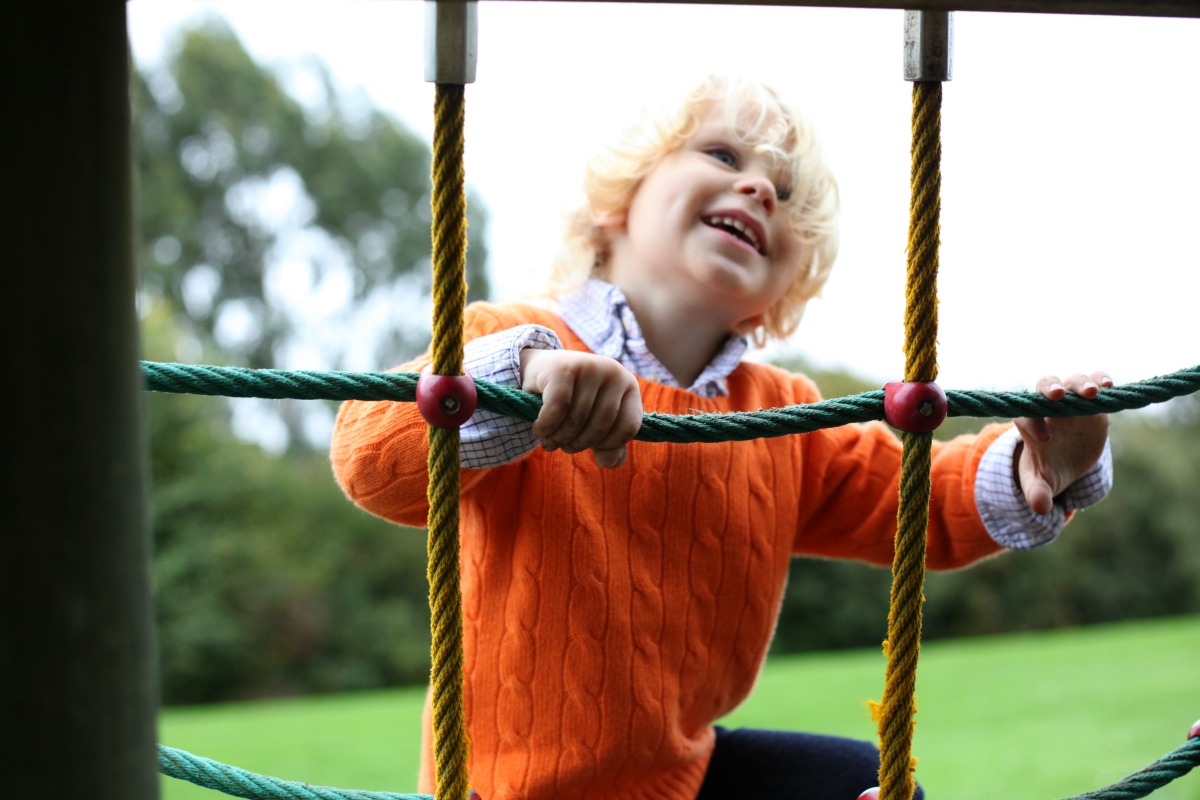 Mummy: "How old are you?"
Caspian: "What's your name?" (Great way to answer a question with a question)
Mummy: "My name is Mummy!"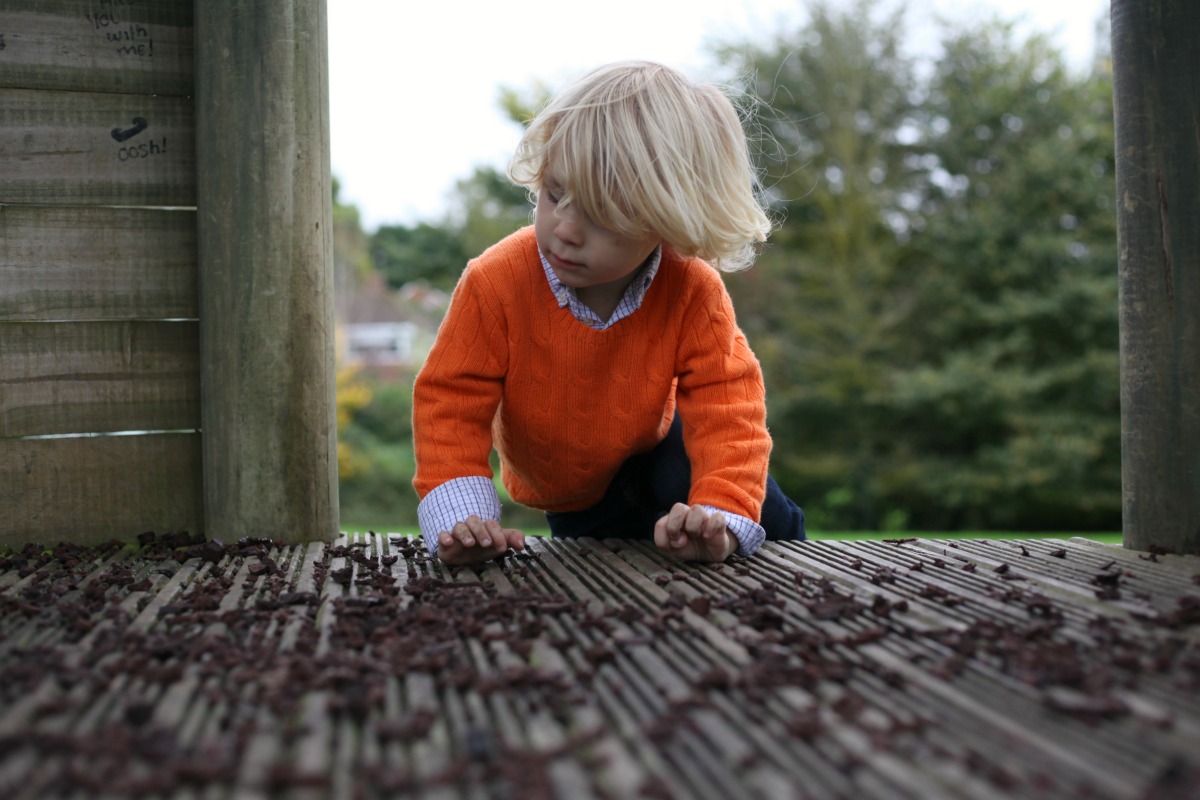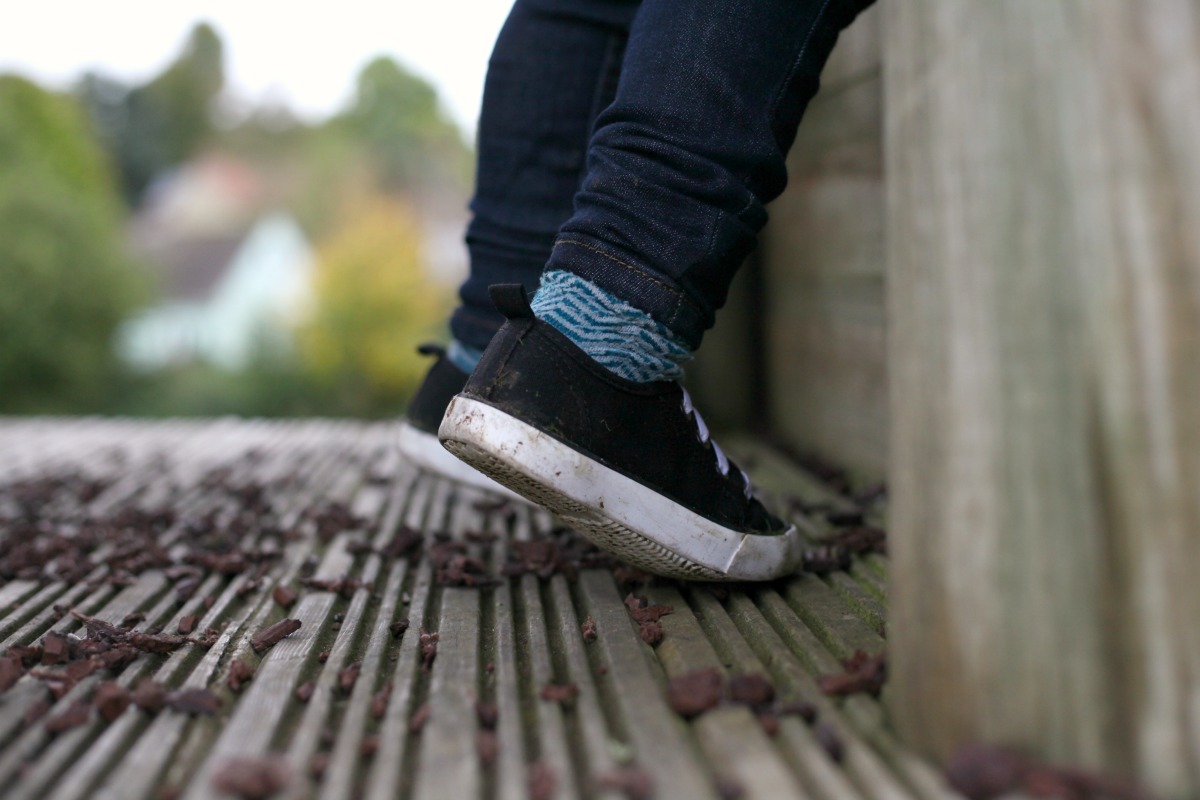 Mummy: "What's your favourite food?"
Caspian: … points to his mouth
Mummy: "Is it egg and beans?"
Caspian: "Yeah!"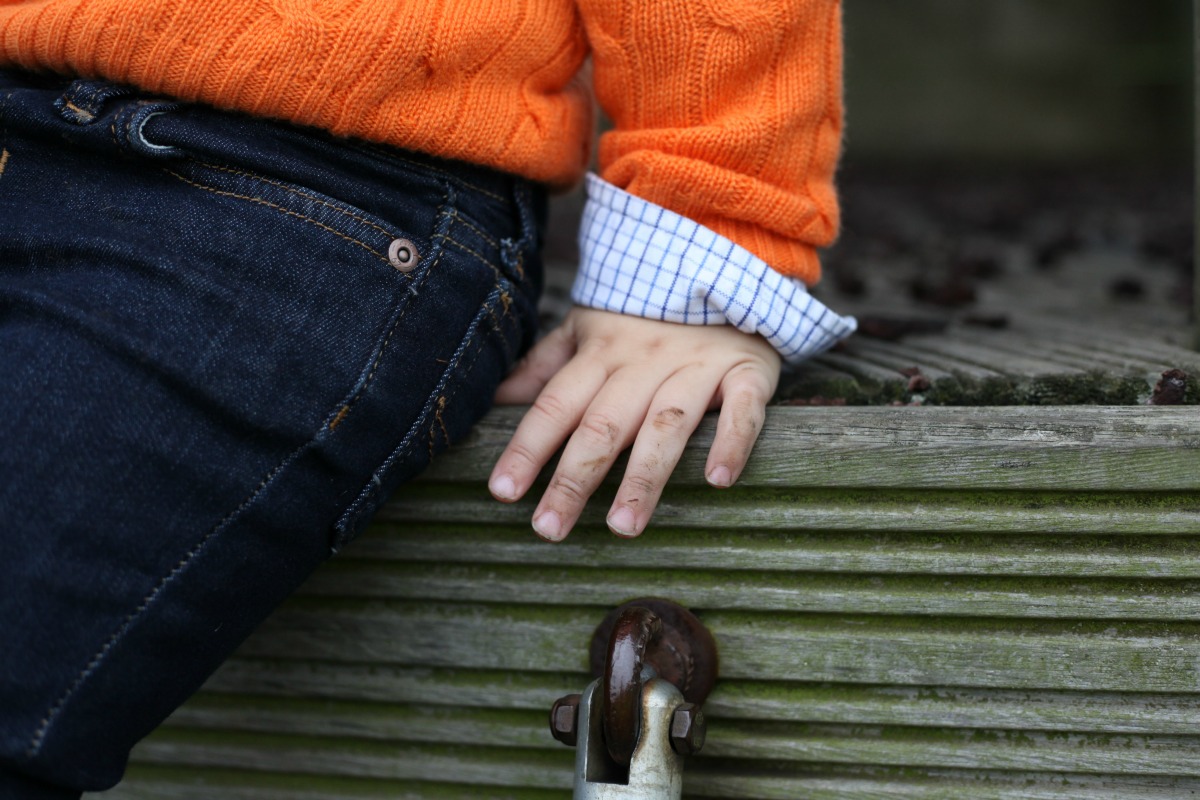 Mummy: "What's your favourite song?"
Caspian: "Johnny, Johnny" (and I, of course, have to answer "Yes, Papa?")
Mummy: "What's your favourite toy?"
Caspian: "Lightning Queen (read: McQueen)" (possibly because he just got the toy car today!)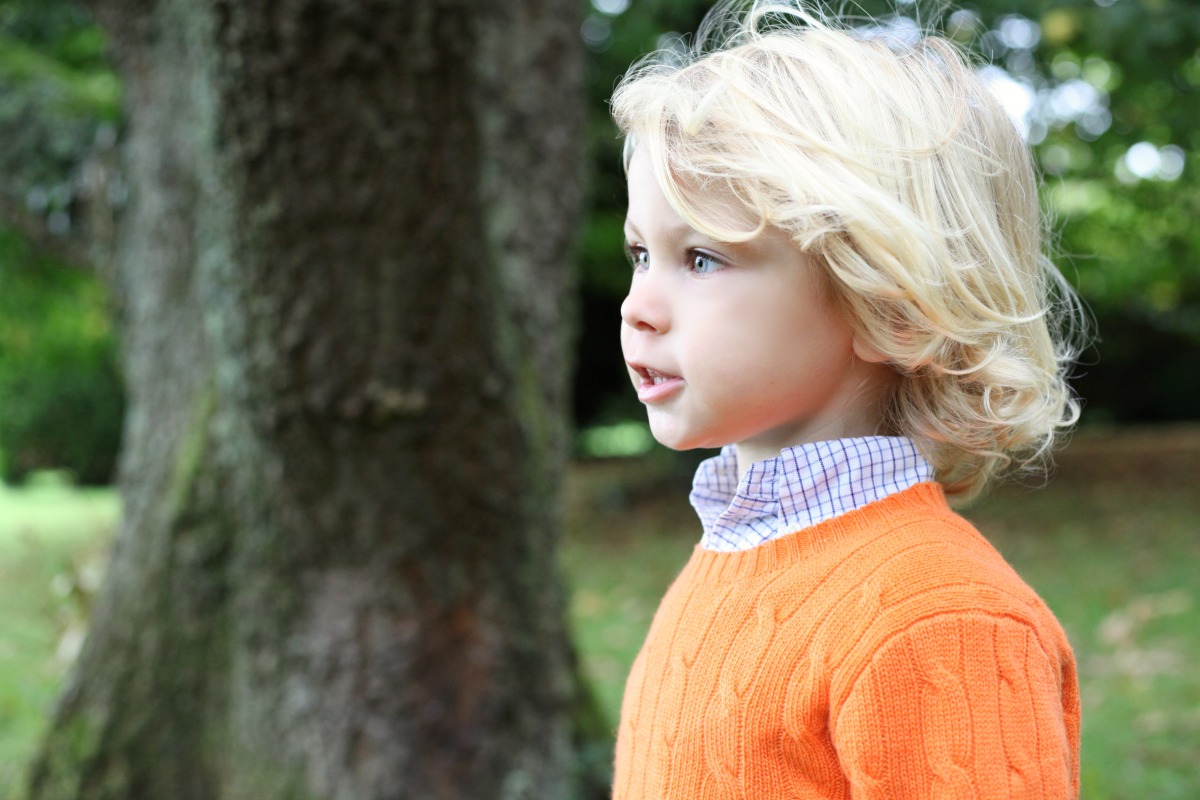 Mummy: "What do you love to do?"
Caspian: "Play Hide Seek!" (Answer came straight away! He says it so fast he leaves out the 'and')
Mummy: "Can you count to 10?"
Caspian: "1, 2, 3, 4, 5, 6, 7, 8, 9, 10"
Mummy: "Very good! What comes after 10 then?"
Caspian: "Ready or not… here I come!" (That will teach me not to ask a stupid question)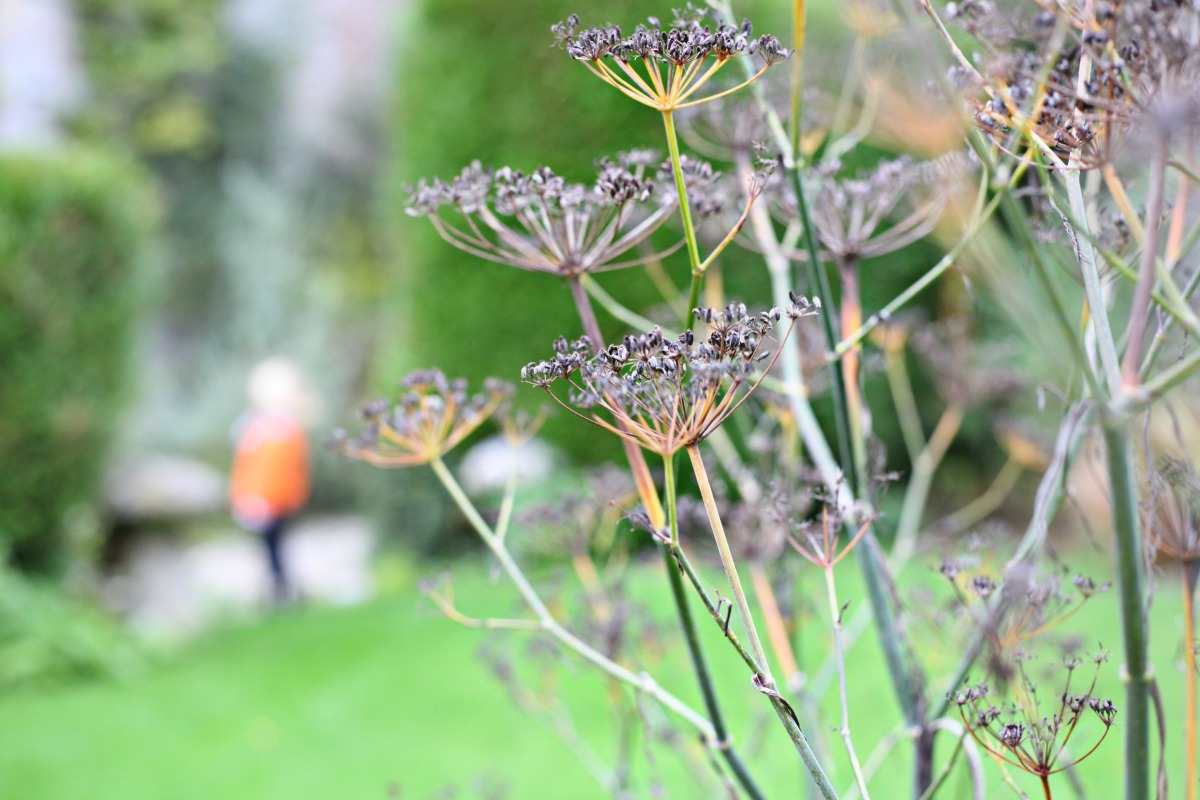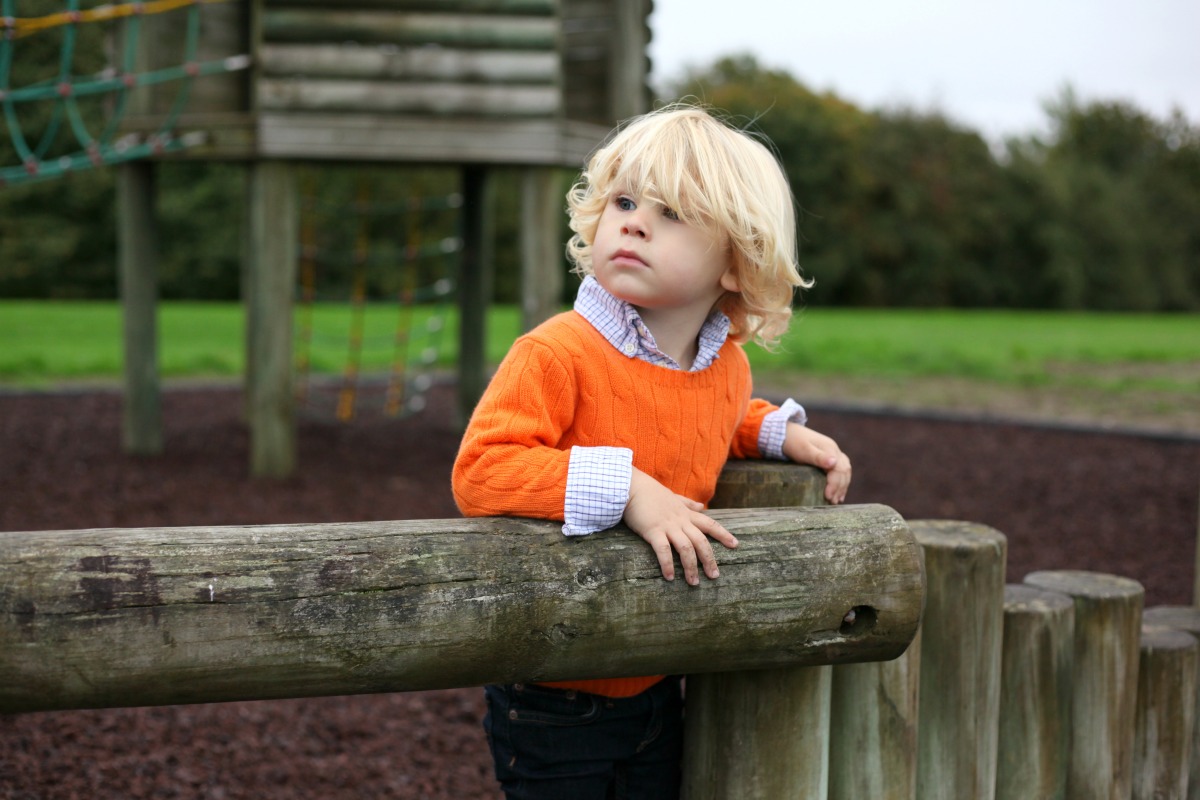 Have you ever done an interview with your toddler? I'd love to hear what your children answer Vicky, Sophia, Debbie, Jennie and Emma?
Please follow and like me: