Last week we went to Winchester thanks to buyagift.co.uk. It was a wonderful family getaway that we didn't know we needed. We explored the city, ate delicious food and just enjoyed being in each other's company without the distractions of everyday life. I even gave the blog a break and just focused on being present in the moment. You can read more about this in the coming weeks as I cover the stay and the city.
It's clear that Caspian loved the spacious room. He had fun climbing the four poster bed and other furniture. He loves tumbling with Daddy and having rough fun. He especially loves pillow fights and will even hand us the cushions to wack him. Sometimes he just stands there giggling in anticipation.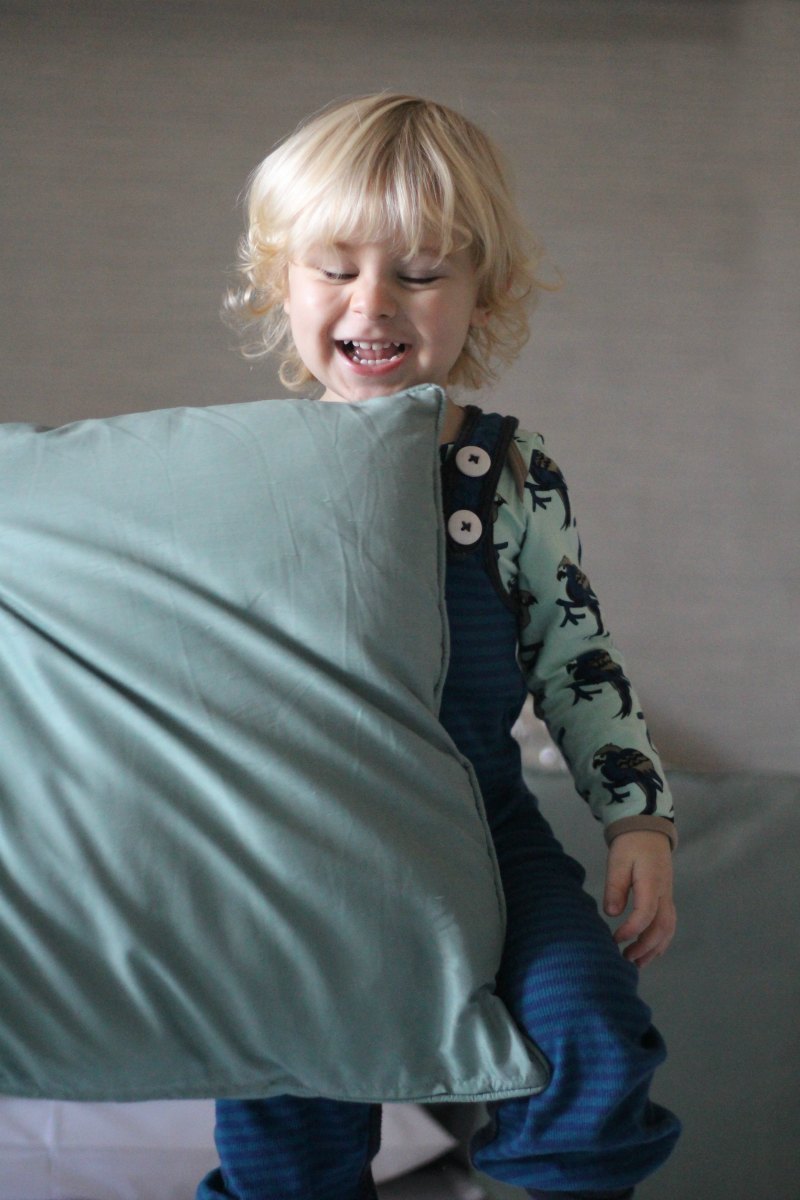 "You are the bows from which your children as living arrows are sent forth."
– Khalil Gibran
LEARNING FROM OUR LITTLE ONES
I think we can learn so much from children when it comes to enjoying the simply pleasures in life. We strive for perfection and want to have it all and in that process forget how truly blessed we are. It's my objective for 2017 to focus more on these precious everyday moments and appreciate how fortunate I am.
Yes, I'm working hard to grow the blog and trying to stay focused in the working hours available to me. Though Caspian will soon enough be at school so having the opportunity to spend time with him now is not something I will take for granted. It is also why I do what I do as it allows me the freedom to enjoy most days with my little man. It does mean I need to be more organised in order to get everything done, but this is a challenge I'm happy to tackle.
I'm linking this capture to the Living Arrows linky.