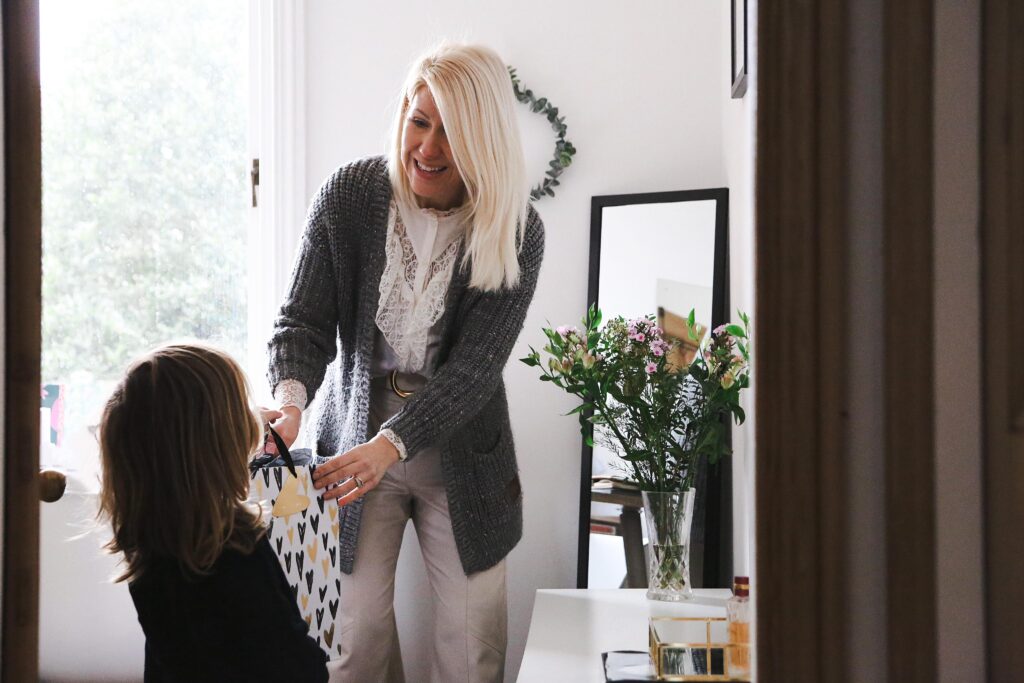 I remember my first Mother's Day. Almost eight whole years have passed since and I'm now fortunate enough to celebrate the love of two little boys every day. Becoming a mother when your family lives far away isn't always an easy journey. Yet one that many parents embark on today. I've taken comfort in the care and support of those around me. Amazing females who are also living through motherhood in one way or another. From women whose grown-up children have flown the nest and hold so much wisdom that they have gratefully shared with me, to new mums within our social circle that I now get to help and support. My core network of mothers and women, who have taken on the role of mum in different capacities has helped shape me. Also, the love they show my children is priceless and cherished.
These women have been my late-night support when I've been up all night with a young baby to now coffee catch-ups with toddlers in tow. Not to mention navigating the ups and downs of life with a pre-teen. They say it takes a village to raise a child and sometimes you have to seek out your own town of support. All these fantastic women are worth celebrating this Mother's Day. How do you show appreciation for their continued support and what would I recommend if you are looking for a first Mother's Day gift this year?
GIFT LUXURY THAT IS USEFUL IN EVERYDAY LIFE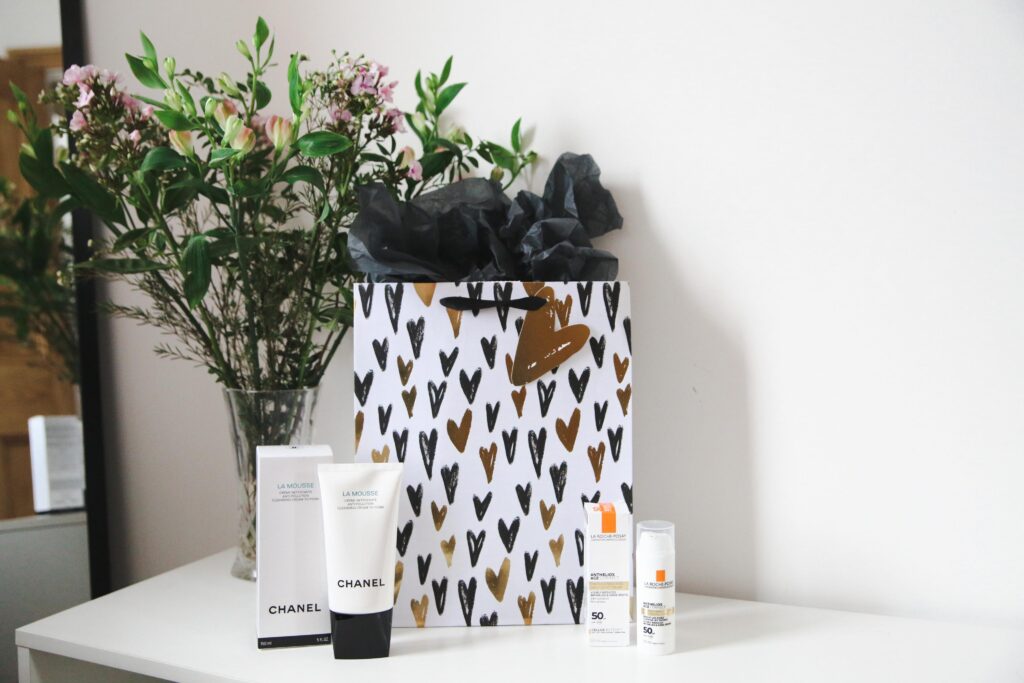 Carving out time for yourself when you are caring for little ones isn't easy. This is why I love products that multitask so you save time while ensuring you look after yourself. These are also the type of gifts I would go for when treating a friend. Boots is the best place to find the perfect gifts for mums or any mother figure in your life. If all they find time for in the evening is a quick face wash after an exhausting day the La Mousse from Chanel is what they need on their bathroom shelf. It removes traces of makeup, dirt and pollutants so at least if nothing else, your skin is cared for before you try and sneak in a couple of hours of rest. It turns from a cream into a foam and leaves your skin soft and hydrated.
FIND THE PERFECT PROTECTION IN BOOTS FOR MOTHER'S DAY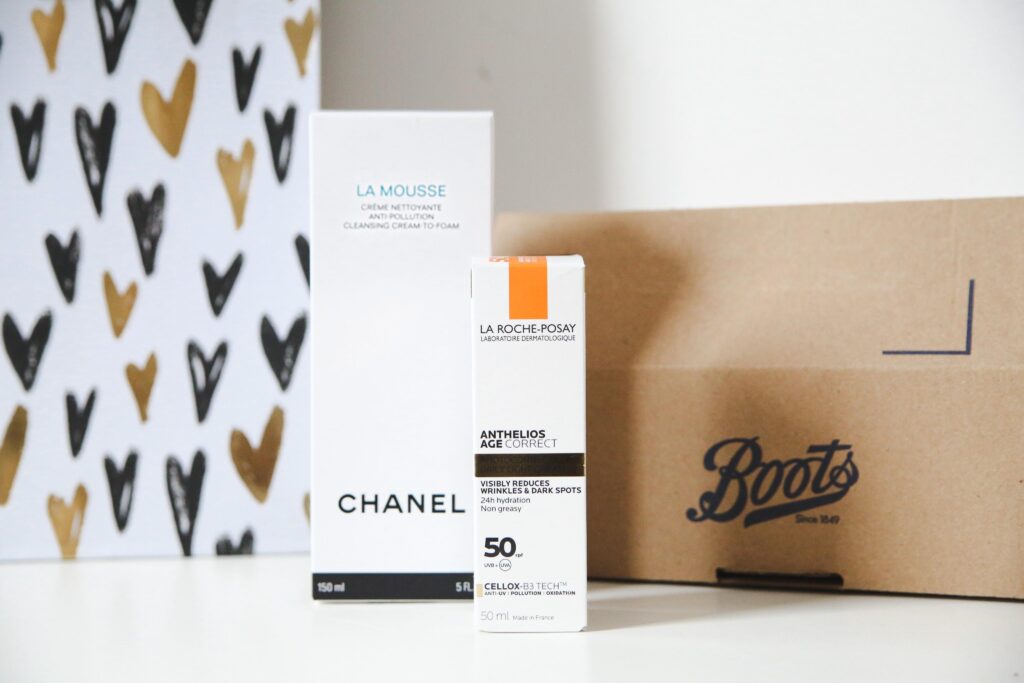 Another useful product which I know I would love to receive as a Mother's Day present is great sun protection. The La Roche-Posay Anthelios is my absolute favourite. It visibly reduces wrinkles and dark spots and provides SPF50. As parents, we end up spending a lot of time outside. From playgrounds to parks to walks with the baby in a pram, making sure your skin is protected is vital. This daily cream is light and non-greasy, making it a great base and easy to apply in the morning. I remember all too well what it feels like to wake up still in a daze wondering if you actually got any sleep at all. Having to navigate nappy changes, breakfast, playtime and find the energy to get out the door means you want something that makes looking after yourself easy. Boots have such a great collection of multi-tasking products that you are sure to find the best gift for a deserving mum on the 19th of March.
AD – Disclosure: This post is in collaboration with Boots UK. All thoughts, opinions and photographs are my own.