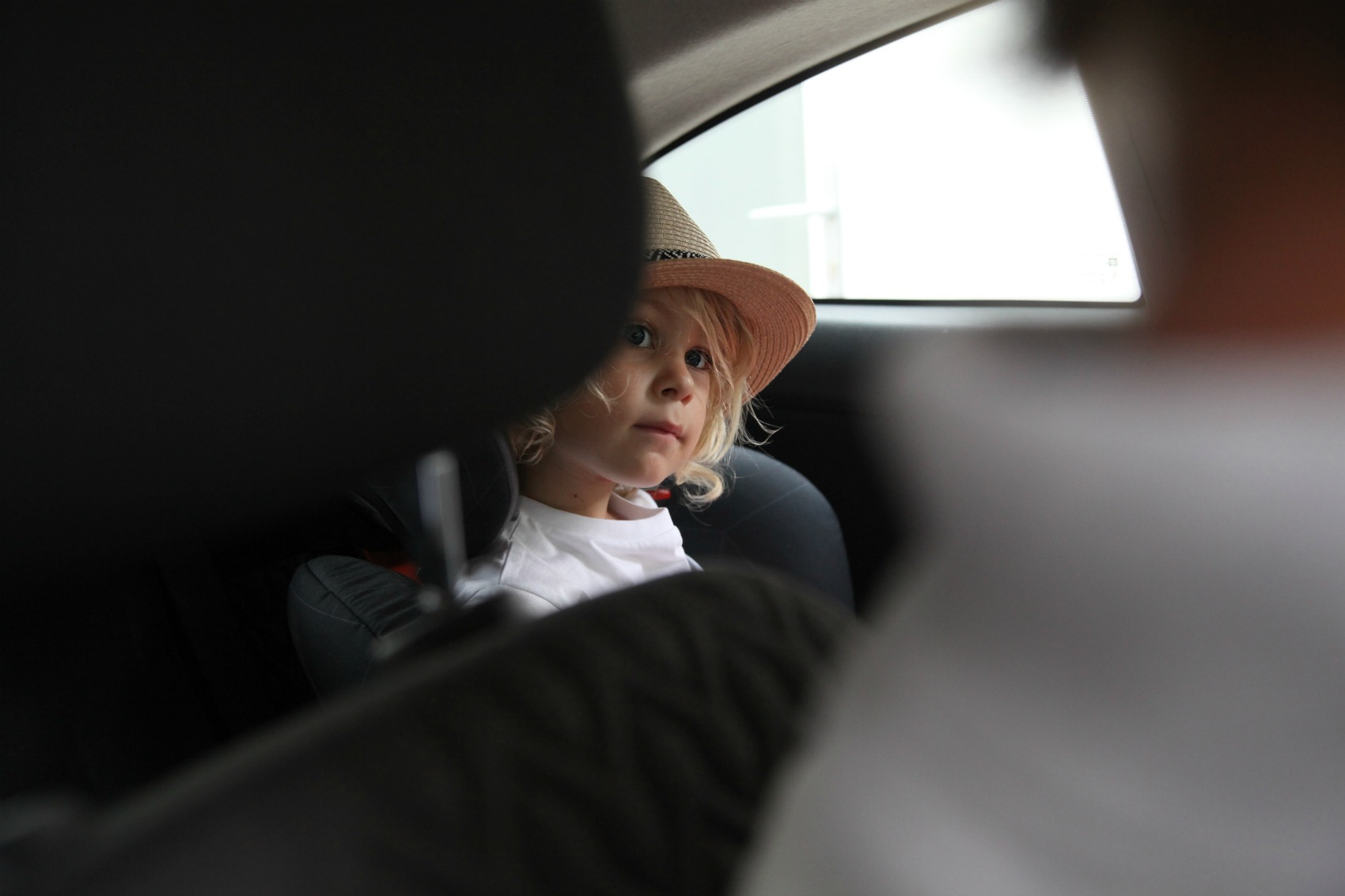 The day we brought Caspian home from the hospital I remember putting the car seat down in the living room. Our cat eyed it up and approached it with caution. He carefully put one paw on the edge and sniffed the newest member of our family. Caspian started out in a Maxi Cosi Car Seat and so far we are happy to continue that journey. Our boy has naturally grown a fair bit since and has already been in another seat and this summer it was time to move on again. I researched the huge selection of stage 2 and 3 seats on the Maxi Cosi website.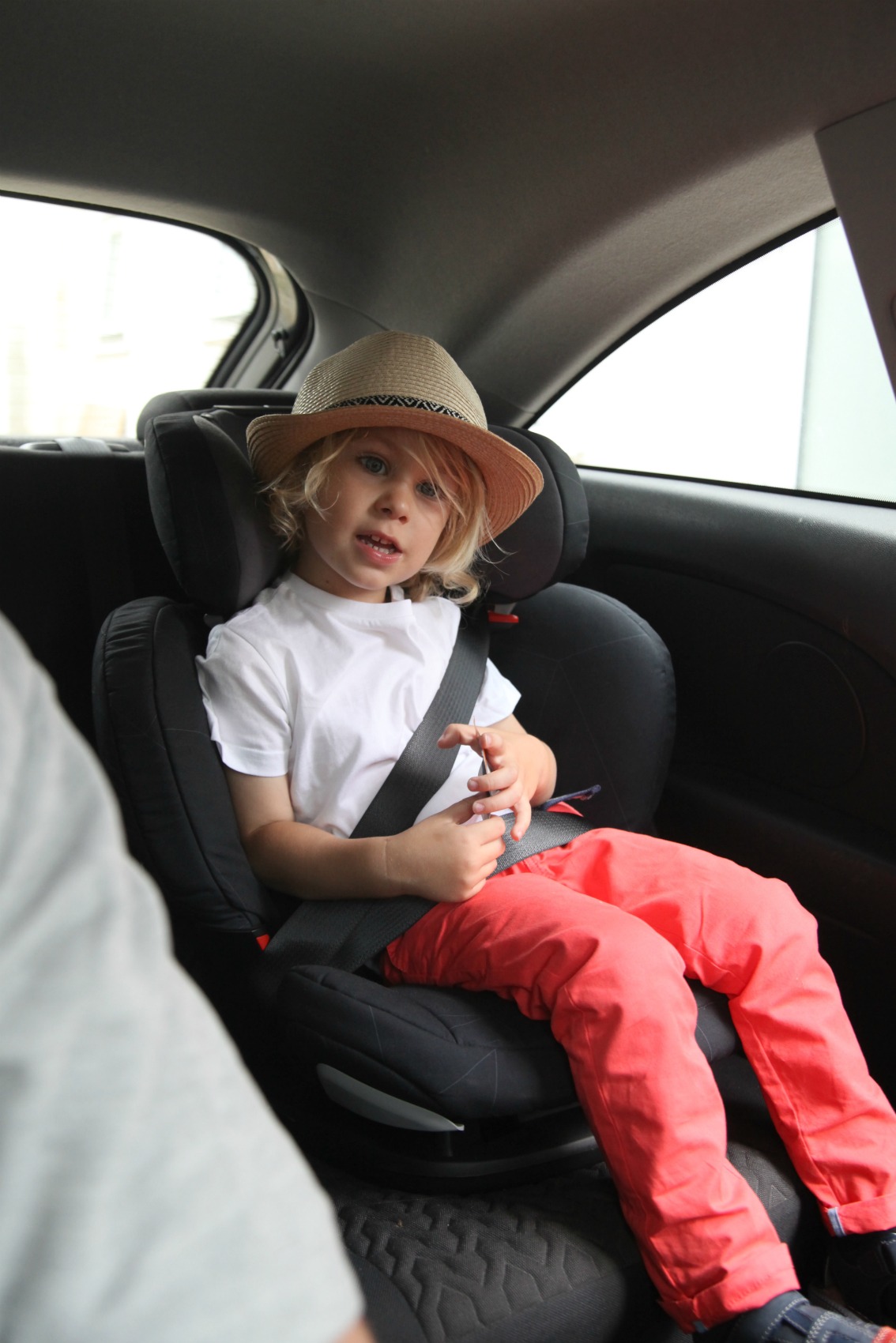 The Maxi Cosi Rodifix quickly caught my eye. It's designed looks like it would be a comfortable fit for our tall boy. At 3.5 he is already in age 5 clothes. This is indeed the case as it's made to last from 3.5 to 12 years (or 135 cm whichever comes first).
Isofix Installation – Isofix anchorage for safe and easy installation in the car.
Extra protection for your child's head using patented AirProtect technology
Quick and Easy buckle up – using the cars seat belt system to fasten your child
Seat reclines for additional comfort
Adjustable in height, with an easy to adjust headrest to adapt to your growing child (suitable from around 3.5 years up to age 12)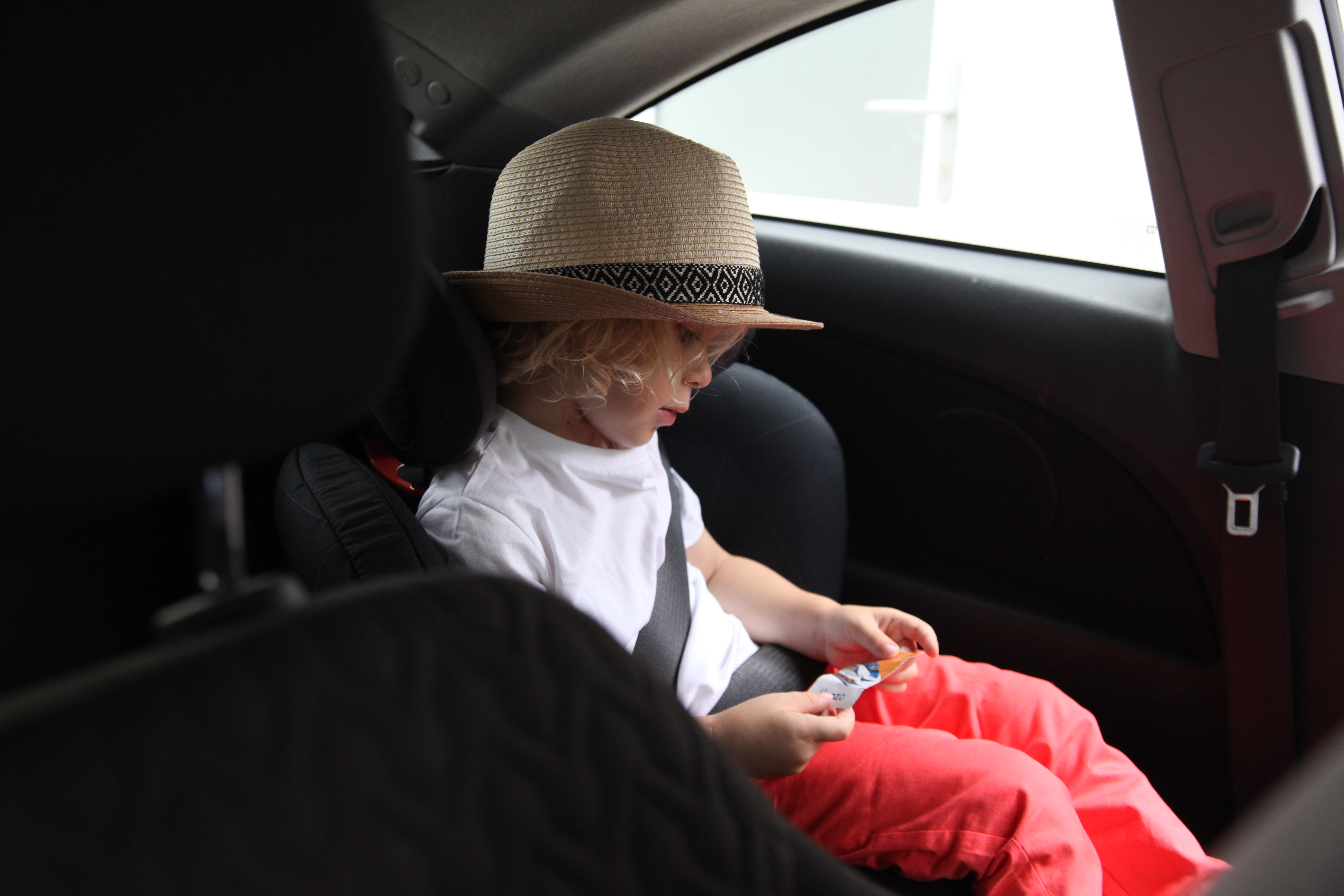 INSTALLATION OF THE MAXI COSI RODIFIX
As it took Daddy Long Legs less than 10 minutes to install I will have to say that that is quick and easy to do so. You can check online whether the seat and the ISO fix is compatible with your car. It's a lightweight seat (6.2 kg) and so easy to move between cars if you have more than one or need to hand it over to friends and family when they transport your child.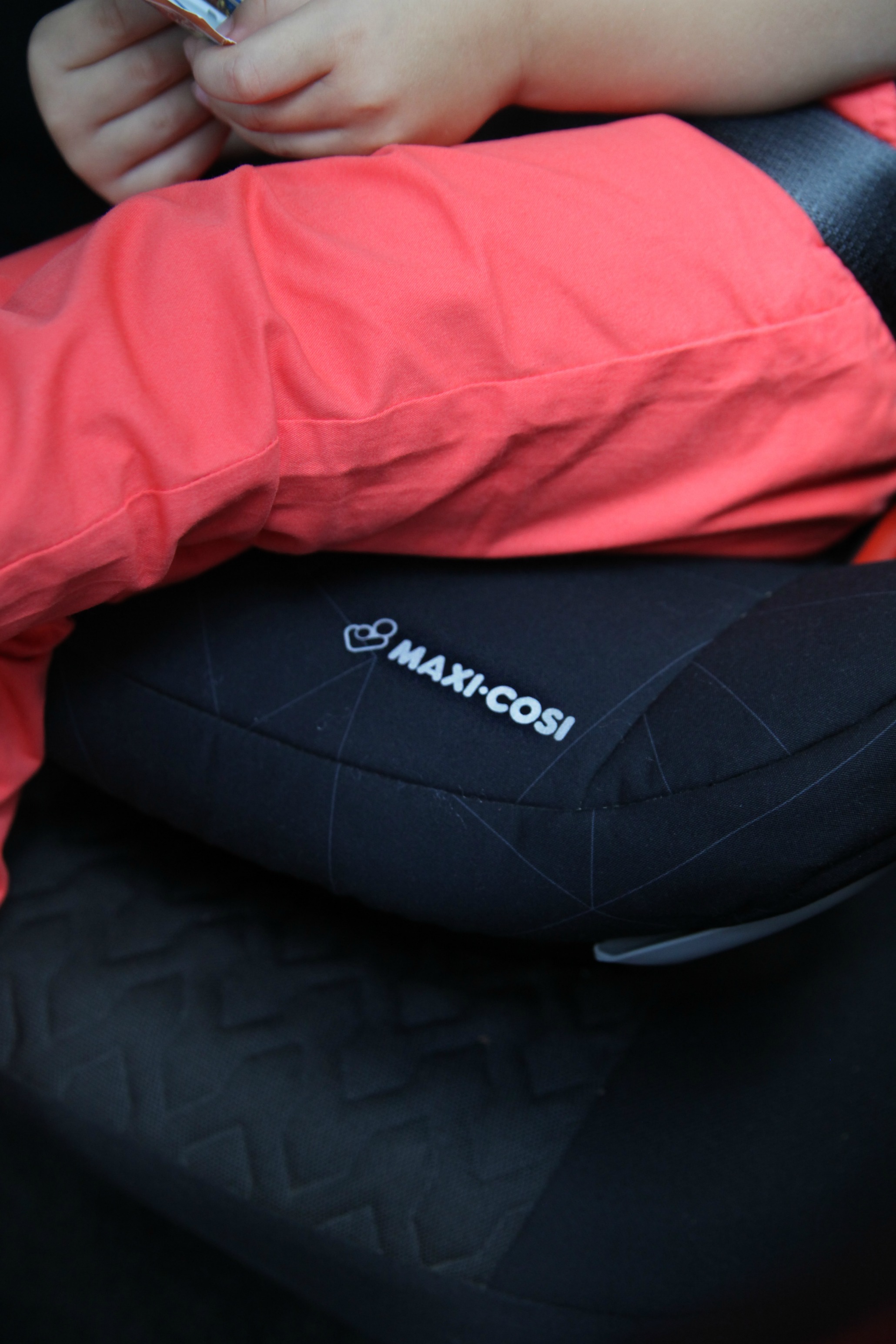 You can adjust the headrest to ensure that your child is always fully protected no matter their height. The seat belt clips in under the headrest which ensures it stays in place. This also means that it's easy to buckle your child in.
IMPRESSIVE RANGE OF COLOUR TO CHOOSE FROM
It was a tough decision which colour or design to go for. If you or your child is a Star Wars fan then that is the obvious choice. I love the Scandi inspired Black Diamond print which is what we went for as it not only looks stylish and fitted the interior of our Vauxhall.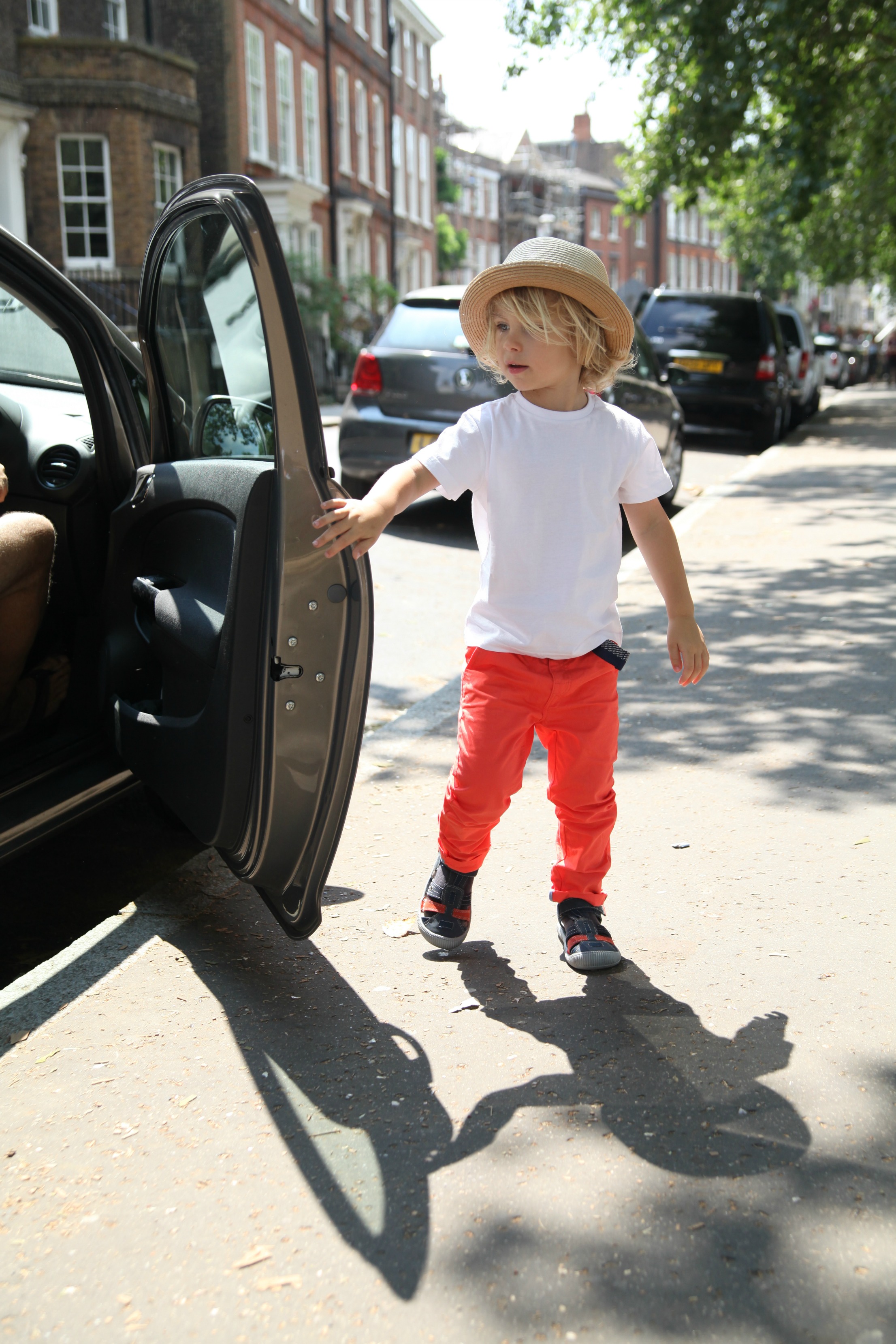 Overall we are very impressed with the Maxi-Cosi RodiFix AirProtect. It is easy to fit in the car, comfortable for Caspian to sit in, portable should we need to move it around, and fully adjustable. It really offers us great peace of mind when we travel. With a couple of exciting trips coming up we are all set.
Please note we were sent the Maxi Cosi Rodifix. All words, opinions and images are my own. 
Please follow and like me: