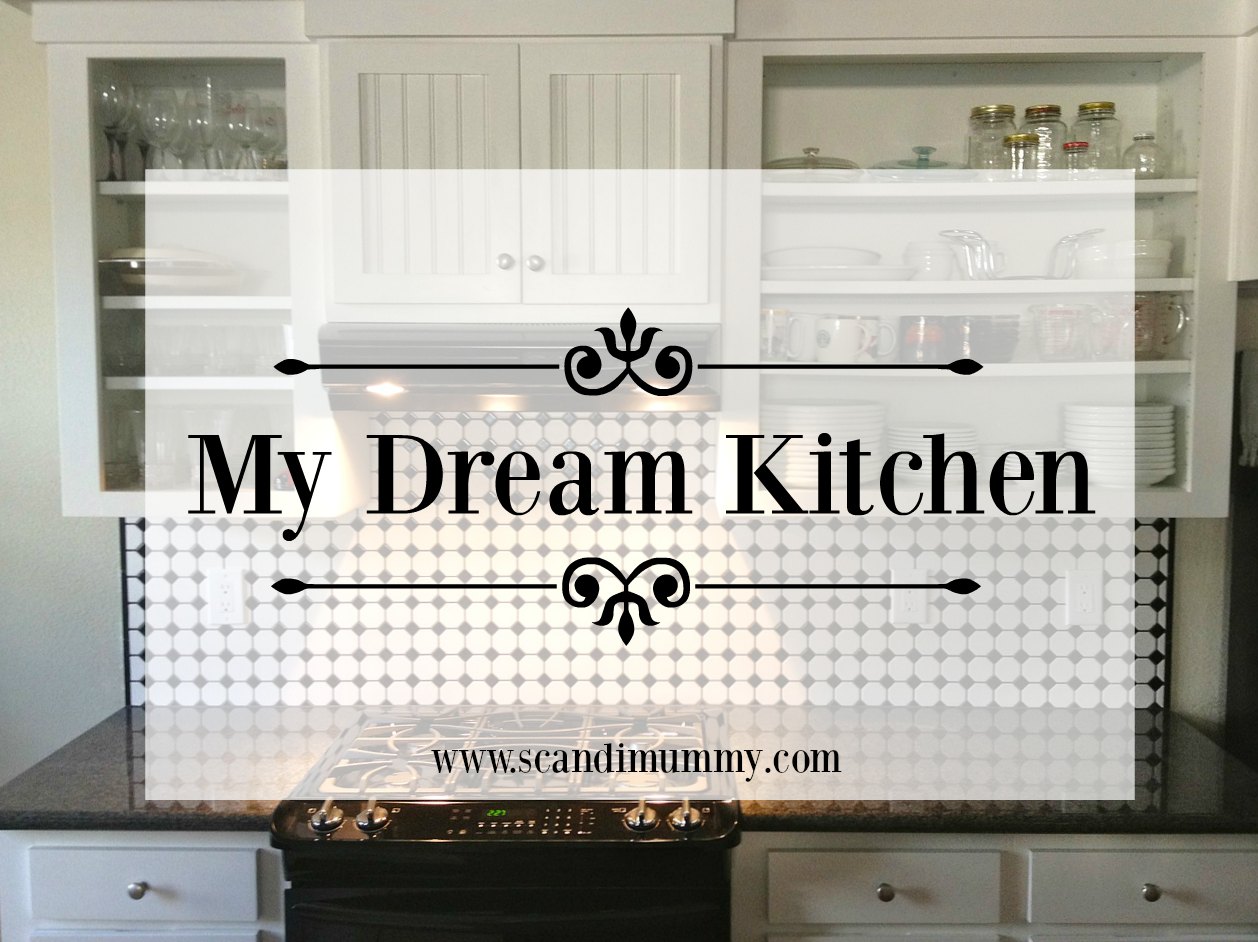 *Please note this is a sponsored post
Have you noticed this phenomenon when you have guests? People arrive at your home, you show then into your living room, dining room or garden, if it's in the summer, but within minutes most have congregated in your kitchen? They have come to see you so they want to spend time in your company. This is, of course, lovely and as you prepare drinks, nibbles and possibly dinner they wait around and chat. Naturally this doesn't bother me. I like it. It's hyggeligt as we would say in Denmark – and now the rest of the world is saying it too, it seems. At the moment we have one major problem though. Our kitchen is designed to cater for one person – and one person only!
It's actually a nice little kitchen to work in as everything is to hand, as long as no one else comes in. At my baby shower two years ago, I suddenly went into fits of giggles when we realised that around five ladies all stood around this minuscule kitchen, one being heavily pregnant, all chatting away like it was the most naturally thing to try and squeeze into a 1 x 1 meter space while preparing cupcakes.
We currently live at the top of our old Victorian house while we work on the two lower floors. It's a big project as we need to do a complete rewire and then replaster job before we can start to decorate.
In the meantime I'm pinning away ideas and searching for tips and input into how to design my dream kitchen (eventually!). One which will suit our 1896 home yet have all the modern amenities needed to serve a young family. Plus one with a proper space to entertain friends and family as well.
Actually the layout of the house is perfect for this. Daddy Long Legs have thought through the plans which means the kitchen will have direct access to the garden, so we can have people over for BBQ's and parties in the warmer months.
A COUNTRY STYLE KITCHEN
We are very conscious of keeping with the period without feeling like we've gone back in time. One of my absolute favourite things is a serving hatch connecting the living room with the kitchen area. Definitely a feature we will keep.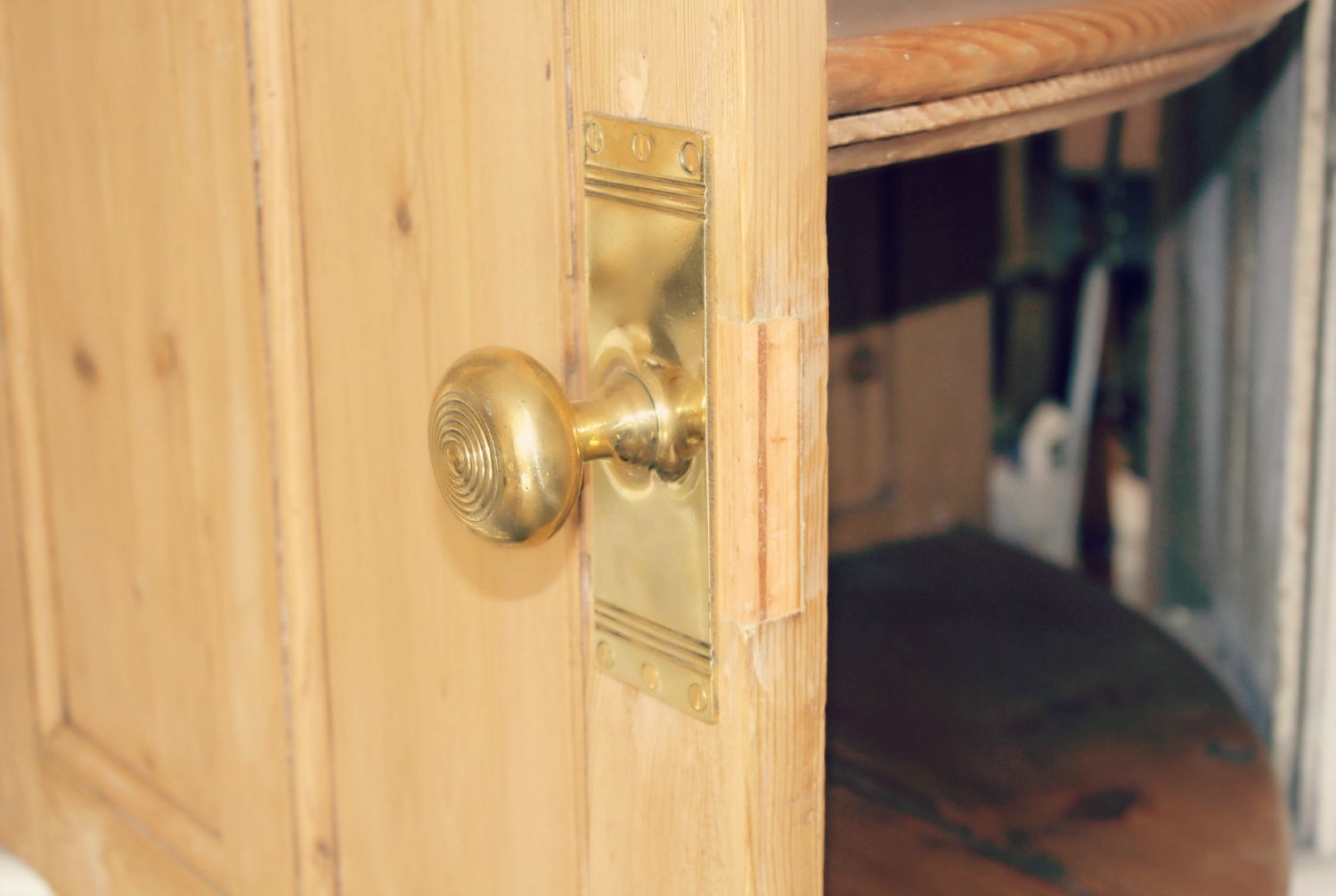 Having recently looked at Belfast sinks these are something I think would suit this style of decor, not to mention be practical, too. We are also keeping the original wooden cupboards and will have a wood burning stove installed which will be perfect in winter.
We truly believe this room will be the heart of the house. Somewhere Caspian can sit and do his homework in the afternoon, a place to enjoy family dinners and even movie nights if we can incorporate a screen on the back wall. I want one of those large farmhouse tables so we can have guests over for dinner or even afternoon tea, something we love hosting.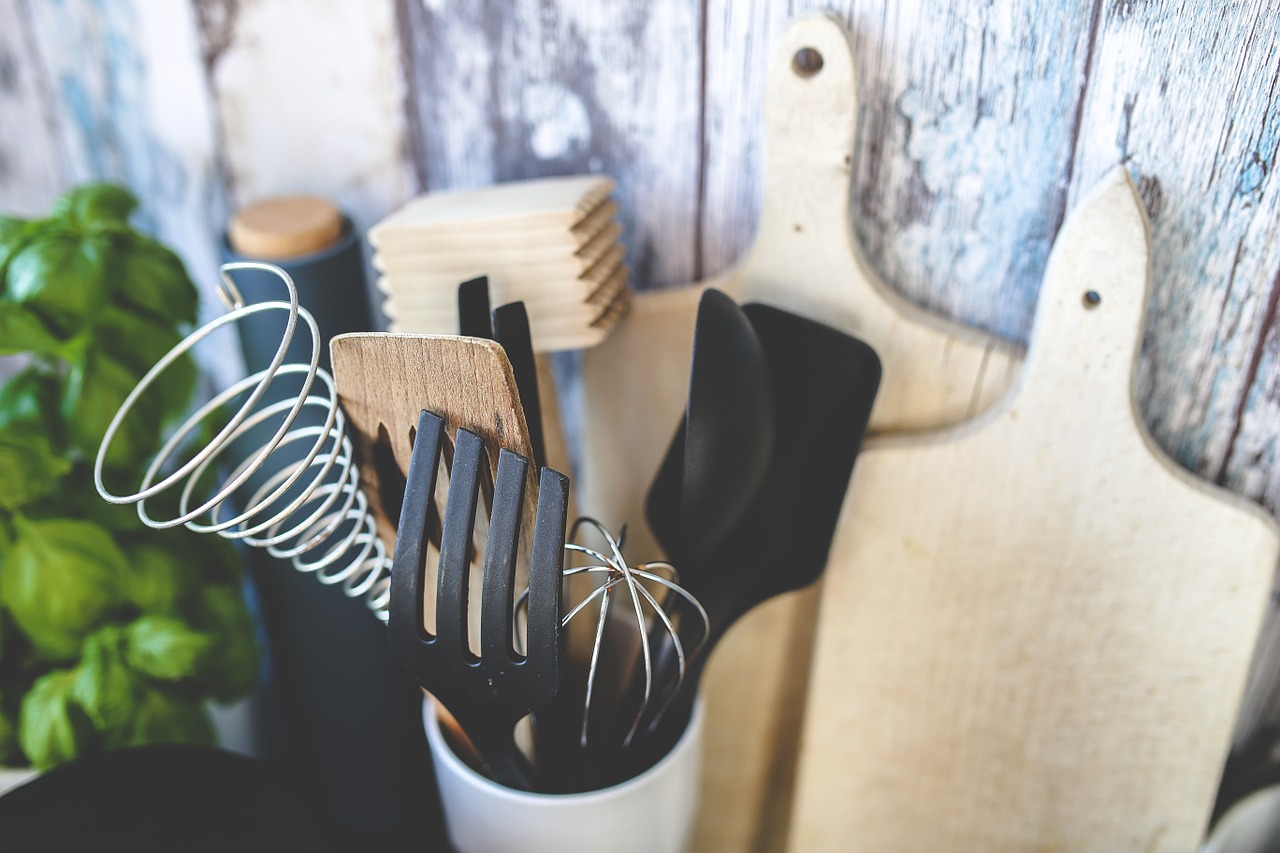 What is your kitchen like? Is there a room you are dreaming of redecorating?