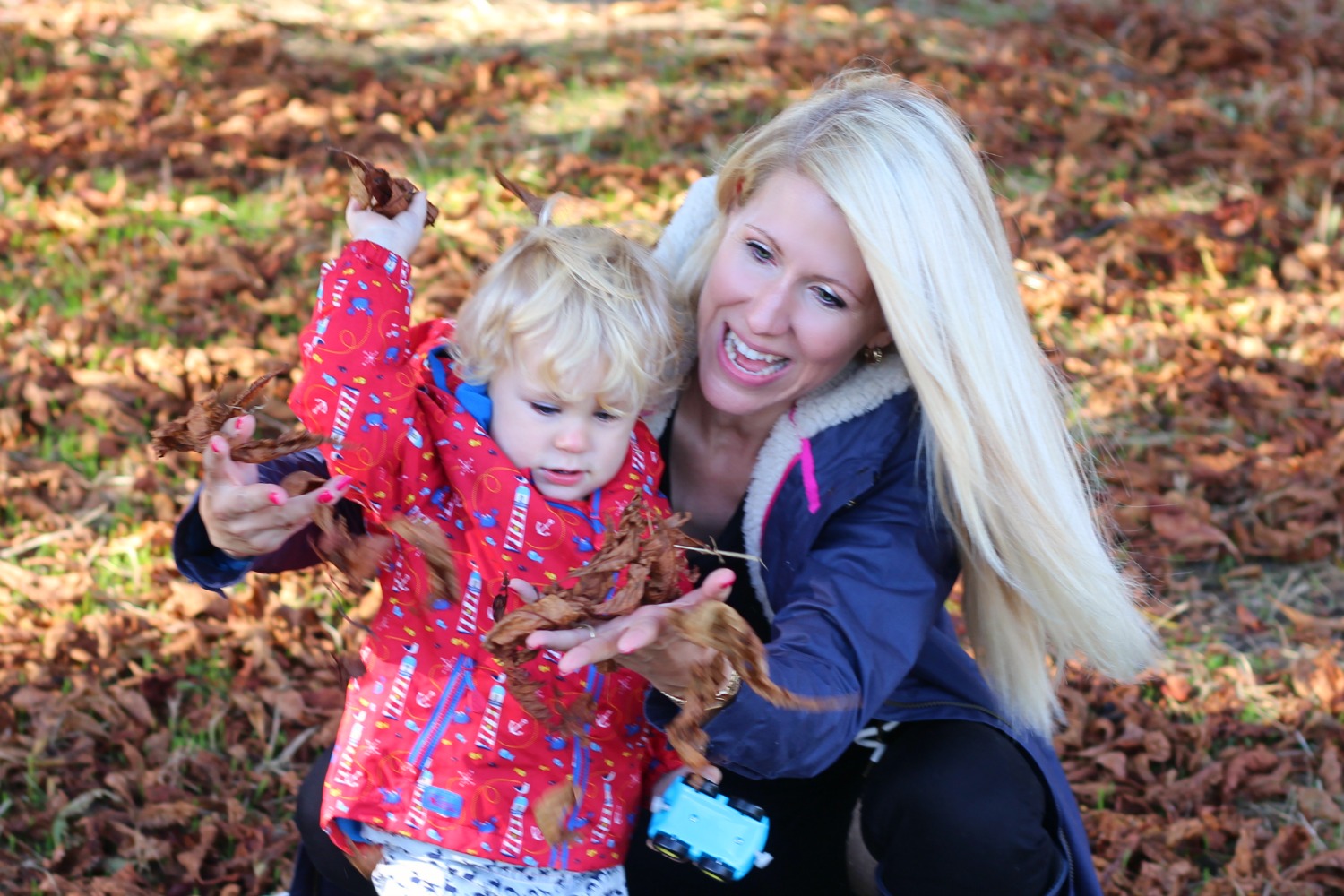 I love living in a part of the world where we experience four seasons. I know we've been blessed with warm weather unusual for September, but I'm ready for Autumn. Maybe it's my Viking genes that make me reach a point where my whole being longs for change and colder weather. Maybe it's just the fact that I'm crazy for Christmas and my, and now Caspian's birthday, fall in winter, but I'm ready for picking chestnuts, kicking leaves, long walks ending with hot chocolate and lots of "hygge".
And both Caspian and I are kitted out for whatever Mother Nature has in store thanks to the lovely and talented people at Lighthouse. This British brand which specialises in outerwear has kindly gifted us coats from their new AW collection.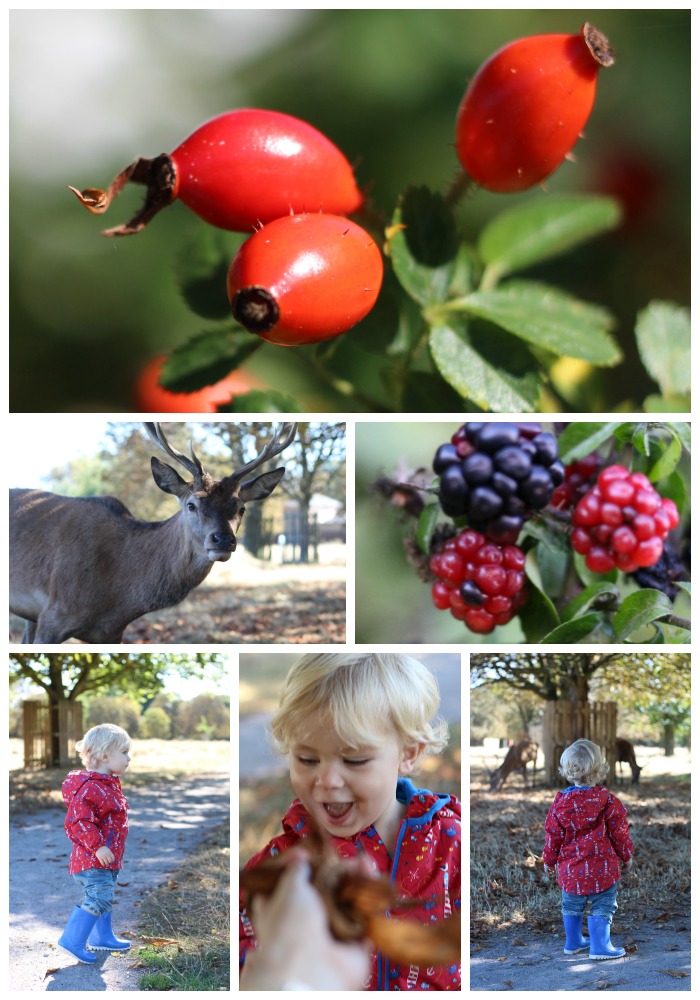 Caspian is looking gorgeous in their new Ollie Waterproof Hooded Raincoat. I love the cute and colourful lighthouse design. The bright red shade makes him easy to spot and it's thin and light enough for him to happily run around and explore. Yet the fleece lining and hood provides warmth and will keep him dry and comfortable even when the sun starts playing hide-and-seek.
It retails at £26.95 and I would size up to allow room for winter clothes underneath. Caspian is wearing size 2-3 years and he's tall for his 19 months.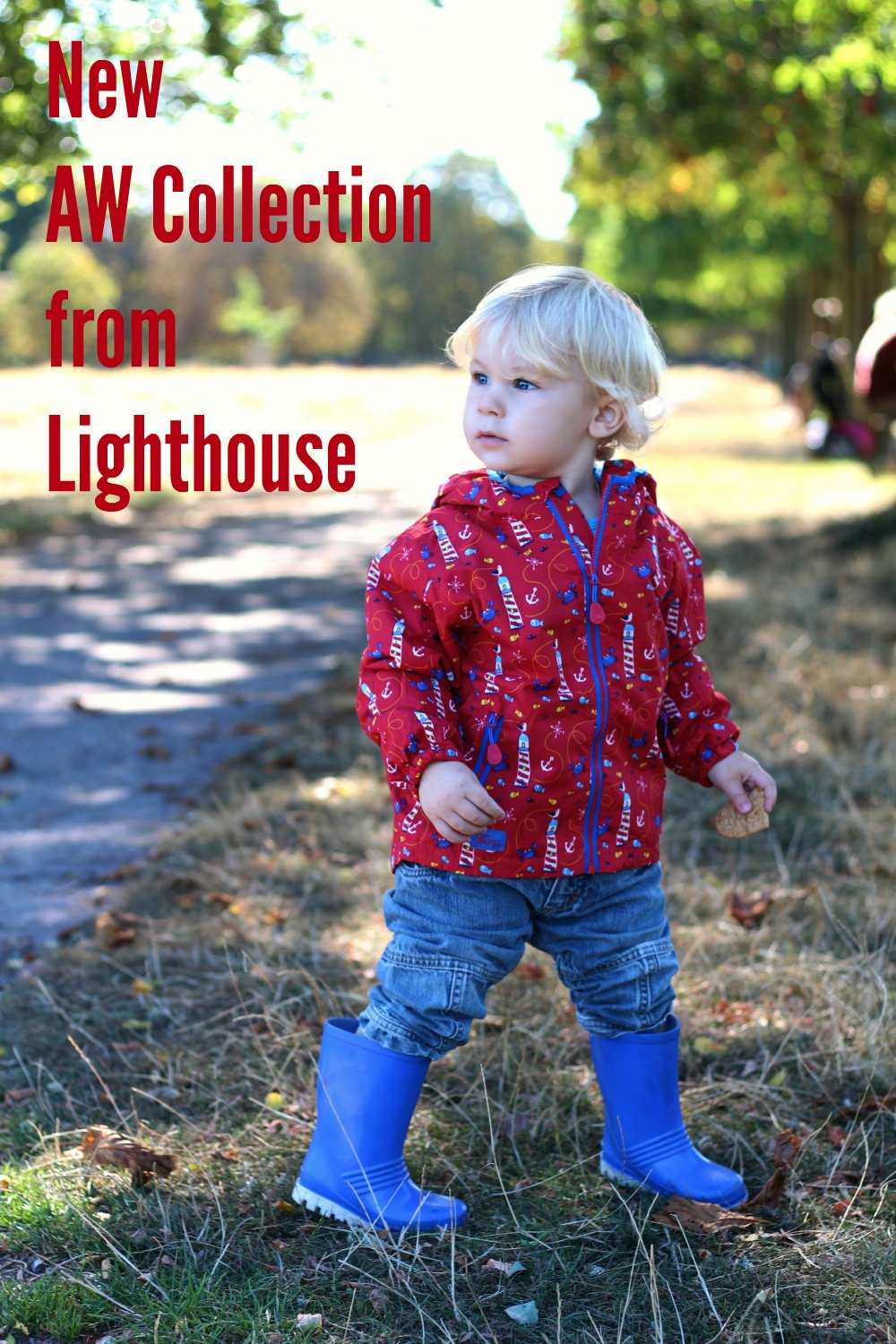 This model also comes in a great shark print in blue tones. If you are after a pretty and practical raincoat for your little girl check out the rest of the new AW collection as it's adorable.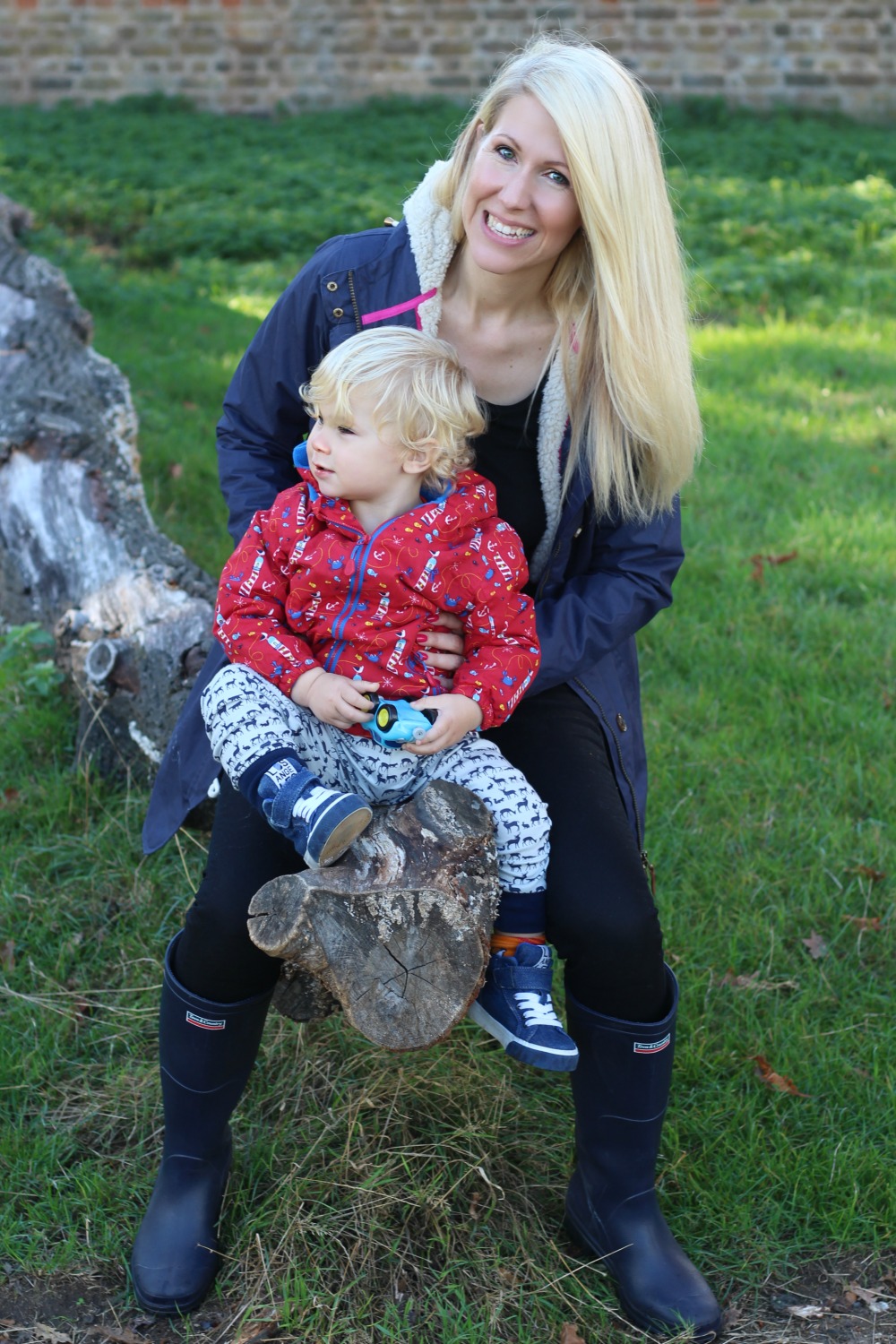 We are blessed with amazing parks where we live and it brings me so much joy to take Caspian there for walks. The deer provide great company and with our new coats we are ready for adventures through to spring.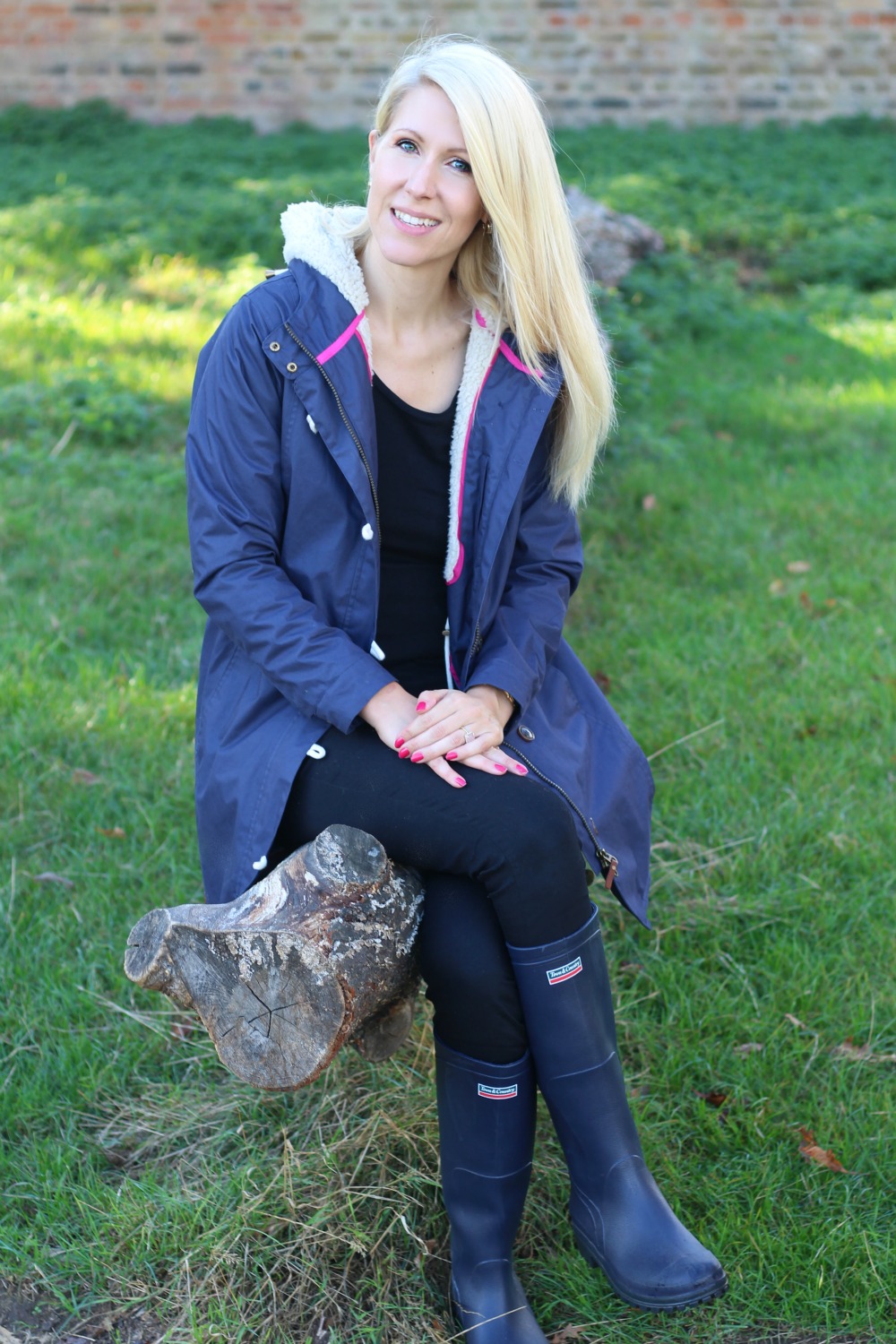 The Reva Waterproofed Parka is the perfect winter rain coat. It's thin enough to move around easily (which I need as Caspian's getting so fast!) yet padded to make sure I stay warm even when winter set in. I love the soft shearling fleeced lined hood.
It matches my wellies perfectly and I'm ready to embrace the autumn weather whatever it brings. I really like the longer length, too. Mainly because I'm tall but it means that even when the temperature drops I'll stay warm all over. It has a zip and button fastening making it's completely windproof.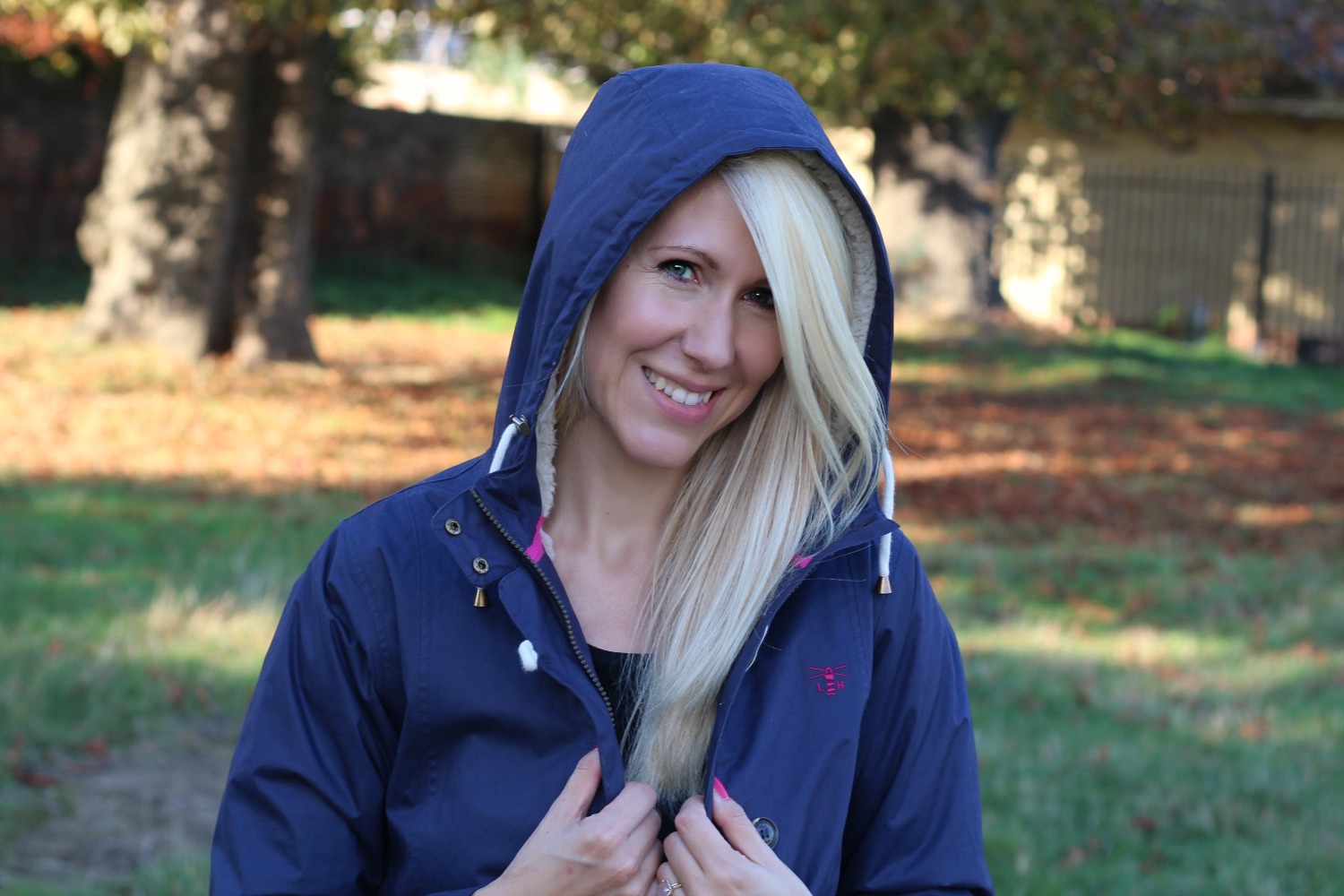 I picked the midnight blue shade, but it also comes in a gorgeous plum colour. It retails at £94.50, but is the type of Parka that's classic enough to last you season after season.
Lighthouse caters to the whole family, so if you need yours kitted out this October check out the new AW collection.
NB! Please note we were gifted these coats. All words and opinions are my own.