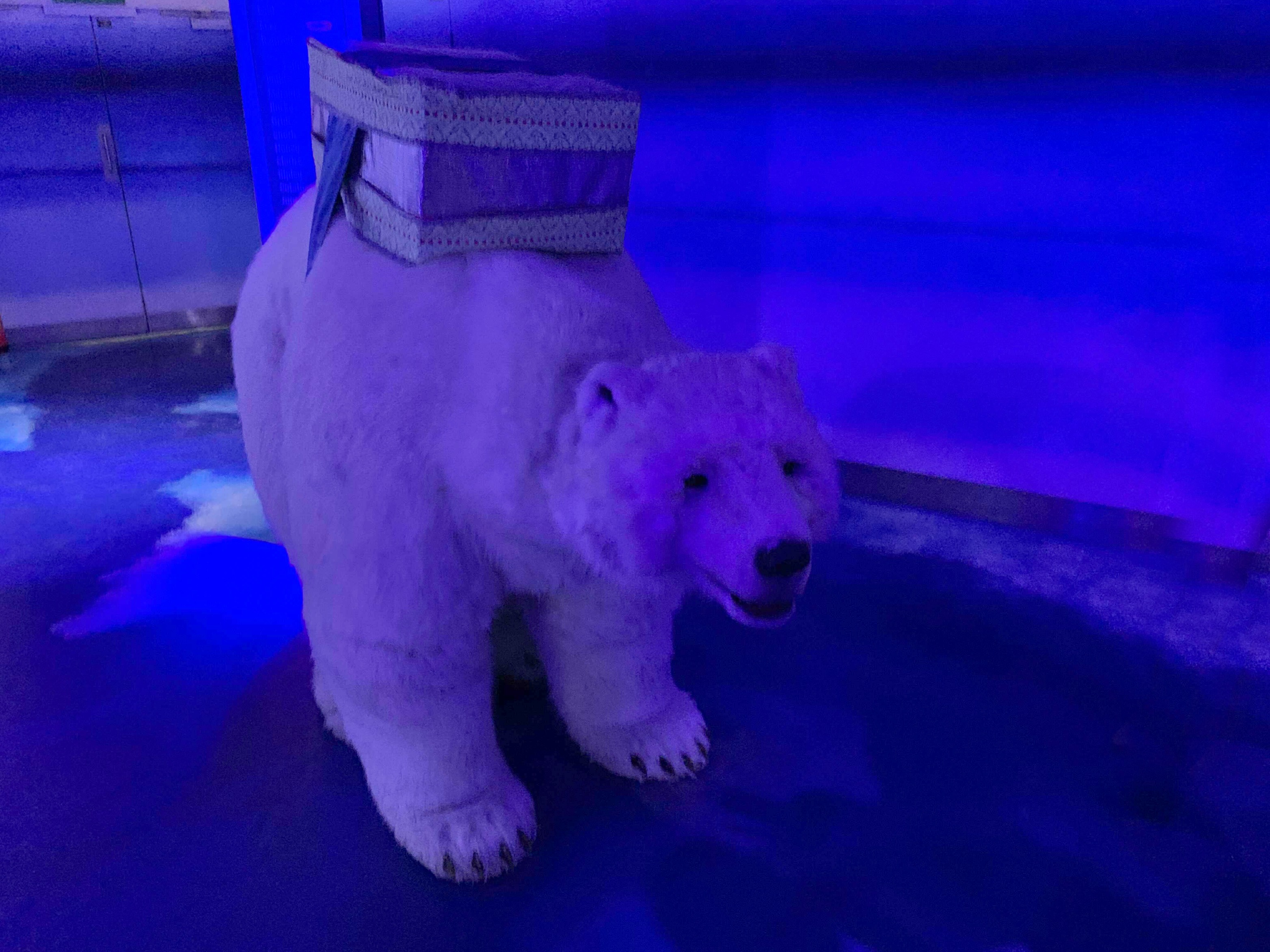 AD // Press Event
On Sunday morning we were invited to the opening of the new Polar Adventure at Sea Life London. We've visited Sea Life before and it's always a magical underwater experience now made even more special by the lifelike polar bear that greets you in the Polar Zone by the penguins. Sea Life London is located on the South Bank just by other great attractions like The London Eye and a short walk from Waterloo Station. Last time we took Caspian he was probably a little too young. Yet this time it was an incredible experience and being a big Octonauts fan him and his best friend knew most of the exotic underwater creatures.
MEET THE BEAR ON YOUR POLAR ADVENTURE THIS EASTER
Caspian was especially fascinated by the sharks who greet you as you first enter. Swimming around their giant tank spanning several floors I was just happy they are behind glass. From there you move through various zones meeting animals from around the globe.  You will come to Penguin Point where there is a photo opportunity. Then you get to say hello to these funny little creatures. They always make everyone laugh. Splashing about, sitting on the ice, they look like they are having a great time.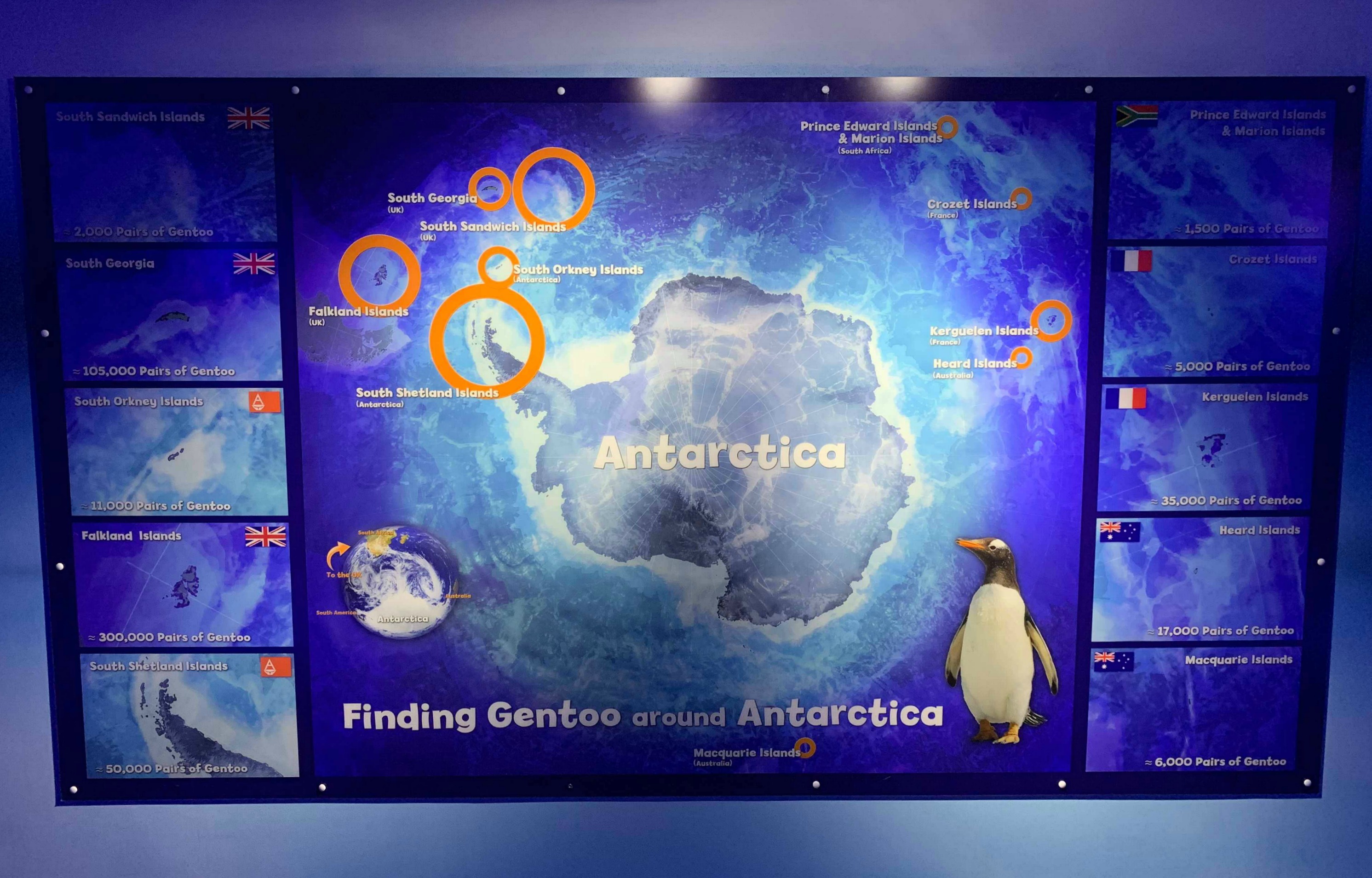 This is also where you'll meet Bjorn, the polar bear. I won't lie our 4-year-old and his 3-year-old friend were a little intimidated. The bear is big and due to augmented reality it certainly has a mind of its own. It's like a big dog. It will sniff you out and knock over its handler. They make a hilarious double-act.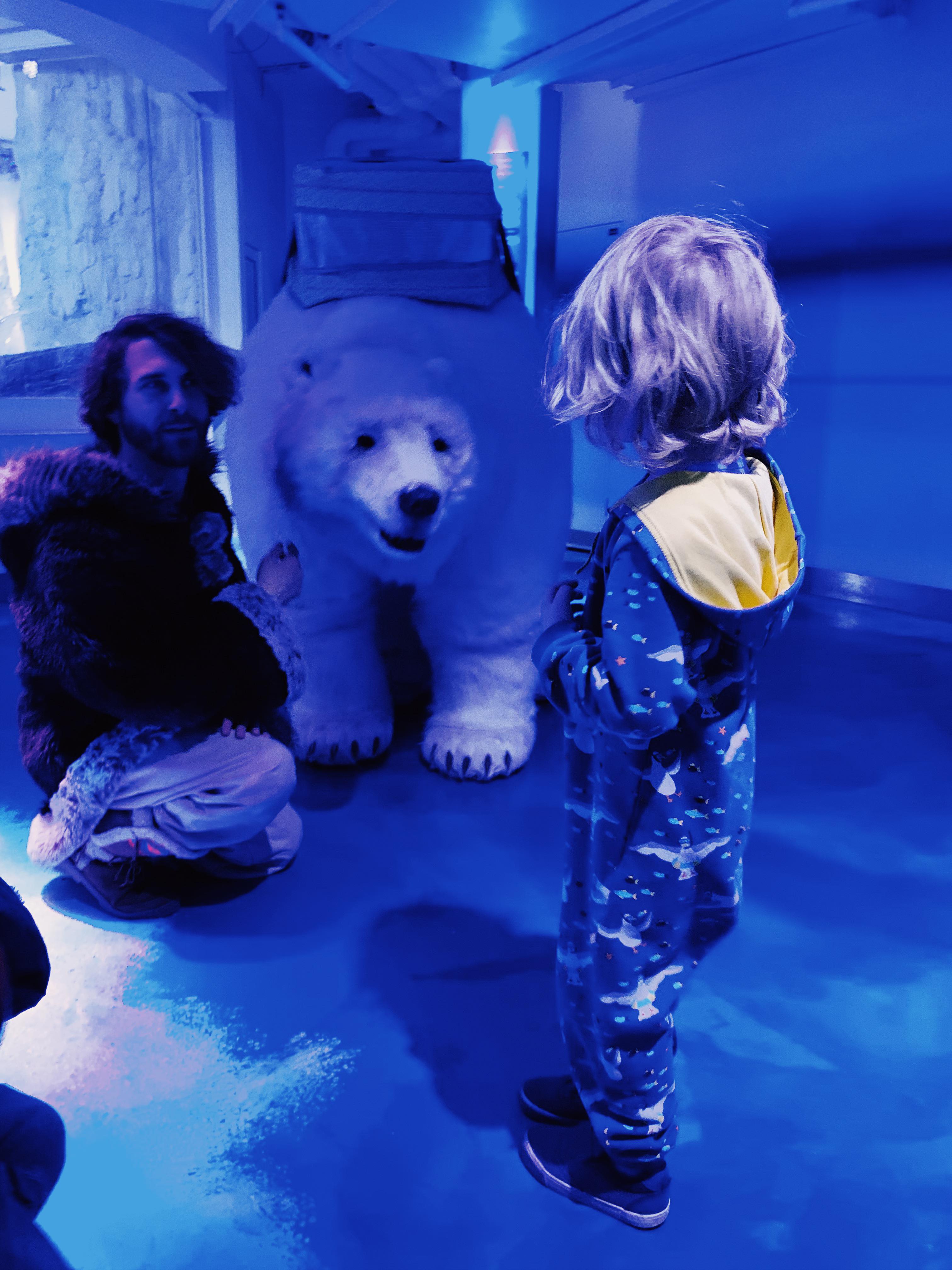 FANTASTIC ENTERTAINMENT FOR KIDS THIS HALF TERM
If you are looking for a fun day out in London we highly recommend visiting Sea Life London and exploring in the new Polar Adventure. It also includes a Hurricane simulator, a meet-and-greet with some cute animated seals and a chance to spot the Northern Lights. The latter we never got to see when we visited Iceland last year. After the visit, there are plenty of family-friendly restaurants on the South Bank along the river Thames.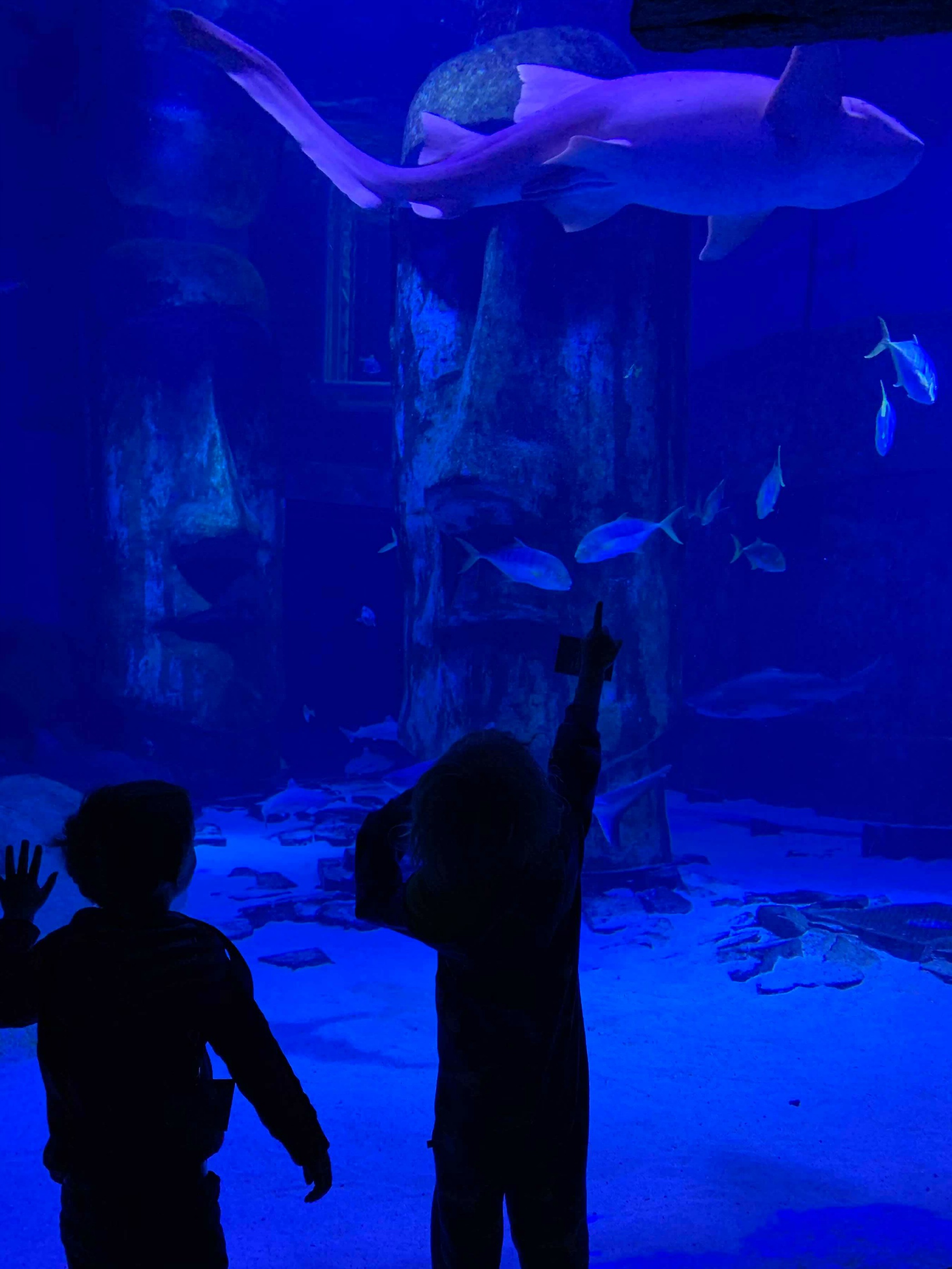 Have you been to Sea Life London? Have you heard about the new Polar Adventure? Book your tickets online. What are your plans this half-term?