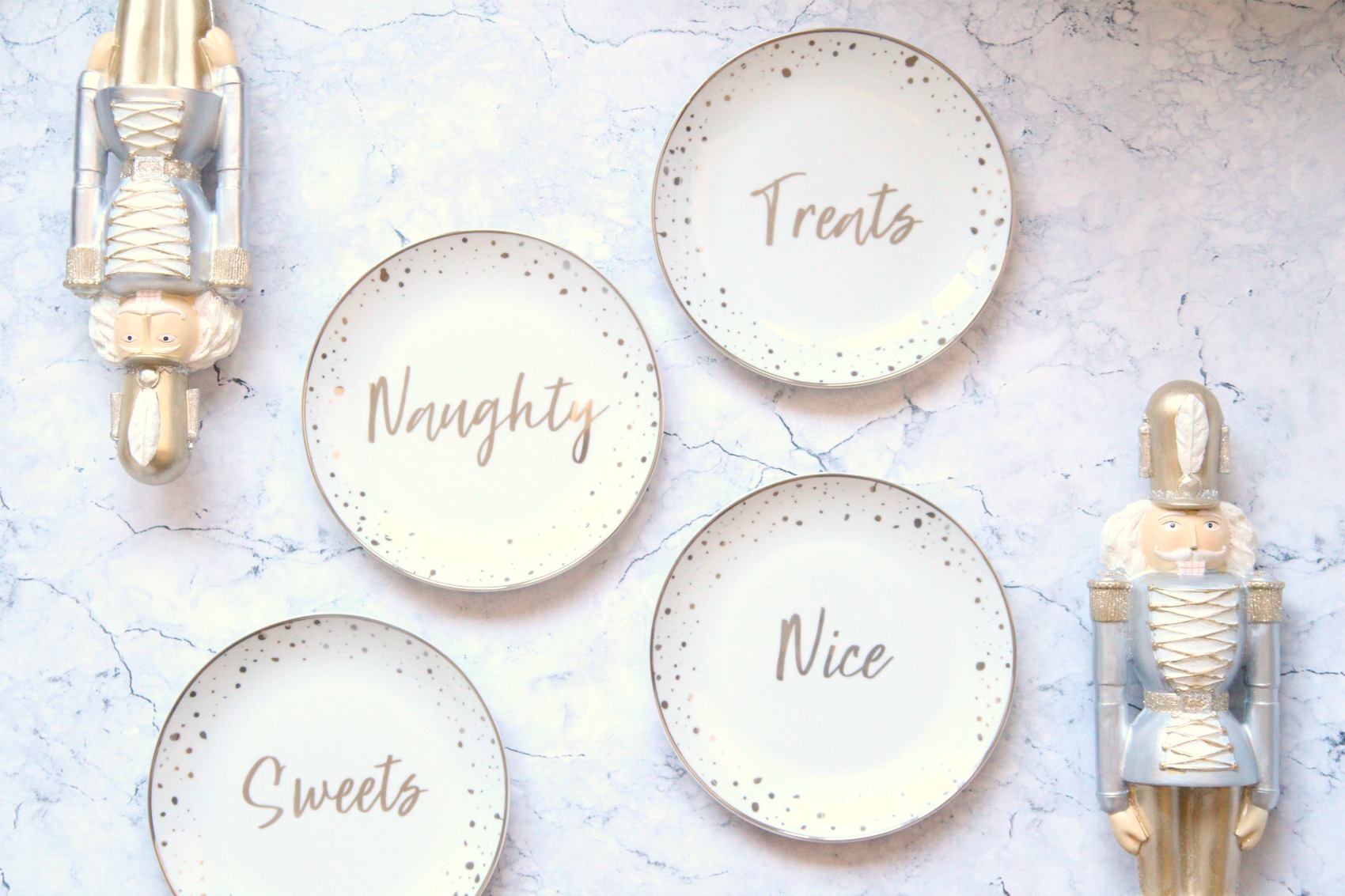 Collaboration with Matalan- Items gifted by Matalan
I know it's only October and most of us are thinking more about Halloween right now. Yet with the stylish new Christmas collection from Matalan, you might want to get your order in before it all sells out. I love a themed dinner party and nothing beats Christmas in my book. With no family nearby we try and host friends as often as possible and create evenings full of hygge. With delicious food, plenty of drinks, candles on display and gorgeous flowers all around. If you want to create that unique nordic feel this year this range is spot on.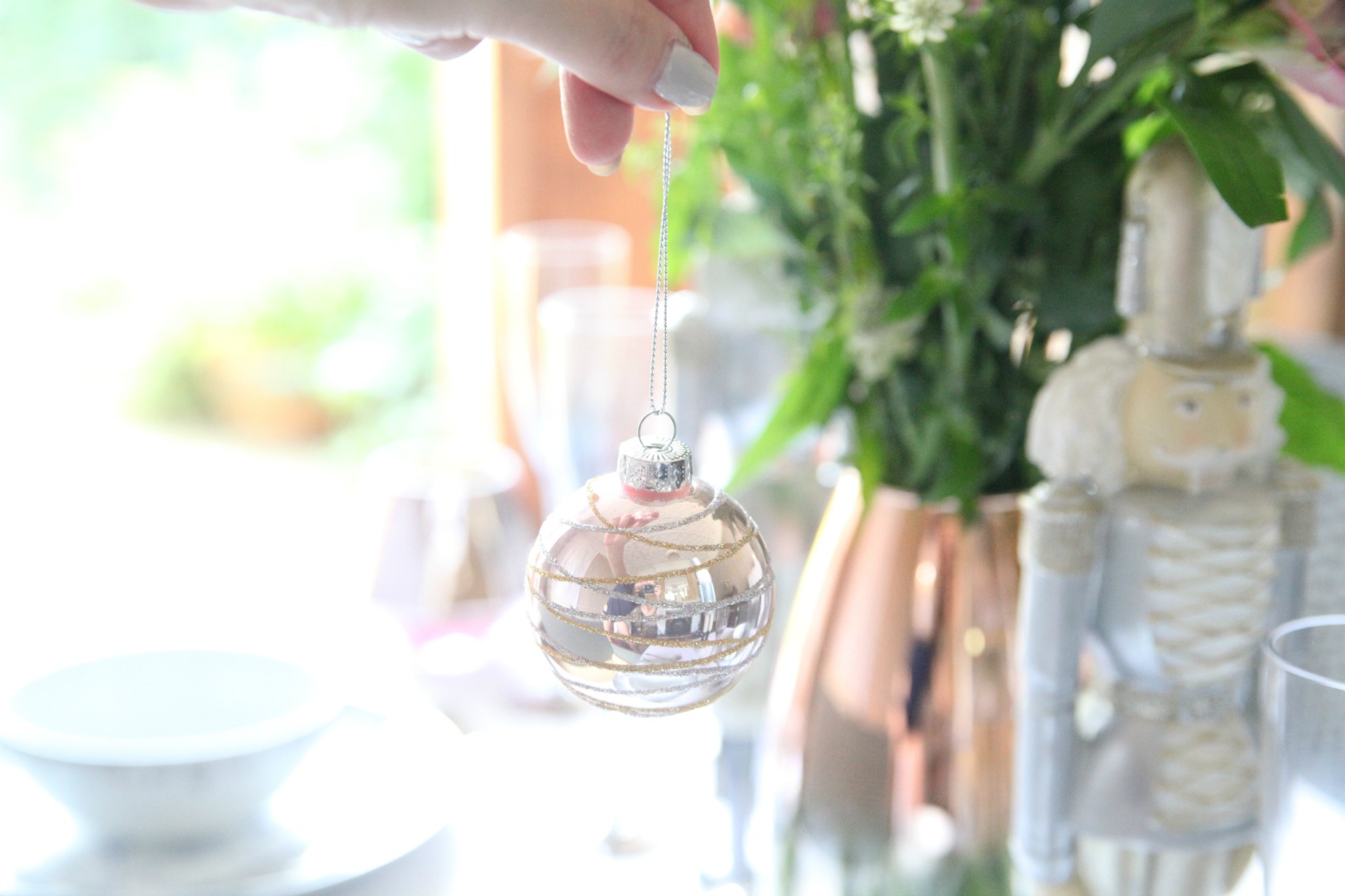 Pair their patterned plates with geometric candleholders in rose gold and silvery white.  Adorn the table with glittery glass Christmas baubles in pastel colours and sparkly Nutcrackers. Christmas doesn't mean just red and white or gold and purple. You can turn your table into an airy Winter Wonderful with beautiful pink and white flowers and lots of candles that make everything come to life as the darker evenings set in.
This collection is also perfect for a festive New Year's table and would lend itself magnificently to seeing in 2019.
SETTING THE TABLE IN STYLE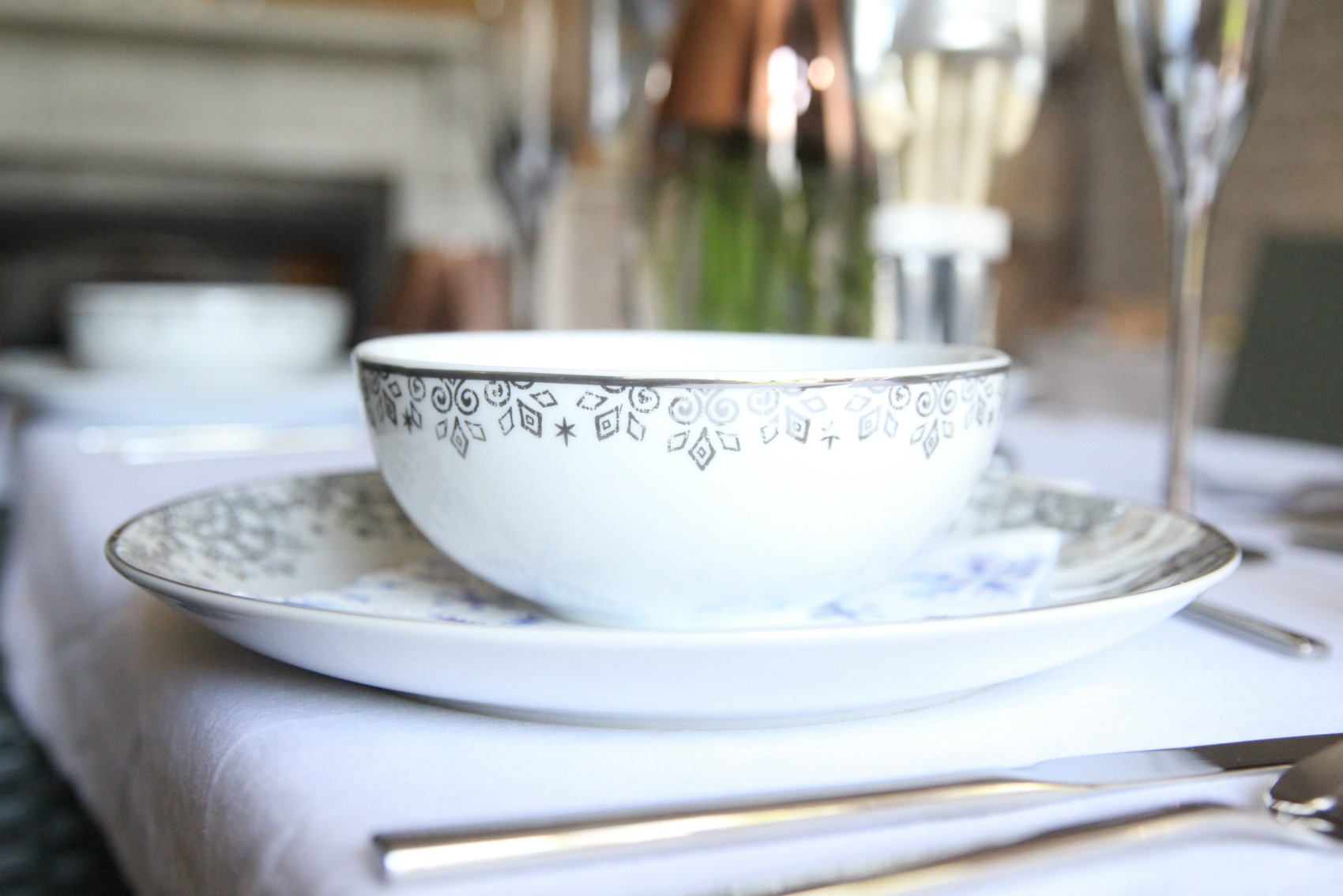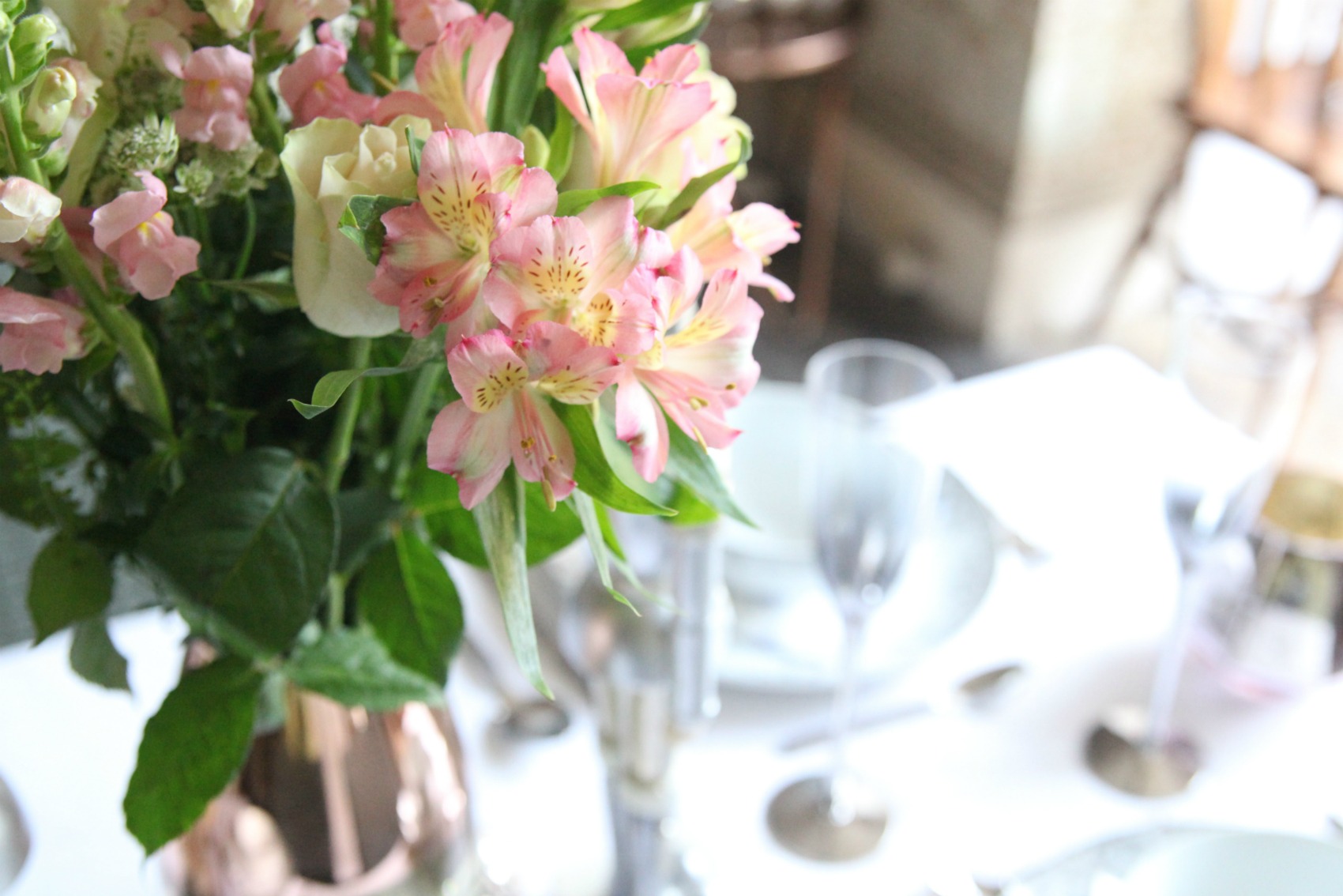 The ombre glasses are not only on trend they look amazing, too. Choose from wine glasses, champagne flutes or hi-ball tumbles to set a dramatic tone. They are a great match for the snowflake inspired print border on the dinner plates and bowls. Add in the cheeky Naughty/Nice and Sweet/Treat side plates for a good giggle at the table. You decide who gets which one. The plates are delicate so make sure you do not put them in the dishwasher. It might mean a bit more work but it's worth it for the right look. Complete the setup with the modern cutlery set which is so tactile your guests won't want to put them down.
CREATING HYGGE WITH GEOMETRIC CANDLE HOLDERS
The gorgeous geometric candle holders in pink and silvery white help to create the right amount of hygge. We love candles in Scandinavian and these give off a soft golden glow. Lighting candles in the winter is a great way to beat the dreaded winter blues, so leave these candle holders out all through the darker months and add a bit of Scandi love to your home.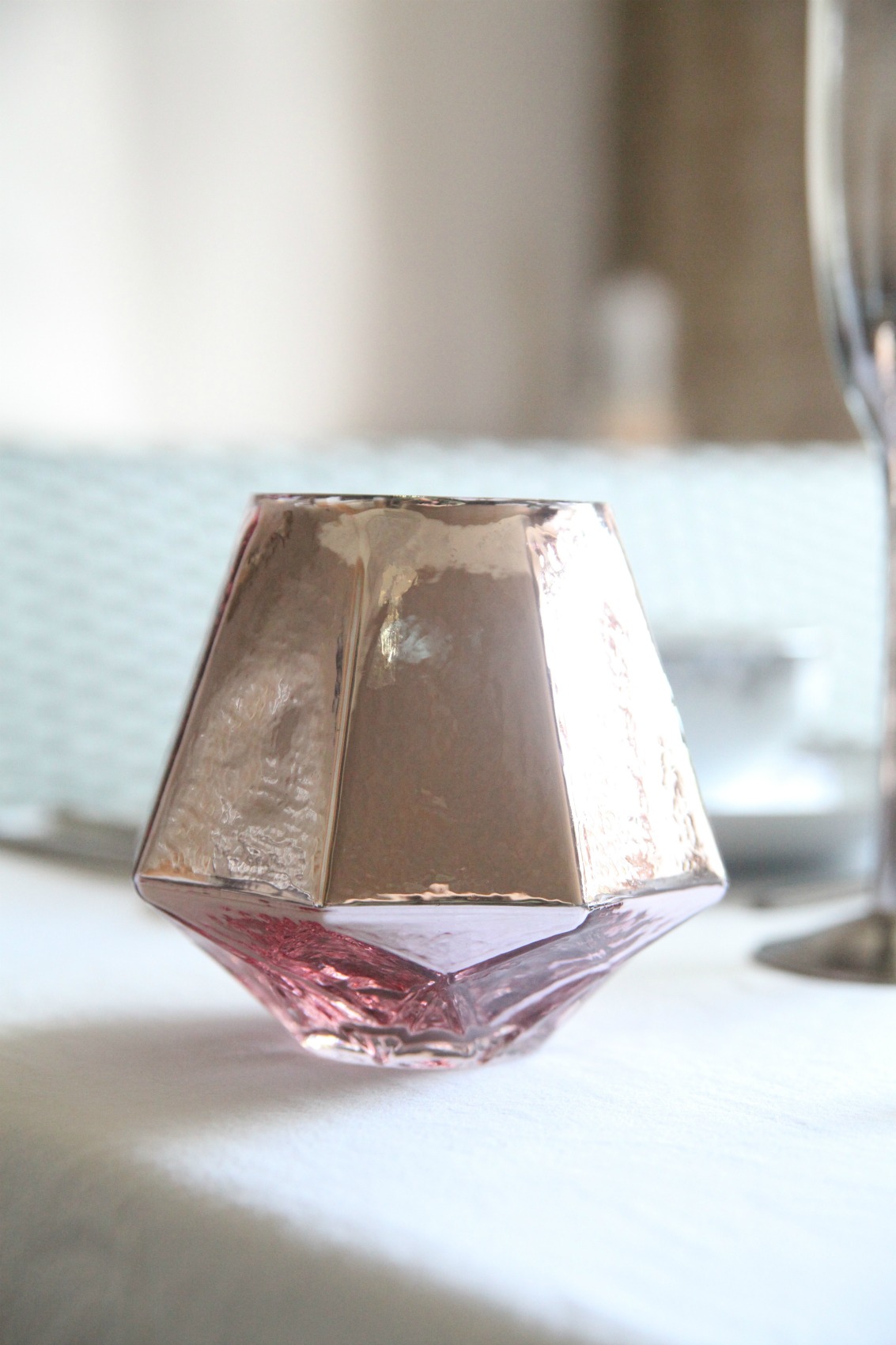 NUTTY FOR NUTCRACKERS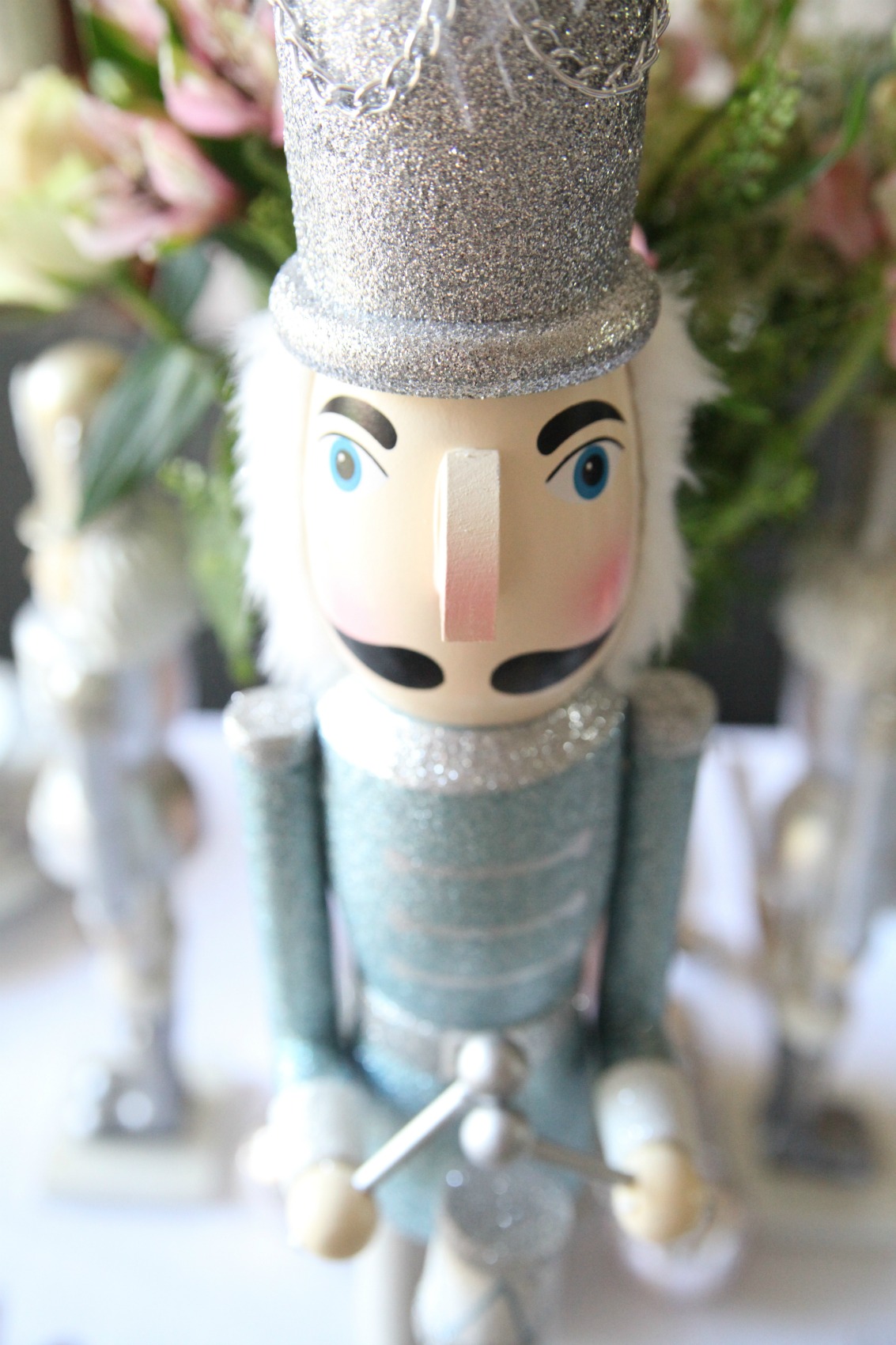 Not only do I love the ballet 'The Nutcracker' and the beautiful music by Tchaikovsky I adore the wooden ornaments, too. Matalan has given these are glittery makeover and adding them to your Christmas table is a super way to bring in some sparkle. Plus children will love the fun figurines.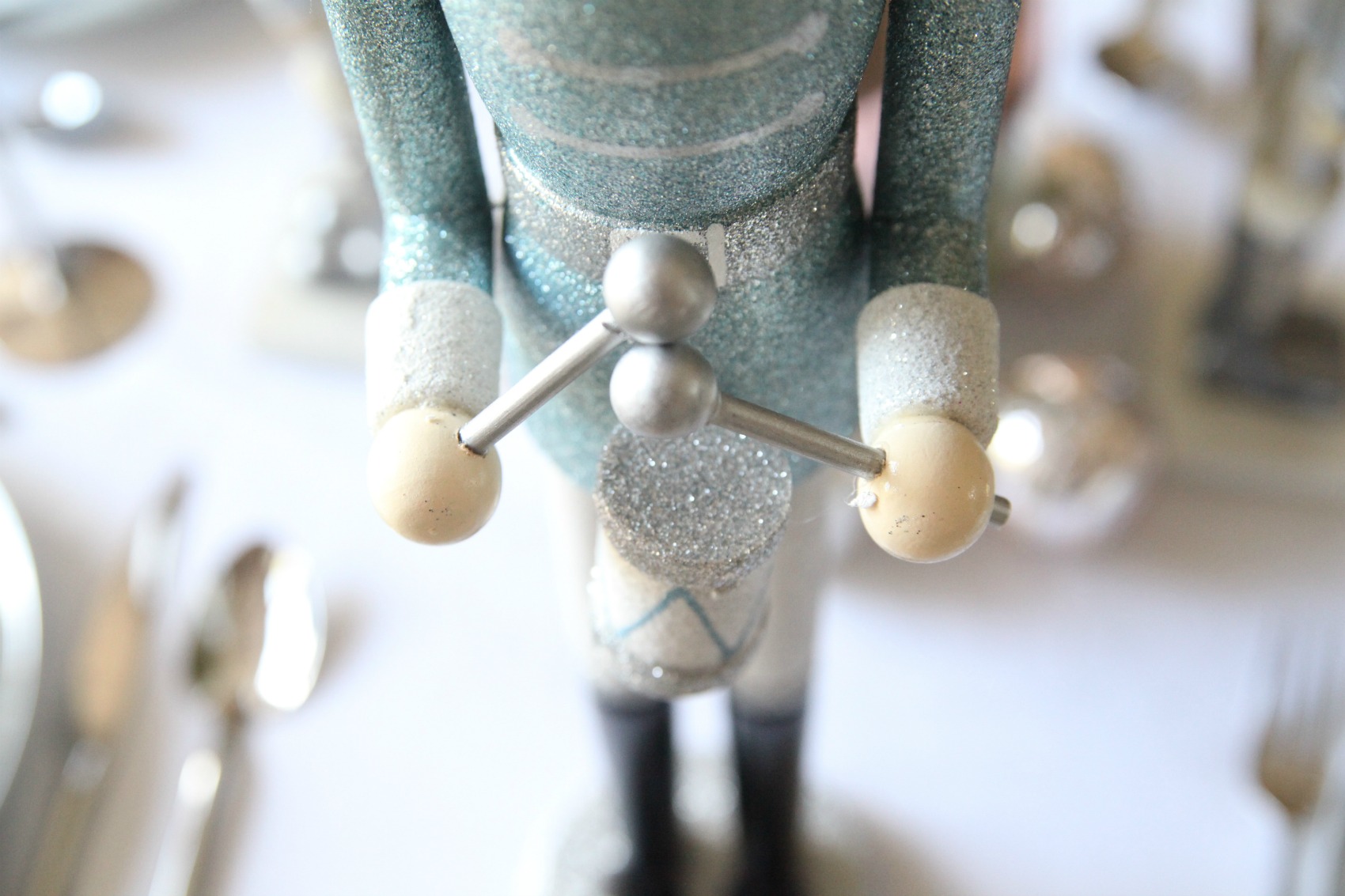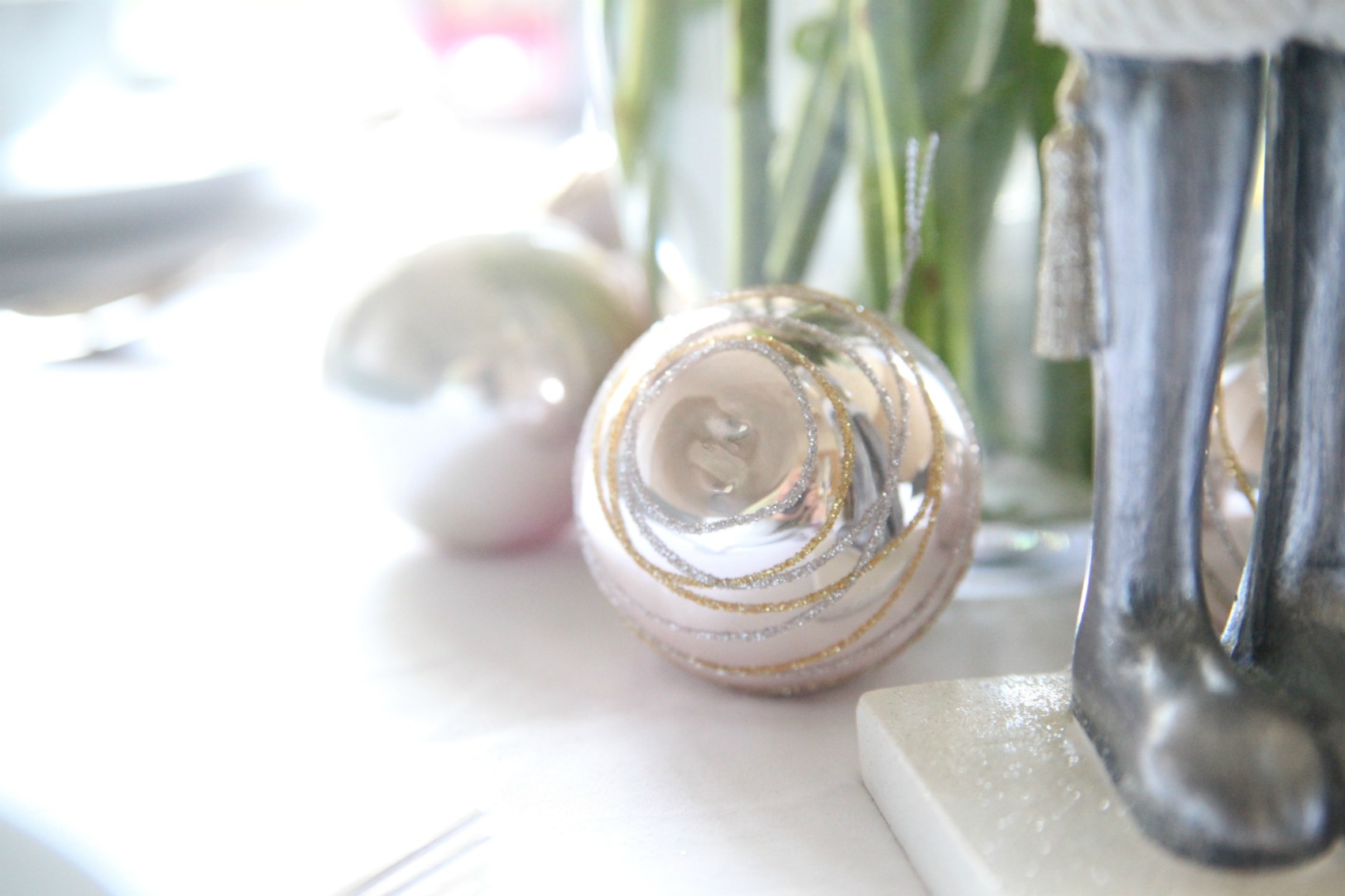 SHOP THIS POST
If you want to create a beautiful Nordic styled table this year here is what I used:
Naughty/Nice Sideplates (pack of four)
Modern Cutlery 16-piece Cutlery Set
Silvery White Geometric Tealight Holder
Rose Gold Geometric Tealight Holder