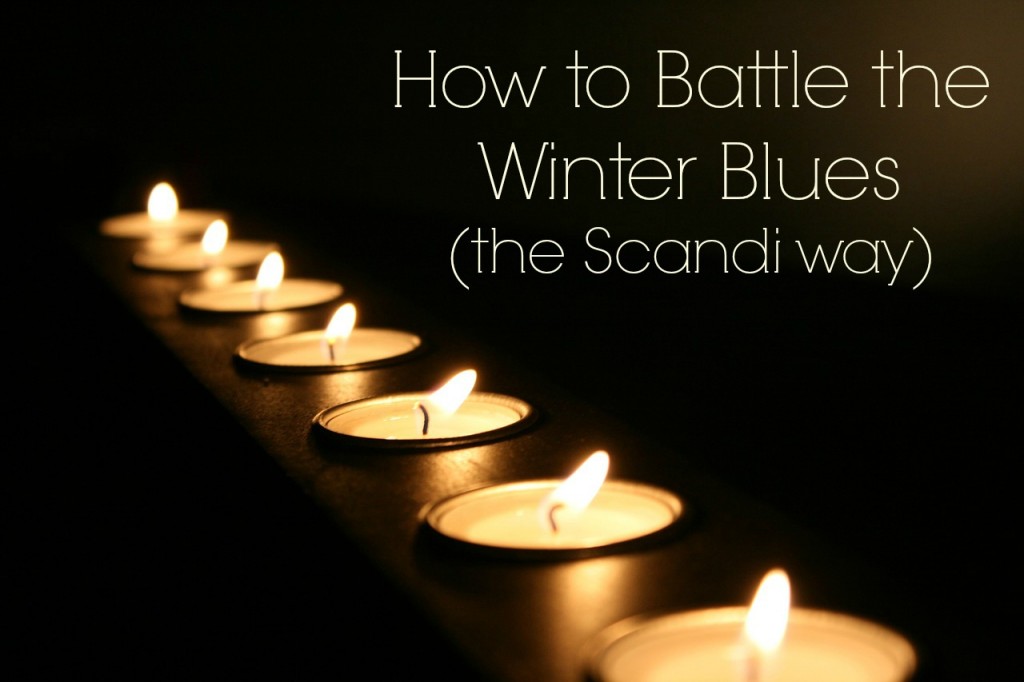 Up until the eve of Halloween it almost felt as if nature had forgotten. Or perhaps was simply teasing us. Letting us believe that these warm, sunny days were here to stay and that Winter was still a long time away. Then on the 1st of November, as if by seasonal magic this dense fog settled on the country and the beautiful autumn sunshine that had dominated the shots of many people's Instagram accounts was suddenly replaced by grey days and rainy clouds. Mother Nature had checked her calendar and realised that autumn should have started a while back, and there was a lot of catching up to do!
I love the changing of the seasons. I almost long for it. In the height of summer I suddenly get this urge for a crisp, cool autumn's day and once we are past Christmas, I dream of that warm spring morning where you can wear open-toed shoes for the first time. Last year when I was at the end of my pregnancy, I was very appreciative of the colder winter months though, as I was boiling all the time, and even if I did look like a chunky penguin waddling down the street when I layered up to go outside, I think I prefer it to being 40 weeks in hot August.
Even though I no longer reside in my native Denmark, I have never longed to live somewhere where the weather stayed the same all year round (though I don't mind visiting for a holiday). I love that we are in a part of the world where there's a chance of snow in December, and you can hear the birds sing in the spring come March time. But that's not to say that I can't get a touch of the winter blues. And I can easily understand why the long, dark days get many people down.
So I have compiled a list of tips that might help brighten up cold, damp winter weeks and get you through to sunny spring. Inspired by the residents of the Nordic countries here you'll see how the Scandinavians embrace the darkness and cuddle up with candles (not literally!) for what we Danes call 'hygge'.
Hot baths
Do like the Finns and head for the sauna! It's a great way to warm up and get your blood circulating. And if you don't happen to have a sauna conveniently placed in your back garden, a nice hot bath will do. I've recently started adding bath salts to my evening soak, and my favourite at the moment is one from Neal's Yard Remedies infused with lavender oil, great for relieving stress and winter worries. I saw this quote on a friend's facebook page yesterday and think it is definitely appropriate (and true): "Noble deeds and hot baths are the best cures for depression." Dodie Smith, I Capture the Castle. Whether Scandinavians are particular good at performing good deeds, I'm not so sure about, but we do enjoy a hot bath…or a trip to the sauna!
Get outside
Enjoy nature! Scandinavians do not shy away from exploring the outside even if the temperature drops below zero. We simply wrap up warm and many have layering down to a fine art. On Friday I spent the afternoon in the garden raking leaves and collecting the last of the fallen apples. It was a moment of meditation almost and it truly lifted my spirits. Something as simple as getting my hands dirty cleared my head, and I felt great afterwards. So remember to get outside – for walks, activities, or simply to soak up the few hours of daylight we see at this time of year by sitting on a park bench. Scandi babies are also put outside to sleep in their prams even at the peak of winter. A warm 'dune' (duvet) to keep the cold out means that every day at lunch time you'll see prams lined up, and the little ones happily snoozing away within.
Eat well
Eat nutritious food! Being a country of farmers, potatoes have always formed a vital part of the Danes' diet making sure the hardworking men and women could get through the day. And when the temperature falls, it's important to get enough calories to keep the dark thoughts of the darker days at bay. Leafy greens, starchy vegetables and quality meat help to see you through to lighter times. And who cares if that means an extra kilo or two, under all those layers no one will notice anyway. Plus I for one can't wait for Christmas cookies.
Candlelit cuddles 
Lastly after you've been outside for some fresh air, eaten delicious heartwarming food, soaked in a hot bath it's time to light up the candles (or fireplace if you are blessed with one of those) and cuddle up with your loved one (or ones, if you co-sleep like we do!) In the darker months you'll spot live candles in the windows of many Nordic homes – and we even put them on the Christmas three during the festive season (I know, we're really potty deep down).
These are all such simple things, but with work deadlines, children to care for, house chores to get through and the stress of Christmas many of us forget to enjoy the ordinary moments and look after ourselves and our mental health. And maybe following these steps is how we vikings survive the colder seasons with a full belly and a smile on our face.
How do you combat the winter blues? Leave your tips in the comments below.