When Caspian was born we were overwhelmed by all the gorgeous cards, gifts and greetings we received from people near and far. And naturally friends and family wanted to come by and meet our boy. As new parents functioning on very little sleep you can find it overwhelming to have to cater for guests. Daddy Long Legs and I both enjoy hosting dinner parties though and want to look after those who take the time and trouble to drop in. But we quickly realised that at the rate visitors were arriving we needed to come up with something that looked and tasted delicious, but was also quick and easy to prepare.
Charcuterie and cheese boards became the answer we were looking for. BUT we really had nothing to serve it on, and I do love a good presentation. We own a couple of soft wood chopping boards, but after many years of use (more like abuse!) they look terrible.
So when Sylvia from Oates&Co contacted me asking if I would review a product from their beautiful range I was very excited. We were sent a handmade hard wood (English ash) chopping board from the British brand TANTI. I suddenly realised just how tatty our old boards looked in comparison, so this was a welcome addition to our arsenal.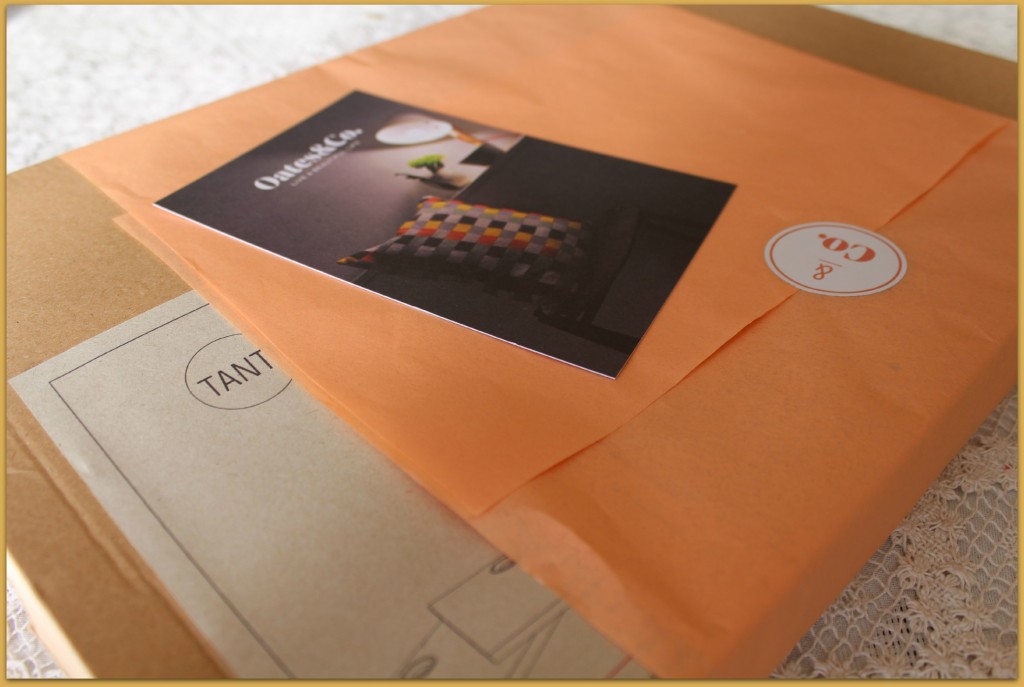 Oates&Co is an online homeware and gift shop founded by friends Sylvia and Jane. They clearly have an eye for picking unique products (many are produced here in the UK) and have spent a lot of time searching for the most beautiful pieces to make your home or garden stand out. Their enthusiasm and passion for what they do shines through. I love that they also sell up-cycled vintage style one-of-a-kind products and furniture – and they run a great blog too!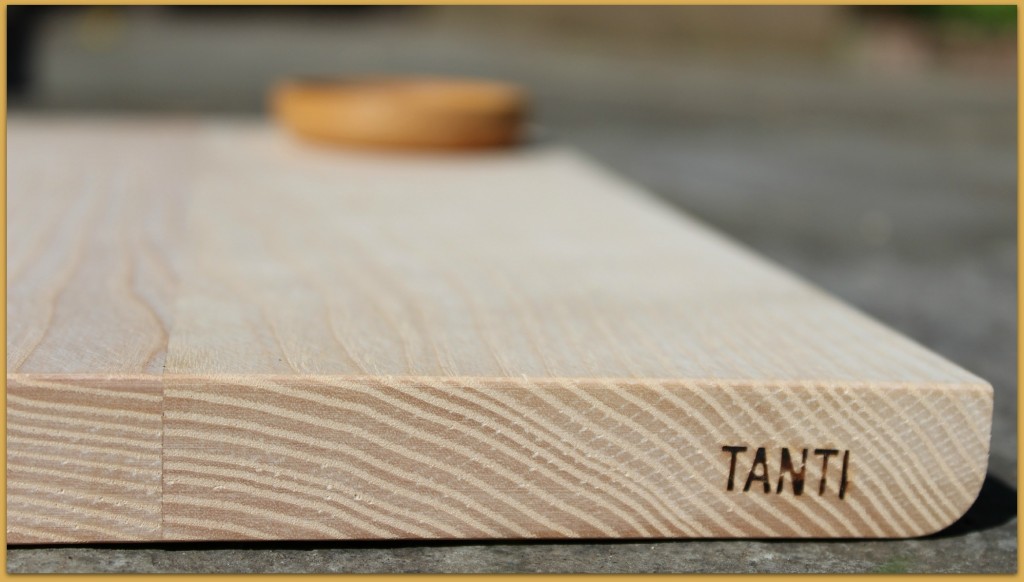 When I first unwrapped the TANTI chopping board I was a little unsure of the size. It seemed neither big nor small. But once I laid out the spread I saw that it is a great size if you are preparing a sharing board as a main course for two people or dishing up a starter for four. I'm not sure I'll use it as a normal chopping board for everyday cooking as it's just so gorgeous and great for presenting food at the table.
The little bowl made of beech and finished with food safe oil can be used for olives, dipping sauces, butter or as I did, jam. I often find that when you place a small bowl on a board it can easily slip off as you carry it to the table. Okay, admittedly I am clumsier than most, but I found that this is not only a pretty detail but practical too, as it stays put.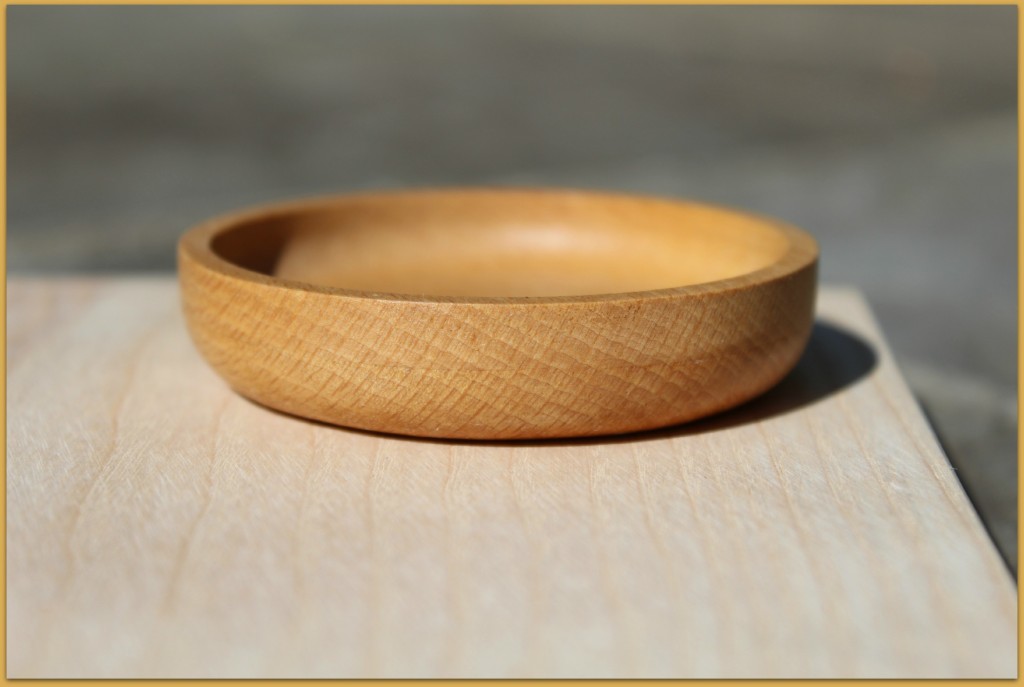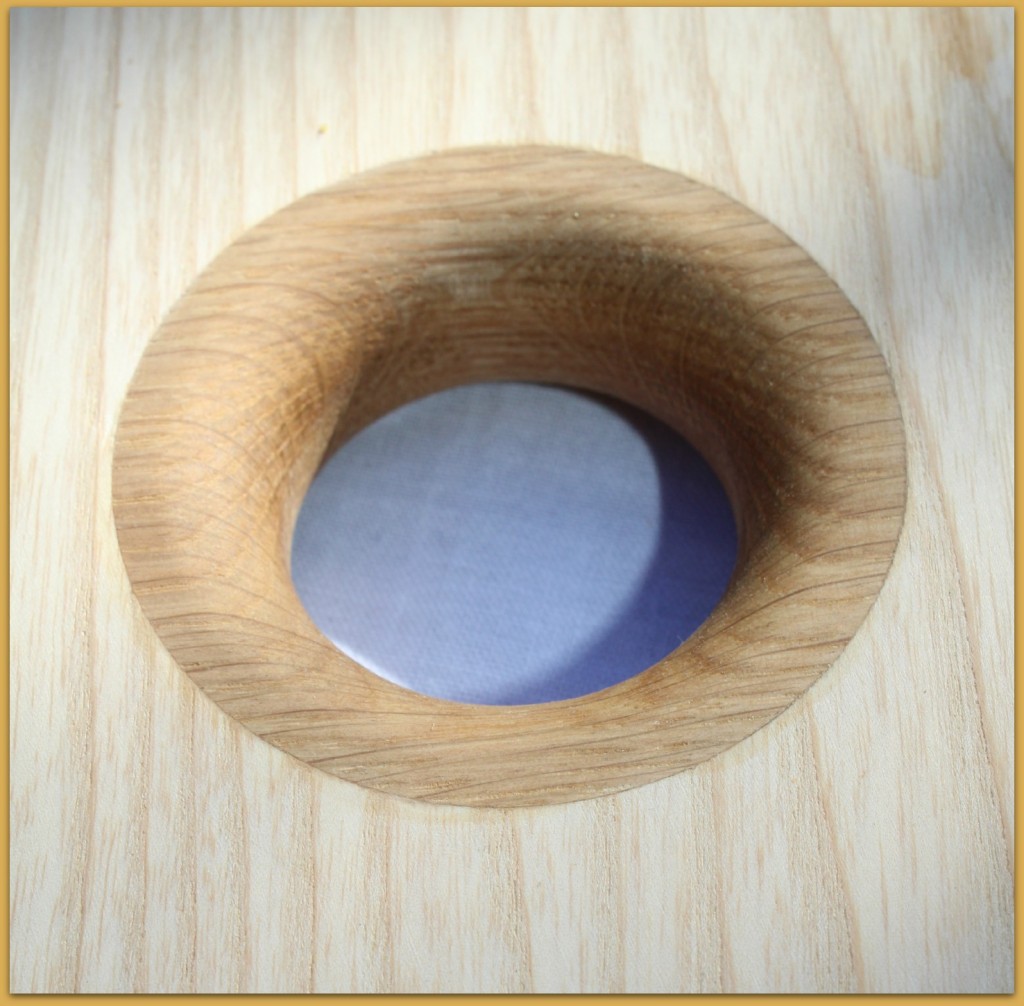 This Friday was father's day in Denmark so I decided to treat Daddy Long Legs to a cheese board – he loves his cheeses! I prepared for us to enjoy it in the early evening sunshine in the garden. Caspian helped me celebrate his wonderful daddy and we had a super time. Our almost four month old boy seems very interested whenever we eat, so hopefully this means weaning in a couple of months will be easy (she writes all full of hope! I'll get back to you on that one…)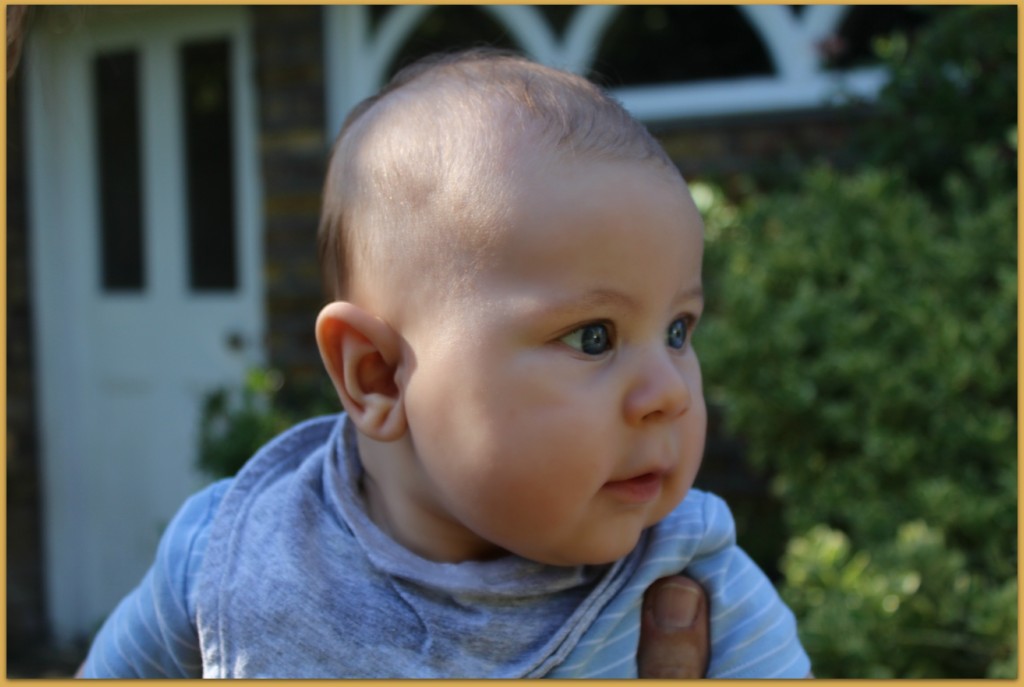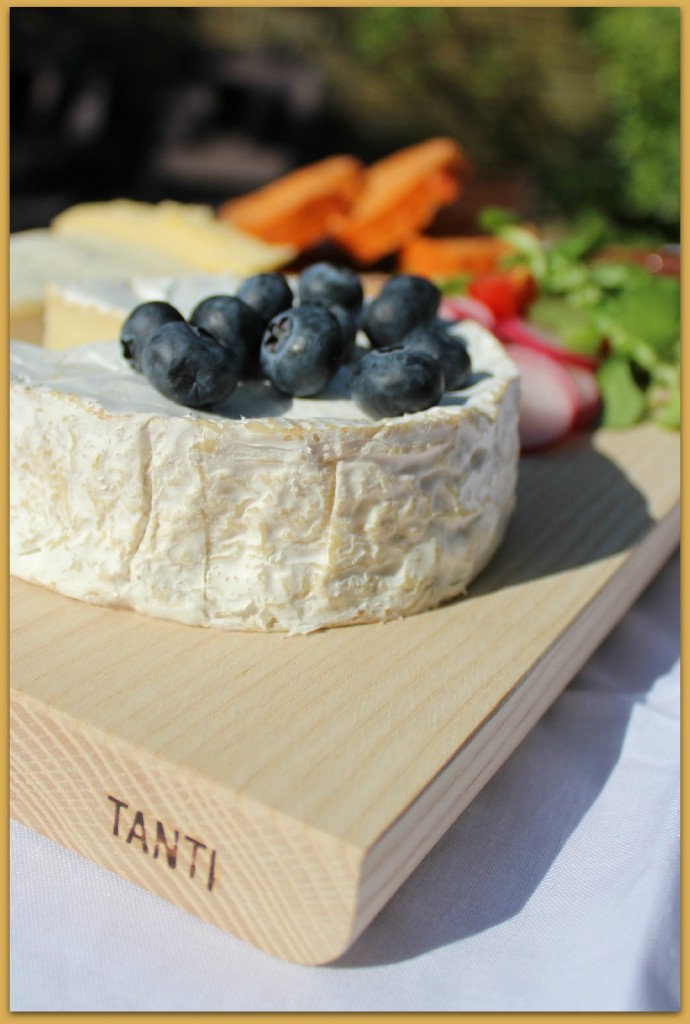 And speaking of that special day for daddies, Oates&Co carry many gorgeous gifts so if you are stuck for a father's day's present (the UK one is in just under two weeks time, Sunday the 21st of June) I suggest you pop over there for some inspiration. Besides the TANTI chopping board, the mahogany shaving set and the hanging organiser are among my personal favorites.
The chopping board measures L:37 cm x W:25 cm and the bowl 7.8 cm in diameter. It retails on the site for £47.00.