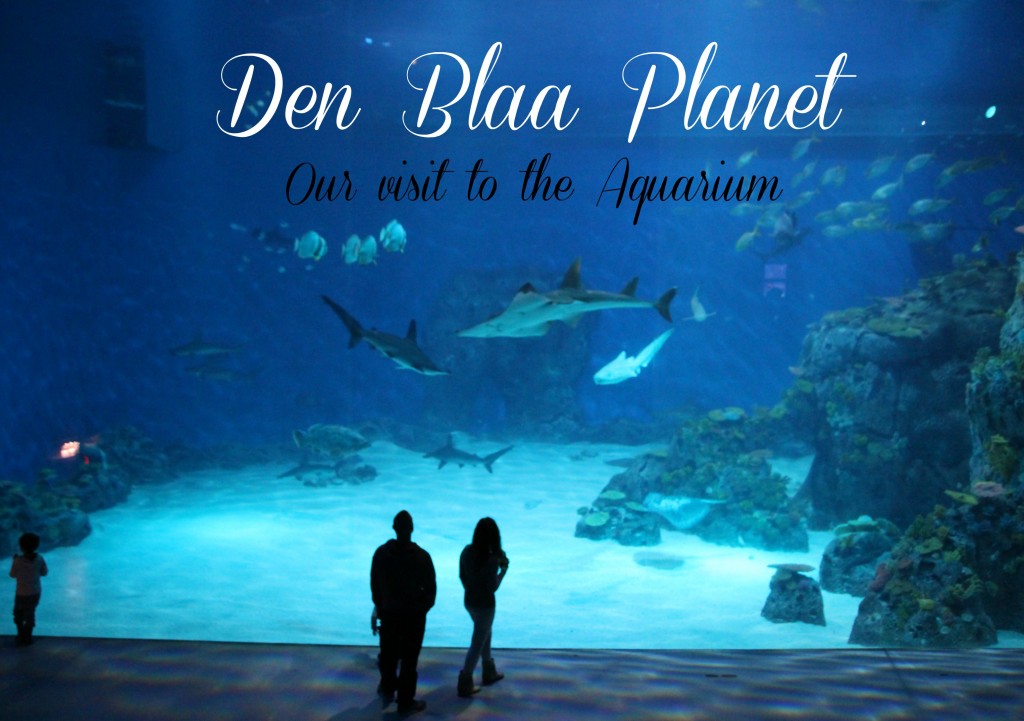 Caspian and I have spent the Bank Holiday weekend in Denmark. We've had a wonderful time celebrating Caspian's (belated) first birthday with family here – more on this to follow later in the week – as well as enjoying the beautiful surrounding of the area north of Copenhagen, where I grew up. We also visited the impressive aquarium of Copenhagen, Den Blaa Planet or in English The Blue Planet.
It's situated very close to Copenhagen Airport so definitely worth a visit if you are ever to holiday here with (or without) kids. There's so much to see from the cutest sea otters to a magnificent shark tank.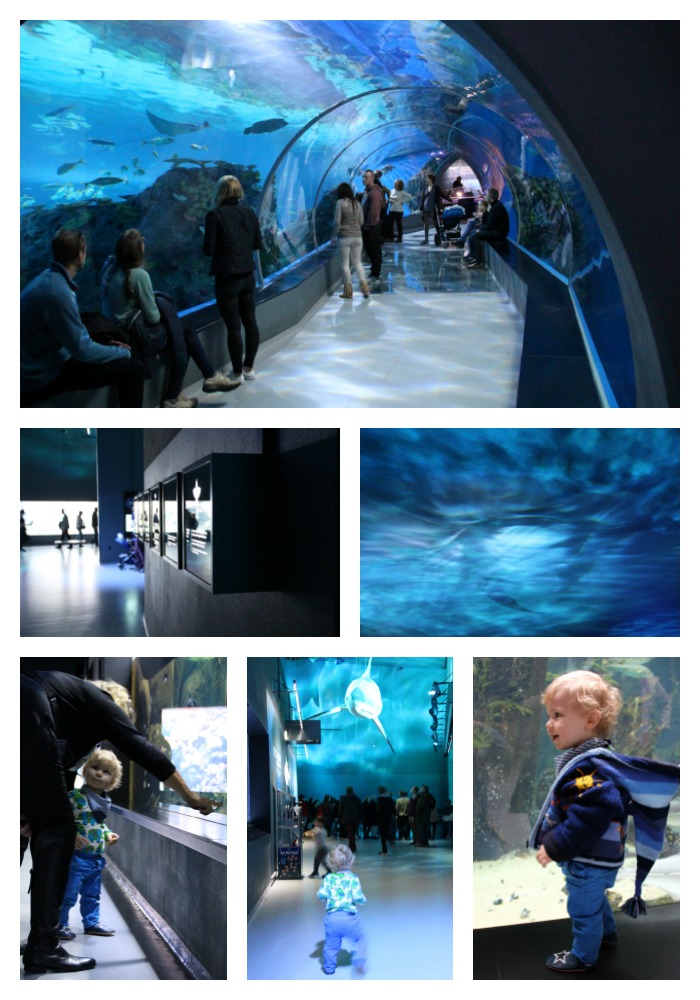 Caspian, my mum and I ventured there on a busy Saturday and admittedly we had to queue for fifteen minutes for tickets, so I recommend booking online in advance allowing you to go straight to the front. We feared this would mean fighting for a place in front of the fish, but as it's huge it never felt crowded. Maybe except for the restaurant where we had a delicious lunch. They naturally serve fish 'n chips, and I couldn't help but wonder which tank mine had come from!
Caspian very much enjoyed himself, though he did at times seem more interested in the other children than his new floating friends. We spotted Dory from Finding Nemo, a film he is yet to see.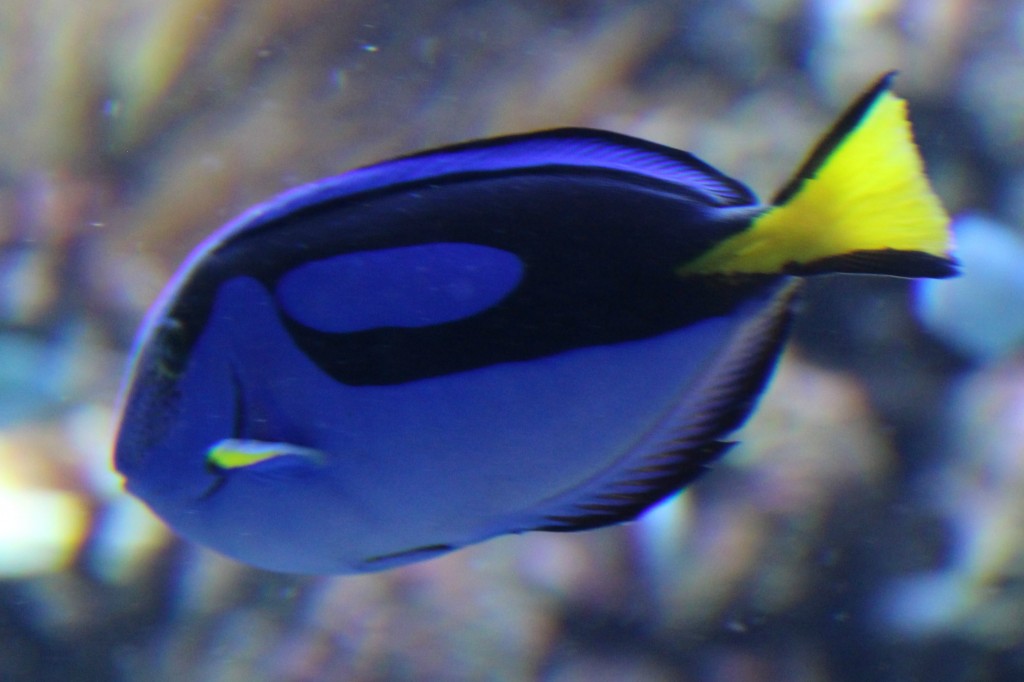 If I thought taking pictures of children and four legged animals were hard it's nothing compared to capturing fast swimming fish behind a wall of glass. It was really a challenge to get clear, crisp shots. Even though they were also behind glass I had more luck with the adorable sea otters. They had just been given big chunks of ice with tiny frozen scrimp inside. They banged the ice against the glass to great amusement for all of us not least Caspian.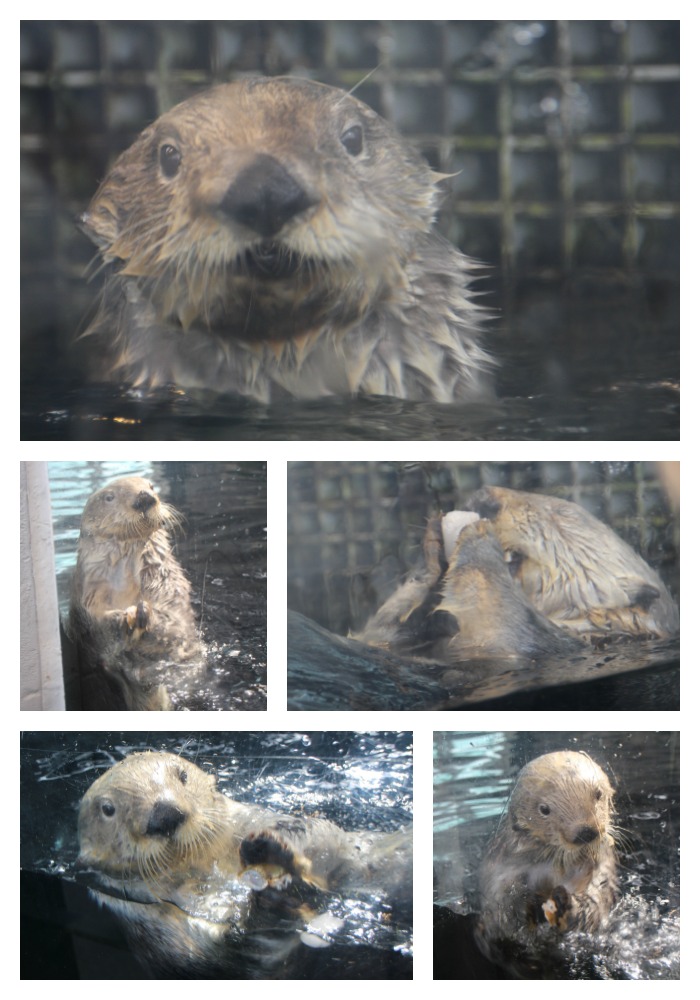 There's even a photo booth where you can have your picture taken with these funny, furry creatures and then emailed to you. Naturally it was very busy when we passed, so we opted for the rain forest instead. If you ever have a chance to visit Den Blaa Planet and you enter the rain forest, do remember to look up in there as you'll spot several tropical birds. Then there's also a couple of baby alligators and piranhas down in the water and even a snake, a King Boa, though luckily he's caged (and too dark to photograph!).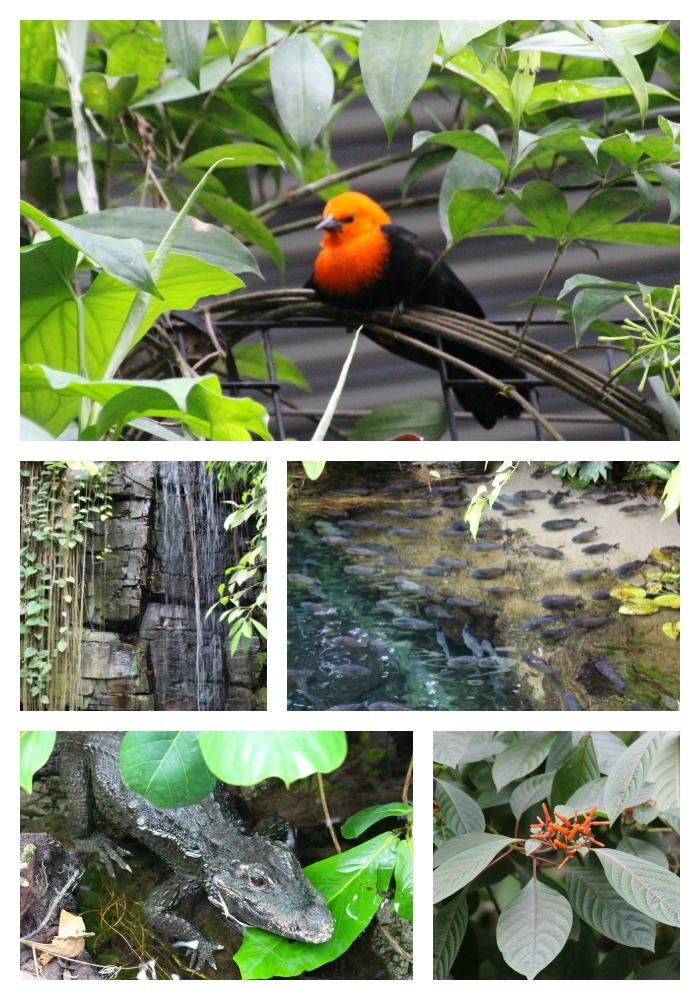 Lastly the shark tank is very impressive (if a little scary if like me you've watched Jaws and it's forever installed a great fear of these creatures in a part of your brain that does not react to logic or reason).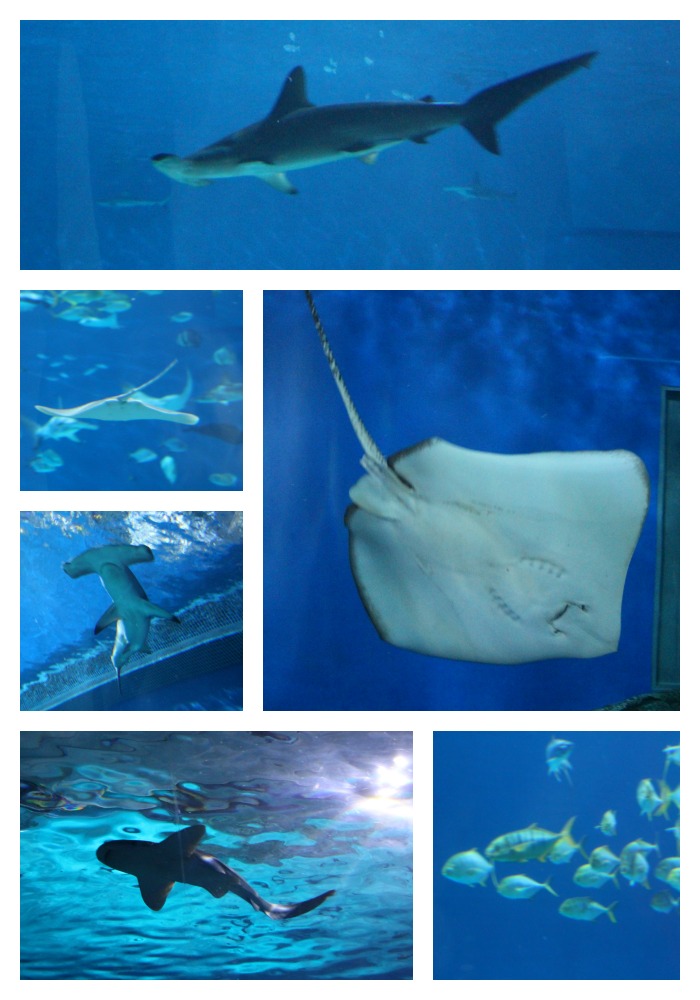 We had a great day and a tired Caspian was treated to a cuddly clown fish by his Mormor (grandmother) as we exited through the gift shop, so now he's definitely ready for Finding Nemo! I picked up some funny children's books, which I can't wait to read to him.
You can find all the information about Den Blaa Planet here.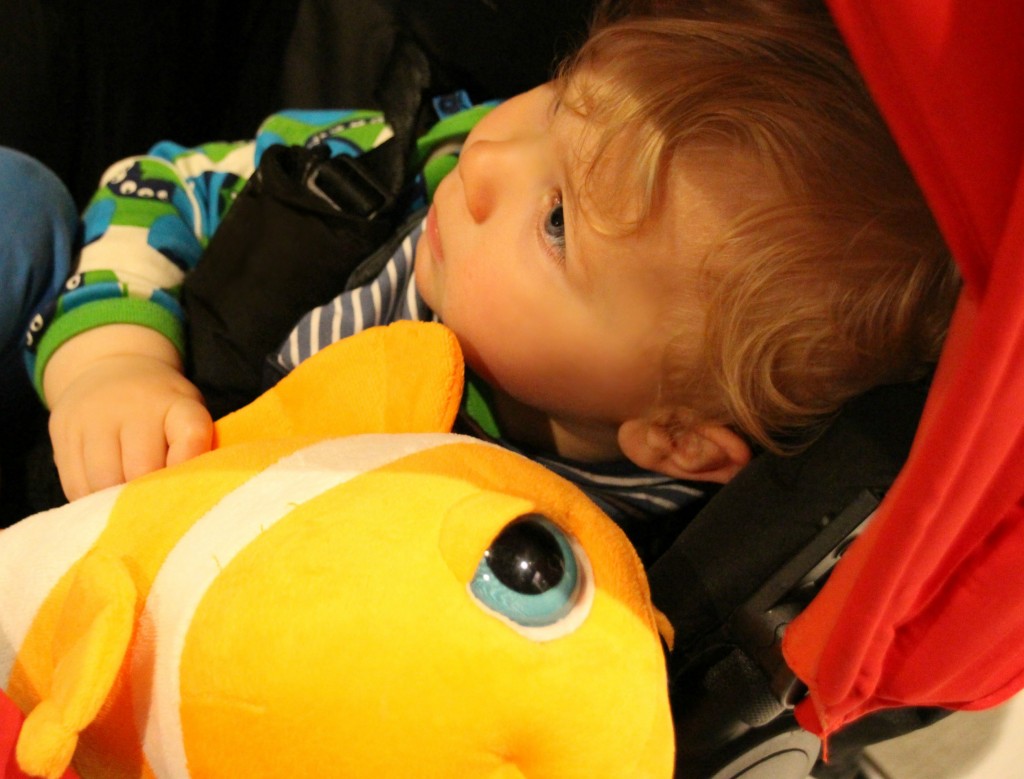 What did you get up to this Bank Holiday? And have you ever been to Copenhagen?