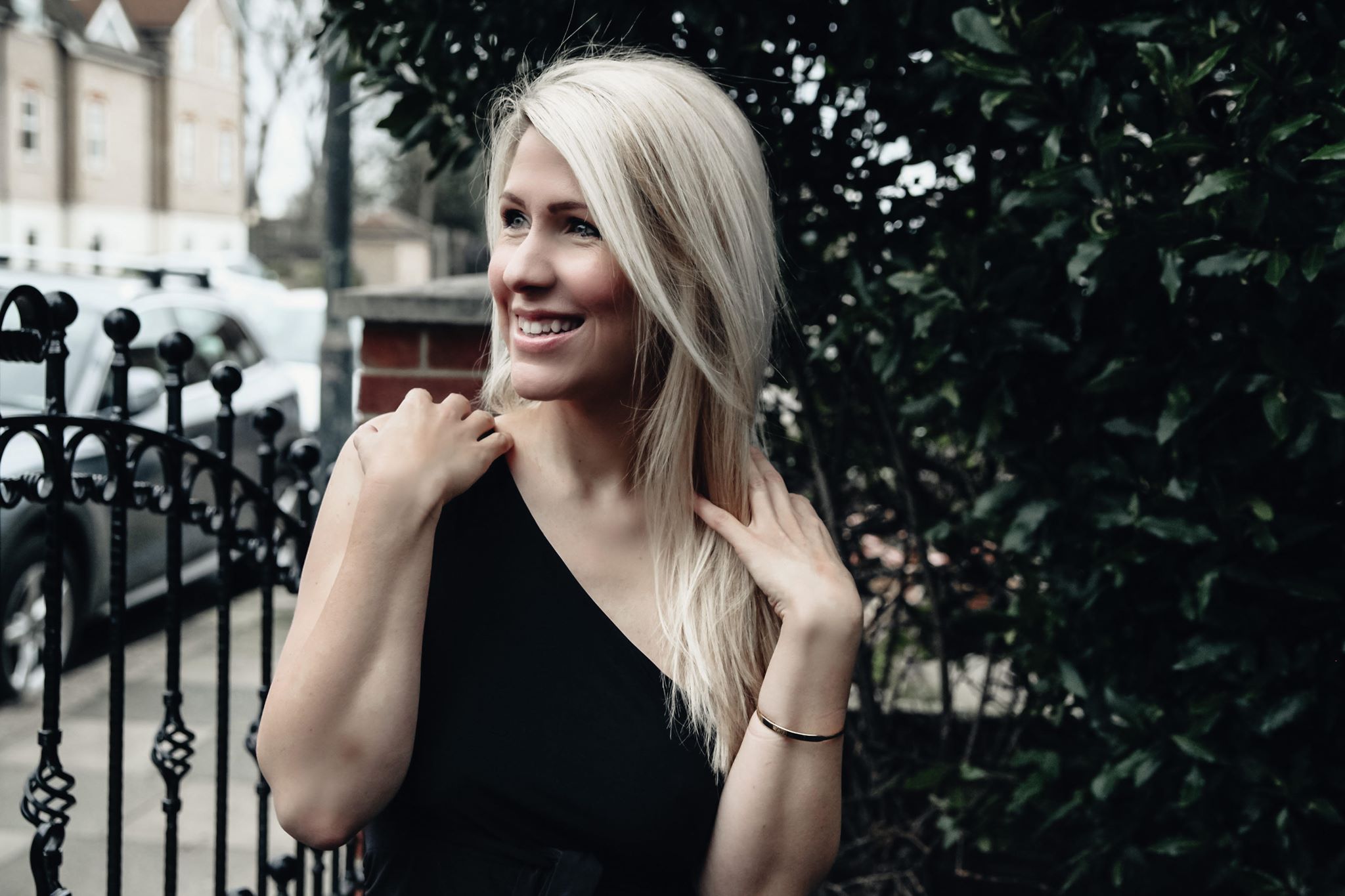 Who doesn't love a little black dress? Finding the perfect little black dress doesn't have to be difficult. This time of year can seem a little drab and dreary. The sky is grey, the clouds heavy and your bank account is looking rather sad after the joys of Christmas. For those jetting off on holiday, I don't blame you. Yet winter has never seemed too bad for me as it means my birthday is just around the corner. Since Caspian arrived on my birthday almost five years ago it only made the day better and now we are both looking forward to celebrating soon.
While the day will be dedicated to my wonderful boy I'm hoping to go out in the evening with Daddy Long Legs. Two years ago we had dinner at the always lovely and stylish The Ivy in Richmond. I enjoyed all my favourite food and delicious cocktails. Last year I was pregnant with Orsino so we opted for brunch instead. This year I'd love to get dressed up and enjoy a meal and drinks out. Especially as it's the day before Valentine's Day.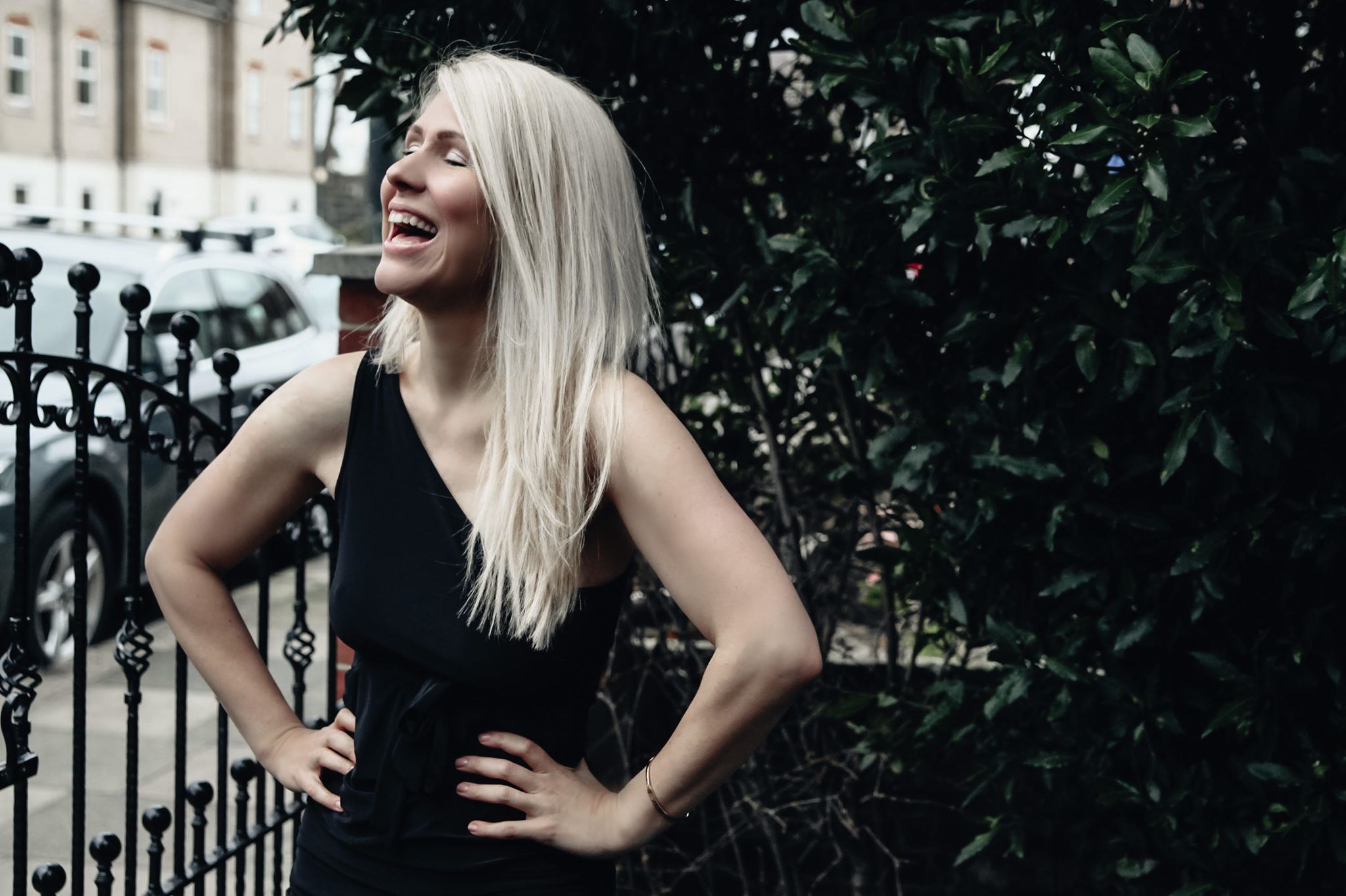 PICKING THE PERFECT LITTLE BLACK DRESS WITH FEMMELUXE
I've written about FemmeLuxe before. They have anything from cosy loungewear to fantastic party dresses. They have an amazing collection of precisely little black dresses. I thought I'd try a few out to see if one might be the perfect one for my birthday celebrations. I'd love to know which one is your favourite out of the three.
The dresses are similar in that they are figure-hugging and of the same length. I love a body con dress and it's nice to be able to wear them again after having Orsino in the summer. I'm curvier than I was pre this pregnancy but as I'm still breastfeeding I'm very happy to let my body take it's time to find a comfortable weight. I probably could feed in all three but hoping to leave the boys at home for the evening so this is not a deciding factor.
SLEEVES, STRAPLESS OR ONE SHOULDER?
I love a classic long-sleeved dress and I think the style of this one is gorgeous. The puff sleeves make it a little different. However, I feel it might be a little too formal for a date night and more suited to a work event. It made me feel powerful.
The one-shoulder with a tie waist is a favourite cut of mine. I've always liked the way it frames me and it makes me feel elegant and playful. Normally this would be my first choice but I'm happy I went slightly out of my comfort zone and tried a strapless one as well.
The strapless Bardot dress really surprised me. It reminds me of old school Hollywood. It's super glamorous and sits much better than I thought it would. If you like this cut but are looking for something other than black it actually comes in a rainbow of choices.
If you love a black dress that is more cosplay outfit inspired then there are also plenty of styles out there.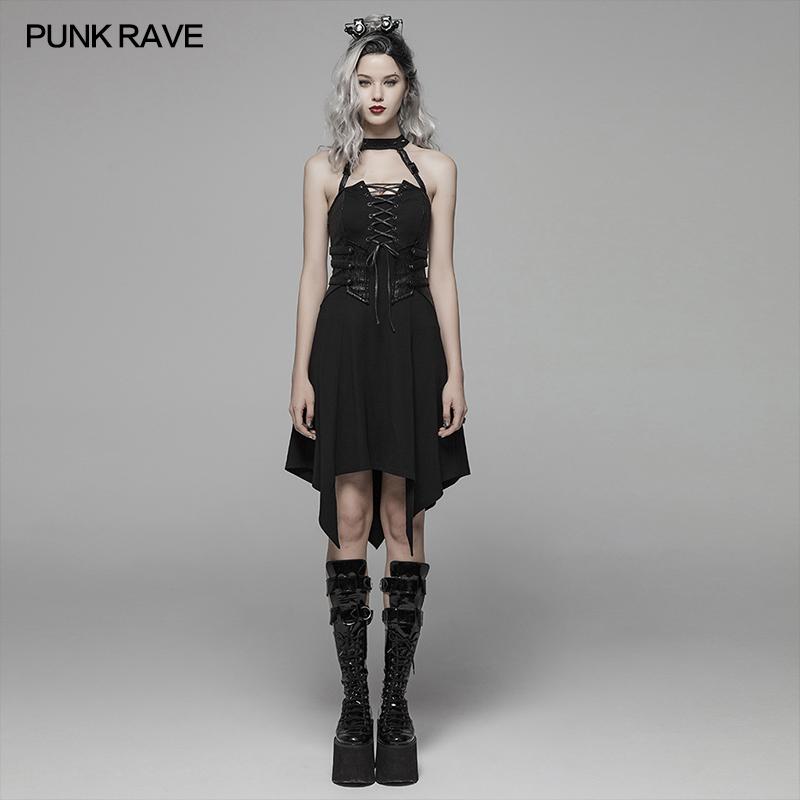 Disclaimer: I was sent these dresses for this feature. All words, opinions and photographs are my own.