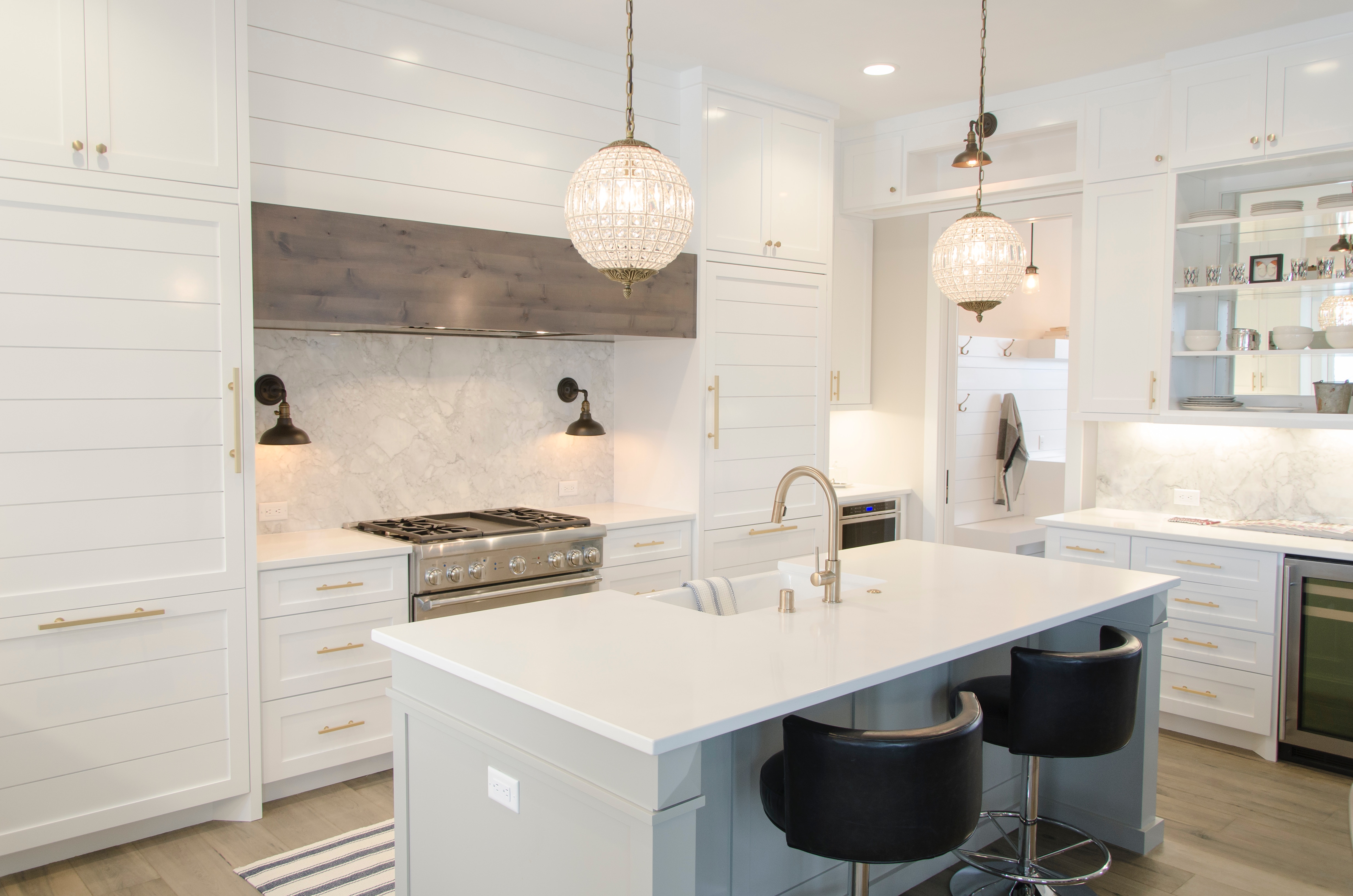 Collaborative post
If you are an avid reader of the blog you will know that we are in the middle of a big house renovation. It has been put on pause for the last couple of years as Caspian's arrival, the development of my business and life in general with travels etc. took centre stage. It is, however, always on our minds. We often talk about not only the practical side of things but also our dreams for the house. With Daddy Long Legs' love of period and my appreciation for more Scandi minimalist design we have to find a way to combine the two. I'm all for quirky and mixing new with old, so I think Daddy Long Legs is the one that needs convincing.
PRACTICAL SOLUTIONS THAT LOOK IMPRESSIVE
Building a family home you also need to keep practicality at the forefront of your mind. We have already had Caspian decorate furniture and walls as he explores and develops his artistic talents. As much as I love my boy I would hate to have expensive pieces ruined. I've also realised that living with boys – and I include Daddy Long Legs in this – means muddy foot prints most days. They just don't realise. For this reason I would love to put down laminate flooring. It is so much easier to clean and looks great, too.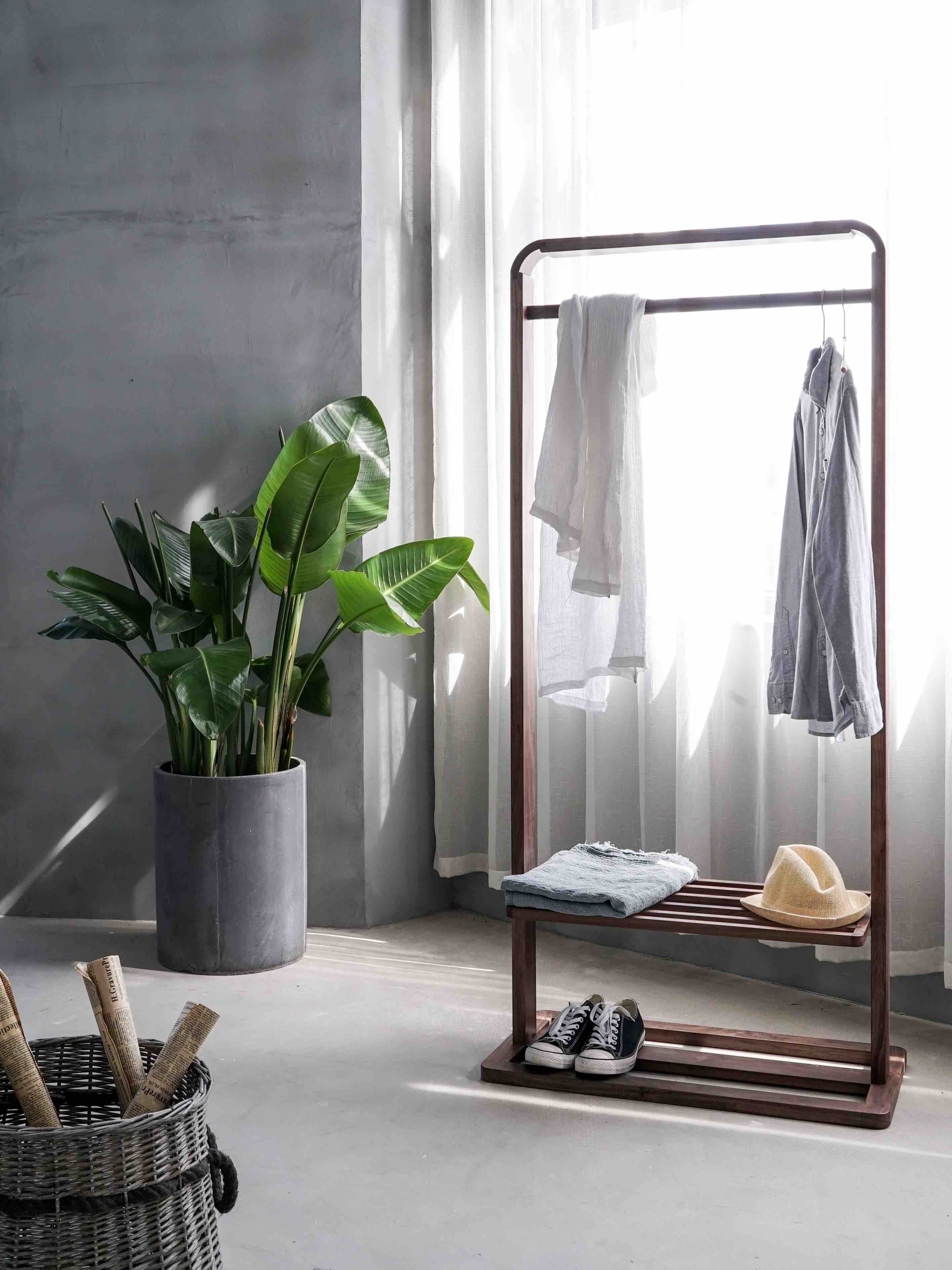 I think it would suit certain areas like the kitchen we are hopefully installing downstairs. This will have direct access to the garden with a lot of footfall. It therefore needs to be something we can clean easily. Plus something that can handle everything from cooking spills to mud.
WHAT IS BEST WHEN YOU HAVE CHILDREN AND PETS?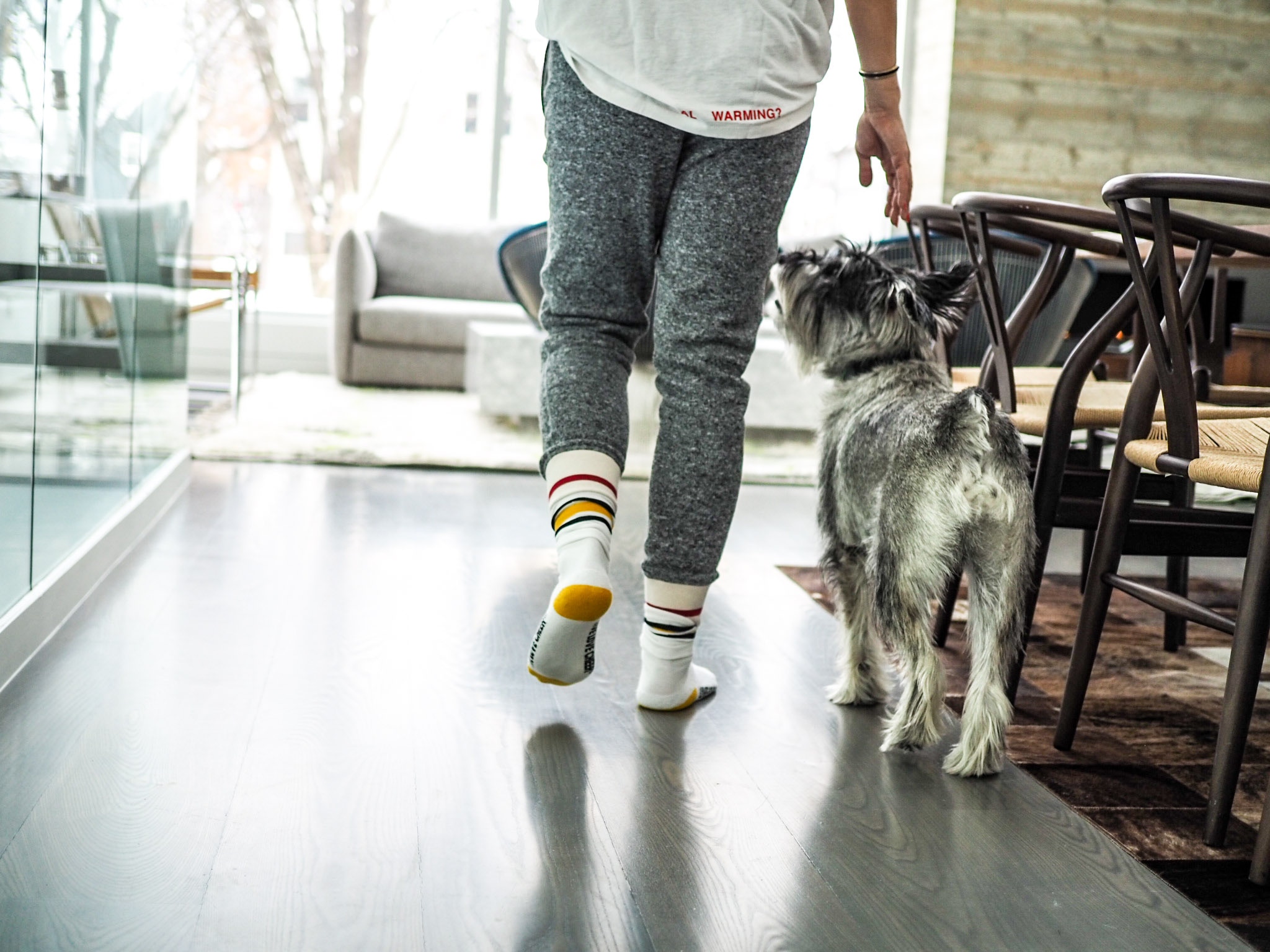 When Caspian was born we had a cat. Sadly he was run over only 9 months later and left a great big hole in all our hearts that we are yet to fill. I would love another cat, or even two, but we do live in an area with busy roads around and it would be impossible to keep the cats in.
I know that Daddy Long Legs, and I suspect Caspian in years to come, would love a dog. As the house has a lot of stairs it would need to be one that can handle that. I've never had a dog but I know all about the stress relieving properties a pet brings to a family, so definitely something to consider. If you do go down this route practical floors make even more sense. I'll keep browsing designs and carry on planning. Hopefully we will be able to show you some results soon.
Do you have laminate flooring? What do you love about it?