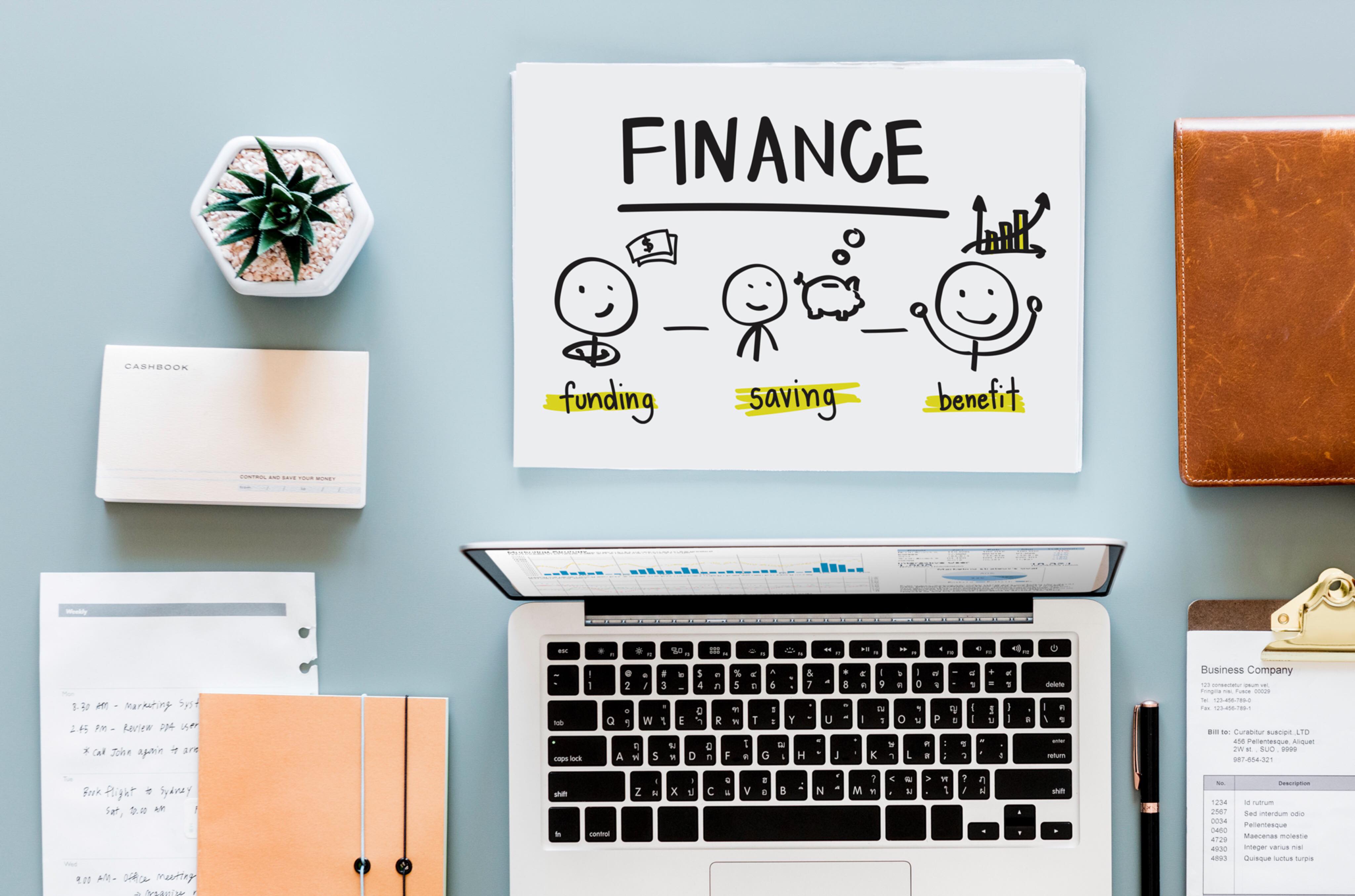 Collaborative post
Do you ponder how to save for your children's future? As a self-employed working creative one of the things, I worry about besides earning enough to cover our monthly expenses is earning enough to save for my own and even more so Caspian's future. I could have dedicated my time fully to Caspian over the past couple of years. Yet, I've always enjoyed working and feel like I've struck a good balance. I especially thrive on the freedom of working from home. It's allowed me to spend time with my little boy while building a business. As such I have been blessed with earning good money given the fact it's not full time. Enough to help with the bills and for us to enjoy some luxury treats. Although possibly not enough to start saving yet.
It is hard when your income varies from month to month. When Caspian starts preschool in September, I can plan my work day more. This will hopefully lead to a more steady stream of income. So, in turn, I can also focus on our financial future.
This has made me think of ways that we can save for Caspian and hopefully give him a great start in life. The Shepherds Friendly Society has many resources on their blog explaining ways to save including this post and infographic on how to work out if you are saving enough for your children's future. Have you worked out how much you need to put aside to be in a comfortable place to help your kids when they are grown up?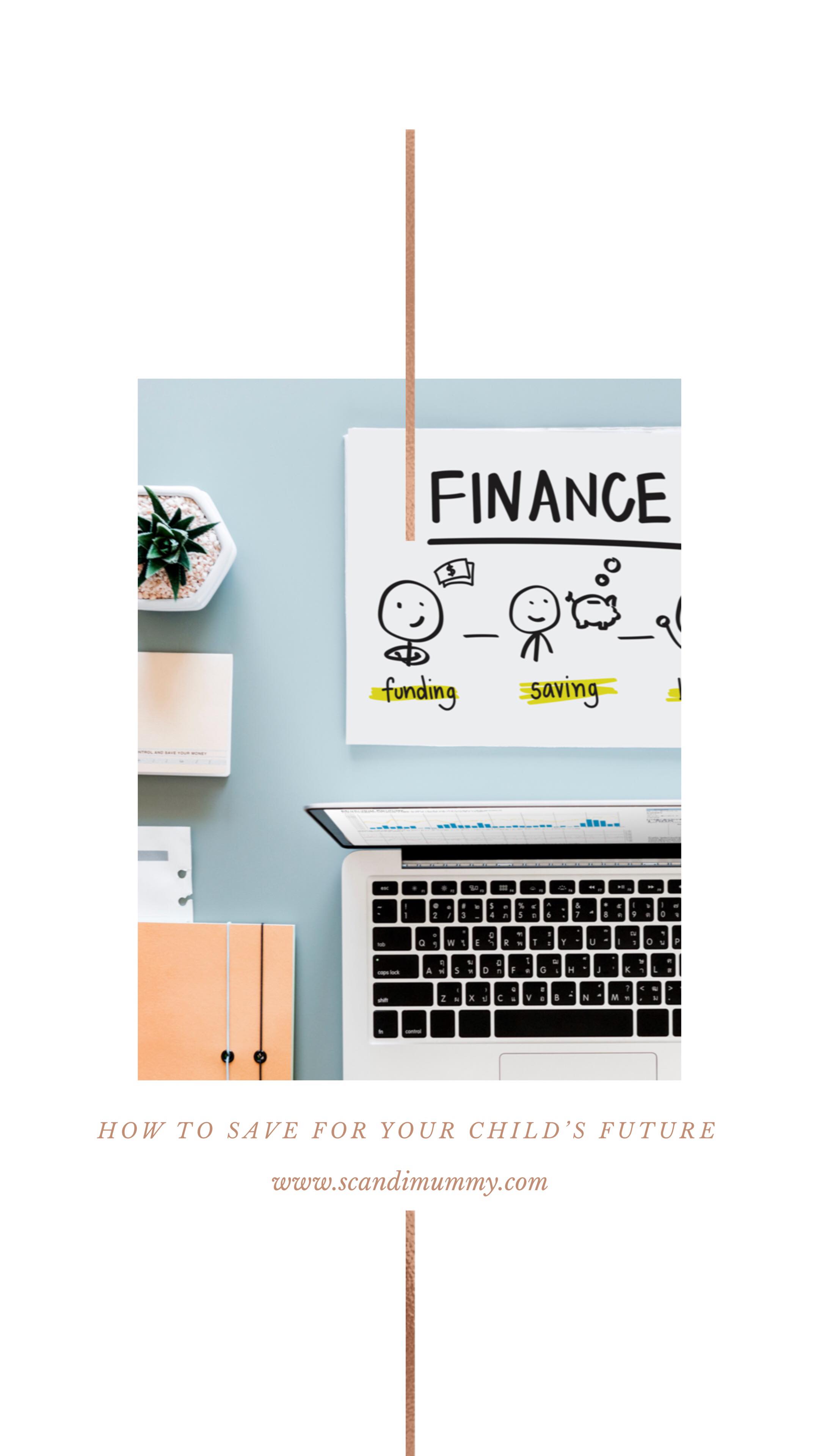 HOW MUCH DO YOU NEED TO SAVE FOR YOUR CHILDREN'S FUTURE
If you want to lend a helping hand for say university fees, their first car, a deposit for a house and maybe help with the cost of their wedding you need to save more than £250.000 on average. It sounds like a lot but is obviously durable if you have the right plan in place.
One of the things I want to set up is a Junior ISA account. Often my family in Denmark want to give Caspian a monetary gift. It's great that they can pay directly into such an account. It's fun and easy to buy him the latest toy yet a cash gift will really benefit him later in life.
Do you have savings in place for your children? What are your top tips for saving?
Please follow and like me: