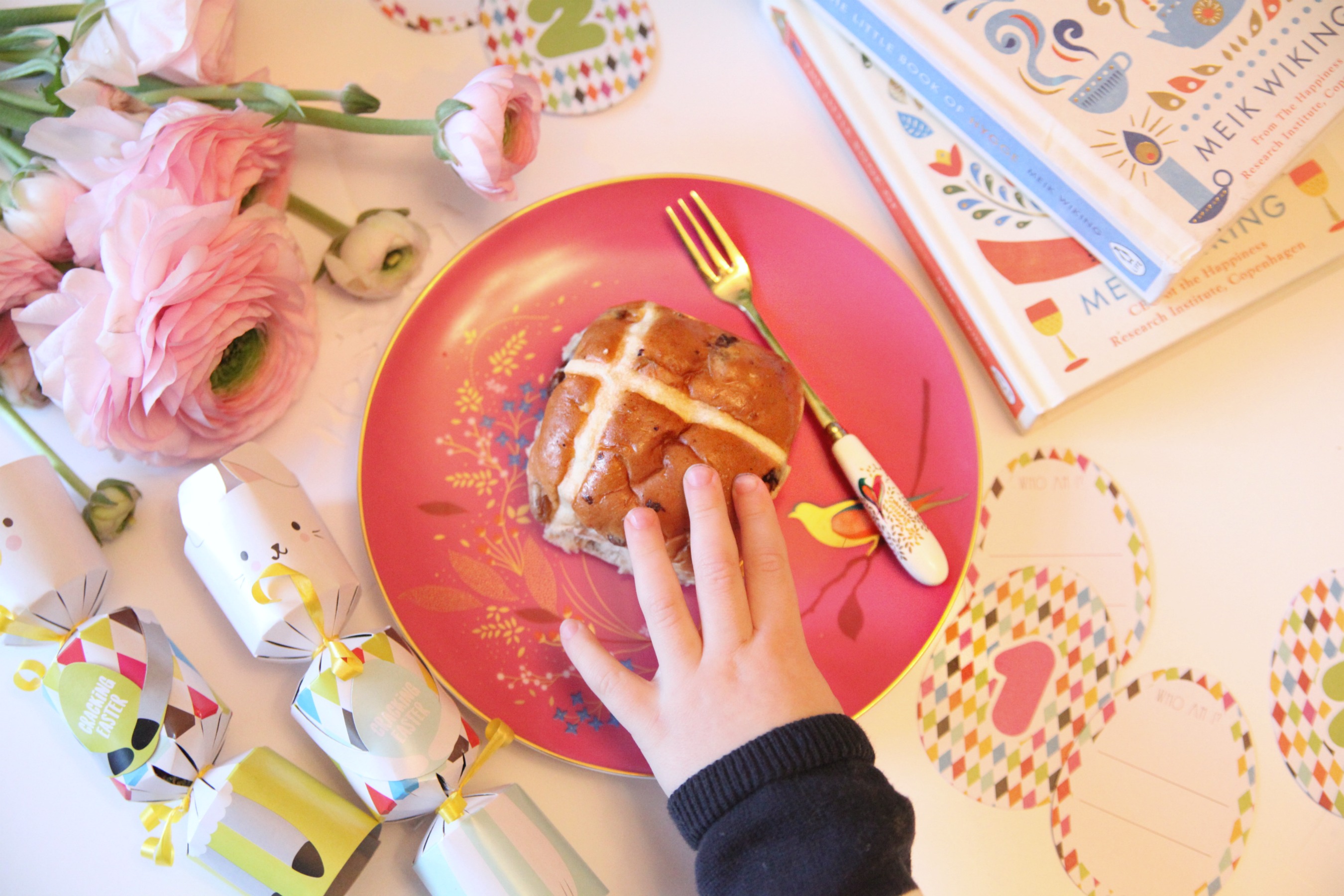 With Easter here, I thought I'd share some of the seasonal Scandinavian traditions with you all. People seem to think that Swedes, Norwegians and Danes are the same yet that couldn't be further from the truth. Where many of us enjoy the good life, embrace nature and love spending time with friends and family over a tasty meal our traditions, especially around the holidays, still, vary. Chocolate Easter eggs is a common denominator yet here is how our celebrations differ in each country.
DANES GET CREATIVE AND LOVE AN EASTER LUNCH
I have fond memories of crafting so-called gaekkebreve as a child. These delicate cuttings would be sent to friends and family with a little riddle written on the back. The receiver then had to guess who sent it and if they couldn't they owed the sender a chocolate egg. Children across the country go to great lengths each year to cover up their identity. Basically, they hope that their parents and grandparents never guess that they are the creators. My paternal grandparents would always send lavish chocolate eggs yet I assume they were well-aware of who was behind the little letters each year.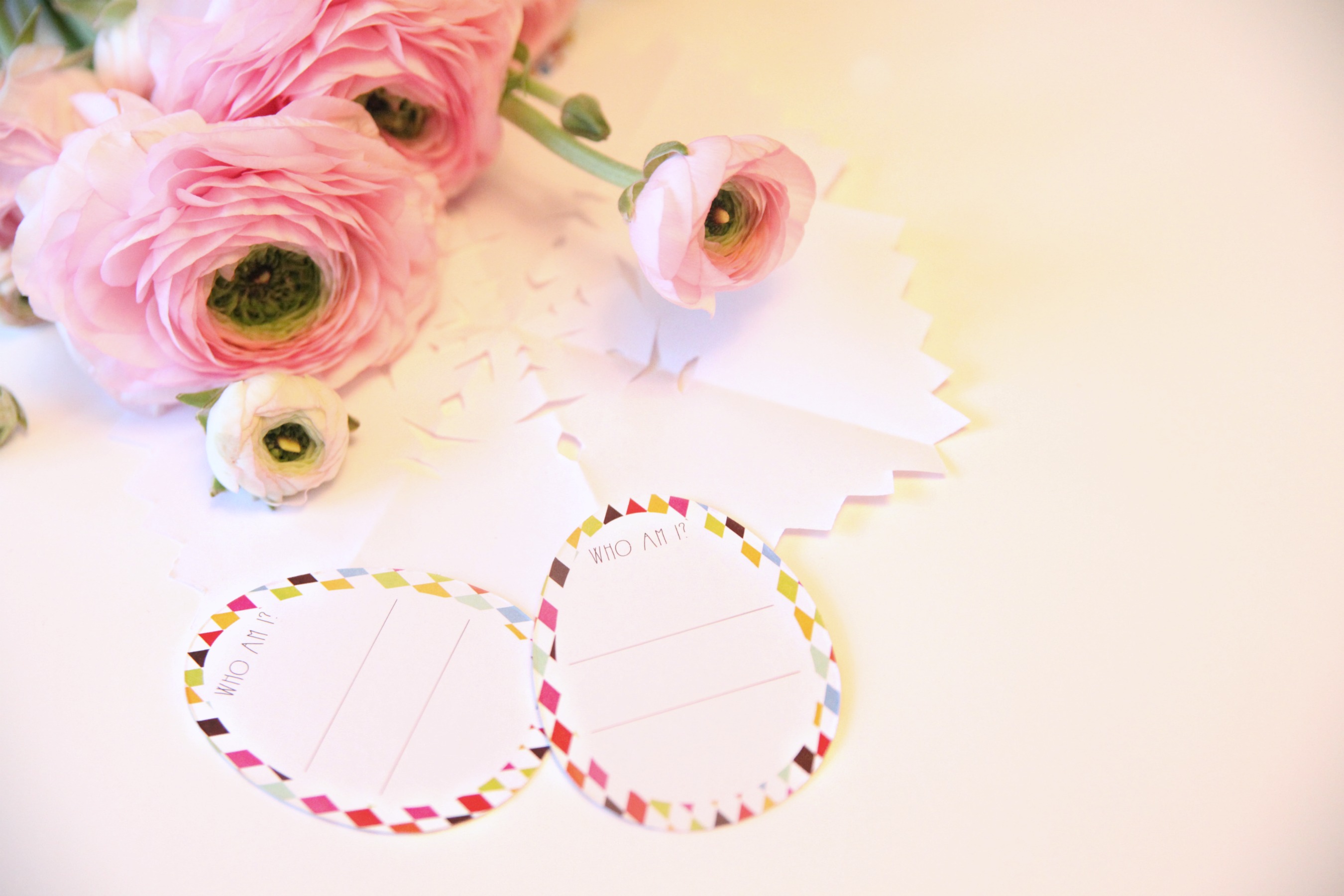 There are two days that the beer-loving Danes look forward to more than any other on the calendar. One is J-Day in the lead up to Christmas and the other is P-Day around now. These are the days when the annual Christmas (read Jul in danish) and Easter (read Paaske in Danish) hit the shelves. A Kylle Kylle ( Chick Chick) as the latter is fondly known is brewed by Tuborg yet in recent years many micro-breweries put out their own Easter beer. Along with our traditional Snaps, this beer forms part of our traditional Easter Lunches.
These drinks perfectly pair with our marinated herrings and open sandwiches. If you fancy indulging in an Easter Lunch the Danish way I suggest heading to either Snaps & Rye, Aquavit or Scandinavian Kitchen all here in London.
SWEDISH CHILDREN DRESS UP LIKE WITCHES
Like Halloween, Swedish children dress up as Easter witches and travel door-to-door in the hunt for sweets. A similar tradition also exists in Denmark but takes place in February and for different reasons. The Swedes love their candy and it's said that sales sky-rocket at this time of year.
You'll find this tradition happening in neighbouring Finland, too, and like in Sweden they also lit huge bonfires to celebrate. The story goes that in the olden days the witches would fly off on broomsticks to Blaakulla, a famous meadow, to dance with the devil.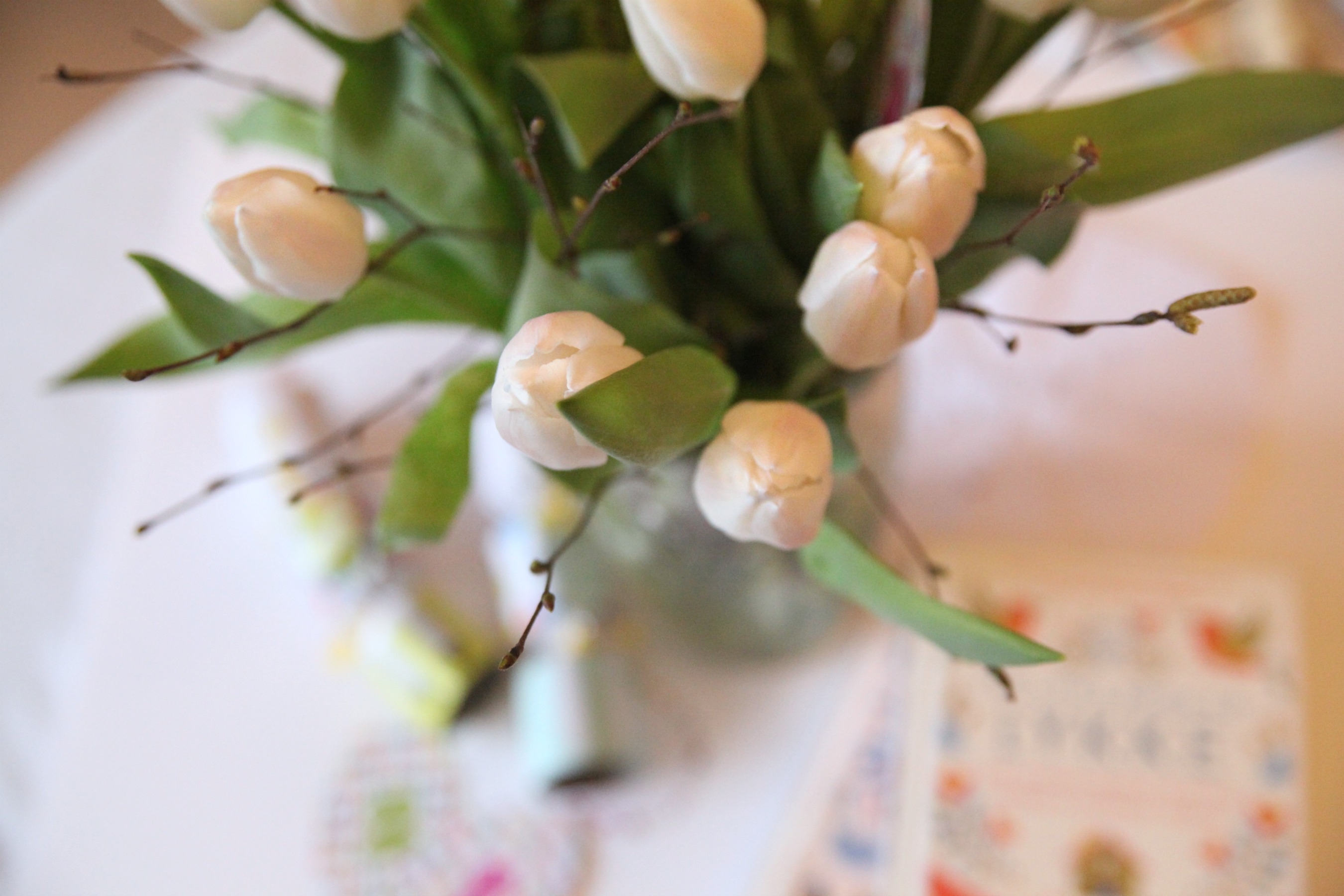 Like the Danes, Swedes enjoy their Easter lunch. You'll often find the table decorated with vases of feather-covered twigs. These originally served as a reminder of Christ's suffering and the children would pretend to lash each other on Good Friday. These days they are simply beautiful decorations and a clever way to brighten up your Easter lunch table if you are hosting this year.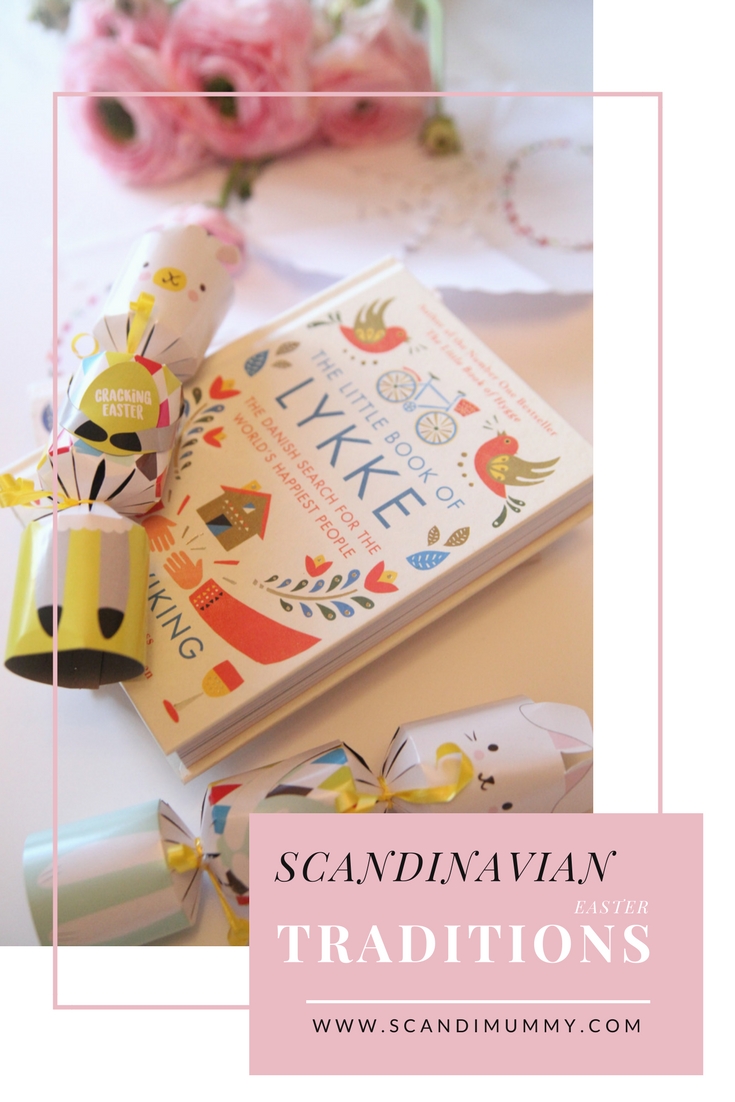 THE NORWEGIANS ENJOY SKIING AND NORDIC NOIR CRIME DRAMAS AT EASTER
The Norwegians live up to the rest of the words' idea of proper Nordic Noir around Easter. Many read crime novels over the Easter holidays with author, Jo Nesbo, being a firm favourite. TV networks, radio stations and even dairy farmers join in with sagas being printed on the back of milk cartons for everyone to follow.
Like the rest of the Scandinavians the Norwegians, too, love a bit of hygge. After a long day of skiing and soaking up some spring sunshine they meet over chocolate by a roaring fire.
Would you try any of these traditions? Do you celebrate in a special way in your family?
If all you want to do is relax and recharge this Easter I suggest watching my latest video on how you can de-stress your life the Scandi way.