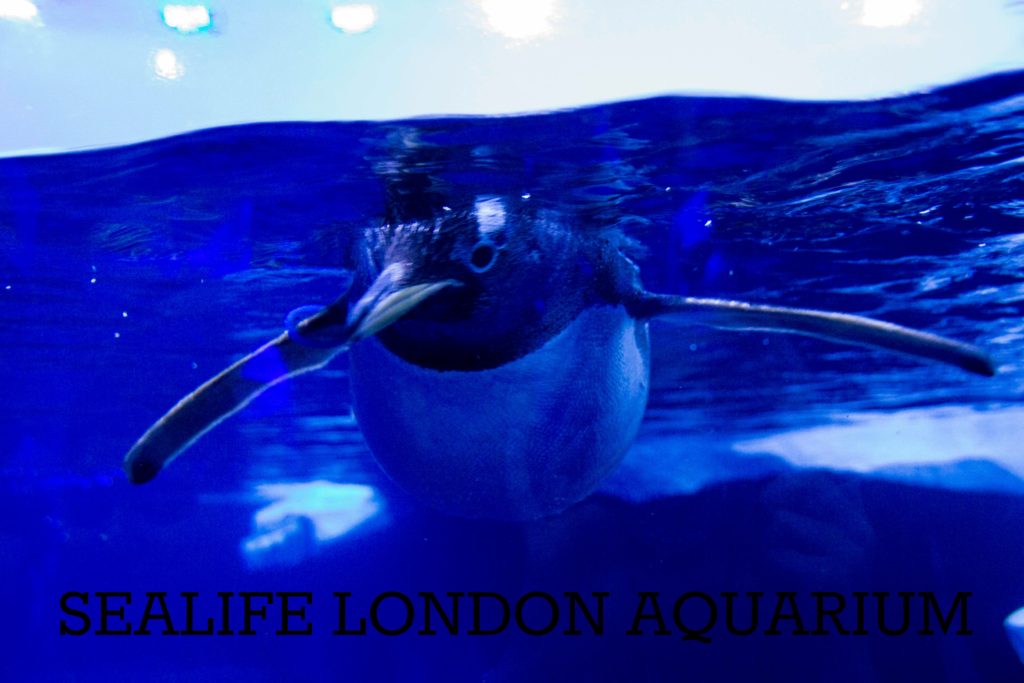 There are many great attractions in London. The whole of the South Bank area hosts everything from the London Eye to the newly opened Shrek's Adventure to wonderful restaurants and theatres. Sealife London Aquarium is another, which we were excited to recently visit.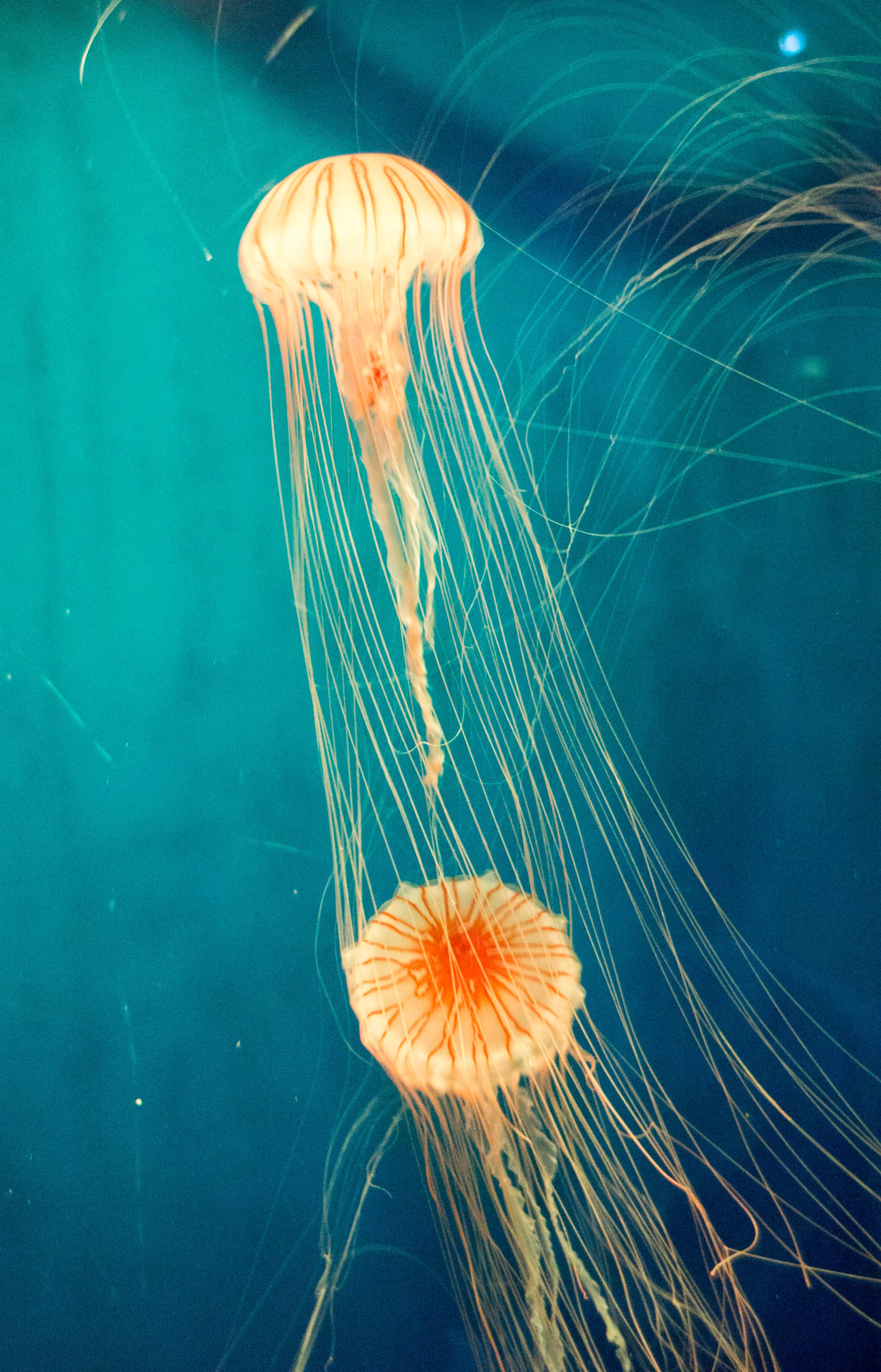 As we strolled from the station Daddy Long Legs remarked on the amazing transformation that this area has undergone in the last 10-15 years. The former derelict buildings have been given a new lease of life. And the streets near Waterloo station along the River Thames are bustling, full of offers for families.
Having taken Caspian to the aquarium in Copenhagen a few months ago, I was curious to see how his interest in the animals had perhaps increased.
It's advisable to pre-book online. You can also save money by combing tickets for several attractions. This allows you to enter through the priority tickets entrance and saves you queuing up. You are allocated a time slot, so the building doesn't get too crowded.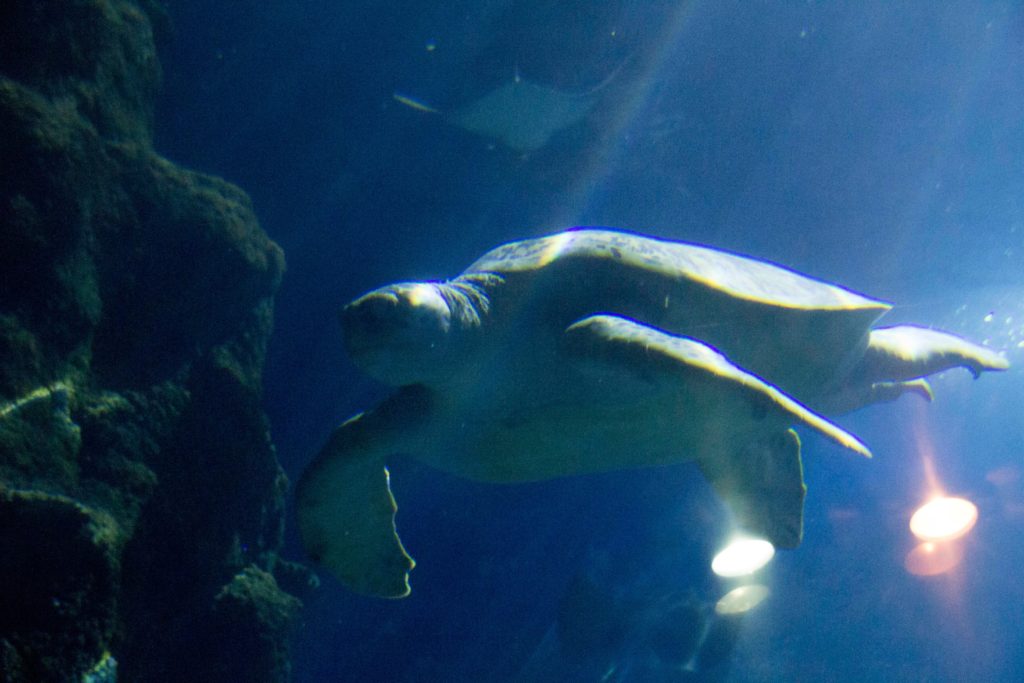 We arrived at 11.30 am for ours. Unfortunately Caspian decided that it was an excellent time to nap so he missed the first half an hour in there. As we passed the face paint I therefore felt obligated to get one, since painting a sleeping child felt a bit cruel. Daddy Long Legs unfortunately refused to have his face decorated with a shark. Kill joy! So a dolphin for mummy instead.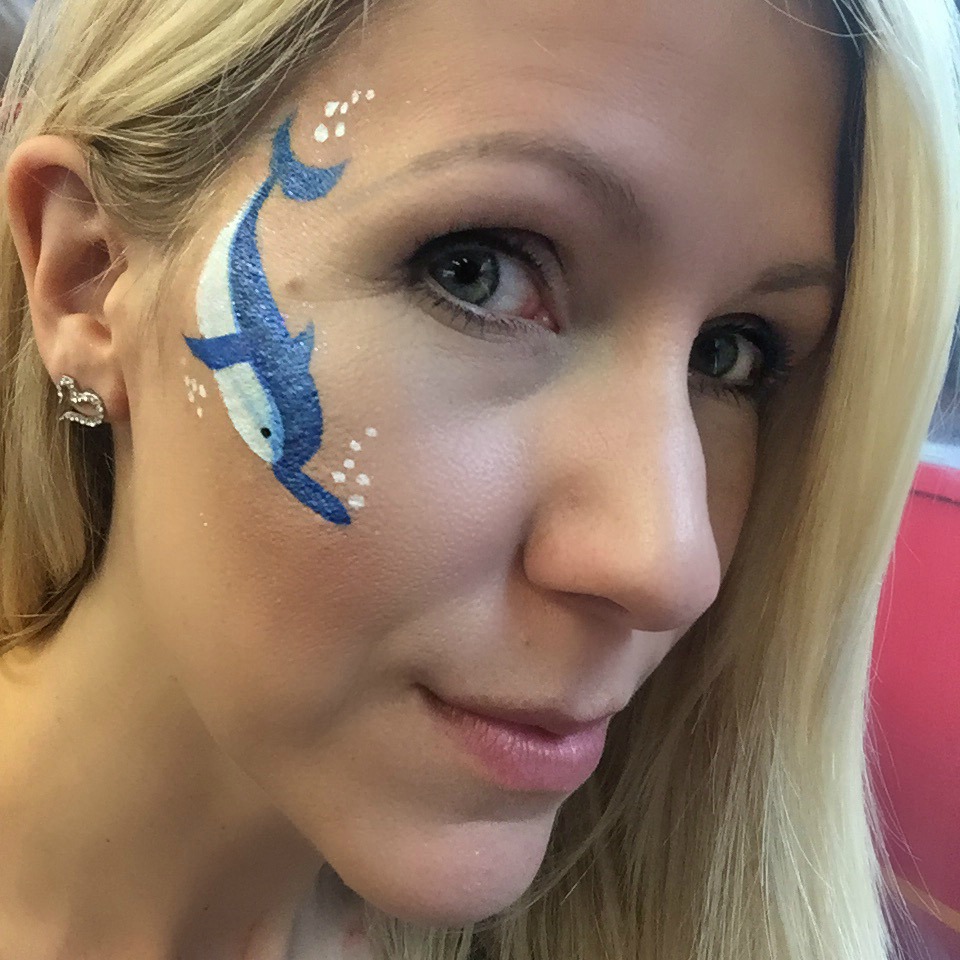 There are many interesting tanks and school classes aside you generally have a good view. It can feel slightly claustrophobic as you wind your way through some of the narrower parts, but overall the design is very impressive. Especially the shark tanks. Plus there's enough room to take a buggy around with you.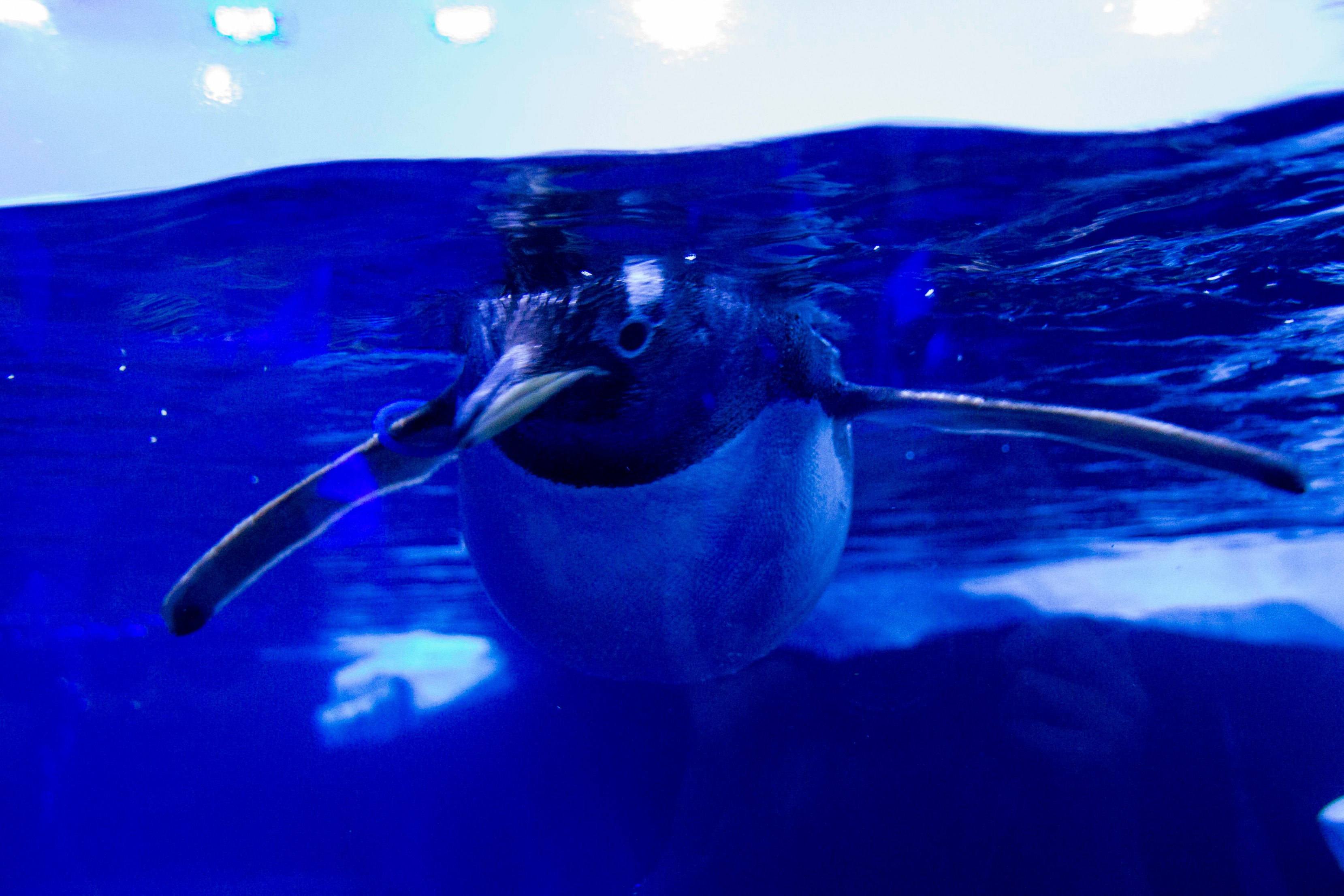 The penguins were our favourites and I'm so happy Caspian was awake to experience them. He and Daddy Long Legs used the little pop up window to get close to one sleepy fellow, who didn't seem faced by the children at all.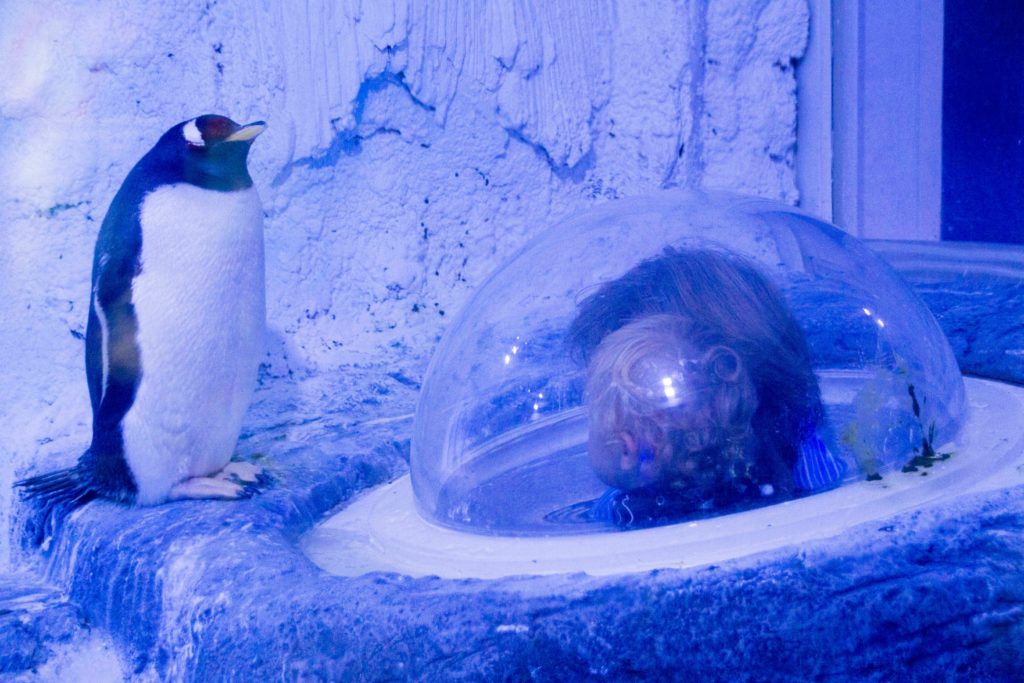 We enjoyed a great couple of hours there and can highly recommend going. If you are looking to entertain the kids this summer and you want a great day out in London visit the aquarium and take in all that the capital has to offer as well.
Have you been? What other London attractions would you recommend visiting with kids?
NB! Please note we were given the tickets in exchange for a review. All words and opinions are my own.