We had a blast at BRITMUMS LIVE! Here's a sneak preview from our time there. A detailed description of our adventures will follow soon!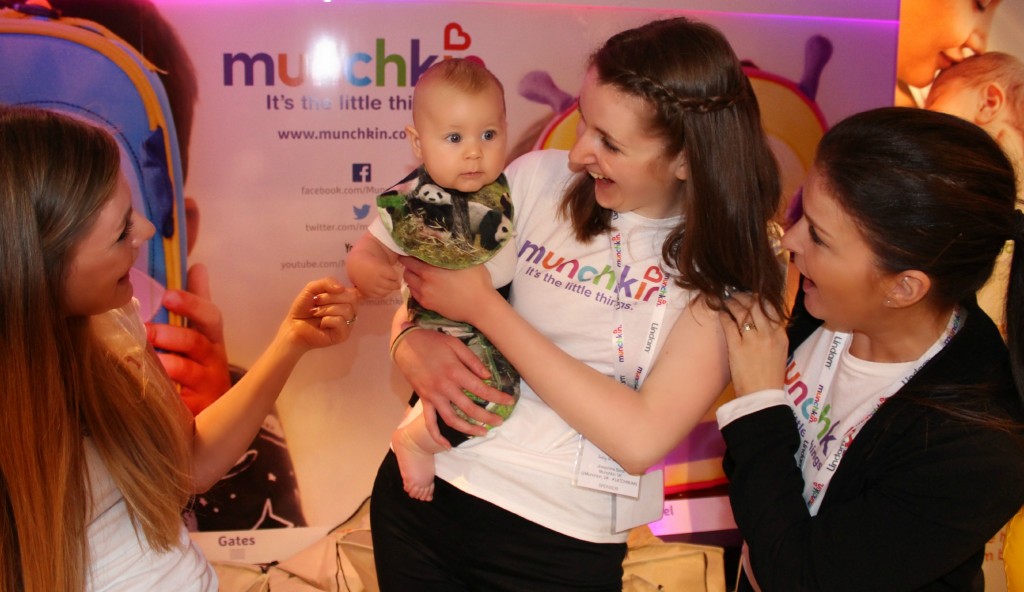 Caspian charming the lovely ladies from Munchkin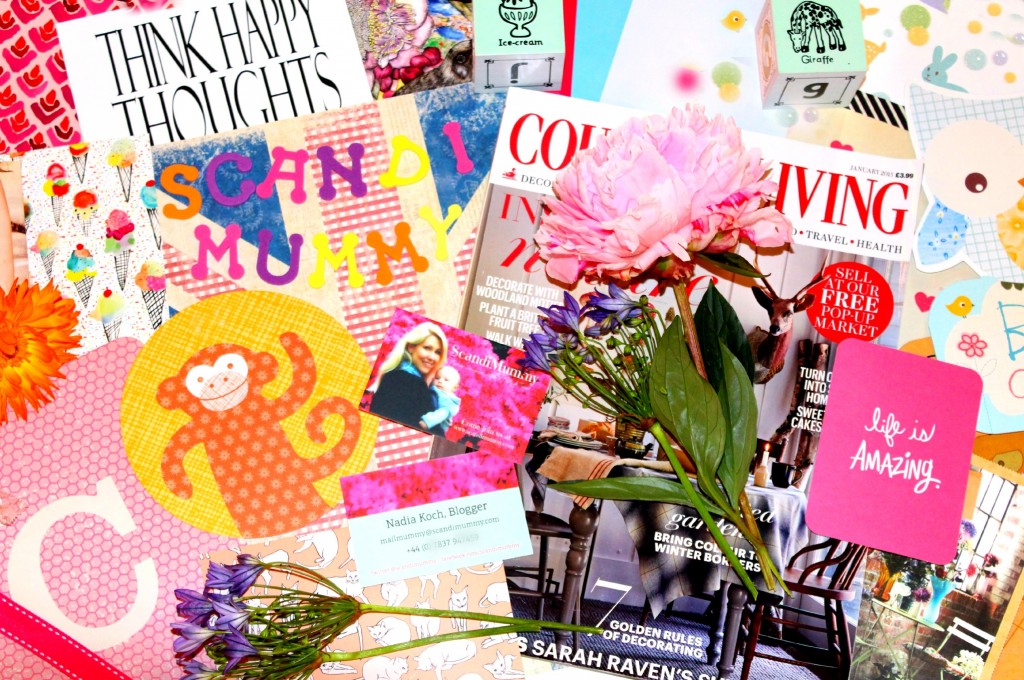 My colourful mood board from the inspirational #DefineYourDesign workshop with the lovely Lucy from www.capturebylucy.com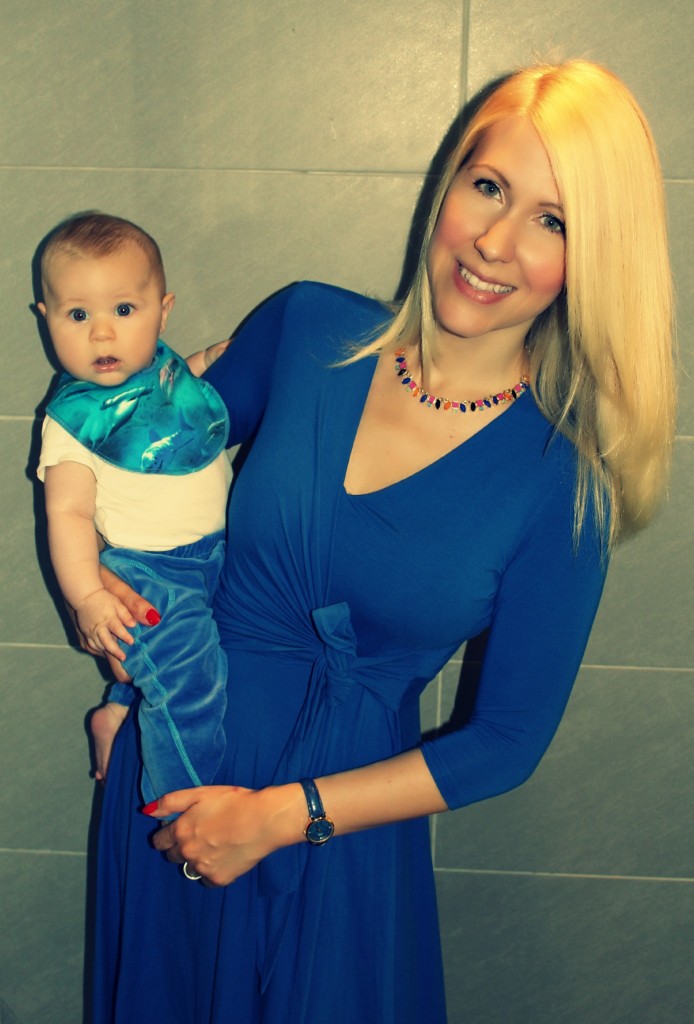 Baby blues?! No, far from it! Caspian in his dangerous shark outfit from quirky Danish kids wear brand Oh Minus. And me in a gifted gorgeous Patricia O'toole MARY dress. It has built in shape wear, SO clever and made me feel great! It also meant I could tuck into all the yummy treats…
I can't wait to tell you all about it!
Nadia – ScandiMummy x