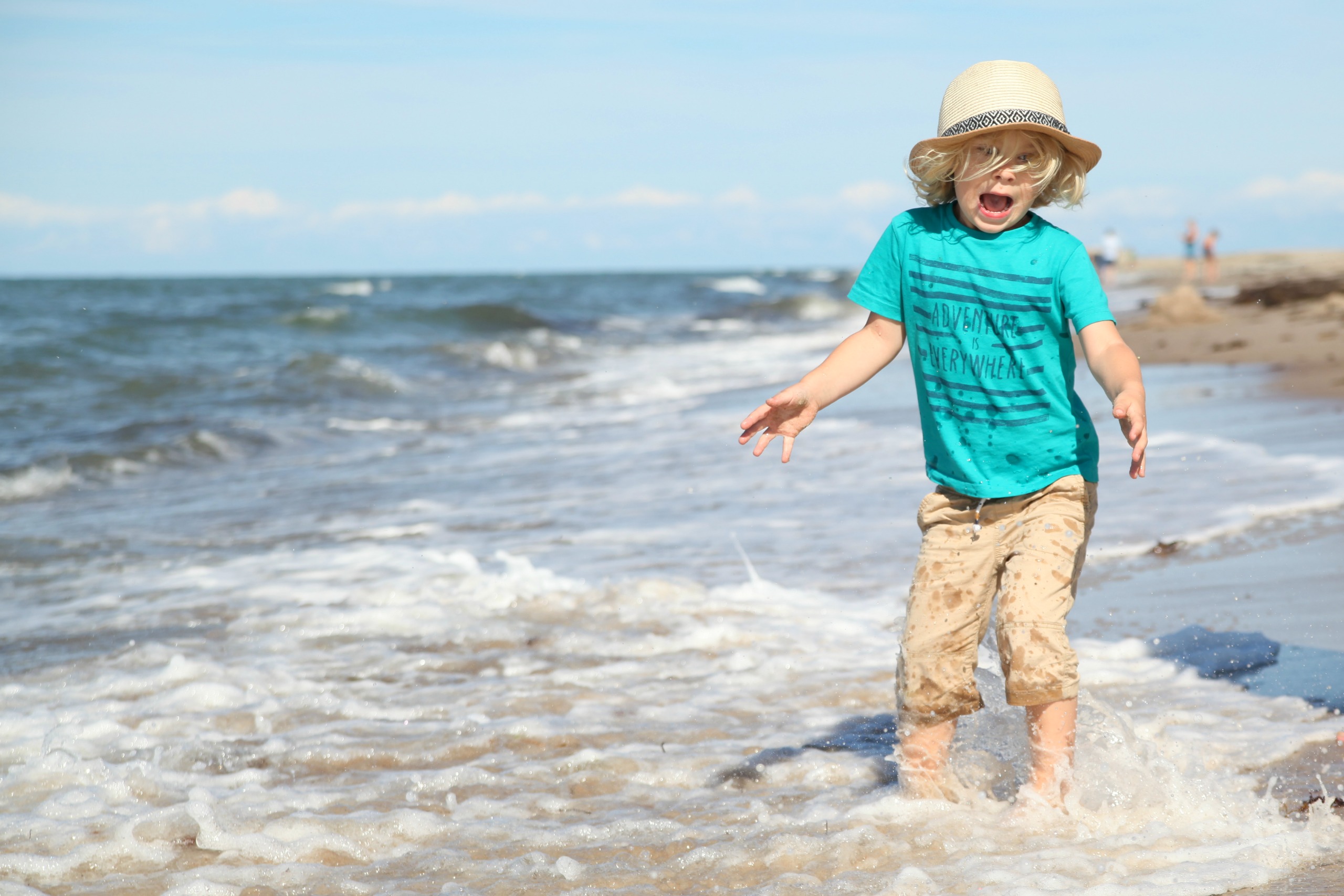 Collaborative
As I sit here and look out at the autumn colours of the garden I smile. We made a lot of wonderful memories this summer. We took full advantage of the warm weather both here and in Denmark. Caspian spent most days in t-shirts and shorts or his swimwear. I was therefore very grateful for the clothes we had been sent by Vertbaudet. A brand I had heard so much about but was yet to try. I was immediately drawn to their on-trend designs and wonderful colour options. I love bright colours for Caspian, especially in the summer.
We also chose a selection of swimwear which all comes with UV protection. The straw hat that basically didn't leave his head all summer looked great and helped keep the sun out of his eyes. Plus various t-shirts and shorts. They also do lovely knitwear and I got him a nice navy cardigan for those (few) days where the weather confirmed we were still in Britain, after all.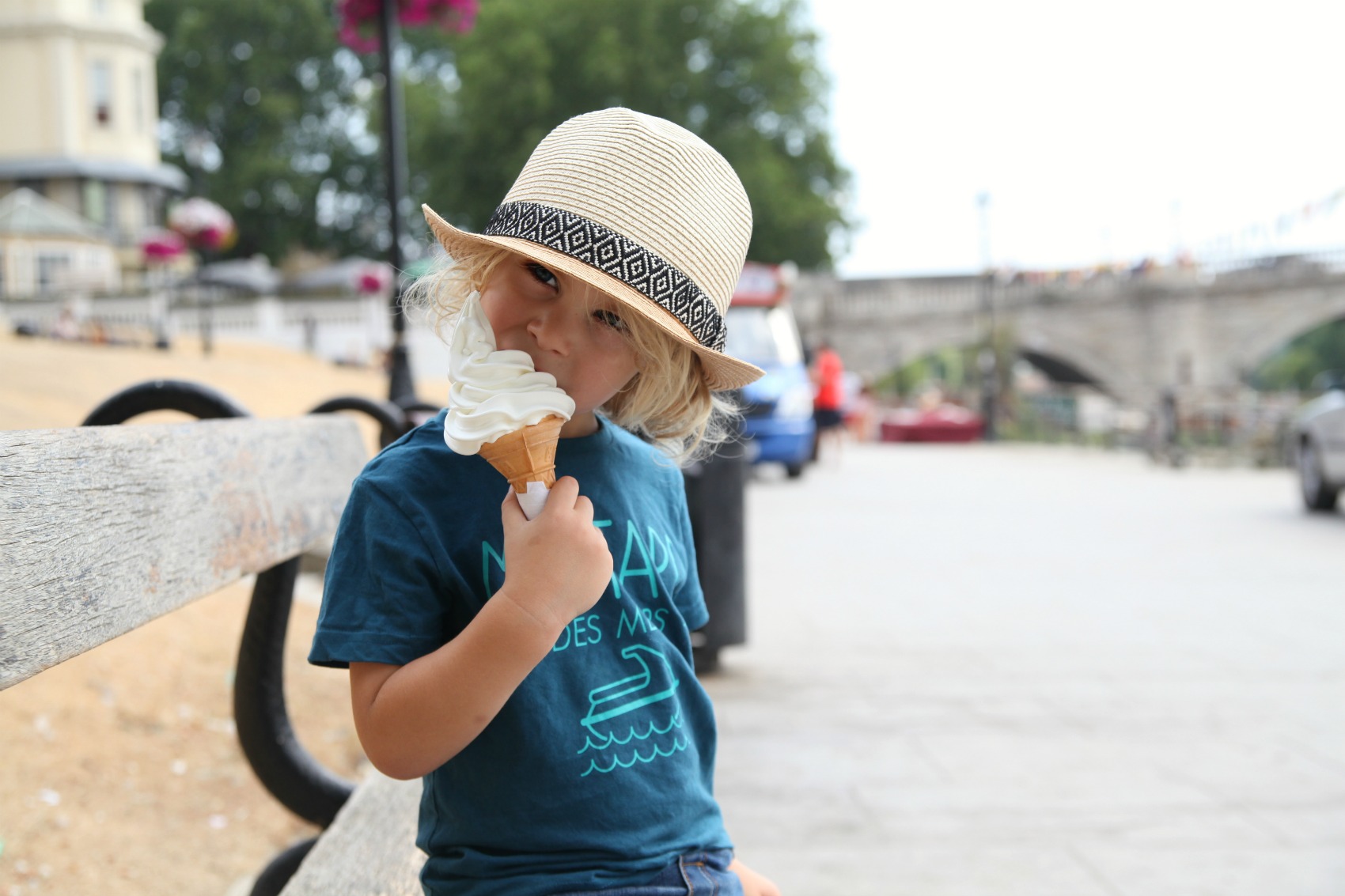 For me, it has always been important that Caspian is comfortable. That he is free to move, run and play as he pleases. These clothes from Vertbaudet certainly allow for that while still ensuring he's looking smart.
MY FAVOURITE OUTFIT OF THE SUMMER
My favourite outfit was the coral jeans with a navy belt paired with the simple white t-shirt. I know white seldom stay that way on my boy but he looks great in it and these washes really well, too. On his feet these gorgeous blue and red leather sandals. Yes, Vertbaudet does super shoes as well. Not to mention his hat again and he was all set.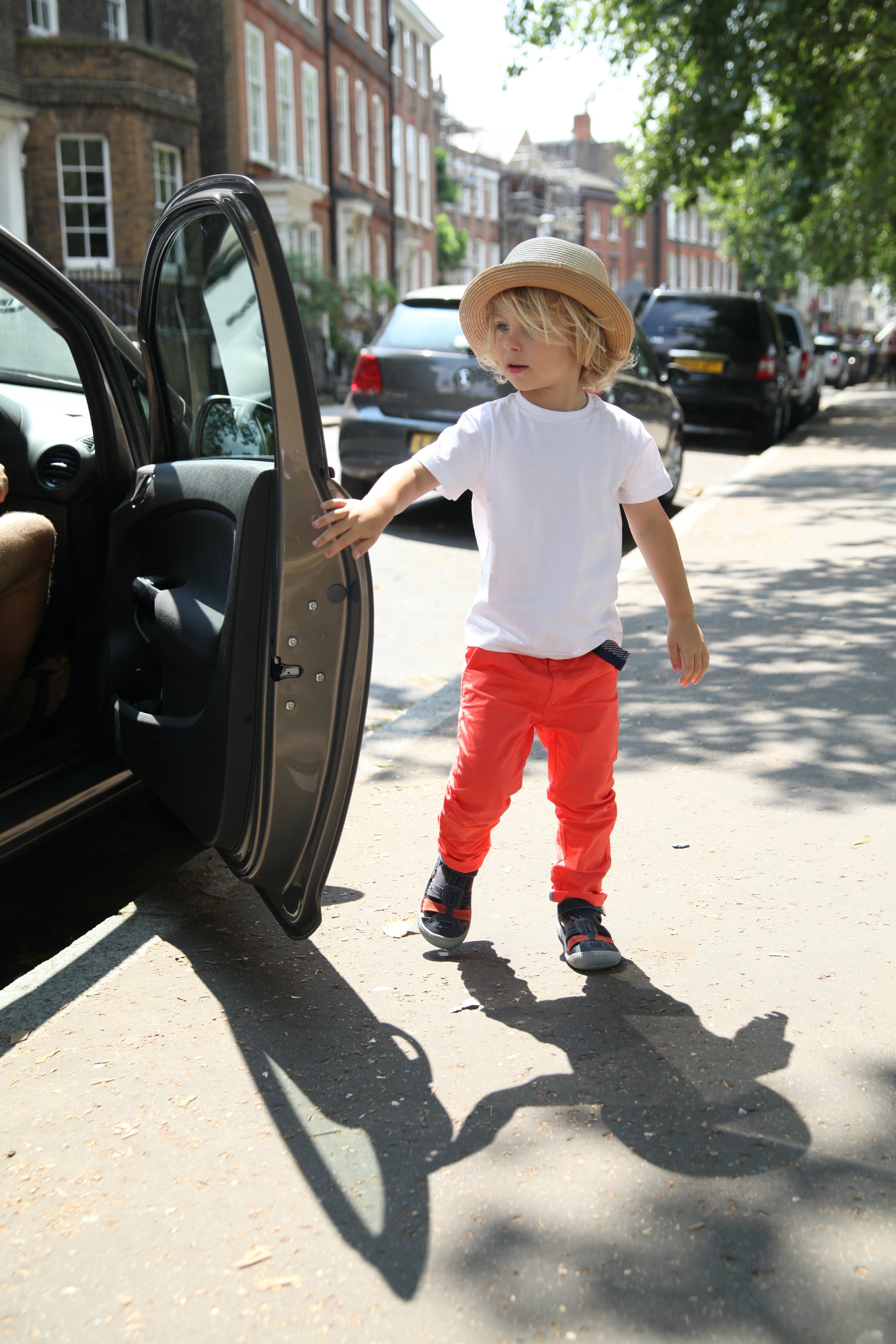 WHY WE LOVE VERTBAUDET
Vertbaudet has well and truly won us over. The quality is fantastic and as I said everything washes really well and even after a busy summer looks brand new. No wonder this French company has been around for more than 40 years. Do size up as most designs are on the slim side. I'm already checking out their AW range and their Christmas designs! The range goes from newborn to 14 years. I love that they also sell beautiful toys from companies like Hape so a great place to shop for gifts, too.
Have you tried Verbaudet? What do you think of what we chose? A lot of these styles are still available online and some in the sale, too.
We were sent these clothes in return for this review. All words, opinions and images are my own.