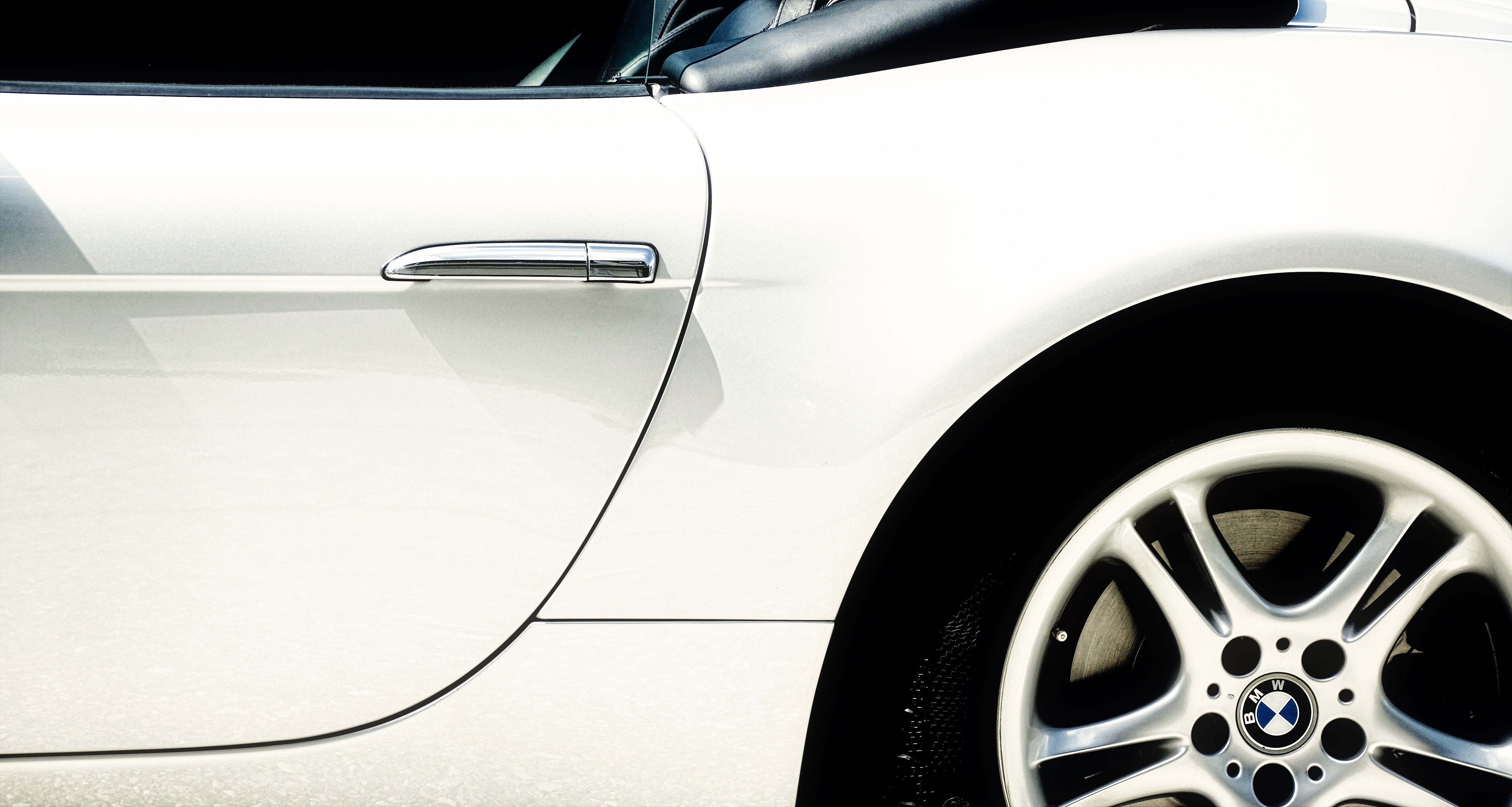 Advertorial
As we approach the warmest months of the year it means a lot of us are booking holidays. Prices favour staycations with everything that's going on with Brexit at the moment so you might be looking at driving to your destination. The UK has a lot to offer with many interesting places to stay. Especially in the summer. Whether you want a city break and head for London, Manchester or Edinburgh? Or you prefer the countryside and enjoy the tranquillity of the Cotswolds or the Lake District? Maybe you love the seaside and will be heading to destinations like Brighton, Blackpool or Cornwall?
One thing that's important wherever you go is car safety. If you are driving and have your little ones in the back you need to ensure it's safe. Thinking about getting your tyres checked might be something most of us only focus on in winter when the roads are slippery. Yet it's just as important to make sure your tyres are in optimal condition when heading out on the roads in summer. Especially if we are to experience another scorching July or August. Breaking down is the last thing you want to experience when it's 30+ degrees.
WHAT TO CHECK FOR WHEN IT COMES TO TYRE SAFETY BEFORE GOING ON LONG DRIVES
One of the most important things to check for is the depth of tread of the tyres. If they are too worn down this will most likely make you fail an MOT. Not to mention make their grip unsafe for driving. Another thing to be aware of is any small sharp objects like glass or stones that could lead to punctures. Also, a slow puncture can cause an issue if you are suddenly caught somewhere far away from everything with a flat tyre. Lastly, make sure you check for bulges on the sidewalls before setting off and also have a spare tyre for emergencies.
If you are staying in Northhampton and need your tyres checked or replaced then visit the Calmac Tyres Autocentre branch for a wide range of good quality, long lasting tyres. You can even book online.
STAYING CLOSER TO HOME WITH A NEWBORN
With a baby on the way we are not planning any big holidays this year and will be staying closer to home. We are booked for a trip in September to explore the area around Blenheim Palace. I'm excited about this first little holiday for us as a family of four. It's on my to-do list to make sure our car and especially our tyres are in great working order before we drive off with the most precious 'cargo' in our lives. When Caspian was a newborn we drove off to pick up a parcel. It was an hour's drive there. Yet we hadn't realised one tyre had been damaged and almost blew. Luckily nothing happened but it's made me ensure our car is always in tip-top condition before we go anywhere now.
Do you have any exciting holiday plans booked? Will you go abroad or stay here in the UK? What're your top destinations with kids? Do you prefer hotels, holiday parks or camping?