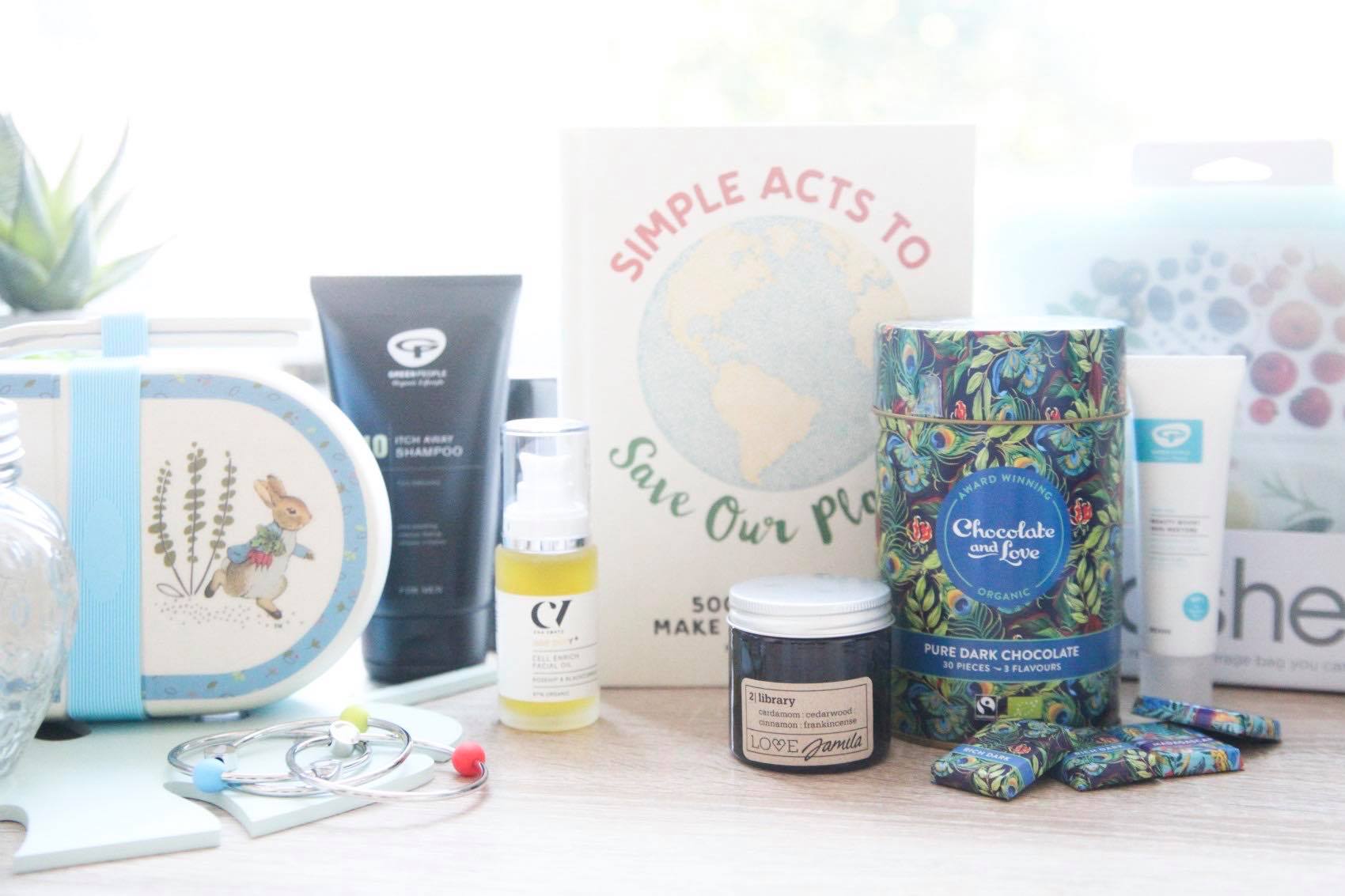 This year we've tried to make little changes as a family which will hopefully have a big impact. We are doing this for the boys, for all the children. In many ways, it's the best gift we can give them, a better future for the planet. There are companies out there who have a great focus on sustainability. I've enjoyed partnering with Agent of Change this autumn. They source some of the best organic, sustainable and green products around including Stasher mentioned below.  This guide holds some of my top choices for the whole family.
SIMPLE ACTS TO SAVE OUR PLANET BOOK
If you are trying to inspire someone to make small changes this book Simple Acts to Save Our Planet is a great place to start. This collection of ideas shows you how to be more active in saving our planet every day by performing some act of kindness for the Earth. The Present Finder has this and many other fantastic ideas for Christmas gifts.
CANDLE FROM LOVE JAMILA
I'm in love with this range of candles. Love Jamila vegan candles are handcrafted in Suffolk using 100% natural creamy rapeseed wax, high-quality botanical oils and a cotton wick. The no.2 is Library. A warming mix of cardamom, cedarwood, cinnamon and frankincense celebrating a love of books and is perfect for a cold winter's night to bring a bit of hygge.
PLASTIC FREE STASHER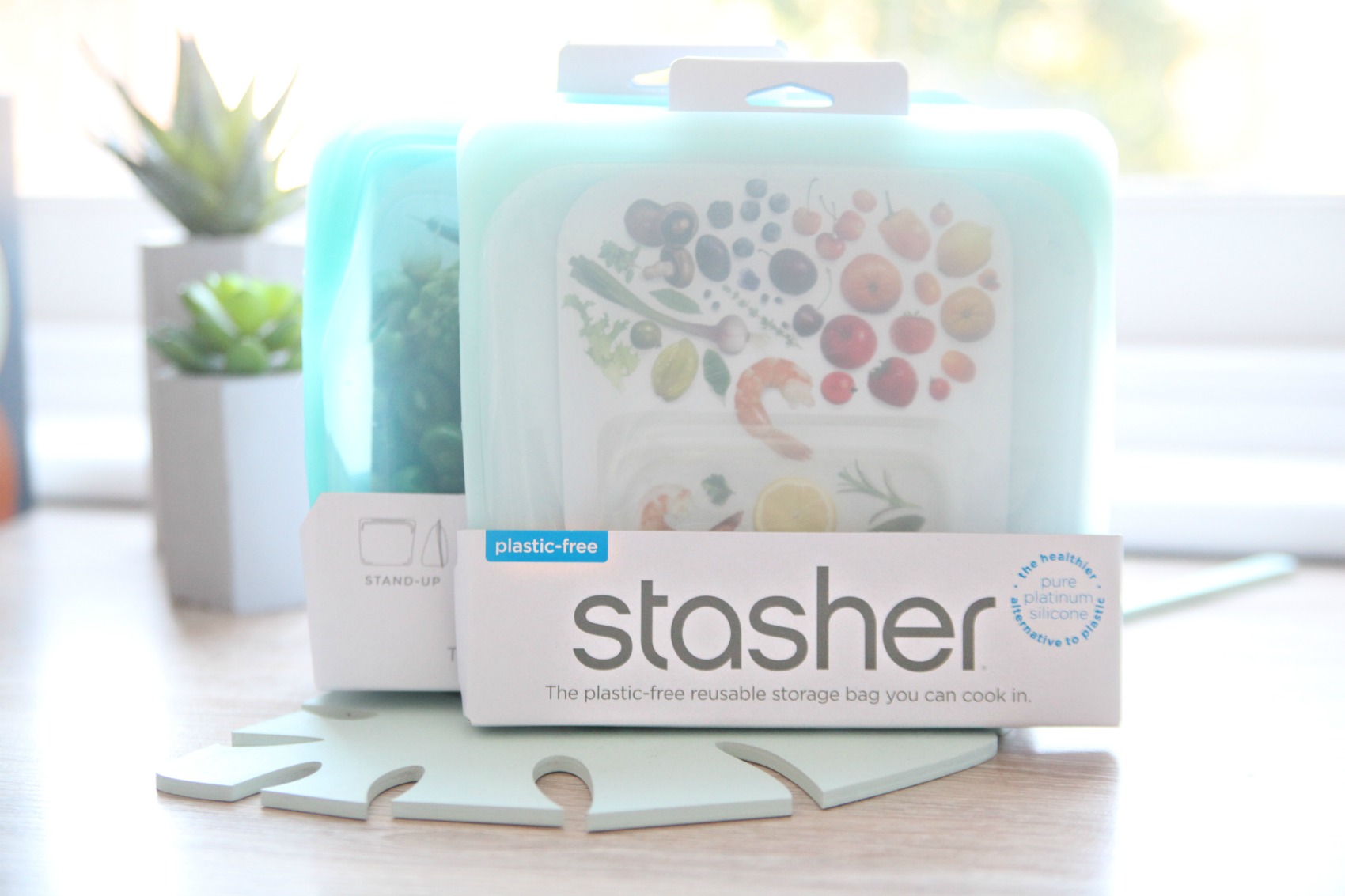 These plastic-free and reusable storage bags are a great gift. Stasher bags are versatile and can be used for keeping your food fresh as well as for cooking it. Stasher was born from an unwavering commitment to reducing single-use plastics. We use these a lot and they are great on so many levels and especially useful when you have little ones.
BAMBOO LUNCH BOX WITH PETER RABBIT
If you are looking for an adorable Christmas gift for a child this bamboo lunch box from Beatrix Potter Gifts by Eunesco is a great present. It comes with a little cutlery set. Featuring cheeky Peter Rabbit it will be a big hit with all fans of this cute furry friend. Great for packed lunches and picnics alike.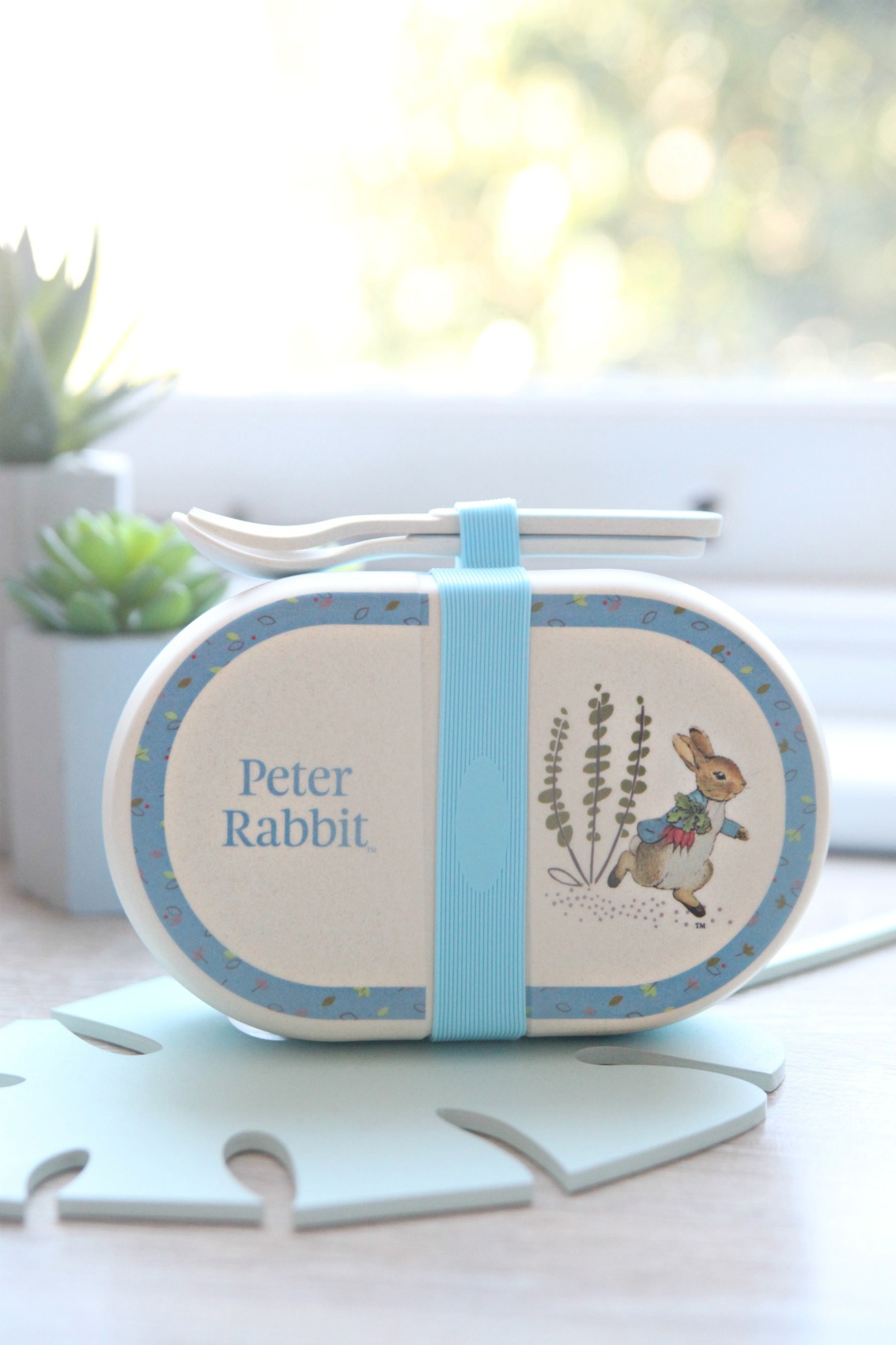 STORAGE JARS FROM KILNER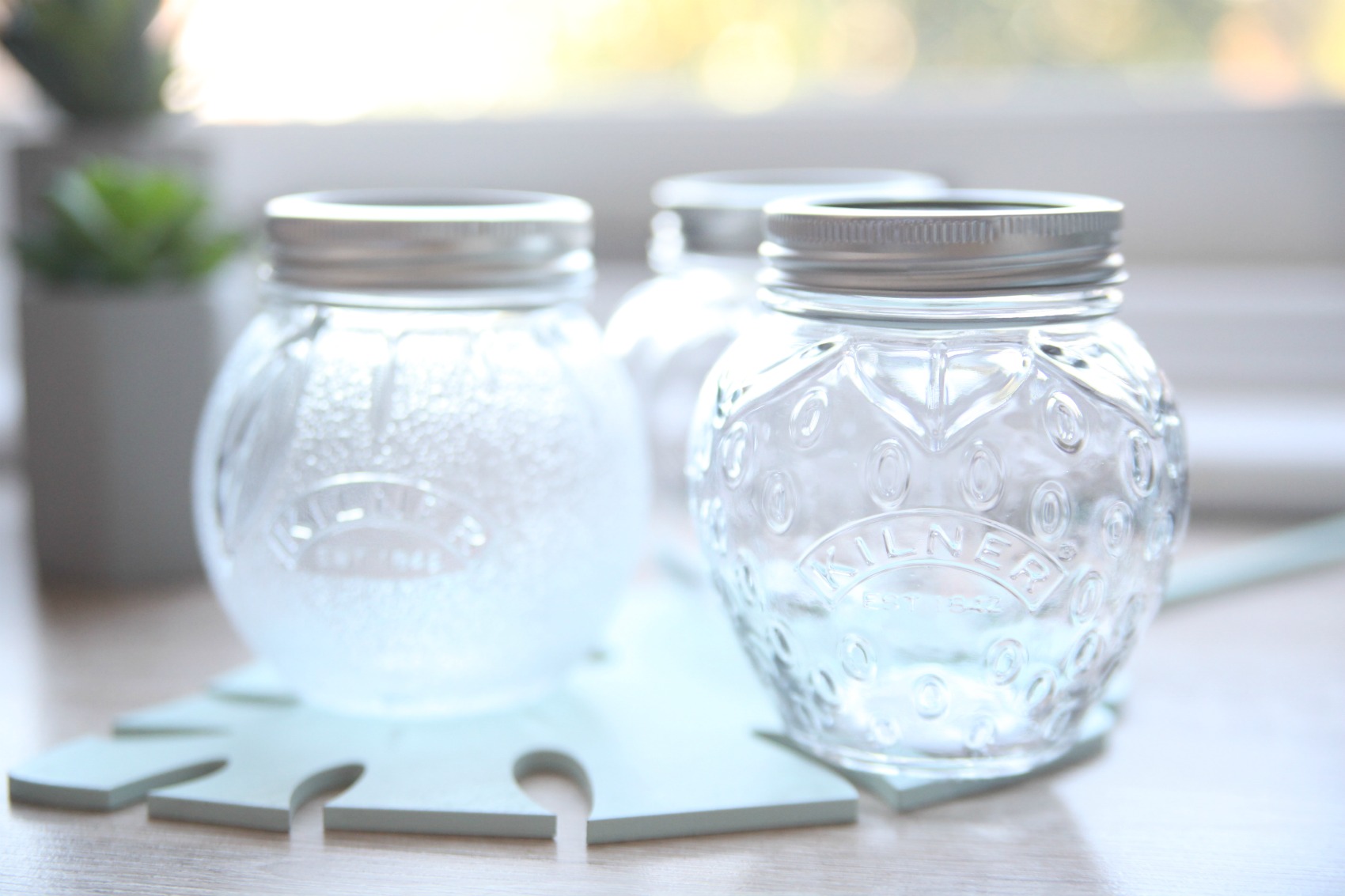 This year we had so much fruit from the garden. Apples, pears and plums. Growing your own produce is wonderful and it's fun turning it into jams and chutneys come autumn. Homemade also makes excellent gifts and especially when presented in brilliant jars like these from Kilner. Choose from an Orange, Strawberry and Tomato and surprise someone with a gorgeous glass jar full of ripe deliciousness. They can also be used to serve breakfast or dessert in.
DELICIOUS TREATS FROM CHOCOLATE AND LOVE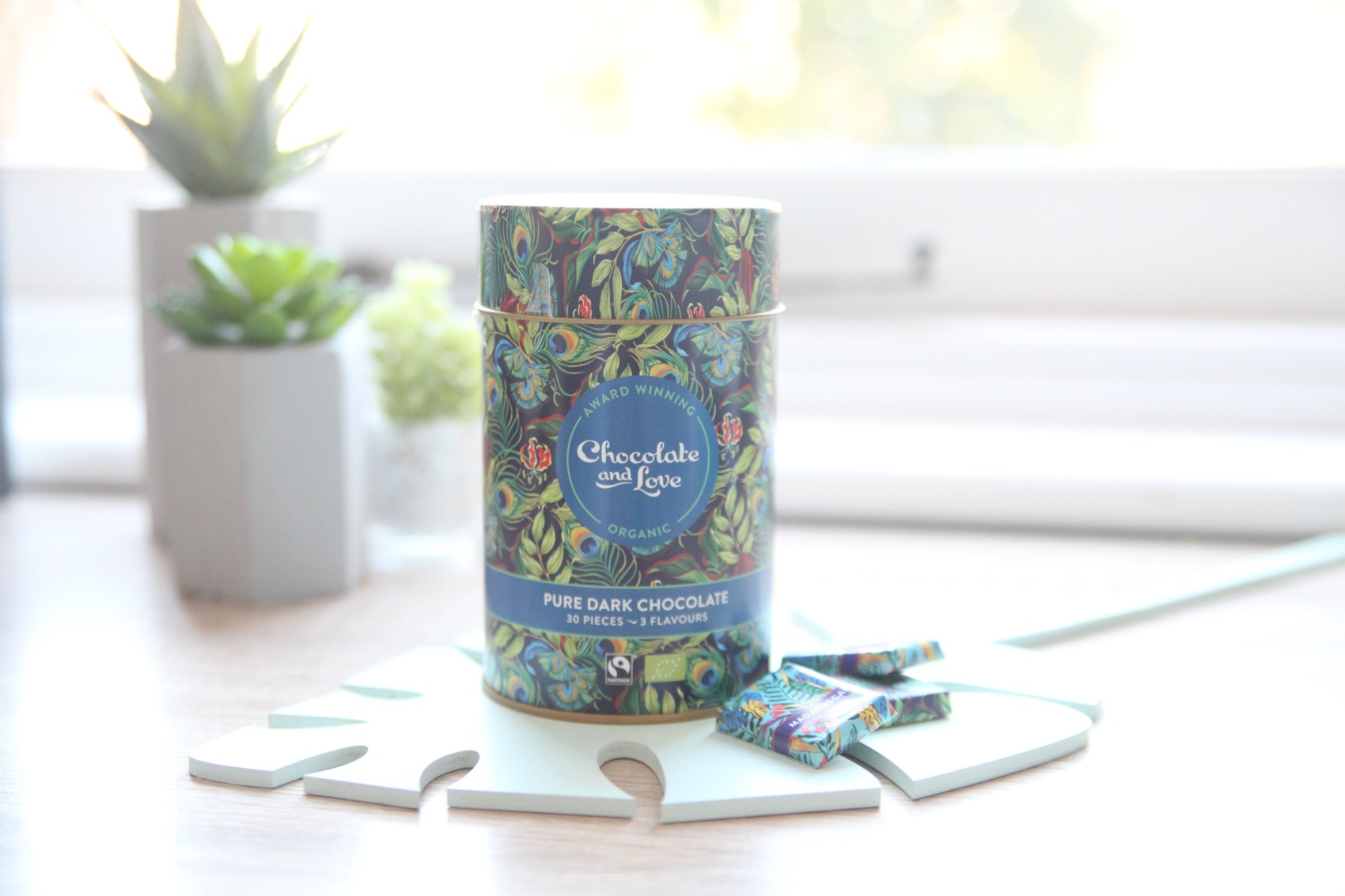 Who doesn't love chocolate? Especially organic, fair-trade and vegan chocolate like this tin from award winning Chocolate & Love. I also love the design of the tin. Inside you'll find 30 pieces in 3 different flavours. Again from The Present Finder.
YUMMIRINGS FOR BABIES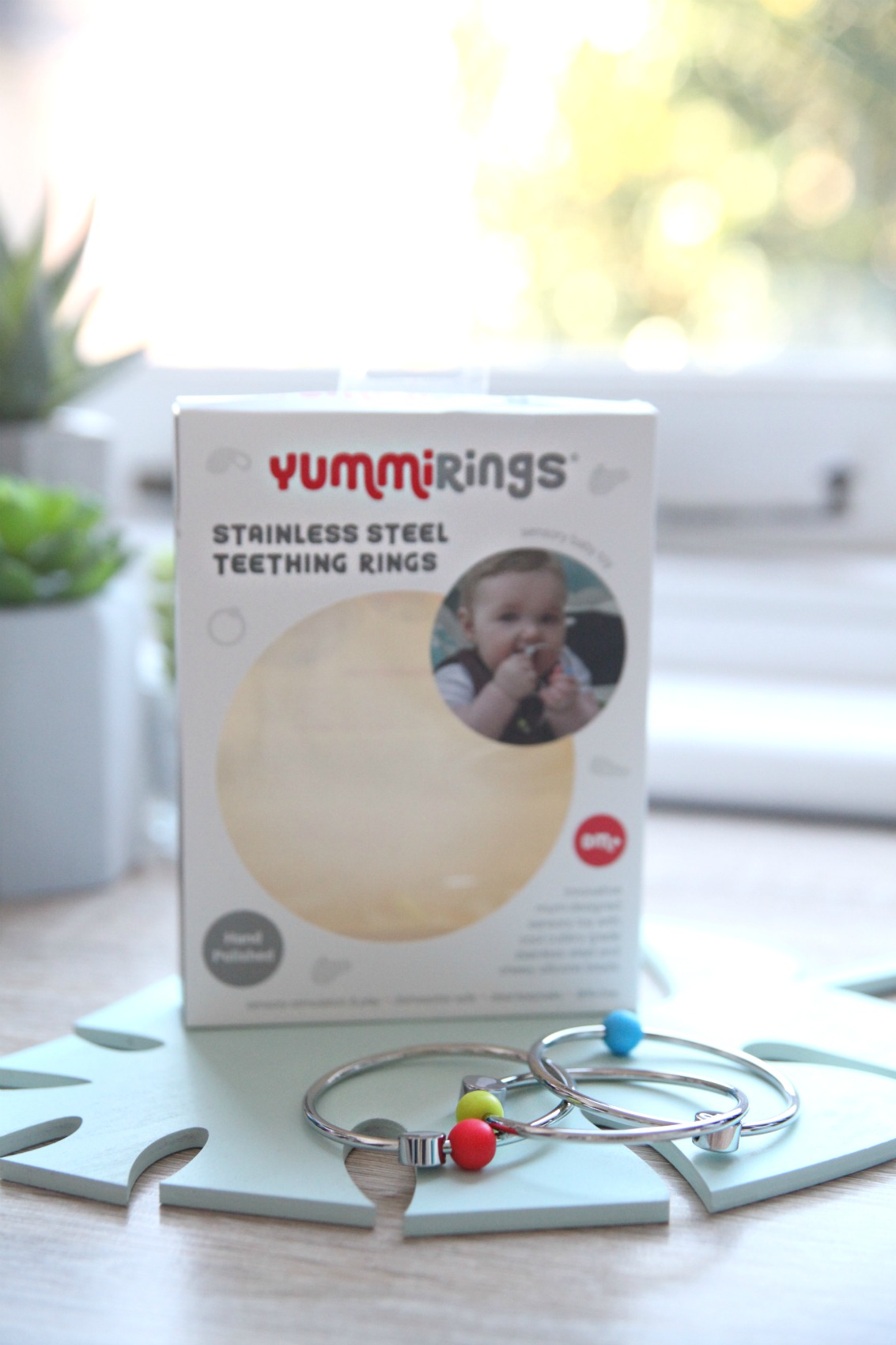 As Orsino has started teething these rings are our new favourite thing. If you have an early teether like we do it can be hard to find a teething toy they can actually hold themselves as many are so heavy. It's also clear that the cooling effect of the stainless steel is a big hit on sore swollen gums. Yummirings are made from cutlery grade stainless steel (the very same material as your knife and fork). These will last a long time and can be passed on from child to child plus they are easy to clean.
BRILLIANT BEAUTY PRODUCTS FROM GREEN PEOPLE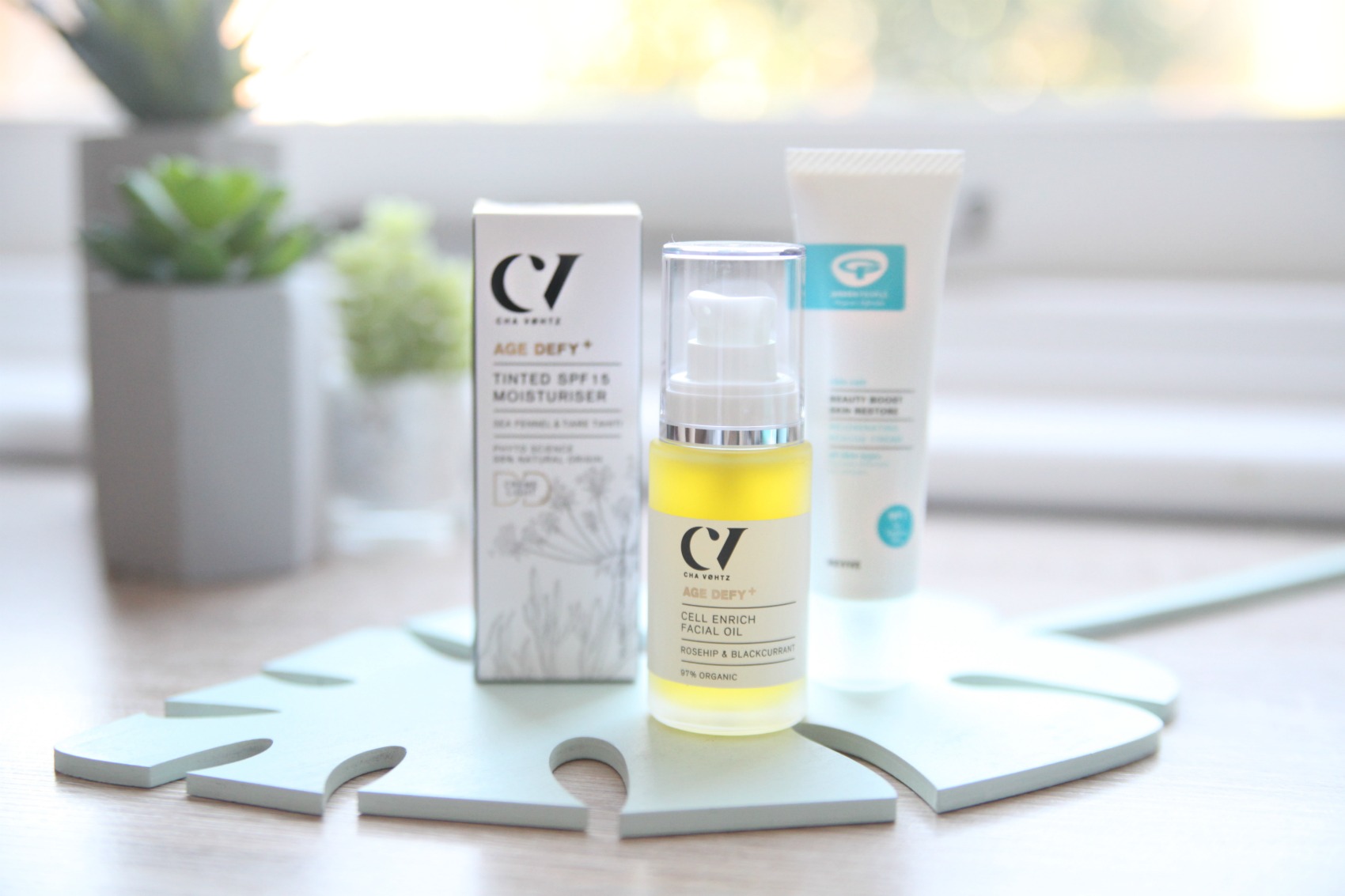 I've been a fan of Green People for a while now. Both for the boys and for myself. I love their organic skincare and they have a broad range so whatever your needs they have you covered. I've recently started using their Age Defy products aimed at women age 35+ and loving the effects. I also really like their stylish Men's Gym Bag Heros in a black wash bag.
This gift guide contains press samples. All words, opinions and photographs are my own.