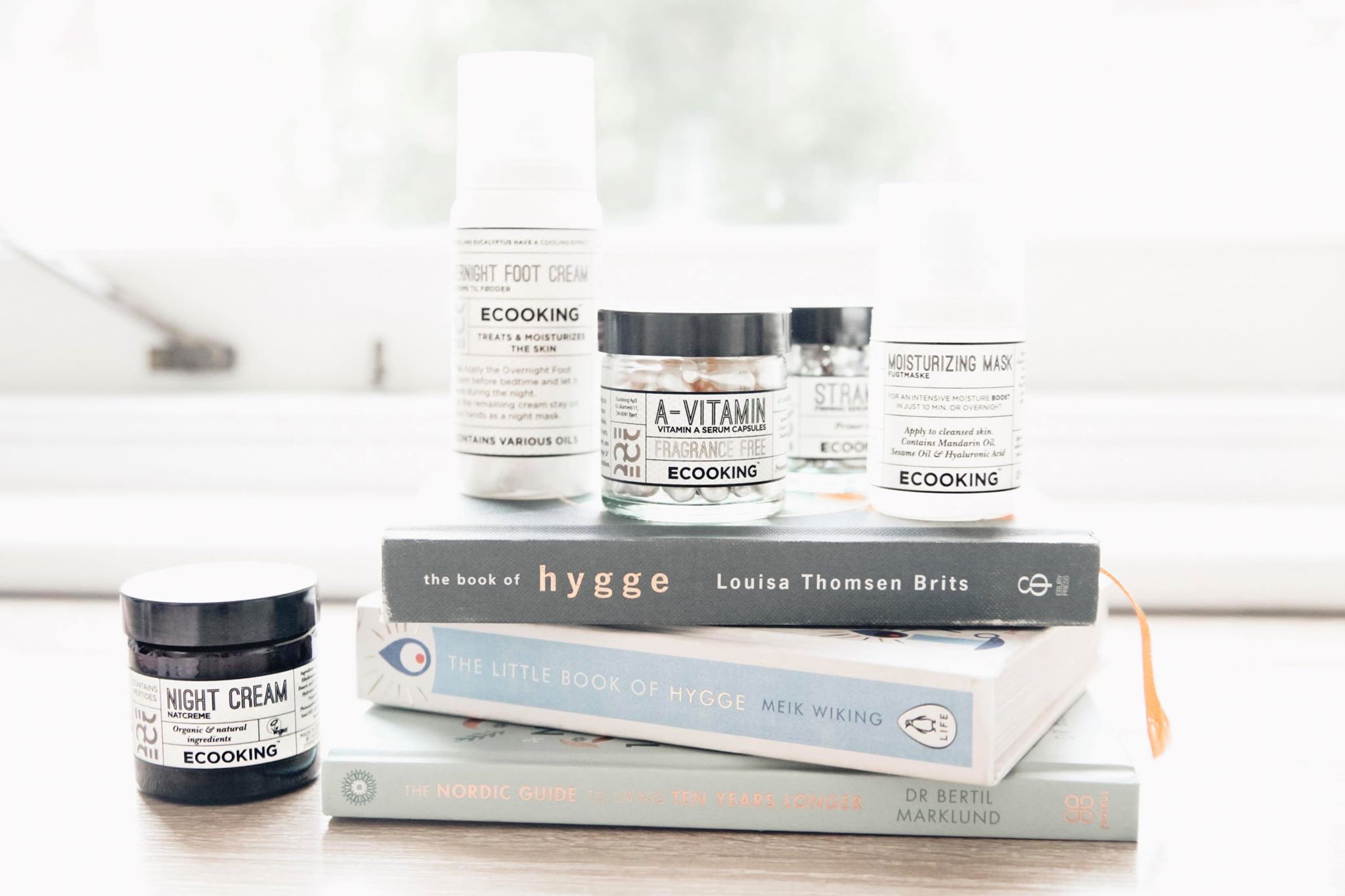 I've loved putting together my Christmas Gift Guides this year. The first focused on babies with some gorgeous and organic products, the second holds gift ideas for eco-lovers filled with sustainable ideas, the third showcases the best luxurious treats for loved ones in your life, then 10 inspirational gifts for young children if you have an almost 5-year-old that you want find the perfect gift for. Lastly, there is this guide which probably has been my favourite to put together. Stylish Scandinavian brands and a few that have embraced the Scandi aesthetic. Whether you are looking for the best skincare, beautifully crafted jewellery, travel essentials or homeware this guide holds it all. Even a few gifts for new parents and their precious babies.
EMBER MUG THAT KEEPS YOUR DRINK HOT ALL DAY
I was introduced to Ember earlier in the year and first featured their clever mug in my Mother's Day Gift Guide. Via an app, you can control the temperature of your tea, coffee or hot chocolate which means you don't have to worry about it going cold while you are busy with other things. Especially valuable if you are dealing with children as it's easy to get distracted only to return to cold tea. Their latest model has an even longer battery life.
STYLISH KETTLE FROM TOWER'S SCANDI RANGE
This stylish kettle is from Tower and part of their Scandi range. The comes in neutral tones of white and wood and match most modern kitchen decor. I keep it in my office so I don't have to run upstairs to make myself a coffee.
With its 1.7 litre capacity and rapid boil, you can make up to 7 hot drinks from a single fill in a matter of minutes, making it perfect for friends and family gatherings, too. It also includes a 360-degree swivel base with integrated cord storage so your work surface can remain tidy. The addition of boil dry protection and auto-switch off ensures added safety and reliability.
3 PIECE SAUCEPAN SET FROM TOWER'S SCANDI RANGE
If you like the look of the kettle above you'll love the matching 3 piece saucepan set from Tower. The grey coated aluminium constructed bodies distribute heat evenly across the pan, while the cream coloured non-stick inner coatings require minimal oil during cooking and provide for easy cleaning. The soft-touch wood effect handles offer a comfortable grip during use, with steam ventilated glass lids to ensure a more precise cooking time. These pans are dishwasher safe, with bonded steel bases suitable for use across all hob types including induction. Perform a simple hand wash to maintain the superior Scandi finish.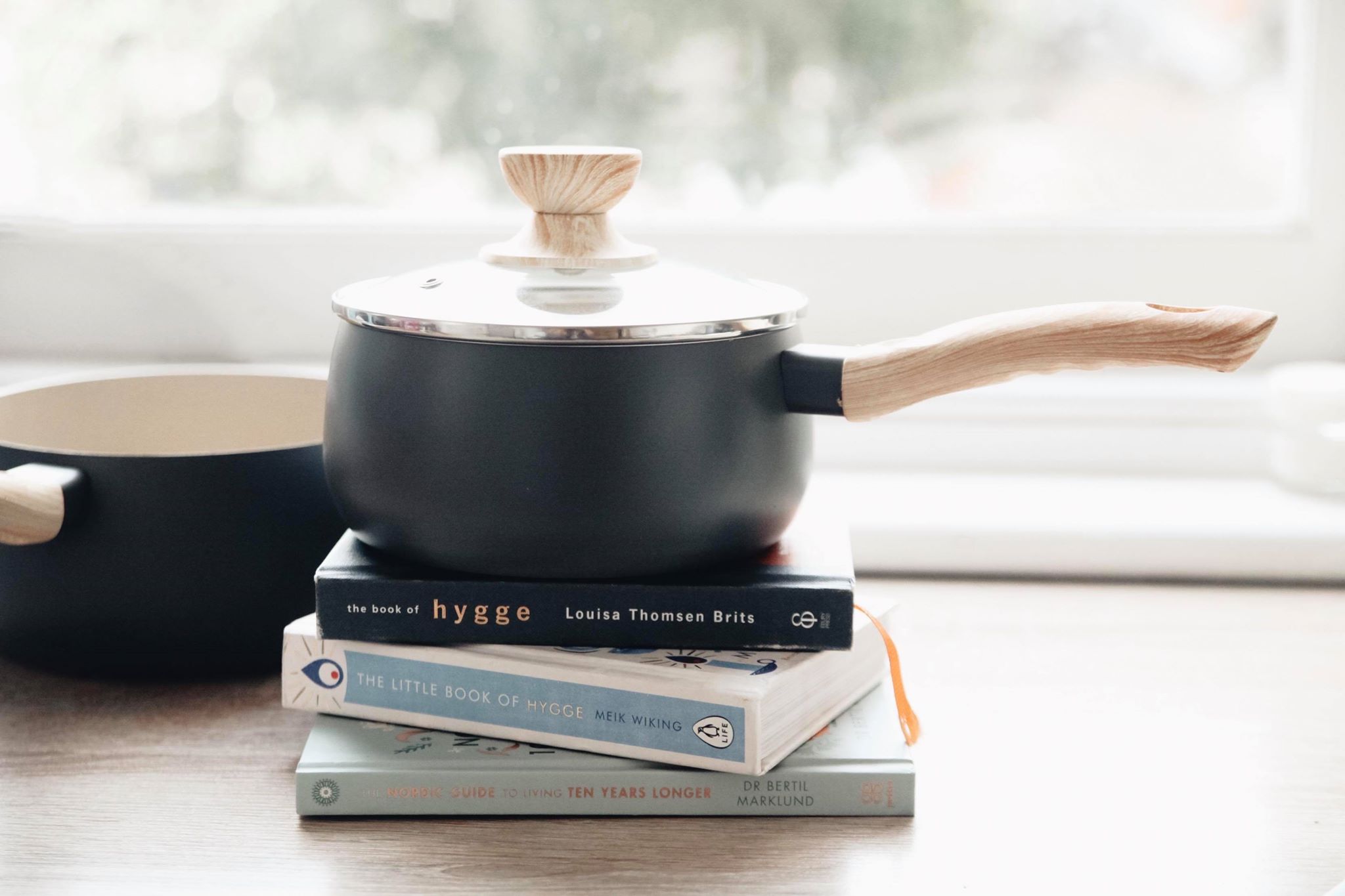 LUXURIOUS AND PRACTICAL TRAVEL PILLOW FROM SNOOOZE WORLD
If you love Scandinavian minimalism and design and need to buy for a travel lover in your life then look no further. The ingenious Snoooze Pillow is made with fibre but feels just like down. Nothing beats sleeping on your own pillow and it even comes with a soft 100% cotton pillowcase. Whether you are flying long haul or staying over somewhere this is a travel essential. It comes in two sizes and the Mini Snoooze is ideal for children, backpackers and those heading to festivals in 2020. It's launched in early 2019 and is already available in 11 UK airports as well as Copenhagen. Set to launch across Europe in the new year as well as being available on their website.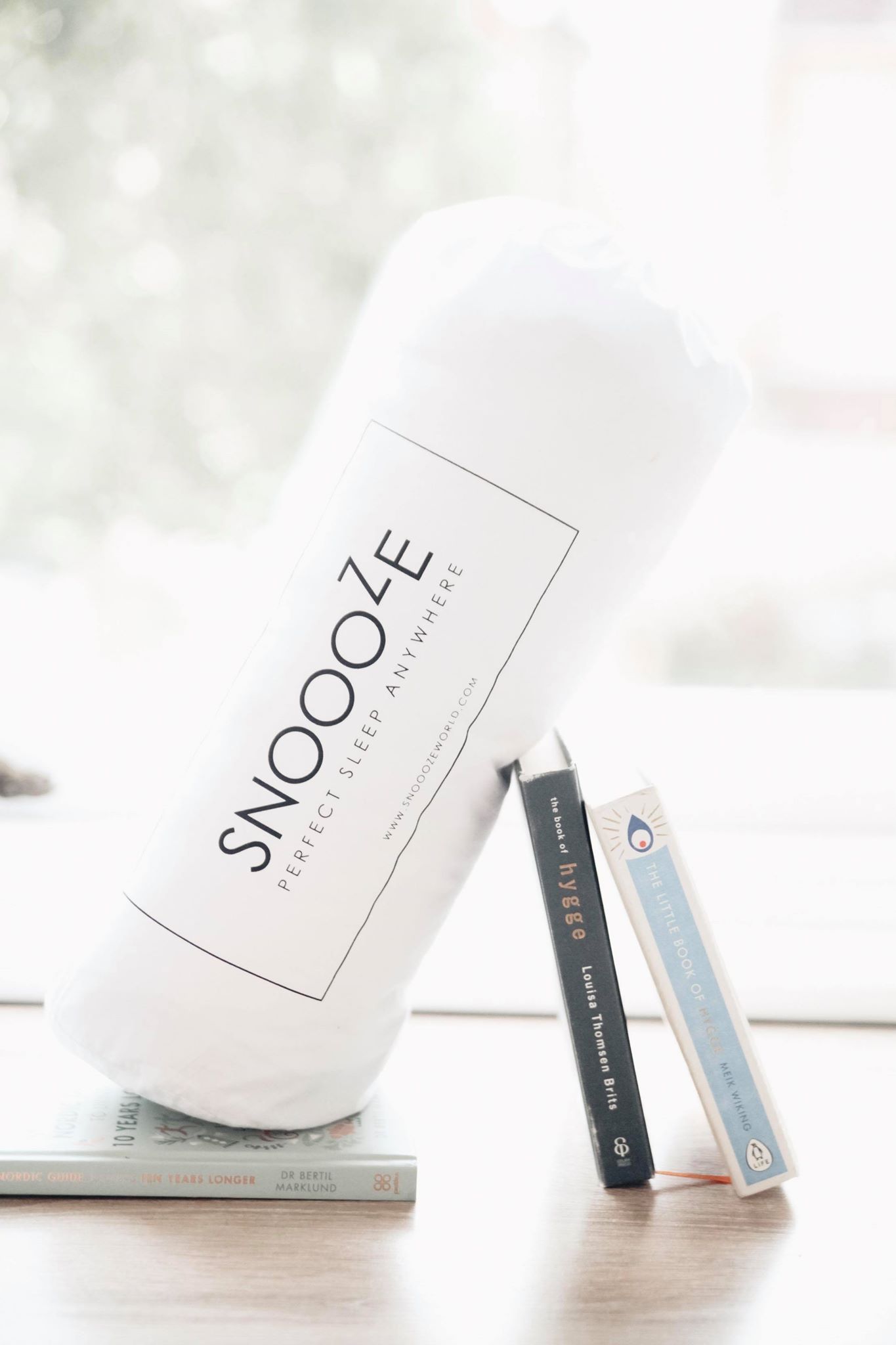 GORGEOUS NECKLACE FROM DANISH DESIGNER LOUISE VARBERG
Danish jewellery Designer Louise Varberg has a collection of beautiful yet simple pieces. Necklaces, earrings and bracelets to brighten up someone's Christmas or as a treat for yourself. These can be worn every day but also add sparkle to evening outfits. Many of her designs can be worn in multiple ways and even combined to create new designs.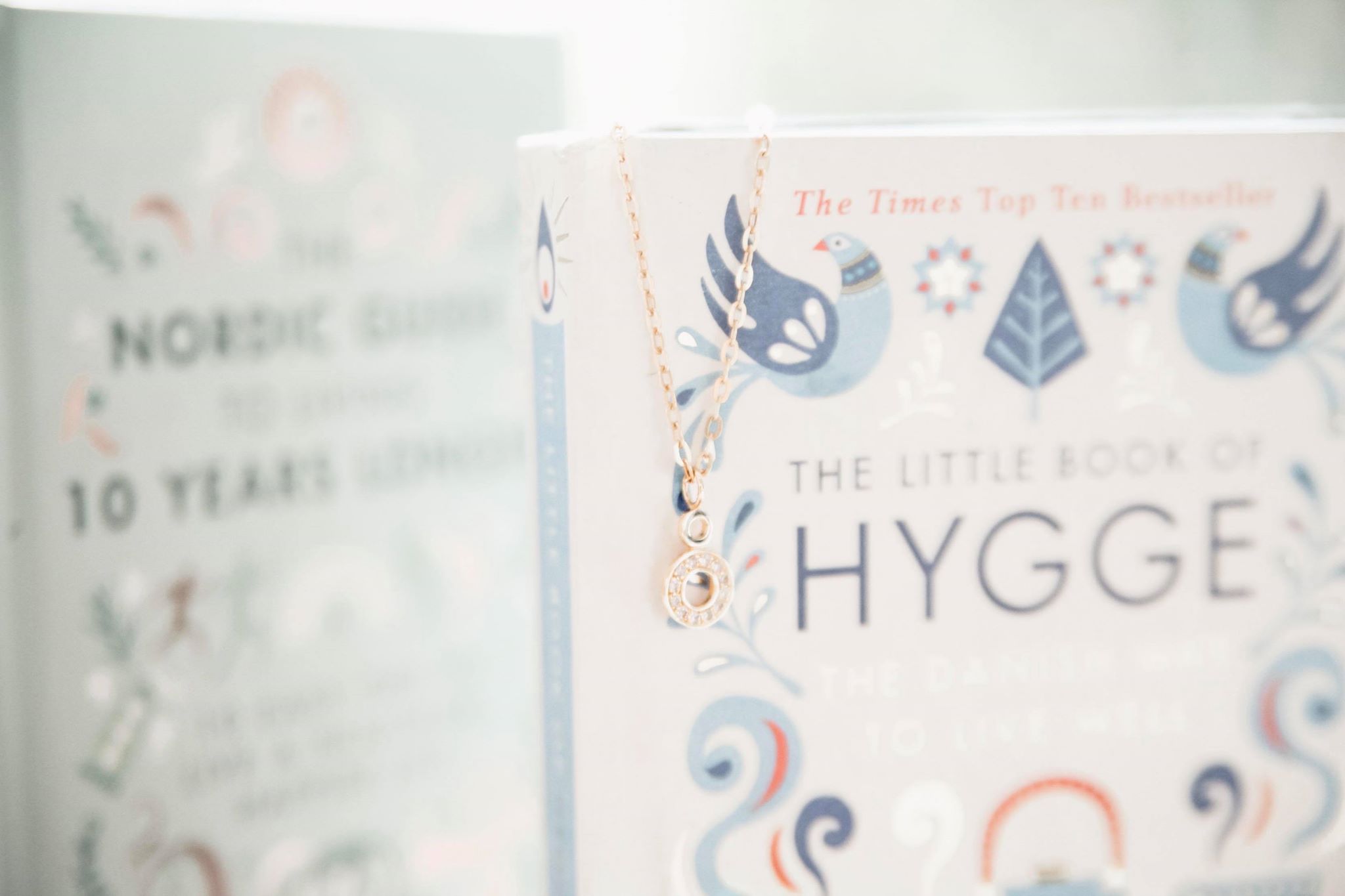 54 CELCIUS KISA CANDLE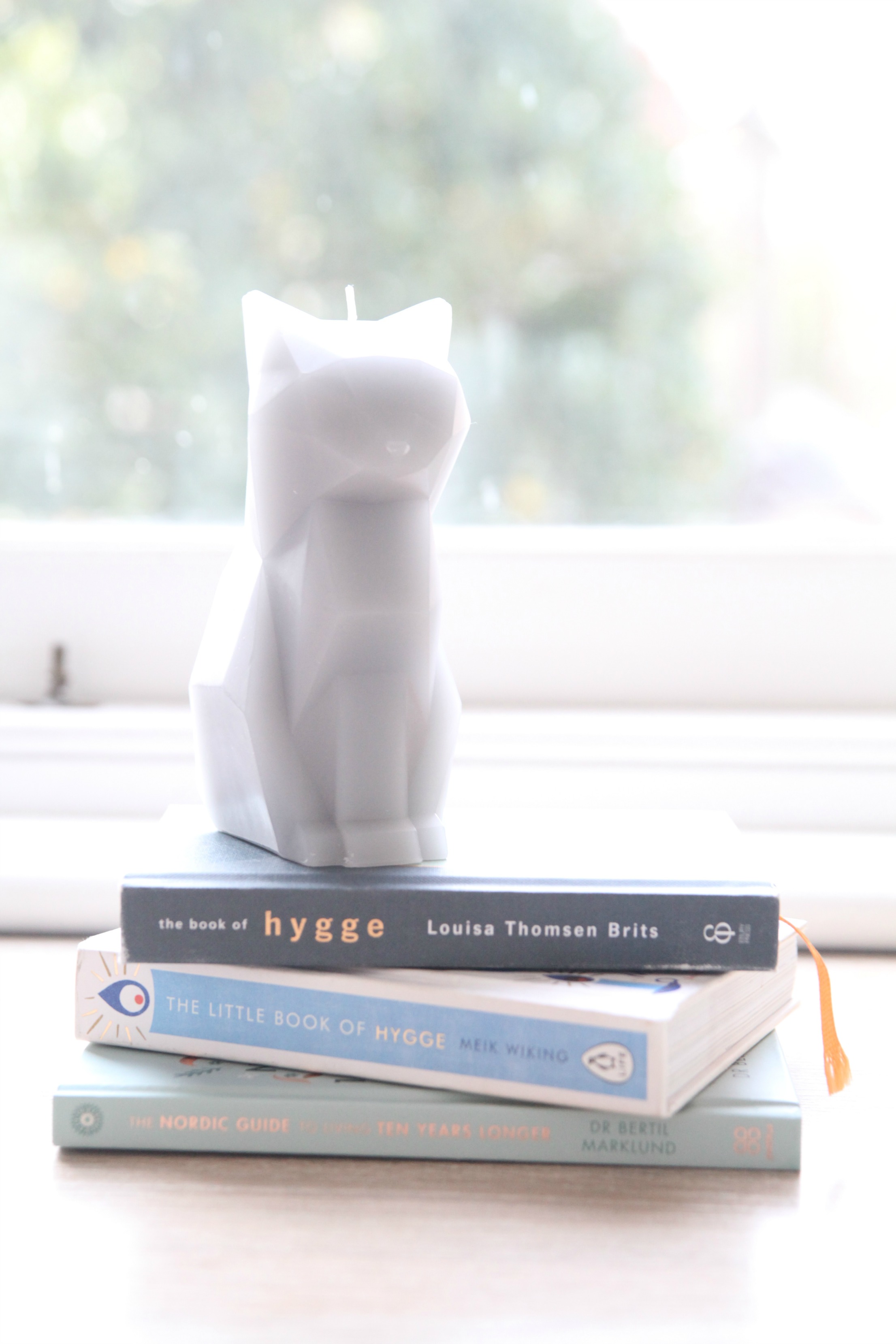 We are very big on candles in Scandinavia and I adore the look of the 54 Celcius Kisa Cat Candle. The Pyro Pet candles are stylish and reveal an interesting animal skeleton as they burn down.
ADORABLE RAINBOW LOVE CUSHION FROM BEAU AND BEAR COLLECTION
Bear & Beau by Corinne Caddy-Townshend designs beautiful home decor for kids including this amazing Rainbow Love cushion. I love it so much I have it in my Scandi inspired office. It has a little cloud on the back. She also have a gorgeous collection of hand-drawn wallpaper, the cutest sleepsuits and adorable prints. If you want to surprise someone with the Rainbow Love cushion then use code SCANDIMUMMY20 for 20% off!
PRACTICAL COVER TURNING THE BBHUGME PREGNANCY PILLOW INTO A BABY POD
I loved my bbhugme pregnancy pillow when I was expecting Orsino. These days I have to fight Caspian for it and it's very much still loved and used. I recently bought their clever cover which transforms the pillow into a comfortable pod for your baby. I can't recommend this Norwegian brand enough especially if you are expecting in 2020.
SUPERB SKINCARE PRODUCTS FROM DANISH ECOOKING
I was recently introduced to Ecooking and their wonderful range of skin and body care. I absolutely adore their Night Cream and have already bought more as it's clear these are amazing products. If you love natural yet still potent products you need to try these. Perfect for the harsh winter season that often creates havoc with our skin these Danish potions are as the name suggests almost good enough to eat and will give that glow that Scandinavian women are known for!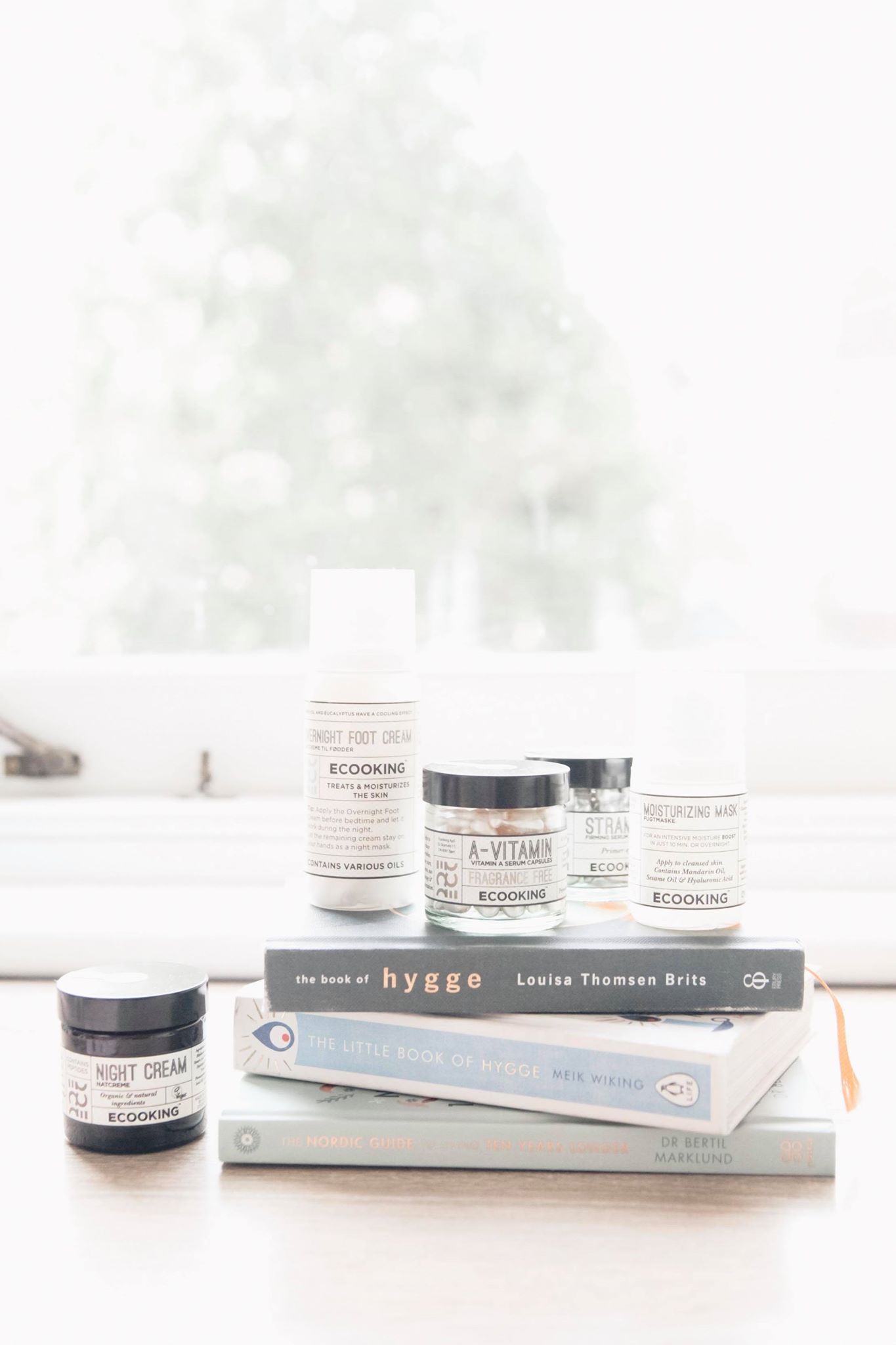 BEAUTIFUL MUGS FROM DESIGN LETTERS
Design Letters often find their way into my gift guides and with good reason. I adore their craftmanship and Scandi look. These cups can be used for anything from your morning cuppa to makeup brushes, pens or even plants. Do check out their full range for beautiful home and dinnerwear. Plus earlier this year they launched a collection of jewellery, too.
THE SOFTEST UNDERWEAR AND LOUNGEWEAR FROM DANISH ORGANIC BASICS
I love Organic Basics when it comes to soft and comfortable underwear, lounge and sports gear. With a great focus on sustainability and limiting their CO2 footprint, this is a company for the future. They have recently introduced winter essentials like cashmere hat, gloves and scarves, too.
THE NEW KANKEN ART BACKPACK FROM FJALLRAVEN
I love Kanken bags and take mine on most travels and even use it when out and about with the boys. Their latest collaboration called Kanken Art is amazing with a handful of unique designs by prominent artists. Made as part of the brand's Arctic Fox initiative where sales go to environment and climate projects.
Disclaimer: I've been sent these products for review. All words, opinions and photographs are my own.