*Please note we were sent this item for review
I can't wait for summer. Normally I enjoy each season and I've always embraced even Winter and love a walk on a cold, crisp day. Though this year is different. I'm longing for warmth and sun-filled days in the garden. The weather has been teasing us lately but I'm sure those lazy summer days are just around the corner.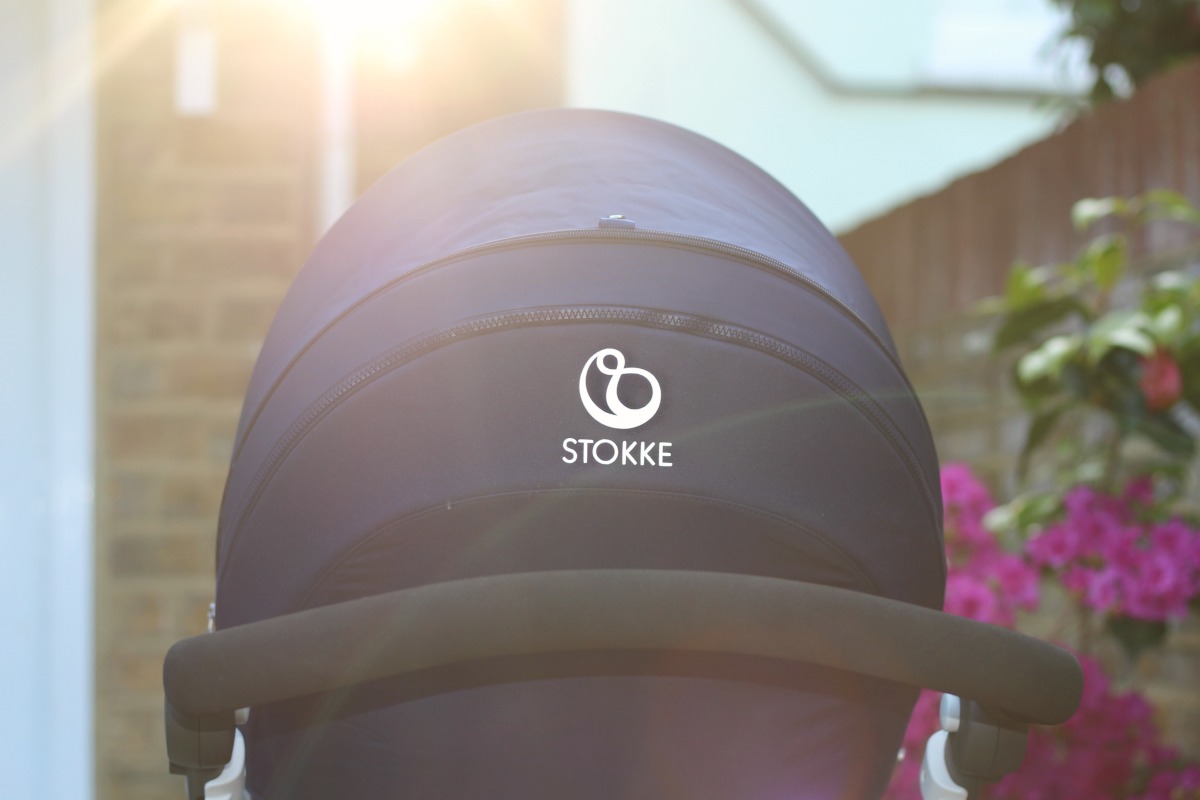 We are definitely equipped for days out with the new Stokke Trailz. I'm tempted to call it the tank of strollers with its strong and robust construction. It's definitely the type of pram that people get out of your way for when you push it down the street.
Having tested various buggies over the past couple of years I must say I feel at home with the Norwegian Stokke brand. With my Nordic heritage, I'm tempted to call it family. I grew up sitting on the famous Trip Trap high chair and I know that you get quality with their designs.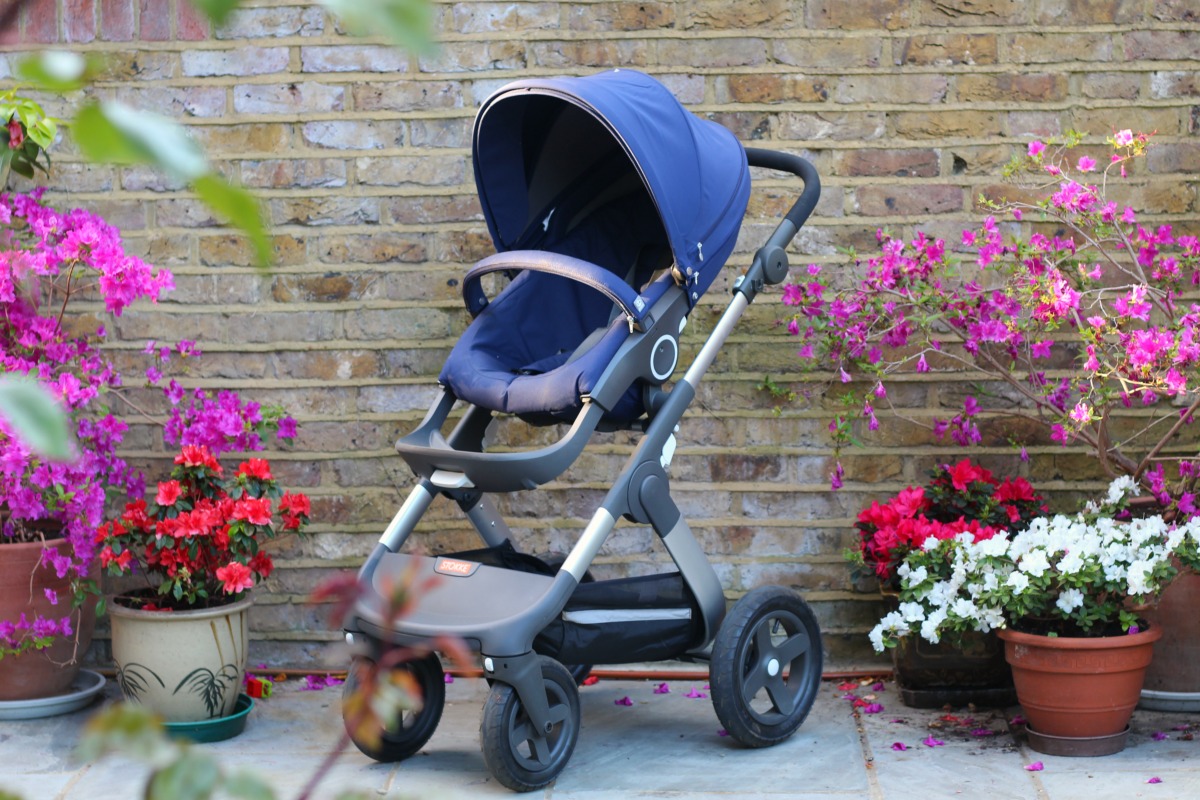 This is the first of their strollers we've been trying out. My favourite feature of the Trailz is the fact your child is sitting up high. Whether you choose to have them facing you it makes engaging and making eye contact a lot easier. Or if you forward face like we do, your little one will enjoy being up where they can see more. It's a whole new experience for Caspian to be able to see out the bus window when we go somewhere so just for that reason it's a hit with him.
GREAT DESIGN DETAILS WITH THE STOKKE TRAILZ
The Stokke Trailz has some super design details like the large waterproofed shopping basket underneath. The ventilated hood which improves air quality and prevents dampness. The fabric covered handle bar and the adjustable foot rest. The latter is especially practical if you have a long-legged boy like I do.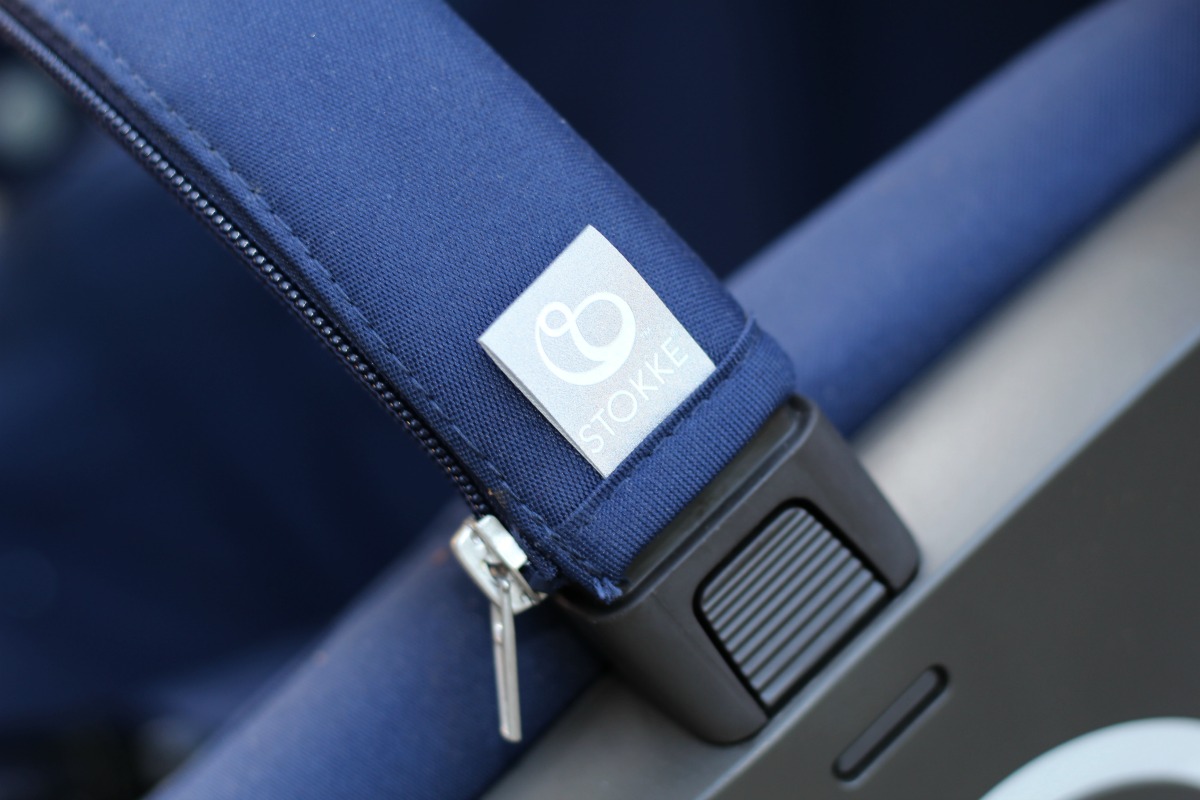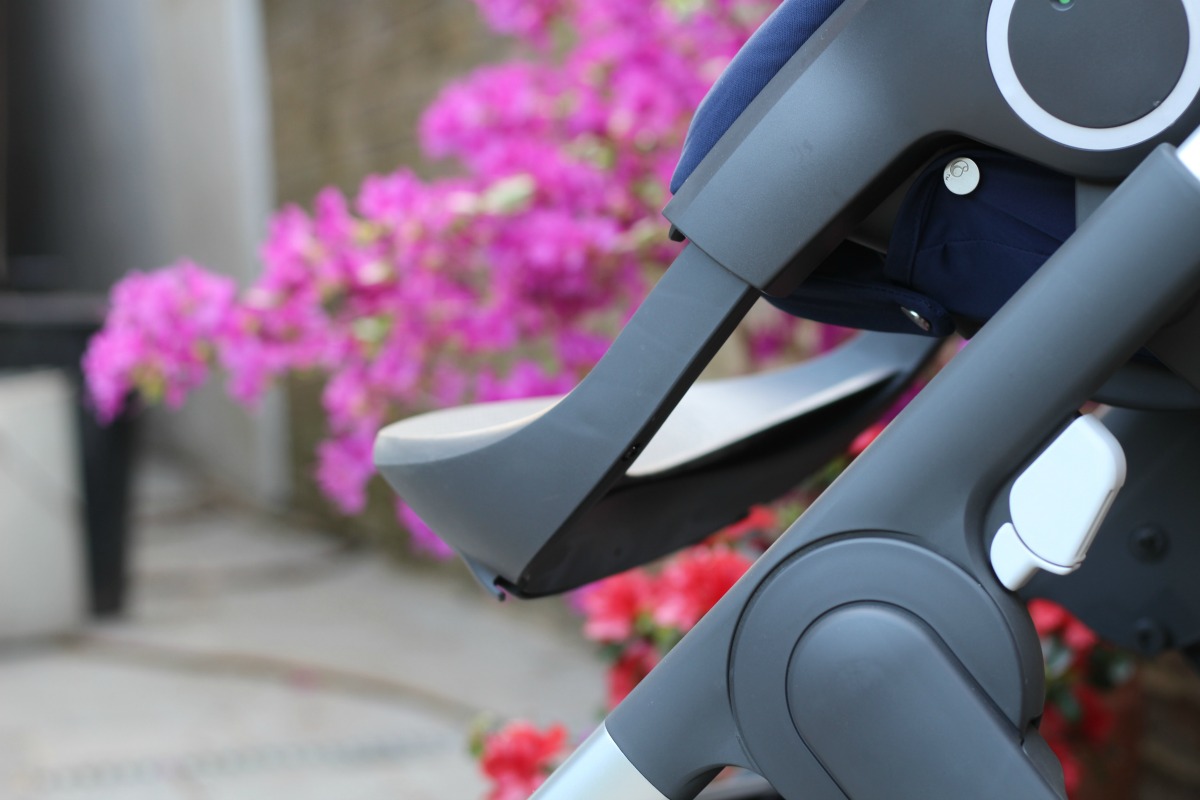 The break is placed on the right side and can be pushed down using your foot. It's easy to spot in the classic orange colour of the Stokke brand. We chose the Stokke Trailz in Midnight Blue and there are seven other colours to pick from. It comes with both a rain cover and mosquito net and there's a range of additional accessories to choose from making it customisable to your specific needs. It comes with a matching carrycot, too, and can be used from birth.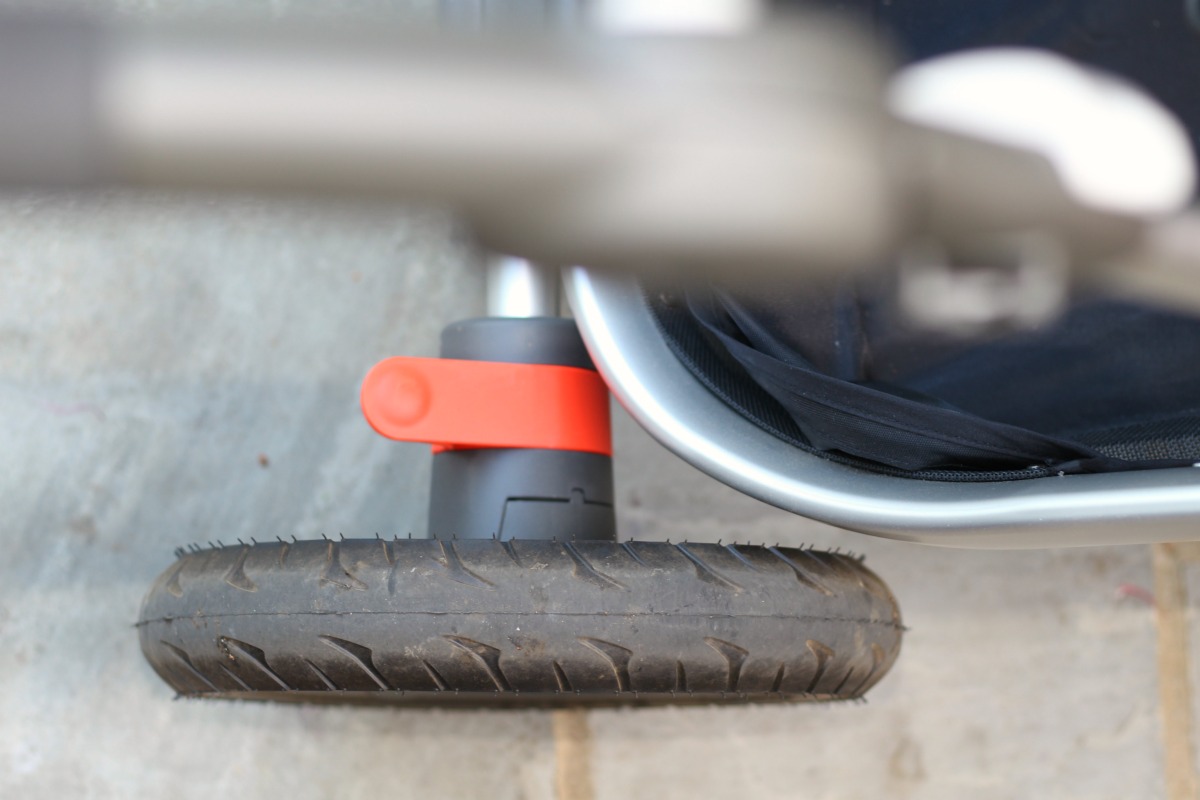 OUT AND ABOUT WITH THE STOKKE TRAILZ
There's an option of two different set of tires, classic and terrain. We went for the all terrain living close to both the city and great nature reserves. With its large air-filled rubber tires and advanced wheel suspension, the Stokke Trailz is a breeze to take out and about anywhere. When my mum visited from Denmark recently we ventured to Hampton Court Palace and strolled through their beautiful blooming gardens. It handled the change of terrain really well. My mum got to wheel Caspian around and as the handle height can be adjusted at the click of a button it soon suited her as well.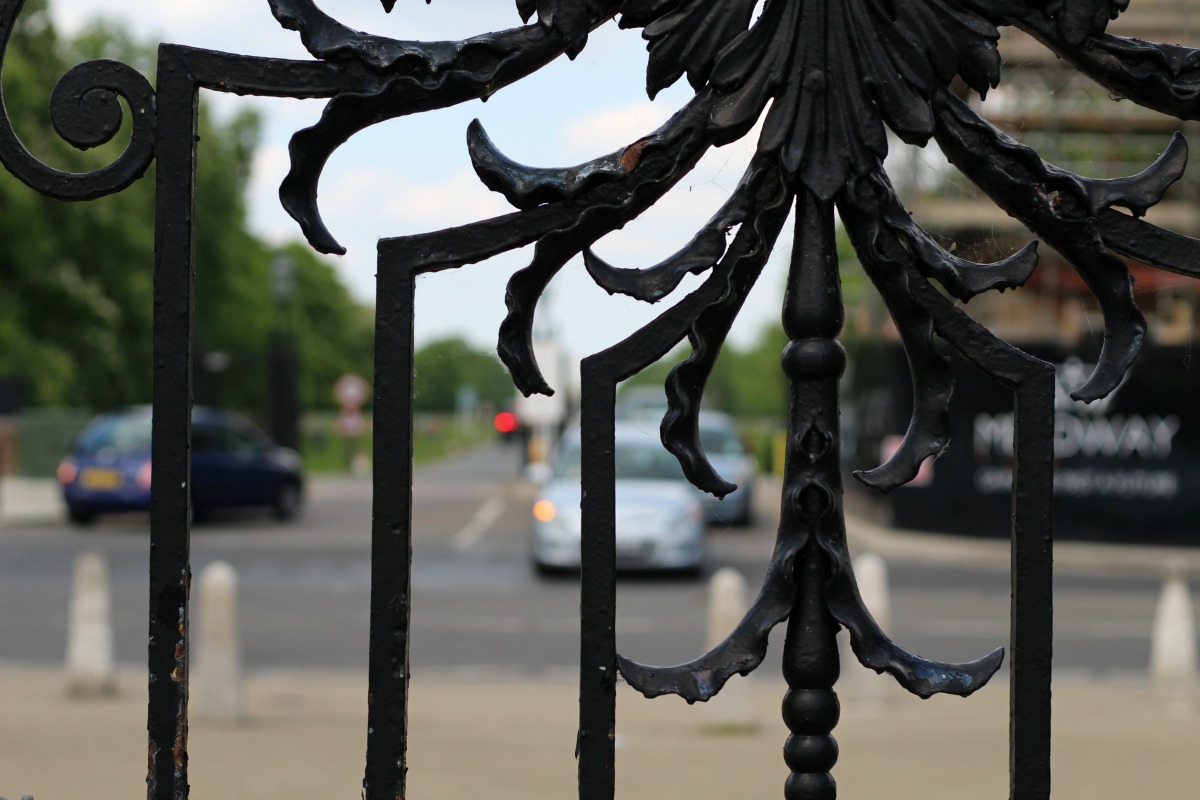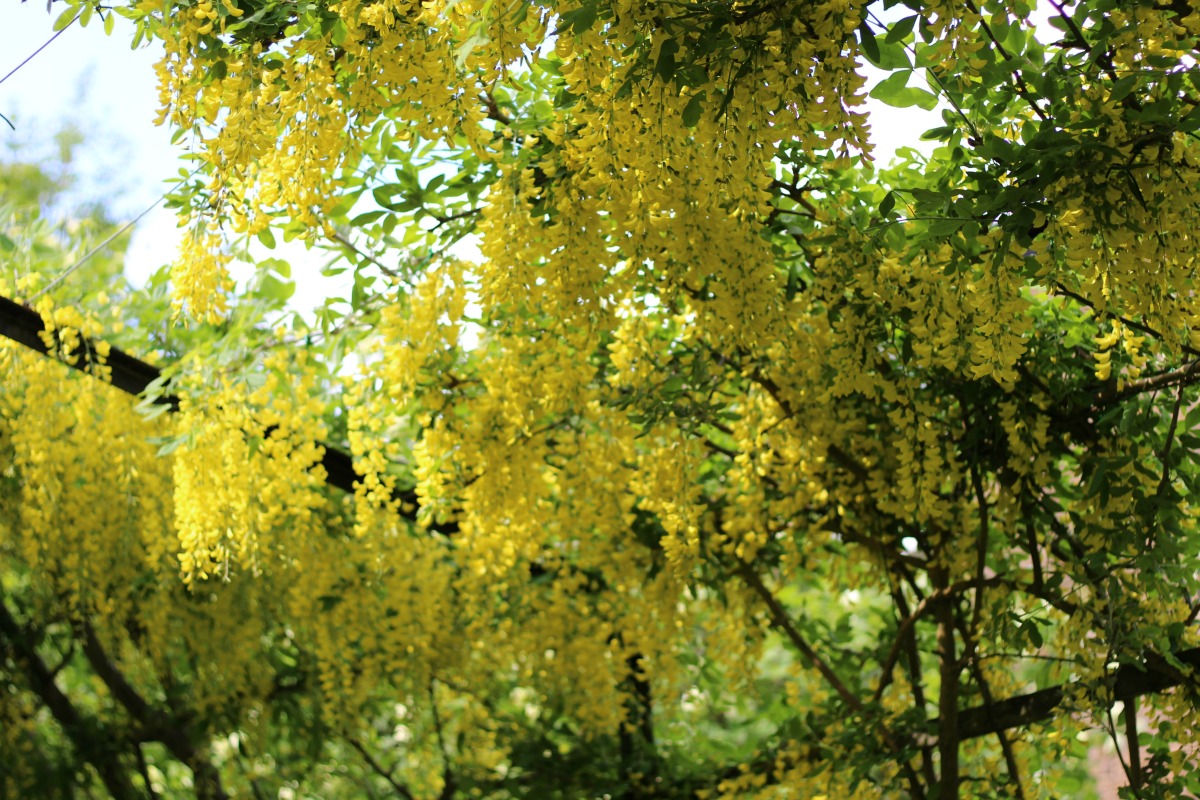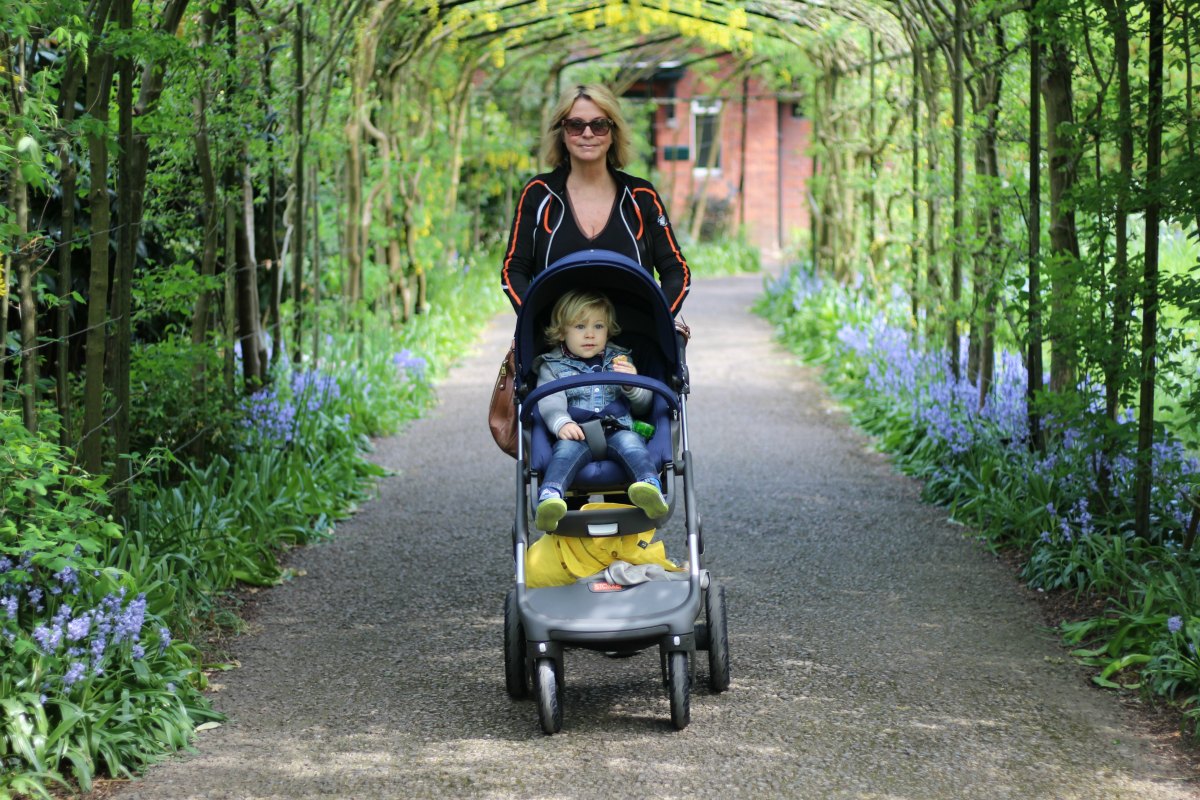 What do you think? Would the trendy Stokke Trailz work for you and your little one?
Please follow and like me: