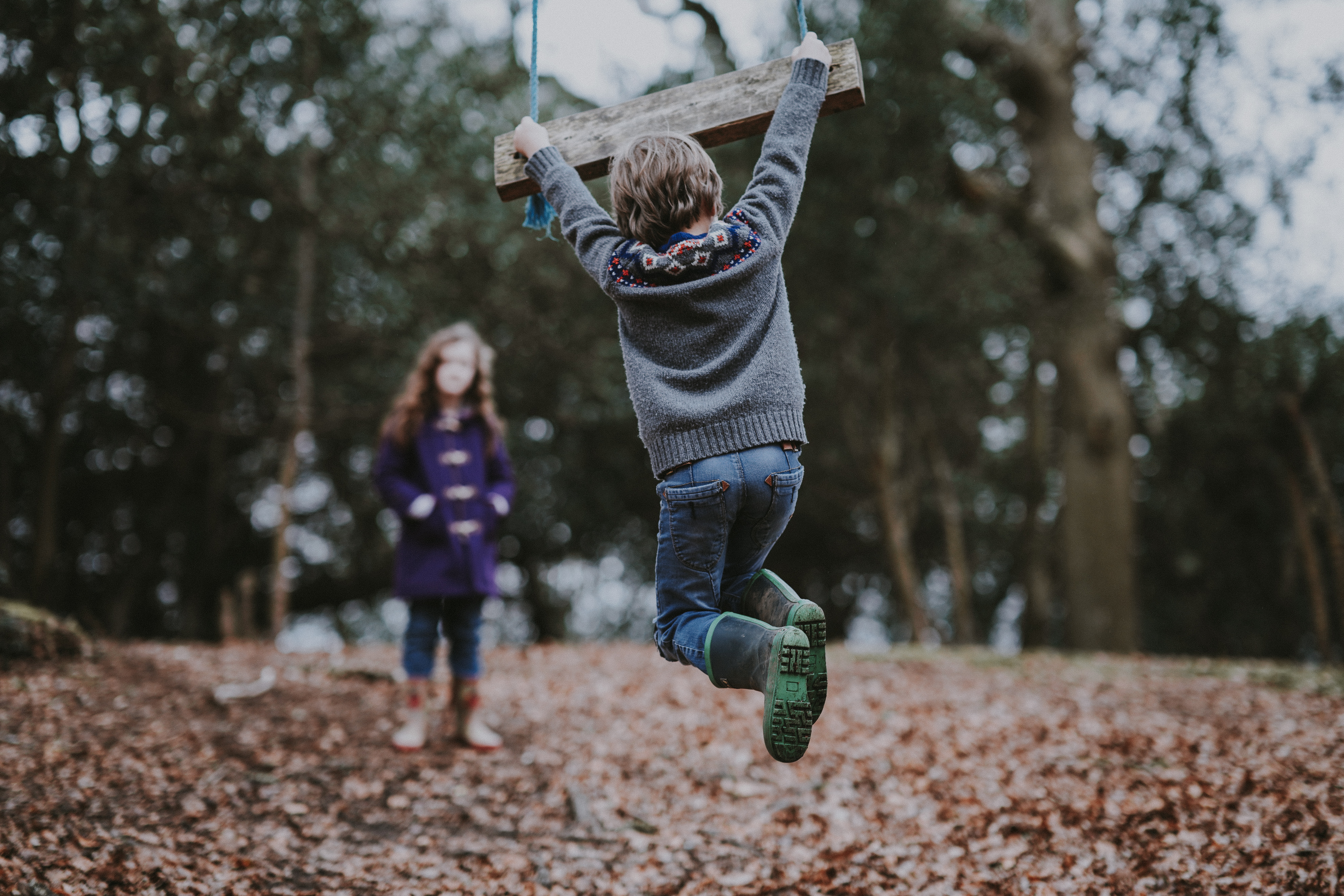 Forest schools and outdoor learning have always been big in Scandinavia. It's important for children to understand that learning can happen in all kinds of environments, not just in a classroom. There is a wealth of knowledge in nature just waiting to be uncovered. In fact, Ofsted recommends that schools incorporate outdoor learning into the curriculum to ensure children are able to develop on a personal and academic level. I have teamed up with an international school in London to explore why outdoor learning is so important.
WHY OUTDOOR LEARNING IS IMPORTANT FOR CHILDREN'S DEVELOPMENT
One of the most obvious advantages of outdoor learning is that it's great for their physical and mental health. Playing and running around means fresh air and physical exercise. This is wonderful for improving their fitness and preventing various illnesses. Boosting their immune system and the endorphins that are pumped around their body will help with their mood and overall wellbeing. What's more, outdoor learning can assist with gross and fine motor development as well. Nature truly is a fantastic playground.
USE NATURE TO TEACH PROBLEM-SOLVING
Exploring the great outdoors also exposes children to new risks. This will in turn help them become better problem solvers and critical thinkers. Identifying hazards and avoiding them is a key skill that will benefit them long into adulthood. It's important that they deal with various different challenges because, in doing so, they never stop learning and will become more confident in their own abilities to overcome obstacles.
There are a wealth of activities you can try with your child at home to help them engage with the outdoors. Here are some ideas:
Plant some seeds and watch them grow
Build a bird feeder or a bug hotel
Go on a walk or a bike ride through the forest
Take a trip to the beach and go rock pooling or fossil hunting
Learn survival skills such as map reading
Not only is outdoor learning fun for all, but it also helps children develop a sense of respect for the environment. This is vital as we battle global warming and focus on how we can better protect the planet.