*Please note this is a collaborative post
Do you have a favourite piece of furniture? Maybe something that's been passed down through generations and therefore holds a lot of history and memories? Or something unique and stylish that completes the room and makes everything come together?
For me, I love a beautiful sofa. Something that not only oozes style but is also comfortable to sit and lie on. As our living situation is somewhat unusual with the work going on in the main part of the house, we haven't invested in new furniture for a long time. The room that is currently our living and dining room at the top floor is a tricky one to furnish as the doors and hallway up here are very narrow.
Daddy Long Legs and I also don't always share the same taste in decor. He loves staying true to the original period of our Victorian house where I'm more in favour of striking a balance between old and new to avoid the feeling of living in a museum.
MY SOFA CHOICES
Once the house renovations are complete I can't wait to start picking out pieces and I hope he'll see sense, I mean, come around to my ideas. Until then here are a few sofas I've been eyeing up from talented European designers, that you can order through Nest.co.uk.
This wonderful Normann Copenhagen sofa named 'Onkel' is designed by Simon Legald. Norman Copenhagen is a brand I've loved for years and I feel this particular design strikes a great balance between old and new. It also comes in a light and dark grey version.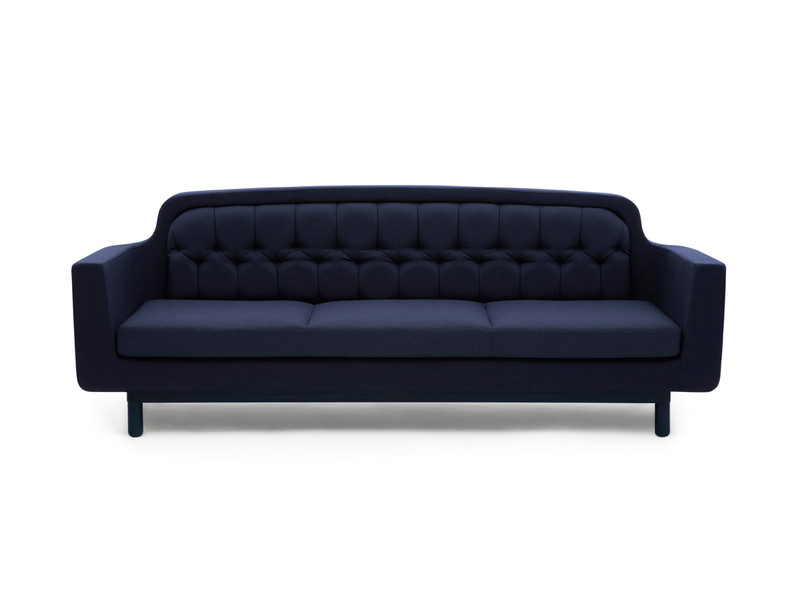 If we went for a Chesterfield inspired design like this one from Poltrona Frau we would need it to be a three seater as Daddy Long Legs is very tall. I know he would want something that was comfortable to lie on. Don't worry I don't normally make him sleep on the sofa! The Arcadia in gorgeous soft leather would look gorgeous in the downstairs living room and it comes with a matching armchair.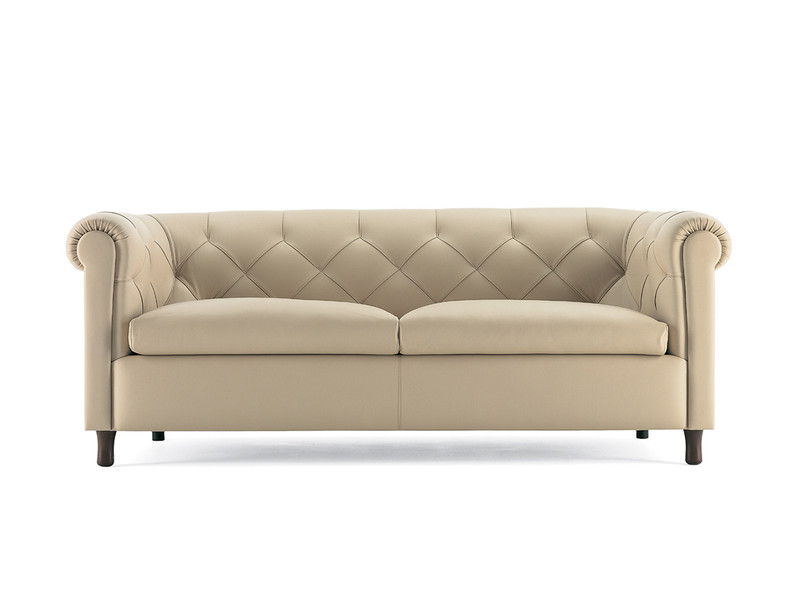 This comfortable yet stylish design of the Moroso Gentry offers 240 cm of leg room plus it looks really inviting. It's the type of the design that will blend in perfectly with any decor or setting. Not sure how long it would last in that colour with Caspian around, but it's a gorgeous shade.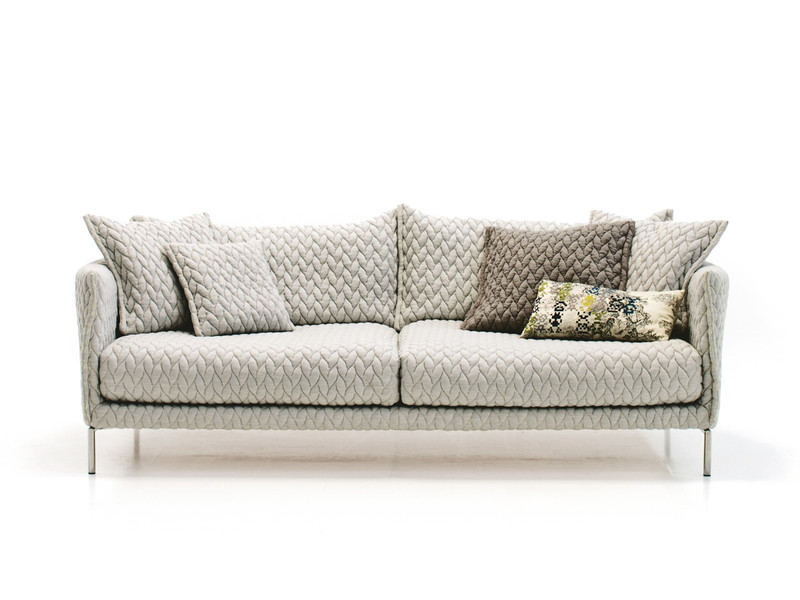 Please follow and like me: