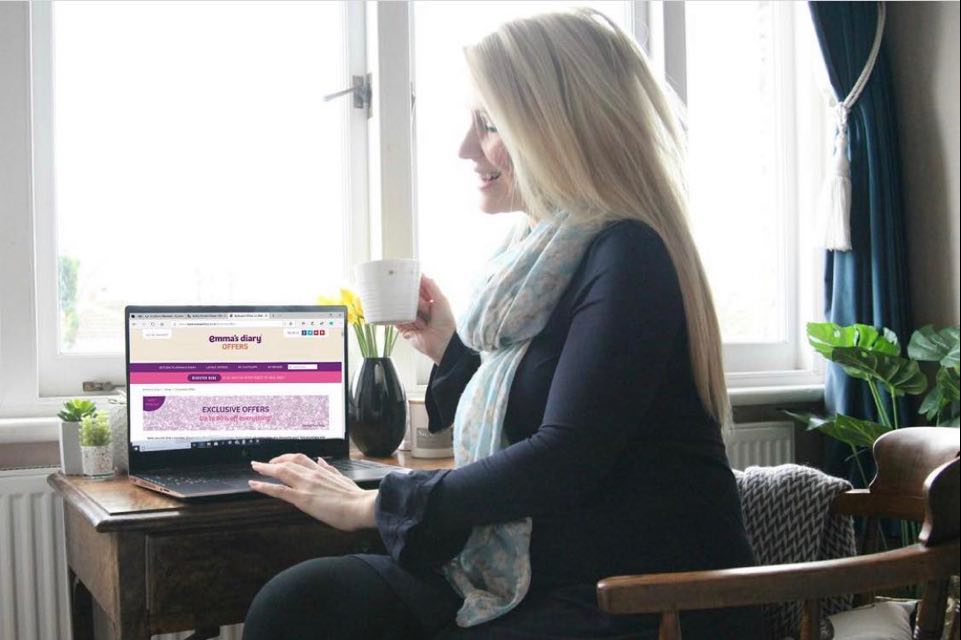 When you first see those little lines on the pregnancy test appear it can feel overwhelming. Whether it's your first baby or you already have children. I'm so blessed with the two little boys we have. They are my world. It's unlikely we'll have more but one should never say never. I would if certain factors were not in the way but as things stand we are content as a family of four. There are, however, things I would do slightly differently if I was to fall pregnant again. Some new helpful gadgets I'd try out. You can always learn and if this is your first pregnancy then I hope you might enjoy this post so that you are better equipped for the journey ahead.
I'D DOWNLOAD A PREGNANCY TRACKER APP
The first thing I would do is download a Pregnancy Tracker App. There is something so exciting but also very reassuring about being able to get information and updates at the tap of a button. To be able to follow your pregnancy week by week is such a treat. Not to mention your baby's milestones and even keep up with your toddler's progress later on. I've found the the new Emma's Diary baby app to be amazing. Emma's Diary holds such a world of knowledge for parents that is now shared within this great app. Ther's also a fab section for mums.
The app is free and comes with pregnancy, baby and toddler discounts. This means fantastic discounts on well-known brands as well as free gift packs. You can find it on both the App Store and Google Play.
I'D USE A PREGNANCY PILLOW THROUGHOUT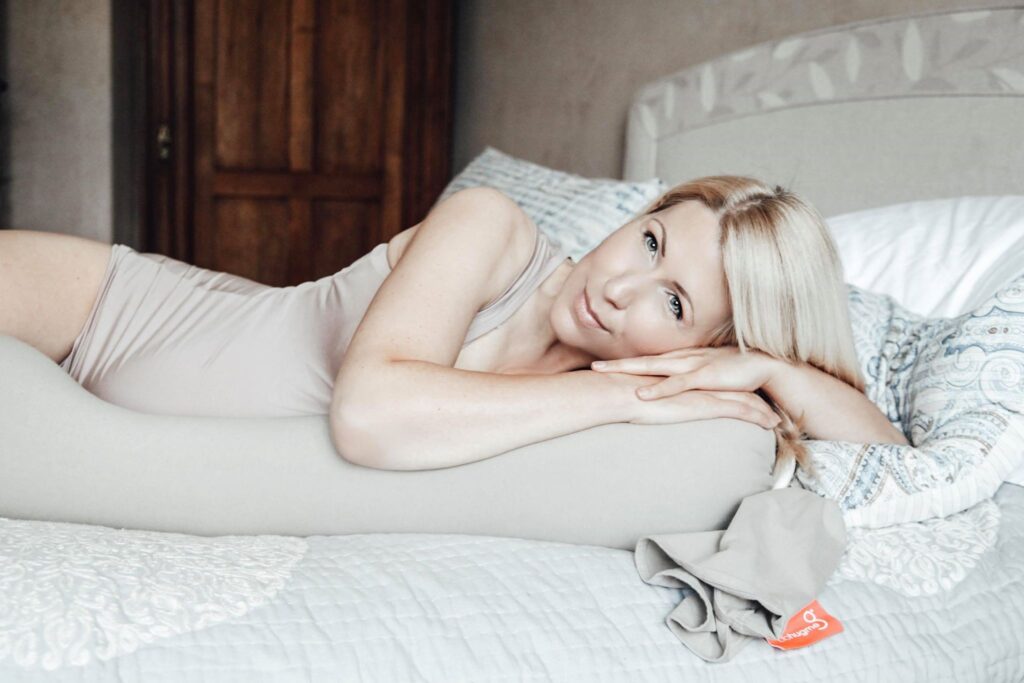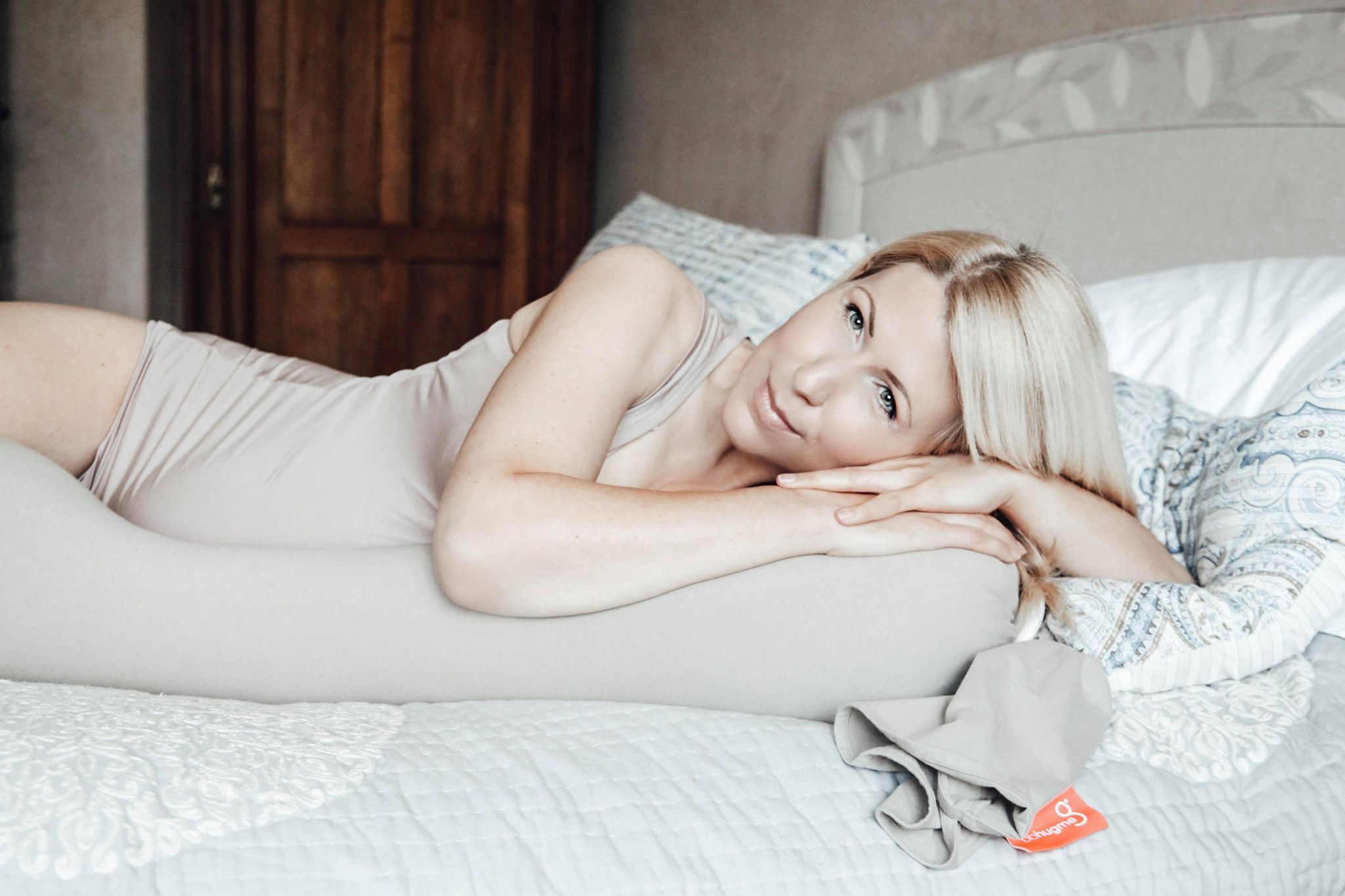 Being pregnant can mean you feel uncomfortable at times. One thing I learnt was that a pregnancy pillow is a real saviour. Although I thought it was more for the 3rd trimester. If I was to become pregnant again I would certainly start using it as soon as I was showing to give my body the best chance of rest, which I now know how important that is. The bonus of a good pregnancy pillow is that is can double as a breastfeeding support and even a nest for your newborn later on.
I'D TAKE THINGS SLOWER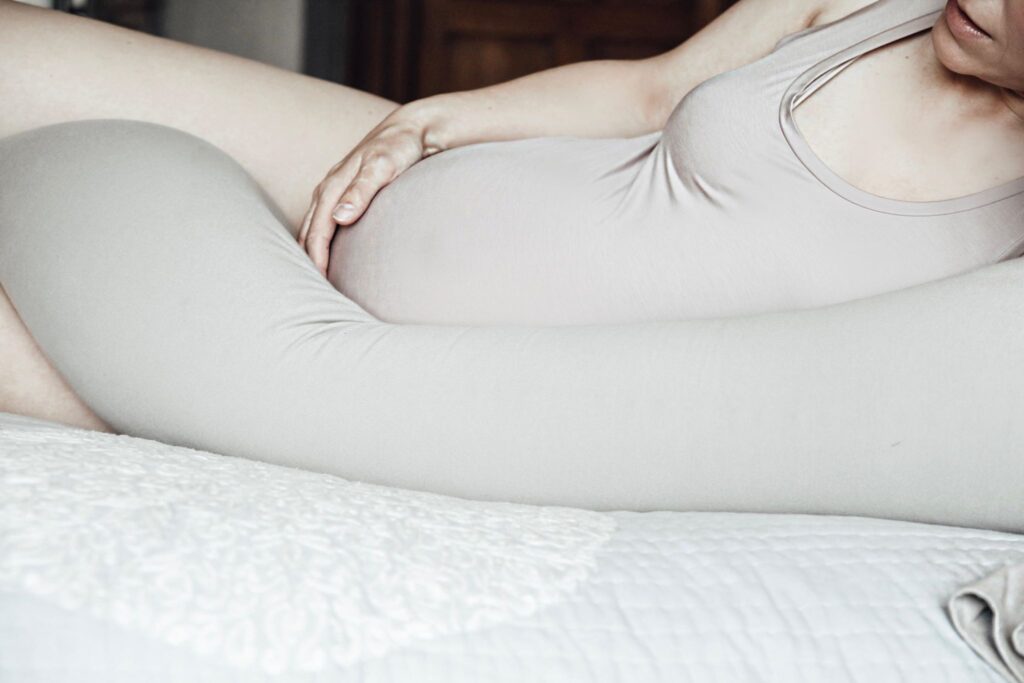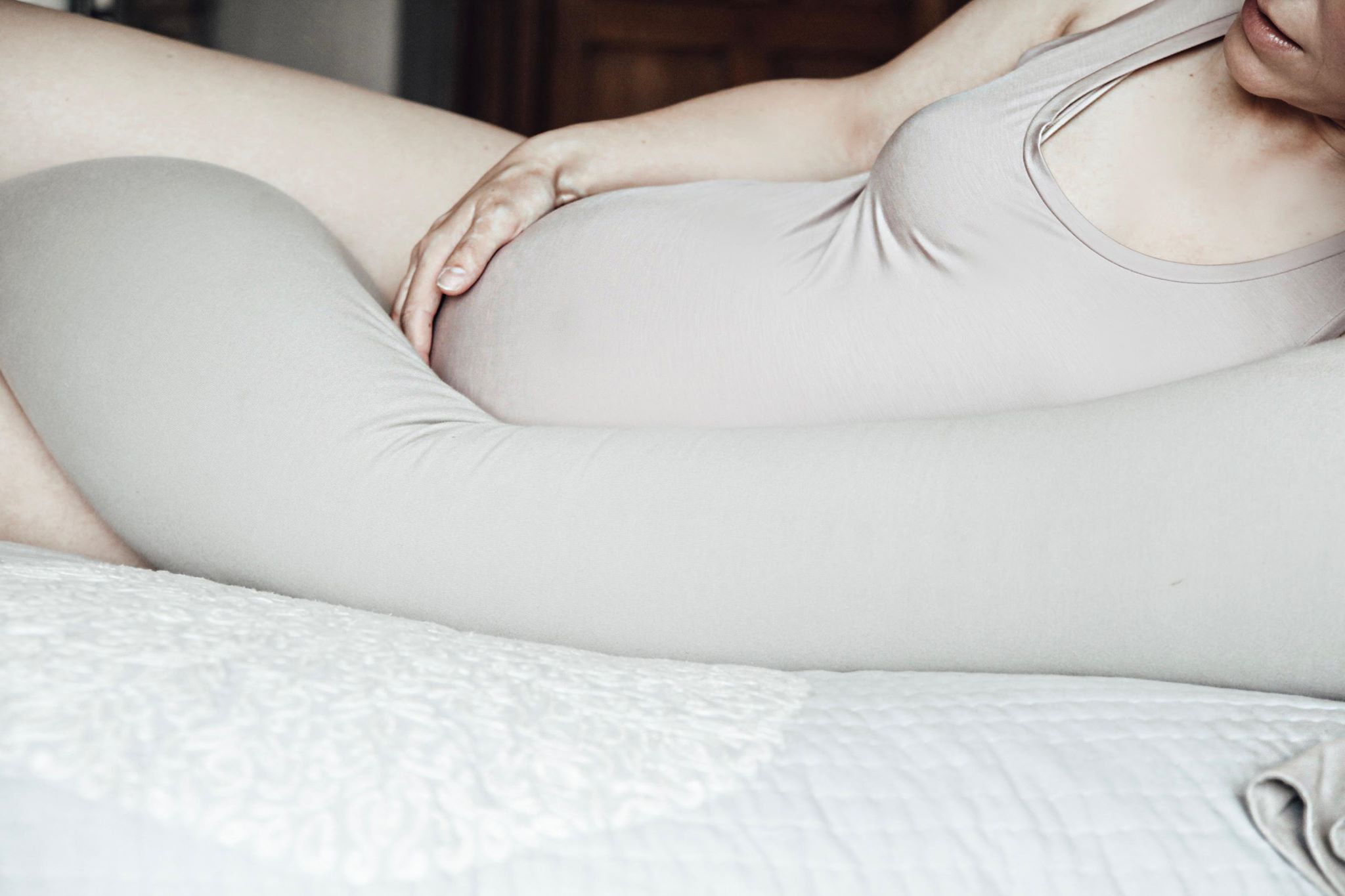 It's easy to get stressed out when you are pregnant and dealing with the unknown. Especially if it's your first. Hormones play havoc with your mood and often you might still be working or looking after a home. If you have other children you can't just press pause either. Saying this I know that if I was to fall pregnant again I would focus on slowing down and really enjoy it. I wasn't sure if my last pregnancy would be the final one plus we had a family illness to deal with as well. This meant I was constantly on the go. Juggling life with a four-year-old, caring for someone else and running my business. It really didn't leave much time to just be pregnant. That would be something I would cherish should it happen again. Finding quiet time to bond with the baby.
I'D GO ON A BABYMOON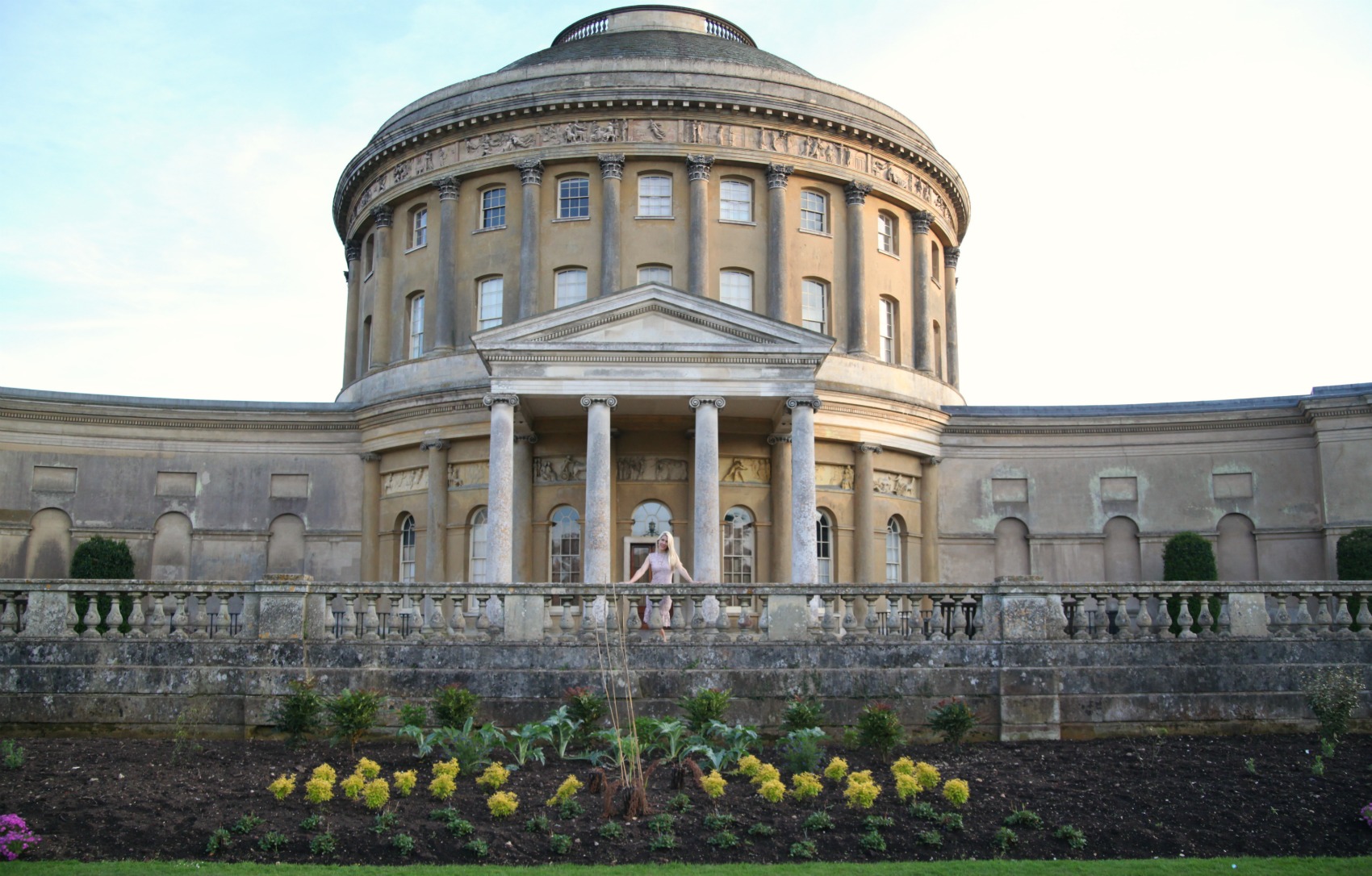 I always wanted to do this so should we end up expecting again I would be tempted to book a babymoon. It would be wonderful to go somewhere warm. Lounge by the sea and bond with your bump and other half. I appreciate that travel is restricted at the moment but even just a few days away within the UK would be a welcomed treat. There are so many amazing hotels and whether it be with the boys or just myself and Daddy Long Legs, it would be a wonderful way to make memories and celebrate the new arrival. Have you taken a babymoon?
Disclaimer: This is a sponsored post in collaboration with Emma's Diary. All words and opinions are my own.