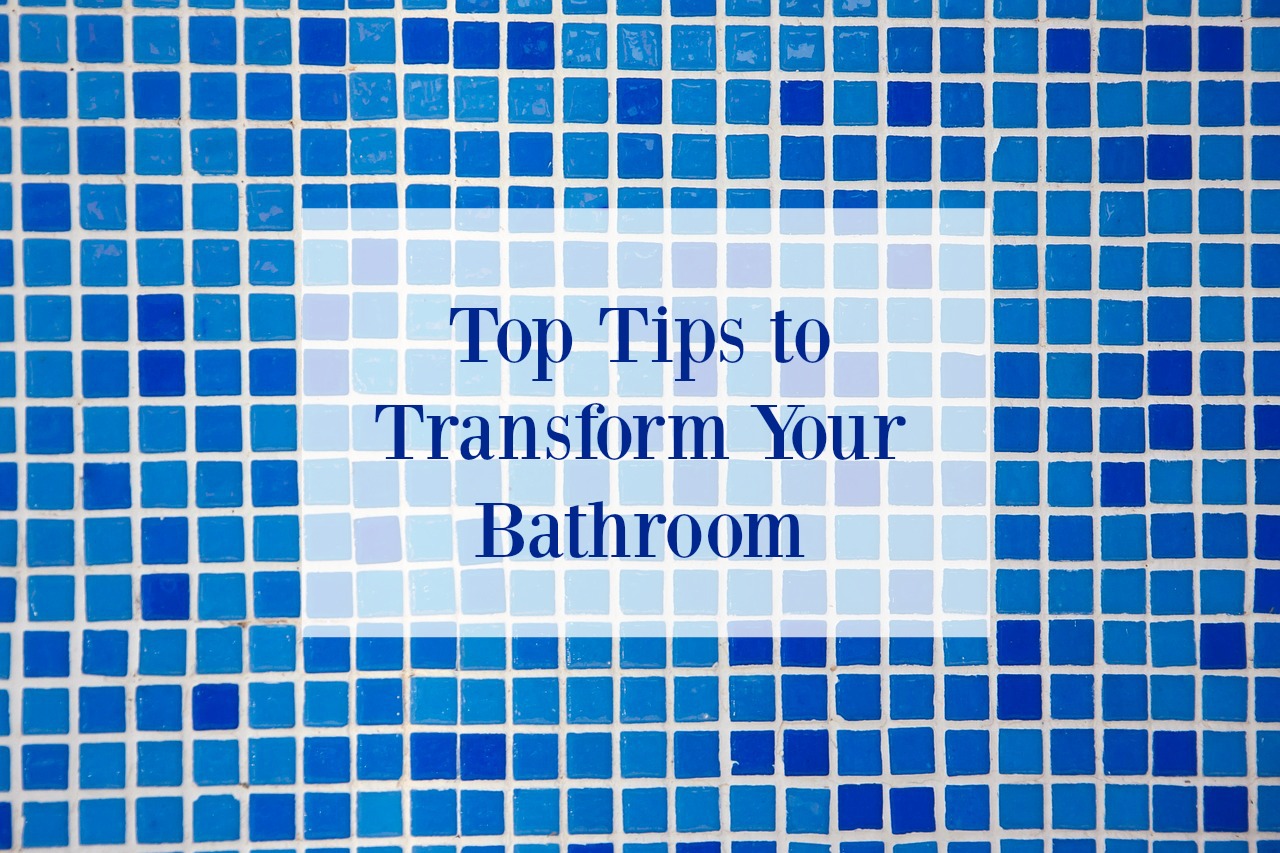 Have you ever thought of ways you can transform your bathroom? I've been working with the lovely people over at gulgroup.co.uk on a guide to transforming your bathroom. This is one of the few rooms in our house that is almost complete in the part we are currently renovating. We still need warm water in there as the whole two lower floors are waiting for a complete rewire and then re-plastering, but the bathroom is still in use from time to time and often for guests as it's so much nicer than our smaller one in the top floor flat.

I love the idea of luxurious towels. This is definitely something we need as ours are getting a bit worn and they are not worthy of display any more. I also love plants and candles in a bathroom. It's not often I get to have a long, hot soak, but when I do I enjoy bringing in a scented candle to help create that spa-like feel.
In our bathroom downstairs we have the most magnificent toilet. Daddy Long Legs found this toilet in the cellar of our 1896 house and had it carefully restored. Afterwards he had a seat made from reclaimed mahogany. I love all the quirky details in our home and as mentioned above this is always a conversation starter.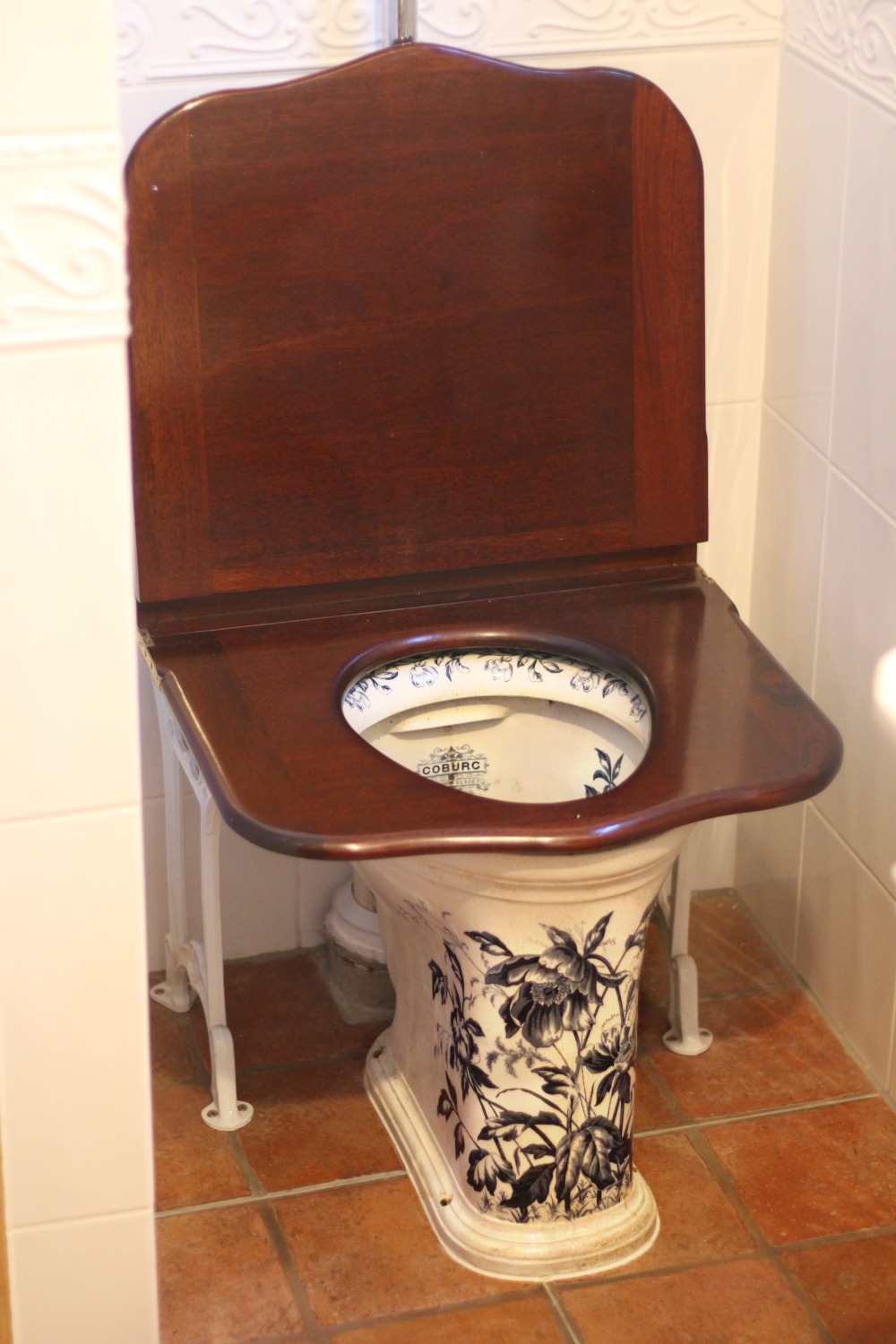 We are trying to use what is already here, while still making sure we are creating a modern home for a young family. Besides the toilet I love our fireplaces, the quirky serving hatch connecting the living room with the kitchen as well as the original tiled floor in our downstairs hallway, which is currently protected by an old carpet until all the building work is over and done with.
What are your top tip for transforming a bathroom? Do you have something unique and quirky in your home?