This is a collaborative post with Bed Guru
A couple of months ago I stumbled on a copy of The Life-Changing Magic of Tidying by Marie Kondo. Like for so many other people around the world it lived up to its title and has literally changed my life. Being creative has always been my excuse for being a little bit messy. It turns out that there were much deeper issues involved which I won't delve into here but let's just say it was eye-opening. I would definitely recommend the book although I hope that this post will serve as a good starting point for anyone looking to get organised.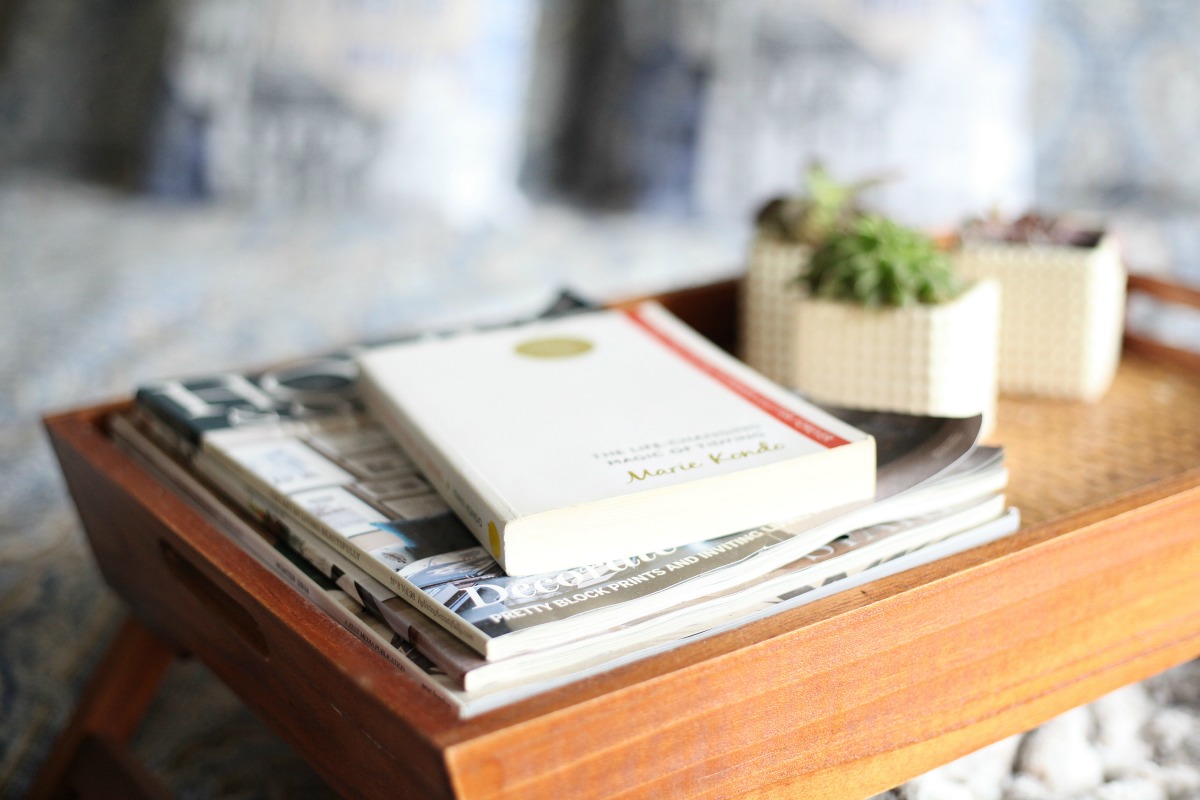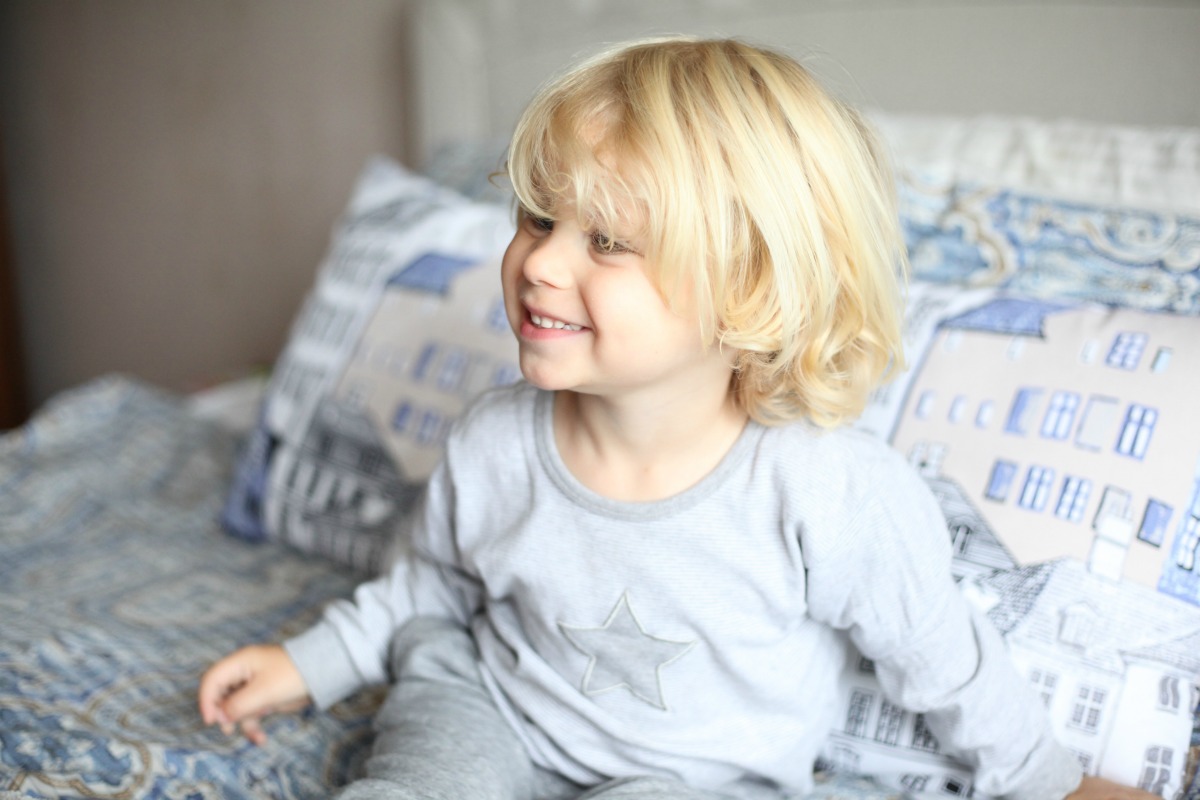 I'm now on a mission to get our house in order and have been giving bags and bags to charity, throwing out things and slowly getting rooms properly organised. As you might know if you are an avid reader of the blog we're in the middle of a big house renovation. It is taking time as these things do and that's okay. I have realised, however, that we need to sort out even the rooms that eventually will be done up as well as the rooms we currently use.
If you are looking to get more organised, your bedroom is a good place to start. Marie Kondo's approach is a little different so if you want the full effect you might want to put aside more time to tackle everything, although I found that getting your bedroom sorted first has a myriad of benefits.
WHY AN ORGANISED BEDROOM LEADS TO BETTER SLEEP
It's become very clear to me that having a tidy and organised bedroom helps on so many levels. It leads to better sleep which means you feel more energised when you wake. It's a joy to not be met by tons and tons of clutter in the morning and even though Caspian still likes to spread his toys all over the floor, having a system means we can quickly tidy up.
It really sets me up for the day and in the last month, I've seen my productivity rise. I get more work done, I'm on top of the house work and I have time and energy to play with Caspian. There's still plenty to do but in my opinion, it's such a good place to start.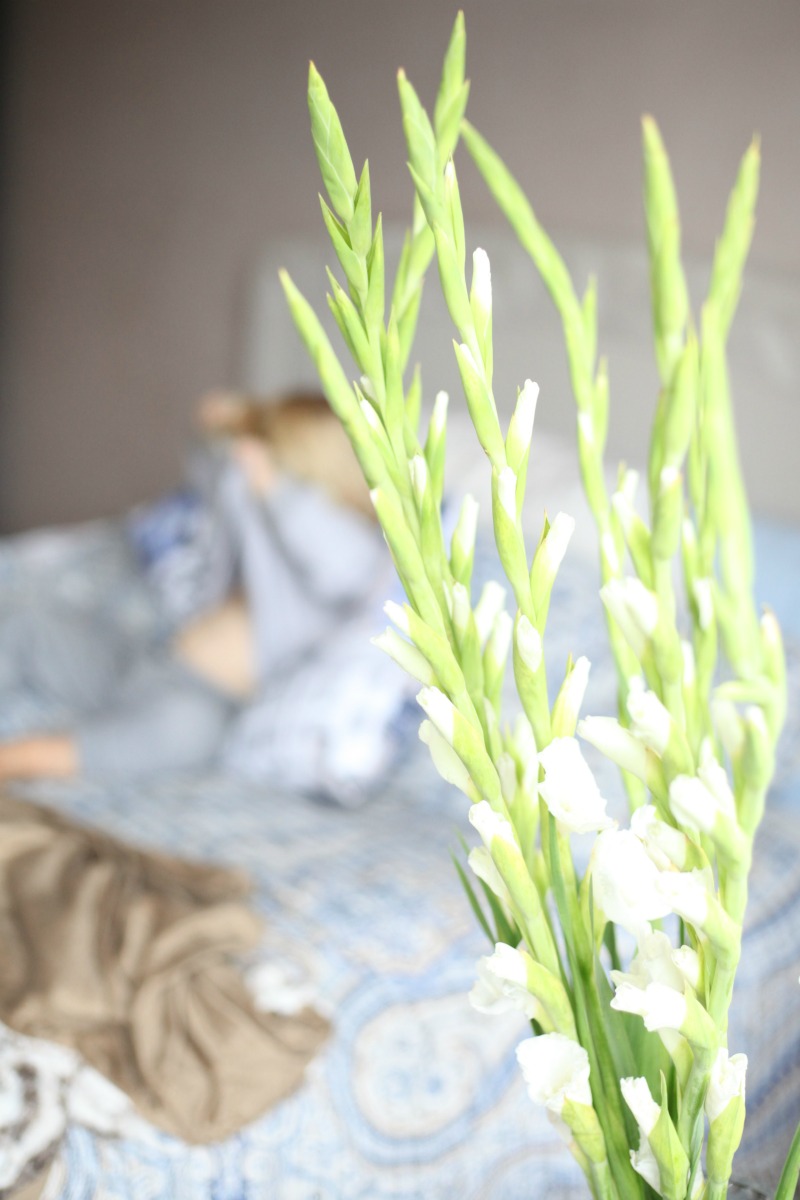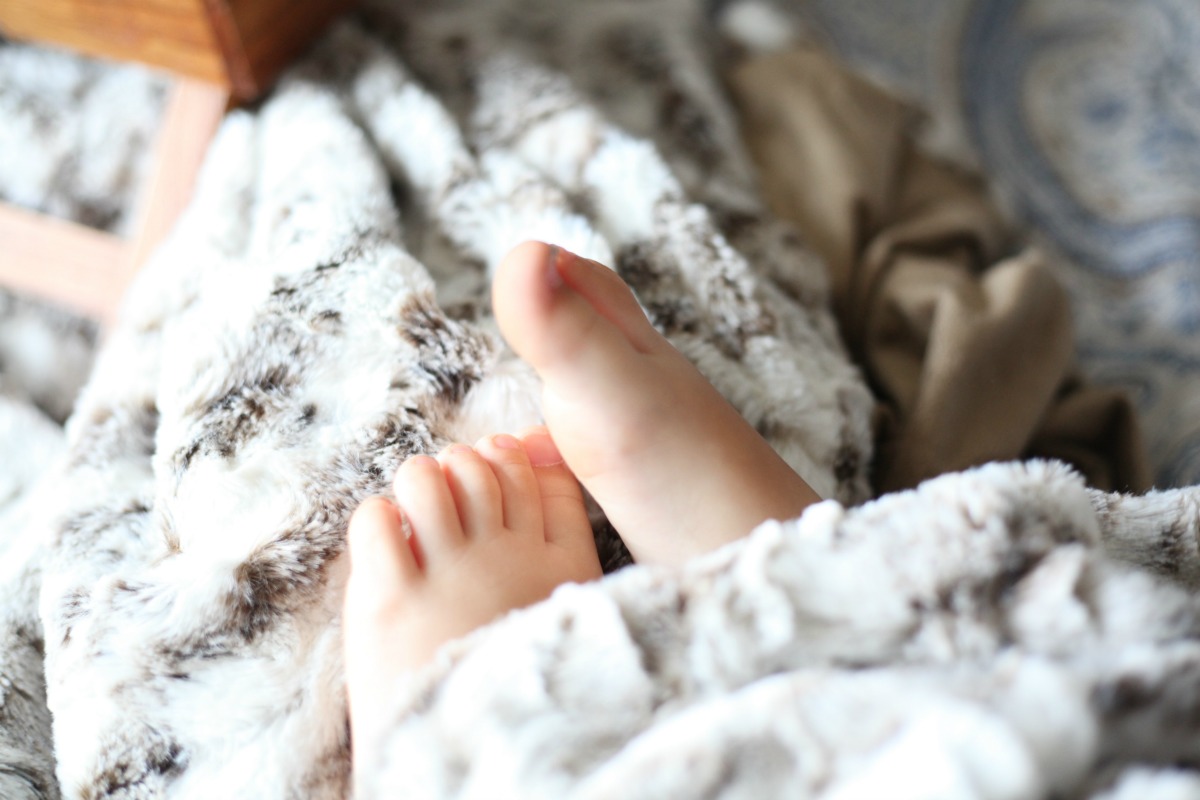 START BY DECLUTTERING – LESS IS MORE
So where do you start when it comes to organising your bedroom? For a lot of people, the bedroom has become so much more than a place where we sleep. For better or for worse it's a TV room, a play room, and I've been guilty of working in there as well.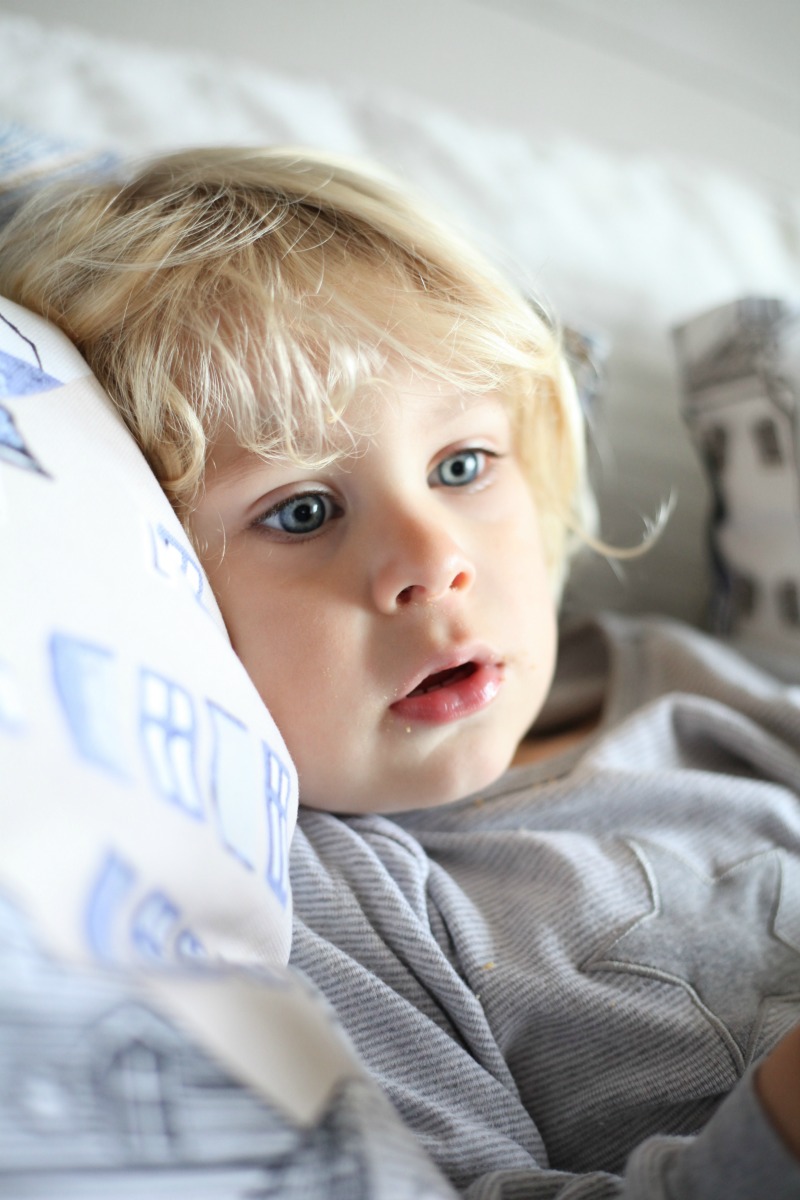 On top of this, I personally think that we all have too much stuff. I have realised that it is near impossible to keep a room looking tidy if things don't have a place and you have too much in there. For this reason, I think starting with a declutter makes sense. You simply have to get rid of all the things that don't bring you joy, that you never use. Once you get going it is actually so liberating and freeing and will make you feel lighter and happier! Also, having fewer things will leave surfaces open to being cleaned more easily so you can stay on top of that as well.
THINK ABOUT STORAGE WHEN ORGANISING YOUR BEDROOM
Once you have decluttered and you are left with only the things that you love. From clothes and ornaments to books and decorations it's time to think about storage. Having good storage is so important. I've found that for things you don't use so often keeping them in see-through plastic boxes means it's stored away yet you can tell what's what.
From wardrobes to chest of drawers, you will need to make sure you can put your things away to stay organised. Although have you thought about alternative storage options? I love a bed with drawers, but even better is an Ottoman bed which utilises the whole area underneath the mattress.
The Ottoman beds from Bed Guru come with a clever system that allows you to lift the upper part and keep things like bed linen, spare cushions, throws or even clothes, shoes and handbags underneath.
Bed Guru has a great new giveaway in which you can win one of their clever Ottoman beds worth up tp £379. See below for all the details.
CHOOSE A COHERENT COLOUR SCHEME
There are definitely some colours which seem to calm your mind and I've found that sticking with a coherent colour scheme gives the illusion that the room is more tidy and organised. In our guest bedroom downstairs, which will eventually become our master bedroom the main colours are white, blue and grey with natural wood thrown in. I love our new Kobenhavn cushions from Rooi which feature my beloved Copenhagen and I've made them a feature in the room. If you mix and match too much it just ends up looking cluttered again. Although simplicity doesn't mean boring!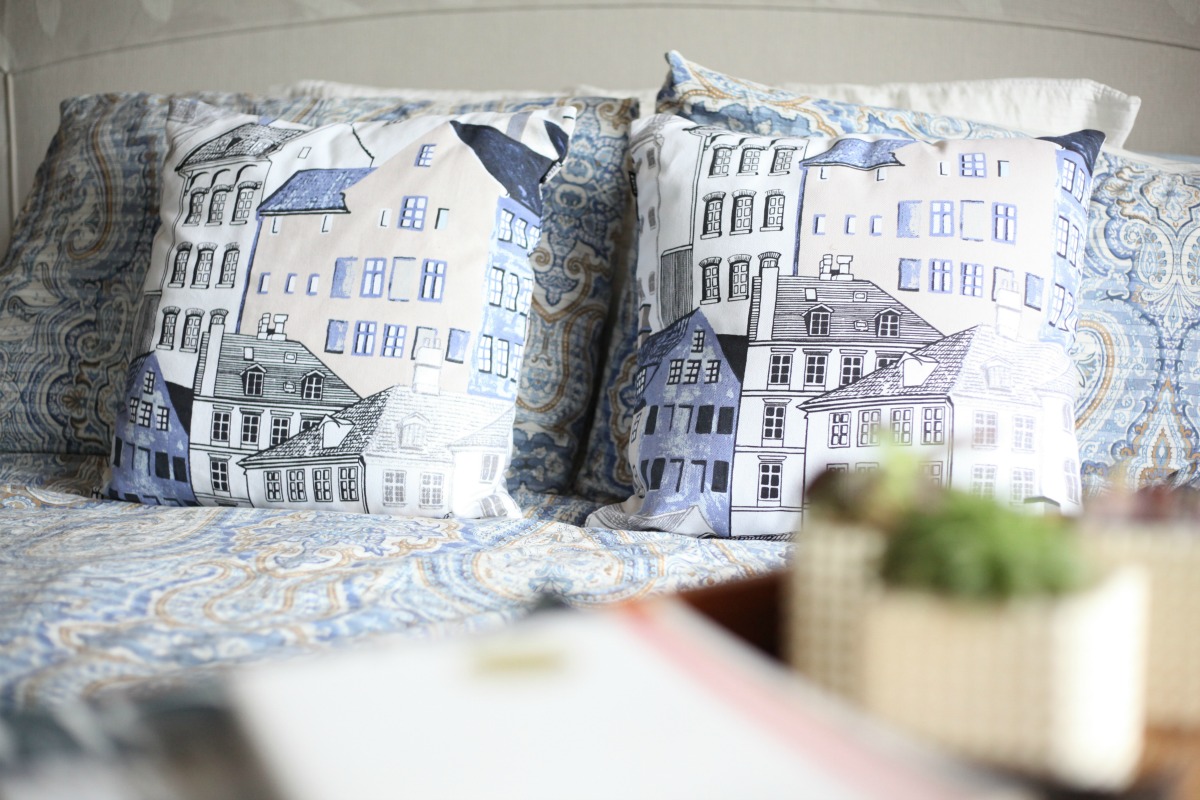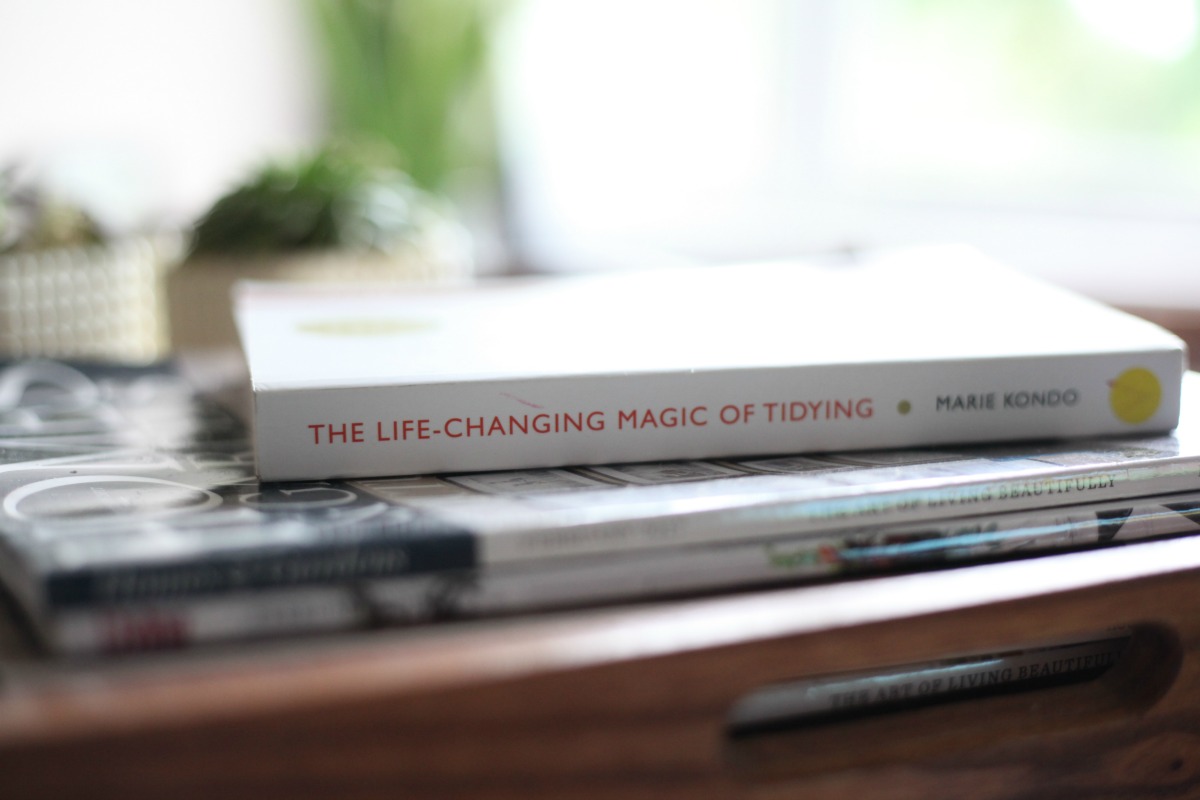 Also, adding flowers and plants really freshens up a room, so it looks beautiful and inviting now that all the clutter has gone.
WIN AN OTTOMAN BED WITH BED GURU #STORAGEFORTHEWIN
If you need more storage space and would like one of the amazing Ottoman beds, then pop over to their competition to win an Ottoman Divan Bed with side opening. You can find all the details and T&C's for the giveaway here. The competition closes on the 13th of September.
Please follow and like me: