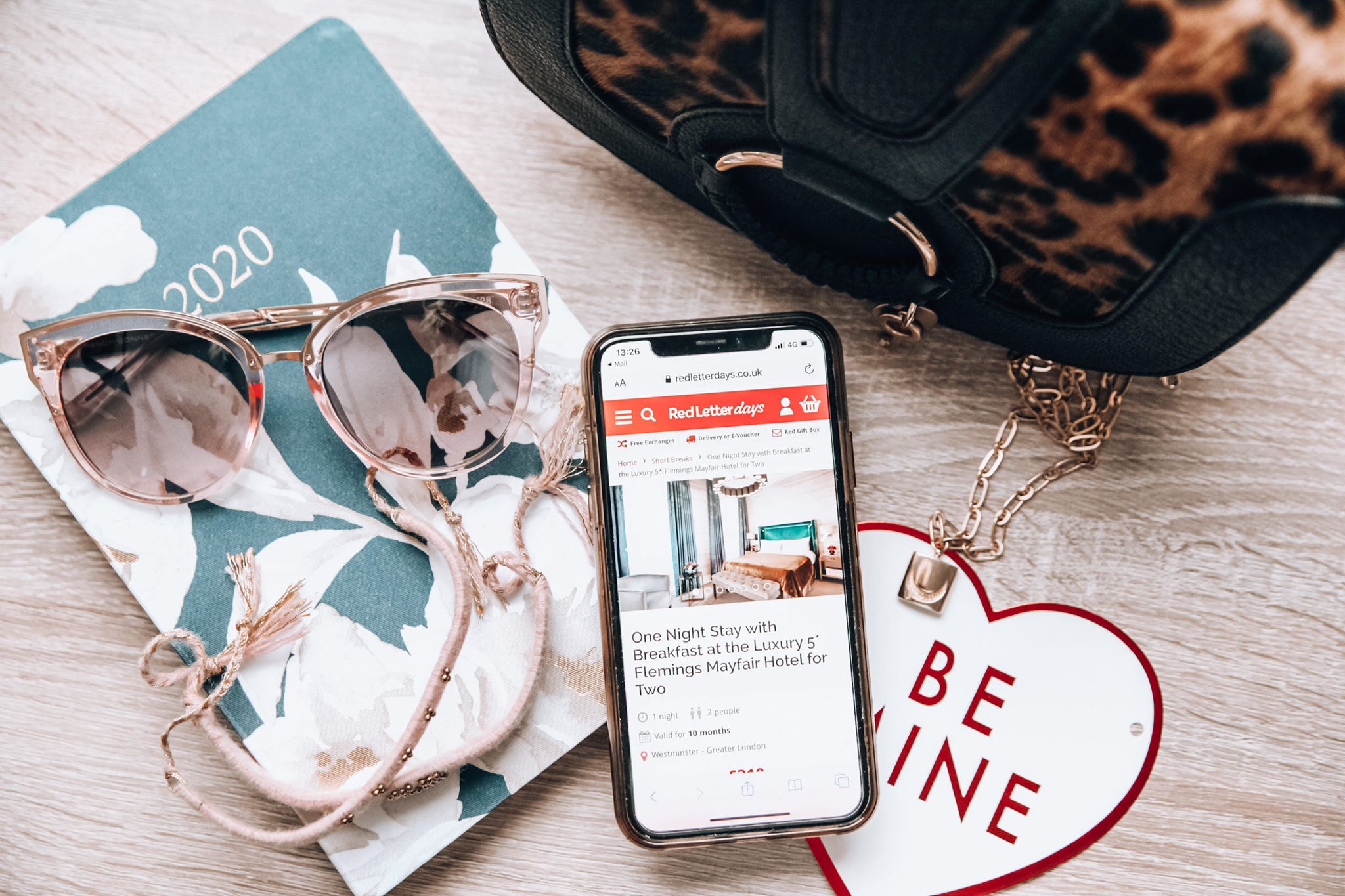 What do you get a mother for Valentines? Naturally homemade cards from the little ones are the best but in my book, Valentine's is not about children. Also, being a parent doesn't mean that we don't deserve other treats or a beautiful gift. Now, Valentines falls the day after my birthday. I'm already sharing that with Caspian and obviously focus will be on him so I've adopted Valentines even more since becoming a mum five years ago. A lie-in is always a treat as is breakfast-in-bed but these should happen throughout the year. It's nice to receive something with meaning, an experience or something useful. Here a five of my top ideas to treat any woman, mother or not, this Valentines Day. What would be your perfect gift?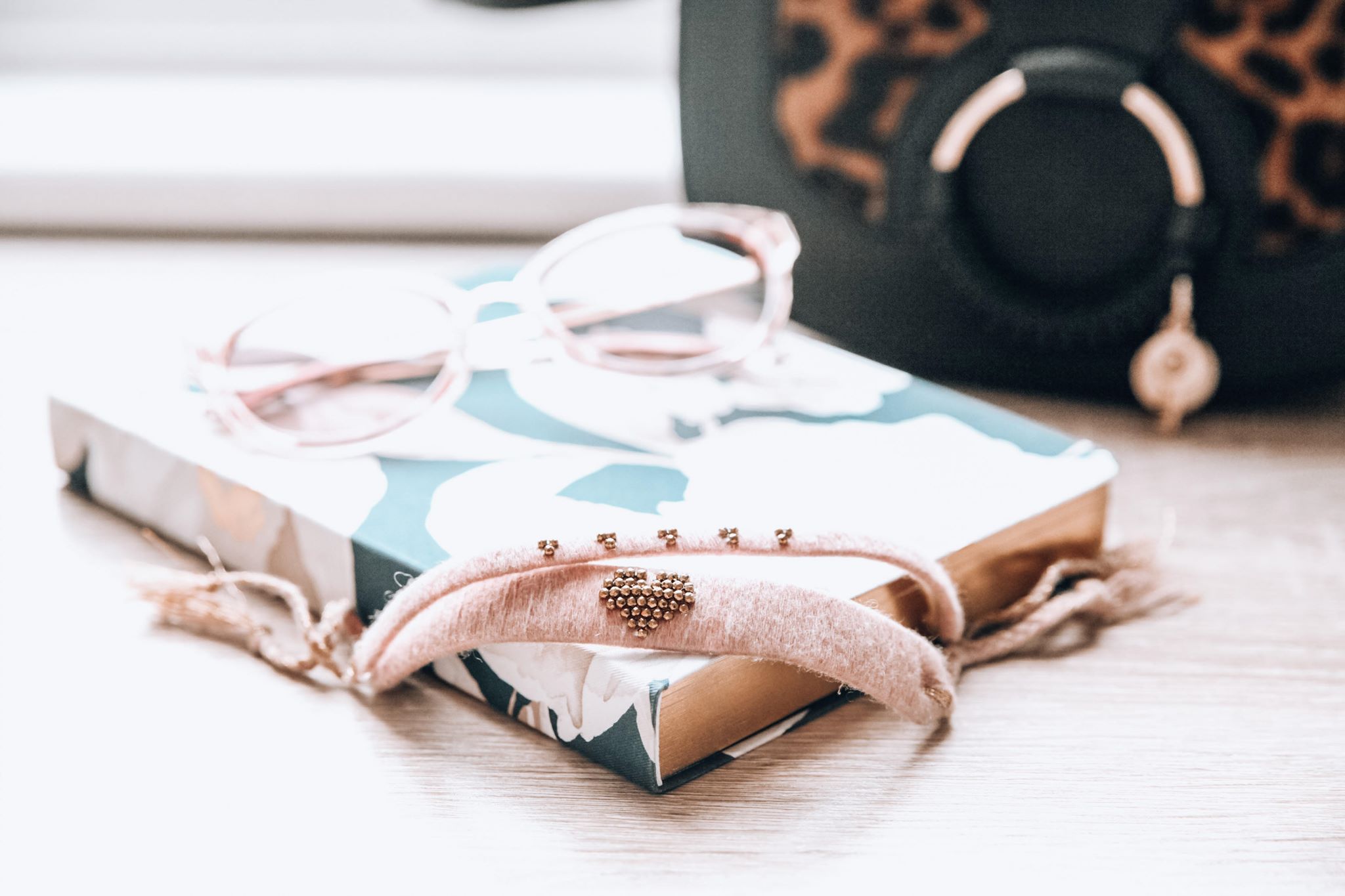 SET OF CASHMERE BRACELETS FROM GIULIA LEONI
Giulia Leoni is an American Italian artist and jewellery designer who has created a collection of gorgeous and stylish cashmere bracelets. These are really unique and her latest addition, The Lovers Collection, come decorated with hematite beads in a heart shape. The set of two bracelets are made with 100% cashmere. The larger of the two is 1.5 cm in width and the smaller 0.5 cm. They are adjustable and come in different colours. These here are in Blush Pink, my personal favourite. The set costs €90 but use code SCANDIMUMMY for 10% off. 
They are super soft and a great alternative to sharp metal bracelets which can be tricky to wear especially if you have a baby to care for.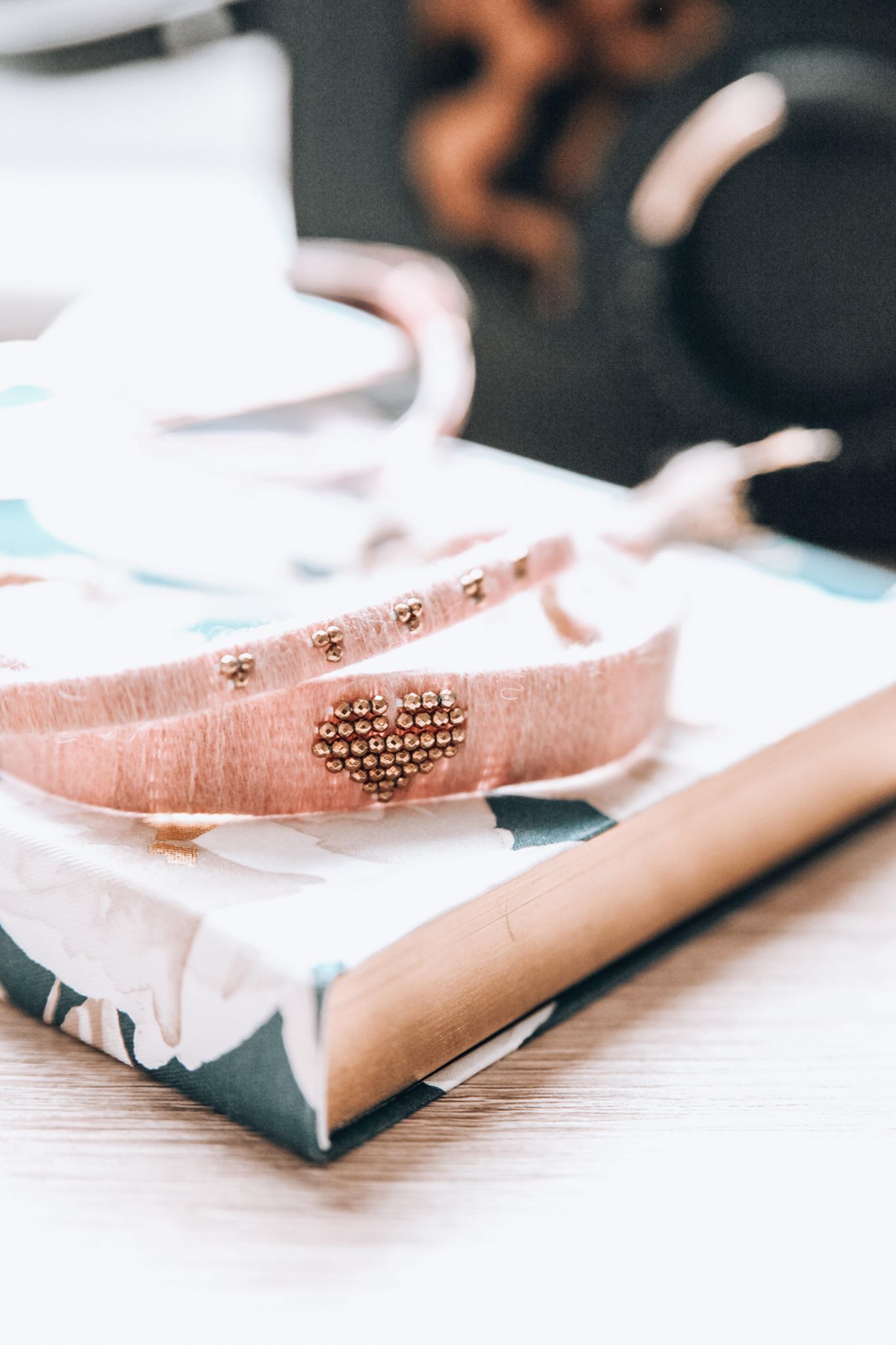 DAISY JEWELLERY GODDESS COLLECTION
Daisy London always does the most stunning pieces and their new Goddess collection is no exception. It's a collaboration with the super stylish Estée Lalonde. I love their women's necklaces and in particular, this Moon Locket which embraces the current trend of chunky gold necklaces. It's an easy piece to layer with other necklaces and will look amazing with knitwear as well as against golden summer skin later this year (or if you simply get the products further down!)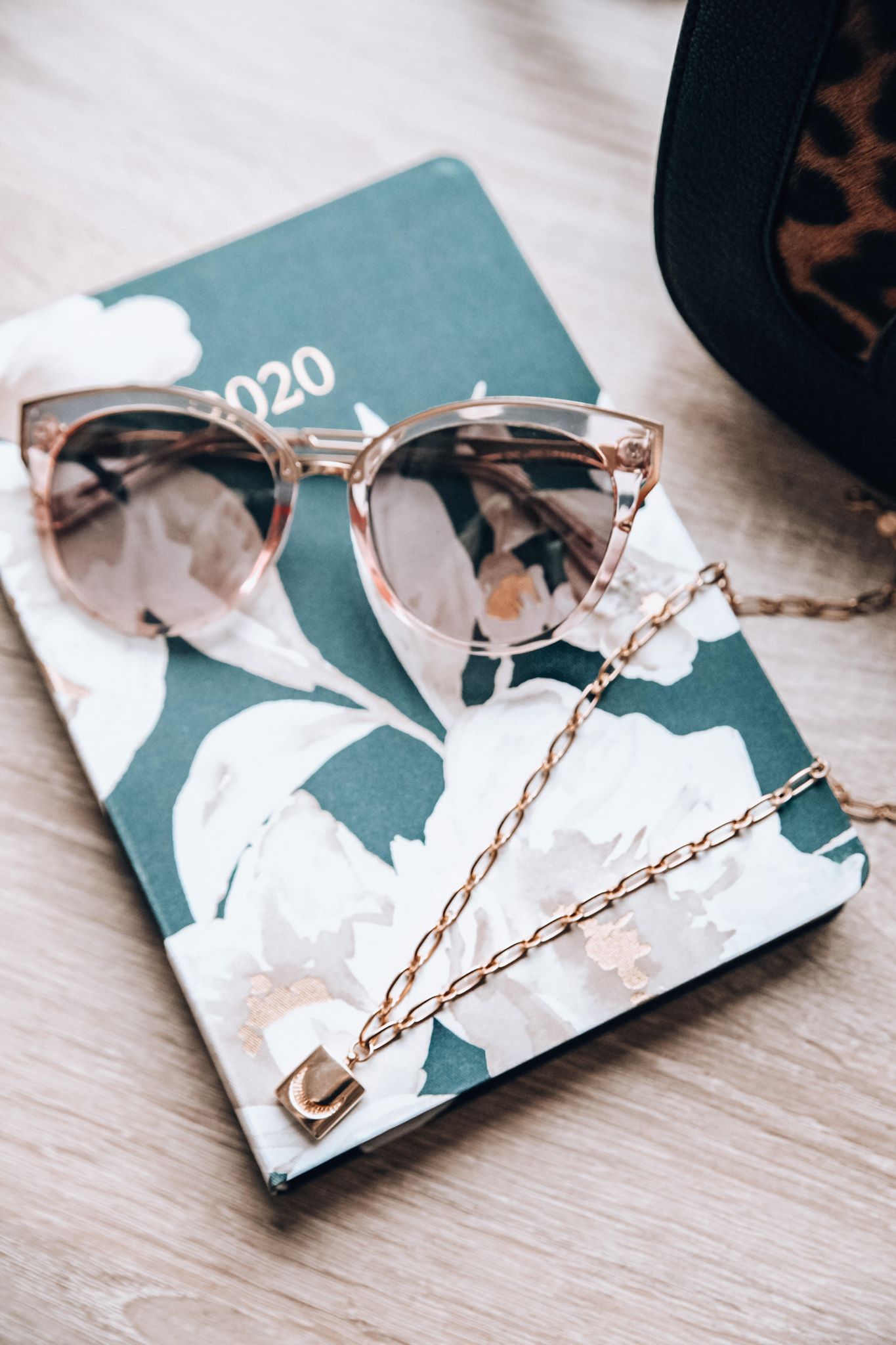 LUXURY HOTEL STAY WITH RED LETTER DAYS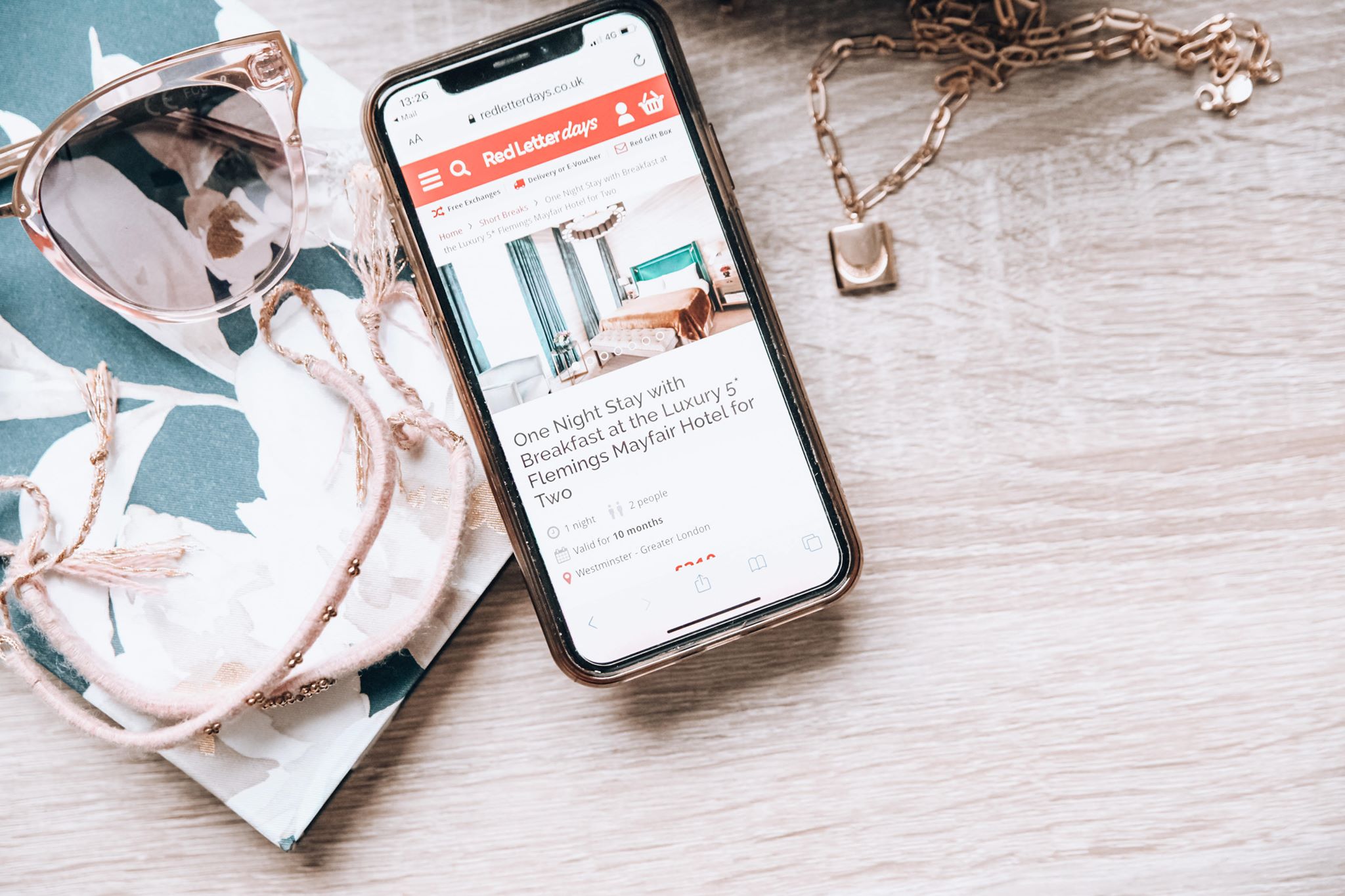 Now especially if you have children early wake-ups are the norm. Therefore a night away can work wonders. We love Red Letter Days as a family and have had some amazing experiences with them over the years. I would, however, love a romantic break with just Daddy Long Legs and this luxury stay at Flemings Hotel in London sounds like the perfect treat.
GET YOUR GLOW ON WITH ST. TROPEZ
A little pampering at home can truly brighten your winter and I love how St. Tropez always makes me feel. That unique golden glow can help you feel refreshed and ready to take on anything. So if a long-haul holiday is not on the cards this Valentines then getting a nice tan, still can be! Their new line includes vitamins to care for your skin while you build up colour.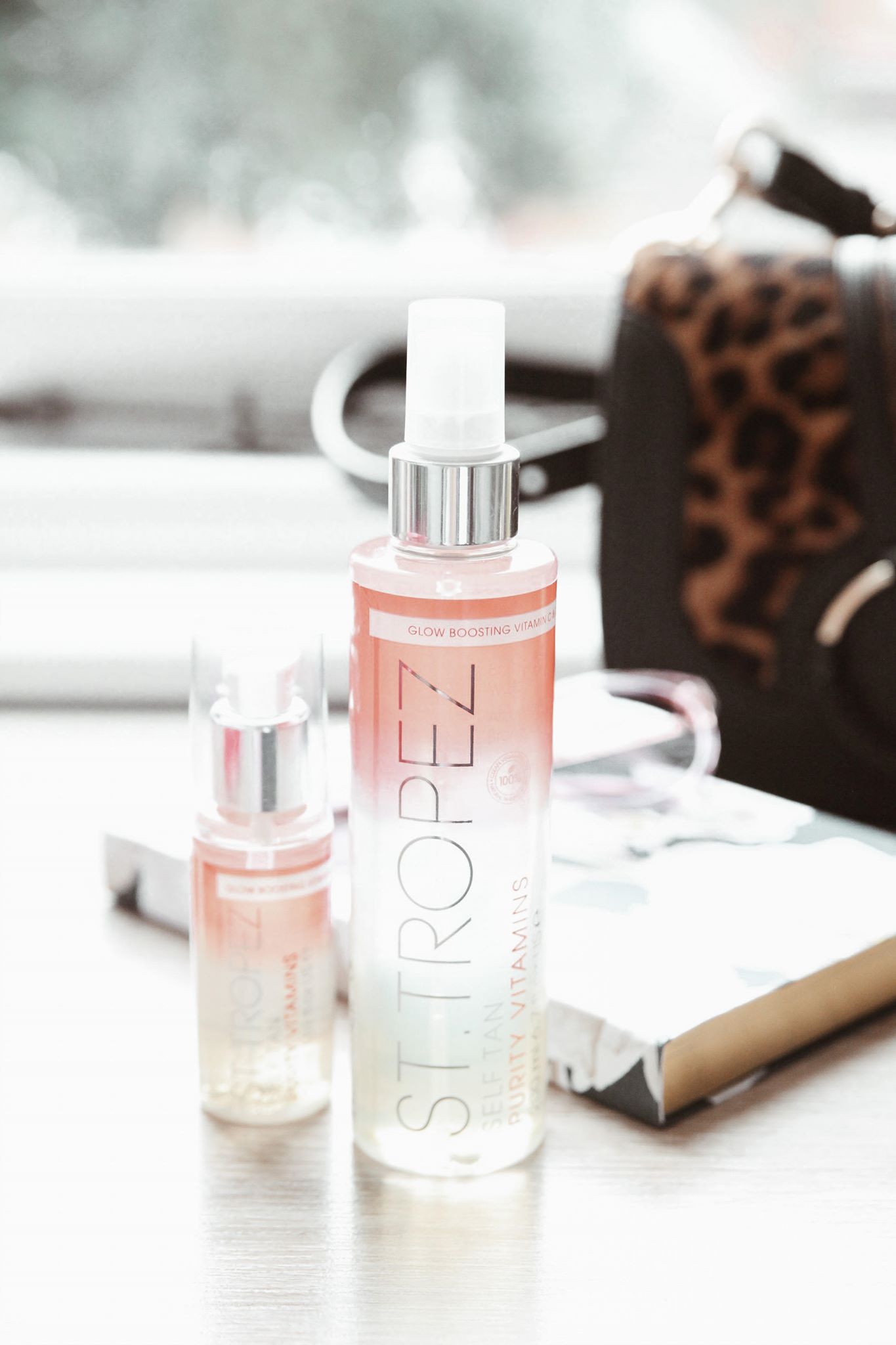 MAGAZINE SUBSCRIPTION WITH READLY
Now you might not feel you have much time to sit down and enjoy a magazine if you have children. I've been breastfeeding Orsino and have loved the Readly app. Over 4000 titles to choose from and all on your phone. Fun for you wherever you are. A thoughtful, entertaining gift that will last the whole year.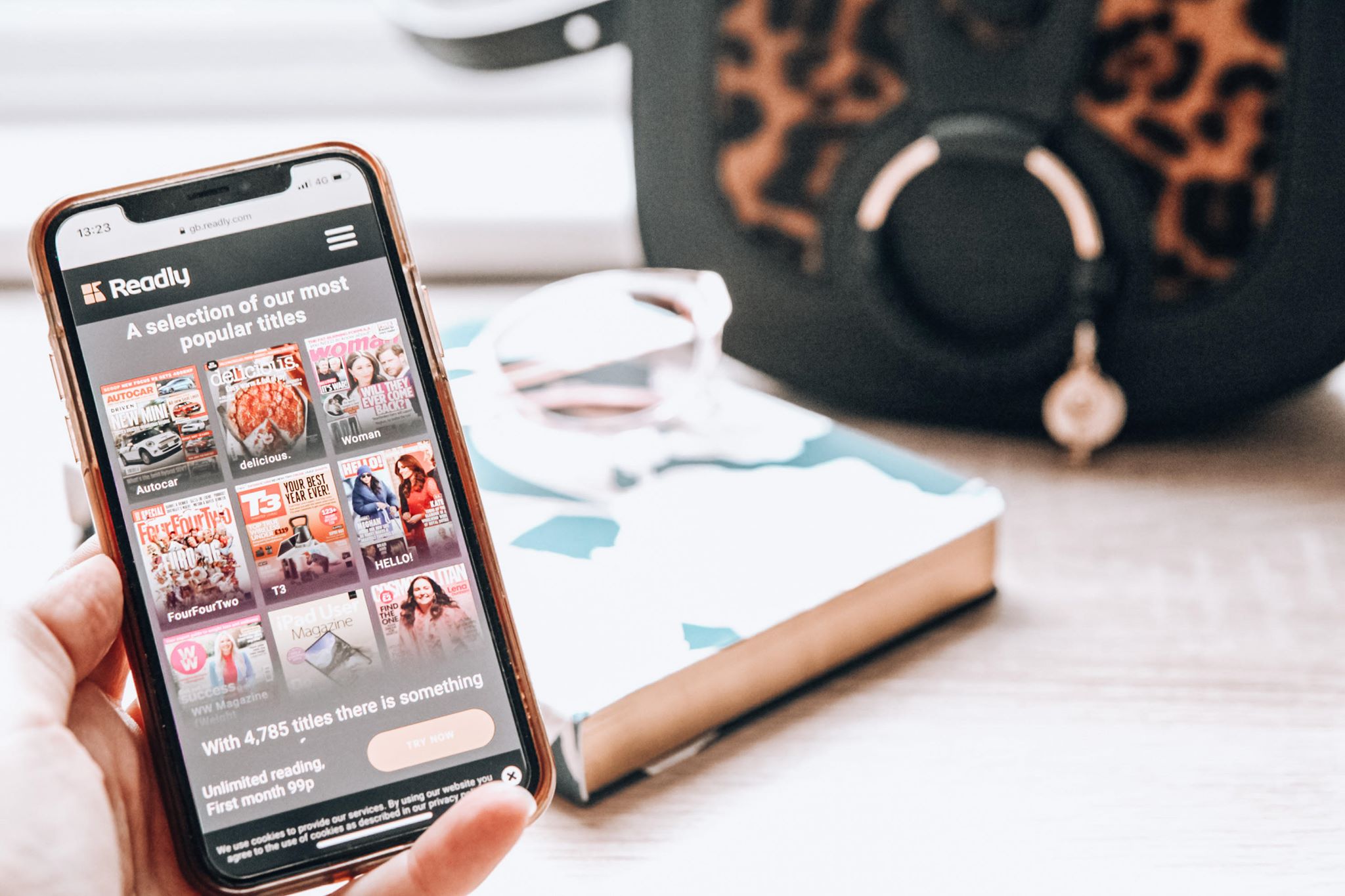 Disclaimer: I've been sent some of these products for review. All words, opinions and photographs are my own.