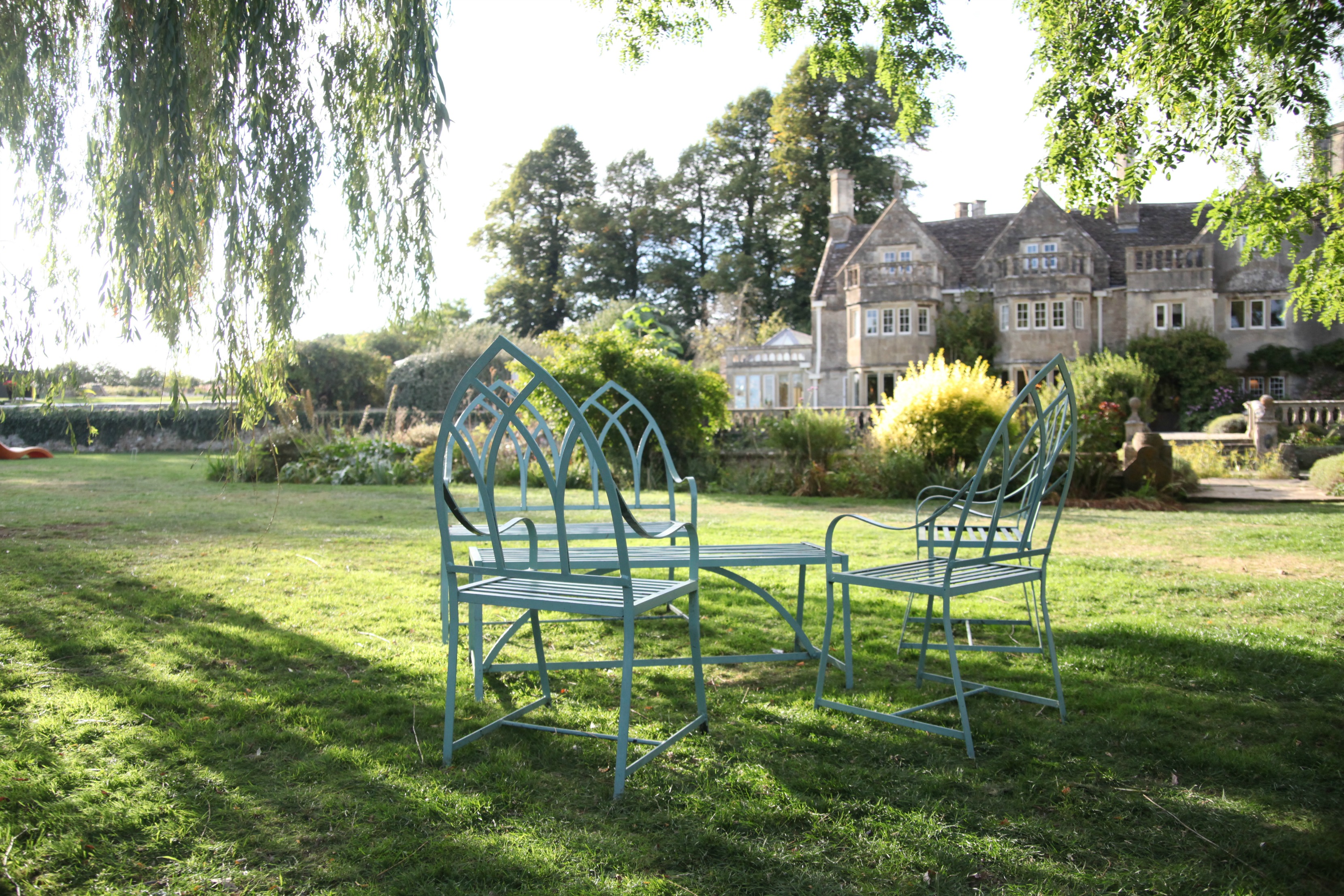 A couple of weeks ago we set off for Bradford-on-Avon. Like many, we adore the Cotswold and in particular the area near beautiful Bath. This summer we decided to explore the UK more and enjoy the gorgeous sunshine that seemed to go on and on this year. We started our adventures back in May where we stayed at The Ickworth Hotel near Bury St. Edmund's.  This is where we discovered Luxury Family Hotels and indulged in their fantastic concept.
Buyagift has many amazing experiences, one of them being their Two Night  Country House Escape. Here you can choose from a range of hotels and as the name suggests country house visits across the UK. We jumped at this especially as it includes The Woolley Grange near Bradford-on-Avon. This hotel, like The Ickworth, is part of Luxury Family Hotels and as we had such a wonderful experience there in May it was an easy choice. The Buyagift voucher includes a two night stay with breakfast both mornings and dinner on the first evening for £299.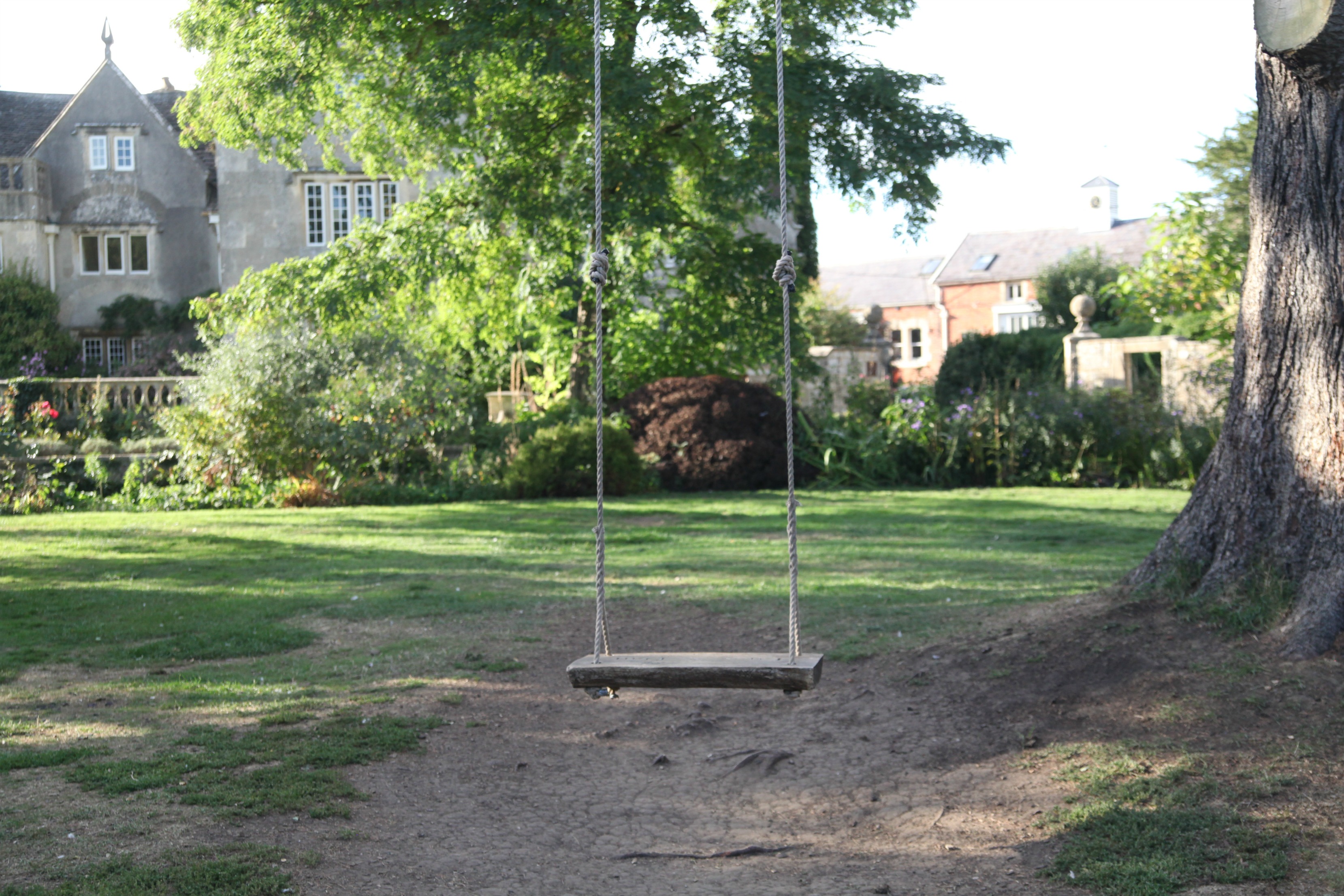 For us, it is important to get out of London from time to time. Despite living in a very green area with both Bushy Park and Richmond Park nearby as well as a big garden, there is nothing as revitalising as fresh country air. Getting out of your normal everyday routines and spending time as a family, even if only for a couple of days, is so good for the soul.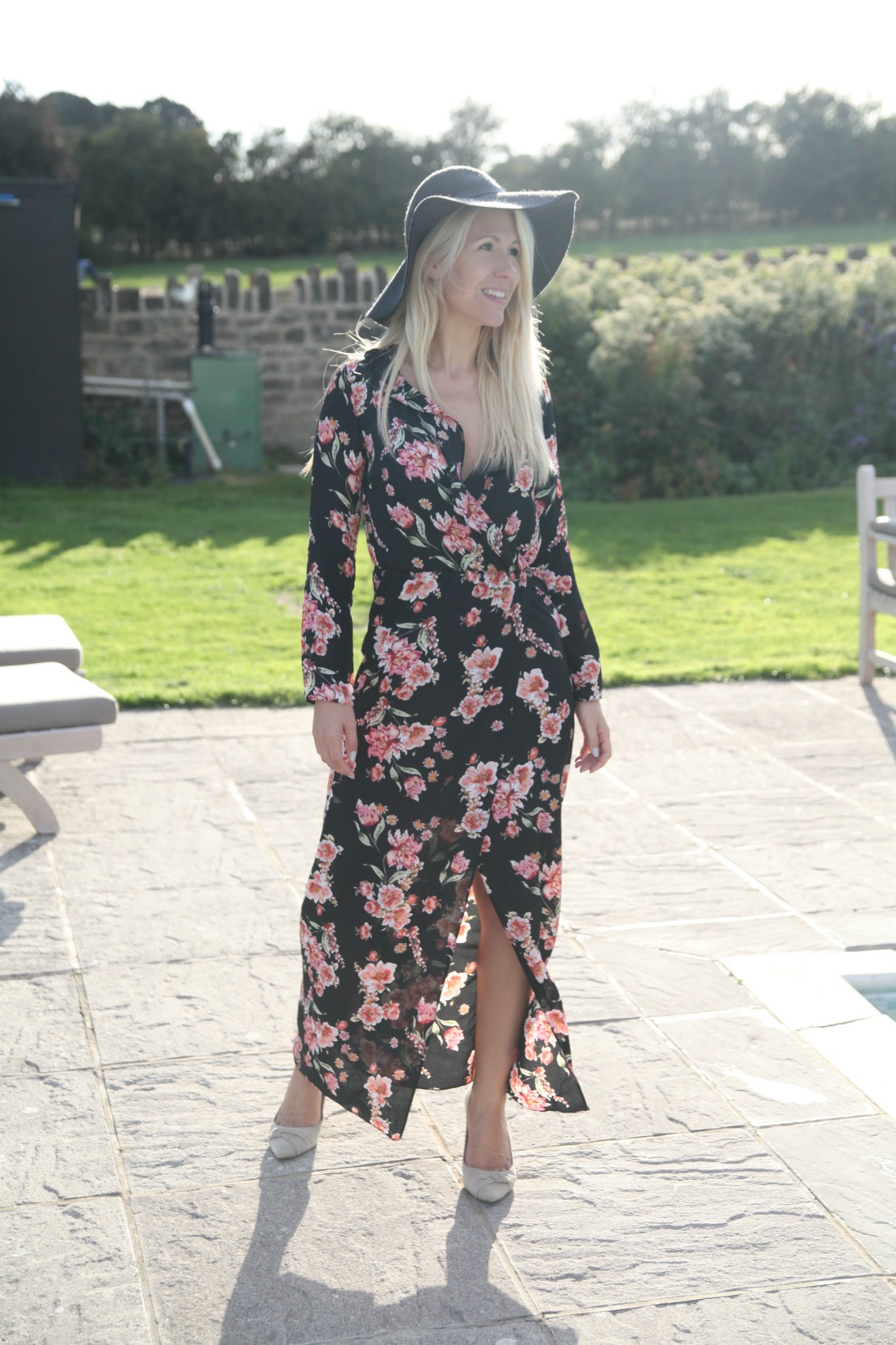 BRADFORD-ON-AVON AND SURROUNDING AREAS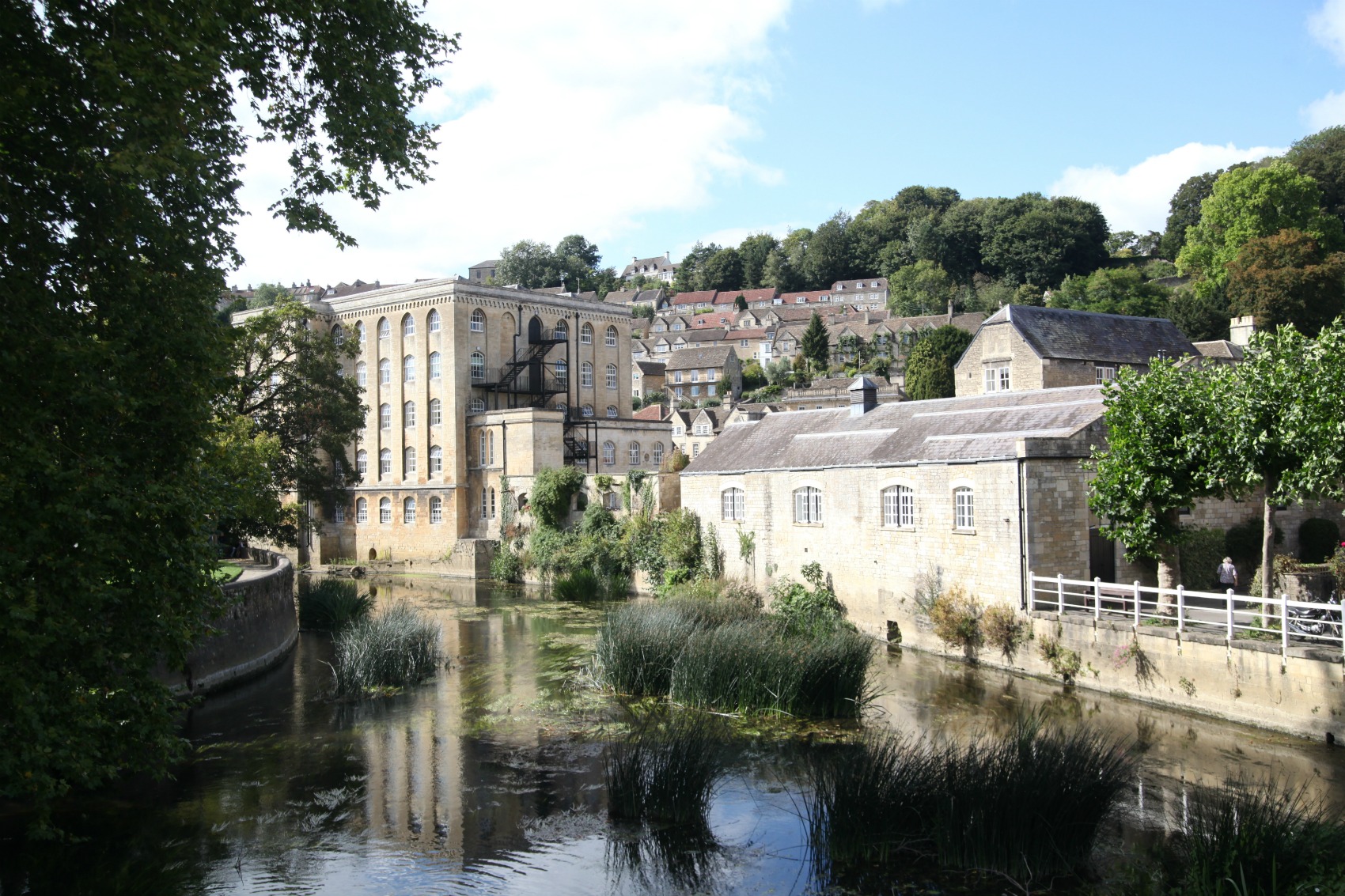 The location is about a 2-hour drive from where we are in South West London. It a great place to stay if you want to explore the Cotswold, Bradford-on-Avon, Bath or even take a day out at Longleat Safari Park. Although there is so much to do at The Woolley Grange Hotel that we spent the two full days just relaxing, using the SPA, eating delicious food and taking in the beautiful scenery. Oh, and tried to keep up with the runner ducks in the walled garden, of course. They are so fast I struggled to get a good photo.
THE WOOLLEY GRANGE HOTEL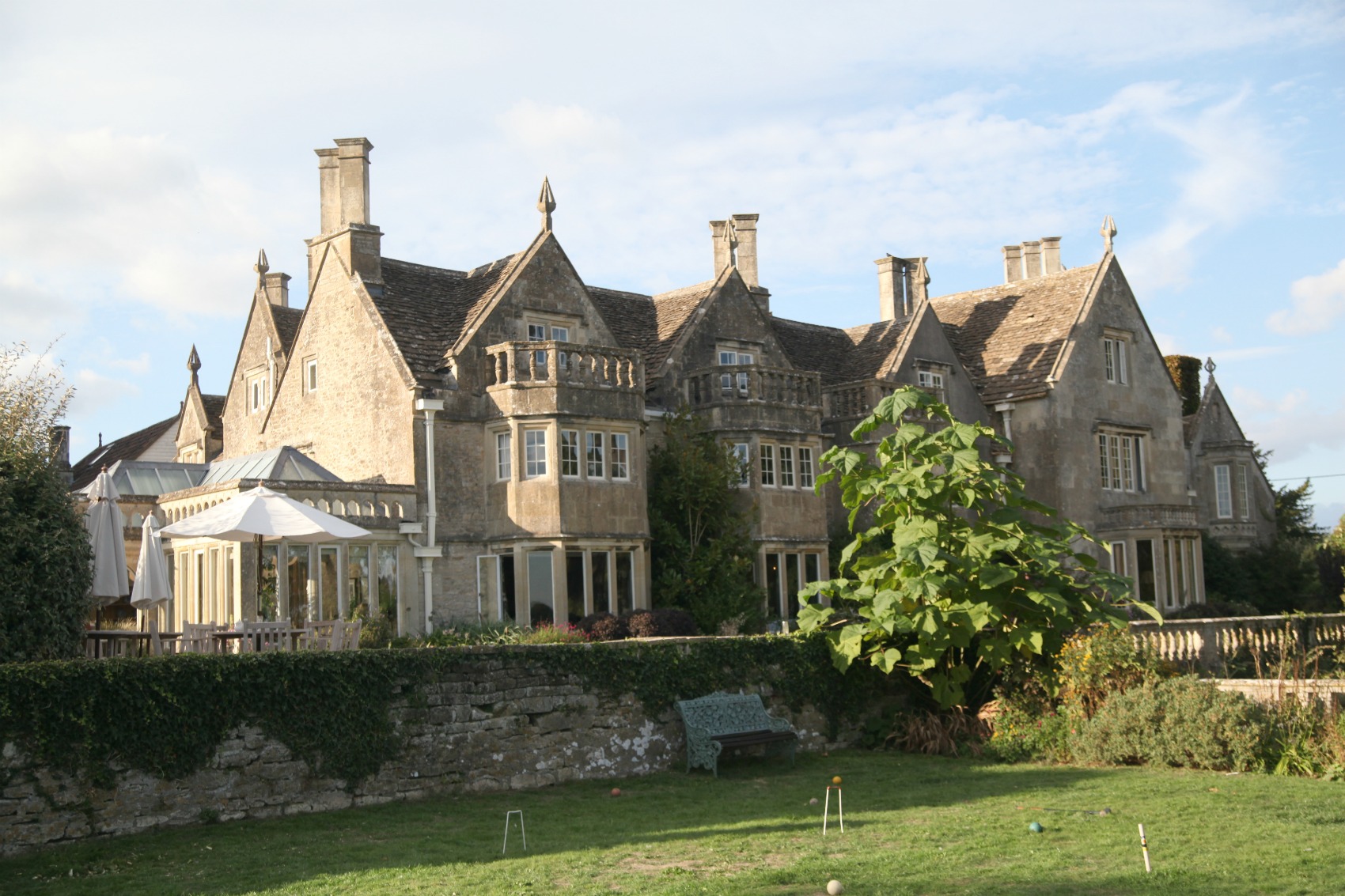 We arrived on a Thursday in early September as the first signs of autumn were creeping in. As a great lover of all four seasons, I didn't mind this and the hotel still looked pretty in the rain. The building dates back to 1665 so it's naturally showing a few signs of wear and tear but also so much wonderful history. Plus with it being both pet and child-friendly you have to factor this into the luxury description. We were shown around and then given the Clare room at the new build out the back. These are spacious rooms away from the noise of the main hotel building so perfect if your little ones require peace and quiet to sleep. The interior is perhaps not what we would class as luxurious, but it's very clean and with everything you need.
One of the services we really like about Luxury Family Hotels is the in-room listening service. Many parents had video monitors which reach if you stay in the main building but we were happy to use the audio service which connects to reception and allows them to keep an ear on your sleeping angels so that you can enjoy your evening meal in peace.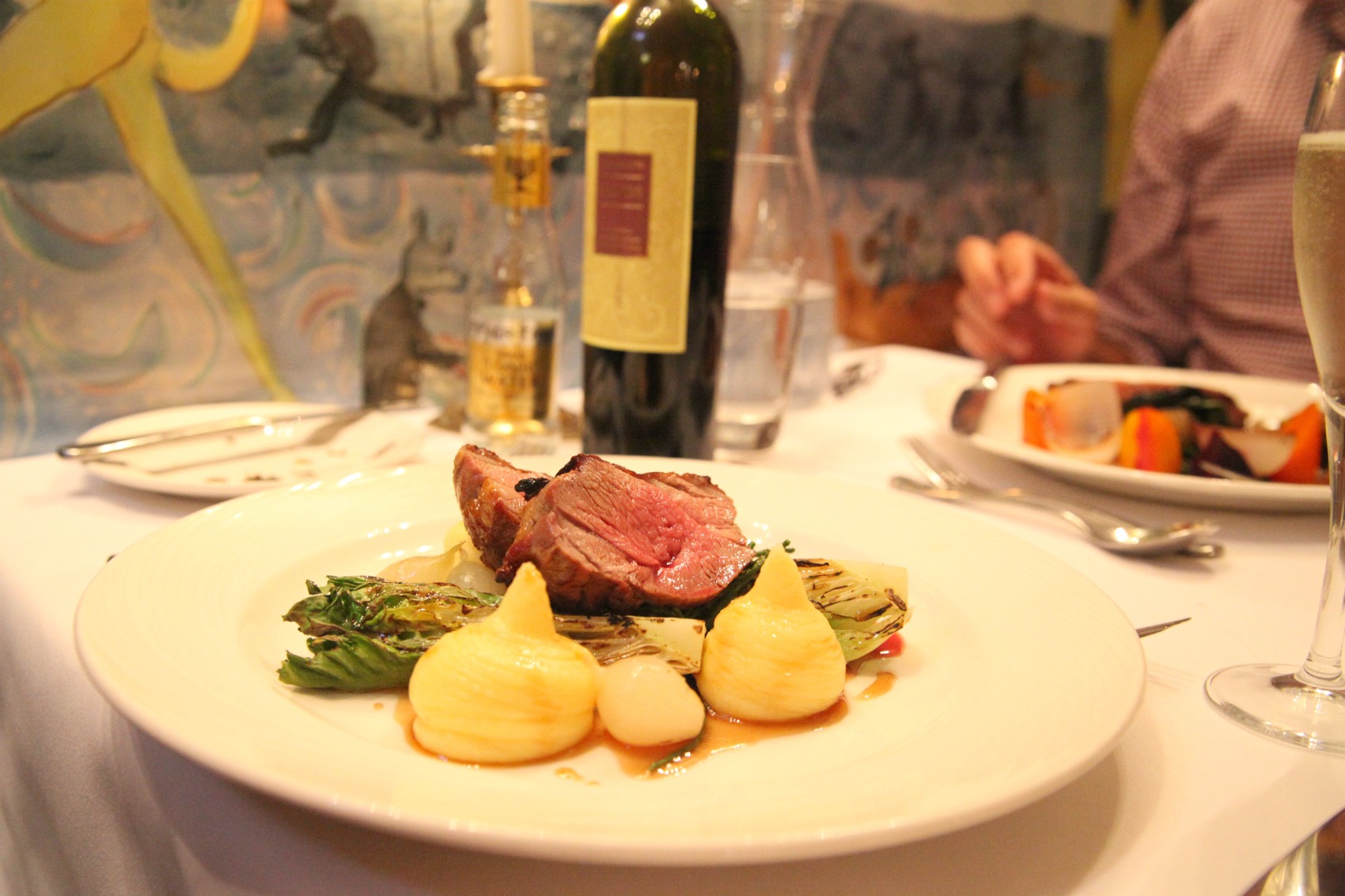 FAMILY FRIENDLY ON SO MANY LEVELS
The Woolley Grange is set in beautiful countryside just outside Bradford-on-Avon. With stunning nature all around there is so much to explore. Within the grounds, you find an amazing all organic walled garden. There is the SPA with a huge pool overlooking the garden. Plus the free childcare at the Offsted registred Woolley Bears Den. Caspian went for two hours both days and had a brilliant time. Fully equipped there were a lot of new toys to explore. When we picked him up we took him to a little playground next to our room. There is also an outdoor heated pool as well as another games area and a trampoline.
AMAZING FOOD USING ORGANIC HOMEGROWN PRODUCE
The Woolley Grange Hotel was recently awarded 2 AA Rosettes for their cuisine. The in-house chef is definitely worthy of this and possibly more. We were so impressed with our evening meals and loved the fact that the kitchen uses the organic home-grown produce from the walled garden within the grounds of The Woolley Grange. Daddy Long Legs particularly loved the fresh green asparagus and I indulged in scallops with fresh apple and crispy black pudding, a surprising yet perfect combination.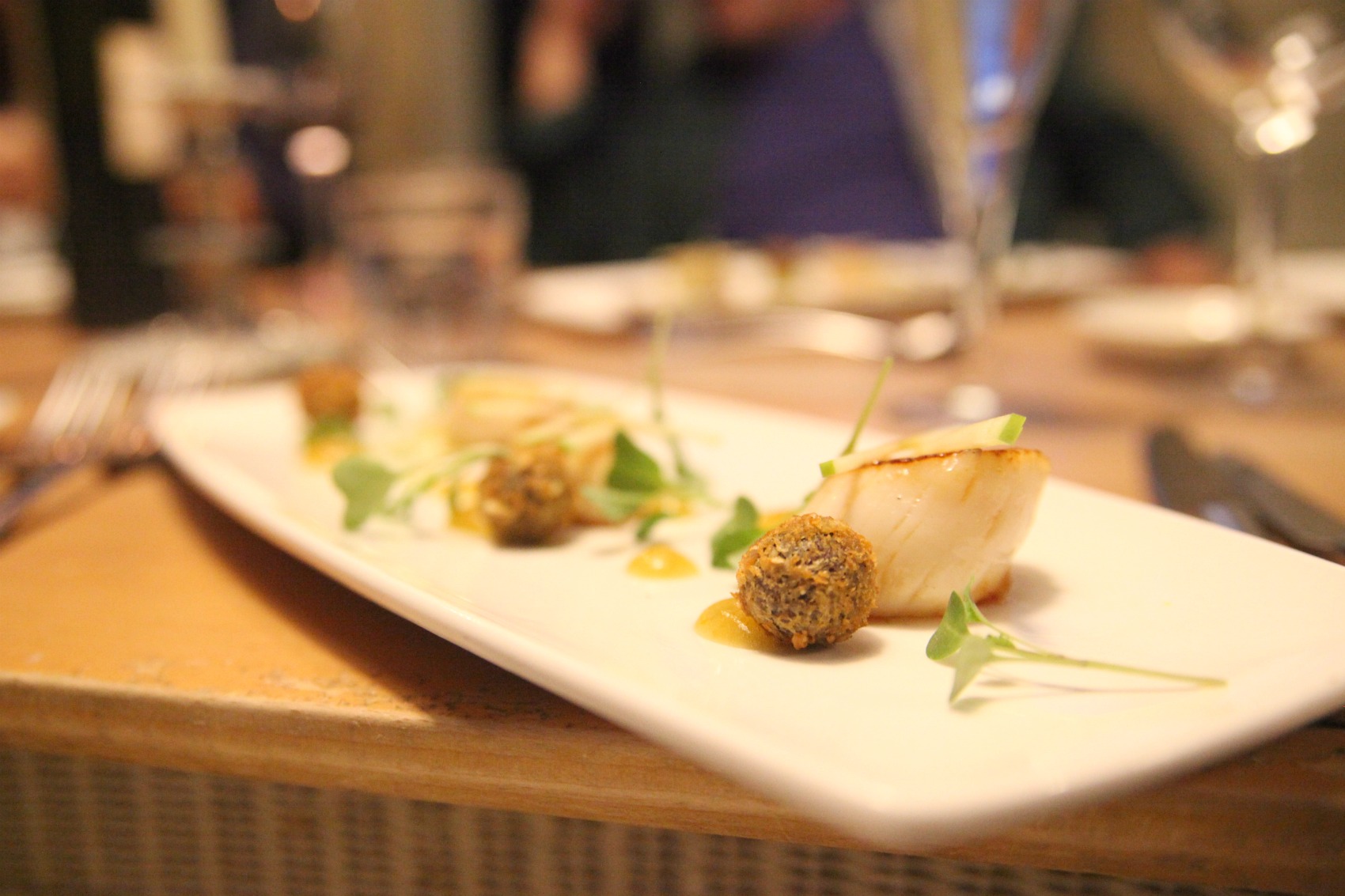 The breakfast is lovely, too, with a buffet of fresh fruit, yoghurts, cereals and pastries. You then have a menu of cooked breakfast to choose from. Caspian favoured the miniature chocolate cupcakes. Possibly not the most nutritious choice but when on holiday, right?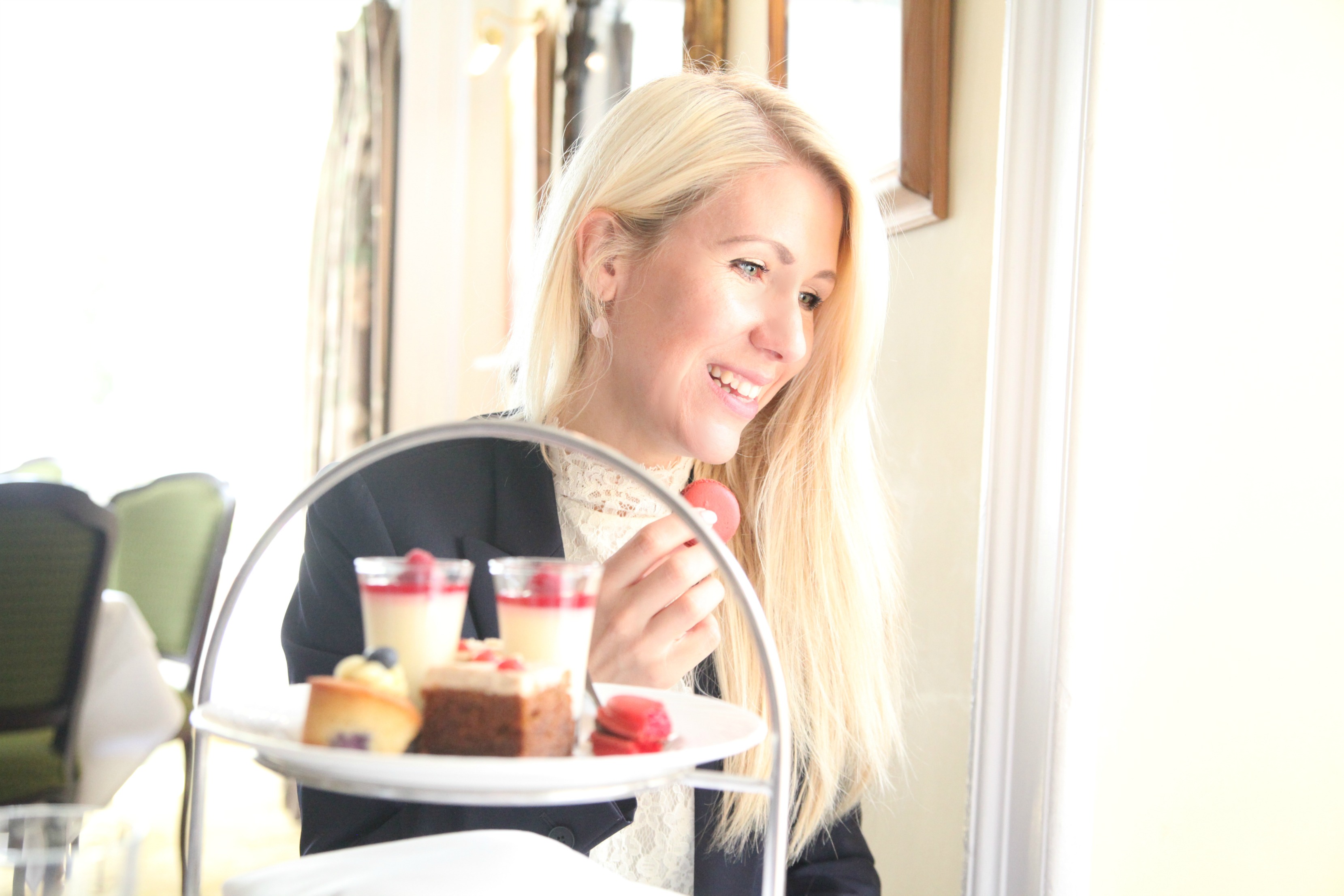 We also tried out their Afternoon Tea. You can purchase a voucher from Buyagift for this as well so if you know anyone visiting it might be a nice surprise for them to indulge in this very British tradition in a great location.
If you are looking for a short break this autumn half-term I highly recommend you visit here as a family. This place will only get more beautiful as the leaves start to turn and I'm sure their autumn menu will be just delicious. Say hi to the runner ducks, if you can keep up with them!
We were sent to review The Woolley Grange Hotel with Buyagift. All words, opinions and photographs are my own.