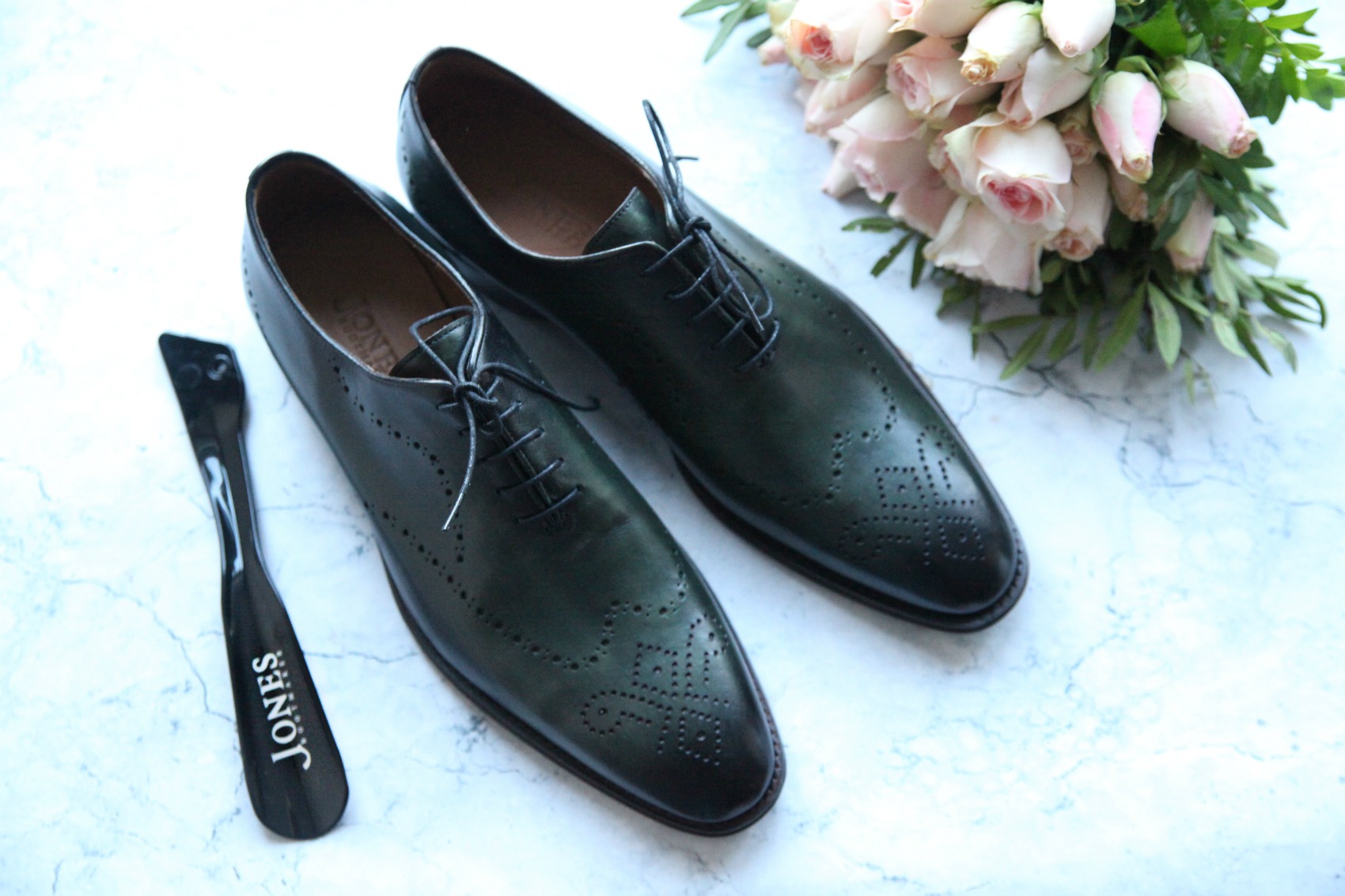 Advertorial / not paid
Whether you enjoy Valentine's Day or not it's always nice to surprise your loved one from time to time. Especially during the cold and dark winter months. For years Daddy Long Legs has been dreaming of a pair of green leather brouges. I thought I was the one with a quirky taste in colourful in shoes. Yet I actually think he now wins this title in our house. One thing that's important to both of us is quality. When I spotted the Alfred Oxford Brouge from Jones Bootmaker as part of their latest collection, I knew they would be the perfect green shoe for him. It comes if black and brown, too. If your partner prefers a more traditional look.
THE HISTORY OF JONES BOOTMAKER
Jones Bootmaker was founded in 1857 by Alfred Jones and his wife Emma. They opened their first footwear shop in Baywater, London. The store was a success not only down to the superb customer service. Also because it was one of the first shops to install electricity which was a draw in itself. Over the years, nine of the couple's eleven sons were apprenticed to the shoe trade and went on to open stores of their own.
Last year in February 2018 Pavers Shoes accuired 42 stores, jonebootmaker.com and the Jones brand and as an independant family business are keen to keep the traditions of the Jones family values alive.
THE ALFRED OXFORD BROUGES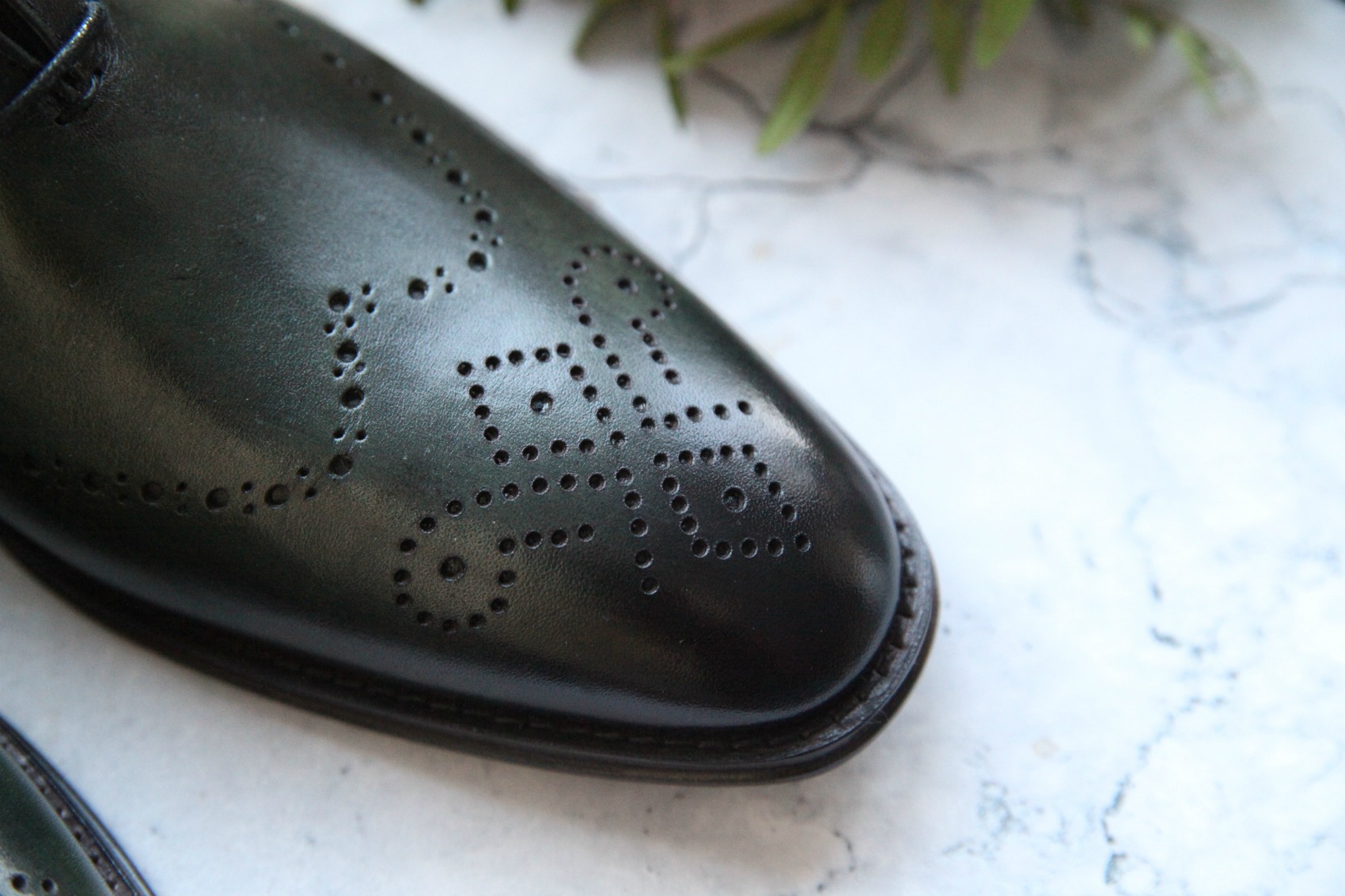 These elegant handmade leather shoes are a whole-cut Oxford model with minimal brouge details making them a modern take on a classic shoe. You can see the craftmanship that has gone into creating the Alfred. One detail that Daddy Long Legs really likes is the rubber grips added to the leather sole ensuring he doesn't fall over when it's slippery outside.
FIND A LOVELY GIFT THAT WILL HAVE YOUR LOVED ONE WALKING ON AIR (ALMOST)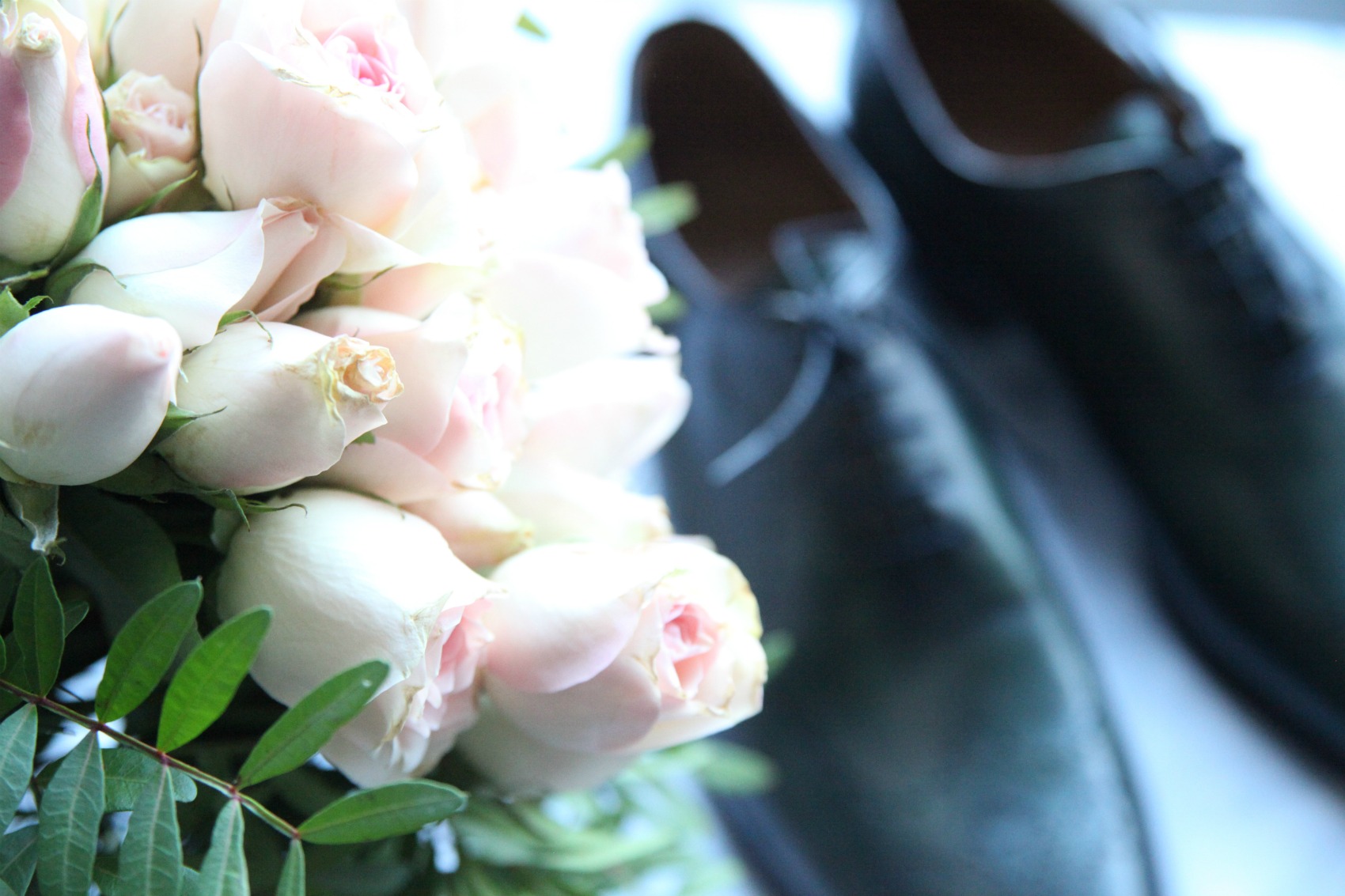 If your other half is not into a green shoe but loves quality and design Jones Bootmaker has something for everyone. From formal shoes to warmer models ideal for this season.  Maybe you are in need of a new pair of winter boots yourself? Now is the perfect time to drop a few hints before Valentine's Day rolls around.
Please follow and like me: