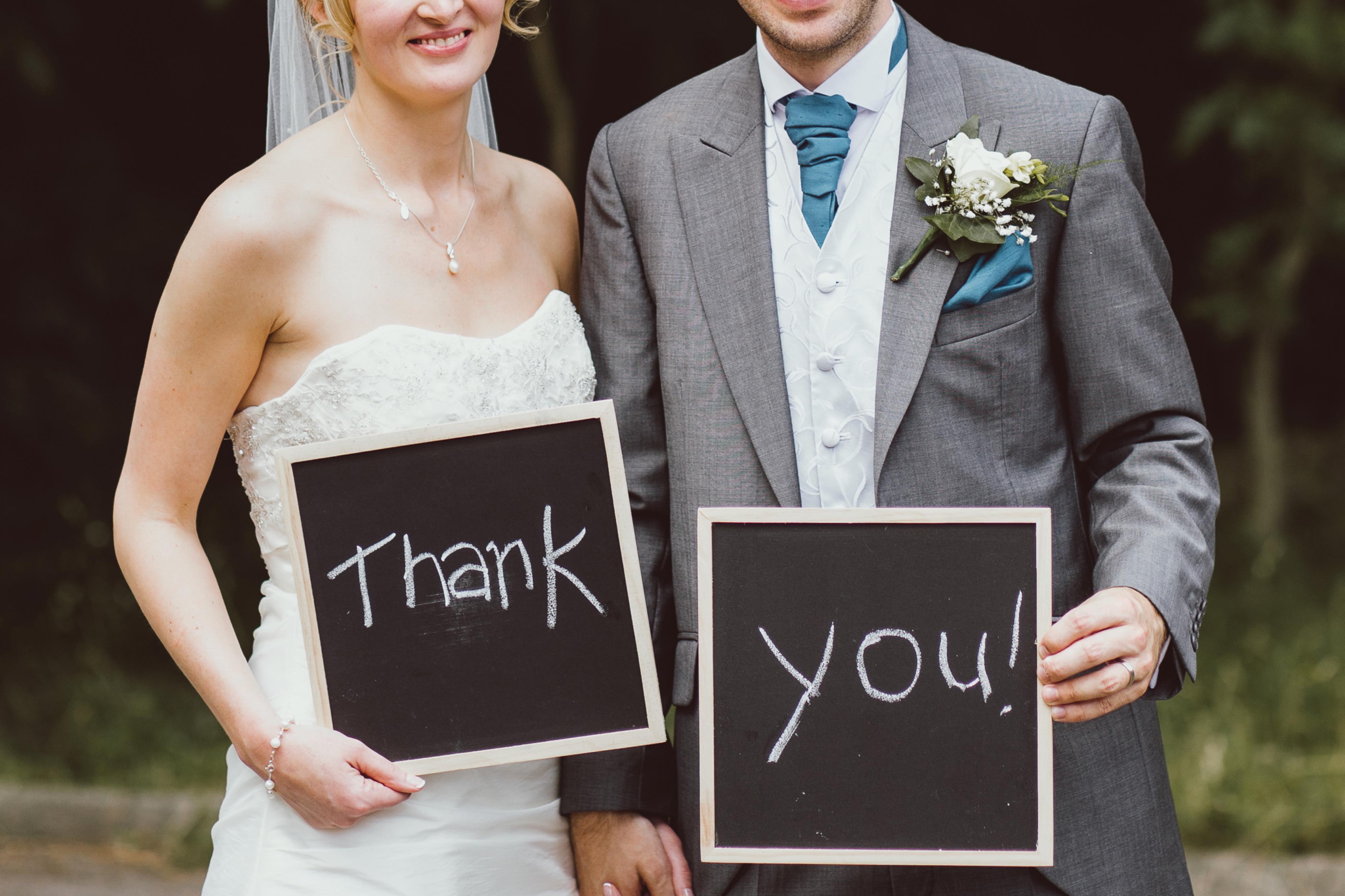 Collaborative post
The main wedding season might be drawing to a close, but for those of us still saving the date for the autumn and winter weddings to come (and even the summer weddings of next year), you need to get yourself organised. You might have an outfit in mind – looking fabulous without upstaging the bride, of course. You've got yourself a fascinator that matches your shoes, but have you given much thought to the wedding gift?
Unless the couple has asked for something specific it can be difficult to know how much to spend or even what seems appropriate. Well, don't worry, here you'll find 5 gifts that all newlyweds love to receive!
A LITTLE INVESTMENT
If it's a family member who's tying the knot then why not look at giving them something that grows in value? Special edition or commemorative coins, silver, gold – check out this website for more information – or a collectable that they both have an interest in, which they can keep as it grows in value. You could even ask other family members to chip in and purchase something as a joint gift if they're struggling for inspiration, too.
KEEPSAKE BOXES
Thanks to sites like Etsy and Not on The High Street, there are sellers who are gifted in the art of personalising specific products. Personalised keepsake boxes are popular amongst newlyweds – they're the perfect place to put all their mementoes from the big day, whether that's a little bag of confetti, an order of service, even the cake topper. They'll be thinking of you every time they retrieve the box to show everyone their mementoes!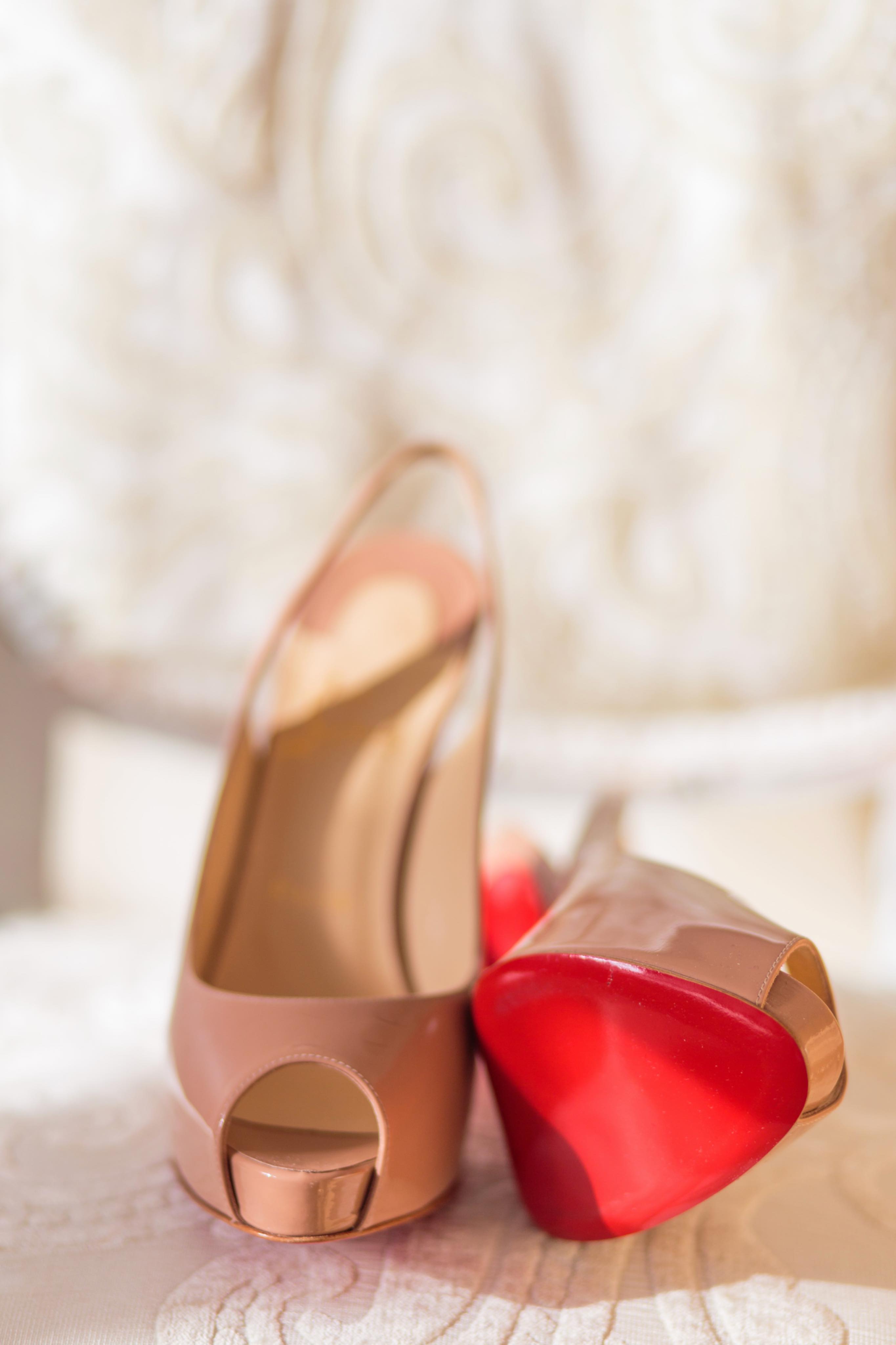 AN INSTANT CAMERA
Yes, they'll be taking their smartphones on holiday to capture their most romantic moments, but a camera that will print their pictures instantly will add an element of fun and nostalgia! They'll be thinking of you every time they stick a photo on the fridge.
A MINI WINE COLLECTION
Ok, so this might be a little bit pricey…but this is something you could put together yourself and present in your own way rather than having someone make for you. The whole idea of a mini wine collection is to present them with three bottles of wine; one to open on their wedding day, one to open on their honeymoon and the other to open on their first anniversary. It's the gift that keeps on giving. Online stores like Etsy or Not on the High Street could have these presented in a personalised box with wine specifically chosen to get better with age. There's nothing to stop you creating this yourself.
A GOOD OLD GIFT CARD
When in doubt, gift cards really do tick all the boxes. So, if you're going down this route, consider getting them a voucher to spend at their favourite restaurant or even coffee shop. You're basically paying for them to spend a little time together, once the hustle and bustle of married life kicks in. They'll thank you for it.