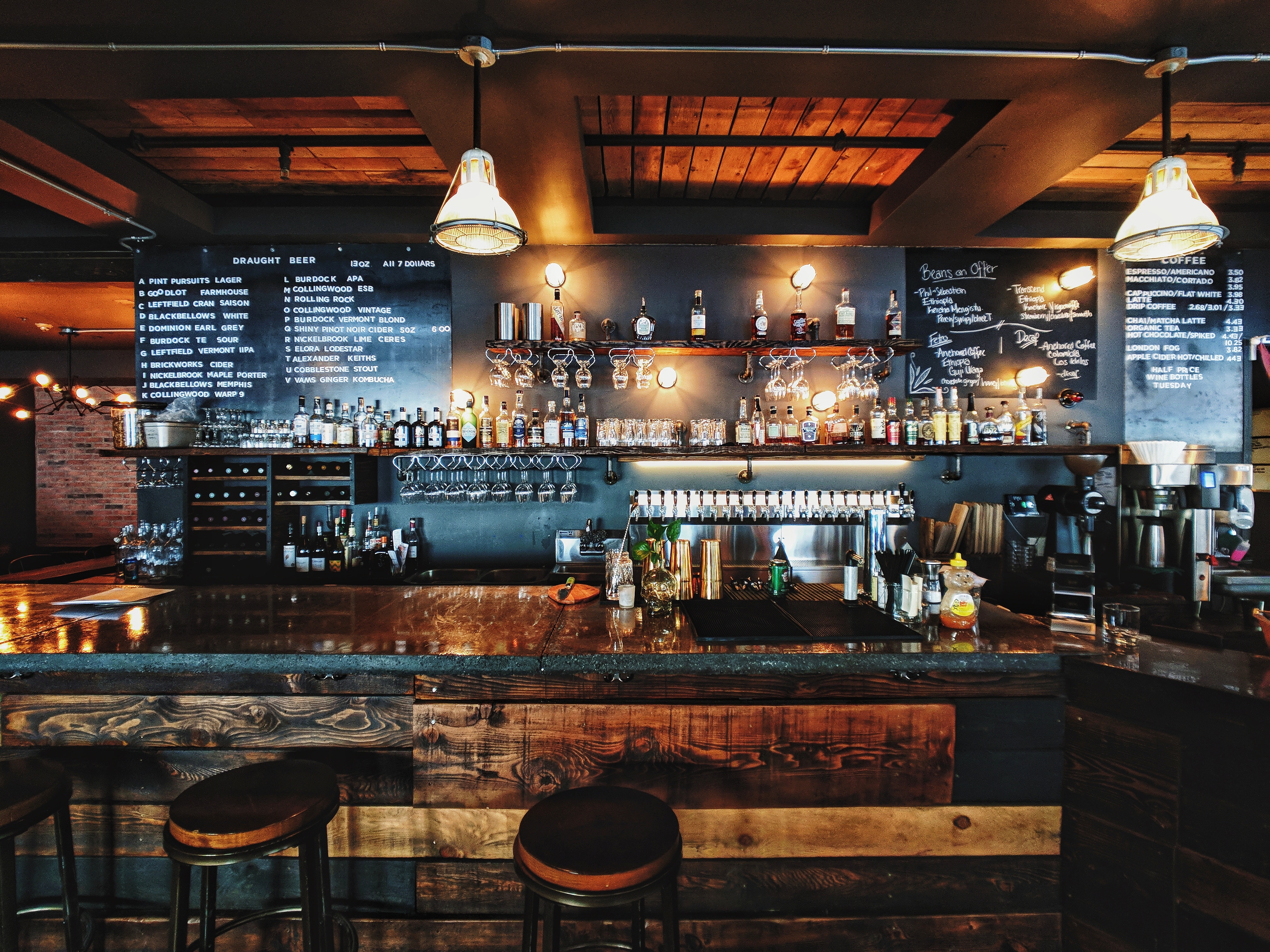 The observant reader will naturally wonder why a pregnant mum is writing about gin. While I'm obviously not drinking alcohol at the moment it doesn't mean I'm not looking forward to a nice cocktail in the summer once this baby is born.
I'm not a big drinker and generally stick to Champagne. Or Prosecco. Or whatever bottle of sparkly wine is within my reach. Motherhood and age simply mean I can't hold my drink like I used to. If I do opt for a cocktail it's often gin based. The world seems to have gone mad for it and Scandinavia is no except. The culinary scene in Copenhagen has developed hugely over the past three decades and the city has become a foodie heaven. The bar scene has always been strong and now you can even find dedicated gin bars in wonderful, wonderful Copenhagen. The question is where serves the best gin in town?
TOP CHOICES FOR A GIN-TASTIC NIGHT OUT IN COPENHAGEN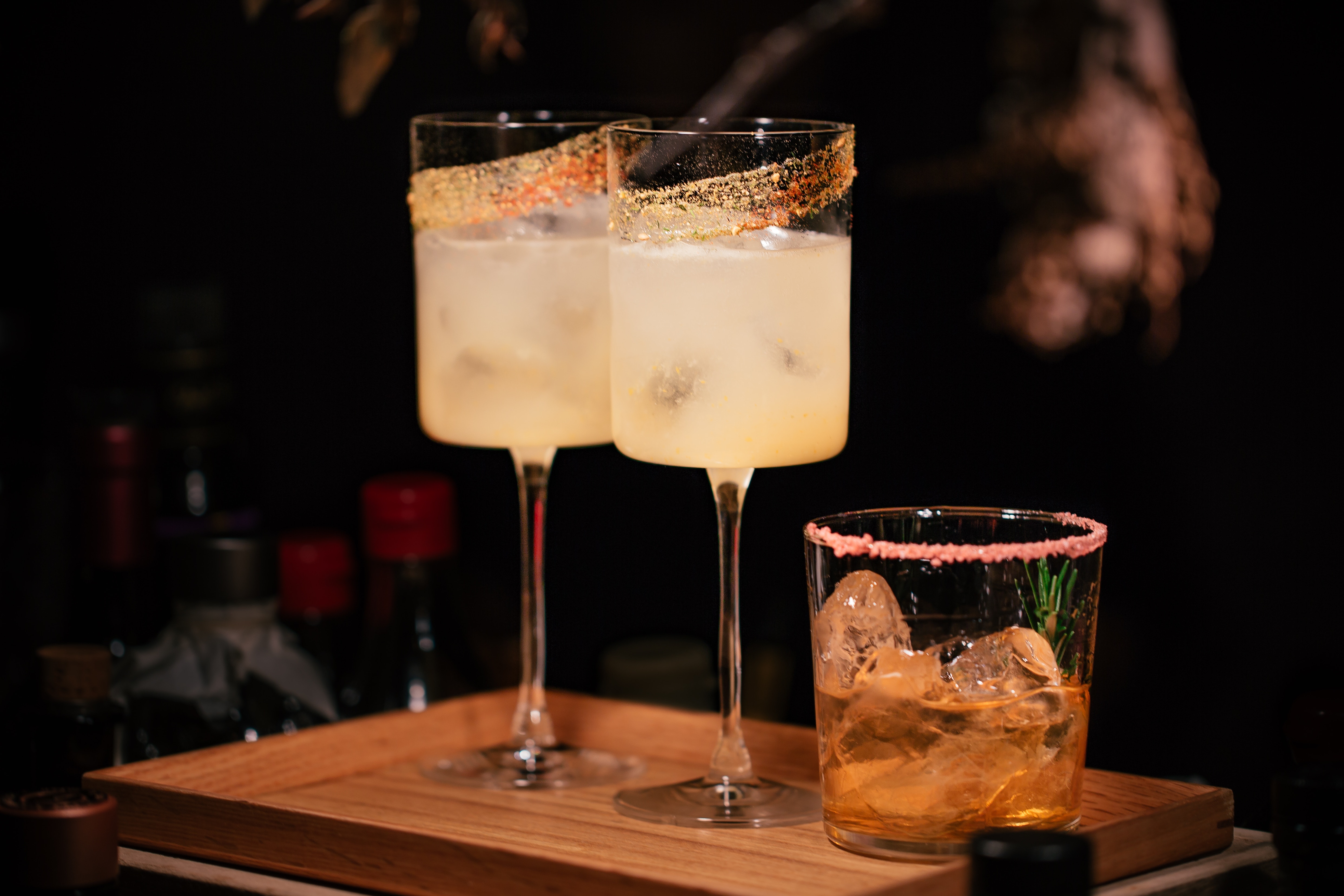 A lot of you contact me before trips to Scandinavia. I'm always happy to help with tips to the best places to stay, visit and eat. Both when you are travelling with children and without. With a new baby on the way, family travel will be the way forward for us in the coming years but I think it certainly strengthens a relationship to take trips away just the two of you.
Since Gin still seems to be the drink of choice for so many I thought I would put together this little guide to the best gin bars in Copenhagen. If you are visiting the city this year there is so much to see in general and what better than to finish a full day of sightseeing with a well-earned cocktail?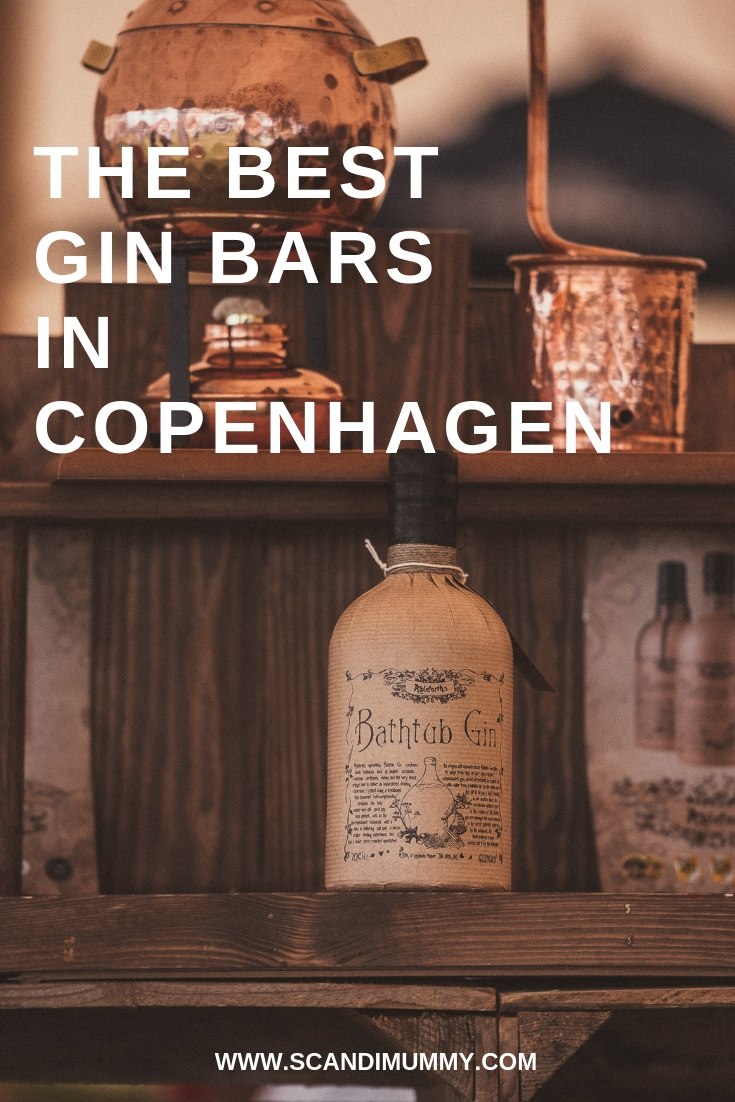 BEST BARS IN COPENHAGEN
The Bird & The Churkey
This is the first and so far only dedicated gin bar in Copenhagen. It boasts a comprehensive gin and tonic menu. Some of their drinks are truly experimental. With some serious garnish skills too. The bar gives off a relaxed atmosphere and many find their way here for a fun game of backgammon while they sip their gins.
Address: No. 44 Gammel Strand, www.thebird.dk
Strøm Bar
This is the place to go if you love a good cocktail in general. Their G&Ts are not just that but something much more unique. Try the Hammer Tonic with Geranium Dry London Gin and Campari ice cubes.
Address: No. 32 Niels Hemmingsens Gade, www.strombar.dk
Curfew
This sophisticated bar not only serves up divine cocktails but entertain their guests with lovely music, too. You'll feel like you've stepped back in time and into a 1920's speakeasy.
Address: No. 1 Stenosgade, www.curfew.dk