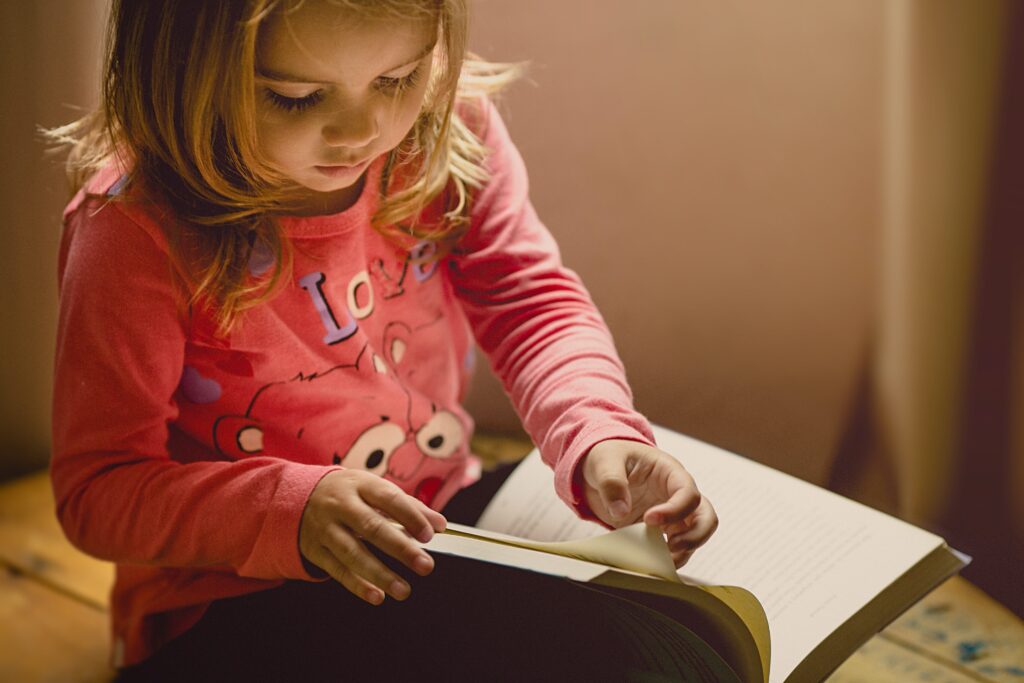 The importance of reading to children should not be underestimated. Reading offers huge benefits to a child's education, social development and mental health. Even a few minutes a day can help them on so many different levels. From teaching them about the world, exploring creativity and learning to read themselves.

I have collaborated with an Independent school in London to learn more about why reading is so important for children and their development.
SPARK THEIR IMAGINATION WITH GREAT BOOKS
Reading not only helps to increase knowledge, but it also sparks a child's imagination. Furthermore, reading can help to develop a child's confidence because it will give them plenty of interesting subjects to talk about with others.
It is important for parents to encourage their children to read independently as much as possible because reading will help to widen their vocabulary. Don't forget that reading can be practised in all kinds of ways. Books are the obvious choice. Yet interpreting the information on a website to reading shop signs can be used as practice, too. Children can practice reading wherever they are. When your child comes across a word that they do not understand, encourage them to look up the definition in a dictionary or online. This will also help to enhance their vocabulary further.
HOW READING CAN HELP BENEFIT WRITING, TOO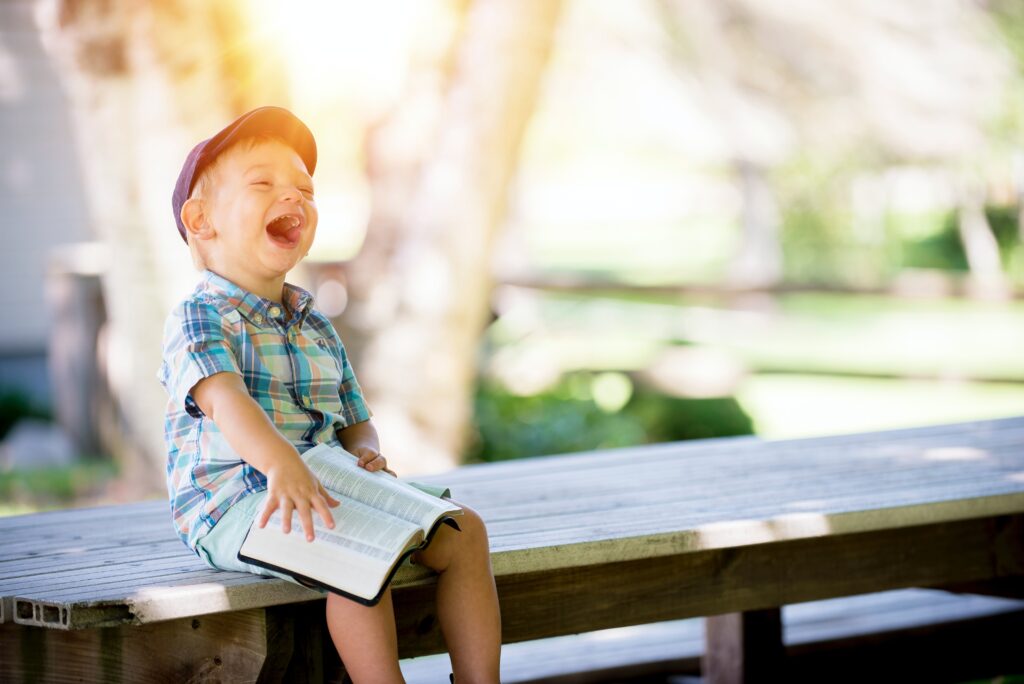 Reading practice will also give your child a better understanding of good sentence structure and punctuation. This will greatly benefit their writing skills and help them to succeed at school. A love of reading may also inspire your child to make up their own stories. A great way to try this is by asking your child to create their own ending to a favourite story. Explore how changing certain events in the storyline could conclude with a completely different ending.
Finally, if your child is feeling worried or they are having trouble sleeping, reading can really help. Studies have shown that reading can reduce stress levels and relax your body. So the next time your child has something on their mind, encourage them to open up a book and use the power of their imagination to take a break.