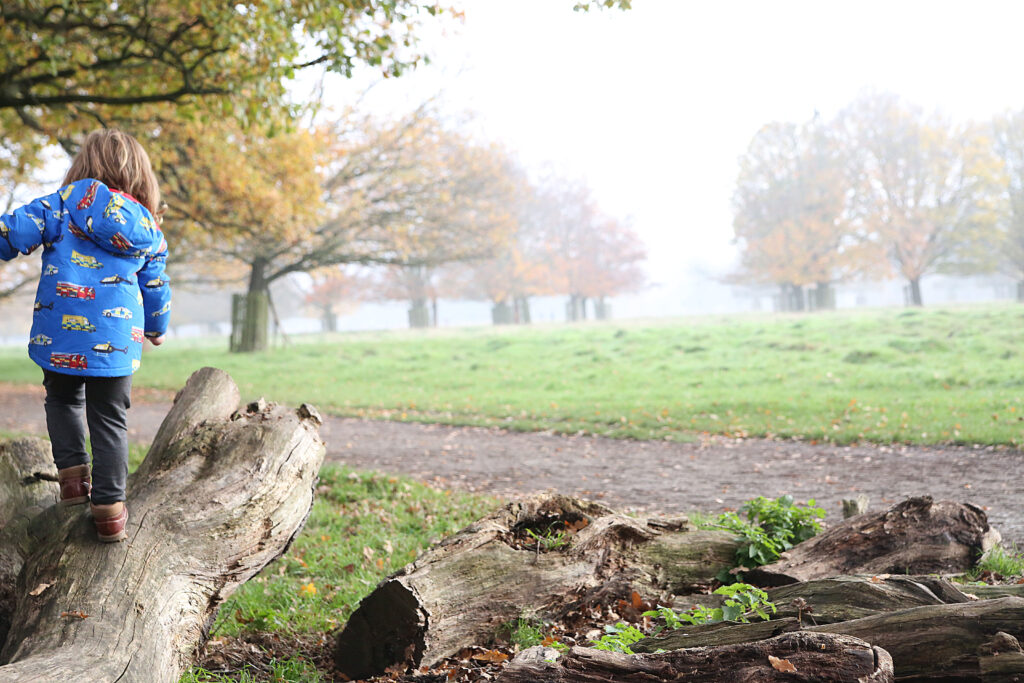 January can be blue. The comedown after Christmas with all the sparkling lights, festive cheer and delicious food makes this month seem even greyer and darker. Coming from Scandinavia where some parts of the Nordic countries hardly see the sun at all this time of year, we've learned to cope in other ways. The Danish phenomenon of 'hygge' means cosying up with loved ones in front of a fire. Lighting candles to chase away those dark nights. Most importantly at this time of year is getting outside. It can seem less than appealing if it's cold and damp but it's needed to boost your mental health as much as your physical one. Here are some tips to beat the winter blues.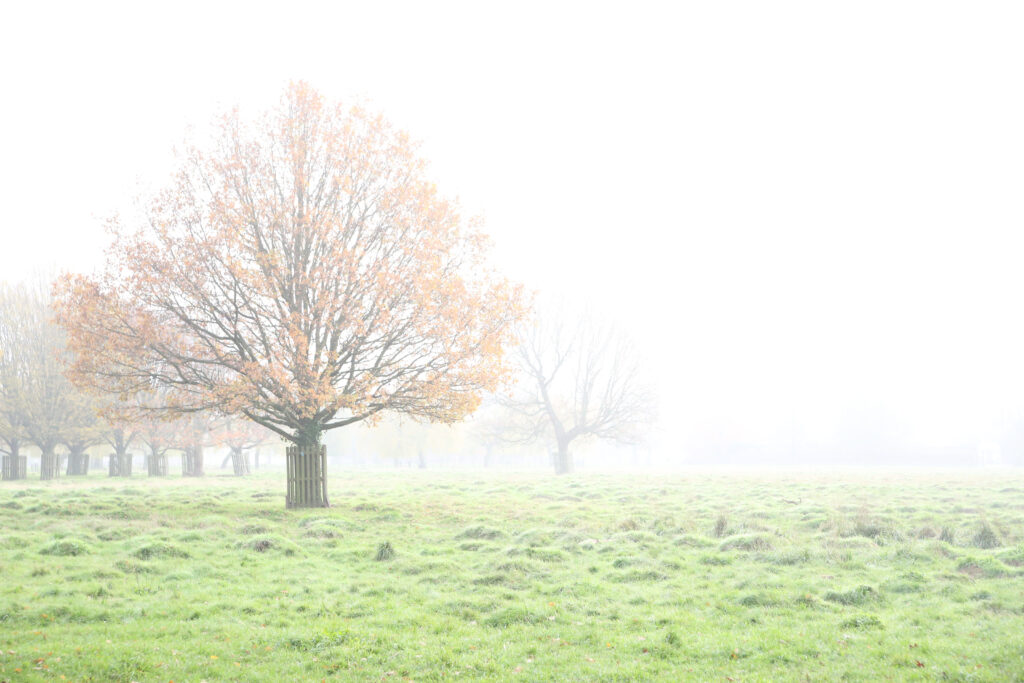 DRESS FOR THE WEATHER
It's undoubtedly essential to dress for the weather. If you know you are staying warm and dry while exploring nature and embracing the frosty days you are more likely to get outside. Invest in quality. This way it will last you years and you know you are set when those winter days hit again. Outerwear from Lighthouse is perfect for these chilly days. They have a vast range from rain to winter coats and cater to the whole family. Whether you prefer colourful to neutral they have a style to suit everyone's taste. Personally, I love the more muted tones and classic cuts whereas Orsino loves bright colours and patterns – like most 3-year-olds.
If it's freezing remember to keep your head warm. Gloves are always a good idea as are warm boots so your feet don't feel it. You'll be surprised how long you can enjoy the outside with the right gear even in minus degrees. Plus that hot chocolate tastes even better when you return. Rosy cheeks are a bonus, too!
SCHEDULE TIME FOR WINTER WALKS TO BEAT THE WINTER BLUES
Whether you work in a 9-5 or from home it's easy to see the day flutter by as you get stuck behind a screen. This makes you sluggish and so it's harder to find the energy to get outside. Especially if the weather isn't playing ball. Work walks into your daily schedule. Whether alone in the mornings after school drop off or later on as a family. Don't forget weekends. Head to your local park or playground. Play games. Don't worry about getting wet and muddy. Seek out the sunshine when it's there. Go for a run or walk with a friend rather than sit inside.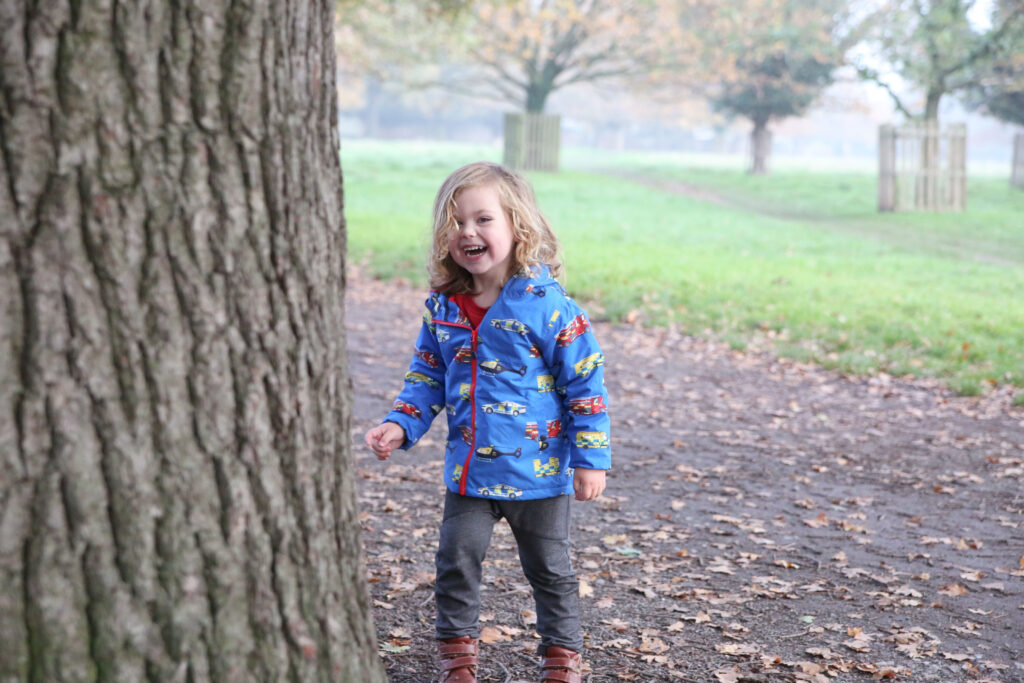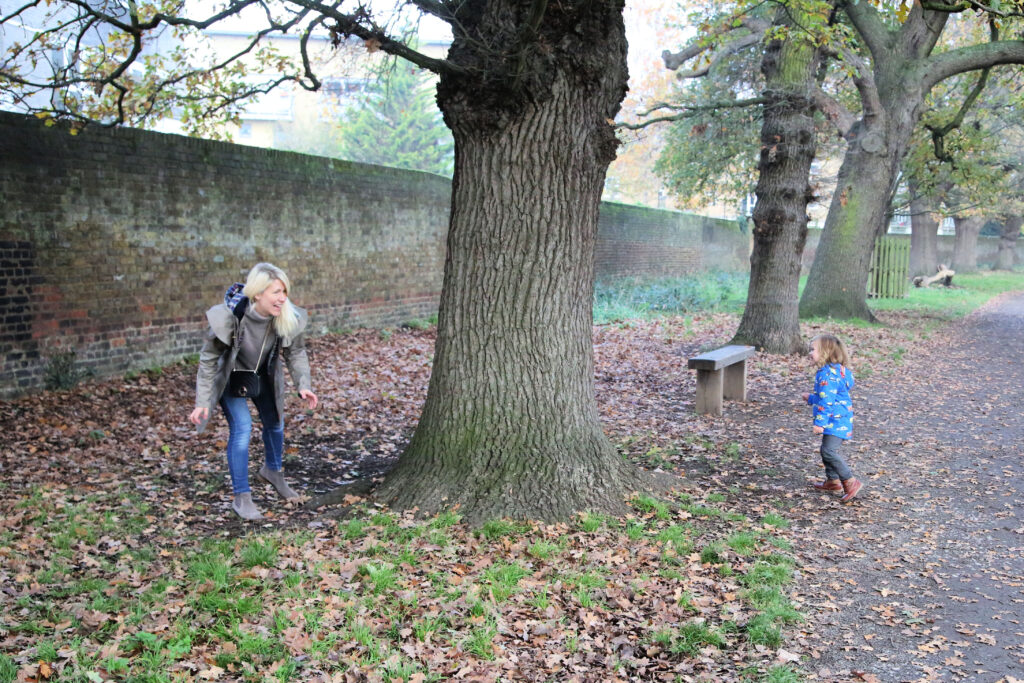 Disclaimer: This is a collaborative post with Lighthouse. Products are gifted. All words, opinions and photographs are my own.