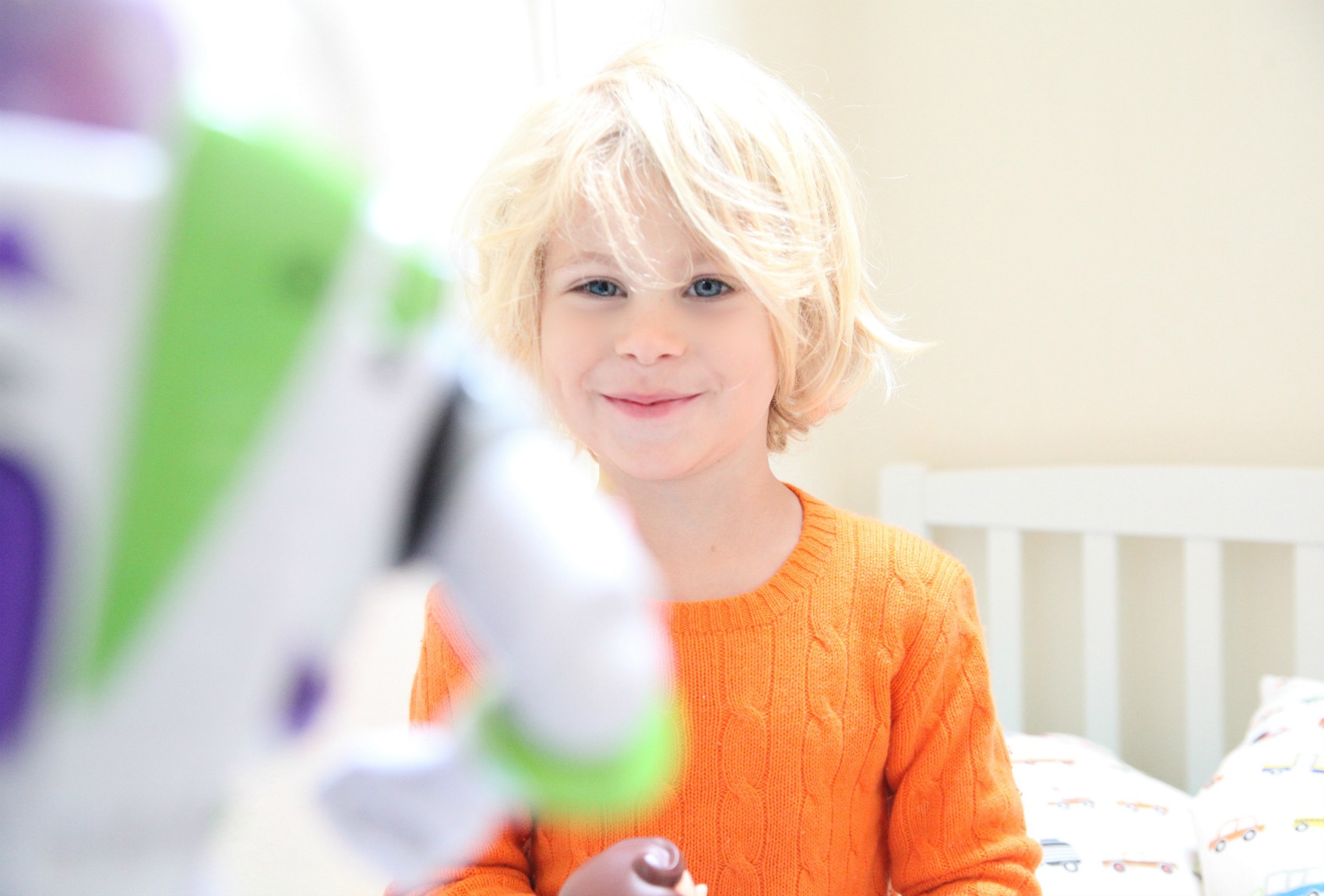 Sponsored post
Last summer we were hanging out at our local open-air pool. As you do I got chatting to a fellow mum while we were desperately trying to keep an eye on our energic toddlers enjoying the sunshine and the water. It doesn't leave much time for really connecting but we both sensed that we had a lot in common – from family life to creative minds – and arranged to meet up again. Within a year we have become the best of friends. The kind who shares ups and downs and who always makes time for one another. Not only that, our sons have formed a very special friendship, too, that I see lasting a lifetime.
We have enjoyed quiet afternoons at the local playground and drives to nearby farms. We bravely took all three of our then under 3s to Iceland in February and what could easily have broken a new and therefore rather fragile friendship made it much stronger. Our winter adventure included breathtaking scenery and near-death experiences, which is for another post. Although we did realise that travelling with toddlers is a bit like being on tour with rock stars!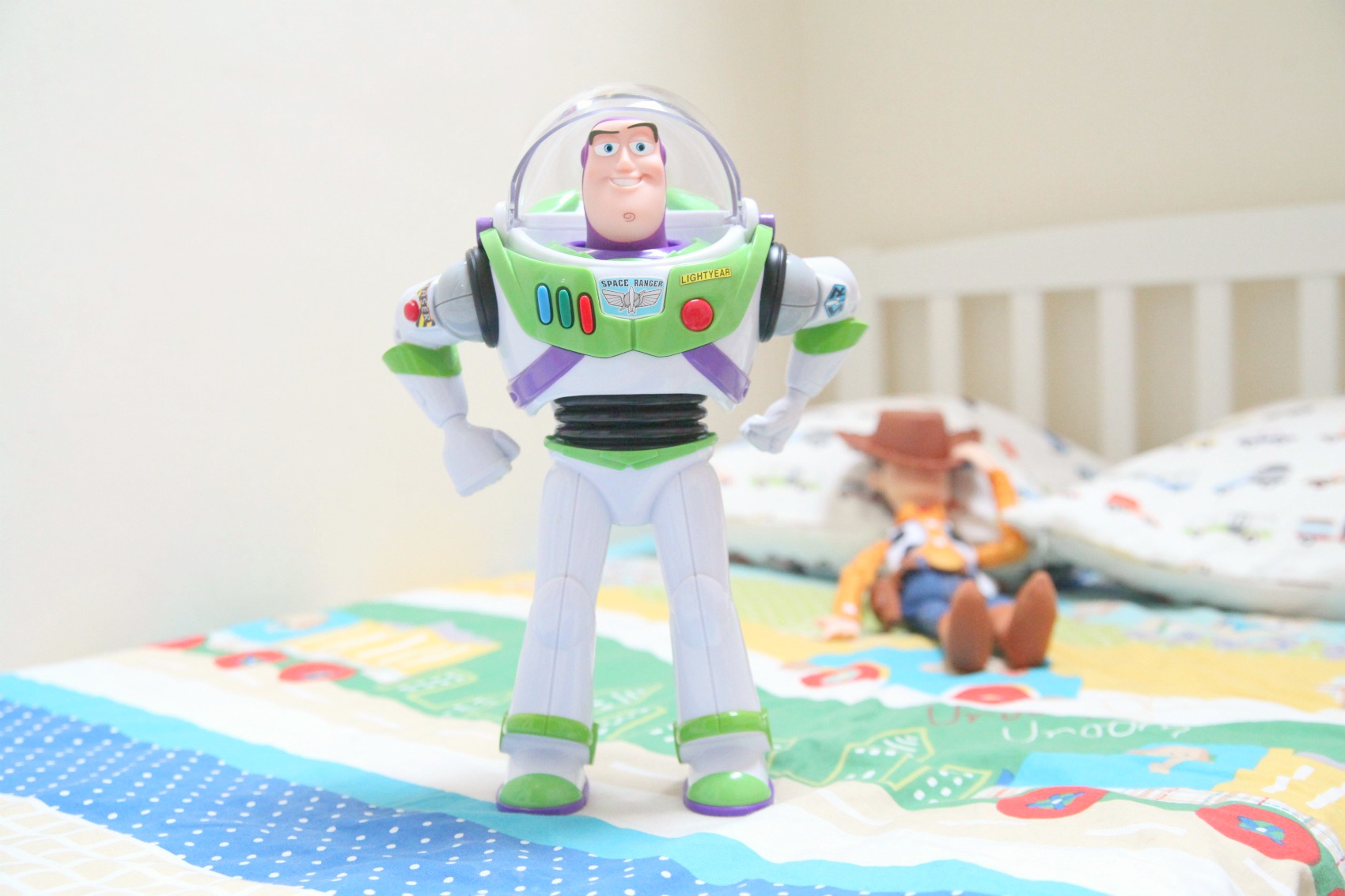 YOU HAVE A FRIEND IN ME (AND NOW MATCHING TOYS)
This summer Caspian took a shining to Buzz Lightyear and Woody. He was desperate for his own figures. While in Denmark earlier in the year we found a pair and they have since gone everywhere with us. We are already excited for the release of the new Toy Story 4 come June 2019.
A sign of a good friend is that they want the very best for you. Caspian loves his Buzz and Woody so when we were sent the identical Thinkway Buzz Lightyear and Woody twin pack there was no doubt in Caspian's mind that these would make an excellent present for his best friend. Retailing at £59.99 from Smyths Toys these are the most lifelike on the market. They are 12″ tall and both talk at the push of a button.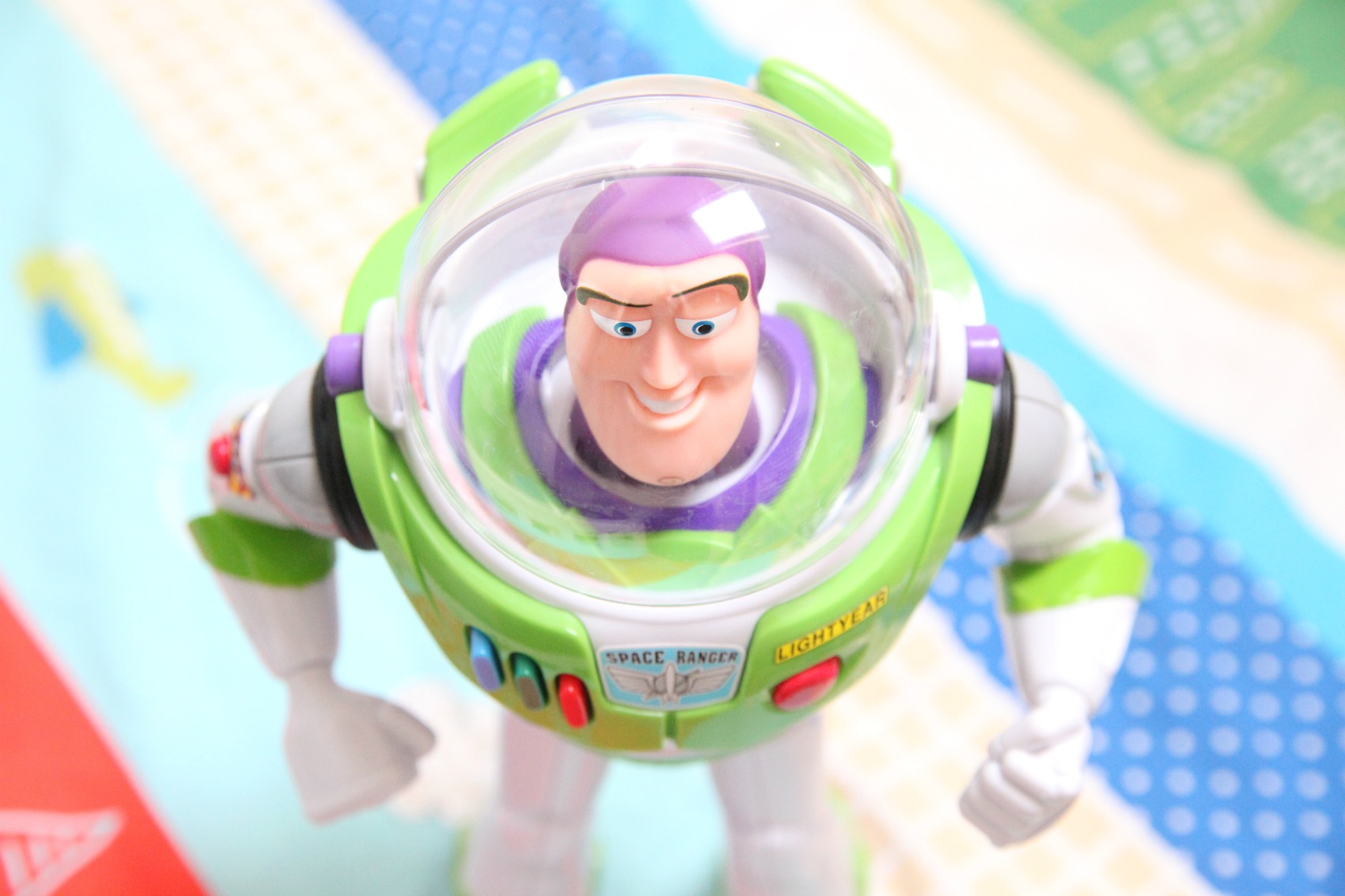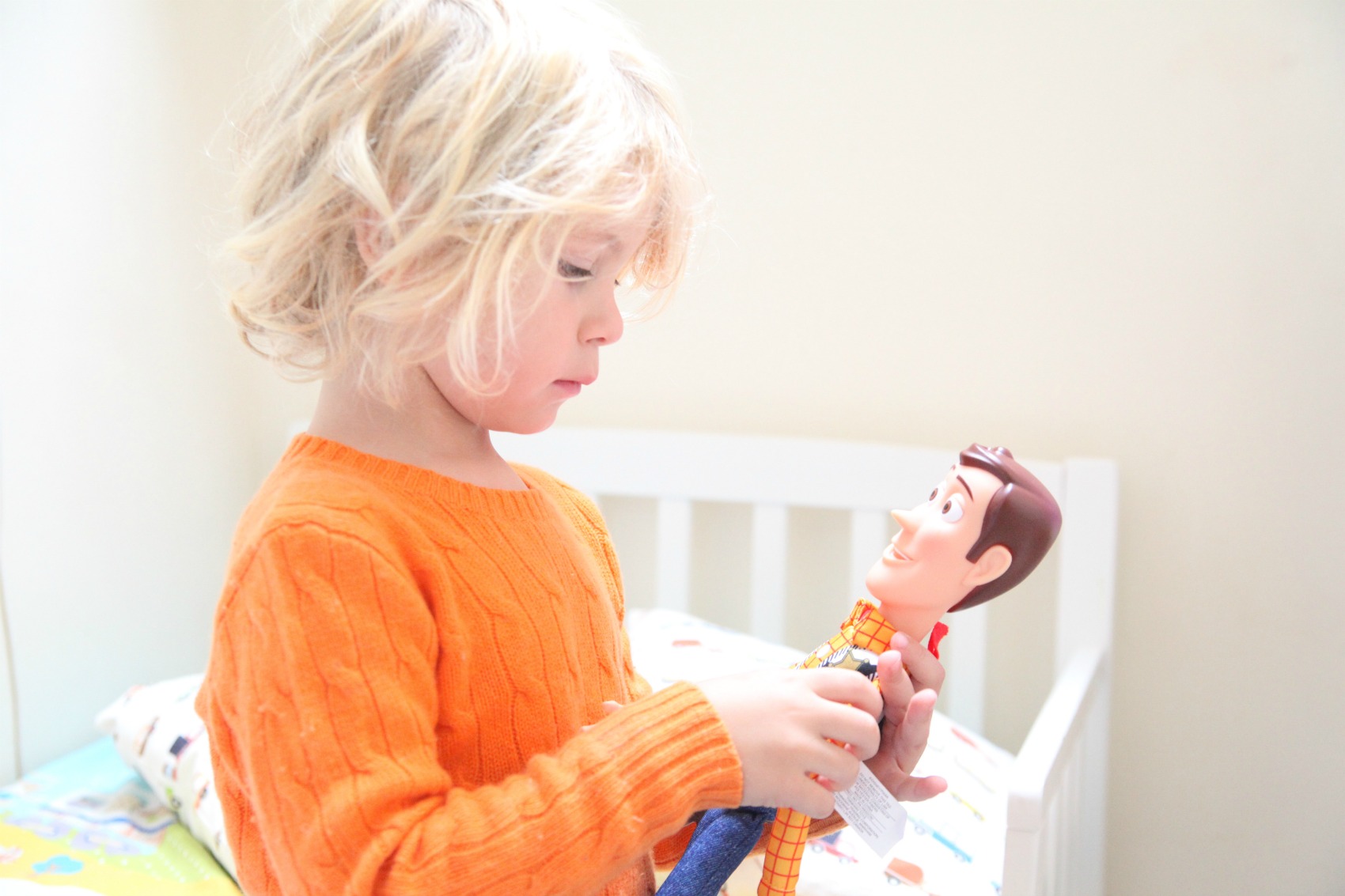 STARTING PRESCHOOL THIS SEPTEMBER
With Caspian starting pre-school this September I'm obviously hoping that he will meet many new friends. He is such a kind and carrying little boy and he loves interacting with others. He has his favourite toys but is always willing to share with those closes to him. Whatever happens, I know that he will always have a friend in E. They might not be at the same school, but they will definitely be there for each other. Like Buzz and Woody these two little buddies have an exciting journey ahead.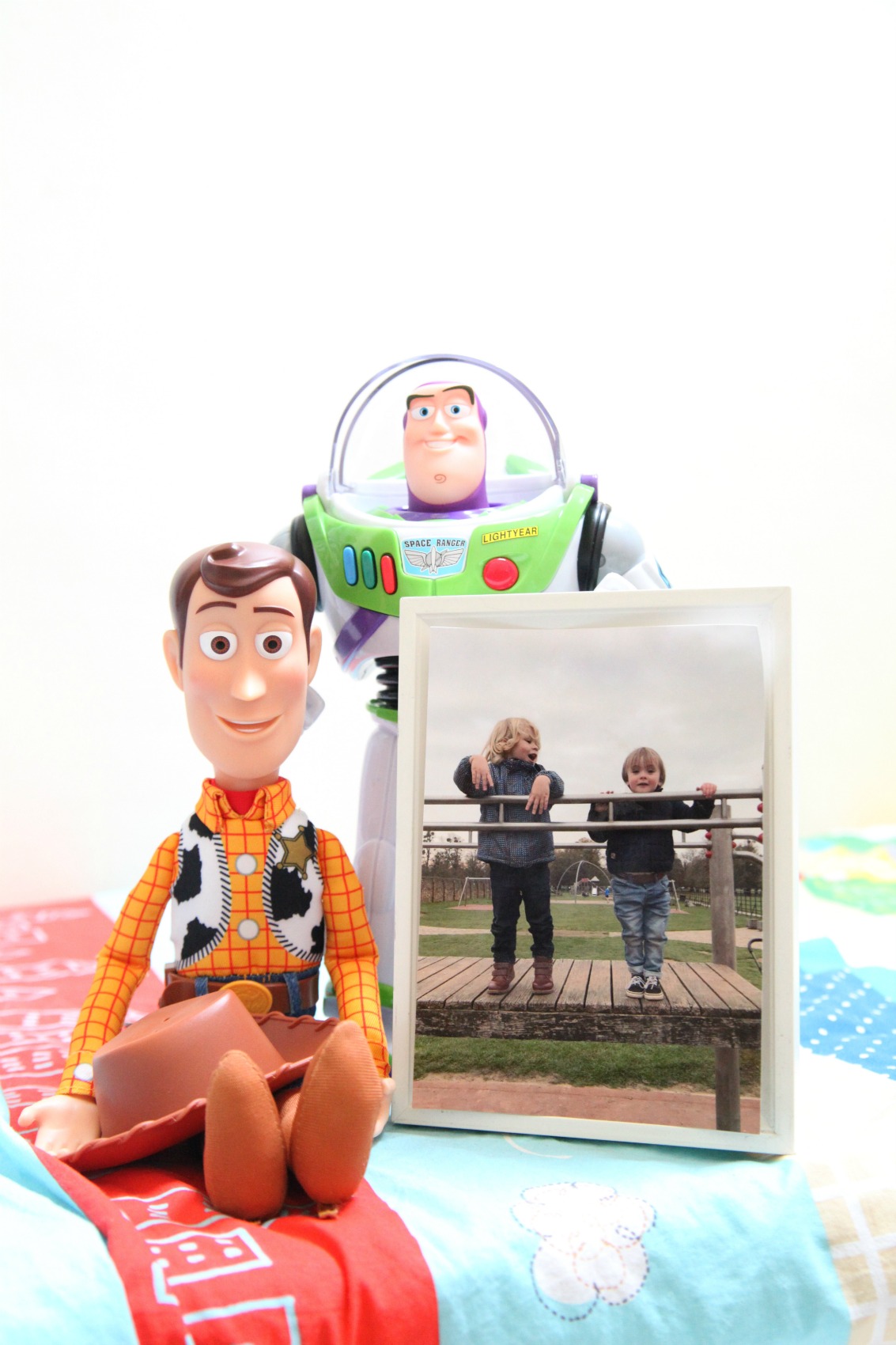 WIN A £50 VOUCHER TO SPEND WITH SMYTHS TOY STORE
We have teamed up with Smyths. They are offering one lucky reader the chance to win a £50 Smyths voucher by entering via the link below. Giveaway closes at midnight on Sunday 9th September 2018. Good Luck!
Terms & Conditions:
Closing date is 00:00 am UK time on Sunday the 9th of September 2018
The prize is a £50 Smyths voucher. No cash alternative
This competition is open to UK and Ireland only
Entrants must log in and follow the directions given via the Rafflecopter widget
All entries will be verified
The winner will be chosen at random using Rafflecopter
The winner will be notified within 5 days of the closing date. The winner must respond within 30 days of receiving the email  to claim their prize
The brand will dispatch the prize directly to the winner
The competition is not affiliated with Twitter, Facebook, Instagram or YouTube
Please see our privacy policy for more information
Please follow and like me: