I recently talked about achieving success on your terms. This relates a lot to happiness as determining what makes you happy as opposed to trying to please people around you is so important, though not always easy. I was recently nominated to take part in this series of 'My 10 Happy Things' by the lovely Claire over at The Pramshed. Being a big believer in positivity and finding joy in the little things this is important to me. So here are 10 of my happy things.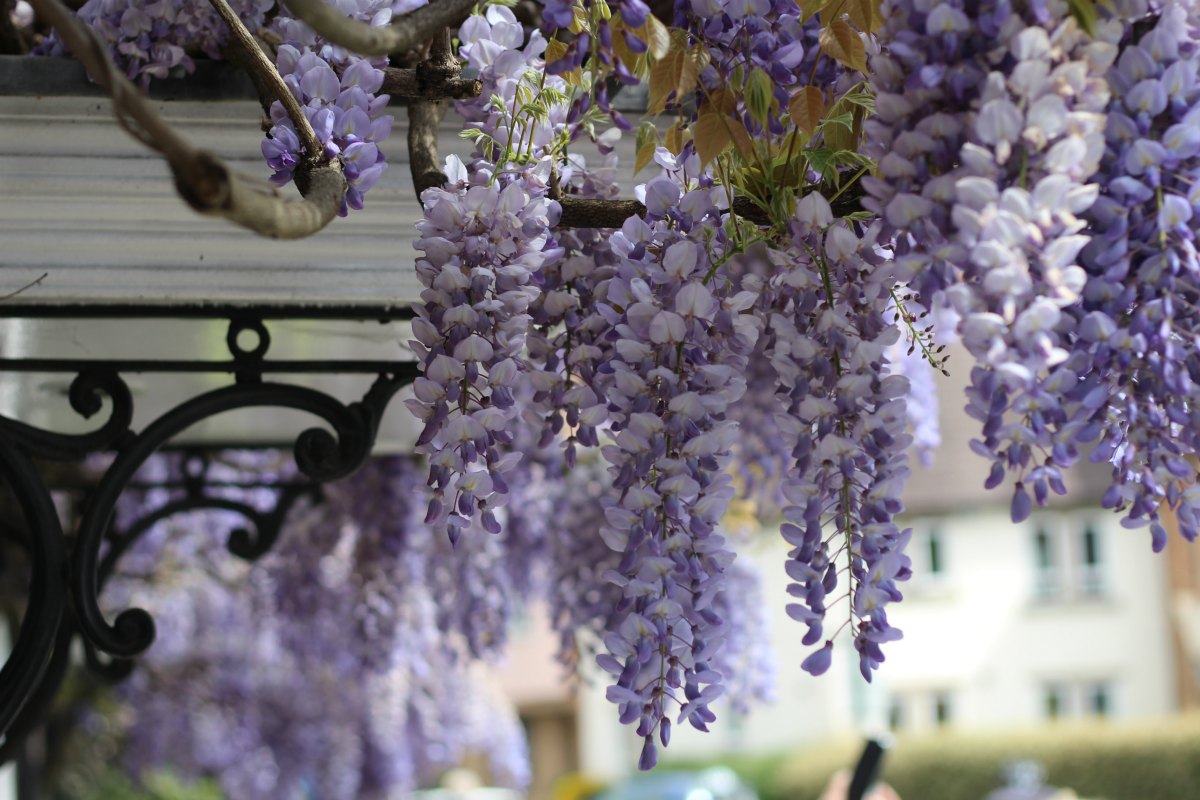 CASPIAN // Being around him I've never felt happiness like it. From the moment I found out I was expecting he has brought me so much joy. Sleepless nights, too, but those won't be forever and seeing his smile every morning lights up my life. He is funny and kind, adventurous and curious and I learn a lot from my beautiful boy.
DADDY LONG LEGS // He is my best friend, he's the one I don't keep anything from and even though we have different interests we also have a lot in common and that has really bonded us. He makes me laugh with his silly jokes and I love that we still turn each other on so much.
FOOD // I definitely live to eat more than I eat to live. I love most foods and especially enjoy anything spicy. I love cooking and eating out. Recently I've tried to eat healthier and incorporate more fruit and vegs into our diets. It's also important to me that Caspian tries many different foods and I love it when he says "yum" and "tasty".
FLOWERS // I love how a plant or bouquet of fresh flowers can brighten up a room. It brings me so much happiness to decorate with flowers, whether bought or from the garden. If you follow me on Instagram you'll know I also love photographing anything botanical.
BRIDGE // My love affair with this unique card game started when I was 22. I love everything about including the fact it was through this wonderful game that I met my king of hearts, Daddy Long Legs!
COPENHAGEN // I not sure I would ever want to move back, but I still love the beautiful, stylish city I was born in. I want Caspian to know it and I love going back throughout the year visiting friends and family.
CLOTHES // It might sound a little superficial but I love clothes. Whether it's simply finding a beautiful piece of clothes in a charity shop or shopping online, I do get a kick out of picking out the right fashion for me. Oh, and for Caspian, out of the three of us, he probably has the best wardrobe!
TRAVELLING // I love a good holiday, but in recent years I realised that travelling is about so much more. It's about the people you are with more than where you are. When Caspian is a bit older I hope we can start talking more trips abroad. I want him to experience different cultures.
FRIENDS // I recently spoke about the struggle of making new friends and how motherhood can be a lonely place at times. Having lost a close friend unexpectedly back in January I've started cherishing the people life even more. I miss my girlfriends from Denmark but have been fortunate enough to make some new friends here and I don't take that for granted. They bring me love, giggles and lend an ear when things are tough.
THE BLOG // When I started Scandi Mummy I never knew all the amazing things it would lead to. From fantastic work opportunities to finally finding something that allows me to combine all my creative skills, it makes me happy every day and I feel very blessed. I wish I had more time to invest but that will come.
What 10 things would you put on your happy list?
I'm tagging the gorgeous and pregnant, Jenna, from Then There Were Three.