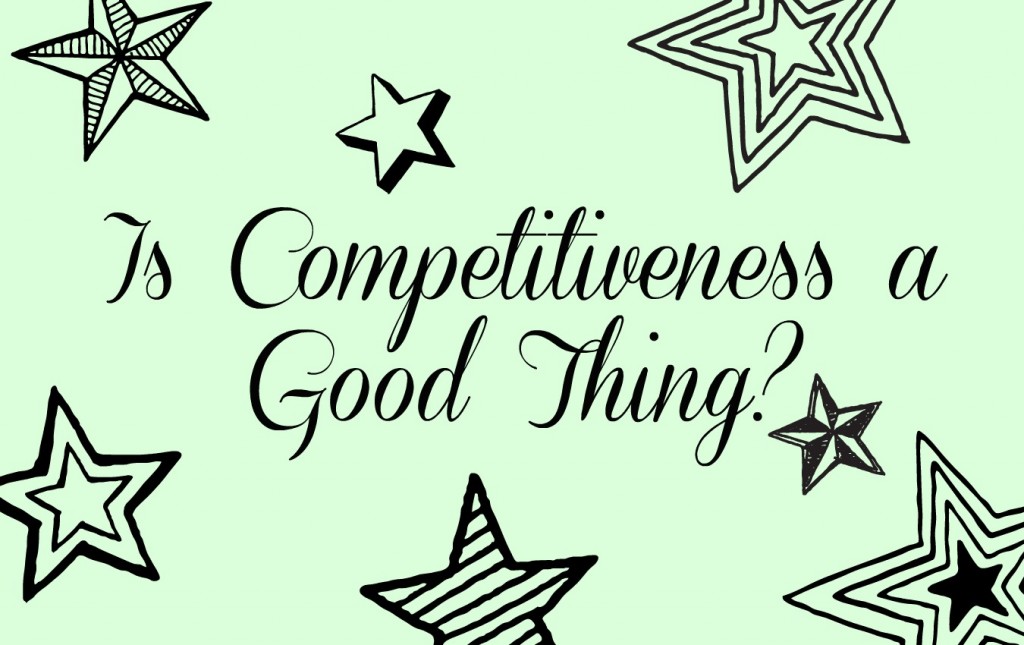 You might not know this about me, but one of my biggest joys in life is playing bridge. That's right I'm really an 85-year-old purple haired woman sipping sherry trapped in a 33-year-old body. The game means a lot to me as it was at the bridge table that I met Daddy Long Legs and the rest is history as they say, or at least the subject of a different post.
I like to win, no, I love to win, I will happily admit that! But recently I've been wondering if my priorities are in the right place when I throw myself at something that should only be a hobby or get worked up over a situation whether work or life related that in reality is not such a big thing, if I only take a step back and put it into perspective. I'm learning that I cannot succeed at everything first time around and for others to expect this of me is ludicrous, too. Things take time. Seeing how spirited Caspian is and how he will happily have a go at something over and over again whether it's stacking building blocks, climbing stairs or mastering eating with cutlery is more than inspirational.
"Success consists of going from failure to failure without loss of enthusiasm"  
Winston Churchill
Especially as mothers I feel we put too much pressure on ourselves to be perfect all the time. And I'm without a doubt a victim of this. I suspect hormones do play a part here. PMS is definitely a real thing, and even though I'm still breastfeeding and certain monthly visits therefore haven't returned, I still experience an, shall we say, emotional imbalance from time to time, which might be easier to handle if those around me took it into consideration more. Now that my 15-month-old boy is cutting feeds I believe that it's affecting me as well and it's something I'm trying to work through in various ways.
One thing I've found is that I'm a lot more patient with people who are not close to me. If I play with a fellow member of our bridge club, that I have no relationship with outside the game, I'm generally a lot more relaxed and not too concerned even if they make grave mistakes that cost us the winning spot. Playing with Daddy Long Legs – or my mother back when I lived in Denmark – is a very different story. I know I expect a lot from myself, I'm definitely a perfectionist and this is not always a good thing, but I clearly expect a lot of those I love as well. It's not all about winning. I've realised that I get upset if someone lets me down by not performing at their best. But it's time I realised it's not always personal and I shouldn't take it as such. Easier said than done, but something to work on.
This has naturally led me think about Caspian and how I'll parent him as he grows up. I think it's important to support your children, be there when they need you and encourage them to follow their dreams. If something doesn't work out for them it's better to be the one they'll happily turn to for comfort rather than the one saying "I told you so!" or "You could have tried harder!". Having chosen paths in life that to others, especially my family, might not have seemed the easiest or most obvious ones I know first hand what it's like to have someone question your dreams. I never want to be that person to Caspian.
He's fascinated by balls at the moment. Yesterday at nursery he spent the day with an orange plastic ball clenched in his fist – you know the ones that fill a ball pit – occasionally offering it as a gift to the staff there only to claim it back seconds later. On Sunday when we visited the local pool he quickly spotted a beach ball with minions on and was in absolute heaven when the family on the patch next to us kindly let him play with it. Perhaps he'll take to a sport like football or tennis when he's older. But I never want to be the type of parent that pushes my son into something.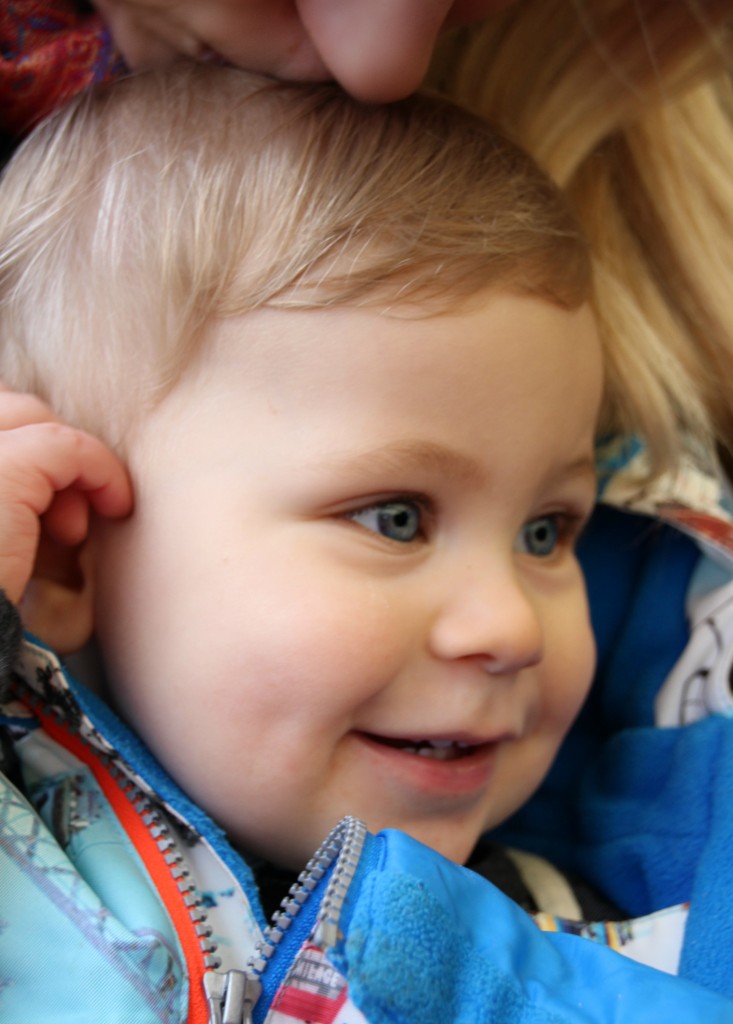 If he finds joy in kicking a ball around then that's what he should be allowed to do with no pressure of performing. That being said do I think being competitive is bad? No! Wanting something gives drive, it shows you are passionate and it's important to encourage this as well. It's striking the right balance about being passionate about the right things and not letting the unimportant ones get to me. I see I can already learn a lot from my beautiful boy and hopefully I'll get to teach him skills over time as well.
Do you have a competitive nature?