This is a collaborative post with Ocean Spray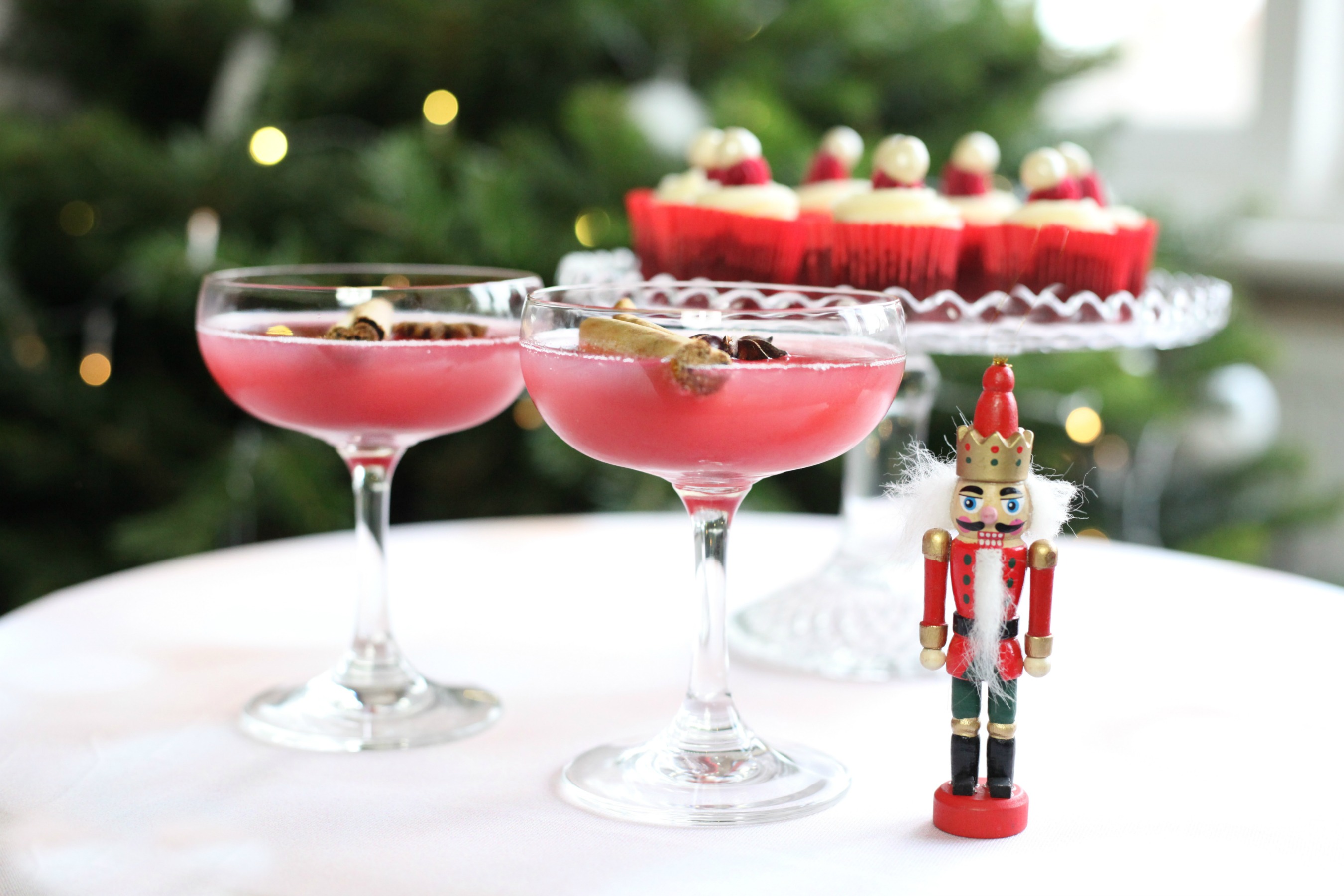 Christmas is a month away! I must admit I'm excited. I love this time of year and after a rocky 2017 with some heartbreaking news at the start and again in July, I'm looking forward to a positive finish focusing on family. This year Christmas time will be extra special as we are off on our first family winter holiday to the Italian Alps exploring the region of Trentino.
Unlike most people, I don't mind the cold. Don't get me wrong, I love sunshine and summer fun, but there's something so magical about a cool, crisp night, beautiful sparkly lights and a nice festive Christmas cocktail in hand.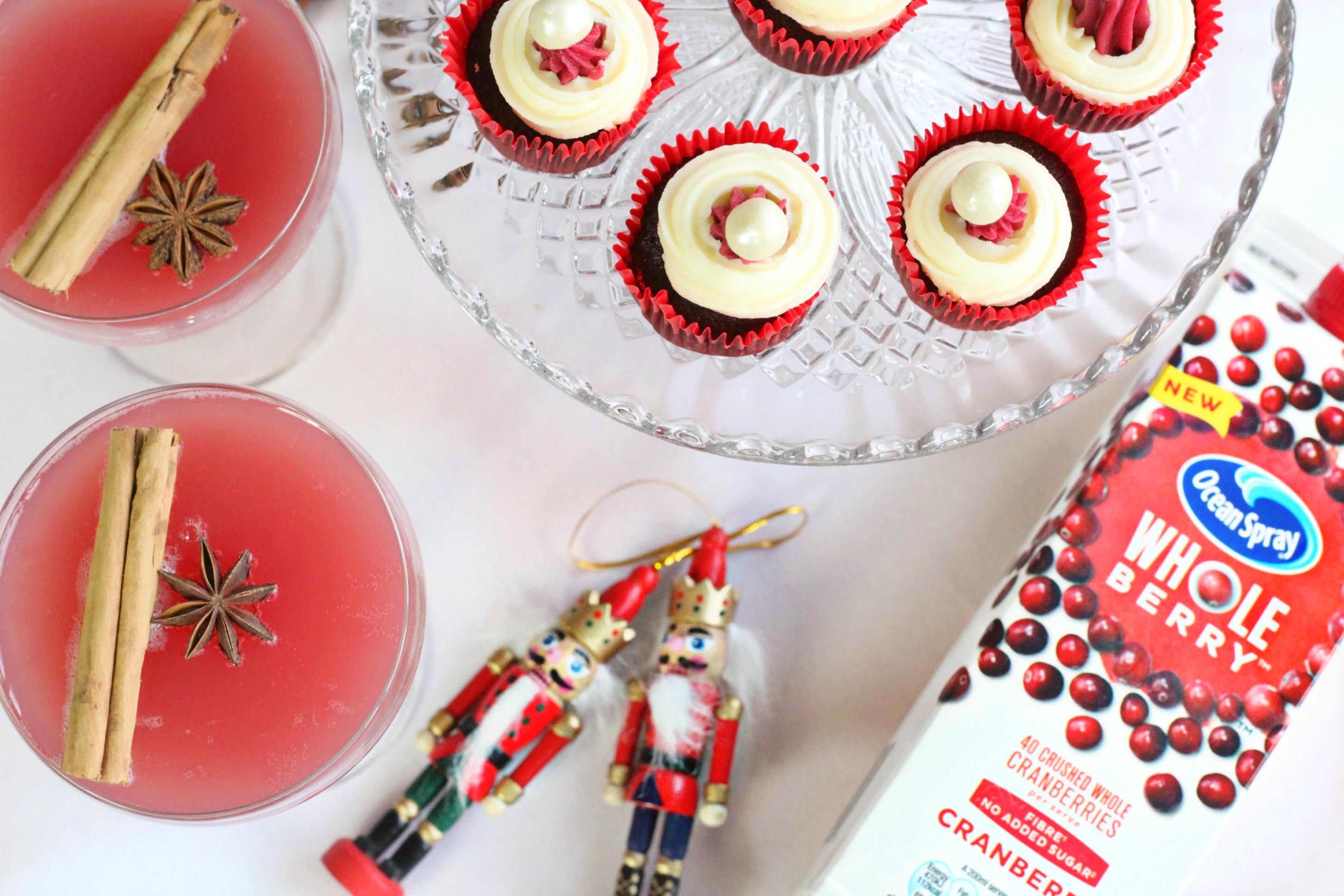 FESTIVE CHRISTMAS COCKTAILS WITH OCEAN SPRAY WHOLEBERRY
I've always enjoyed Ocean Spray and their many refreshing drinks and love that they have now introduced a new whole berry range. Each carton contains 40 whole crushed cranberries. This means a serving of fruit, fibre and vitamin C in every glass as you get all the goodness of the full berry including the vitamins found in the skin and seeds. There's no added sugar or preservatives. Plus you can feel that little bit more refreshed while still enjoying the festivities of the holidays.
Here are my two easy recipes for festive Christmas cocktails perfect for celebrating this year. The Cranberry Nutcracker and The Berry Christmas are not only pretty to look at, simple to make, they taste delicious, too. If you want to make them as mocktails simply replace the prosecco with any clear non-alcoholic fizzy drink. Lemonade works really well.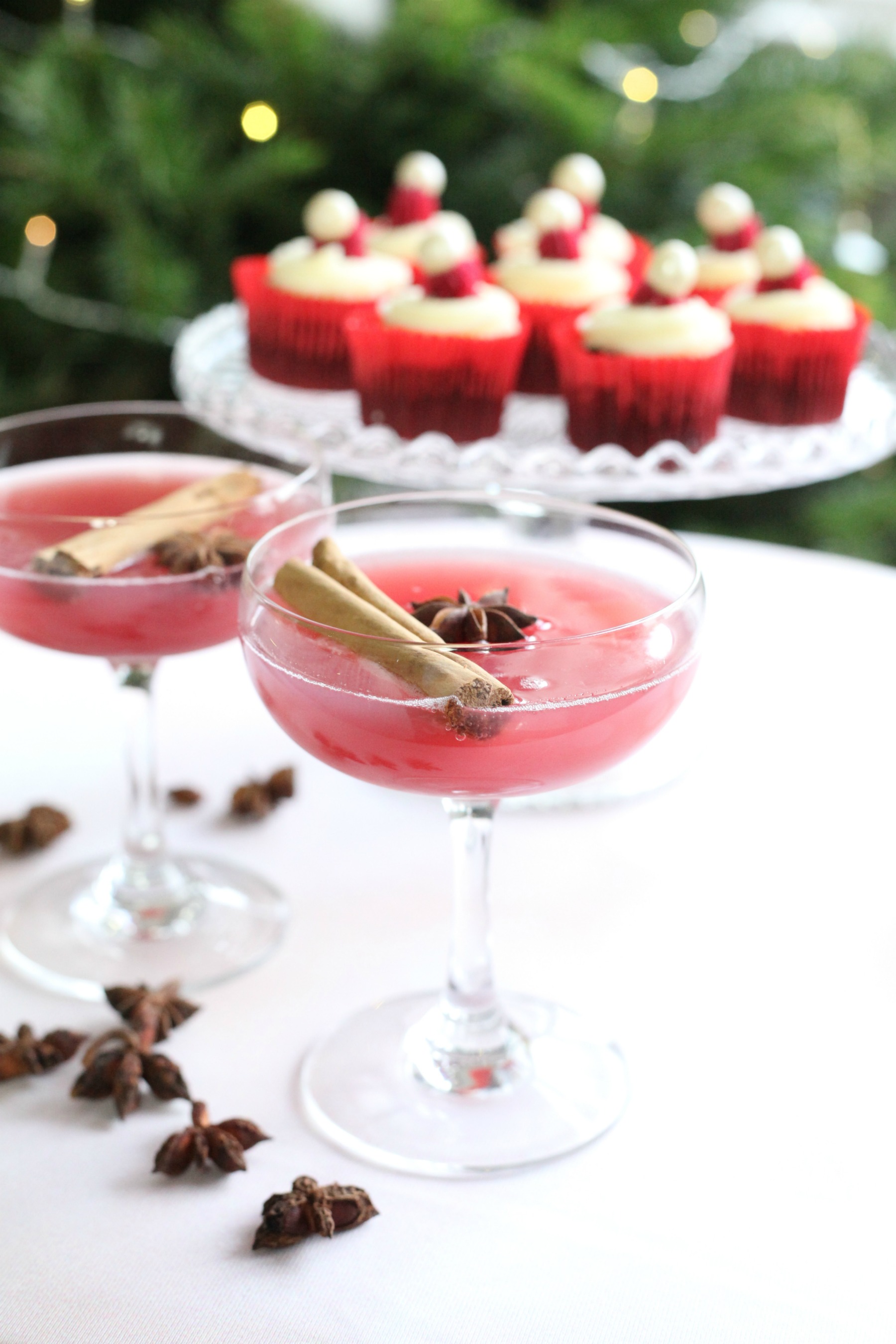 ** THE CRANBERRY NUTCRACKER **
This is a fiery feast for the eyes with a little kick. The Cranberry Nutcracker will impress your guests this Christmas and ensure the night is off to a good start. I love serving it in saucers and these from Rinkit are a perfect size and a beautiful design.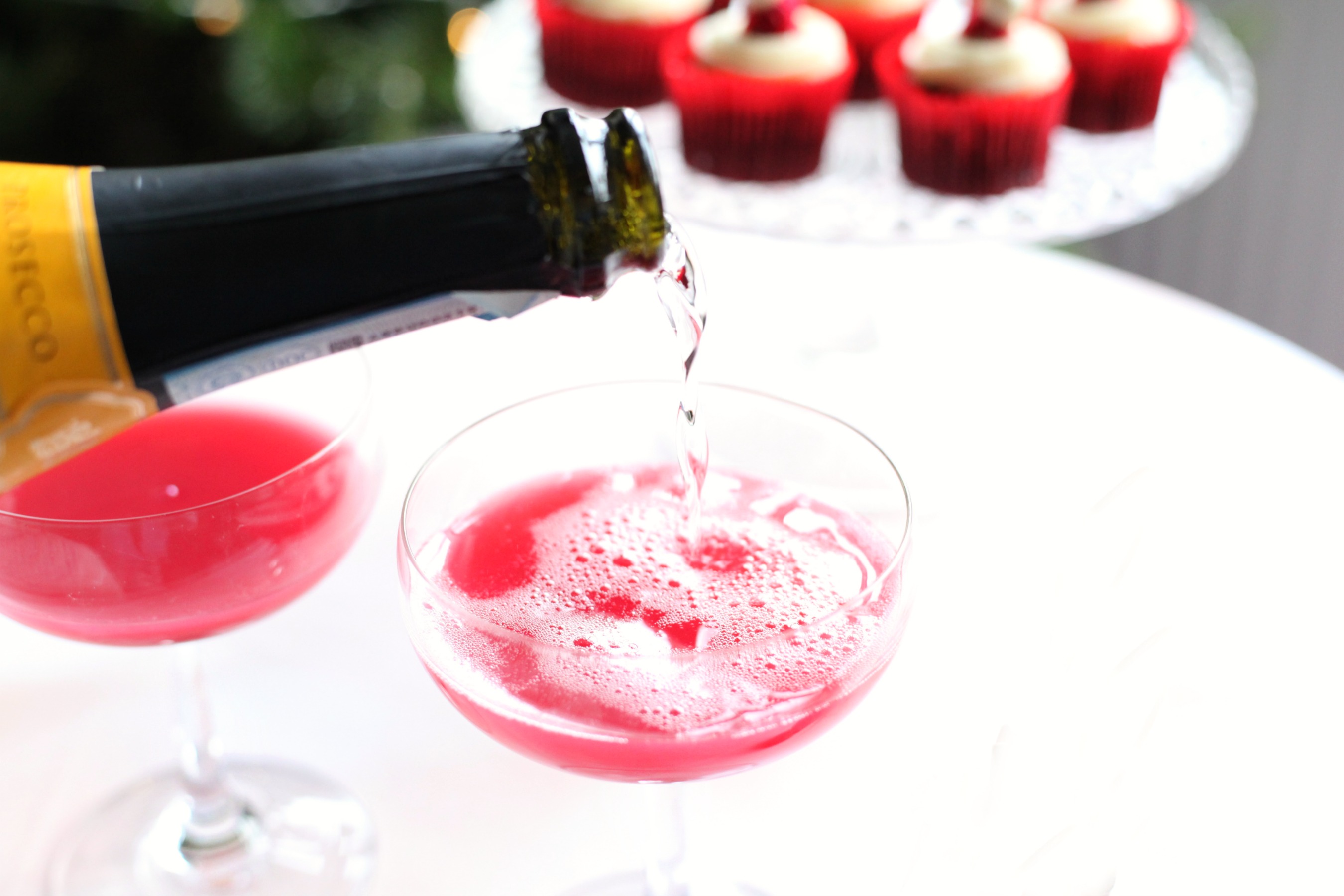 WHAT YOU WILL NEED
Ocean Spray Wholeberry Cranberry
Prosecco
Sticks of Cinnamon
Whole Star Anise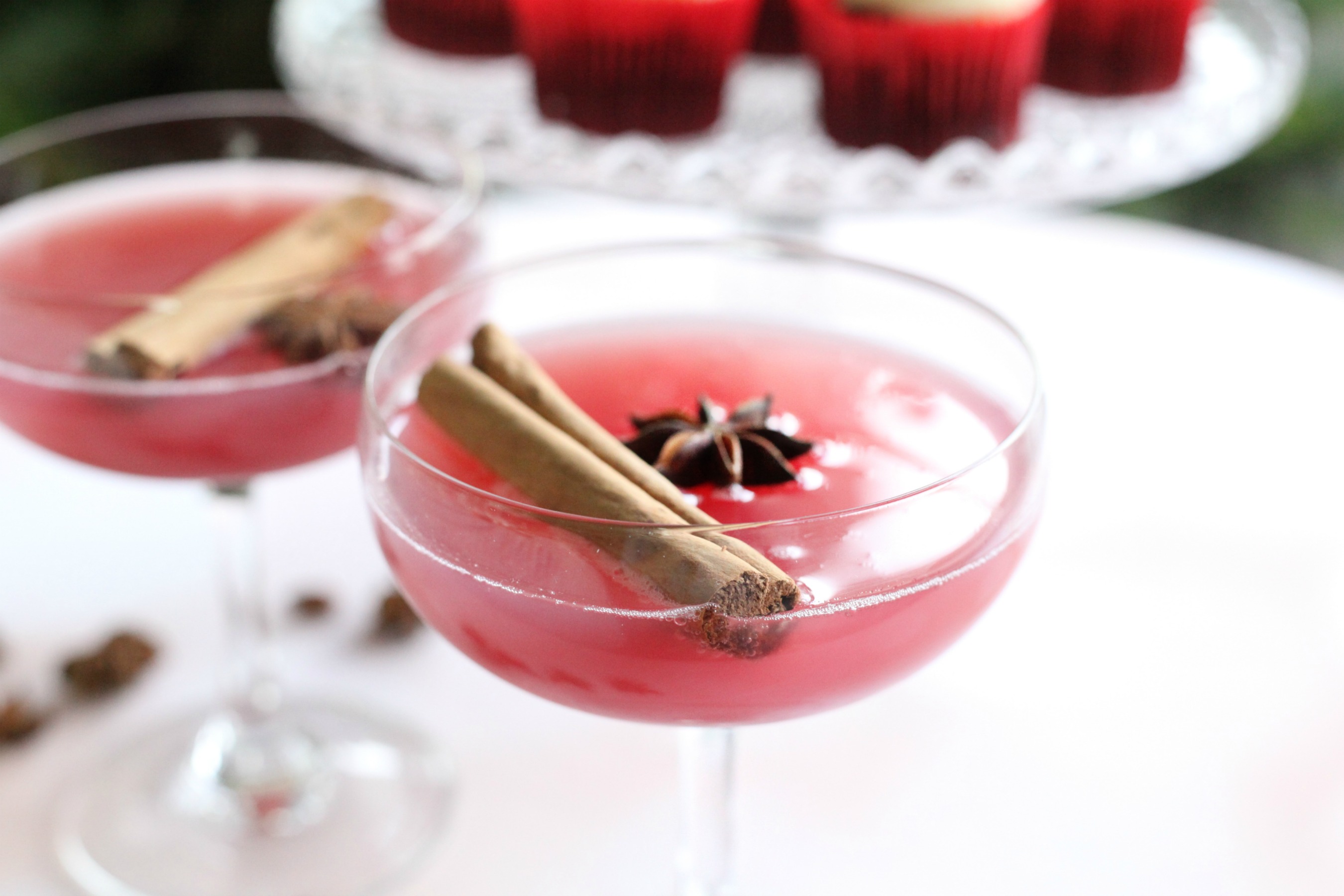 HOW TO MAKE IT
Pour 1/3 Ocean Spray Wholeberry Cranberry and top up with 2/3 prosecco. Add a cinnamon stick and a whole star anise to each drink and serve immediately. The cinnamon and star anise will stay floating so it's easy to top up the drink for any thirsty guests and you can mix it in a jug to make serving easier.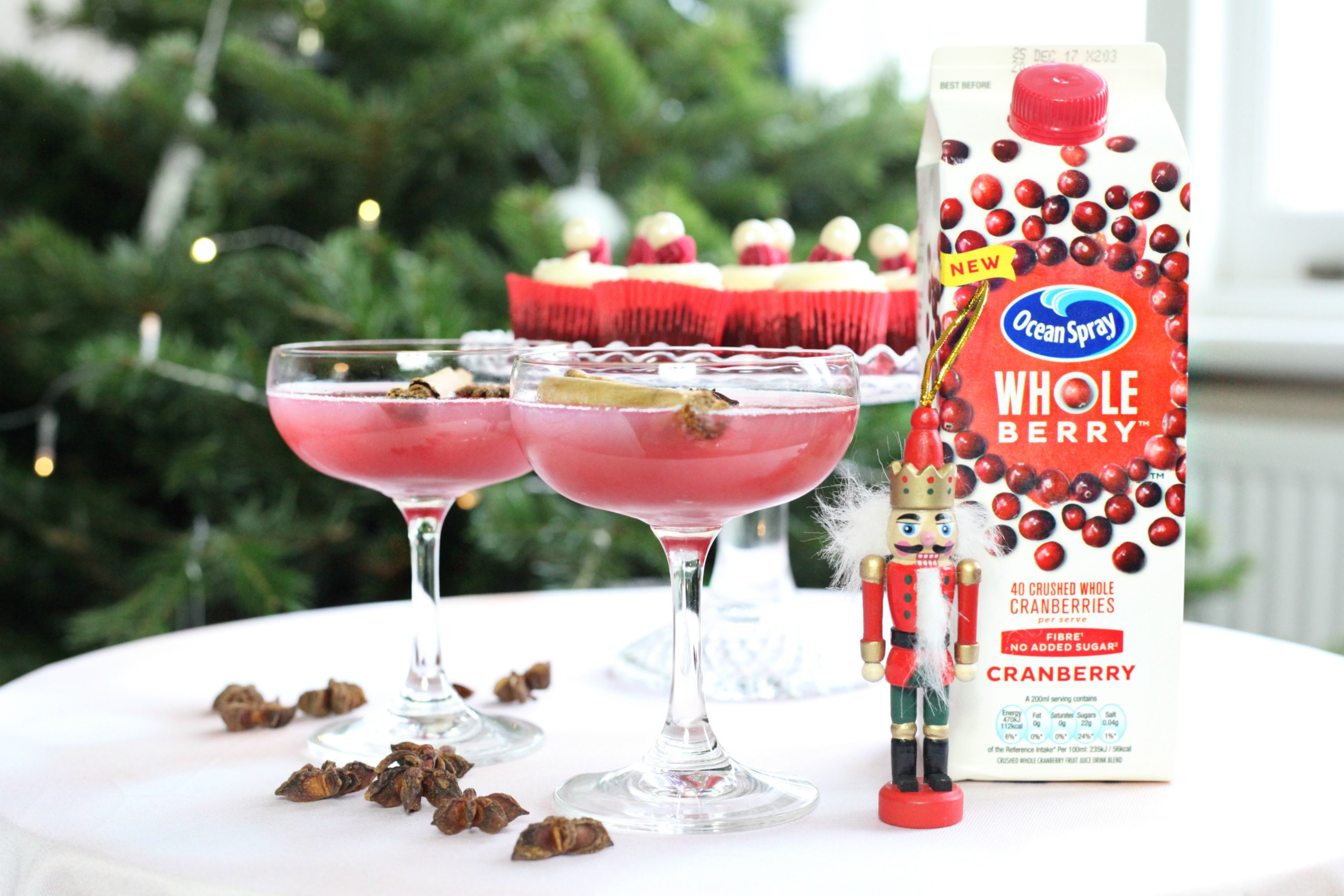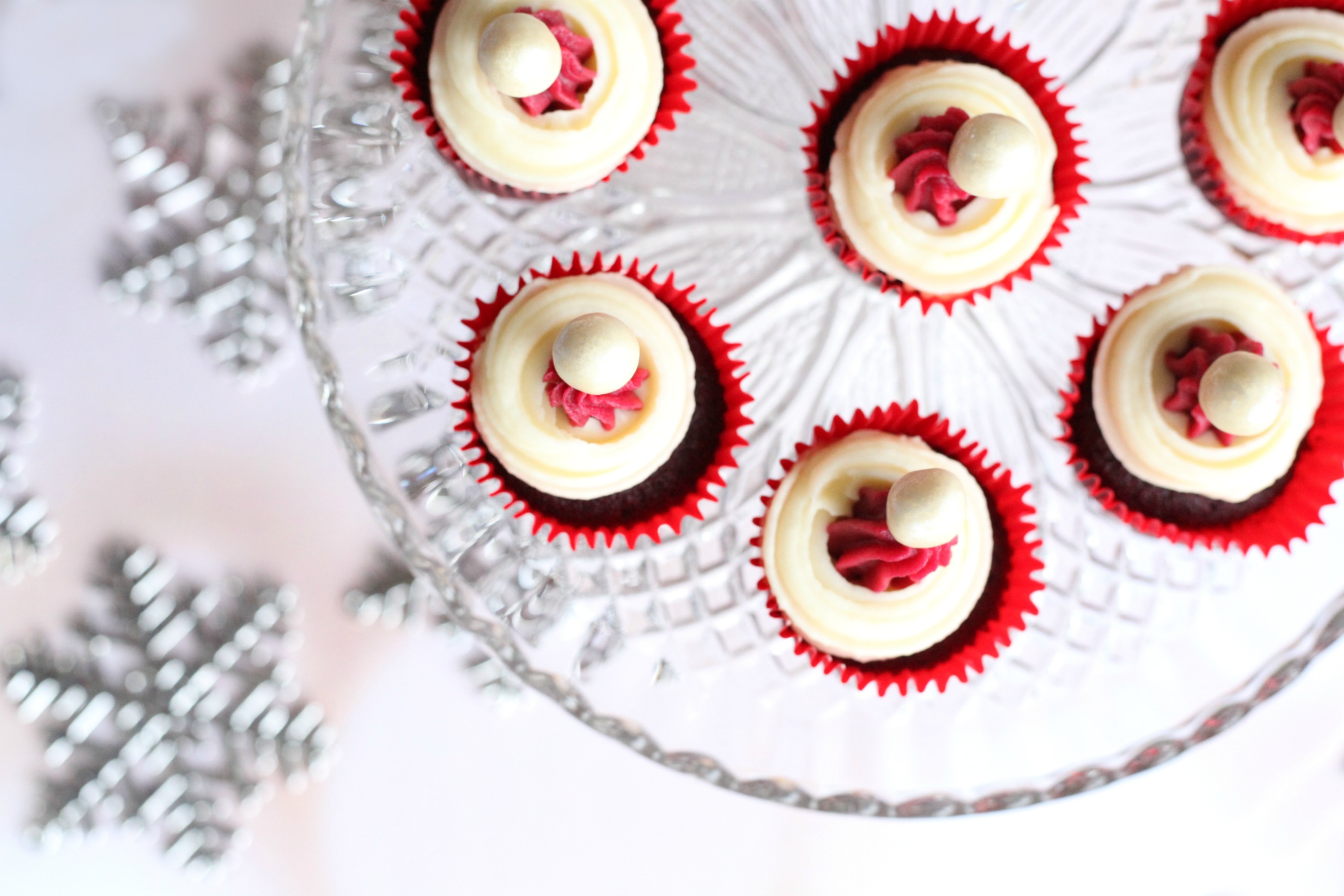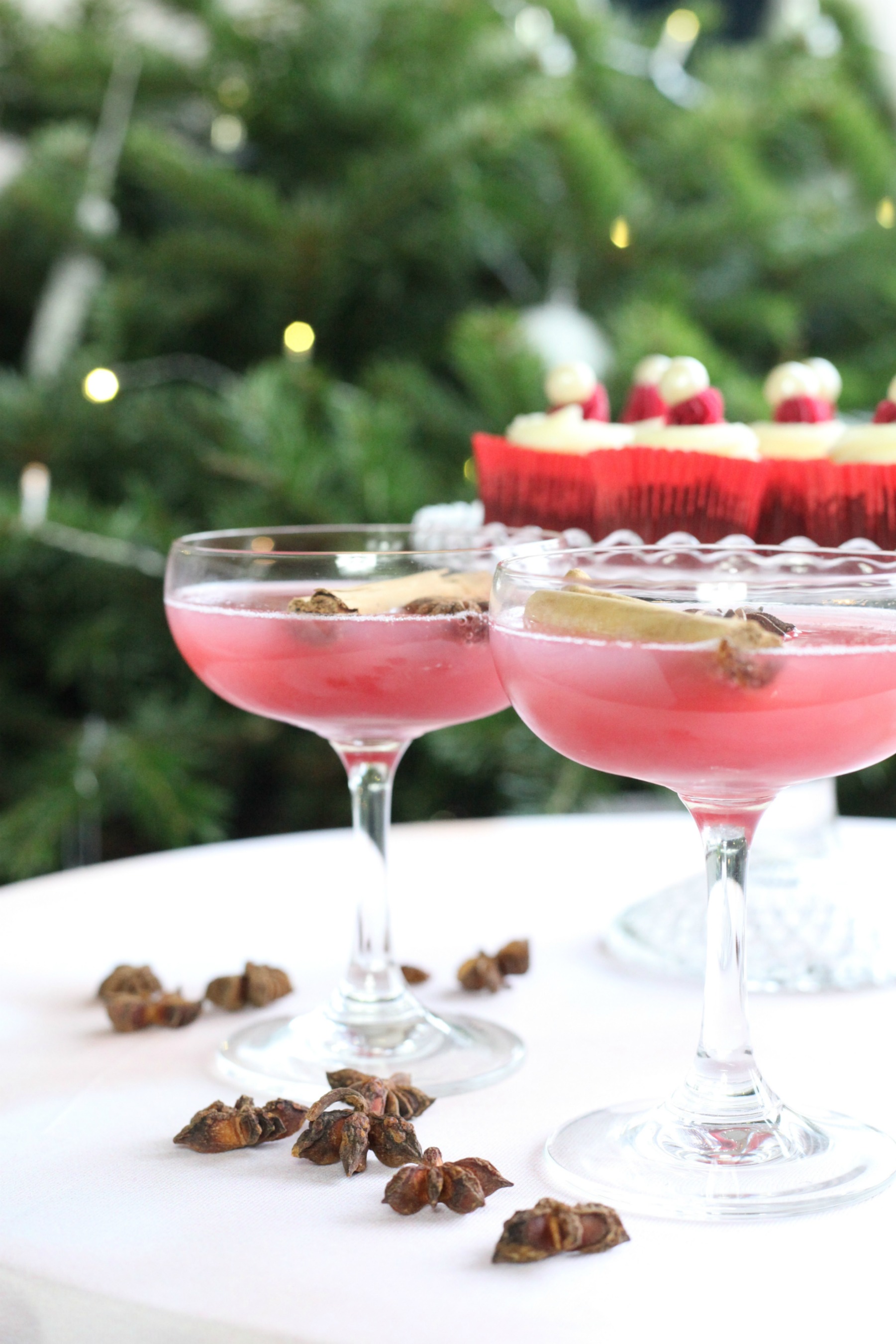 ** THE BERRY CHRISTMAS **
I recently picked up a jar of wild hibiscus flowers from Lakeland. Handpicked in Australia these little beauties sit at the bottom of a champagne flute and are edible, too.  They go so well with the Ocean Spray Mixed Wholeberry, which contains cranberry, blueberries, strawberries and raspberries. When combined they create a well-balanced and sweeter cocktail mixed with prosecco.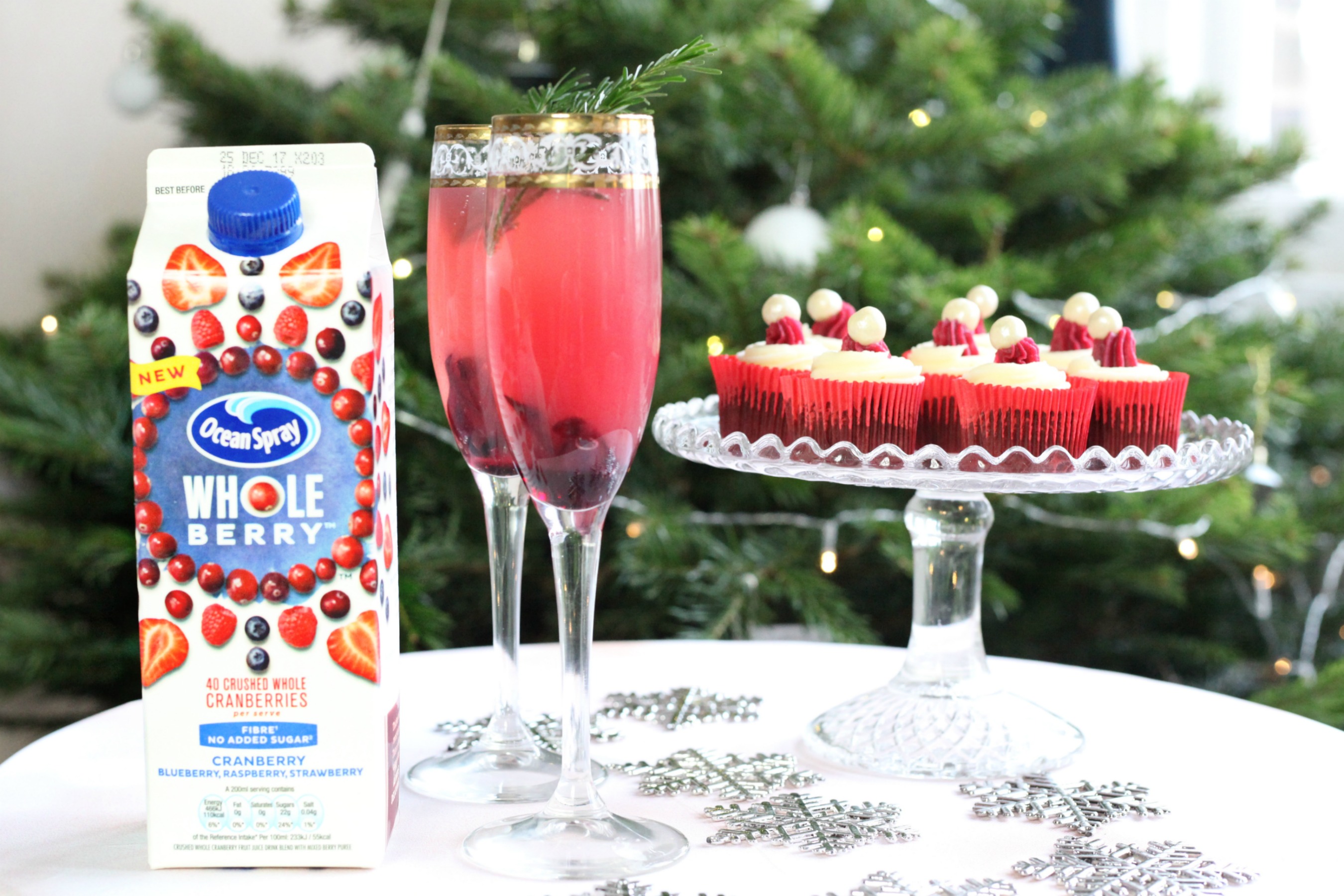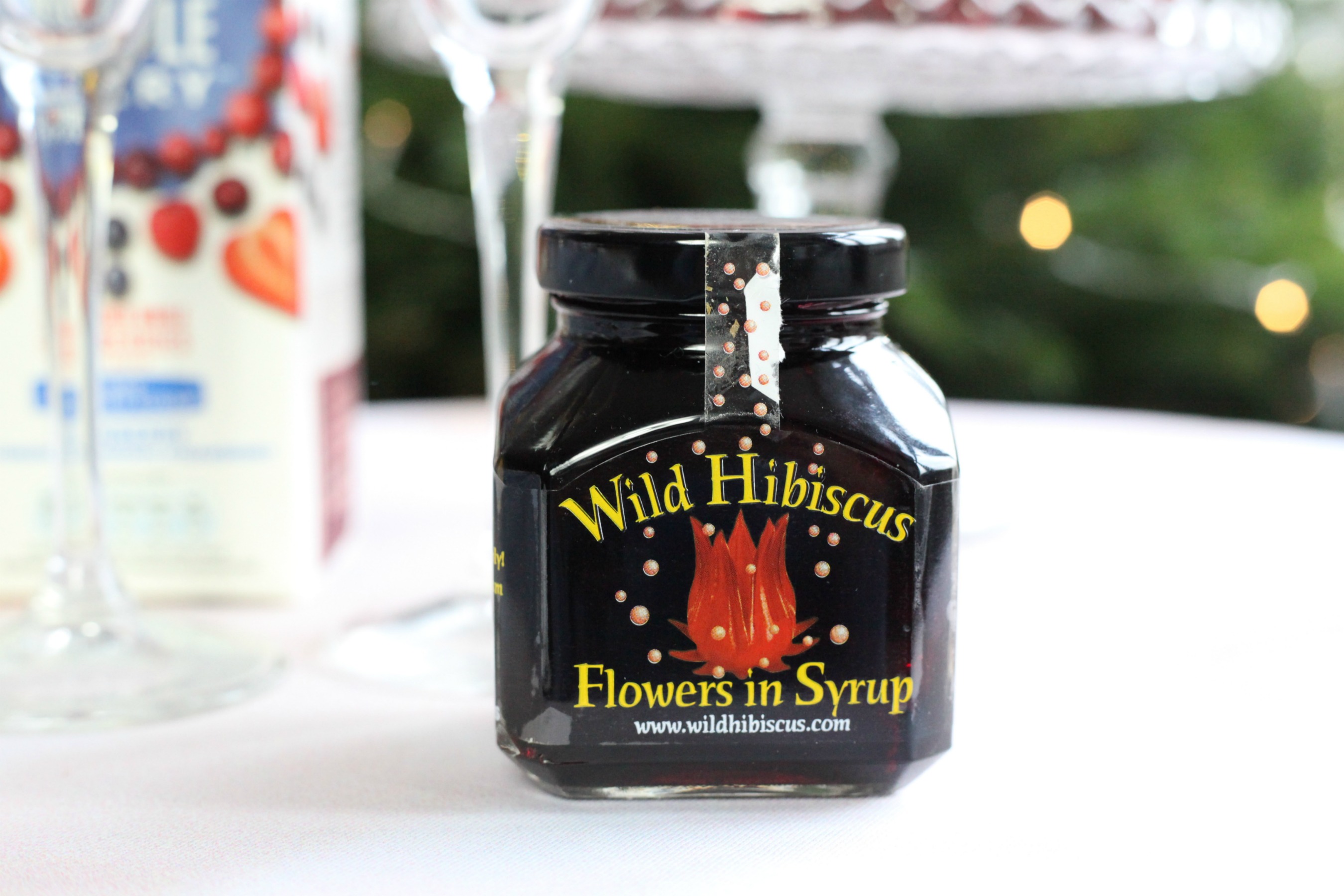 WHAT YOU WILL NEED
Ocean Spray Mixed Wholeberry
Wild Hibiscus Flowers in Syrup
Prosecco
Fir Twigs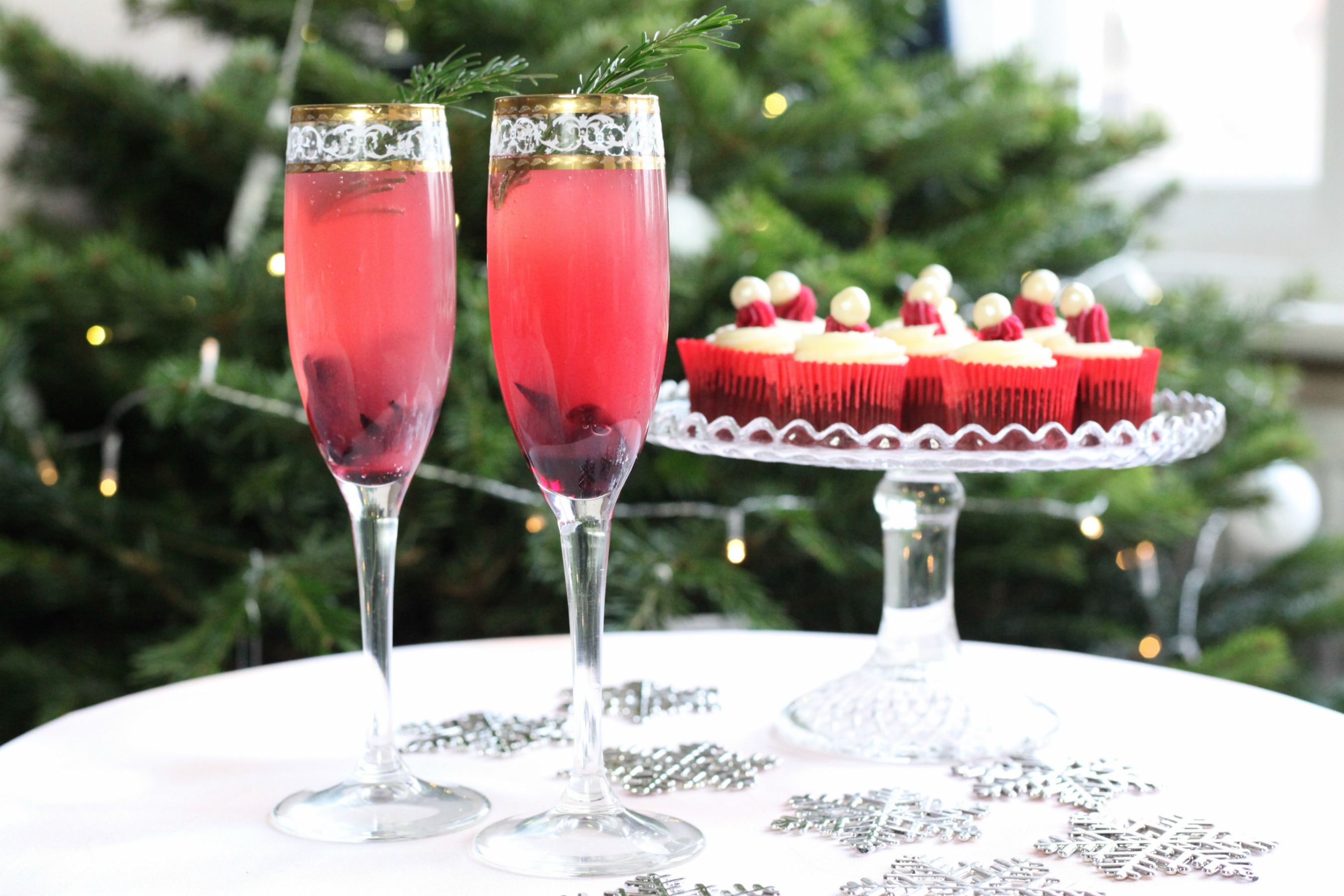 HOW TO MAKE
Gently scoop out a flower and place at the bottom of the flute. The jar from Lakeland contains 11 in total. Add 2/3 prosecco and top up with 1/3 Ocean Spray Mixed Wholeberry. Serve with a fir twig as a festive finish!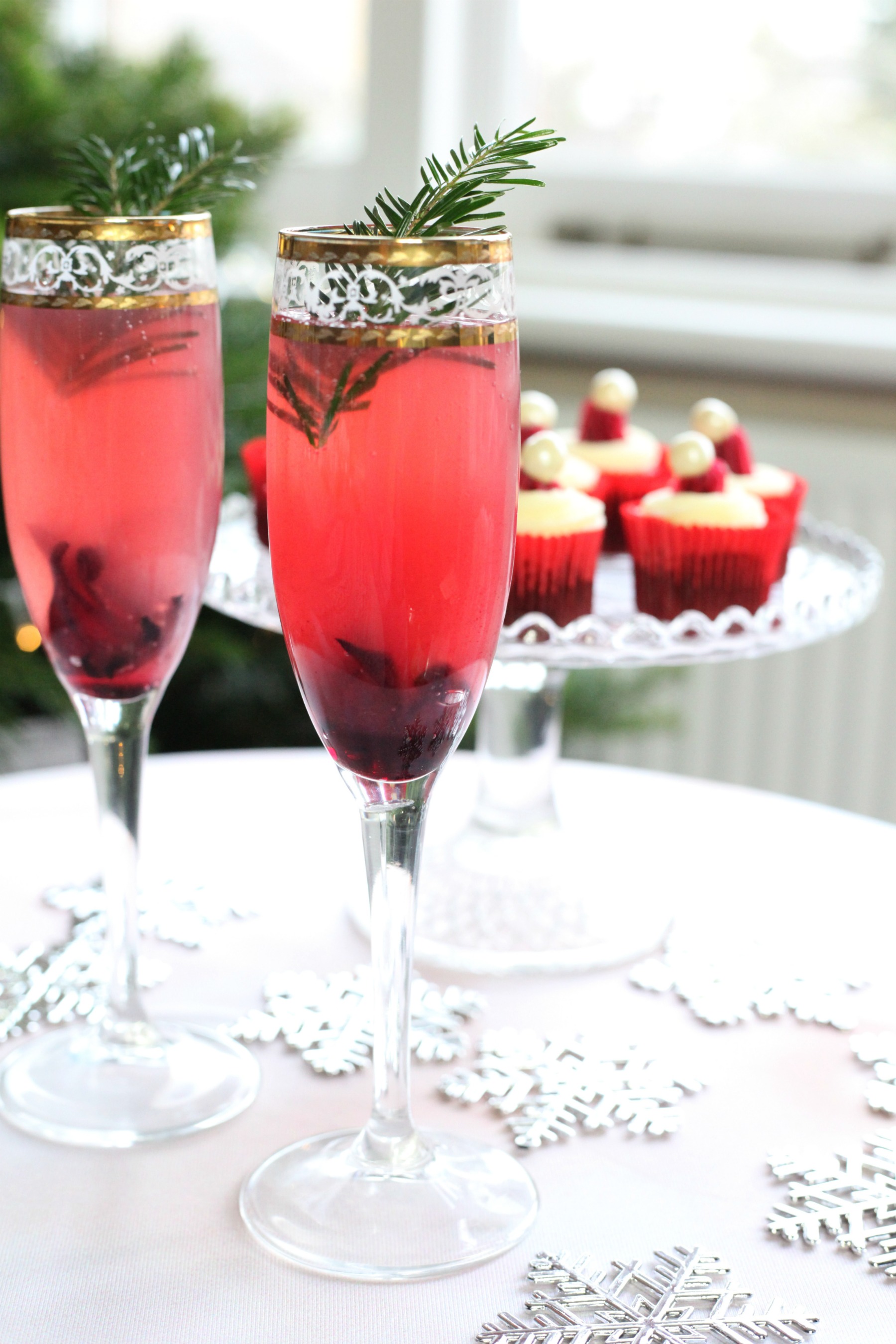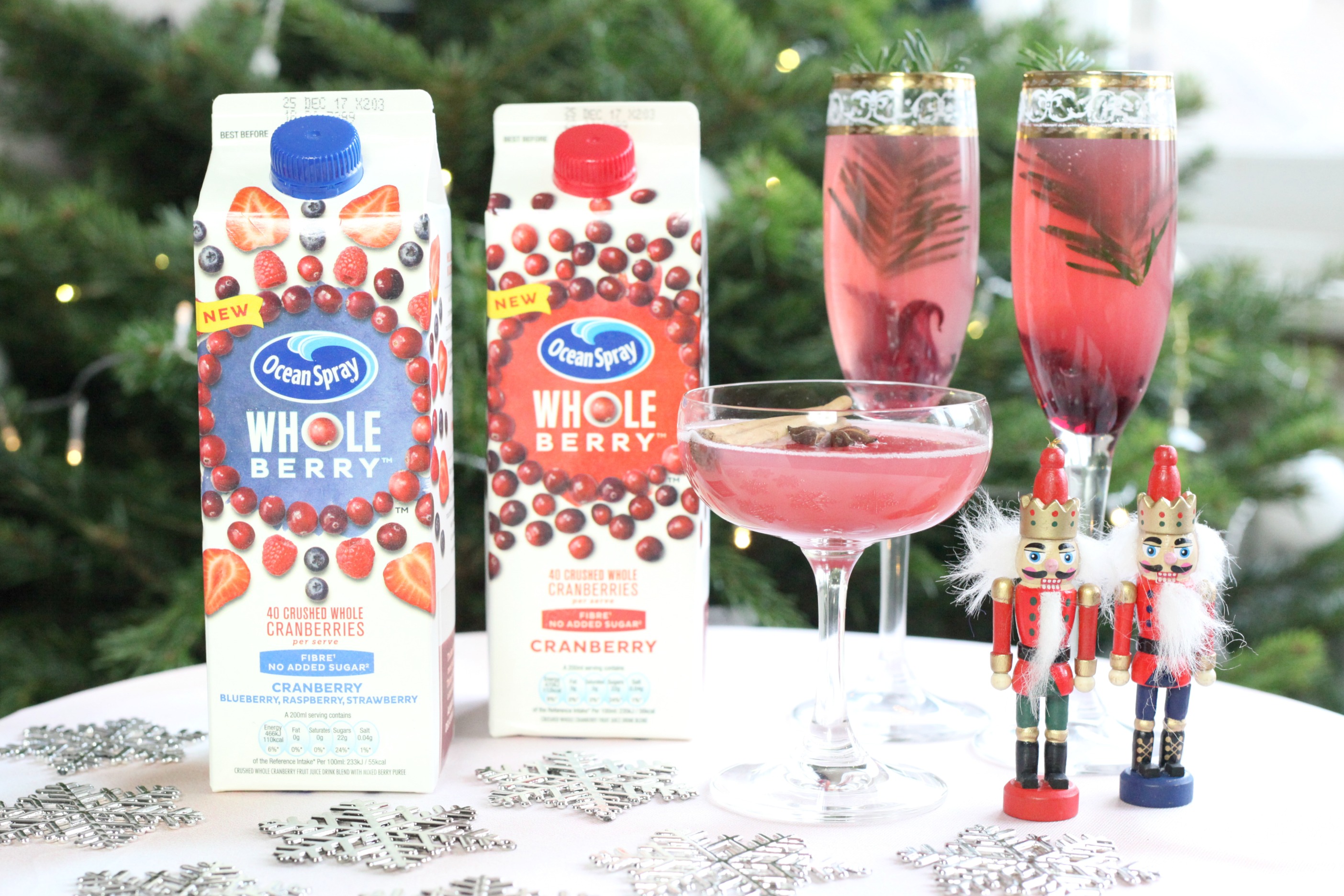 The Ocean Spray Wholeberry is available in Sainsbury's, Tesco, Waitrose, Asda, Co-Op and Boots (850ml, RRP £2.99). Are you hosting any events this Christmas? What do you think of these festive Christmas cocktails? Which one would you go for?