This is a collaborative post with Mill Heat and ao.com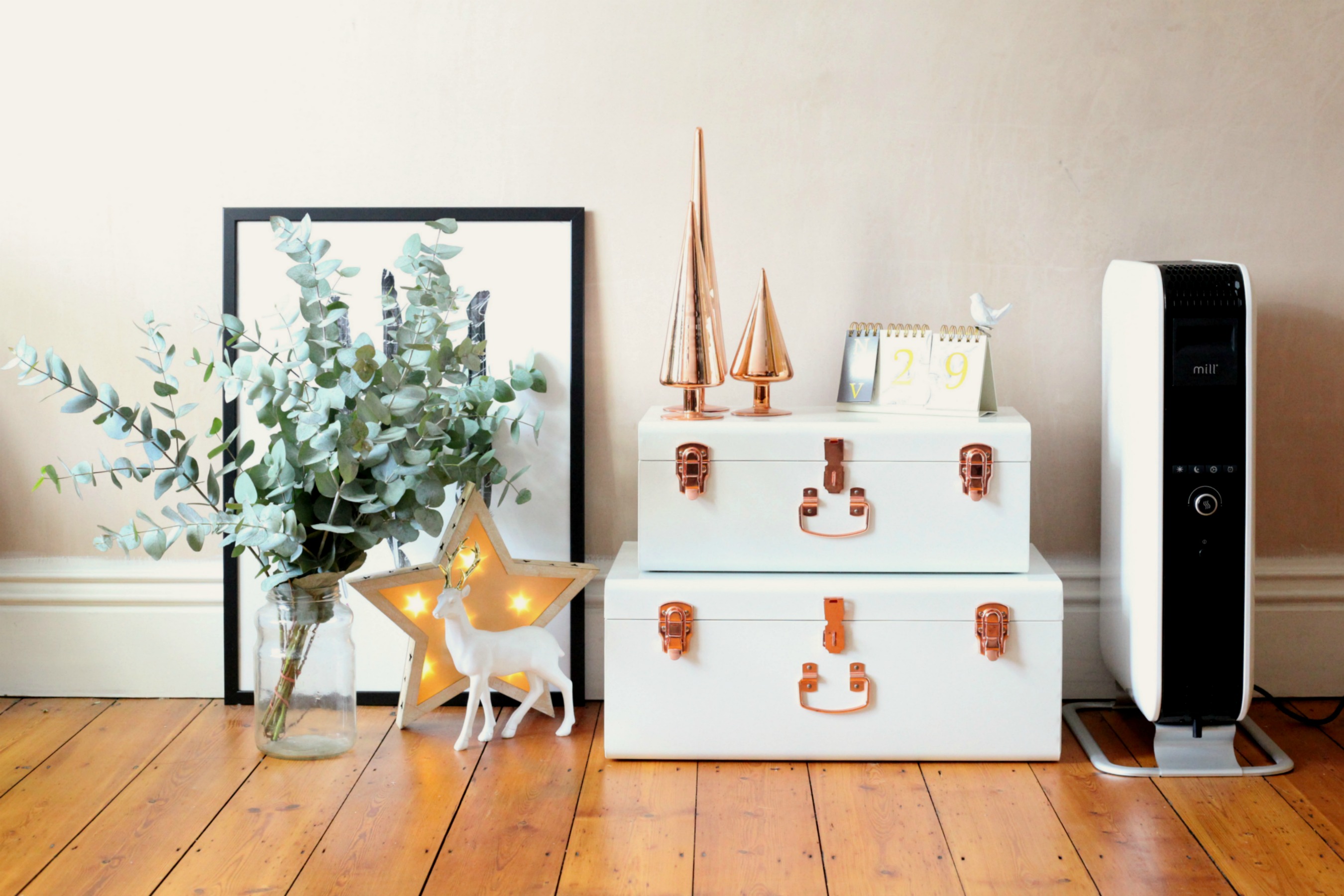 What are the two things that Scandinavians seem to be best at? Beautiful design and staying warm. Daddy Long Legs often wonders why I don't fear winter. I should, given the draughty state of many English homes, but I've learned to wrap up in cosy knitwear and love a good woollen throw. Plus I adore Christmas, especially a white one and both mine and Caspian's birthday fall in February, so there is plenty to look forward to in the colder months.
Although nothing beats a clever heating system to keep you nice and toasty through until spring! Norwegian brand Mill Heat are absolute experts. They have a fantastic range which is sold through ao.com. If you are in the market for an electric heater that not only looks stylish but will heat up your home easily then these are the ones to go for in my opinion.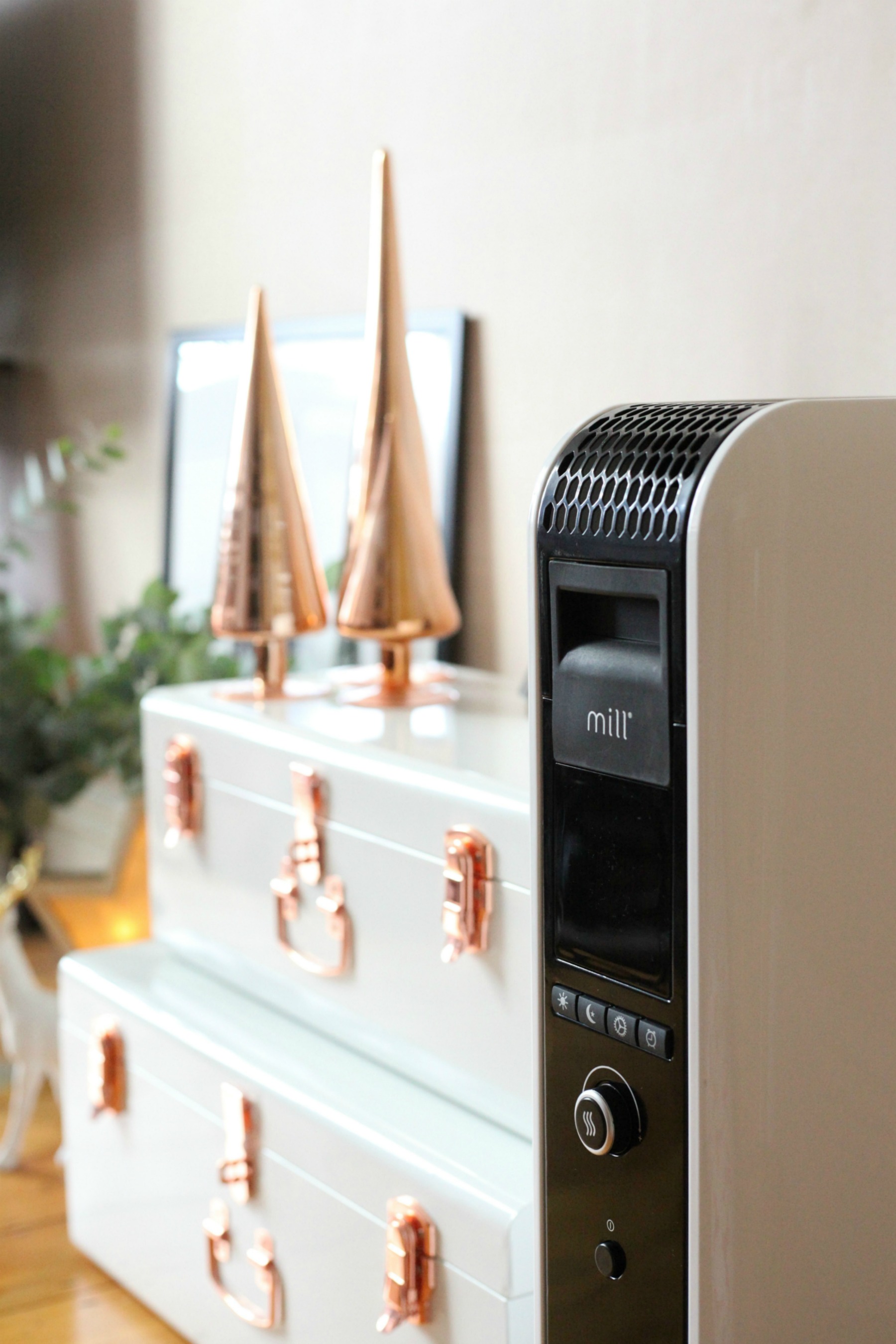 CLEVER FUNCTIONS TO HELP YOU STAY WARM
As much as the sleek design is wonderful to look at and allows the heaters to fit in seamlessly in most homes, it's more about what the heaters can do. How effective are they? Both the Mill Heat 99401 Convector Heater and the larger Mill Heat 99407 Oil Filled Radiator that we've been testing come with:
2000 Watt power output
3 room modes to choose from
The option to set the heat to turn on and off at a specific time
Automatic shut off system for peace of mind
2-year manufacturer warranty
The smaller convector heater retails at £119 and the larger oil-filled at £229. You can also find two types of wall mounted heaters from Mill Heat and ao.com if you need that instead.
MILL HEAT IS A PERFECT MATCH FOR US
As we are currently renovating our old Victorian house we don't have heating installed in the lower part of the house. We have a beautiful guest room overlooking the garden and it's also where I do most of my work. It has been almost useless in the winter, until now. The two heaters easily warm up this large room and with the many funtions, it means I can easily control it and only have it on when we are actually in there.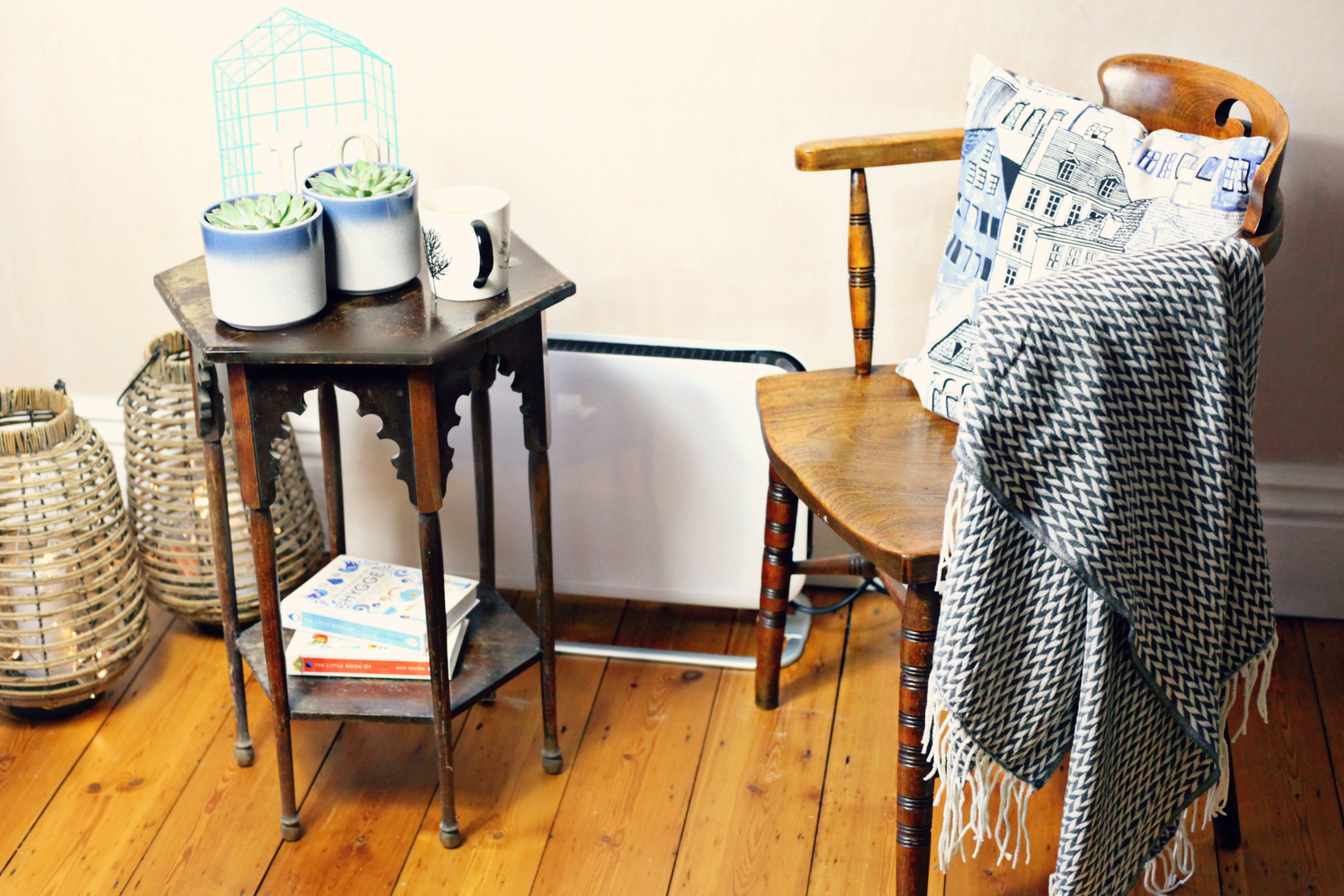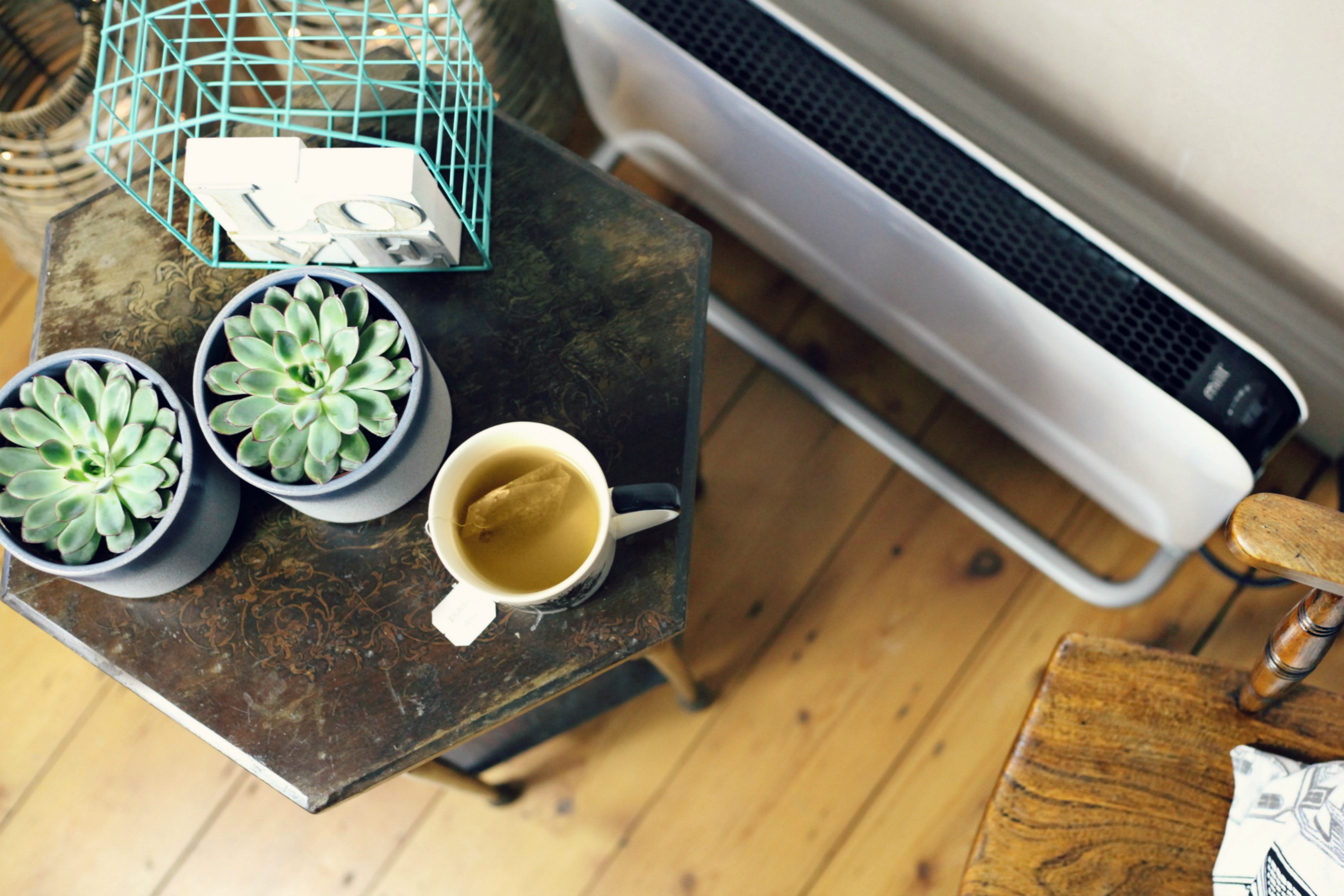 I love that they don't overheat and I don't have to be overly cautious when Caspian is around. I especially like the larger of the two designs as with it being upright it slots in perfectly in smaller spaces yet gives off a lot of heat. With it being oil-filled, it means that it retains heat for longer, even after it's switched off which saves a lot of money.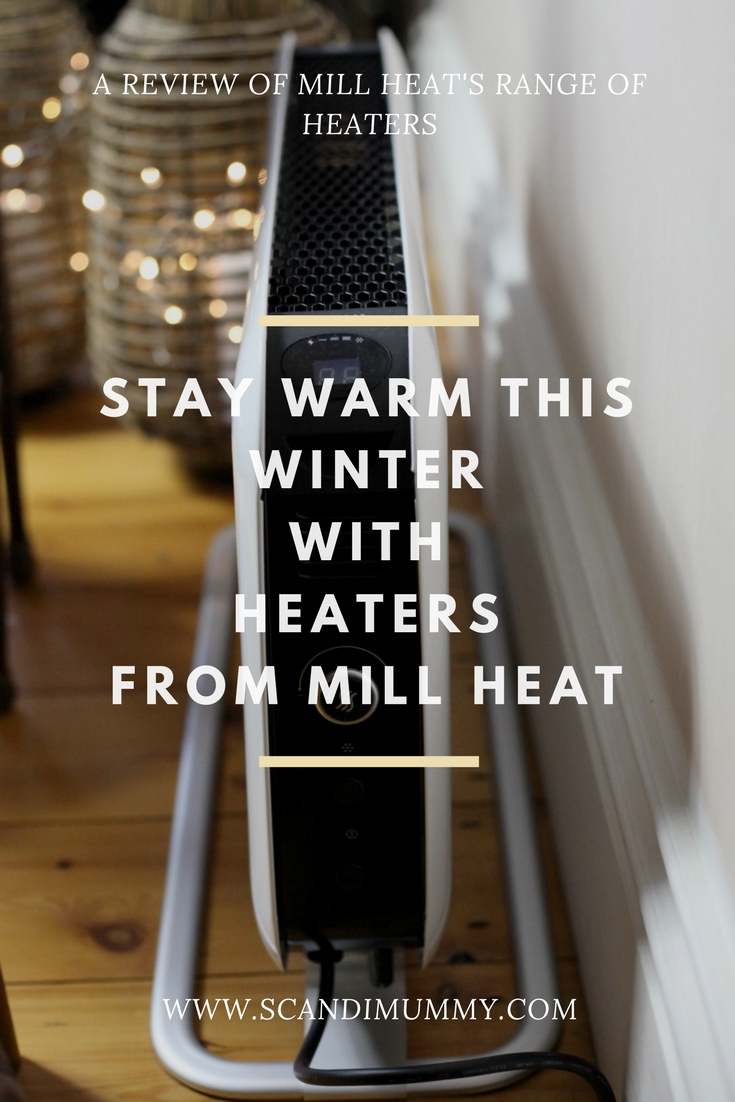 Have you heard of Mill Heat before? How do you feel about winter and seasonal change? What's your best hygge tip to stay cosy and warm indoors?
Please follow and like me: